Soldier's widow: Trump made me cry
BBC NEWS

The widow of a dead US soldier says Donald Trump could not remember her husband's name when he phoned to offer condolences.
Myeshia Johnson, widow of Sgt La David Johnson, told ABC News the president's "stumbling" and tone "made me cry".
But President Trump said that he had used Sgt Johnson's name "without hesitation" and described the conversation as "very respectful".
Sgt Johnson was killed in Niger by Islamist militants this month.
President Trump's call of condolence made headlines when Democratic congresswoman Frederica Wilson - who had heard it along with the family - accused him of insensitivity.
Myeshia Johnson appeared to confirm Ms Wilson's assertion that Mr Trump had told her her husband had known what he had signed up for when joining the military.
"The president said that he knew what he signed up for, but it hurts anyways... It made me cry because I was very angry at the tone of his voice and how he said it," she said.
"He had my husband's report in front of him, and that's when he actually said La David. I heard him stumbling on trying to remember my husband's name."
"If my husband is out here fighting for our country and he risks his life for our country, why can't you remember his name?" she added.
No-win situation
The Donald Trump condolence-call story is a White House headache that shows no signs of abating.
It started badly for the president, as he responded to a question about US military casualties in Niger by questioning how his predecessors had dealt with the families of war dead.
It got worse, as the story morphed into one of an allegedly callous presidential call to Myeshia Johnson, a grieving widow of one of the US soldiers killed in Niger.
Now it's devolved into a he-said, she-said debate. Democratic Congresswoman Frederica Wilson - who knew the slain soldier - and Ms Johnson and her family claim the president mishandled the call, while Mr Trump and Chief-of-Staff John Kelly insist everything went smoothly.
Needless to say, arguing with a war widow is a no-win situation, regardless of who has facts on their side. President George W Bush notably withstood harsh criticism from some bereaved families during the Iraq War without swiping back.
This president is different, which should come as a surprise to no one at this point. His choices could come at a high political price, however.
How did Trump respond?
President Trump defended himself on Twitter on Monday, writing: "I had a very respectful conversation with the widow of Sgt La David Johnson, and spoke his name from beginning, without hesitation!"
He has dismissed the account of the phone call given by Ms Wilson as "totally fabricated".
Speaking to reporters, he said: "I did not say what she [Ms Wilson] said... I had a very nice conversation."
The White House said Mr Trump's conversations with the families of dead servicemen were private.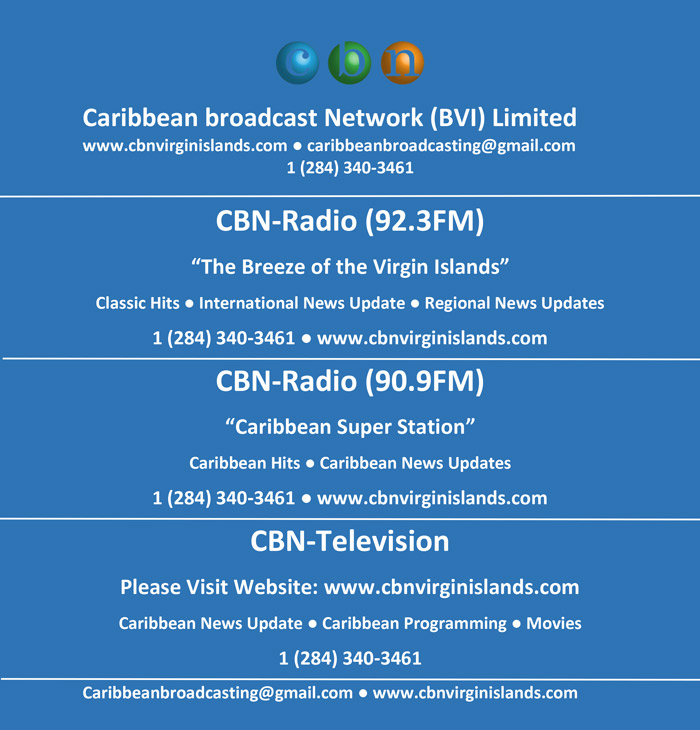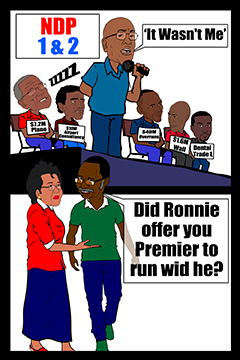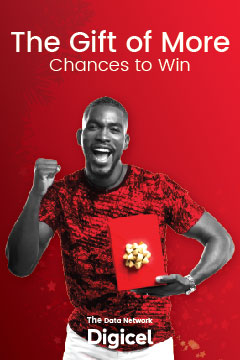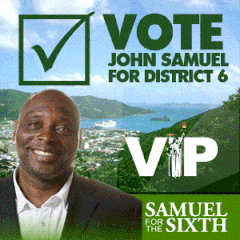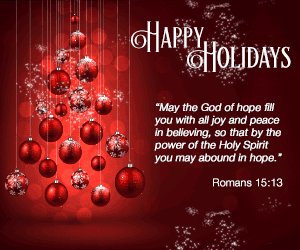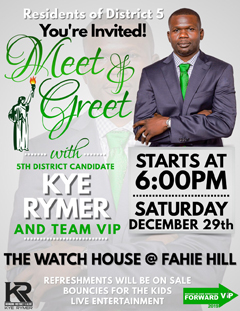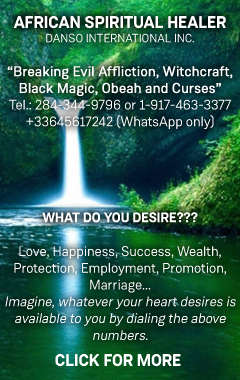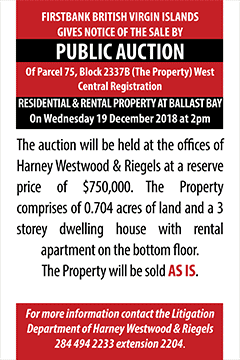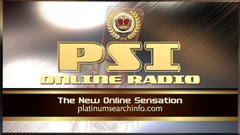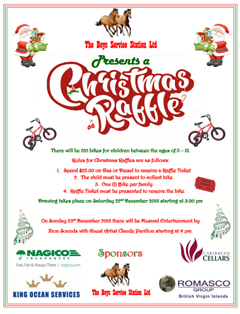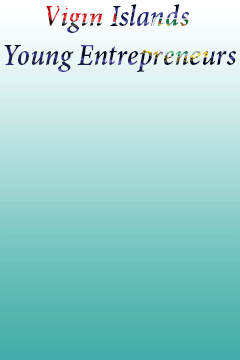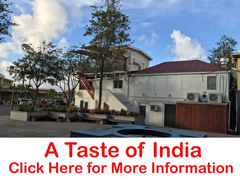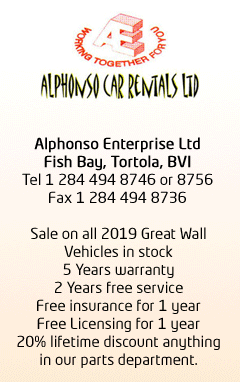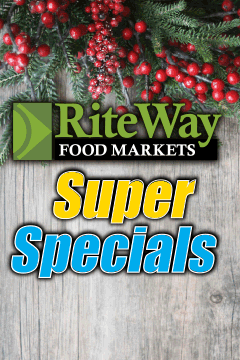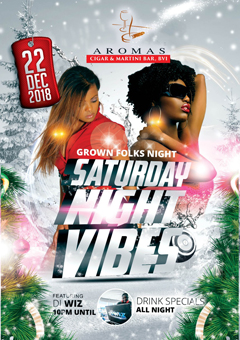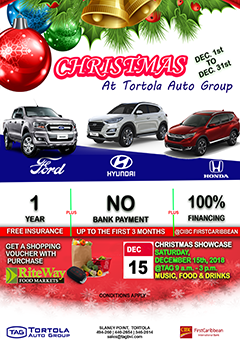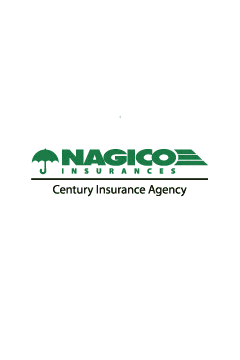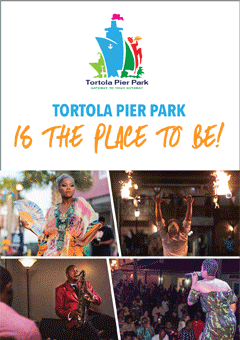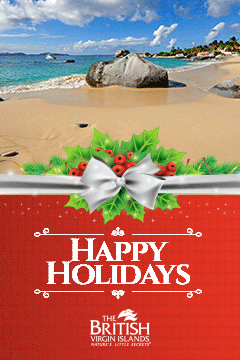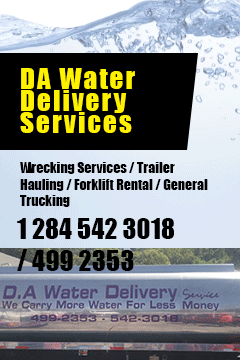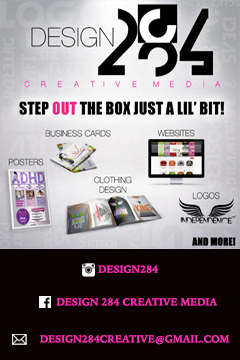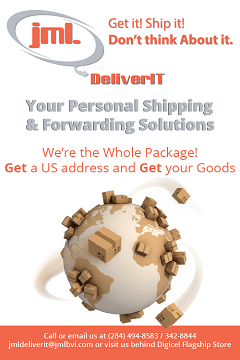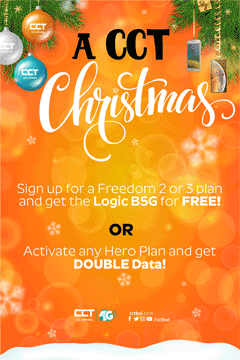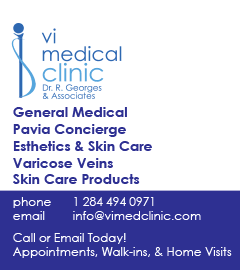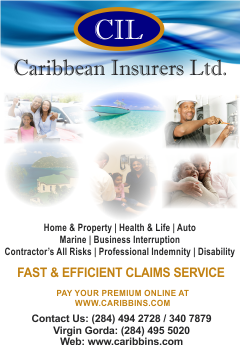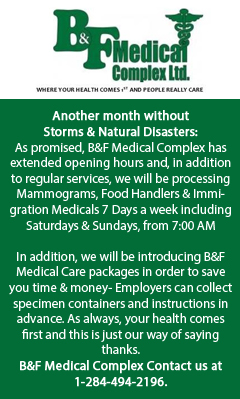 Disclaimer: All comments posted on Virgin Islands News Online (VINO) are the sole views and opinions of the commentators and or bloggers and do not in anyway represent the views and opinions of the Board of Directors, Management and Staff of Virgin Islands News Online and its parent company.