Smith splurges, sent $10G a month to US as 'BVI Airways' debts mounted
ROAD TOWN, Tortola, VI – Luke Smith, former owner of BVI Airways, reportedly sent $10,000 to the United States of America (USA) for his family each month and splurged on an extravagant lifestyle while in the Virgin Islands (VI), even as his company was experiencing financial difficulties with mounting debt.
Court Documents seen by our newsroom continues to unravel the internal workings of BVI Airways that led to its demise, including now, claims that Smith—burdened by the pressures of running the airline—offered the job of Chief Executive Officer (CEO) to a pilot he had hired weeks earlier—a pilot who at the time couldn't even legally fly as a Captain in the VI.
Expensive Family Life
The information is contained in a sworn affidavit filed by Pilot—Shaun D. Munro—in the Supreme Court of the State of New York, USA.
The airline owner, Smith, in his sworn affidavit claimed that by 2013, BVI Airways was $475,000 in debt, the bulk of which was owed to Corporate Flight Management (CFM) Inc.
This, since the airlines had operated as a charter and leased the airplane it was using from CFM.
Smith in his sworn affidavit said the annual returns from BVI Airways at the time did not make it feasible to pay his debts but according to his Pilot, Munro, during 2013, "during a discussion on how expensive family life is, Mr Smith told me that he sent $10,000 a month back to the United States, to pay for the expenses he had at home."
According to Munro, "this stuck in my mind due to the way he extravagantly spent money on food and entertainment, as well as on his house on Tortola."
Smith subsequently accused BVI Airway's, then Chief Operating Officer, Scott DeLacy, of embezzling monies out of the company.
Munro in his sworn affidavit however, said the accusations against DeLacy, only came after Mr Smith was confronted with the fact that BVI Airways' liabilities had been far greater than what he had represented them to be.
CEO Offer
Speaking to the offer to run the company, Munro said, in July 2013, just weeks after he had arrived in the Territory to work with BVI Airways on June 30, 2013, Mr Smith in lamenting his inability to manage of lead the company, offered him the position.
According to Munro in his affidavit, "he (Smith) complained that he was not cut out to be a manager and lead the company...he lamented about how hard it was for him and then, to my shock he asked me if I would like to be CEO of the company."
Munro claims this was a position he was neither experienced, or interested in and, "I was shocked by his admission of capability and this further served to make me seriously doubt his competence."
The former BVI Airways Pilot—testifying in support of Colchester Aviation, the company that ultimately took over the airline—said too, that BVI Airways was essentially ran out of Smith's home on an iPad.
Munro said, he lived with the Smiths in their home on Tortola, from the time he arrived on June 30, 2013, to September 1, 2018.
He said, during that time, it became clear, "Mr Smith was neither organised nor a good manager…he was reactive to the environment and seemed to rely on his undoubtedly good persuasive verbal skills."
According to Munro, Mr Smith was at the time the only person in BVI Airways, legally allowed to fly as Captain and, "on every day he was not flying, he spent most of his resting or socializing, and doing little of what was required to manage a company."
Financial Calculations
He said the BVI Airways owner, "used only an iPad for his work, including typing letters and did not seem to know how to use a computer…Where a spreadsheet or some other tool would be most appropriate for financial calculations, Mr Smith would do extended financial calculations, using his email as a notepad, more often than not making obvious mistakes."
He said, the BVI Airways owner used his house as his office—an office with no direct phone lines and with stacks of paper documentation piled everywhere.
According to Pilot, Munro, it was at this time that the BVI Airways owner shared his concern about a lack of direction for the company and they decided to brainstorm the situation.
Munro in his affidavit said, "…it became apparent to me, the only way forward was selling the company or bringing in more capable management than Mr Smith."
The BVI Airways owner subsequently sold 80 per cent of the company to Etico Capital, an Investment Company ran by Jerry D. Willoughby and Scott A. Weisman.
Colchester Aviation, another company formed by the same two men—Willoughby and Weisman—managed to soon wrest 100 per cent control of BVI Airways from owner, Luke Smith, who founded the airline in 2009.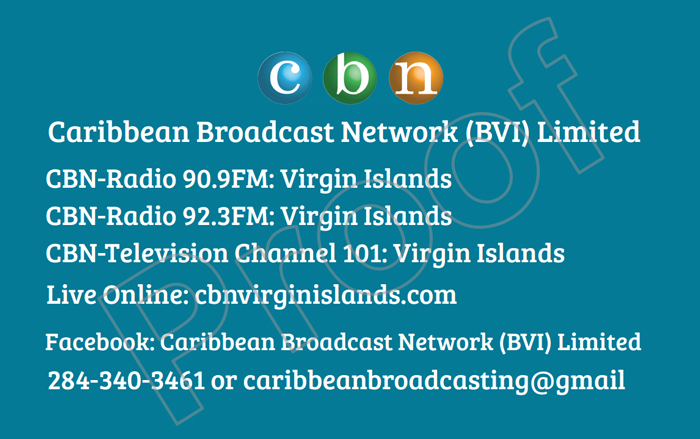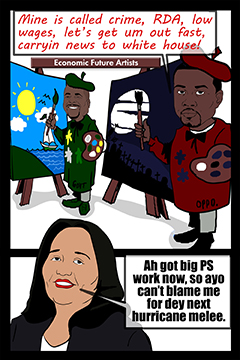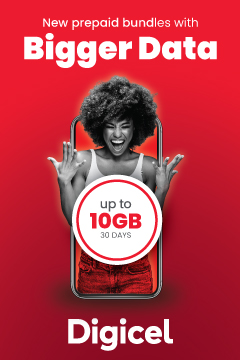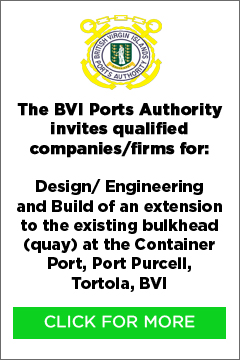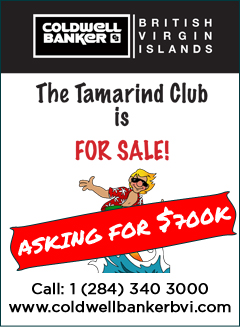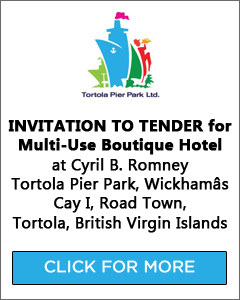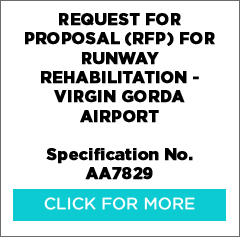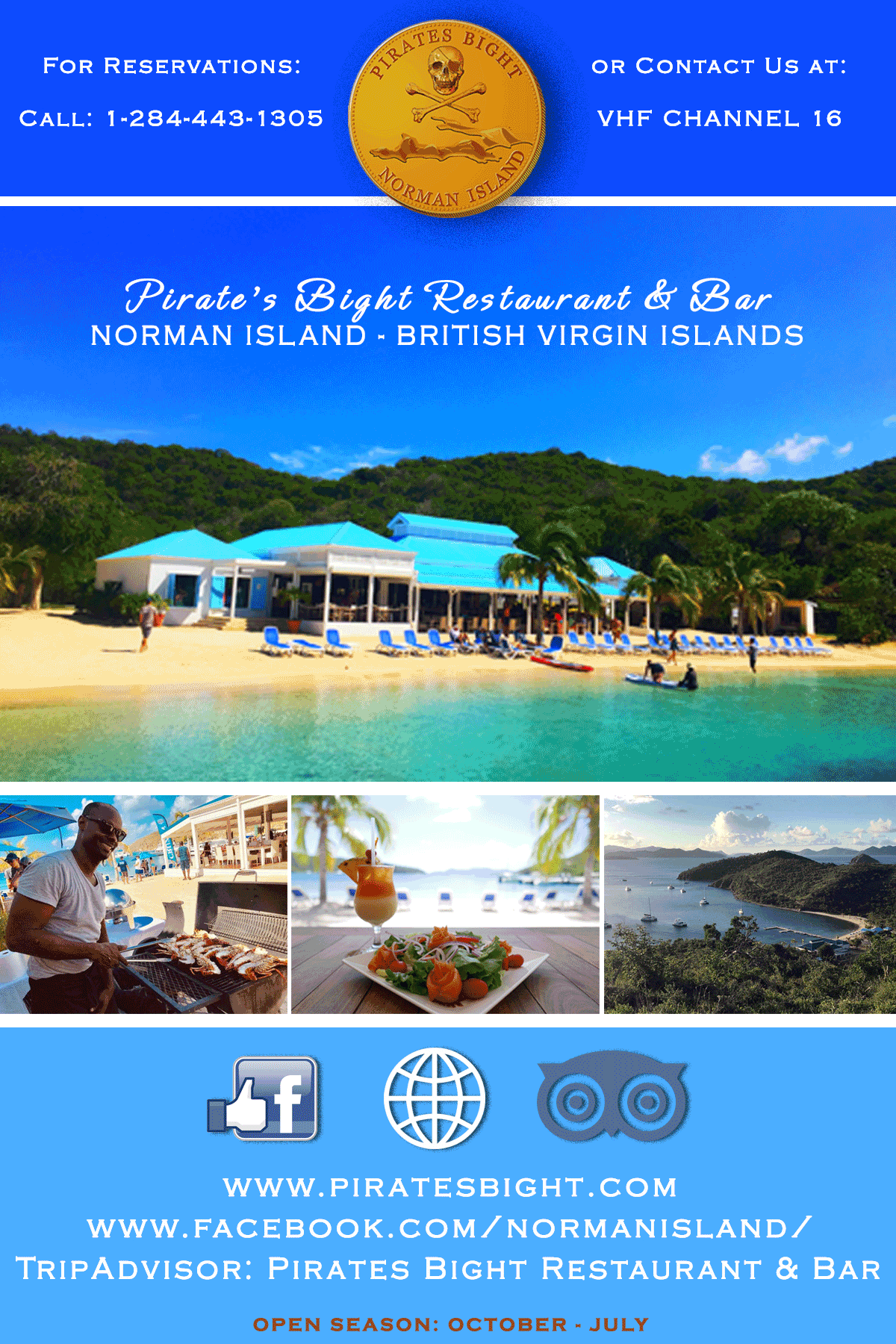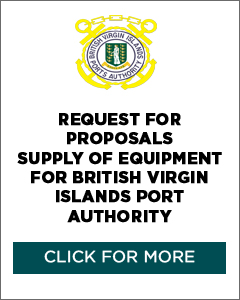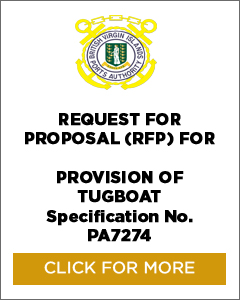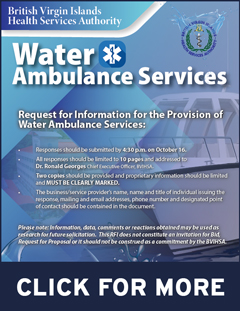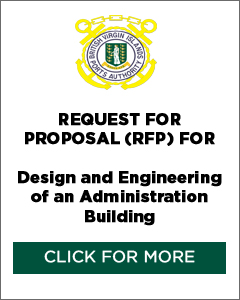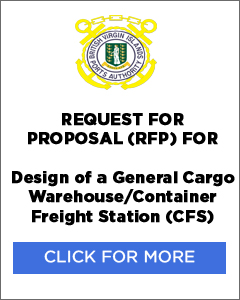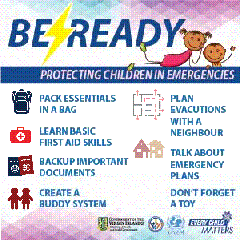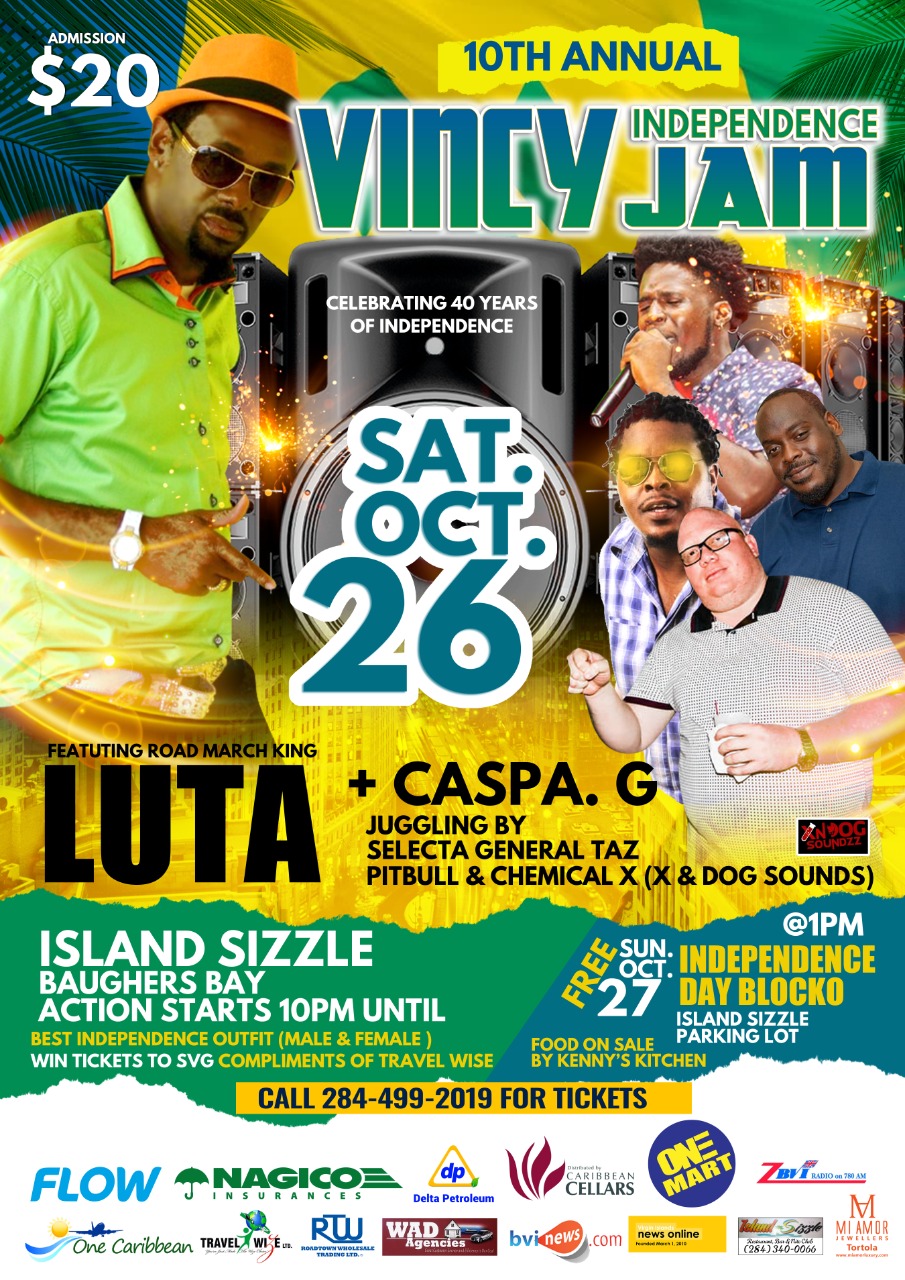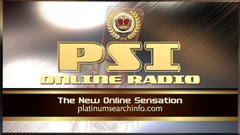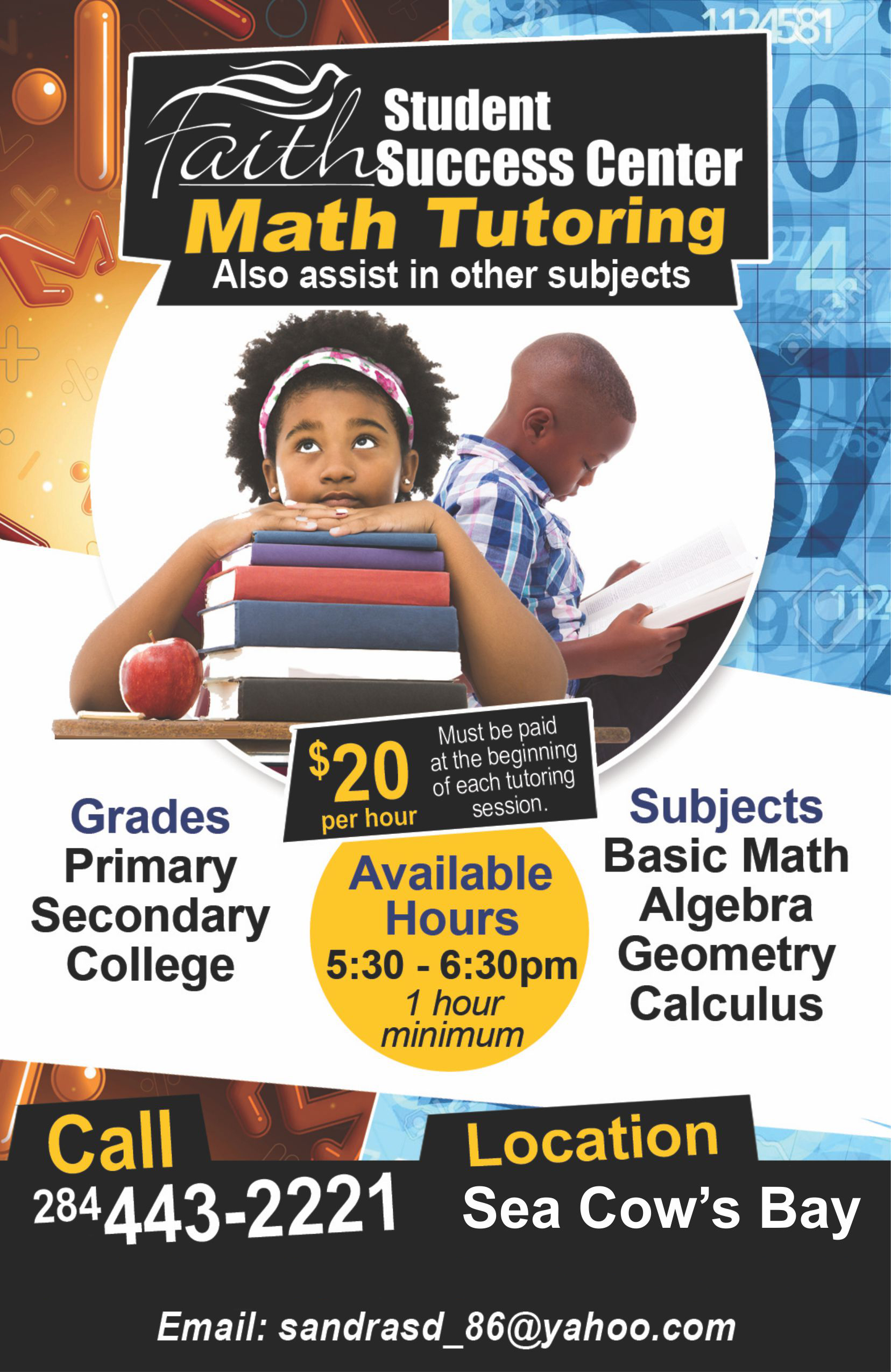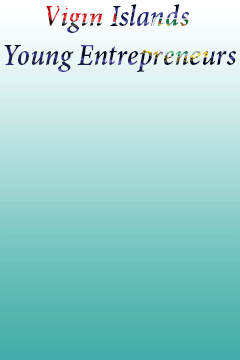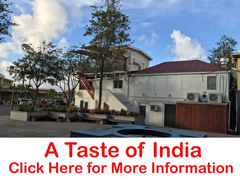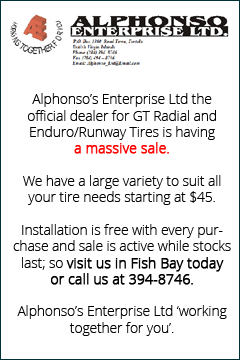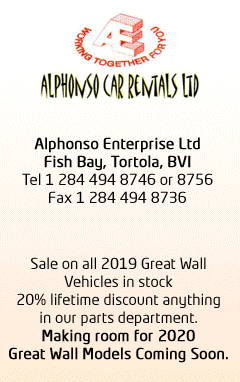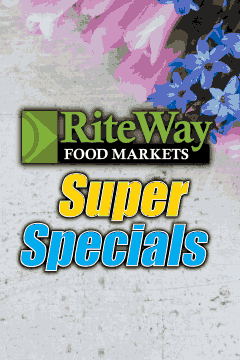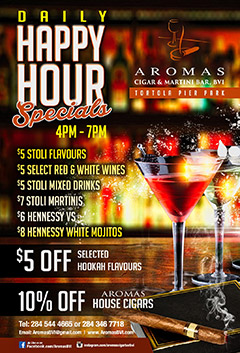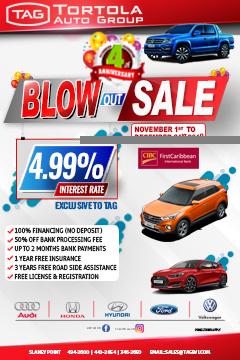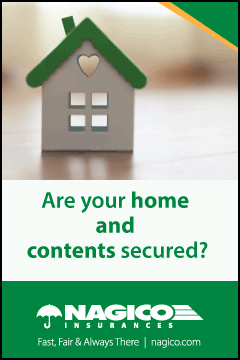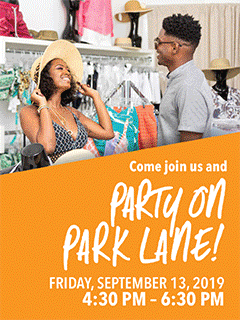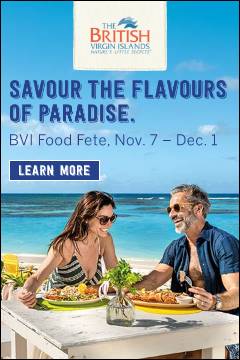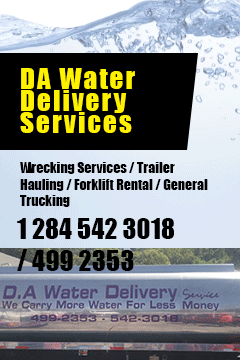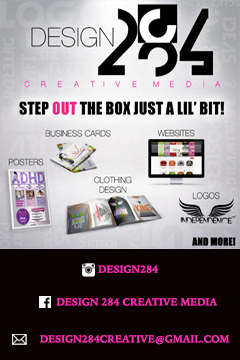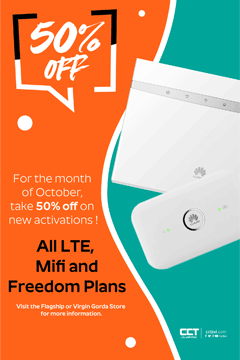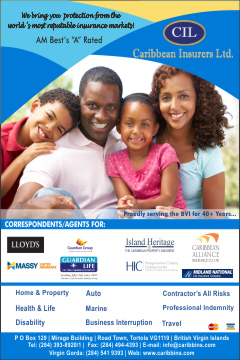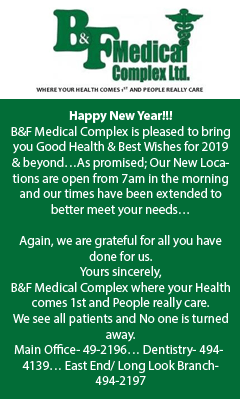 Disclaimer: All comments posted on Virgin Islands News Online (VINO) are the sole views and opinions of the commentators and or bloggers and do not in anyway represent the views and opinions of the Board of Directors, Management and Staff of Virgin Islands News Online and its parent company.