Smith sold BVI Airways for $650,000 & a promise of millions more
ROAD TOWN, Tortola, VI – Former BVI Airways owner, Luke Smith, essentially signed away his interests, including shares in the company, for a mere $650,000, after being promised stocks worth up to $5M.
This, according to the former airline owner, in a sworn affidavit, filed in the Supreme Court of the State of New York, United States of America (USA).
According to court documents seen by our newsroom, at the time of the sale of his controlling interest in the company in September 2013 (and finalized in 2014) to Jerry D. Willoughby and Scott A. Weisman's Etico Capital LLC's, he would be paid $650,000, with a term sheet dictating 20 per cent interest in the airline.
He would also be retained as Chief Operations Officer (COO) on a three-year contract.
At the time of the sale, Smith in his Affidavit claims that Etico Capital's Principal, told him, "I could expect my shares to be worth $3-5M once the IPO occurred."
Smith said this was after he ran into financial difficulties with the airlines and had owed his lessor, the greater part of his $475,000 debt at the time.
In February, 2014, Smith says he was presented with another Stock Purchase Agreement, this time with Colchester Aviation LLC—a new company that had been formed by Willoughby and Weisman—Etico Capital's principals.
Etico Capital
According to Smith, this transaction drastically altered the conditions of the terms sheet he had signed with Etico Capital and the same two men—Willoughby and Weisman.
He said, the new Agreement not only changed the investor in BVI Airways from Etico Capital to Colchester Aviation but it also eliminated a purchase price and requiring a promissory note be signed where the airline would pay Colchester $300,000.
Smith's interest in the airline would further be reduced from 20 per cent ownership, to 15 per cent ownership.
The former airline owner claims, his employment terms were also changed whereby his salary was reduced from $120,000 a year for the position of COO, to $96,000.
Smith however, conceded to signing two Promissory Notes and a Pledge Agreement and Willoughby in his Affidavit points to the default clauses which caused Colchester to lay claim to the former airline owner's shares in BVI Airways—further edging him out of the company he founded in 2009.
Willoughby in his affidavit, points to three documents signed by Smith—two Promissory notes one in February and another in April and a Pledge Agreement.
These documents combined, not only—purportedly—allow Colchester to seize Smith's shares but refer any disputes to the Supreme Court of the State of New York and not to be determined in the Virgin Islands (VI).
80/20 Split
Speaking only to the Colchester sale in his Affidavit, Willoughby noted that on March 4, 2014, the company purchased all of the capital stock of BVI Airways and Smith—the sole shareholder—received 10,000, "Colchester membership interest units and was granted options to purchase an additional 6,000 membership units."
He also points to the two-year contract for Smith, as COO of BVI Airways.
This would mean that Smith sold 80 per cent of his company to Etico Capital, a company owned by Willoughby and Weisman.
Willoughby and Weisman then—as confirmed in his affidavit—caused all of the shares including Etico Capital's 80 per cent and Smith's remaining 20 per cent, to Colchester, the company Smith said, he later found out had not been registered in Delaware and New York.
The Colchester Executive claims that after his company acquired 100 per cent ownership in BVI Airways—with Smith holding 10,000 membership units—it was discovered that the company's liabilities had been misrepresented and was in fact greater than presented initially.
Willoughby, in his affidavit, said Smith at this point agreed to sign the first of the Promissory Notes. These, he said, was to compensate Colchester for the substantial time and effort taken to resolve, discharge and restructure the undisclosed liabilities.
Collateral Pledged
The First Note dated February 1, 2014, commits Smith to paying Colchester $125,000 at a specified rate and with interested, also determined at a specified rate.
A second Note was inked the following month, again committing Smith to making another $125,000 payment at specified rates and tranches.
In the Promissory Notes, a clause had been included that Smith, in the event of defaults, "all principal and interest due, "shall become immediately due and payable, without presentment, demand, protest or notice of any kind, all of which are expressly waived by Smith."
Smith in the Note also agreed to submit all disputes to the exclusive jurisdiction of the courts of the State of New York.
Under the Pledge Agreement inked by Smith with Colchester however, the former BVI Airways owner, "pledged to Colchester his Membership Interest in Colchester as collateral in connection with the Notes."
Smith, admittedly never paid Colchester any of the amounts in the Promissory Note and as such, Colchester—using the Pledge Agreement—levied on the remaining interest.
Smith ended up losing BVI Airways to Colchester—the company, he later found out, was not even registered in Delaware of New York—for a Term Sheet that said he will be paid $650,000 cash and a promise of millions more, in stock options.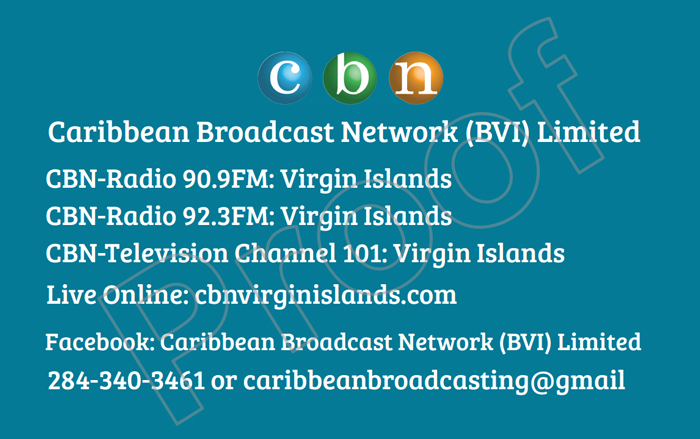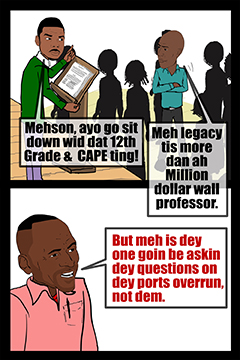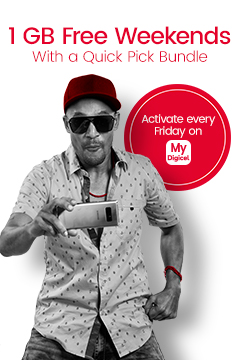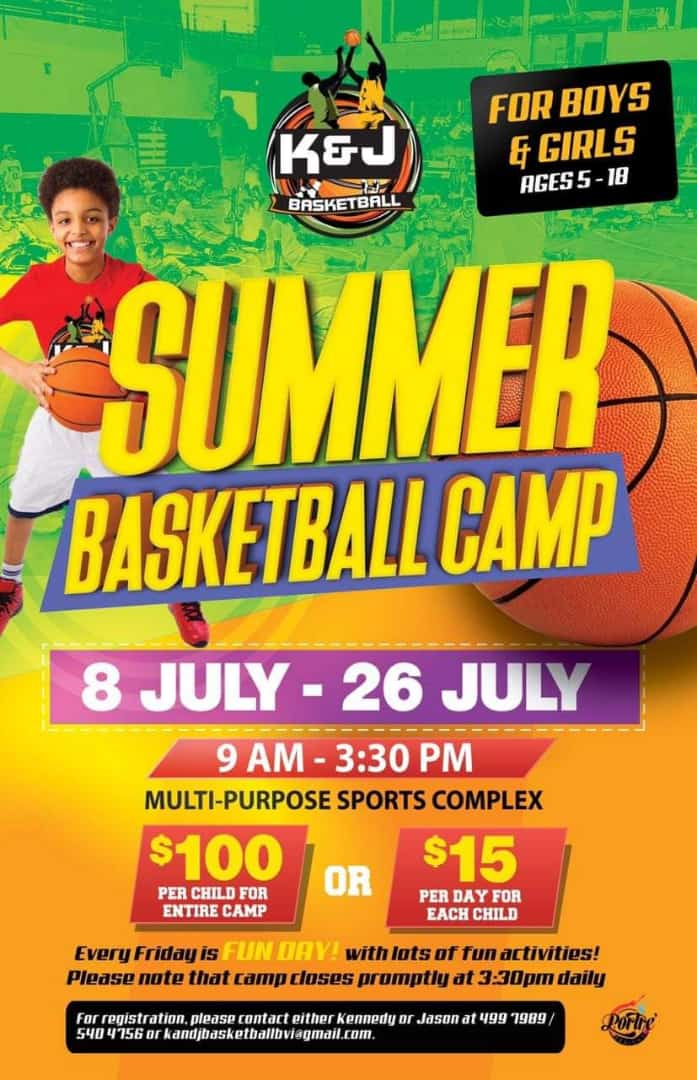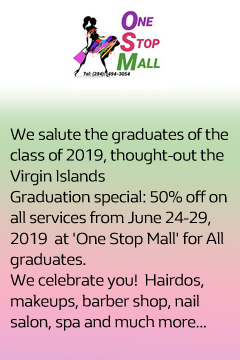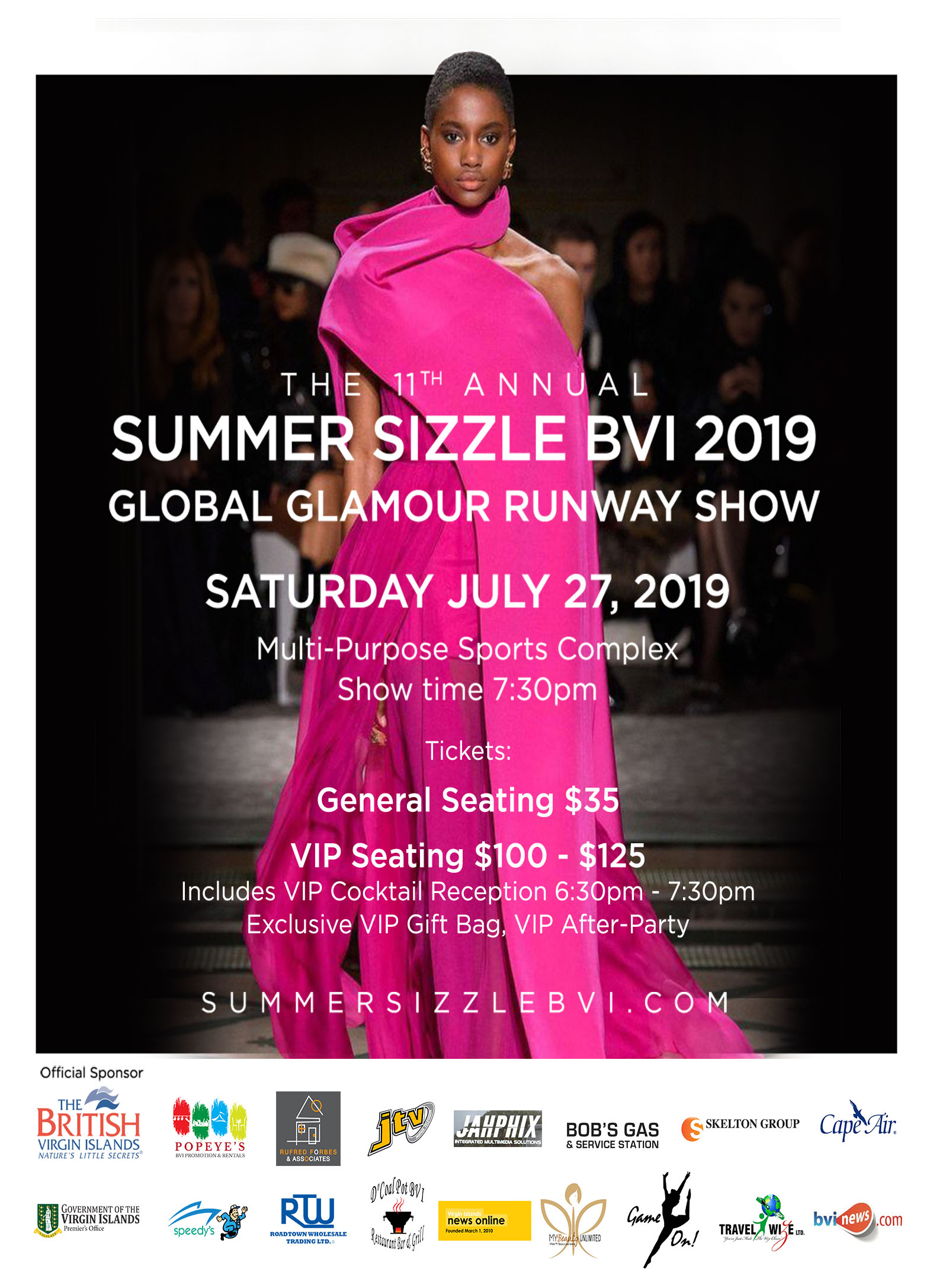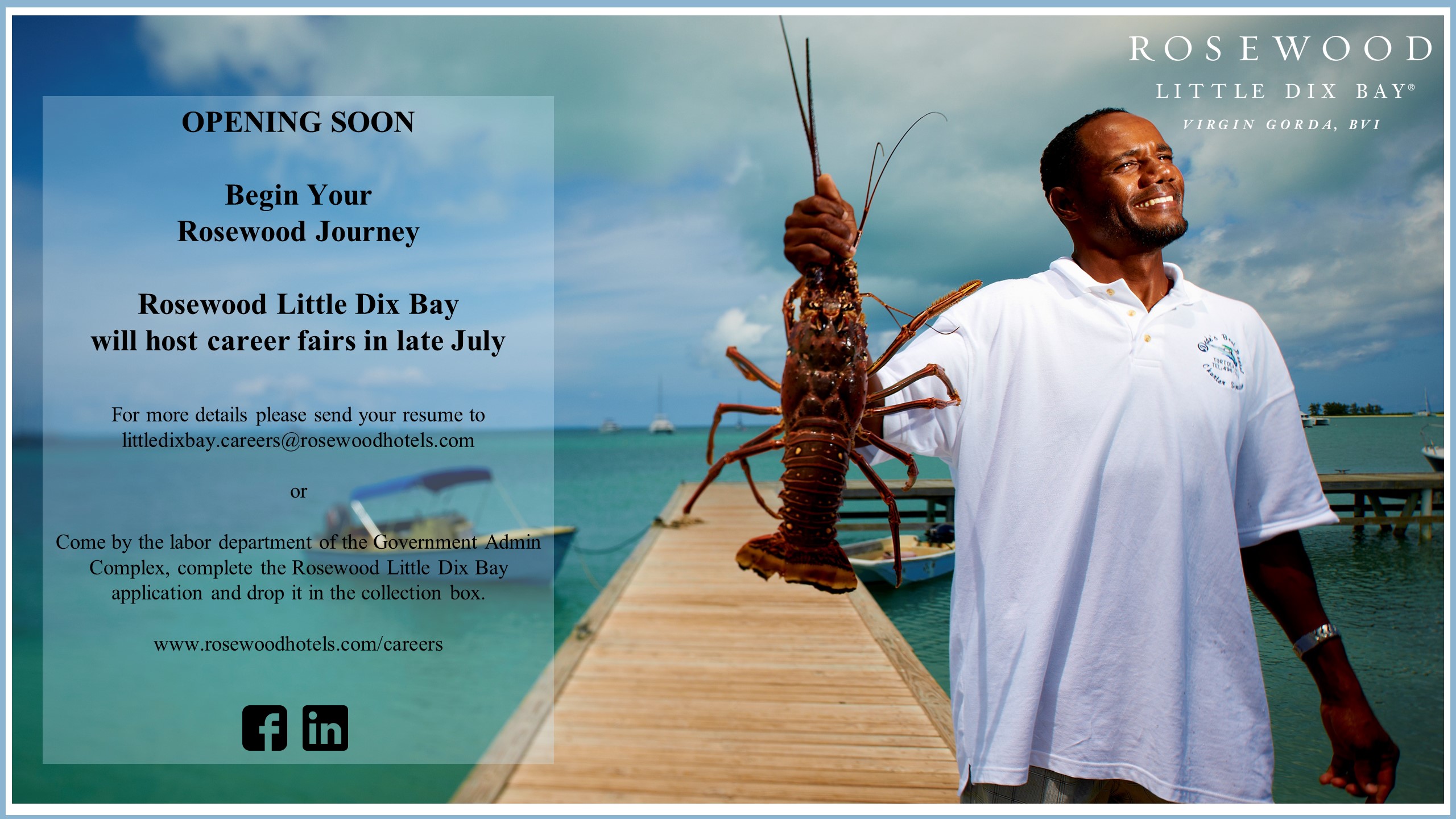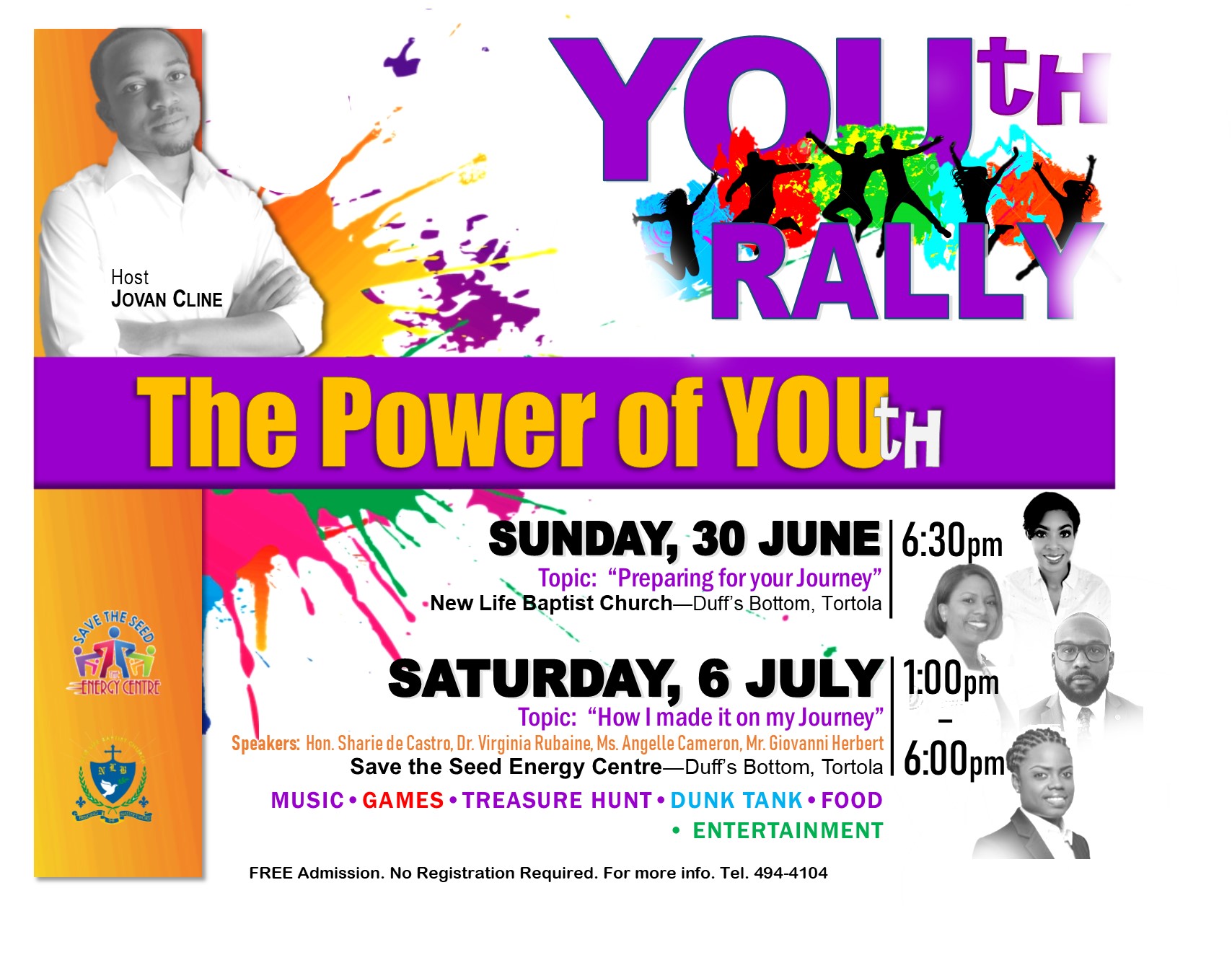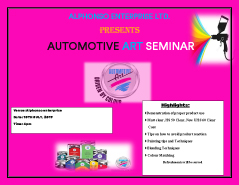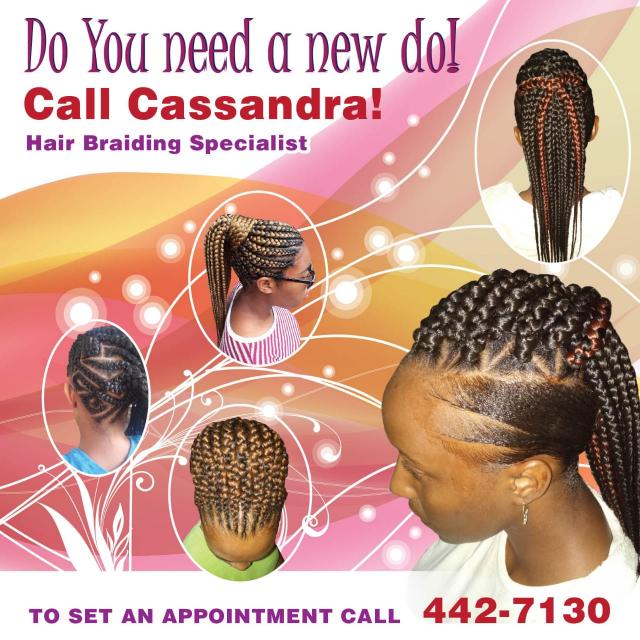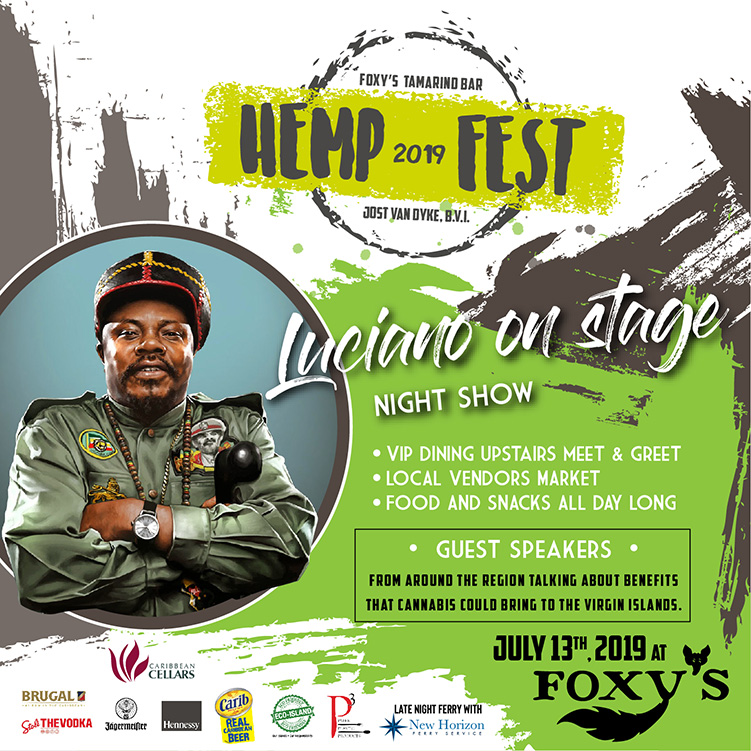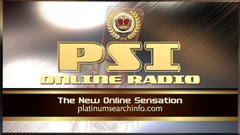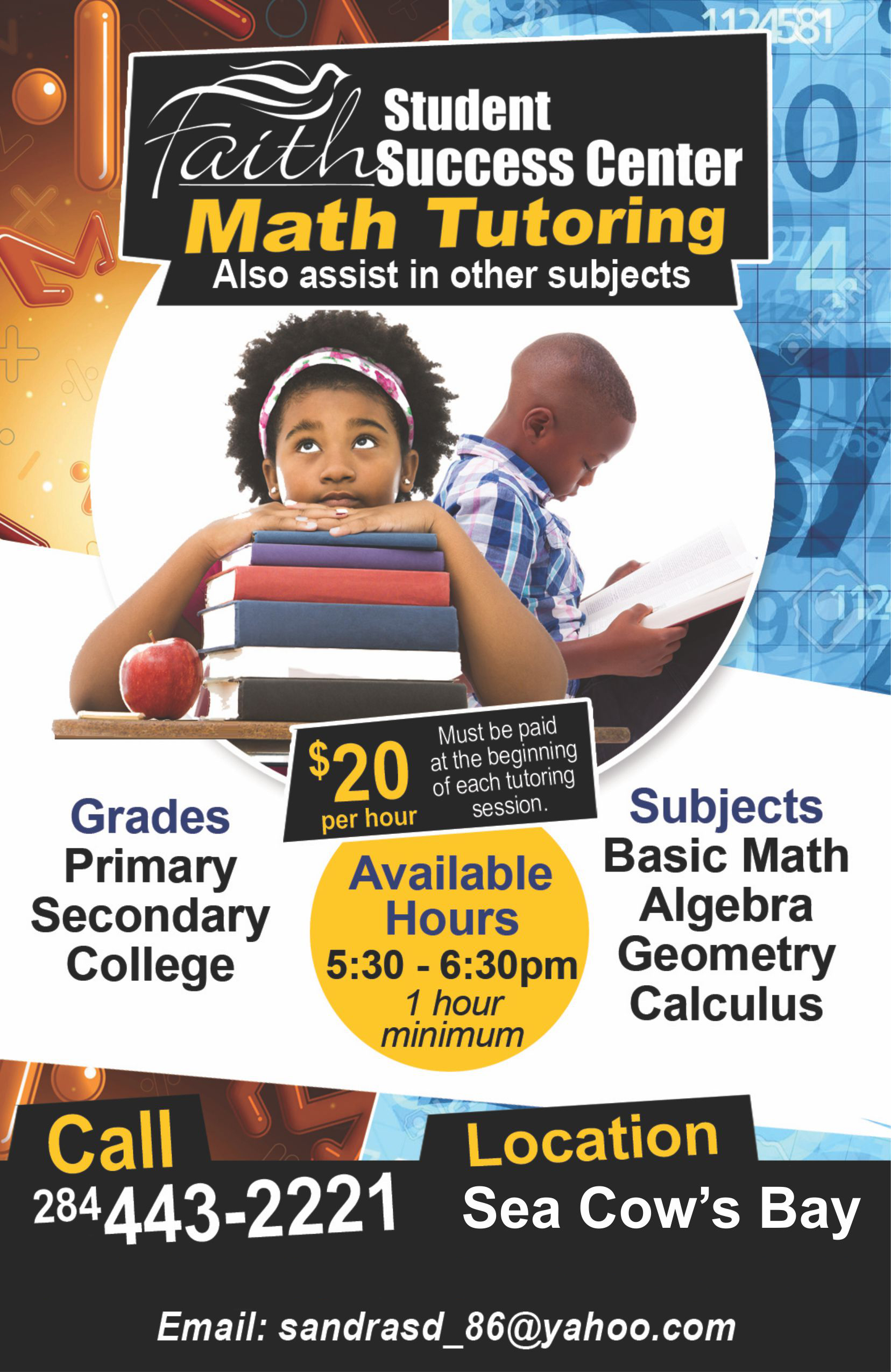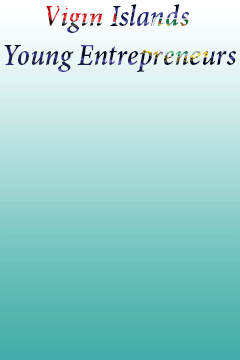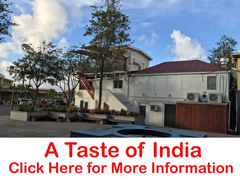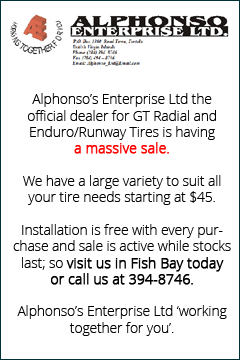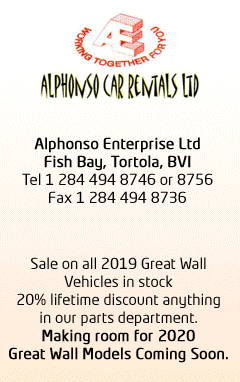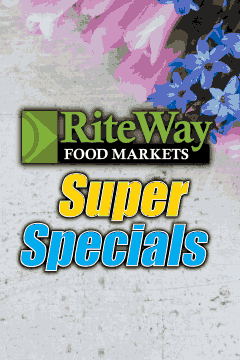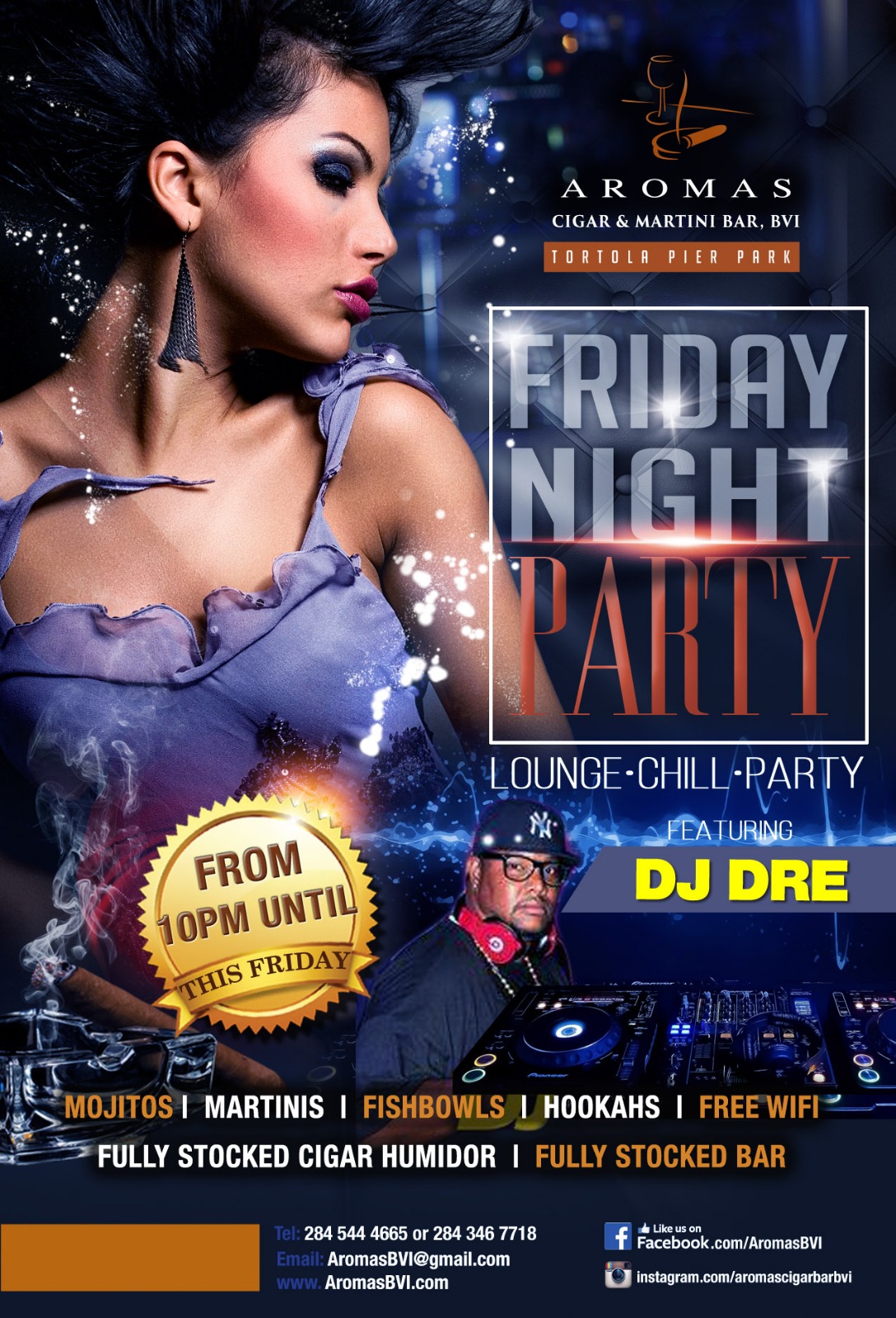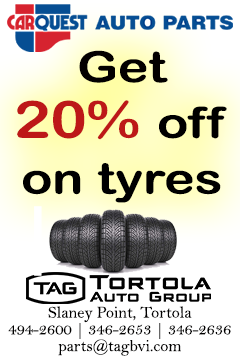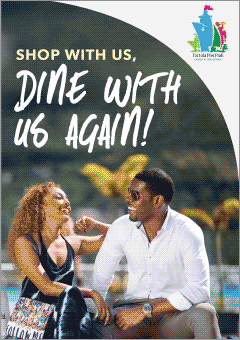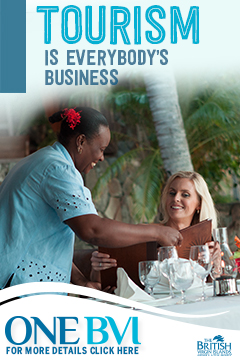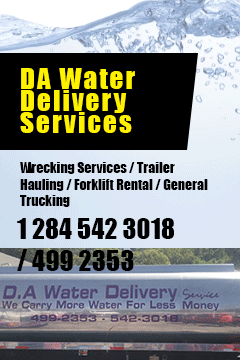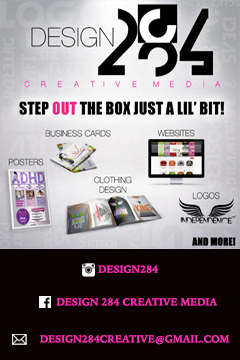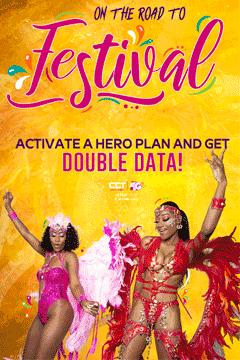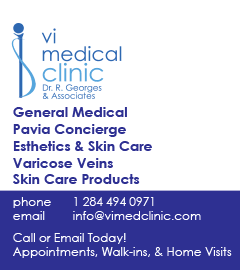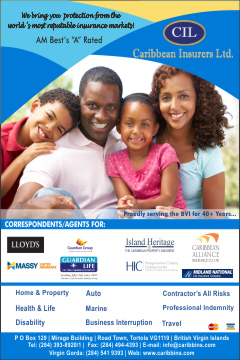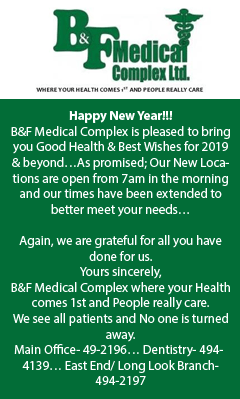 Disclaimer: All comments posted on Virgin Islands News Online (VINO) are the sole views and opinions of the commentators and or bloggers and do not in anyway represent the views and opinions of the Board of Directors, Management and Staff of Virgin Islands News Online and its parent company.