Small contractors being forced to close- Hon Julian Fraser RA
- said damages to economy due to abandonment of petty contract & purchase order systems immeasurable
SEA COWS BAY, Tortola, VI- "You don't have to drive very far from your home to realise that bush and weed are taking over and unless and until government does something meaningful about it the dangers to motorists will result in accidents and roads will become impassable."
This was the view of Third District Representative Hon Julian Fraser RA, while addressing the abandonment of the petty contract and purchase order systems by government and which has prevented small contractors from benefiting from projects such as bush cutting and ghut cleaning.
"I am aware that Government has tried to address the issue of bush cutting in the district but just like how they have bastardized the petty contract system…the PO system was no different. I'm not sure what the point is. They say it is more cost-effective. I beg to differ," Hon Fraser said during the Public Meeting held with Third District constituents at Valerie O. Thomas Community Centre, Sea Cows Bay, on October 20, 2016.
According to Hon Fraser, government has abandoned the practice of issuing purchase orders (POs) to individuals to clear portions of roads with workers of their employ and is now hiring a supervisor and workmen as daily paid individuals to do the same work. These men, he said, now work directly for the government for a set number of days to do a specific amount of work.
New system has failed miserably
"We have tried it here in the Third District and it has failed miserably. For instance, a portion of road which in the past ordinarily was done for $12,000, through the use of POs, is being offered at the rate of one supervisor and six men for six days which equals $5,220. Needless to say, no one is interested in taking it."
"What makes this scenario so bad is that the men who are not even hired by the supervisor shows up for work expecting the supervisor to provide them with tools, water and transportation, and they don't event work for him, they are working for the Ministry."
Hon Fraser added that there is a similar situation with what was once the petty contract system, where ordinarily a project would be done through the issuance of a petty contract. Government is now hiring directly a supervisor and workers to perform under his directions. They are all paid on a daily basis directly by the Ministry.
Rippling effects/small contractors going out of business
"What this practice has done to our economy is immeasurable, because the effects are rippling. Small contractors are forced to close down in order to eliminate overhead and due to their inability to compete with government's crews for work.
"Contractors will normally realise small profits on petty contracts, however, in this new system it is not worth participating."
Hon Fraser said the NDP Administration, which has failed to adequately fund these very essential programmes, is to be blamed.
"The drains and ghuts which POs were given out to be cleaned are not happening anymore so you equipment owners are at a standstill as the trees grow in the ghuts. Meanwhile, no one wants to clean drains being paid as an employee of government without benefits.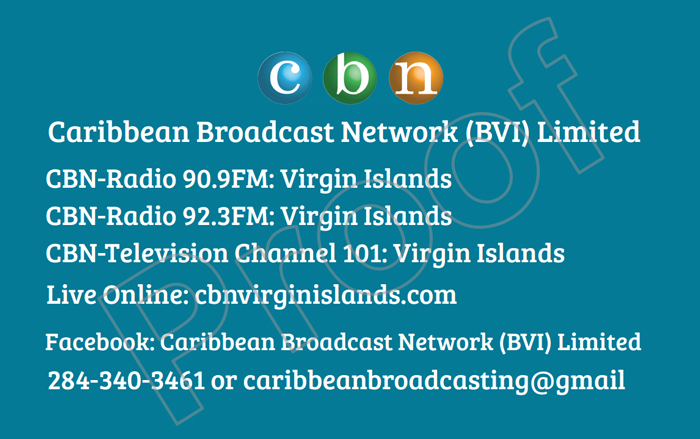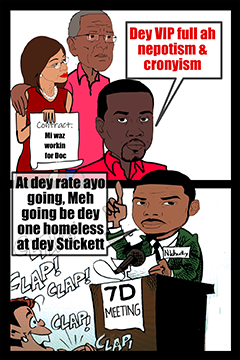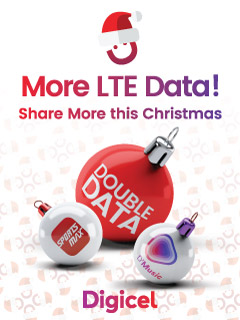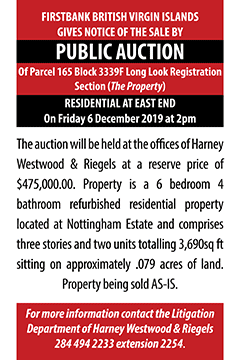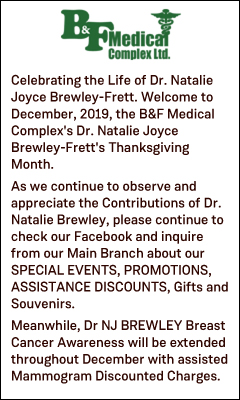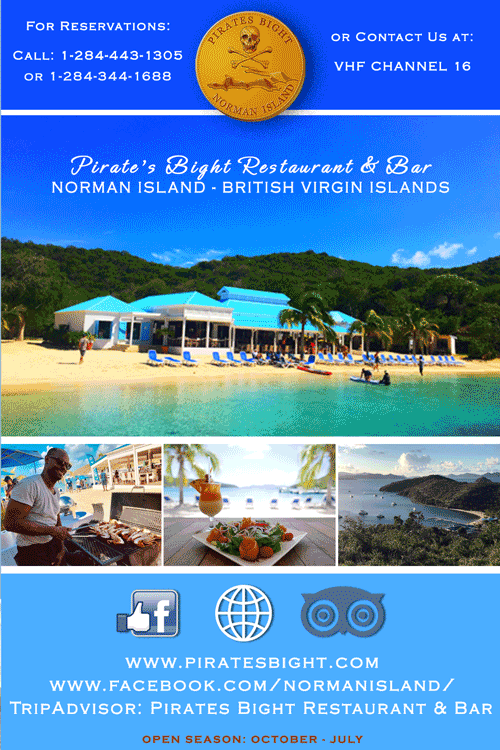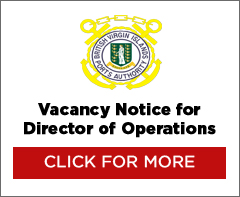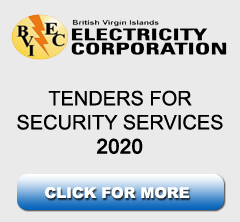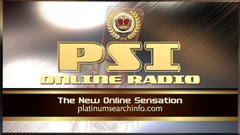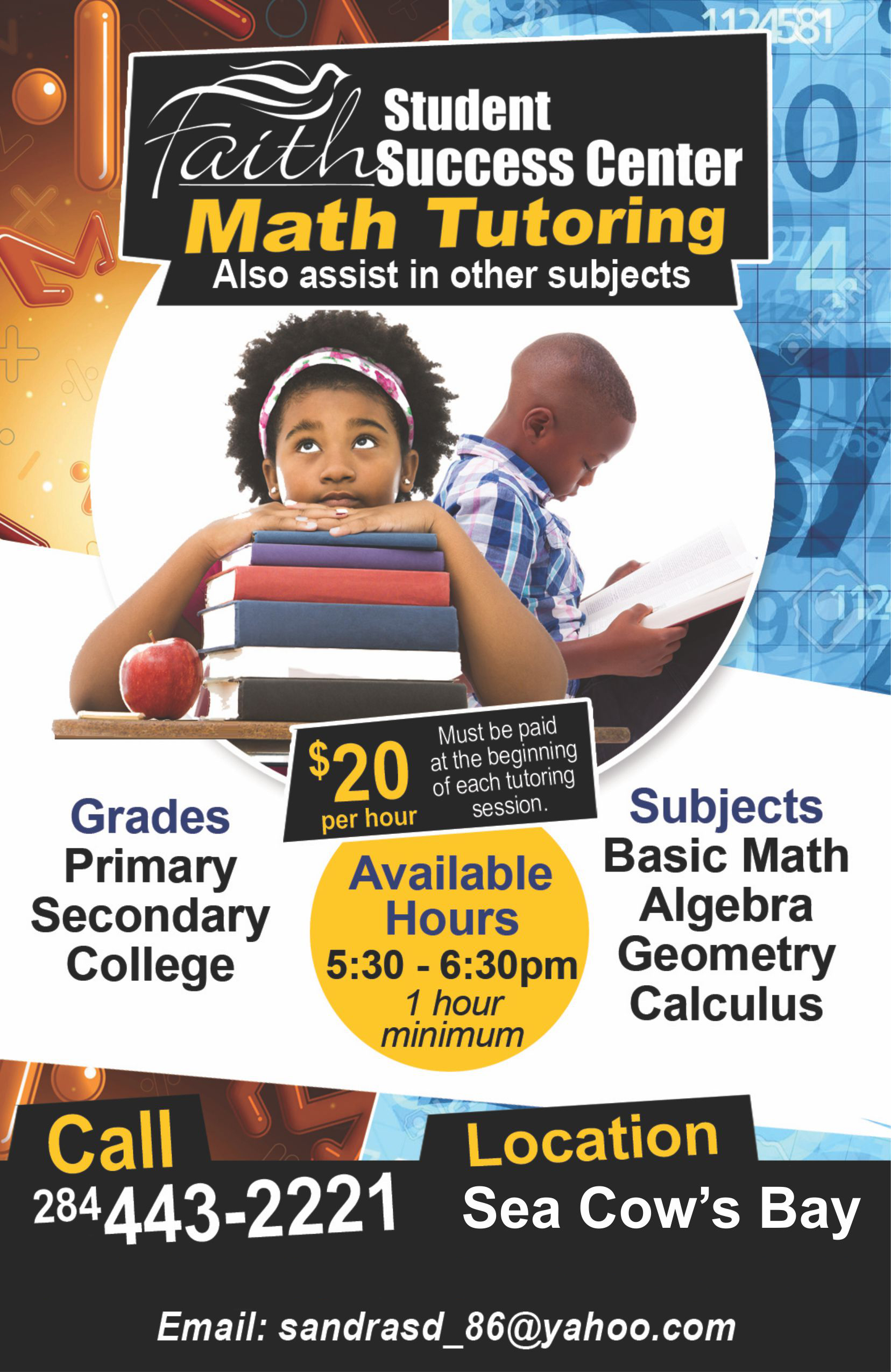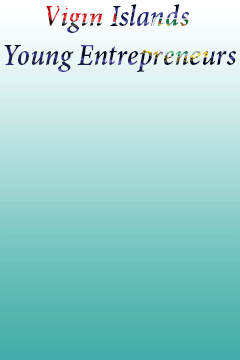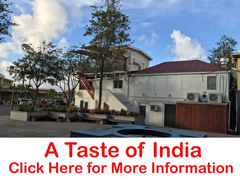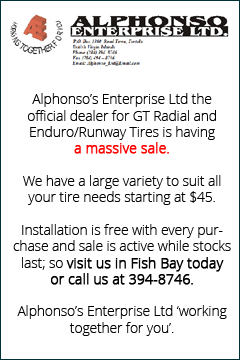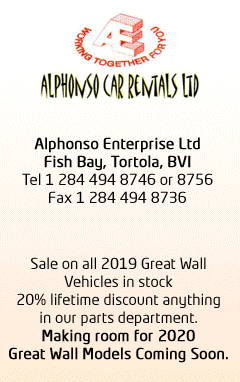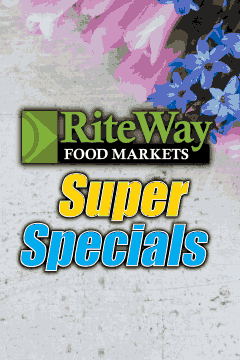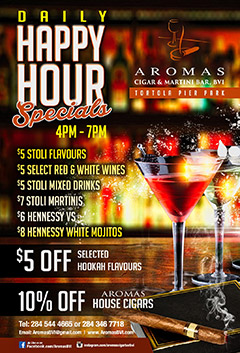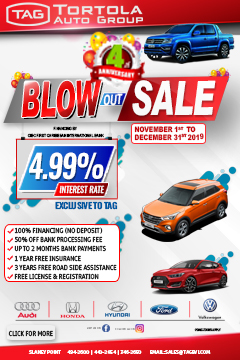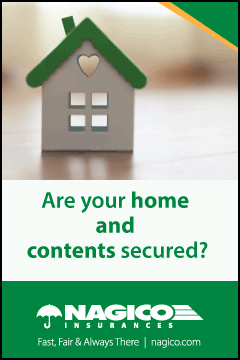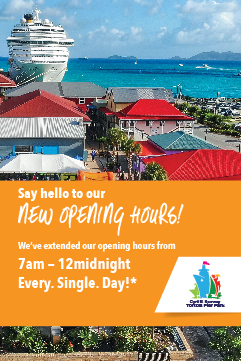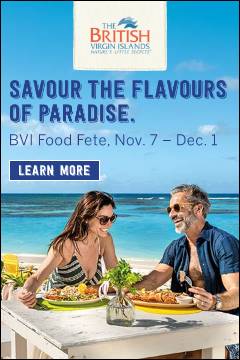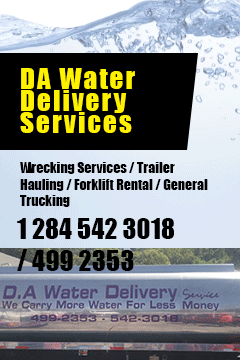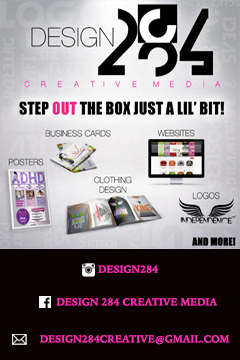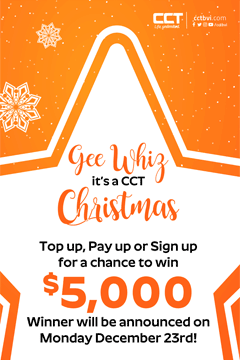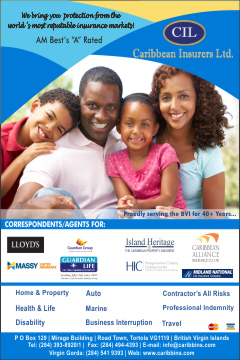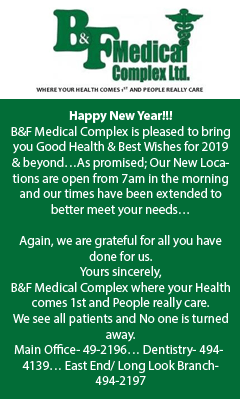 Disclaimer: All comments posted on Virgin Islands News Online (VINO) are the sole views and opinions of the commentators and or bloggers and do not in anyway represent the views and opinions of the Board of Directors, Management and Staff of Virgin Islands News Online and its parent company.