Skillful hands shape special work!
-Kishmet B. Daniel leads the way in promoting VI tourism through local craft work
ROAD TOWN, Tortola, VI- "My booth represents local indigenous grassroots products, made right here in the British Virgin Islands," were the proud words of Virgin Islander Kishmet B. Daniel when Virgin Islands News Online visited her stall at the New Craft's Alive Village recently.
And Daniel has every reason to breathe an air of pride as her booth takes on so many significance, including the result of strength, hard work, determination, self-motivation, creativity and Virgin Islands pride as she can boast that most of her products are not only made right here by her but by using materials that others may deem as thrash.
Not surprising, Daniels related that tourists go for eco-friendly products and those that involve skilled handi-work, which makes her handbags made out of recycled plastic bags, crochet hats and her knitted dolls some of the best sellers at her booth.
"The response is good and the tourists like the eco-friendly products. They love the artwork. The tourists know the hand made products so when they come and they see them, they know them," Daniel said while adding that much support is also received from the local population.
Kishmet had previously revealed to this news site that she got into doll making because of a friend. "I had a Filipino friend at Peter Island and while I was [waitressing], she was knitting. She used to knit dolls and I used to love dolls. When she was ready to go she left some patterns and pins with me," she said.
"I just started reading the patterns and tried to figure out how to get them done." Her persistence eventually paid off as she has become an expert knitter.
This was over 10 years ago and after she became a Rastafarian, Kishmet began following the principles of the teachings of Rastafarianism by becoming self-sufficient and so focus was placed on developing the skill of knitting while looking at other ways of sustaining herself and family. "I started helping myself to make and sell my own products."
Her first art work was actually crochet hats. "I bought my pins and I bought my craft books from the lady that used to sell on Main Street and that got me started."
Of all the products that she makes, Daniel said she especially enjoys making plastic bag handbags from recycled material, plastic bag shoes and soaps.
"The plastic bags are given to me by a lot of different people that shop from different stores and I wash them, cut them up, recycle it and crochet them. The straps for the handbags are made from recycled butter bowl covers."
Other products made by Kishmet include dolls made from plastic bags, purses, cellphone pouches, bracelets made from plastic bottles collected from Peter Island, bead chains and purses and dresses.
Pointing to three beautifully designed bags hung on the wall, Daniel said "you see those three bags? I did them in one day," a testimony that she has mastered her craft.
A special product found only at Kishmet's booth is her plastic bag recycled shoes, which are quite popular among tourists but were sold out at the time. She said a lot of knitting is needed to make the shoes and this often takes a lot of her time since it has to be carefully be made into a pattern that can stretch and fit various foot sizes.
Her soaps are made from different products including herbs and spices found in the Virgin Islands and her variety of earrings is also made from products right here in the VI. "After I stopped working things got a bit hard so I had to learn to make a lot of products to help myself and my children, Daniel confessed.
She also said her children have been learning the trade with much enthusiasm and they especially enjoy making earrings and knitting dolls.
Making all those handmade products could be time consuming but luckily for Daniel, she has the full support of the family, who understands what needs to be done. "Basically in the home my husband and children do a lot of the house chores to allow me to be able to do my work... I still do a lot of house work," she blurted out. "I am a hard working woman, I have a lot of things that I want to do with my life so I continue working towards them."
As for her establishment at Craft's Alive, Daniel said she would like to see in grow into something big "where I could bring in more people out there who do not care to work in the system and would like to use their hands. I would like to see this come into something big where I produce a lot more than I produce right now."
Daniel also did not allow us to leave her stall until she had given credit where credit was due. "I would like to thank the Ministers of Cabinet, I would like to thank Janis Brathwaite, Kevin 'OJ' Smith and all those who put their faith and trust for me to be here today. They played a big role, especially Kevin 'OJ' Smith, he played  a big role in how I get here today and I just want to be grateful and thankful to him for that because it helped me out tremendously when times were hard at home. I could come out now and take care of my family more better, so I am grateful for that."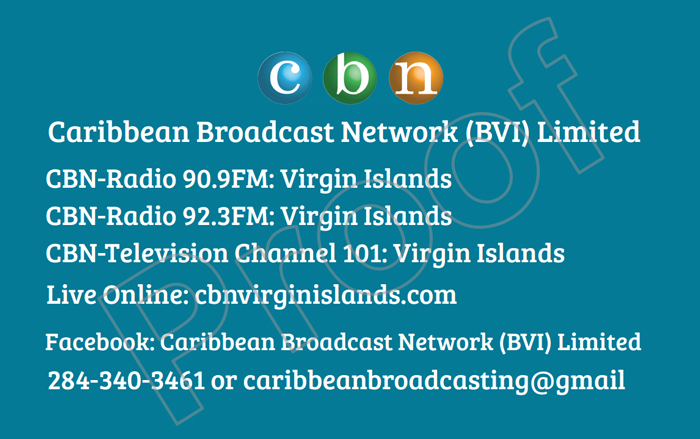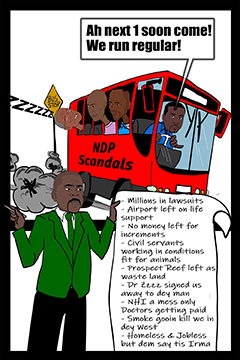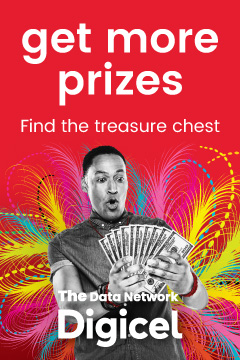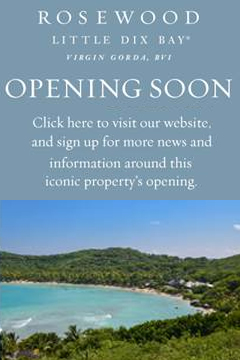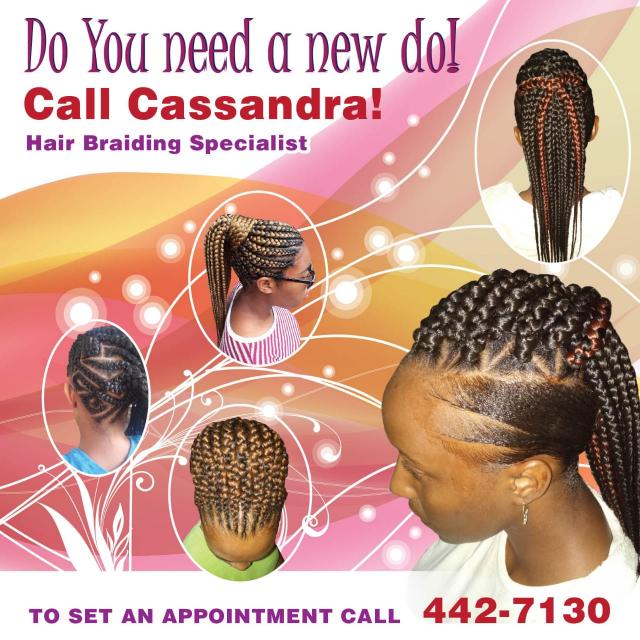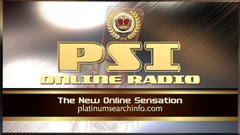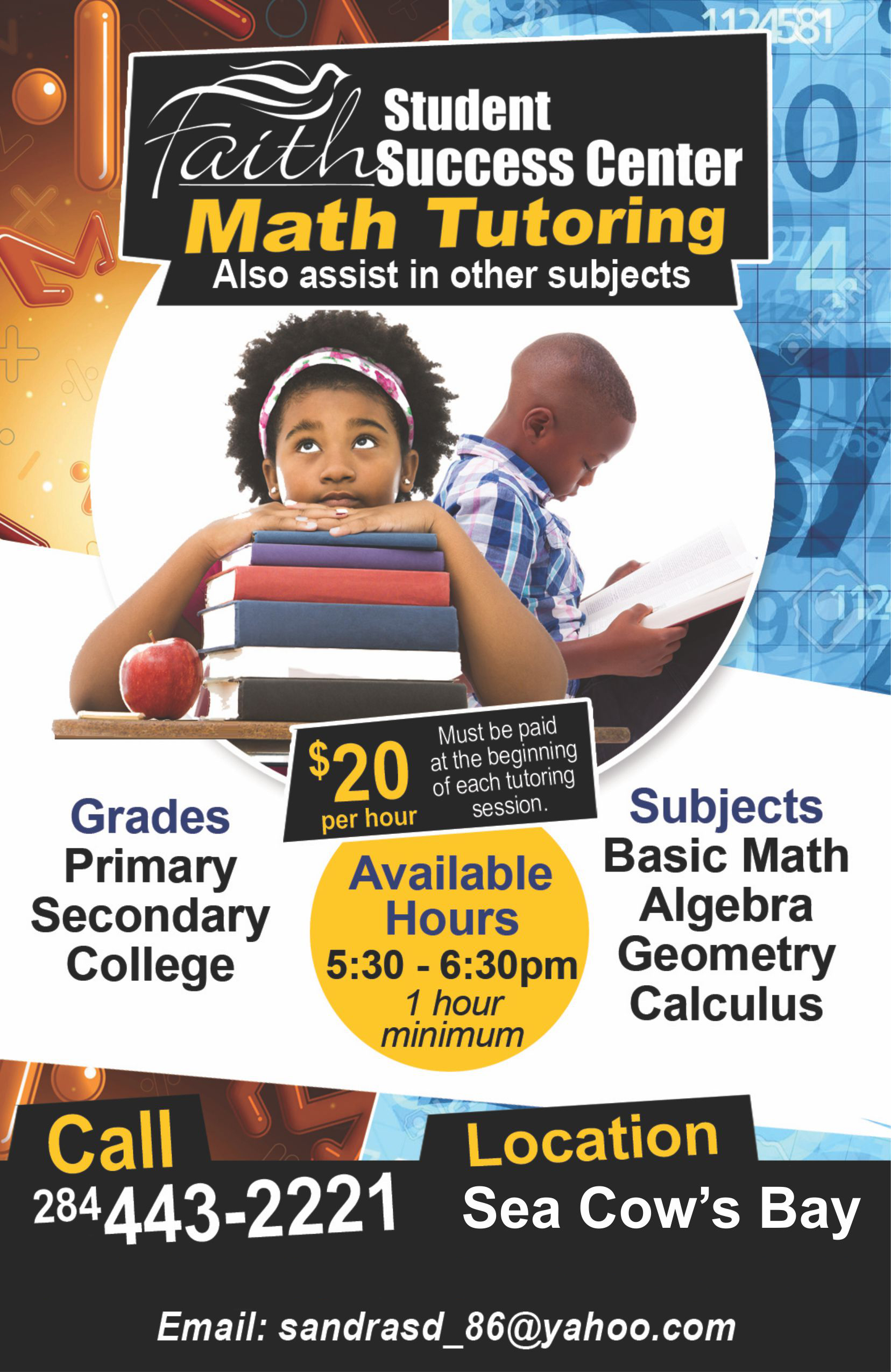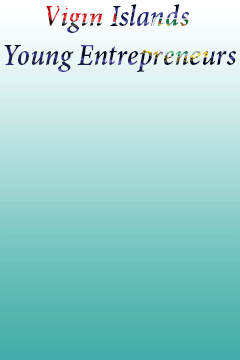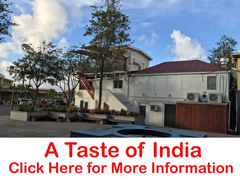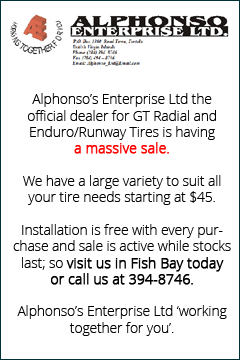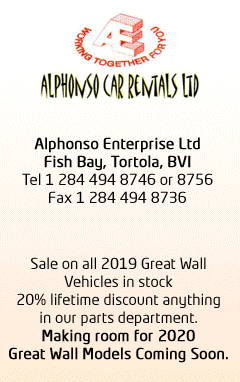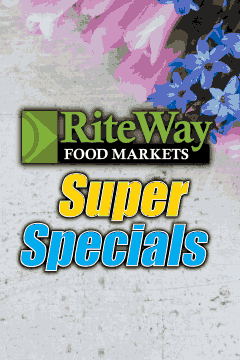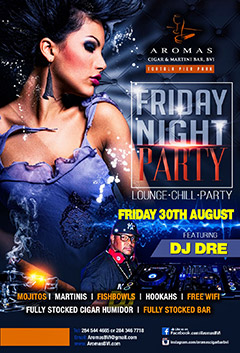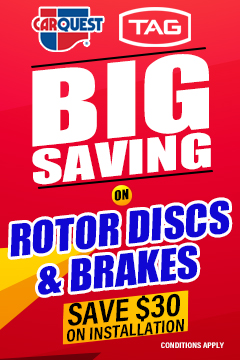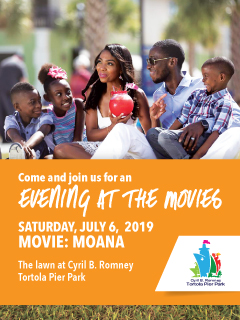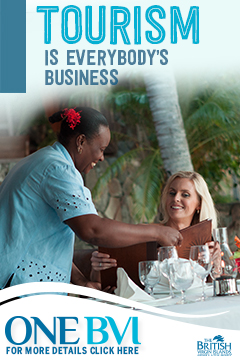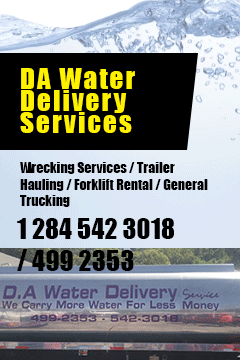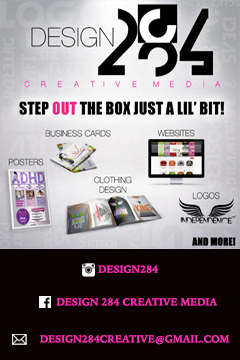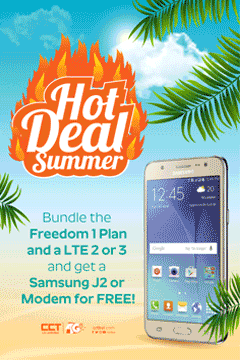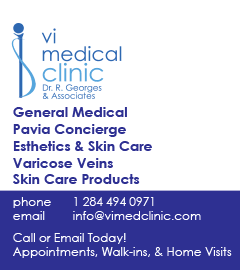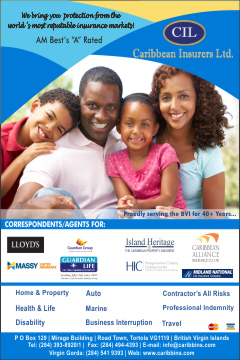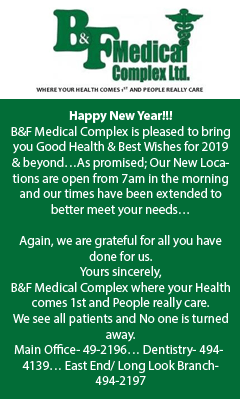 Disclaimer: All comments posted on Virgin Islands News Online (VINO) are the sole views and opinions of the commentators and or bloggers and do not in anyway represent the views and opinions of the Board of Directors, Management and Staff of Virgin Islands News Online and its parent company.