Sista Joyce to stage reggae concert to get herself out of "dilemma"
- Still thinks the fine imposed on her for marijuana related offence is "unfair"
ROAD TOWN, Tortola, VI- Reigning Virgin Gorda Calypso Monarch Joycelyn Searles aka Sista Joyce will be staging a reggae show on Friday December 14, 2012 to raise money as the deadline of December 31, 2012 to complete payment of her $40, 000 for marijuana possession quickly approaches.
Sista Joyce was given a two-year sentence suspended for three years and $40,000 fine by Senior Magistrate Valerie Stephens on September 11, 2012 for possession of 452 grams of cannabis for the purpose of distribution.
The popular calypsonian has labelled the hefty fine as an injustice which has put a heavy burden on her and family. "$40, 000 with two months to pay it and two years suspension with three years probation and then she [Stephens] turn around and give a young man who get caught with more marijuana than me about two months after and he was fined $30, 000 with 6 months to pay it."
"She making me fell like she feminist or she hate me or something and she don't even know me, it was my first offence and while I am not condoning what I did because Marijuana is illegal, so the system say, I was still looking for fairness. Even though I took full responsibility, I felt like there was no fairness...She putting me in a real struggle to find $40, 000. There is now way in the system that they could justify that large fine. If someone could come forward and tell me what happen I would understand but right now I am still puzzled."
Nevertheless, Sista Joyce needs to raise the money and is not sitting idly by but has decided to use her God-given talent to help come up with the money.
The concert tomorrow will be held at the "Speedy's Field" next to the Fire Station in Spanish Town, Virgin Gorda. Show time will be 9:30 P.M. with an entrance fee of $10 dollars before 11P.M. and $15 after.
She also said Smith's Ferry is doing a boat ride from Tortola that leaves at 9 P.M. sharp and a round trip ticket of $35 dollars entitles that passenger to a hand band to enter the show.
Artistes will include, Pressure, Imo, Maccabee, Washasha X, Shine I, Kadeem, J Breezy and Sista Joyce.
Sista Joyce also sees the show as serving another purpose, which is to spread love and positive vibes around. "I targeting everybody, we are kind of long overdue for some conscious reggae music. I find too that people find time to be angry and no love, just a set of fake love going around so this concert is about real reggae love."
Meanwhile, the "after party" will be at After Shock Night Club.
Sista Joyce told Virgin Islands News Online that so far the support has been great "even though some people would tell to you things to make you feel ok and but they don't show up but it is what it is still and I welcome who come and give thanks, but you have to spend money to make money and you know I have my little dilemma."
There have been mixed reactions from the public over Sista Joyce's legal troubles and Sista Joyce sees both the negative and a positive comments coming out in the public as a positive for her.
"I know that the bloggers them just waiting to blog me but I welcome it because if it was not for the negative bloggers them I would not have been shining so brightly. I welcome them open-heartedly with love and affection."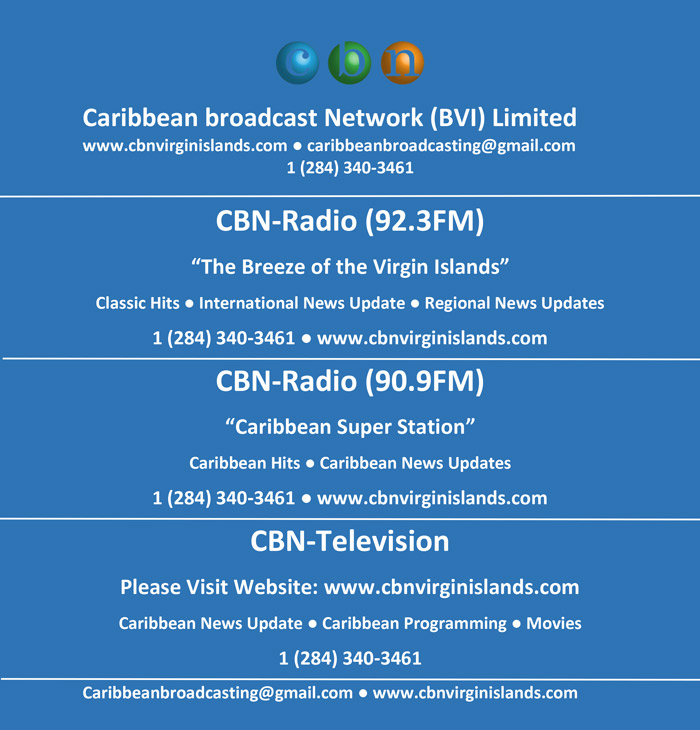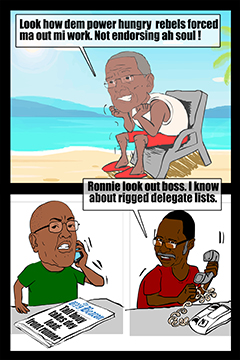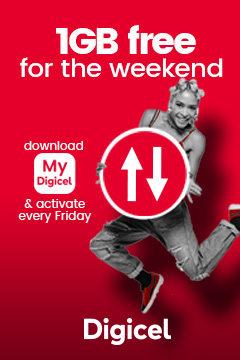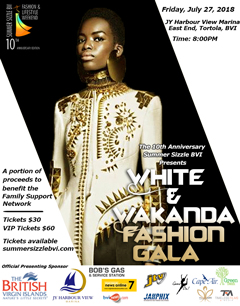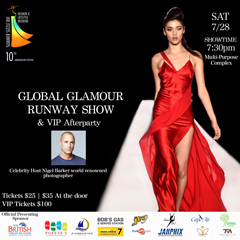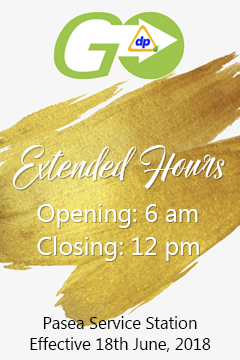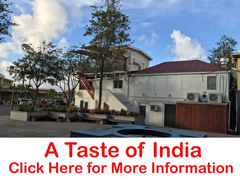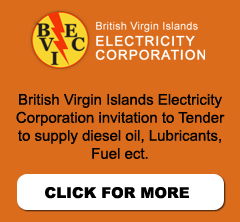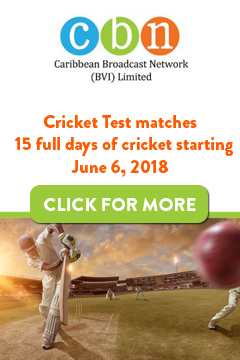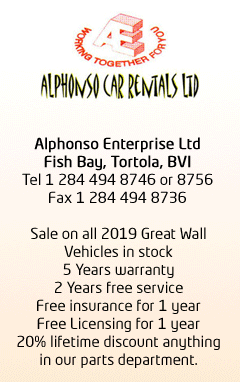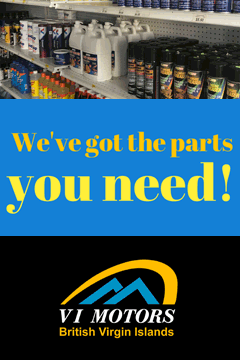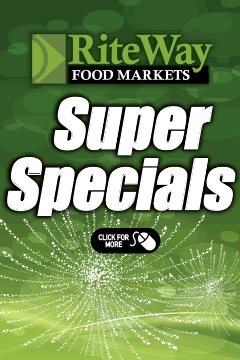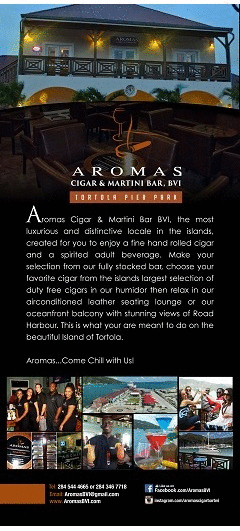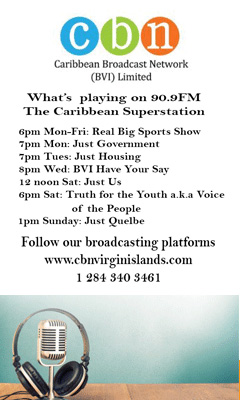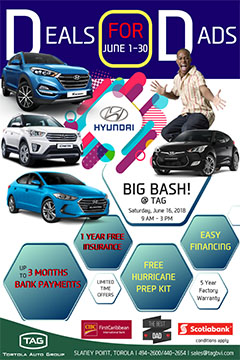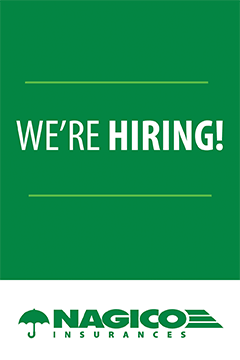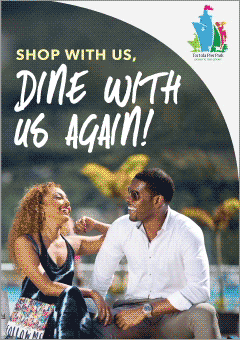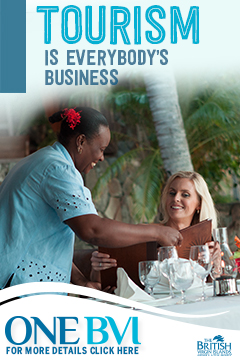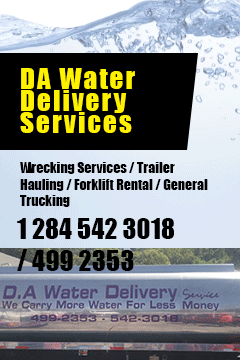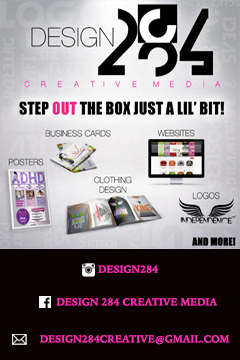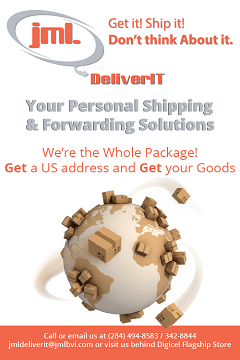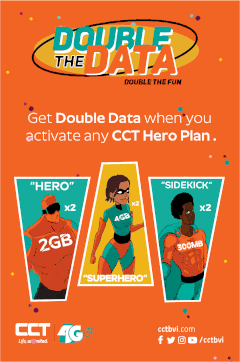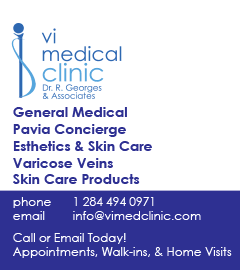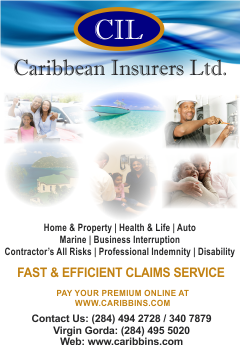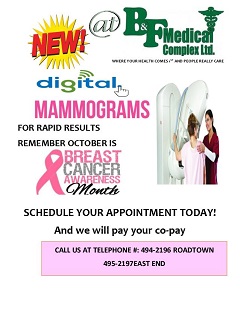 Disclaimer: All comments posted on Virgin Islands News Online (VINO) are the sole views and opinions of the commentators and or bloggers and do not in anyway represent the views and opinions of the Board of Directors, Management and Staff of Virgin Islands News Online and its parent company.