By Kenneth G. Gladstone

Everywhere we go these days, most women will argue that good men are hard to find.
On the other hand, many wonderful men are very much available, and are sitting on the sidelines waiting and wondering what is really going on in the mind of the modern day woman.
Some men are even afraid to commit because they are convinced that women these days ain't easy at all, and many women seem not to know what they really want!
This issue seems to be deeply rooted in the fact that many women, after being hurt, are too afraid to settle down fearing they might get hurt again.
As a result, many women across the world remain indecisive; while most men conveniently skim the water then disappear to avoid the associated complications.
How then will people with a genuine desire to settle down and live a fulfilled life get past this hurdle?
Two Categories
There are currently two categories of men and women available worldwide.
The authentic man or woman is well cultured, skilled or career driven, family oriented with good reasoning and communication skills, humanitarian, caring, and is ready to give one hundred percent to a serious relationship, where their lover can reasonably offer similar, with mutual respect and satisfaction as any good person should.
On the other hand, you have the inauthentic male or female who cares little about the above virtues, but is driven by money, consumerism, status quo, good looks, a flashy car and a flashy lifestyle, bringing little or nothing to the table, yet they seek to have a life filled with things to make them happy.
Quite frankly, virtue to the inauthentic man or woman seems to be of little value as long as they are surrounded by the things they need.
Old Fashioned
It is therefore very easy to understand why 10 per cent of people across the world will be seen as "not my type," while 90 per cent will never be satisfied, given they are driven by popular opinion, cultural influences and unreasonable expectation!
The strangest thing is, the 10 per cent 'normal' human beings, seen as "strange" or "old fashioned," remains the ideal bunch with the greatest possibility for a wonderful settled life, and the greatest prospects for building wealth, in that they are not driven by materialism, popular opinion or cultural influences.
This places the authentic man and woman way ahead of the inauthentic bunch which will always be grappling with their misplaced ideals, which is the main factor contributing to the astronomically high divorce rate which continues to skyrocket across our communities today.
Co-exist
We will never co-exist harmoniously when our perception of life is distorted to the point where we can't even identify who we are!
Frankly, the difference between authentic and inauthentic is exactly what is necessary to separate a strong relationship from a broken one!
The authentic and the inauthentic will never make a good match unless the inauthentic is willing to adjust!
The inauthentic thrives on things, status quo and money, which is their ticket to happiness.
The authentic man or woman will not settle for less than what is proven strong moral values, a direct sense of person and responsibility, and the capacity to be fully committed.
As a result, many wonderful persons are still waiting to identify these virtues which are not easily identified, and many are getting to a point where they feel they may never find it.
New Generation
To make matters worse, a new generation of women has emerged.
This sect is called "the professional women's Coterie!"
For the most part, this group has been duped to think that their education, job, pay check, the house they own and the car they drive supersede all else!
They claim that as long as they can turn their own key, drive their own car and have a job, they don't need a man! Really now?
Within this sect, there is a percentage who are tuned in to their maternal instinct, and are a bit more flexible only if a man is equally up to date with assets or money, and can afford a high standard of living. If he has these, he may qualify!
If this is not the case, many of these woman will plainly tell you they would rather to be alone than to take up a man who has nothing!
Don't be fooled, they yearn deep inside for the day when someone will come along, whisk them off their feet, and take them home to love them.
But arrogant pride is set to destroy some of our women because of their own self inflicted ignorance.
Mr Mysterious
Many women have been approached by many wonderful men who actually proposed to marry them. Yet, because the man may be a familiar associate known over many years and too local, or the man may not be as handsome as one would expect, or he may need a little cleaning up, many women have gracefully decline these offers.
The question is, isn't the man you know well enough to be the best candidate to settle with given that you know him well enough?
Yet, many women will prefer Mr Mysterious from abroad, then within less than a year, they are back to square one.
Some women will even feel downright jealous when another woman with a clear head accepts the same village boy they declined, and make him look like gold piece, and lives happily ever after!
How could we be so badly influenced to the point where we cannot reason?
The words, "If I had known" always come last. I honestly think some women are blinded by popular opinion or even their own personal obsessions.
The question is, will we allowing fear and selfishness to destroy our lives?
Gold Diggers
This scenario is the very reason many women lament daily that good men are hard to find! Are good men really hard to find? I surely disagree!
I think some women's meaning of a good man has nothing to do with who a good man really is!
On the other hand, women who are less privileged are also having a problem with professional men, as these men don't seem to find them attractive, not because they don't look good, but because they are not as educated as their professional associates.
Professional men these days are also very careful of gold diggers as well, which has also created a very precarious situation which is spinning out of control, and like women who distrust men, men are now at the very place where they cannot trust women to the point where they end up with the same sex, which is one side of the story.
It is a fact that the same relationship problems affecting women are also affecting men across the world. As a result, many men and women simply prefer to be alone for their own safety and peace of mind. This, my friend, has rendered many women single until this very day in the presence of hard working, decent and trustworthy men who are family oriented, loving, caring, empire oriented, conscious and very good decision makers.
Sidelines  
Alpha males who are true lions at heart, and prepared to protect their family, possession, and Queen. Yet, these men are still sitting on the sideline waiting for the right woman, while our women are technically hiding from men, afraid of getting hurt, and are complaining that good men are hard to find! Ironic, isn't it?
Ladies, never forget that the ticket to a woman's true fulfillment is a man! Yes! A true authentic man! Not a job. Not a car. Not a house.
Many women have cars and houses and jobs but are very unhappy, simply because they feel unfulfilled! God's glorious plan for totally fulfilled human beings will only be fulfilled through united families filled with love and care for each other!
The joy experienced by the authentic man and woman who share a life of total dedication to each other will never be fully explained.
This is the experience 'Yahweh' intends for every man and woman as we wrap our lives into each other and share our souls for life!
May you never be alone, but may you find the right person to play their part in making you a fulfilled person.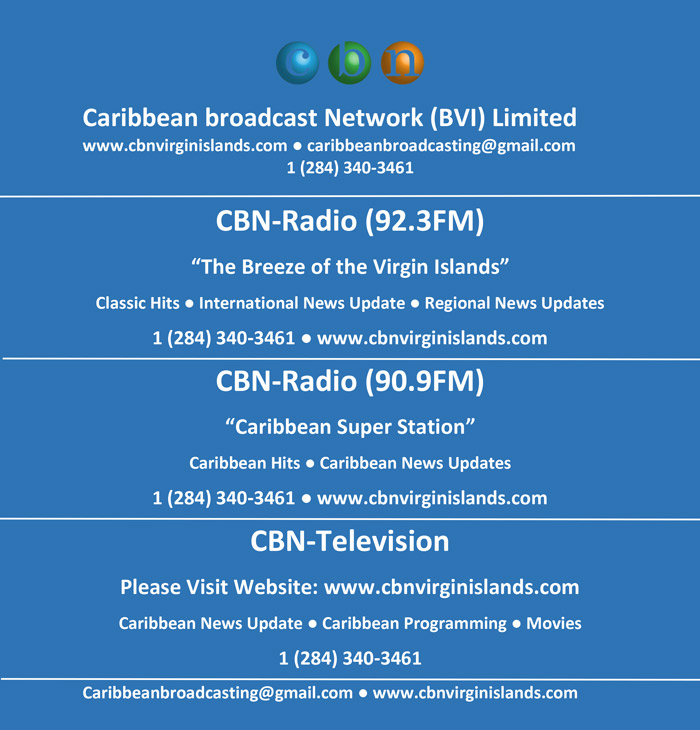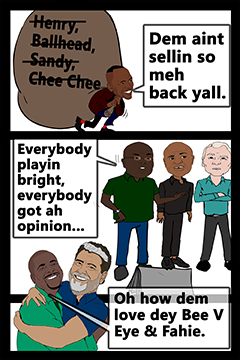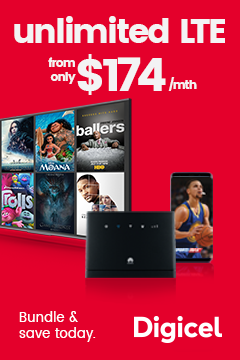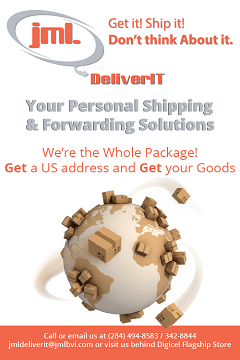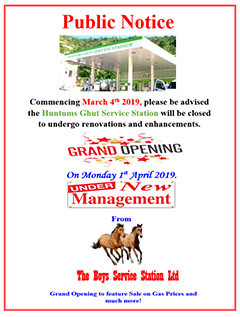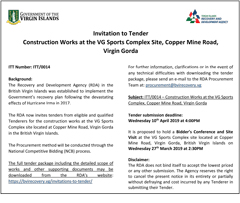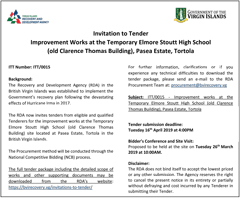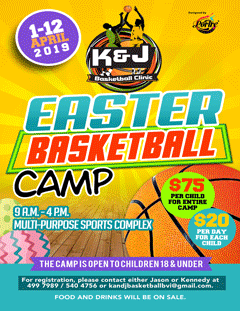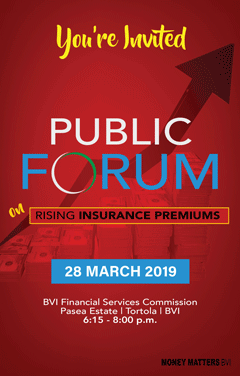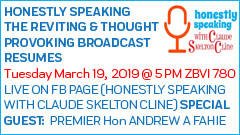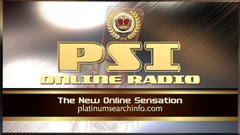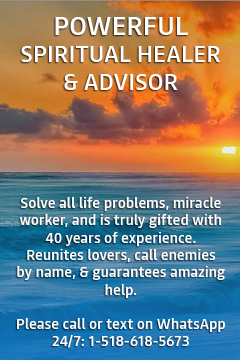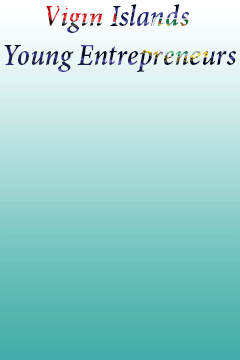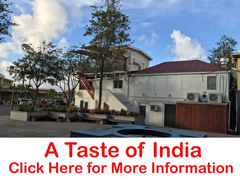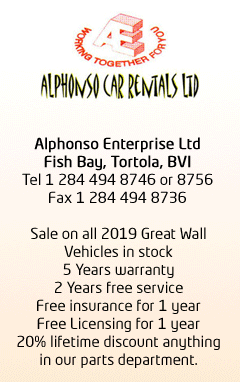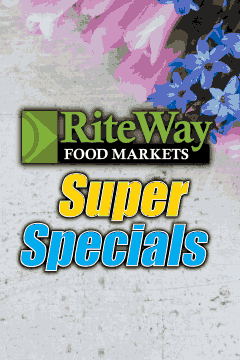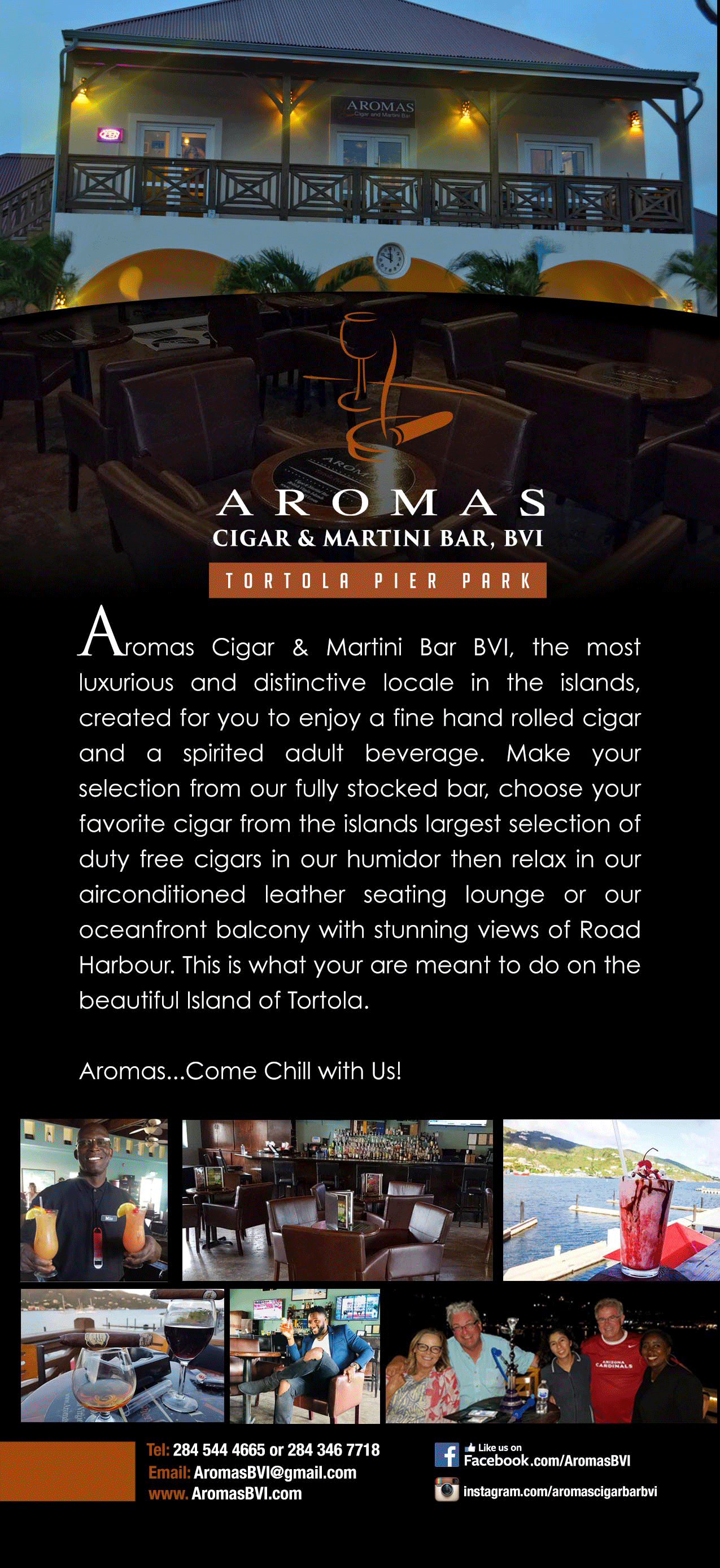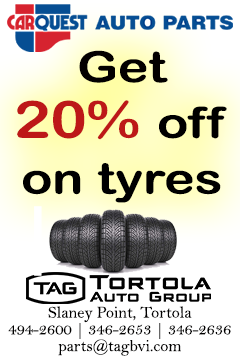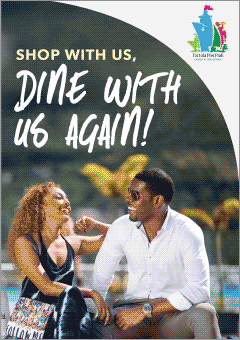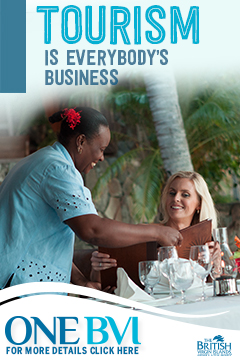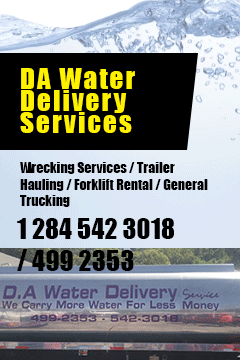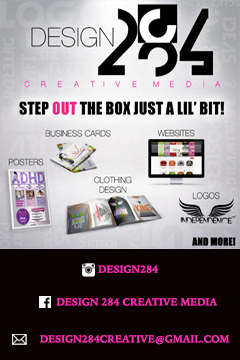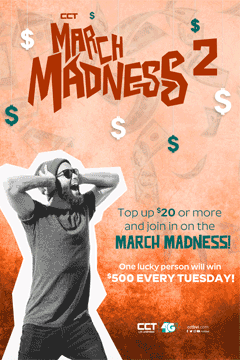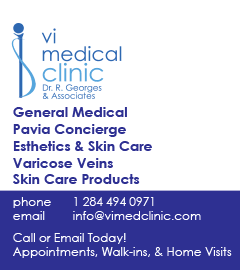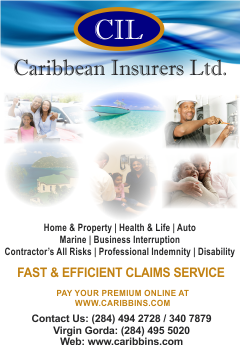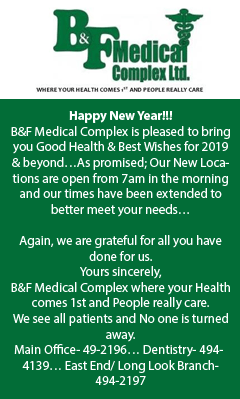 Disclaimer: All comments posted on Virgin Islands News Online (VINO) are the sole views and opinions of the commentators and or bloggers and do not in anyway represent the views and opinions of the Board of Directors, Management and Staff of Virgin Islands News Online and its parent company.