Should the VI legalise marijuana? - residents speak
- Virgin Islanders split over the question
ROAD TOWN, Tortola, VI – There seems to be no agreement that the use of marijuana should be legalised in the Virgin Islands, despite its open use by hundreds of persons around the Territory.
Marijuana possession in the Virgin Islands is considered a criminal offence punishable upon conviction by a prison term of up to three years and a fine of $100,000.
While the drug is illegal in many countries around the world, possession and cultivation of marijuana in small, stipulated amounts has been de-criminalised in many countries. Colorado and Washington have been the first in the United States of America to legalise marijuana for recreational use. The drug has also been decriminalised in fourteen states in the US. In the Caribbean, a motion was also recently passed in Jamaica's House of Representatives to decriminalise the use of marijuana.
Uruguay has also been one of the first Latin American countries in South America to pass a bill to legalise and regulate marijuana for personal use despite overwhelming opposition from its population. However, the bill has not yet been signed into law. There have been fears that drug use would increase and would achieve the opposite effect of taking its control out of the hands of drug cartels.
Prominent sports personality, Mr Karl 'Dub' Scatliffe said, "Everybody is smoking marijuana. My view on it is I don't think it should be legalised. This is still a small country and I think we should take charge of what we have."
According to Karl, "Not because everybody is [legalising] it doesn't mean that we have to. You could see the effects of what is going on. The kids are getting high, they don't have any work, so it's forcing them into different areas. Also looking at it from a sporting aspect, athletes get drug tested randomly and kids using [marijuana] and doing sports doesn't work hand in hand. Looking at it from that aspect [drug use] could be detrimental to their careers."
One Jamaican national who gave his age as 23 stated, "Marijuana is not a bad thing. "I would say yes to legalising it but for adults only." According to the self-proclaimed 'Jamdown', "A lot of persons use it for medicine in the United States." He contended that persons are making soap and candles out of marijuana but also cautioned that it was not for everyone as with certain people that smoke marijuana, "it makes them go off".
Vincent Griffith Jr of Road Town said legalising the drug locally depends on the necessity and the use of it and whether it is for medicinal purposes. "I feel that if it's going to be legalised let it be for something that is going to be beneficial, not a compromise within the country in the sense that it is going to be a setback or a habitual distraction for youths or anyone."
Deshaun Hodge said he didn't feel the drug should be legalised, "Legalising it would be like if you're buying it, then everybody would have it in abundance." He added that if it were legalised then it wouldn't be a crime and everybody having it won't be a problem but this would be bad for society. "Smoking on a whole is bad, second hand smoke is bad. Not everybody will pick up smoking but those that are smoking, they would be affected."
One female stated, "No. I don't think it should be legalised. It's bad for your health."
But a local Rastafarian differed in his opinion. "As a Rasta, I man is a herbalist and I am one of them that represent marijuana, but from nineteen-how-long, I haven't heard one person so far that has died from marijuana and there are so much of different benefits that you could get from marijuana."
He added that, "There is clothing which could be made throughout the Eastern Caribbean from marijuana; shoes a lot of the medicines that are being used by a lot of the doctors throughout the world are also done from marijuana."
"Marijuana is grown by a seed that none of us as a people could make in a factory or somewhere," he stated emphatically, "so who are we to condemn the Father's creation."
According to the man who works in the tourism industry, "If something is good I am for it, if it's not then I'm against it but being a Rastaman, I represent marijuana."
He further stated, "When you smoke marijuana you become aware of more of what is in front of you. You are more knowledgeable about your surroundings so I think one of the reasons that we don't want it to be legalised is because people are going to become a little bit more knowledgeable about marijuana if they have the opportunity to use marijuana. He added that the drug doesn't necessarily have to be smoked as it can be drank as a tea and is beneficial to one's body."
Meanwhile, Avery Gilbert of Baughers Bay said he felt marijuana is only for people who have money and for people who are working and things like that. He was in agreement that the drug should be legalised locally.
One medical practitioner said he felt that even though there were some positive effects that came with the use of medical marijuana, this did not mean that the drug should legalised in the VI as the drug was still associated with some negative effects. He added that there should at least be broad consultations done if this were to be the case.
In addition to the potential for negative effects, medical marijuana can be used to treat people that are suffering from cancer, AIDS, and chronic pain. Research studies show that medical marijuana is helpful to people who experience chronic non-cancer pain, vomiting and nausea caused by chemotherapy. The drug can also help with treating symptoms of AIDS patients and muscle spasms related to multiple sclerosis.
One bar manager said he thought marijuana should certainly be legalised and definitely encouraged when it comes to medical marijuana. "I think it should be governed. I don't think it's a good idea to have kids involved and you should be maybe 21 years old or over," he stated. "I think there should be some form of regulation, I don't know what form exactly. I firmly believe it should be legalised. Use that money that they use to fight marijuana and fight harder drugs. I don't believe that harder drug use comes from marijuana use. I think there should be strict regulation. You've got to be mentally stable and aware that this is what you're doing and it's not a childish thing to play around with."
Marijuana policy ineffective and damaging
Commentator Natalio D. Wheatley aka Sowande Uhuru has long been a supporter of legalisation of the drug locally and said, "Even though my stance has not been popular among certain individuals in the community, I believe it is the right thing to legalise marijuana or at the very least to decriminalise it."
According to Wheatley, "Marijuana has medical benefits, and I read with interest an interview given by the Premier, Hon. Dr. Orlando Smith, showing his support for medical marijuana."
He also stated that local media has reported that the prison is full, and they are considering parole and electronic tagging. "Decriminalising marijuana would save a lot of time, energy and money and allow resources to go towards fighting more serious crime. Most people would agree that people should not be serving time for marijuana consumption or, even, distribution," Wheatley argued.
"Currently, Caricom is taking steps to decriminalize marijuana, joining the ever increasing number of countries that are doing away with oppressive laws limiting the consumption of marijuana."
"Uruguay has taken the bold step of legalizing all aspects of marijuana production, distribution, and consumption. Even respected global figures such as Fareed Zakaria and Dr. Sanjay Gupta, an acclaimed neurosurgeon, has come out in support of legalising marijuana. It should be clear to all that the tide is turning on these restrictive laws, and it is time to close the book on the ineffective and damaging policies of the past."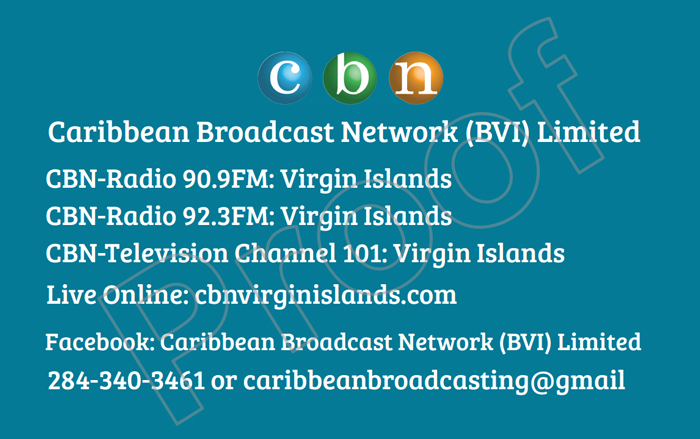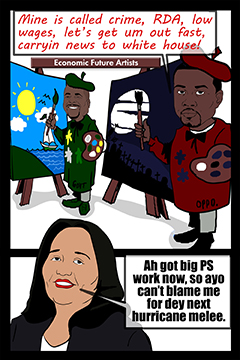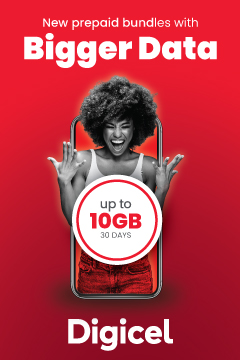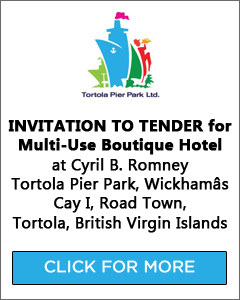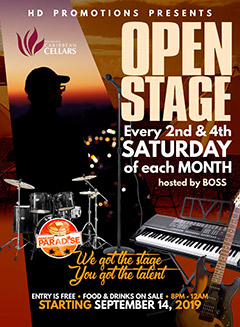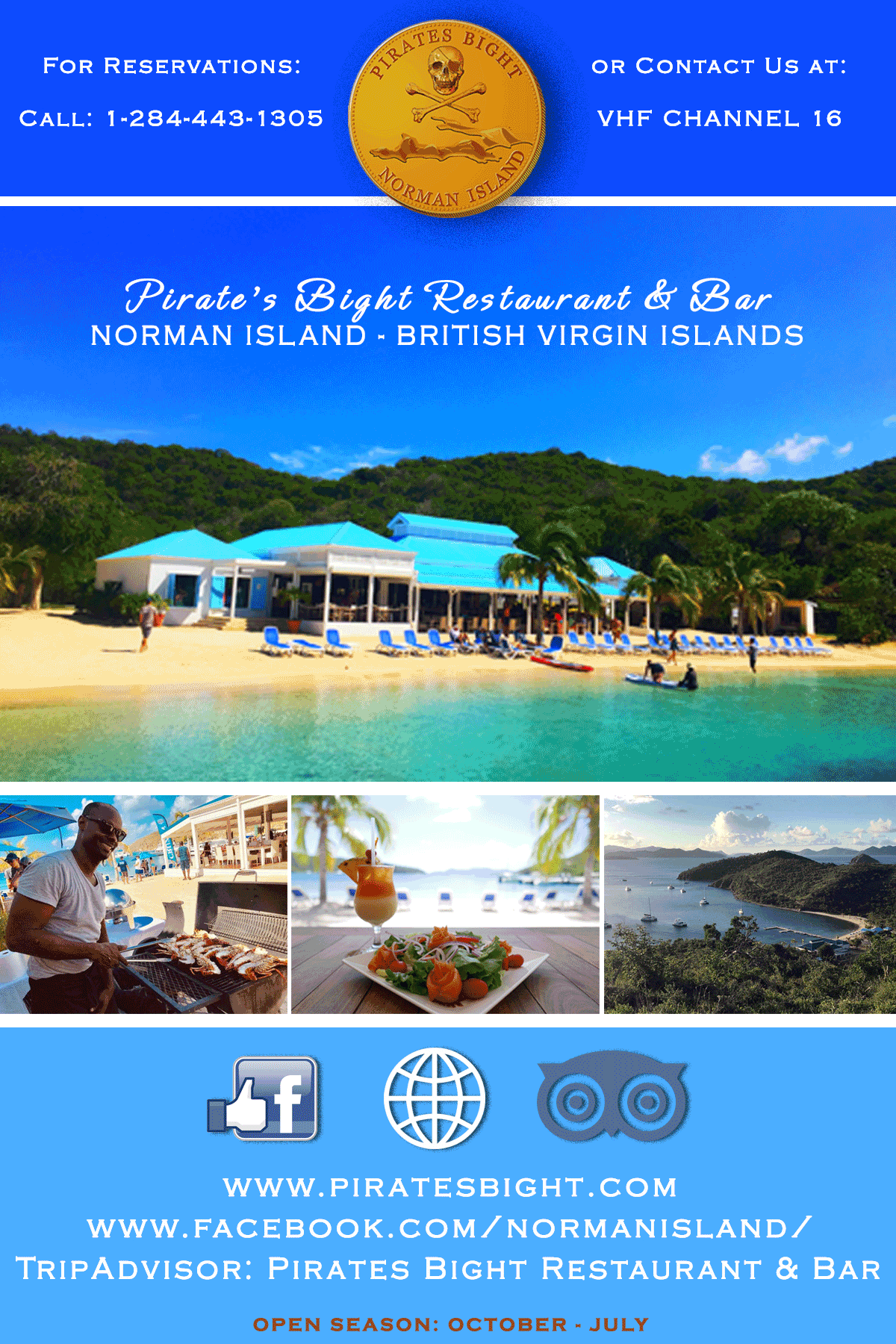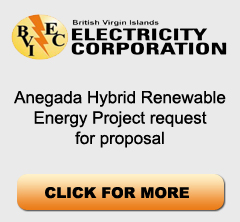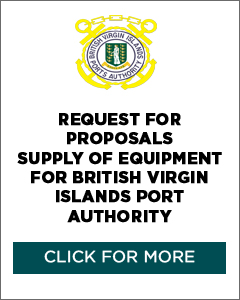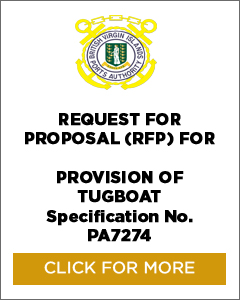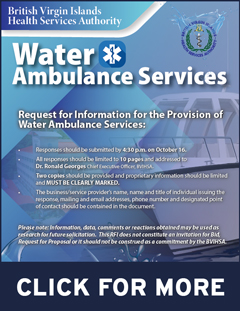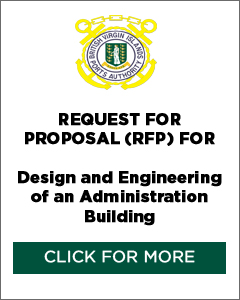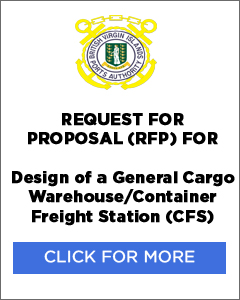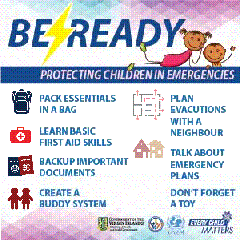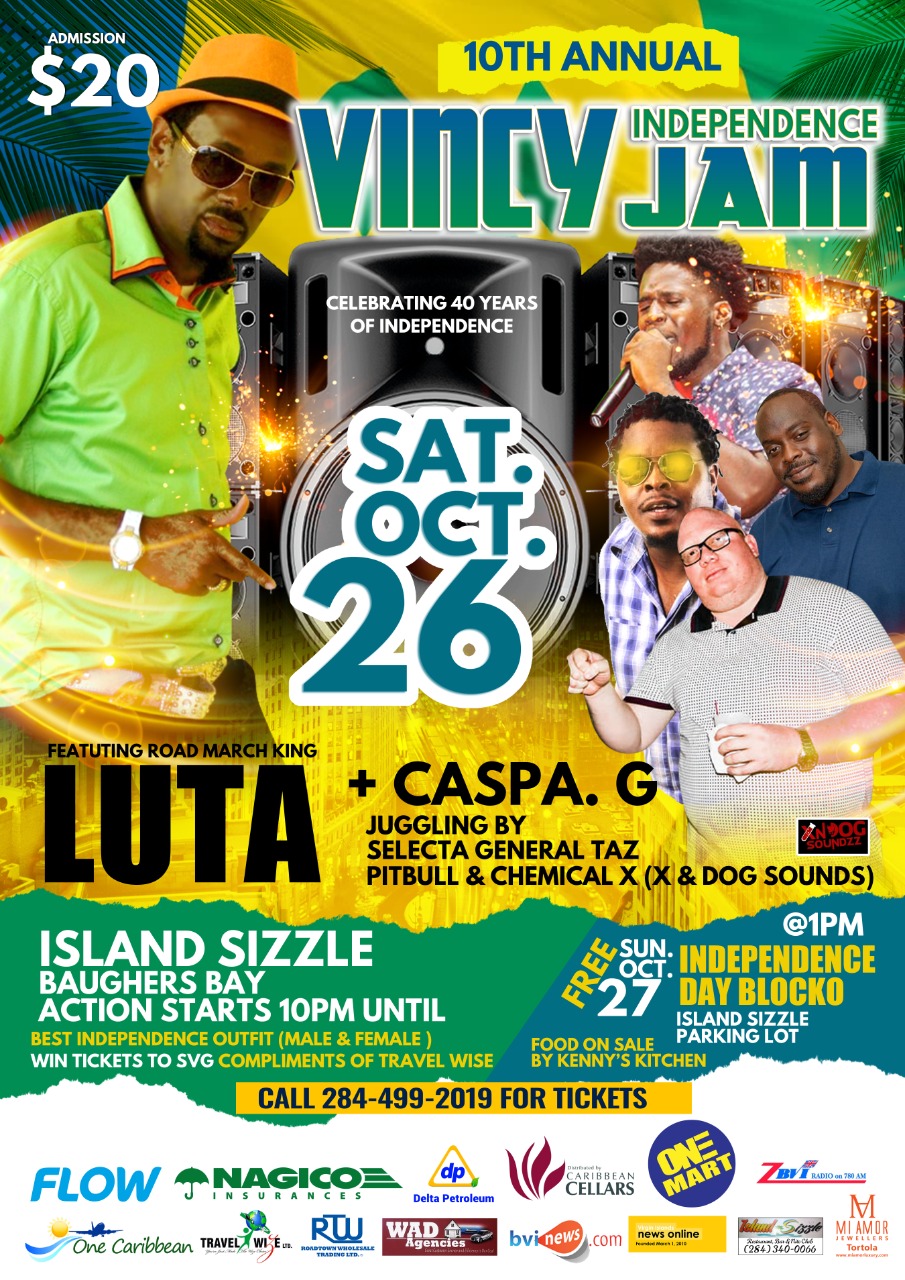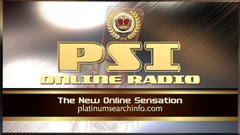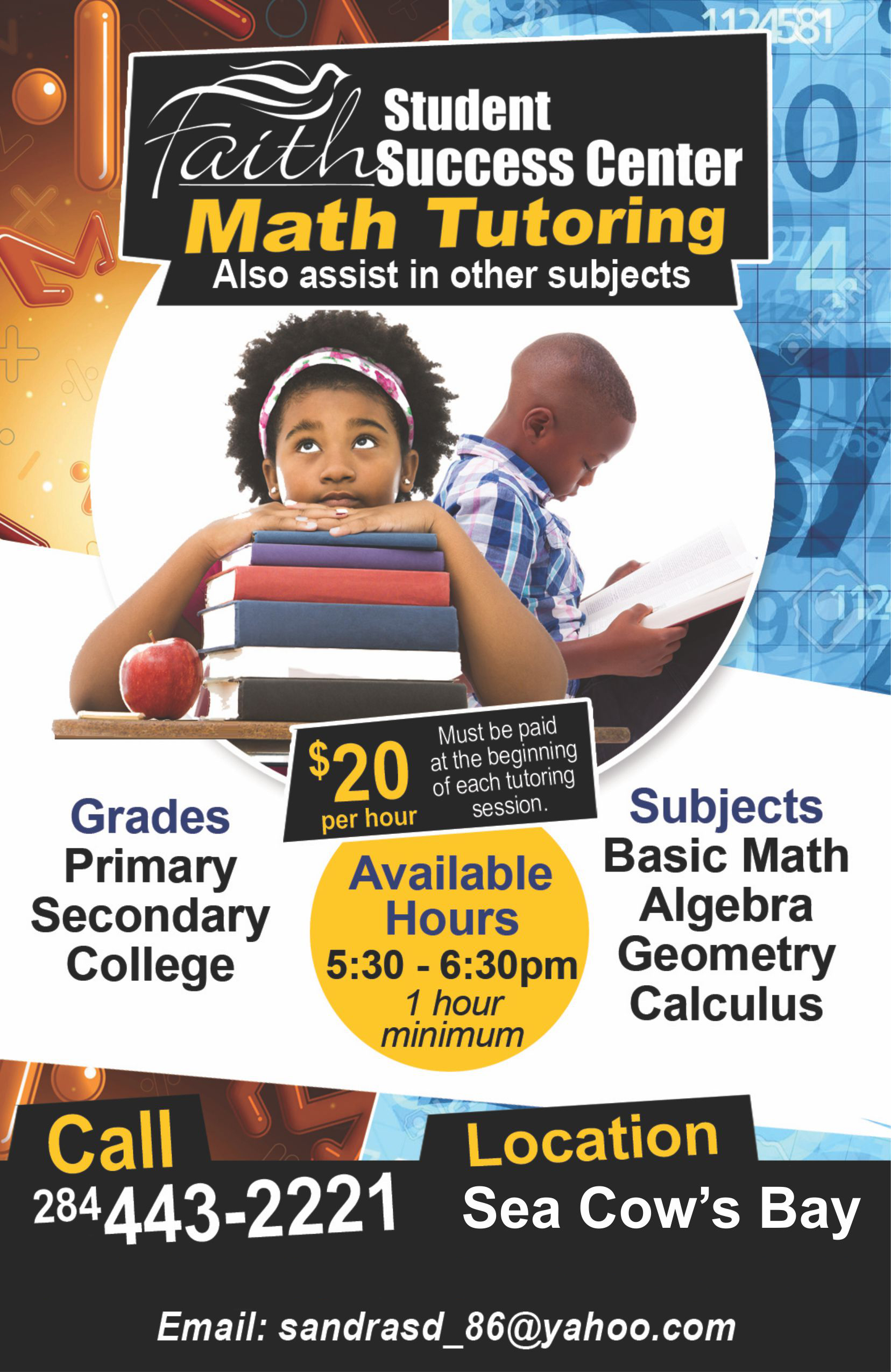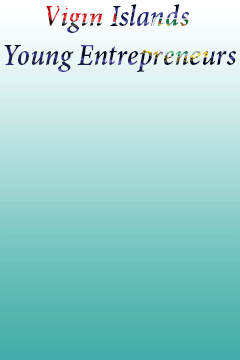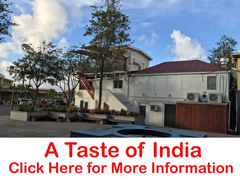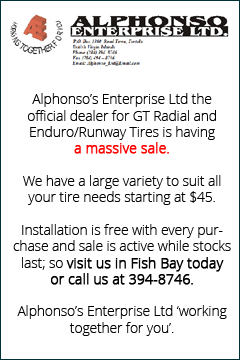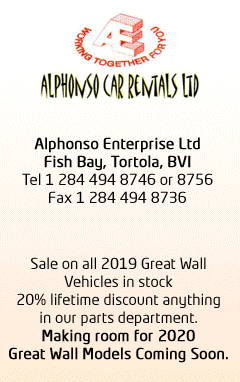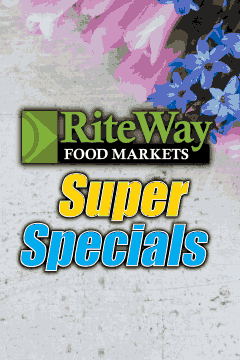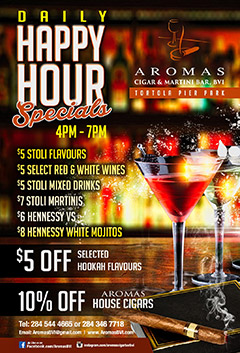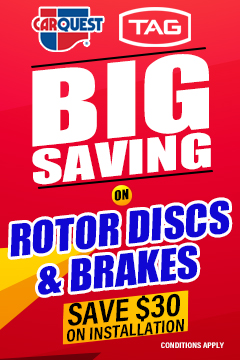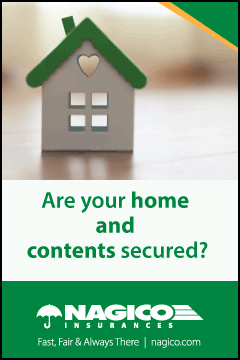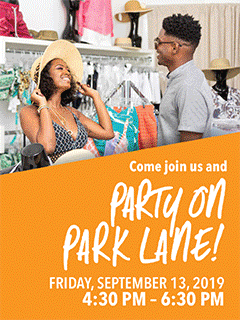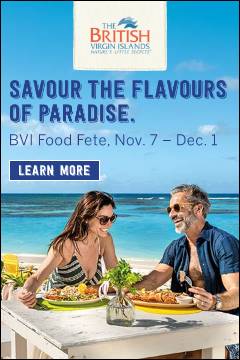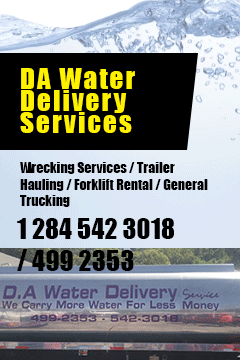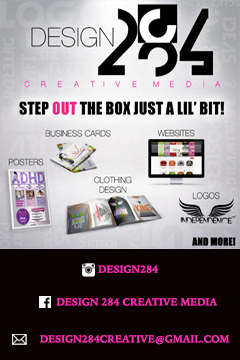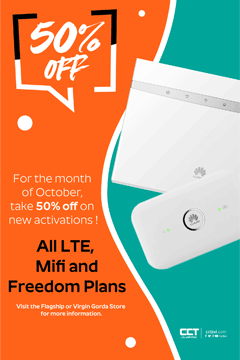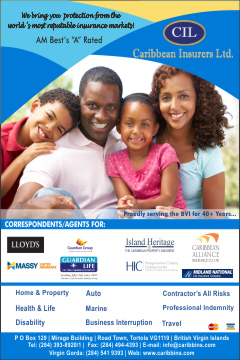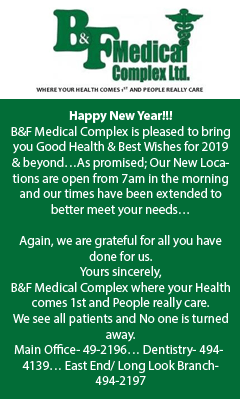 Disclaimer: All comments posted on Virgin Islands News Online (VINO) are the sole views and opinions of the commentators and or bloggers and do not in anyway represent the views and opinions of the Board of Directors, Management and Staff of Virgin Islands News Online and its parent company.