Sexual harassment, videos & cover-ups! Is this the new VI culture?
- Is male on male sexual harassment being swept under the rug as victims are too afraid or embarrassed to come forward?
ROAD TOWN, Tortola, VI- The Virgin Islands seems to be no different from the developed world, when coming to sexual harassment in the work place, homosexuality and having some of these acts captured on videos. However, it appears that we do a better job of covering them up.
Long on rumours, short on facts?
It was in 2013 that this news site first reported about an alleged sexual harassment drama involving a government Minister. When confronted about this, Premier and Leader of Government Business Dr The Honourable D. Orlando Smith told our news room in April of 2013, "I have not been told by any civil servant that a Minister of Government has assaulted them. Nobody has told me that."
The unconfirmed reports made to our newsroom by civil servants, other elected officials, and members of the public in 2013 even identified the young lady who was allegedly sexually harassed, the Ministry they claimed she worked in, and even claimed that she was sent overseas to school to keep the matter under the rug.
Government officials, from Premier Smith to the Deputy Governor V. Inez Archibald, continue to deny that they have any knowledge of this situation or any sexual assault against a civil servant.
Video of sexual acts
It seems like the Virgin Islands culture is becoming more liberal. A few months ago our newsroom was sent a copy of a video in what appears to be a female public figure having a good time on a boat. The female seems to be licking whip cream from the body of another female adult, however, this news site will not engage in either publishing or trying to identify the public figure, as it appears that it was two consenting adults.
Another sexual video surfaced last month on the Facebook page of well known social network activist and BVI Health Services Authority employee Ramoamasagana 'Masa' Pemberton. The video appears to be showing a young female performing a sexual act on a man at a business place on the eastern end of the main island of Tortola.
It has been reported that Mr Pemberton was arrested over the tape and awaits a court date for alleged Obscene Publication.
Since then another video clip with explicit sexual acts at what appears to be a local house party also made its rounds on social network. Once received, our news site decided to delete it from our records as the identity of the sender seems not to be authentic.
Homosexual acts; young boys allegedly being harassed
In what also seems to be a taboo in the Virgin Islands, however, leading up to the 2015 general elections a young man approached our newsroom claiming that sexual advances and promises had been made towards him in exchange for money.
He claimed to have been offered trips overseas, money for school and other gifts in exchange for sexual encounters with the male public figure.
The news site requested that the young man take the matter to the police or the Social Development Department as he was making some serious claims against a respected person in the community, however, it remains unclear if he followed through to the police.
While we will continue to be the watch dog on issues, our news site will not be used to go after anyone unless the evidence on such accusations are overwhelmingly compelling and victims are willing to also tell their stories to the police or relevant agencies.
We continue to be told also of many job related sexual harassment incidents in the private sector against both males and females by adult men who are usually supervisors or the bosses.
However, it appears most often the alleged victims are too afraid to take the matter to the police or to their Human Resources Departments, especially if and when it involves male on male sexual harassment.
Church sexual harassment melee
A few months ago our newsroom reported on an alleged sexual encounter between two adults on a recent trip to Africa. Since then the woman, who claims to be the victim, continues to send our newsroom details of the encounter and the name of the church male member involved. We have also found evidence that a blackmail situation might have been part of the whole situation and extortion for money by the African lady could be a part of the saga.
We have also been given information from a church on Tortola about a male pastor accused of sexual harassment against both male and female members of the congregation. The male preacher has since reportedly left the Virgin Islands, as a family member of one of the victims claims that she took the matter to the police and church leaders, however, the church is allegedly trying to cover it up.
Government approach to sexual harassment
Last year the Government Department of Human Resources, in collaboration with the Office of Gender Affairs, hosted workshops to build awareness on sexual harassment and violence in the workplace.
The objective of the sexual harassment workshops, according to Government Human Resources Officials, was for every public officer to be exposed to fundamental workplace polices and creating a work place and work environment that are free from such harassment.
To date, the Royal Virgin Islands Police Force, the Social Development Department and the Government Human Resources Department are all tight-lipped on reported cases of sexual harassment on the job, as they see this information as confidential.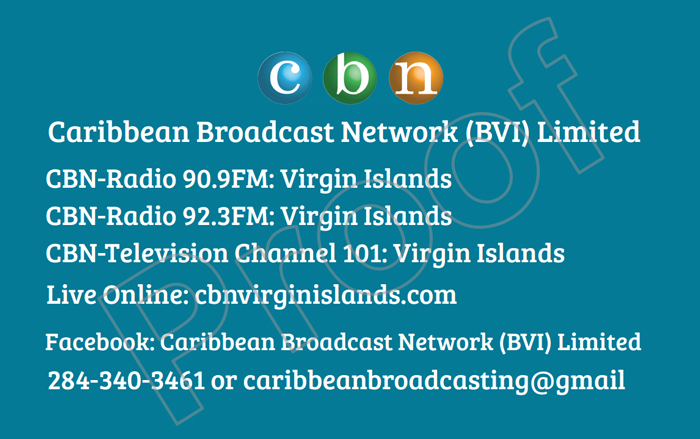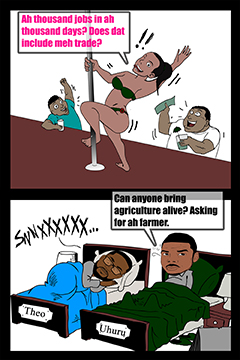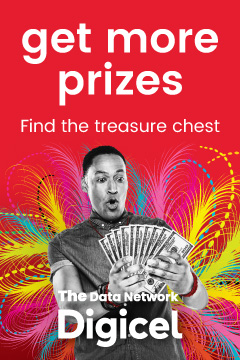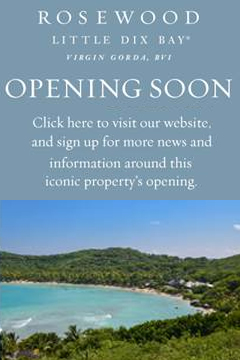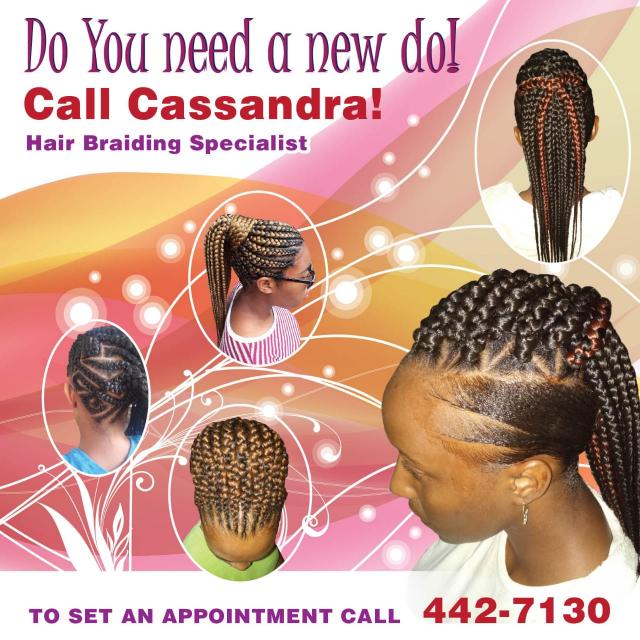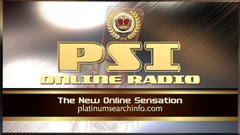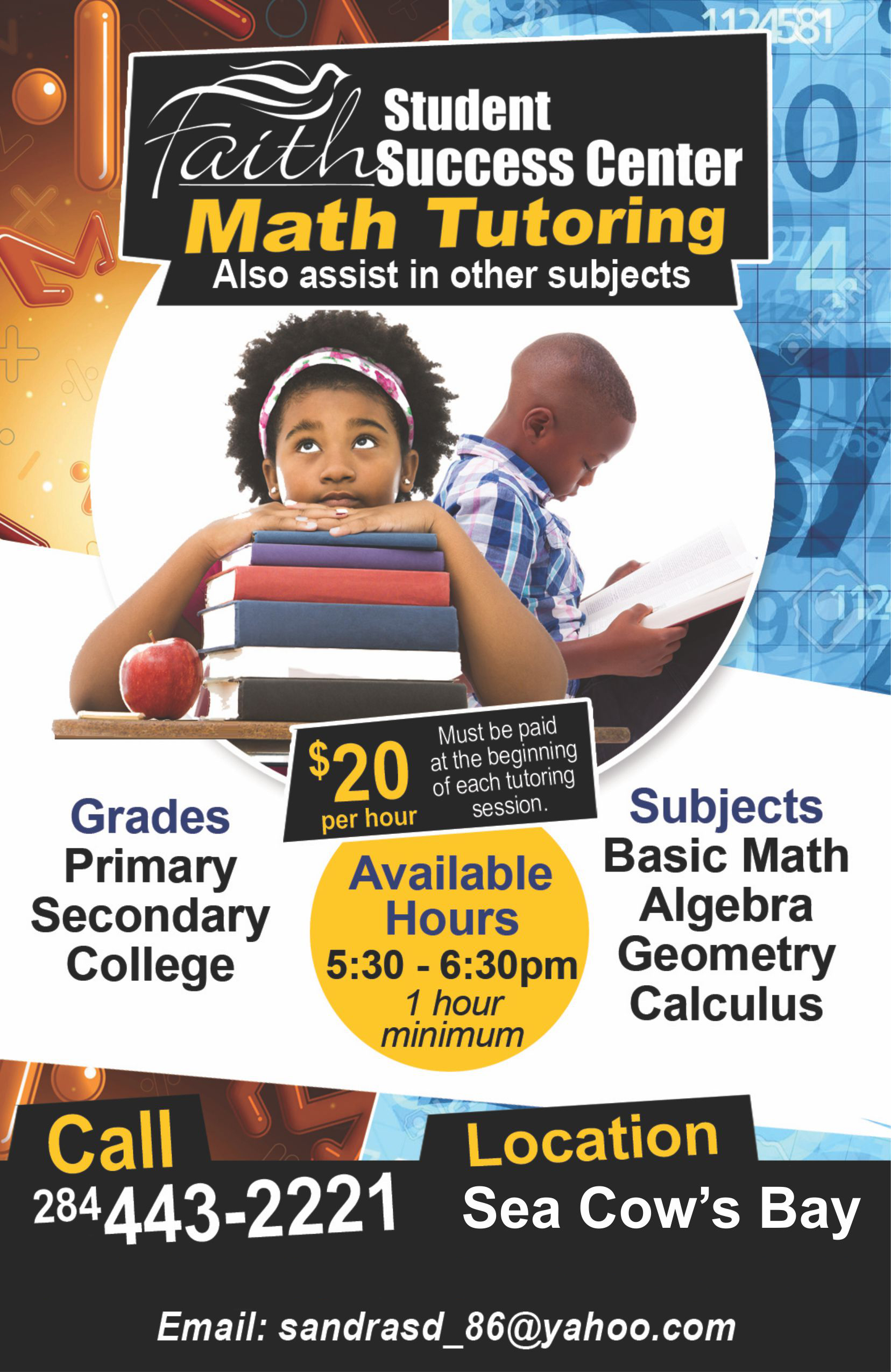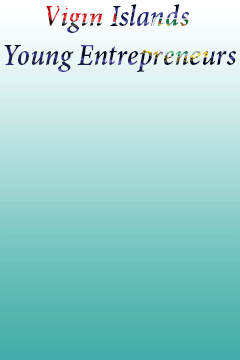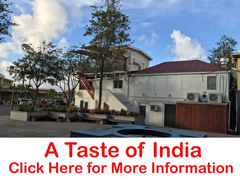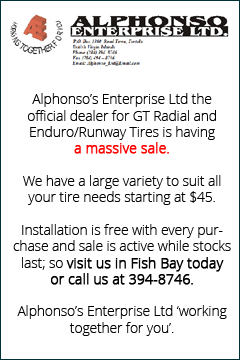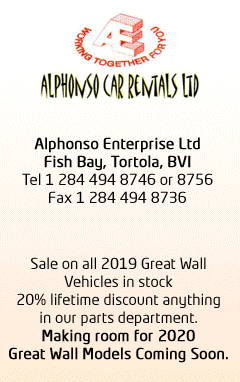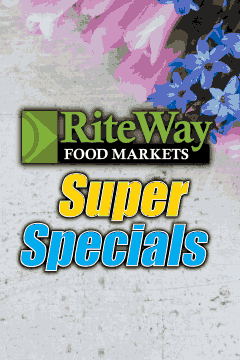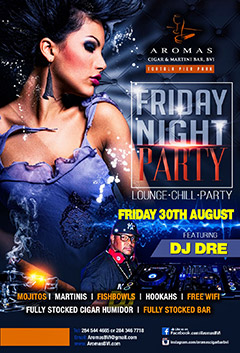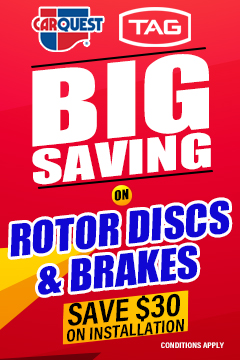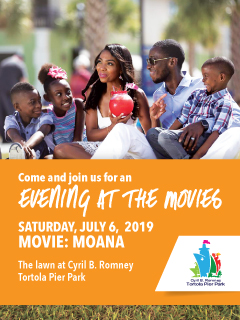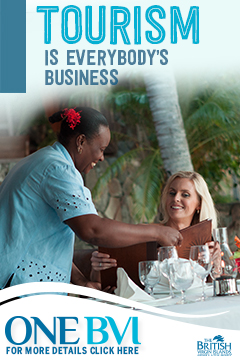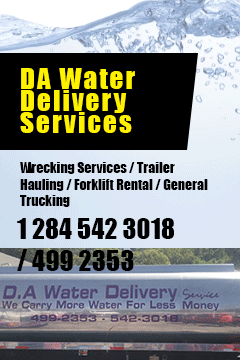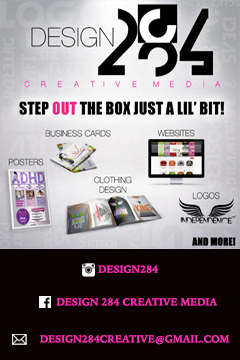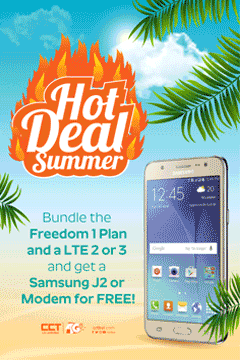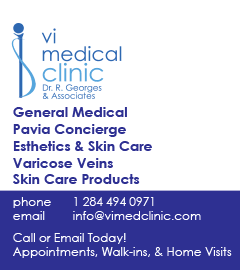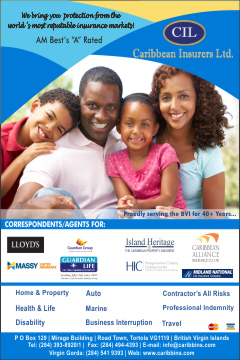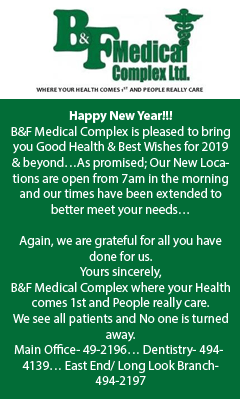 Disclaimer: All comments posted on Virgin Islands News Online (VINO) are the sole views and opinions of the commentators and or bloggers and do not in anyway represent the views and opinions of the Board of Directors, Management and Staff of Virgin Islands News Online and its parent company.