Scrub Island Resort hosts 2014 C'ship team Bayside Blazers!
-The Hon Julian Fraser Save the Seed champions continue to celebrate their victory as sponsors shower them with events and encouragement
Scrub Island, VI – The Bayside Blazers, who won the 2014 Championship in the Hon Julian Fraser Save the Seed National Basketball League, have been continuing their lengthy victory lap celebrations during which they have been heaped with more praise, admiration and encouragement.
Coming off a similar event a couple weeks ago hosted by another sponsor, it was this time on Friday November 28, 2014 that one of the team's many sponsors, Scrub Island Resort Marina & Spa, invited the Championship team over to the Resort for a mix and mingle social event and cocktails.
Those in attendance included Team Manager Julian Willock, Head Coach Rhennie O. Phipps, and Assistant Coach Jason A. Edwin. Some of the Bayside Blazers personnel who made the trip included Louie A. Poblete, Sandy E. Nadal, Ken E. Silva, Asim Z. C. Beazer, Jolyon J. D. Wilson, and Lennox S. Caines along with the team scorer/statistician Gavin J. Foster and team Doctor Ikechukwu Emeland.
It takes a team - Company Vice President Julianne V. Corlew
In a pep talk to the team, Julianne V. Corlew Vice President and Managing Director of Mainsail Hotels, the parent company of Scrub Island Resort congratulated the team on their championship victory and recalled while she was at college she served as a cross country coach and that the many lessons she learnt there can be applied to Bayside Blazers.
She told the team that as an individual you can only do so much, but when you have your team mates to encourage you, it makes a big difference. Mrs. Corlew told the team, along with wives and friends of team members who came along for the celebration how she called her three children to seek their advice on what to say to the team.
Mrs. Corlew said she got three different pieces of advice from them, however, the Managing Director and mother said that there are a lot of similarities to her daily job just like coaching a basketball team whereby the coaches have to manage people and take different diverse talents to bring a team together, as while there maybe individual talent level, "it can only take a team working together with everyone playing their roles to win a championship".
She praised the team for their hard work and reminded them that success can only come from hard work in whatever you do whether you are the goat milker, which Mrs. Corlew said she did very well while growing up, or the CEO.
Mrs. Corlew said in speaking to the coaches she was very impressed with the Bayside Blazers programme and the strategy for winning, notwithstanding the different individual talents, just like her cross country college team that she coached.
Speaking to this news site today December 1, 2014, Bayside Blazers player Ken E. Silva said that what struck him in Corlew's speech to the team was the fact that she said she used to push her cross country runners to the absolute limit.
"She said that when she was training her athletes she would try to run them until they puked. And the idea was for them to reach their anaerobic limits and you don't reach that limit until you get sick," he said.
"In basketball it is kind of the same thing, you try to push yourself to the absolute limit. That way when it is the fourth quarter and the other team is gasping for air you're still running up and down the court," he said.
In a comment to this news site, player Jolyon J. D. Wilson said that he enjoyed the visit to the resort. "It was really good. I actually enjoyed the boat ride to go over there. The managers were really nice to us," he said.
"They were giving us a nice speech about life…about when you reach a certain stage in life you have to make certain decisions. It wasn't just about basketball," he said.
Both Coach Phipps and Edwin thanked Scrub Island Resort for the hospitality and words of encouragement and said, "the team worked very hard for its championship victory" and pledge to take the lessons learnt from Mrs. Corlew to continue building the team.
Mr. Willock also thanked the Management of Scrub Island for their continued involvement with team Bayside Blazers and said he often would tell all the team sponsors that the team is not just interested in financial support, but wants involvement, partnership, mentoring, and where possible employment opportunities for its players.
Also on hand for the event last Friday were Resort Manager Binny Sebastatian and Financial Controller Daniel De Kok and his wife.
Rings for Bayside Blazers
Bayside Blazers were able to knock out some big teams in the second annual Hon Julian Fraser Save the Seed National Basketball League which ended on November 2, 2014. Teams who fell to the impressive performance of Bayside Blazers included Da 3rd, Talk Done and Knights that helped them eventually secure the Championship. They faced Knights from the Eastern Division in the best-out-of-three in the championship round with Bayside Blazers winning two of the three games played.
For the first time in the League's history rings will be given to the 2014 Championship team with Bayside Blazers to be awarded 16 rings for the 12 players, 2 coaches, a manager and a scorer/statistician. The rings are sponsored by Telecommunications giant Digicel (BVI) Ltd.
Other players in the Bayside Blazers squad are Lyle W. Duggins, Rhodni A. Skelton (captain), Chaurbin V. Smith, Shakeem E. Freeman, Jubal K. Jones and Deon J. Edwin. The team Attorney is Stephen R. Daniels.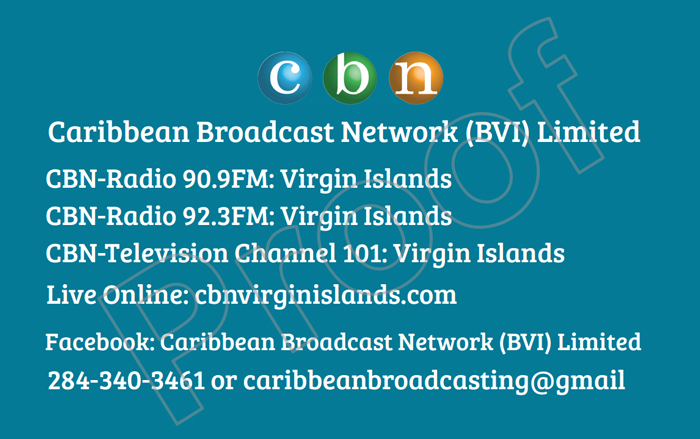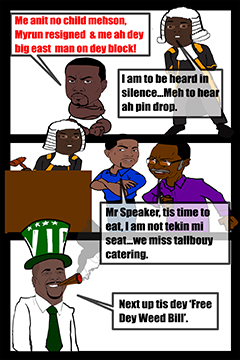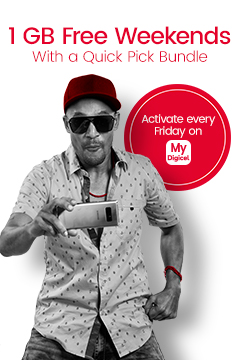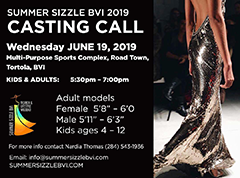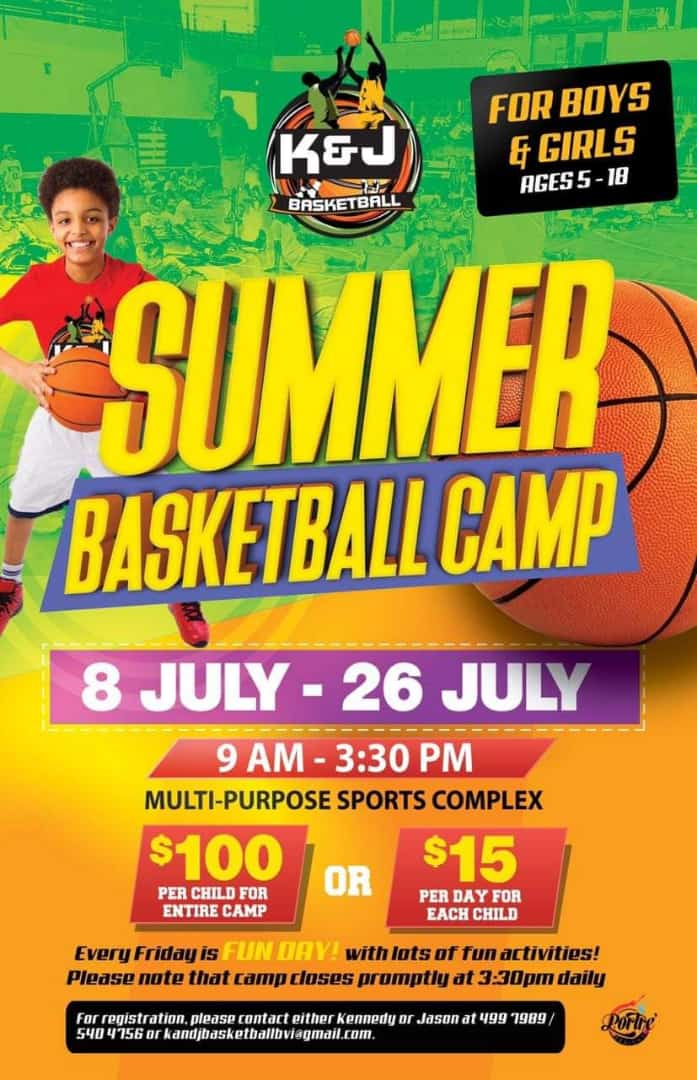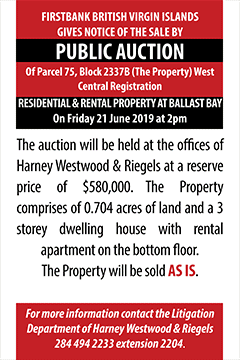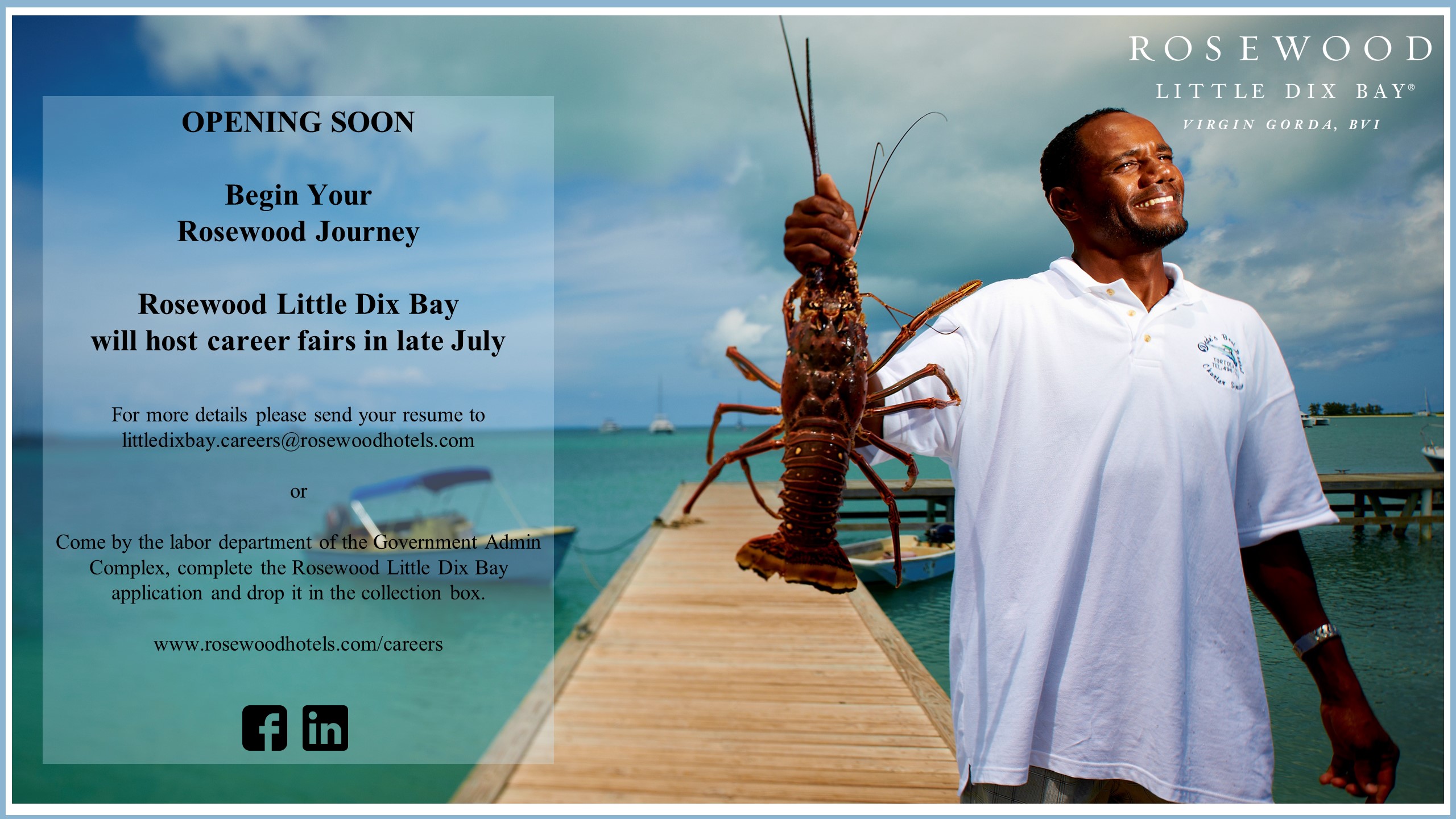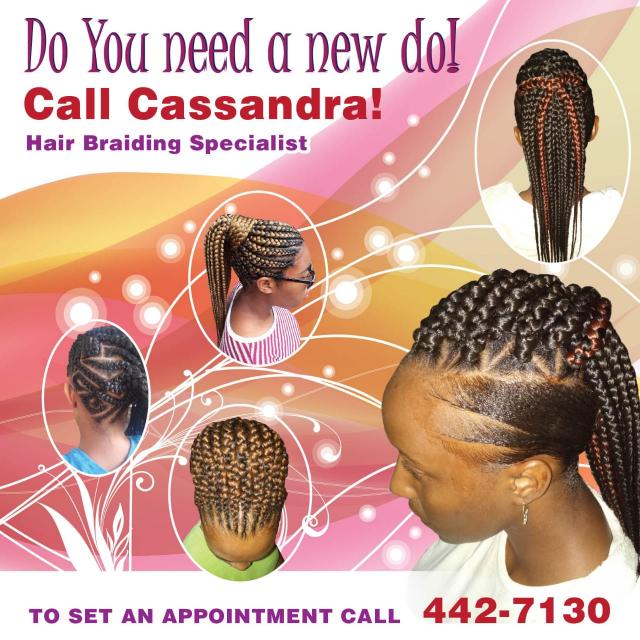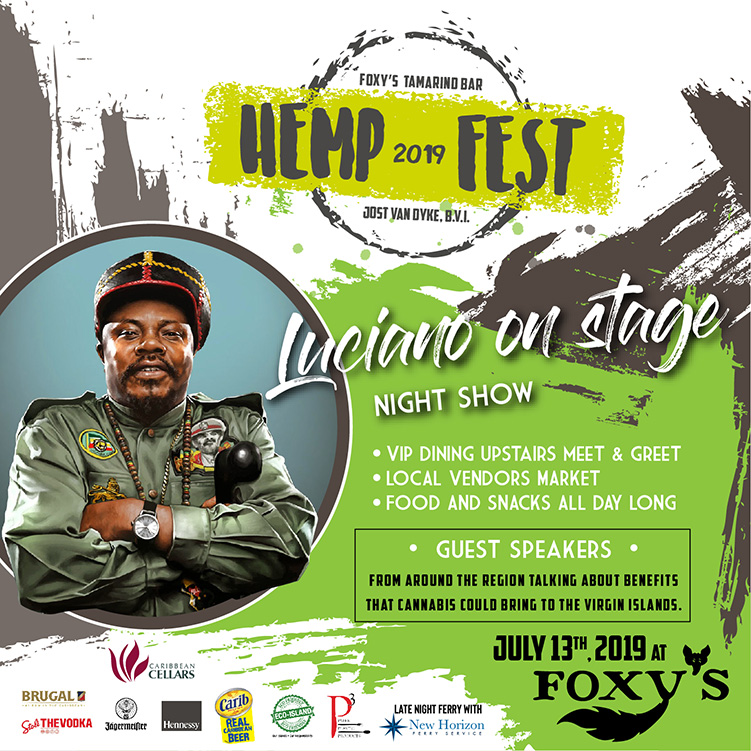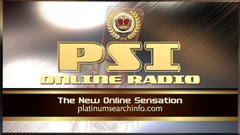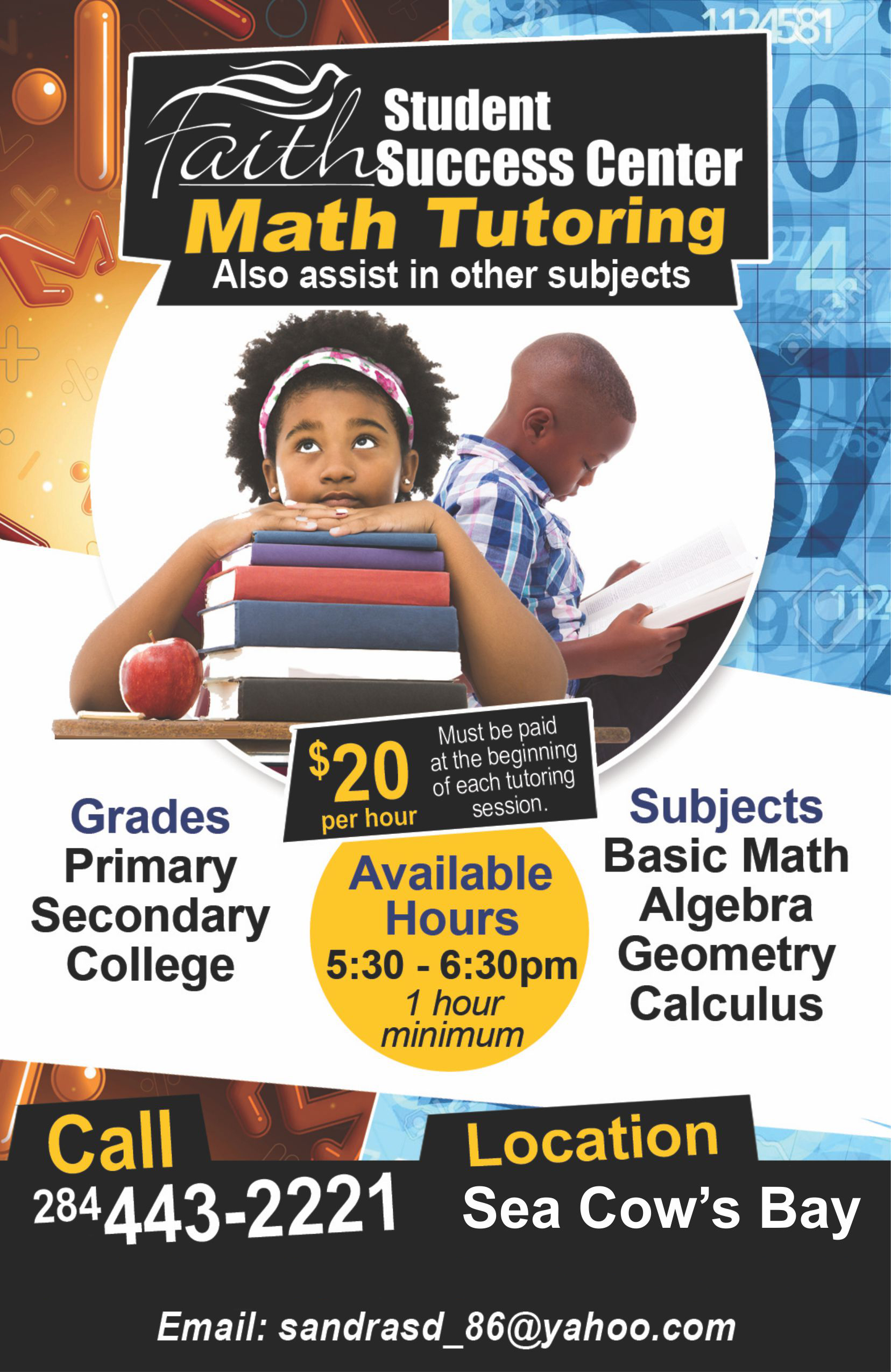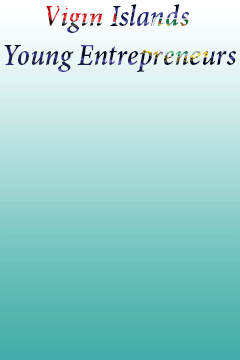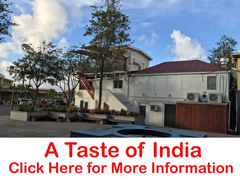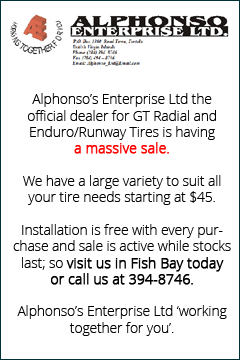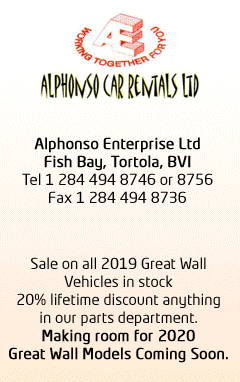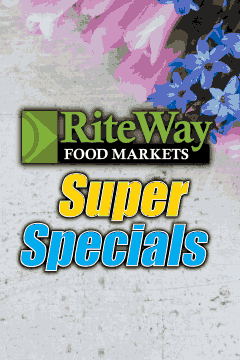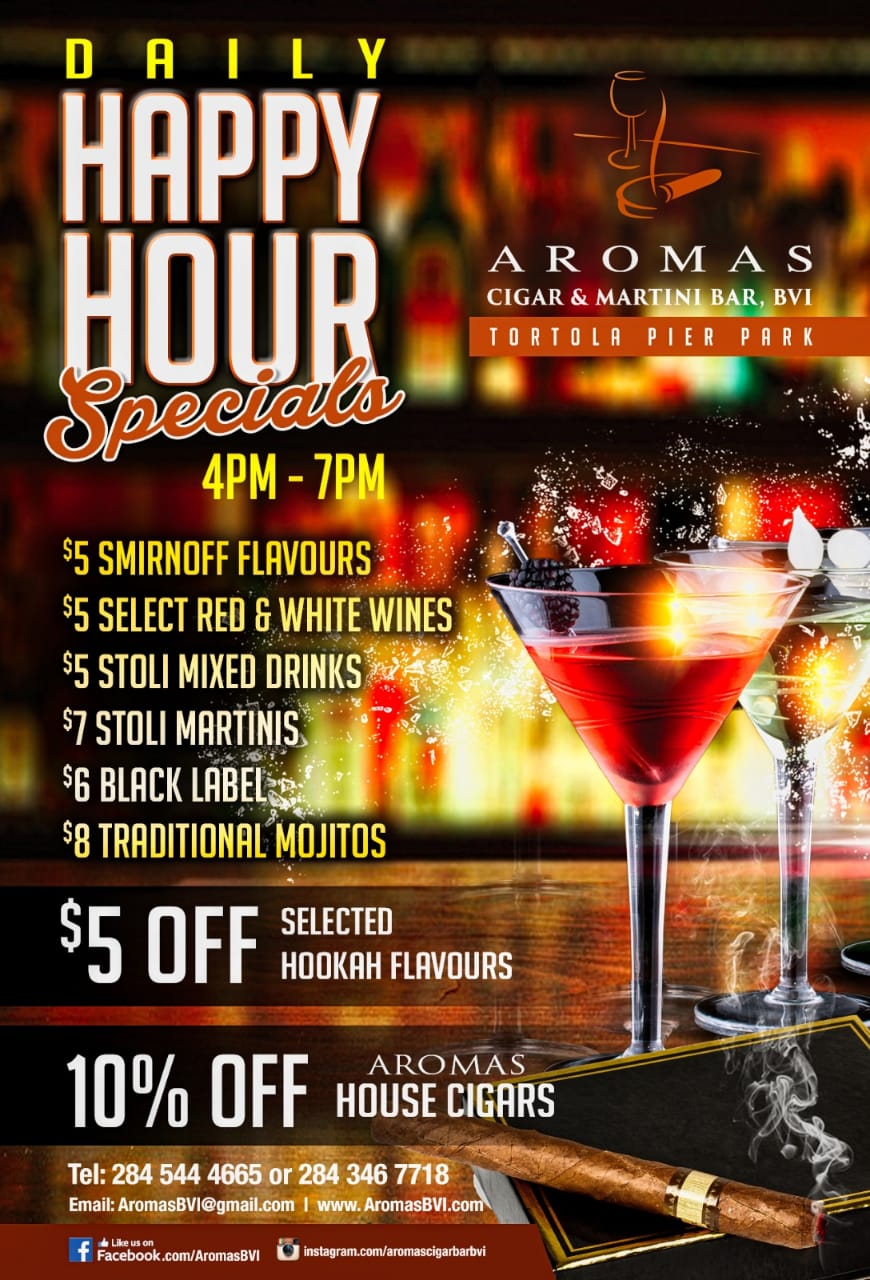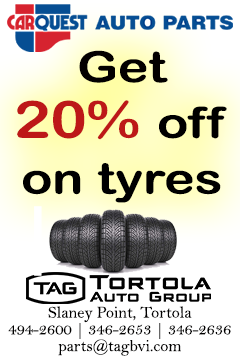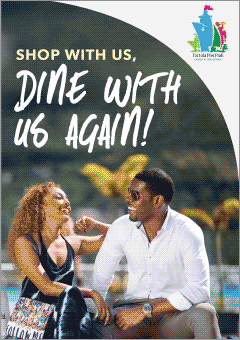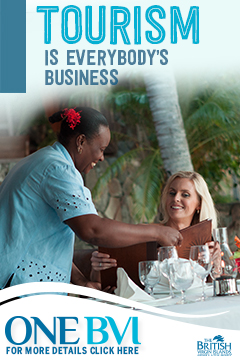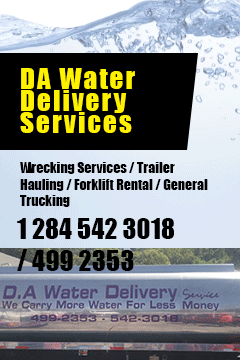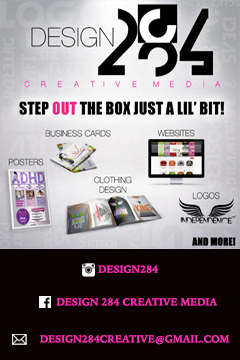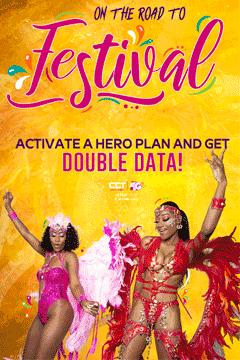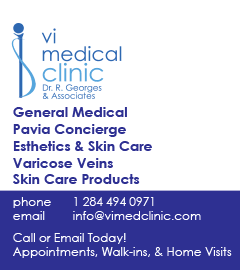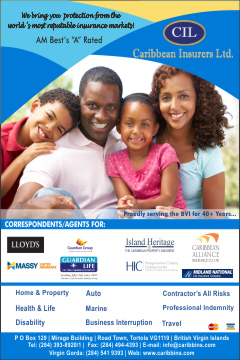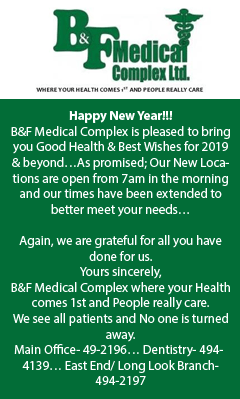 Disclaimer: All comments posted on Virgin Islands News Online (VINO) are the sole views and opinions of the commentators and or bloggers and do not in anyway represent the views and opinions of the Board of Directors, Management and Staff of Virgin Islands News Online and its parent company.