'Revised Trade Mark Act will guard against counterfeit products' – Jamal S. Smith
- Act to come into effect on September 1, 2015 will mean consumer protection against counterfeit products such as pharmaceuticals & protection for intellectual property rights
SEA COWS BAY, Tortola, VI – Attorney at Law Jamal S. Smith believes that the time has come for the territory to advance in the registration of trade marks (TMs) for goods and services now that the 2013 legislation dealing with registration of trade marks is to be implemented come September 1, 2015.
The new law will protect the territory from the scourge of counterfeit goods, including fake pharmaceuticals, and protect trademarks for not only goods but also services.
Speaking with this news site in an exclusive interview yesterday August 23, 2015, Smith, the founder of Thornton Smith law firm, said that the Trade Mark Act 2013 has been very long in coming, noting that the old act has been in force for more than 100 years.
"We were way behind time and we were criticised by everybody internationally for the state of our intellectual property. If we are serious about direct foreign investment into our country we have to make sure that we have the tools in place for that and intellectual property laws are one of them," he said.
Explaining that intellectual property falls under the remit of the Financial Services Commission, he said the entity realised that it had been sitting on a piece of legislation that had not been properly utilised.
"And so they had embarked on a huge exercise and this is the result," he said.
Countering the counterfeiters
Smith, who served on the focus group that helped to shape the new law, said that the revised law is going to require retail businesses to monitor what they are selling more closely. "Because we have to be careful that we are not selling counterfeit products in the BVI," he said.
"[Counterfeit goods] is one of the things this piece of legislation deals with very much. So if a company is making t-shirts, it has to be careful of what it is printing on those t-shirts. If it prints a registered trademark then it can become liable to infringement proceedings," said Smith.
"Protecting consumers from counterfeit products is a major issue, especially pharmaceuticals. It is very important that people who are trying to import pharmaceuticals products or any product for that matter are selling the right products to the consumer," he pointed out.
He said that if an importer purports to sell a particular drug and it turns out that the drugs were counterfeit, it can make people sick from taking wrong medicines and they can then sue the manufacturer of the original drug that the importer purported to have been selling, regardless of the fact that they had no involvement in the fake drug. He said that the manufacturer is liable because it was represented to the customer that the drug came from that manufacturer.
"So the Trademark Act is meant to protect both the consumer from being subject to the sale of counterfeit products and also the manufacturer who will ultimately be liable under product liability rules. So the consumer and the manufacturer gets protection under this legislation," he said.
According to Smith, very few countries have gone to the length of the VI's new legislation on trademarks in relation to certain merchandising agreements. He said that the territory will be able to control personality and character merchandising.
"If Disney were to register Mickey Mouse, being a fictional character, a business that makes t-shirts can't print Mickey Mouse on their t-shirts for example. With various cruise lines coming into the territory and Disney being one of them, if somebody is printing Mickey Mouse t-shirts and selling them in the BVI when there is a Disney ship in port, that is something that also needs to be considered," he said.
"Another thing that raises its head for us…it is very important for persons who are registering their trademark in the BVI to have an agreement with an entity in the BVI that holds a trade licence," he said. "They just can't register their trademarks and expect them to be protected," he said.
He said that if Disney were to register Mickey Mouse in the VI, just simply registering Mickey Mouse affords some protection but if they don't use the Mickey Mouse trademark in the VI the t-shirt business owner can have the trademark for Mickey Mouse removed from the register and start printing Mickey Mouse t-shirts.
Goods and Services covered come September 1
"The BVI is a service economy. We don't really manufacture goods here in the BVI. But the Trademark Act only protects goods manufacturers. It doesn't protect services. So nobody was really getting any protection or benefit from this piece of legislation that is here on the books. It was really useless for our purposes here in the BVI," said Smith.
"One of the things that this new legislation fundamentally and radically changes is the fact that every aspect of it is about protecting both goods and services," he said.
"Today the bulk of what is happening is service related. Nobody is protected in the BVI for services and that has been a dangerous thing. We have international hotels and others that might want to do business here and can't simply because their intellectual property won't be protected. Any investor wants to know that their intellectual property is protected," he stressed.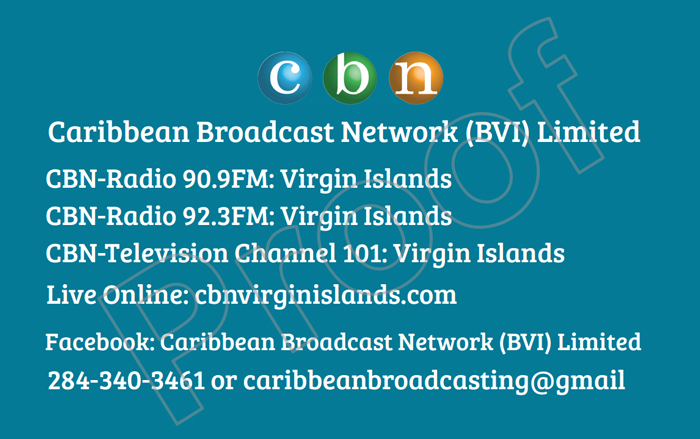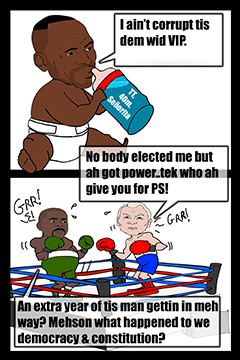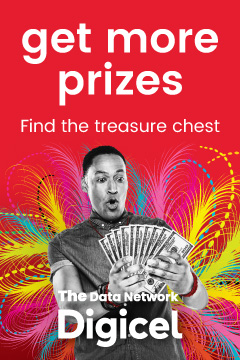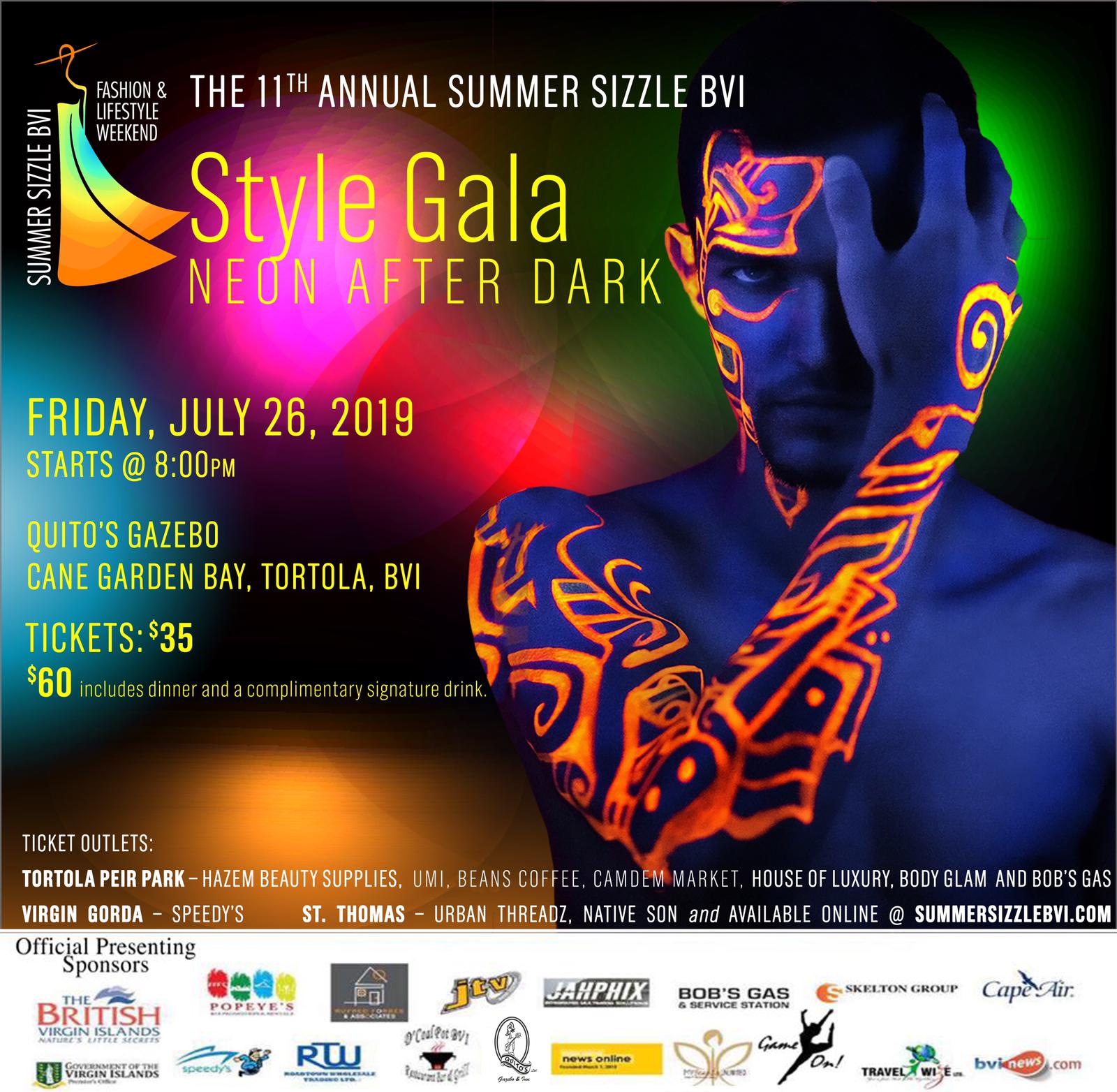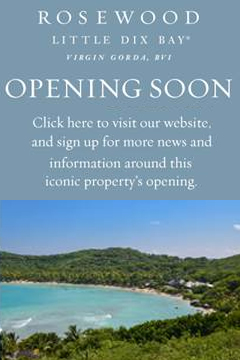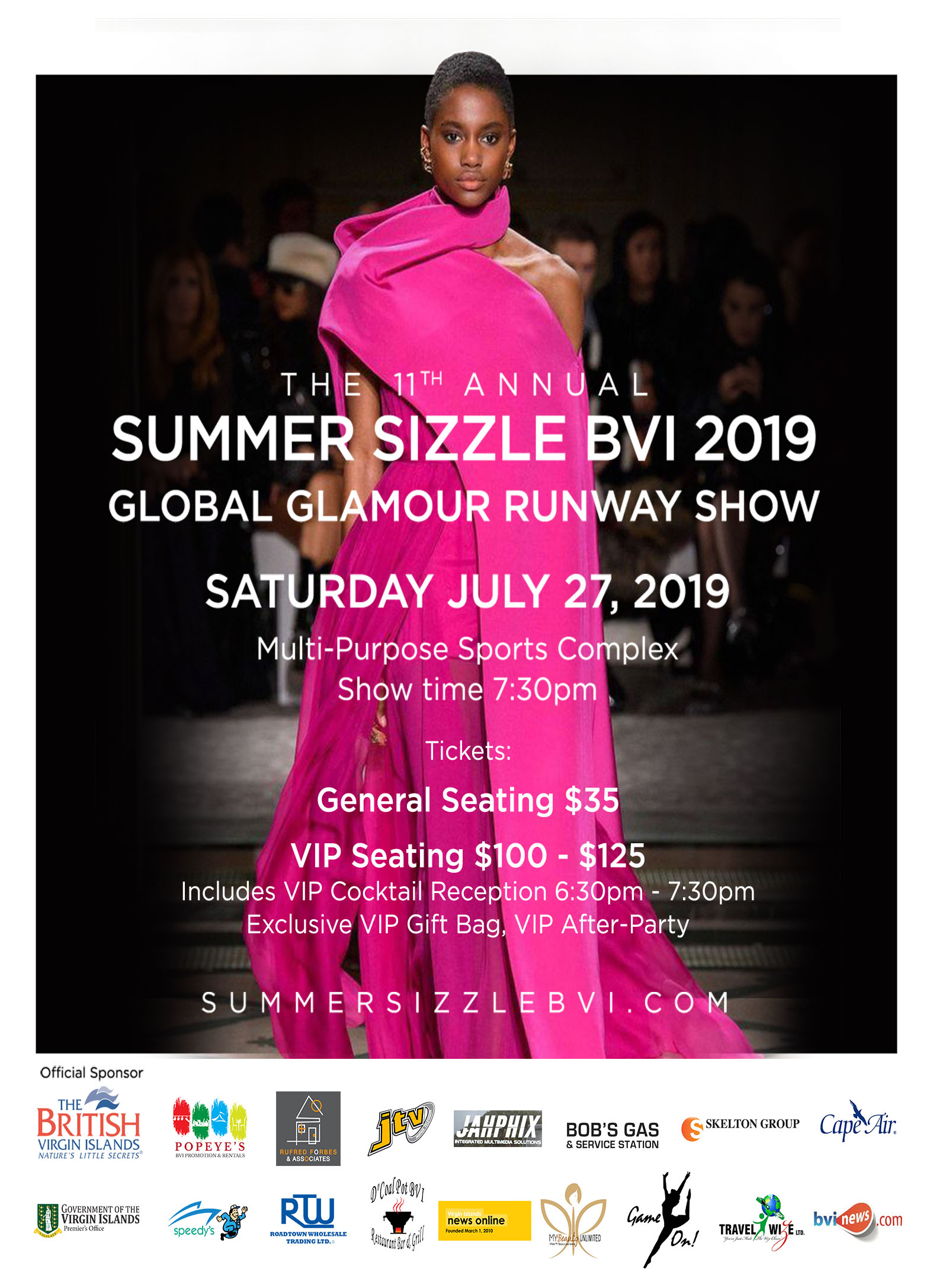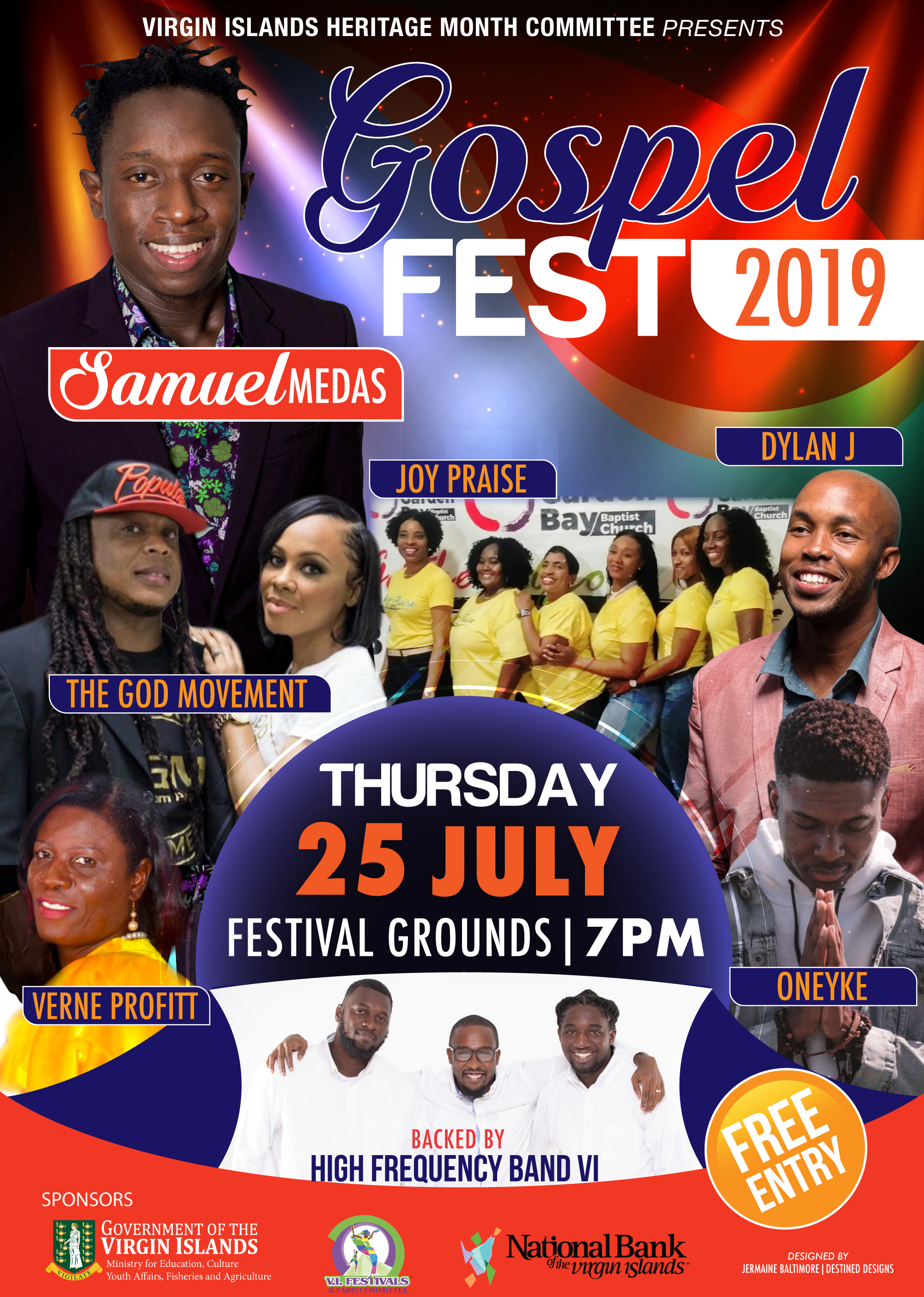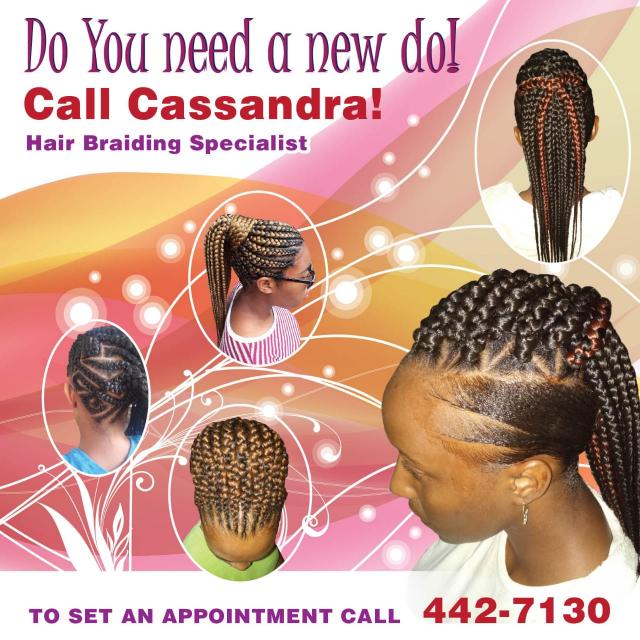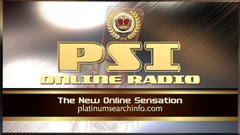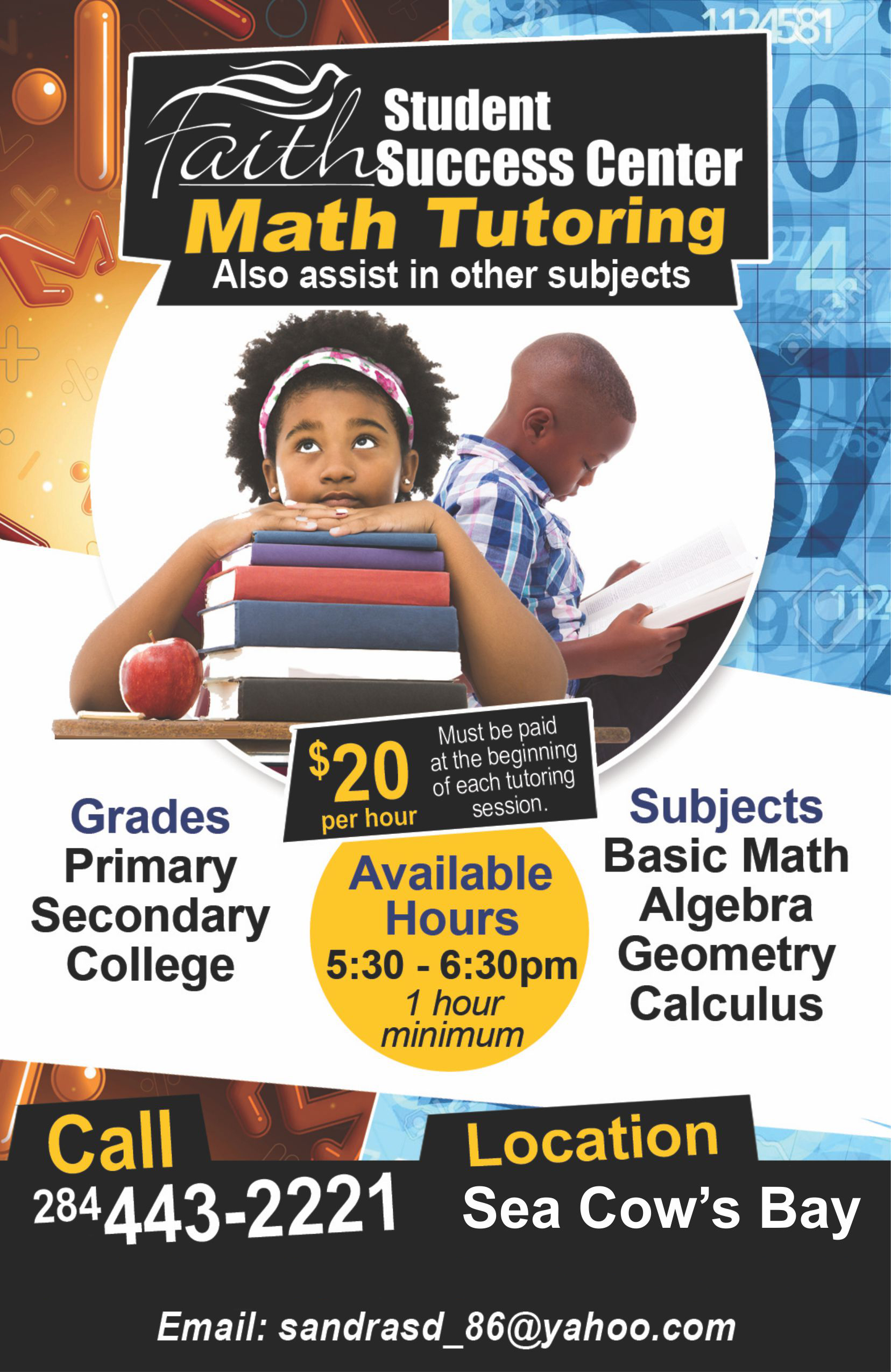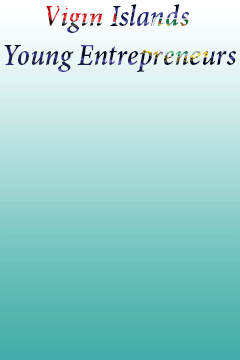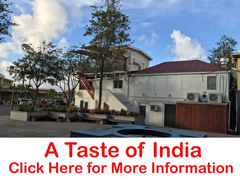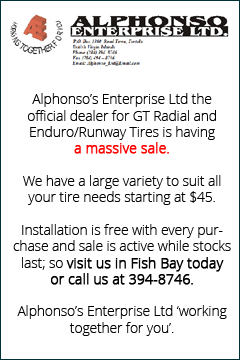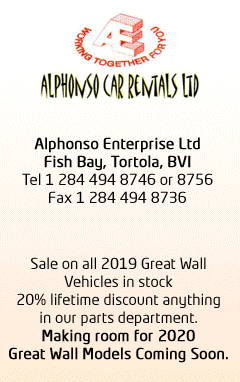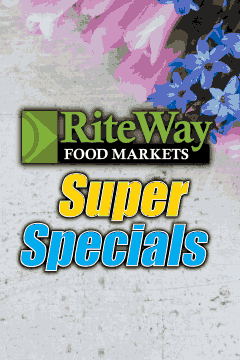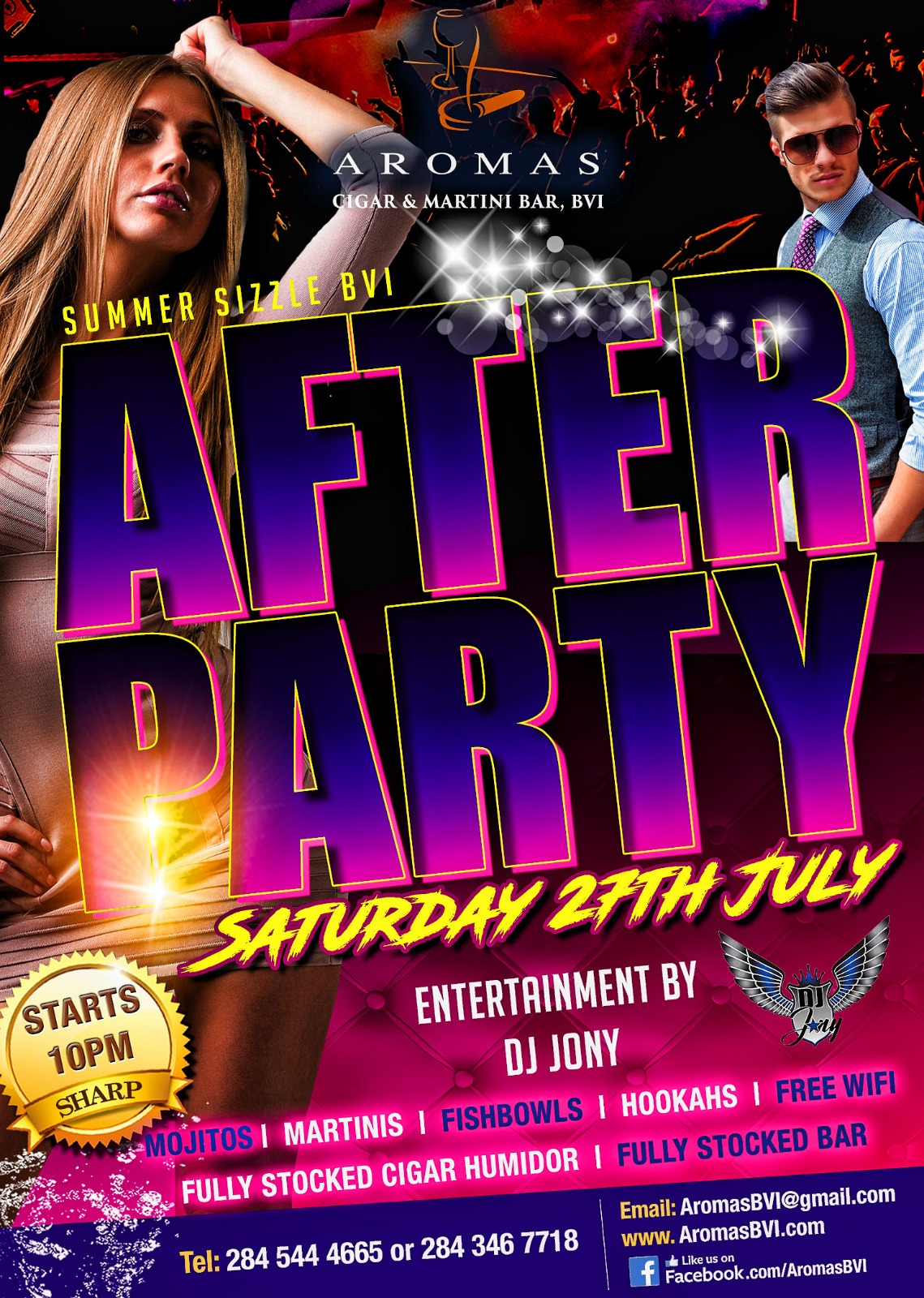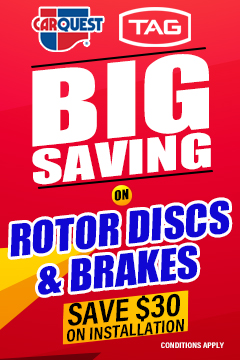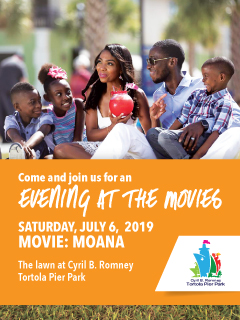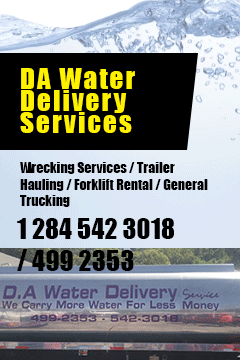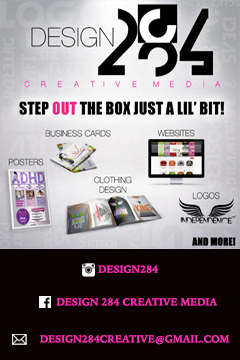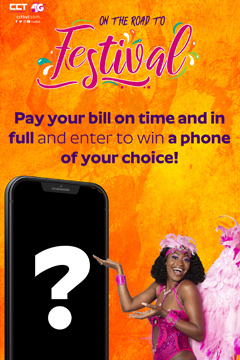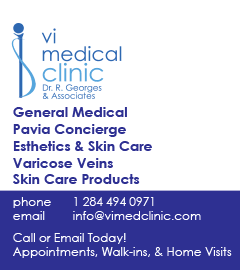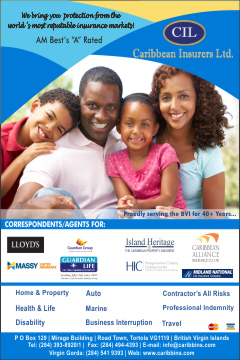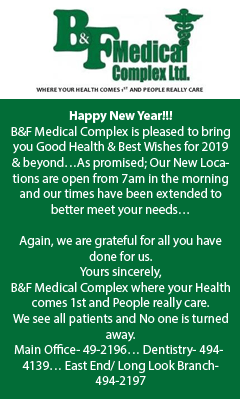 Disclaimer: All comments posted on Virgin Islands News Online (VINO) are the sole views and opinions of the commentators and or bloggers and do not in anyway represent the views and opinions of the Board of Directors, Management and Staff of Virgin Islands News Online and its parent company.