'Rename Admin Complex after Hon Ralph T. O'Neal'- Hon Walwyn
VALLEY, Virgin Gorda, VI - Minister for Education and Culture, Hon Myron V. Walwyn has made a call for the Central Administration Complex, the Government headquarters of the Virgin Islands (VI), to be renamed in honour of veteran political icon Hon Ralph T. O'Neal, OBE.
Hon Walwyn made the call last evening, May 27, 2015 at the official opening ceremony of the Jeffery Caines Sports Arena on Virgin Gorda as he said Honourable O'Neal is deserving of such honour.
The Territorial At Large candidate with the National Democratic Party also reminded that it was he who had suggested during the Virgin Gorda Easter Festival's official opening ceremony that something of significance be named after Hon. O'Neal, who served the territory in various leadership capacities especially in government for some 40 years.
"I am proposing that the Central Administration Complex at Road Town be named as the Ralph Tilford O'Neal Administrative Complex. It think it's a very fitting honour for Honourable O'Neal," said Hon Walwyn as he noted that Hon O'Neal has served in almost every senior management position in the Government of the Virgin Islands.
"In this political season, I have heard him misbehaving a bit on the radio but that has not changed my mind, and it shouldn't change any one of your opinions about Mr O'Neal, because Mr O'Neal has contributed significantly to the development of this country, not just Virgin Gorda," Hon Walwyn concluded.
The immediate past Chairman of the main opposition Virgin Islands Party (VIP) and Ninth District Representative, Hon. O'Neal, was also present at the ceremony.
During the VG Easter Festival opening ceremony on April 4, 2015 Hon. Walwyn had made a call for something significant to be named in honour of Hon. O'Neal and said it needed to be done quickly.
Reactions
With the General Election of the Virgin Islands less than two weeks away, however, political pundits are questioning the sincerity and timing of Hon Walwyn's suggestion. Both men have had their back and forth as politicians, with Hon Walwyn even going as far as to call the then former Premier O'Neal an 'emperor without clothes' after he (Hon O'Neal) was part of the VG Easter Festival Parade in 2011. Hon O'Neal had criticised Hon Walwyn's tenure at the helm of the BVI Tourist Board.
The call by Hon Walwyn and his accompanied praises of Hon O'Neal go against the cry of the NDP candidate for the Ninth District, Hubert O'Neal, and supporters that Hon O'Neal has done nothing for the Ninth District in his many years as representative.
"I was so pleased to hear the Minister [for] Education was able to recognise so many good things about Hon Ralph T. O'Neal and all that he has done in Virgin Gorda and the kind of leader he was," senior Virgin Islands Party member Hon Andrew A. Fahie (R1) had told this news site in April.
However, Virgin Islands Party (VIP) Chairman Hon Julian Fraser RA (R3) had said while the VIP has been known to name things after Virgin Islanders who would have made significant contributions to the development of the territory he doesn't see the need to be hasty in recognising Hon O'Neal in this way.
"Something fast? I don't think there is need to rush into naming something after Hon O'Neal. It will happen…You have to make the right decision in naming something and I don't want anyone to go name something just for the sake of naming it. It has to be something meaningful. We in the Virgin Islands Party have been known to name things after famous people," Hon Fraser told Virgin Islands News Online when approached for a comment at the Virgin Gorda Easter Parade on April 6, 2015.
Reminding that the Terrance B. Lettsome International Airport and the H. Lavity Stoutt Community College (HLSCC) are just two examples of where the Virgin Islands Party recognised their local stalwarts, Hon Fraser said "I am sure in due course Hon O'Neal will be properly recognised with something named in his honour."
Among other infrastructures that have been named in honour of notable VIslanders are Joshua Smith Social Security Building, Auguste George Airport in Anegada, Sir Olva Georges Plaza, Ellis Thomas Downs, Roger Allen Hodge Softball Field in Sea Cows Bay, Althea Scatliffe Primary School, Eileene L. Parsons Auditorium and Valerie O. Thomas Community Centre.
About Hon Ralph T. O'Neal OBE
Ralph Tilford O'Neal, OBE, born December 15, 1933 was the first person to be appointed to the newly titled office by the Governor on August 22, 2007 under the Virgin Islands Constitution adopted in 2007 after leading the Virgin Islands Party (VIP) to a landslide victory in the 2007 General Elections two days earlier.
Hon O'Neal also served a previous term as Chief Minister of the Virgin Islands (as the office was referred to under the old constitution) from 1995 (on the death of H. Lavity Stoutt). He won the next election in 1999, but then subsequently became Leader of the Opposition in the 2003 General Elections, and has held a seat in the House of Assembly, formerly the Legislative Council continuously since 1971. He has since said his time in the House of Assembly will come to a close following the upcoming general elections since he will not be seeking re-election.
He was educated at University of Oxford where he studied Economics.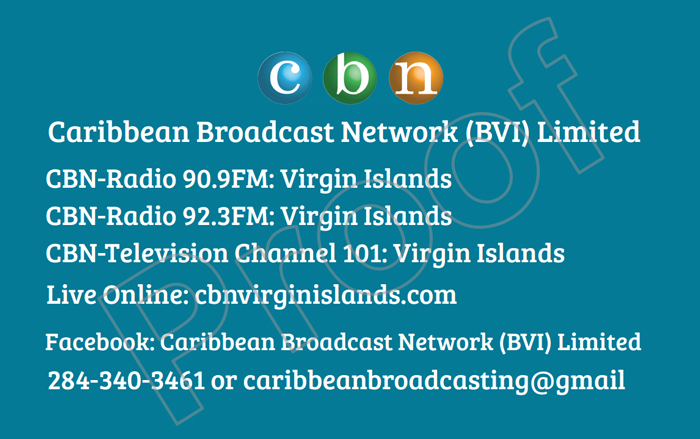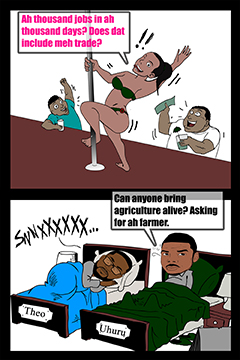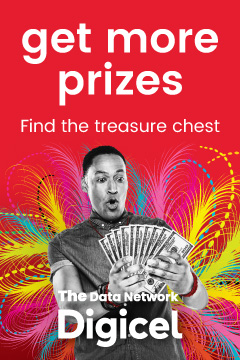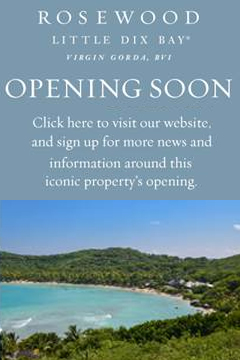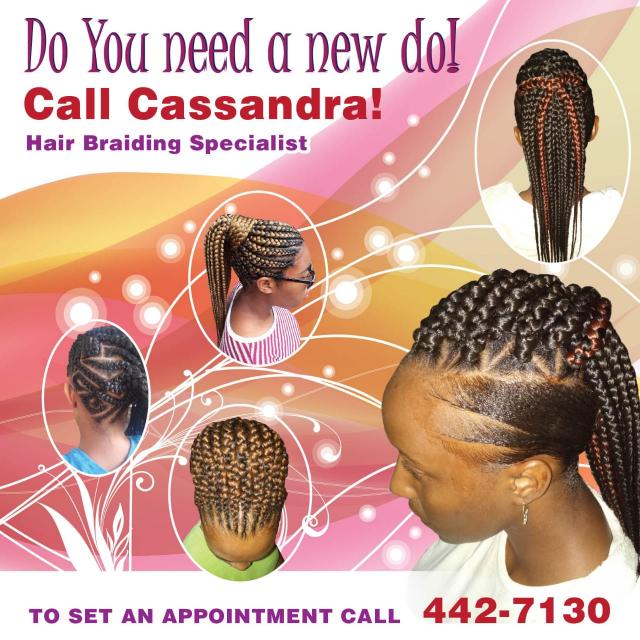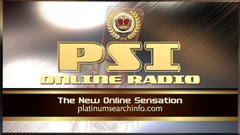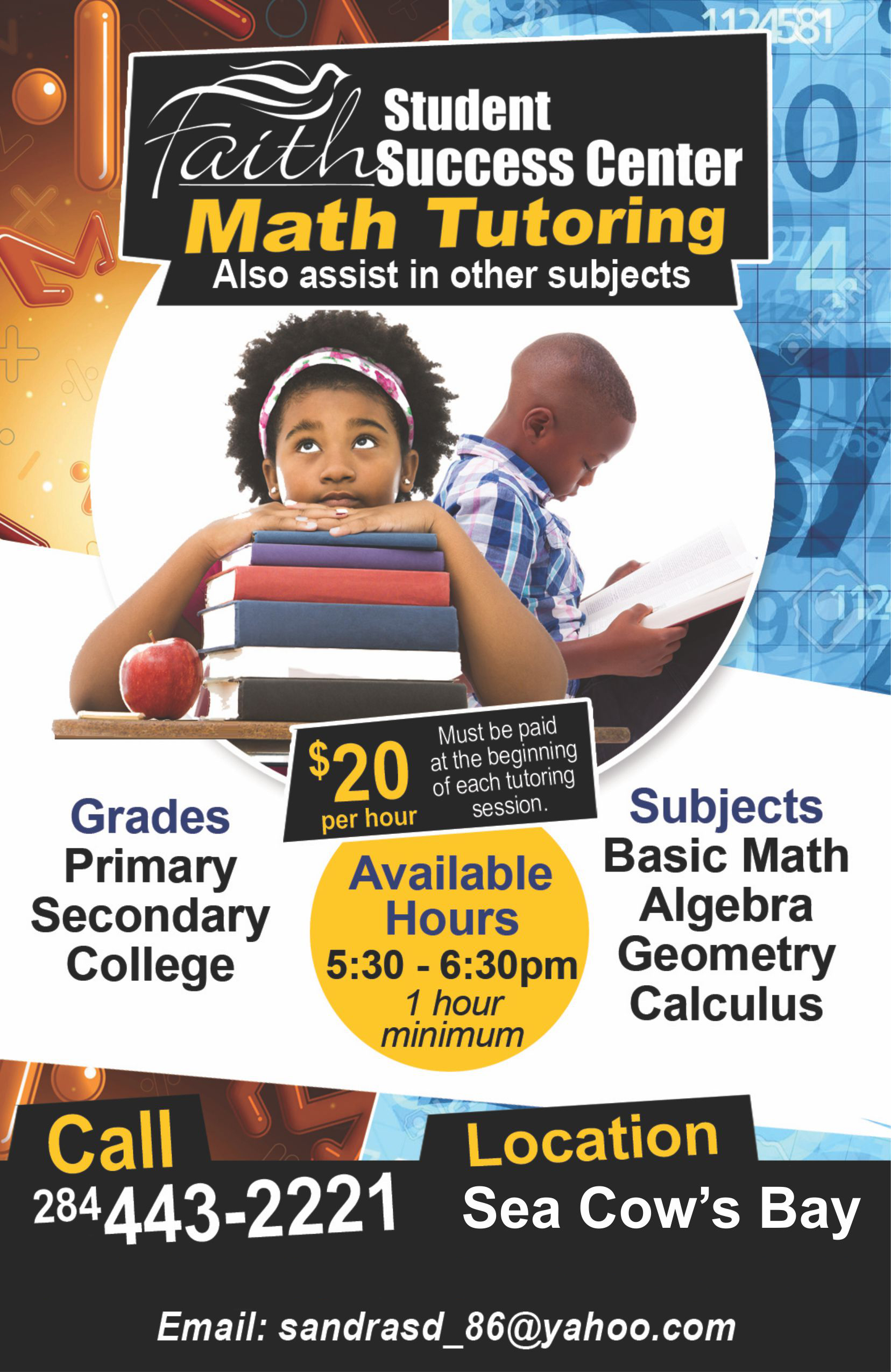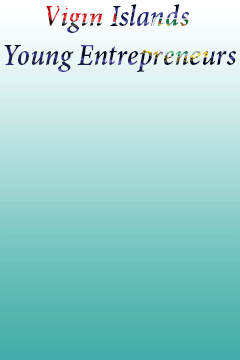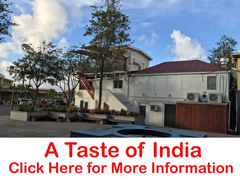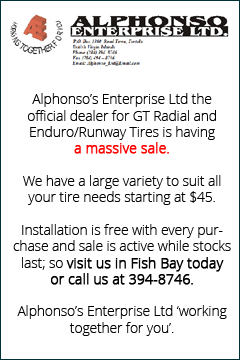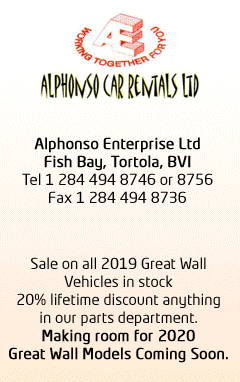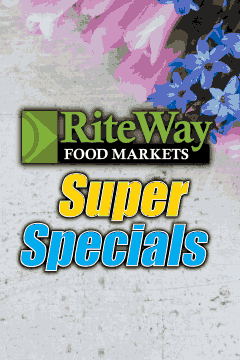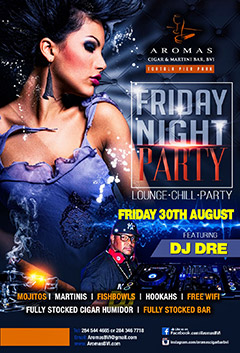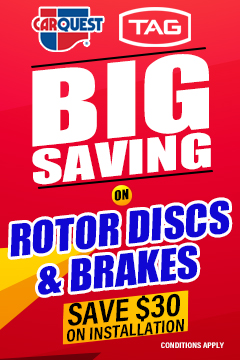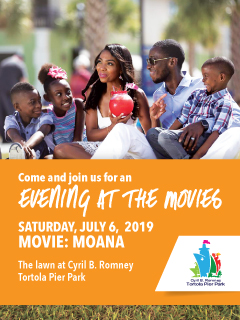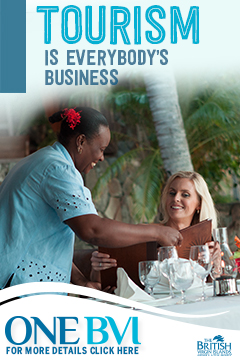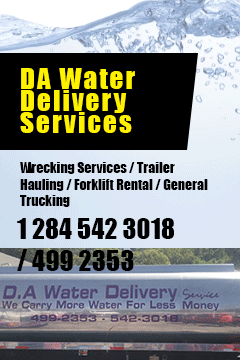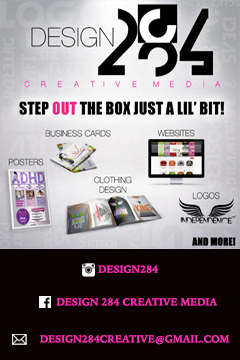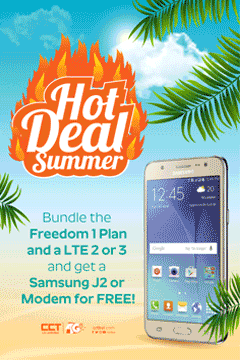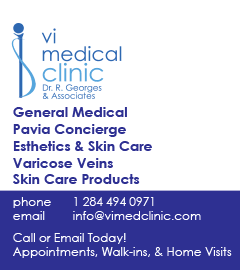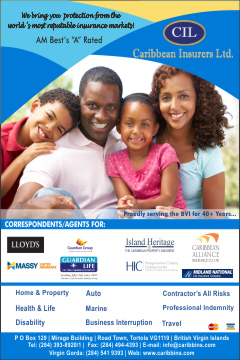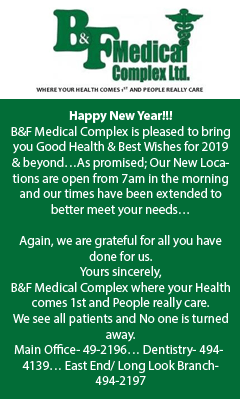 Disclaimer: All comments posted on Virgin Islands News Online (VINO) are the sole views and opinions of the commentators and or bloggers and do not in anyway represent the views and opinions of the Board of Directors, Management and Staff of Virgin Islands News Online and its parent company.