Recovery & Development Agency will be headed by 'one of our own' - Premier Smith
- Skelton-Cline thinks someone like Hon Ronnie W. Skelton (AL) would be best suited!
ROAD TOWN, Tortola, VI - While persons have continued to voice their strong opinions about the formation of a Recovery and Development Agency that was required by the United Kingdom (UK) in order for the territory to receive monies, Dr The Honourable D. Orlando Smith (AL), Premier and Minister of Finance, has reassured that VIslanders will have first preference at the helm of the Recovery and Development Agency as well as receive contracts in the redevelopment process.
The Recovery and Development Agency will be responsible for managing all the monies received as loans to be spent on the recovery of the territory.
Premier Smith was at the time making a statement on the update of the territory's recovery process on ZBVI 780 AM on Monday, March 12, 2018.
The Finance Minister said, "An Agency will by no means result in BVIslanders being overlooked for involvement. Our people will be given preference in the redevelopment of our country whether as architects, planners, environmentalists, engineers, contractors, builders, or truckers. Indeed the Legislation setting up the Agency must and will ensure that this is the case, as well as the fact that the Agency will be headed by an experienced and well respected BVIslander chosen by us," while adding that the individual who will spearhead the agency will be "carefully selected" which will give reassurance.
VIslander will head Agency
Meanwhile, the Premier pointed out that he negotiated with Governor Augustus J. U. Jaspert aka 'Gus' about having a VIslander to head the agency, adding that he would not be "comfortable" if it was someone else from another nationality.
During his statement, he indicated that his government, along with the Opposition Leader, will pick a member of the agency to ensure that everyone has a fair representation within the agency.
"We could not be comfortable with an Agency that was not headed by one of our own and I am pleased that that has been agreed. In terms of the composition of the Board it will be comprised of no more than nine persons including one person appointed by the Leader of the Opposition, one person appointed by the Government, another appointed by the UK and persons representing civil society and commerce," explained the Premier.
Is Dr Robert A. Mactavious the best man for the job?
Meanwhile, there have been reports that Virgin Islander and Managing Director and Chief Executive Officer of the BVI Financial Services Commission Dr Robert A. Mactavious will be approached to head the Board of the Recovery Agency.
However, commentator Mr Claude O. Skelton-Cline is not too optimistic about that possible move.
Speaking on his show, Honestly Speaking on ZBVI 780 AM on March 6, 2018 Mr Skelton-Cline said Dr Mactavious is a person he has gone to in the past and will continue to go to in the future for wisdom and that he is a guru in financial services. "He has ensured that financial services, more often and not, remains not blacklisted. He has ensured that BVIslanders have been groomed and mentored and maintained key positions in financial services. He has done an exemplary job."
But, according to Mr Skelton-Cline Government is about to take Dr Mactavious out of his "natural element" and put him to now oversee an agency whose sole responsibility is that of development.
"I don't know if that is the best move for Robert. I don't know why you would take a man, especially when financial services continues to be under attack, and given our development that is going to take 7 to 10 years, why would you chose a man like that, move him away from one of your key pillars when you really don't have a plan in place for who takes a spot. I think it at least needs to be discussed publicly, at least a conversation around it."
Who is the best person?
According to Mr Skelton-Cline, the Minister for Health and Social Development Honourable Ronnie W. Skelton (AL) or "someone like that" needs to be asked to sit as Chairman. "Someone who has a development background, someone who has developed, someone who has that skillset, that aptitude to sit in that post. Because in essence that person is really going to be in control of the development of this country for the next 5, 7 10 years."
The commentator added that the person to head the Board must be someone who will "defend the wicket", as it relates to Virgin Islanders in particular. "Because when you hear code words like globalisation and international best practices that is always in conflict with local participation."
Mr Skelton-Cline added that even US President Donald J. Trump and former President Barack H. Obama "have done it", where they called persons from congress to take up certain critical posts.
No relatives or members of a political party – Hon Fahie
On the other hand, Honourable Andrew A. Fahie, Opposition Leader and First District Representative, appearing as a guest on Honestly Speaking on February 13, 2018, mentioned that the individuals to be appointed to the Recovery Agency Board must not be "relatives or members of a political party" because the will cause a conflict of interest.
Having neutral members forming the agency will ensure that good governance and transparency is upheld and give some kind of reassurance that the monies will be spent fairly.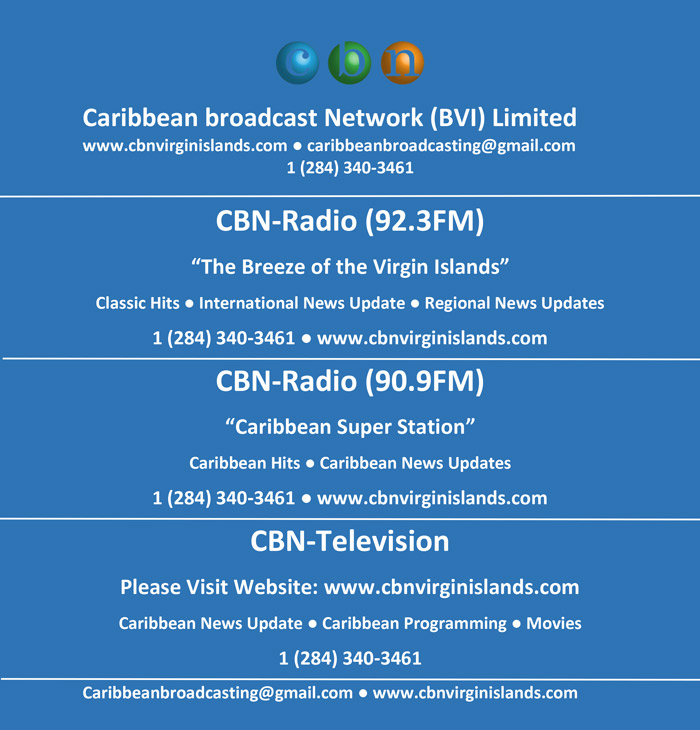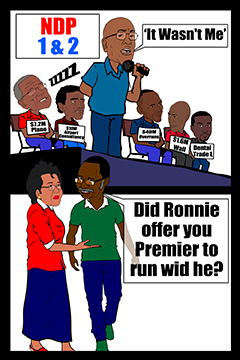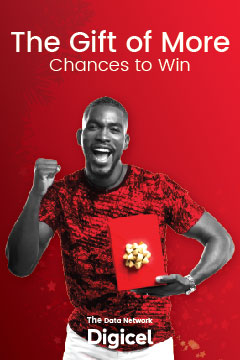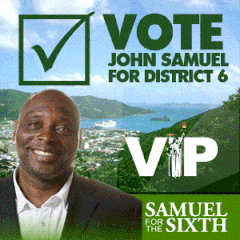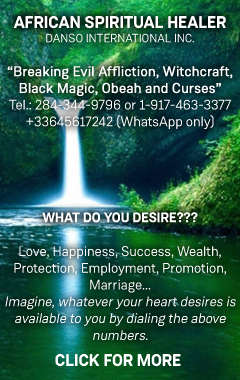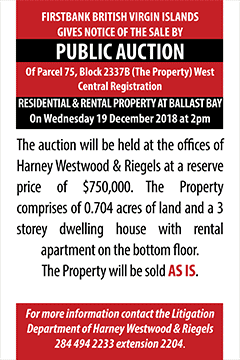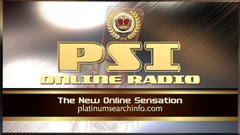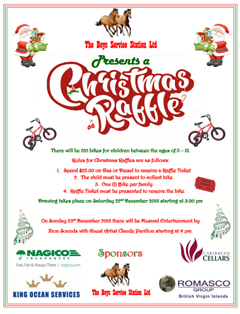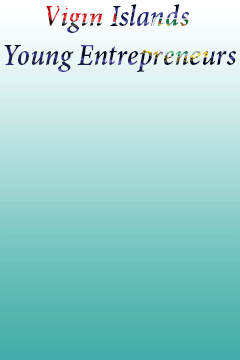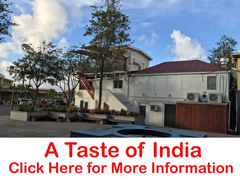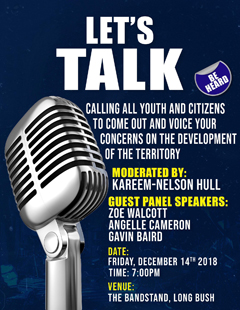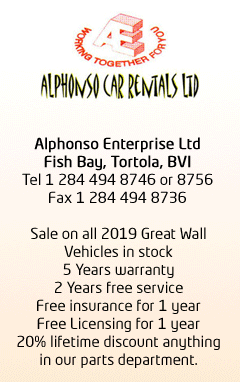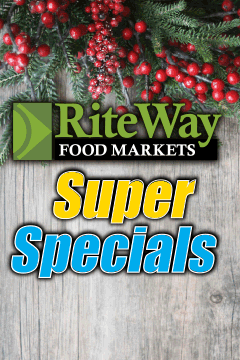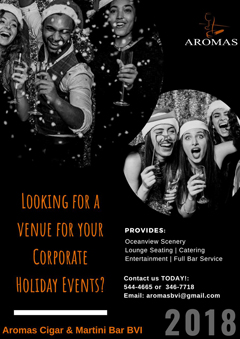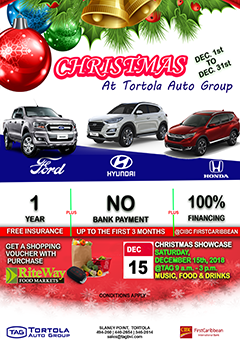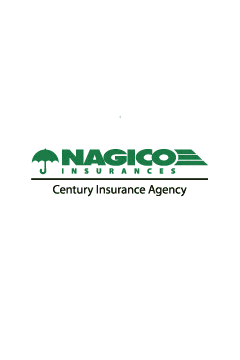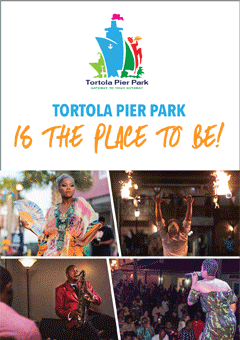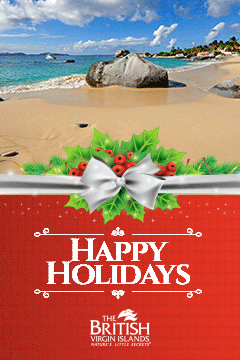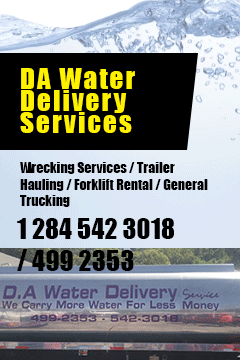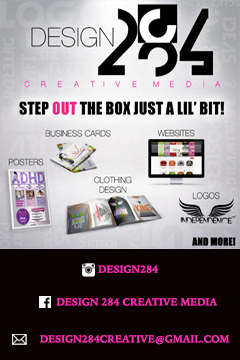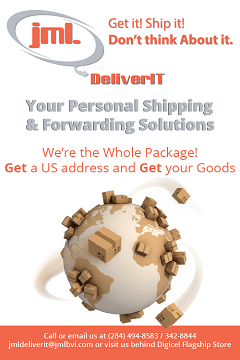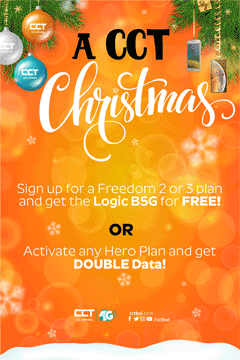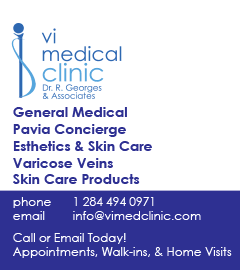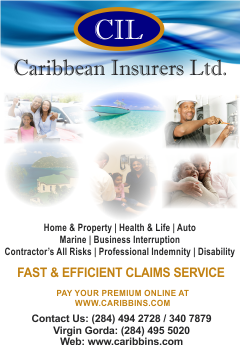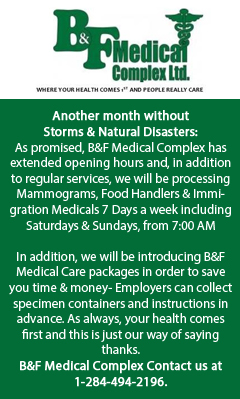 Disclaimer: All comments posted on Virgin Islands News Online (VINO) are the sole views and opinions of the commentators and or bloggers and do not in anyway represent the views and opinions of the Board of Directors, Management and Staff of Virgin Islands News Online and its parent company.