'Reckless' expat captains @ North Sound
- Concerned resident & boat captains call on BVI Ports Authority to investigate immediately
NORTH SOUND, Virgin Gorda, VI – "The Port (BVI Ports Authority) needs urgently to come up here and have some safety talks with these expat boat captains who seem not to have any care about practicing safety when leaving port, they taking off at high throttle with no care for who is coming behind." This was a deep-hearted plea of a local boat captain from the North Sound area.
"These expat captains are not using the required safety precautions when running through the harbour at full throttle, which is wrong. It is illegal I cannot emphasise this any stronger," insisted a concerned resident.
The captain was contacted by this news site following similar complaints made by a concerned resident of the North Sound area who claims to fear the worse as the population of expatriate boat operators has seen a substantial growth as of recent.
According to the captain, he recently suffered as a consequence of an expat captain leaving a named port at high throttle. "He has his high profile license but they coming down here and thinking that it's all and well to do as they like showing off because they have high profile customers on board. Most of them love the speed but one of them only yesterday nearly cause my boat to get damage up and this is not something new, ports need to address this thing now or something serious is going to happen up here then they will say nobody complained."
The person who first brought this concern to Virgin Islands News Online had said, "The next thing when they get into accident and people would lose their lives or whatever the next thing you hear is that the captain skip town."  
"There was a captain who was in an accident and we inquiring and all we hearing is that he skipped town… the captain who claimed the lives of two people and leave others seriously injured, all you hearing is that he skipped town. Our people would have had to face the law, DPP would have ensured that for sure, now two lives gone and very likely they would not get any justice, their lives just gone and the captain is very likely to continue with his license untouched in another jurisdiction," alleged the resident.
The resident and other captains in the North Sound all expressed that the way the captains are operating their vessels through the Gorda Sounds make them prone to accidents. "They are doing it wrong, I don't care what tonnage their license might be, you don't leave no port at full throttle, somebody need to caution them.
No one from the BVI Ports Authority could be reached for comment up to post time.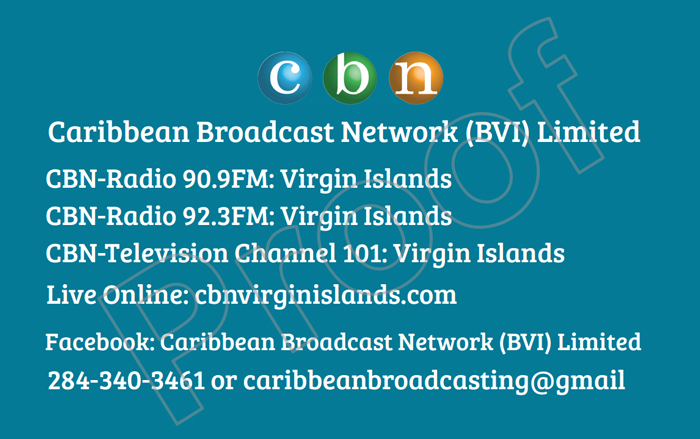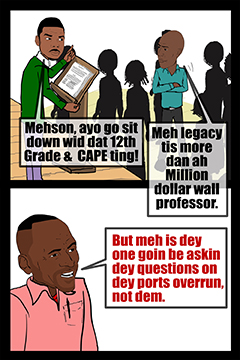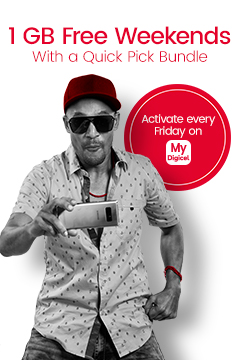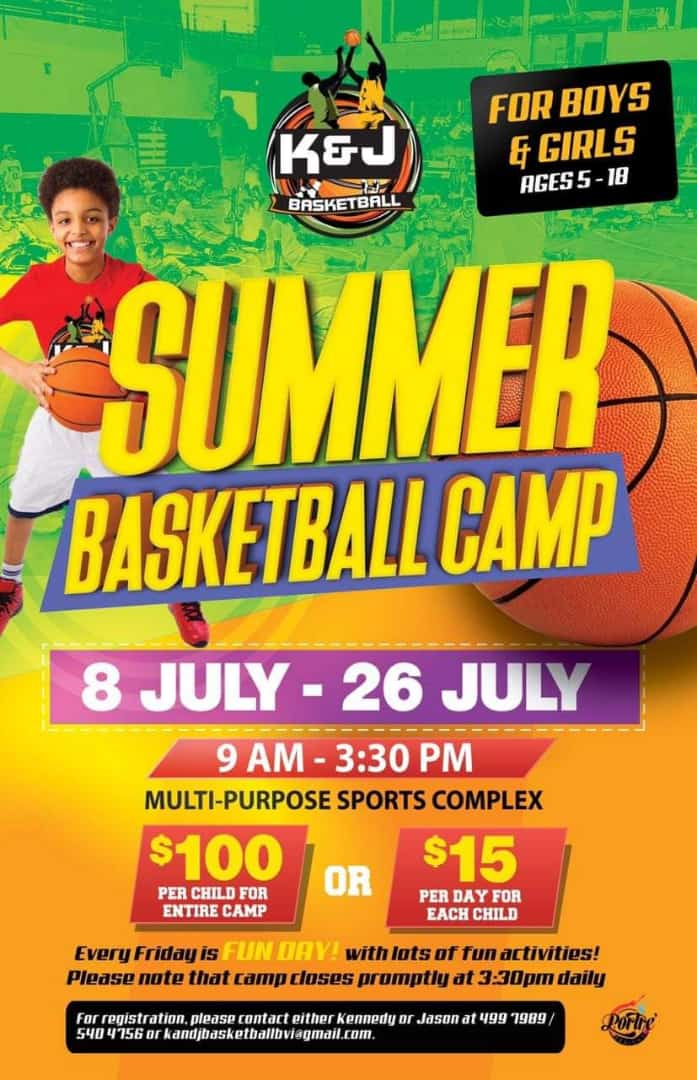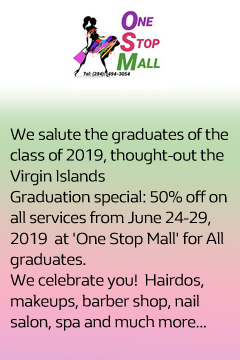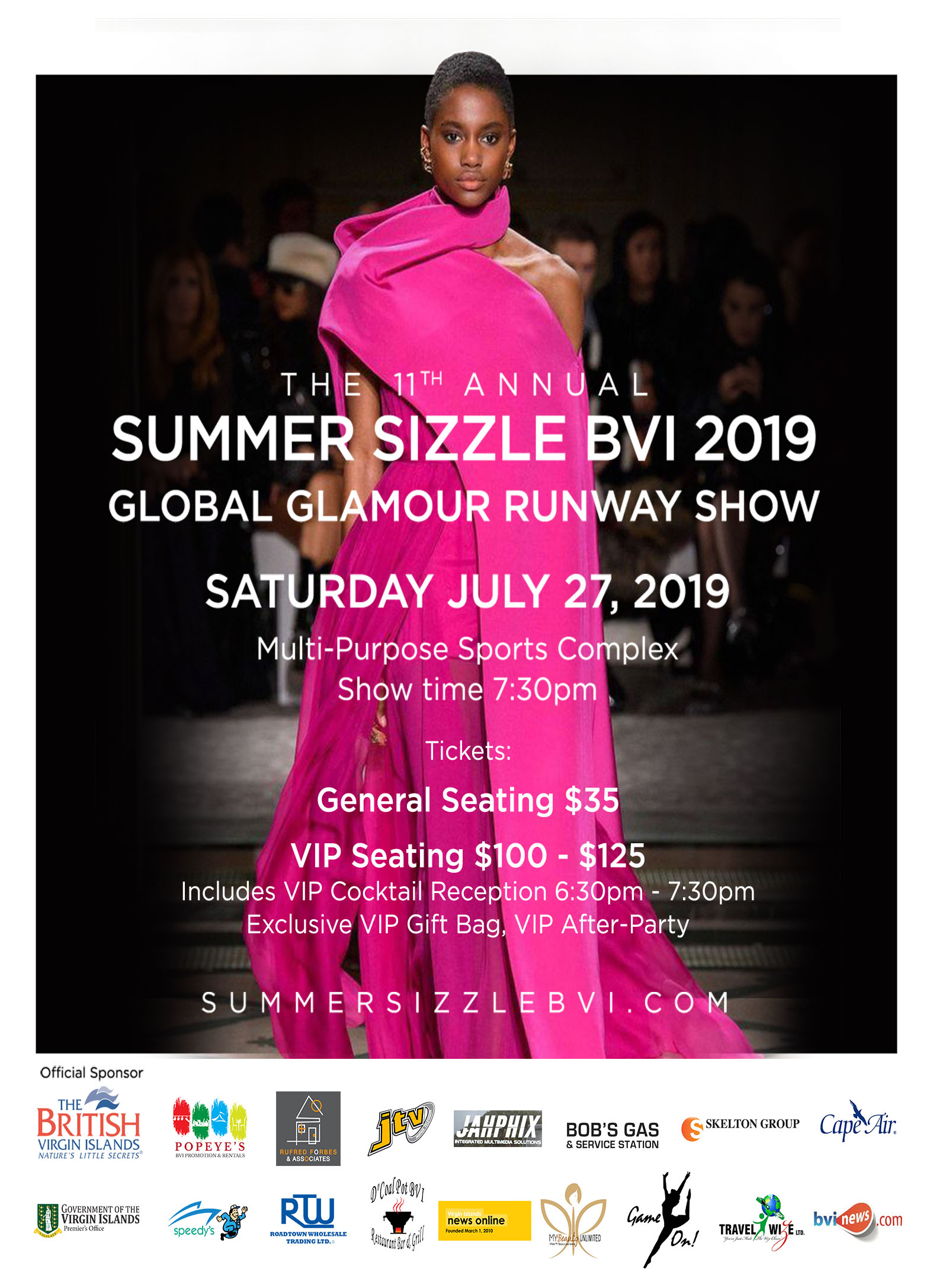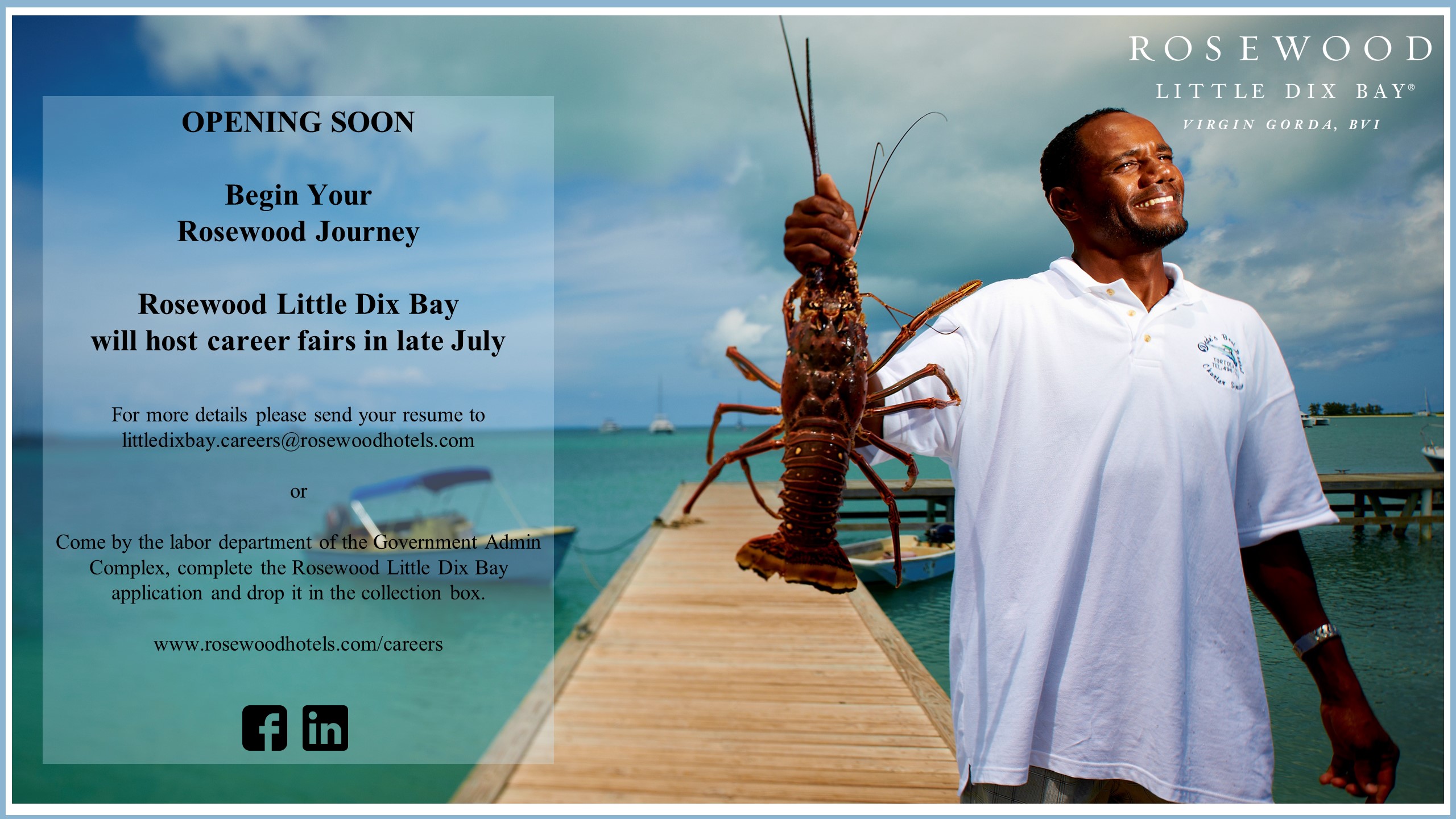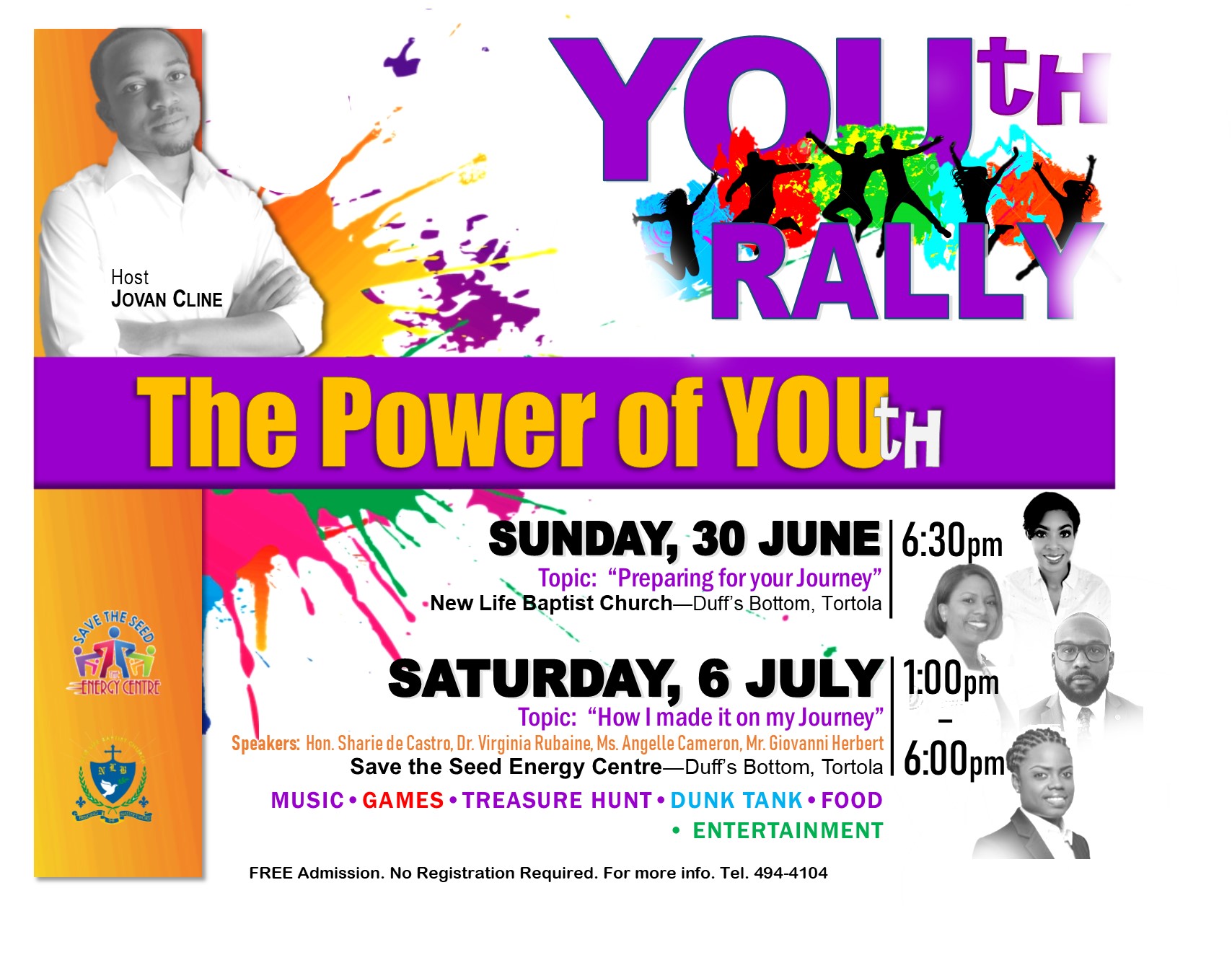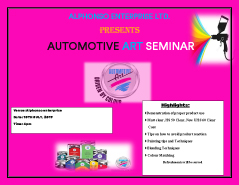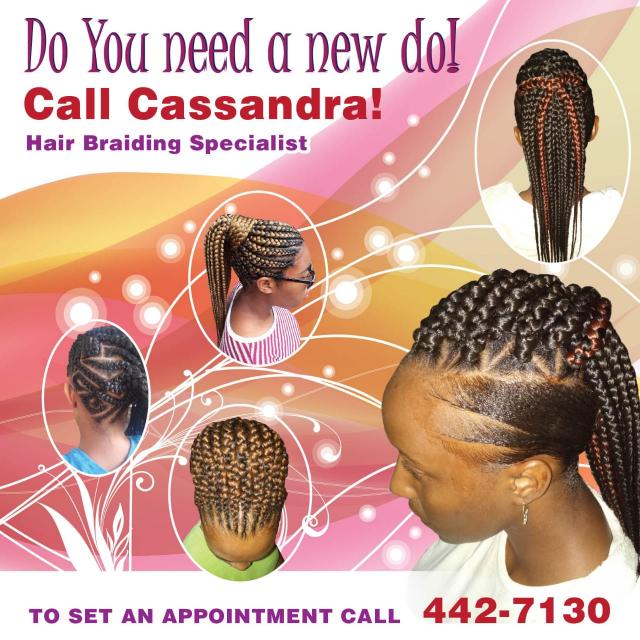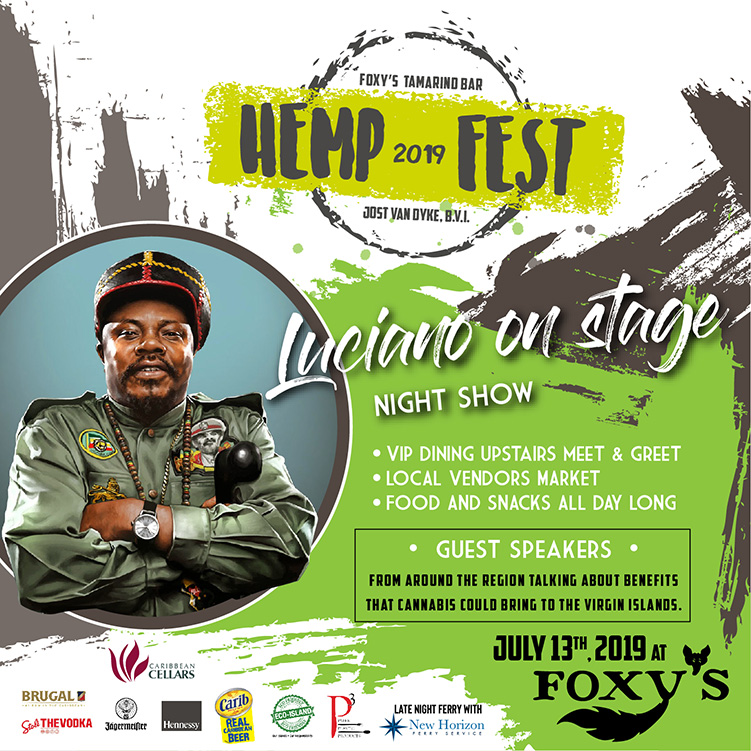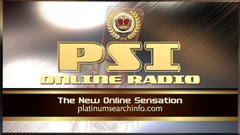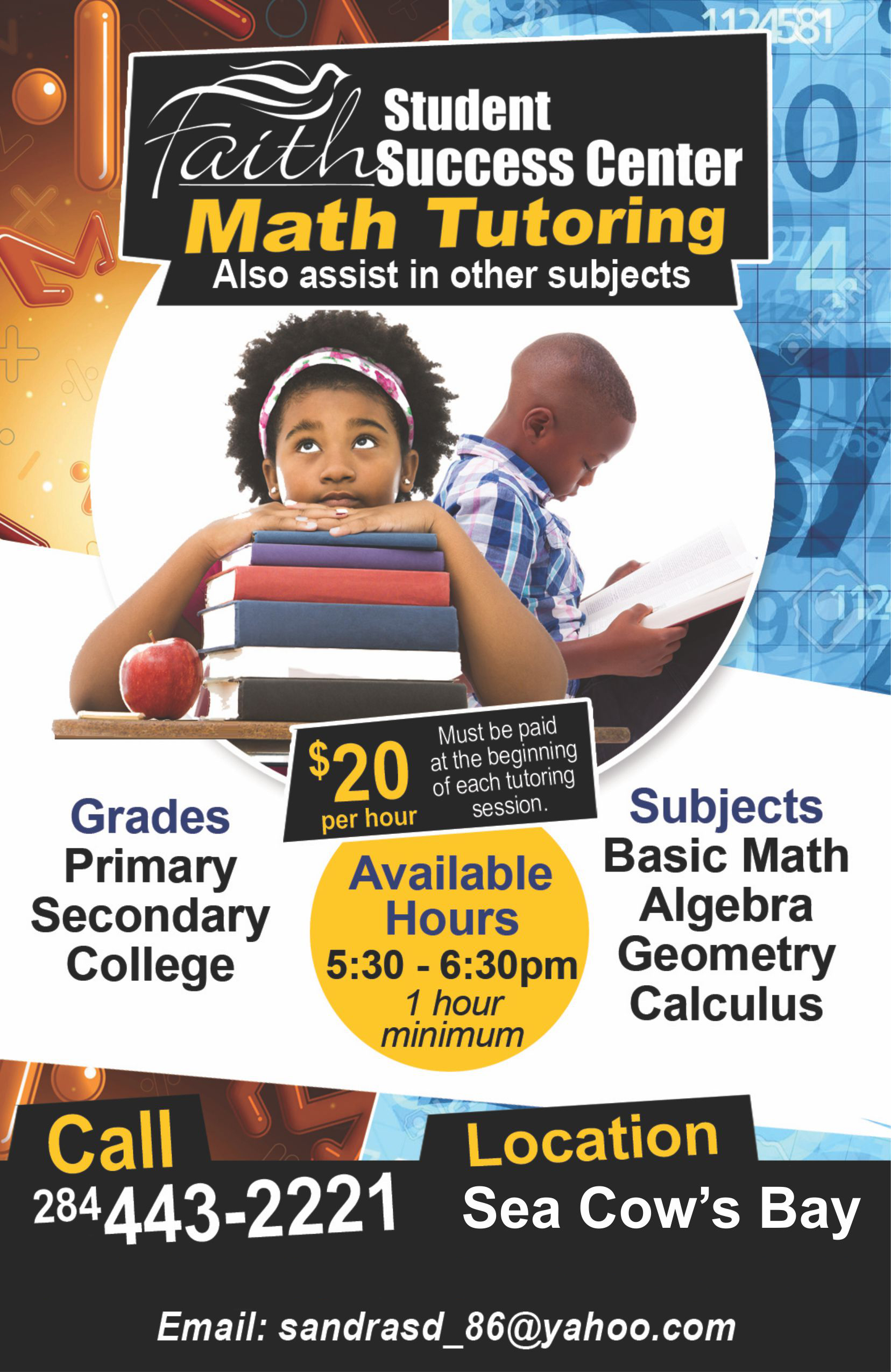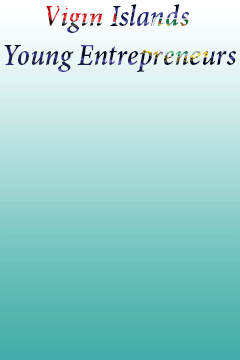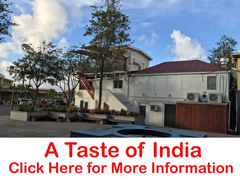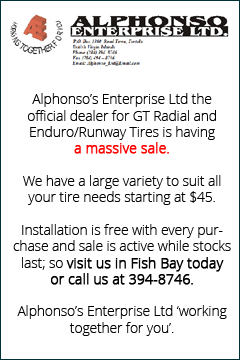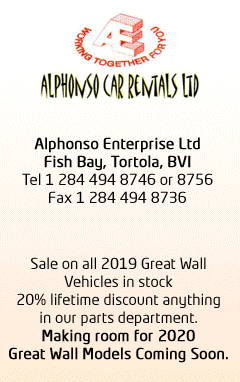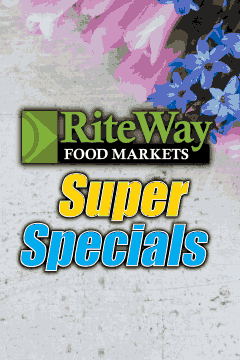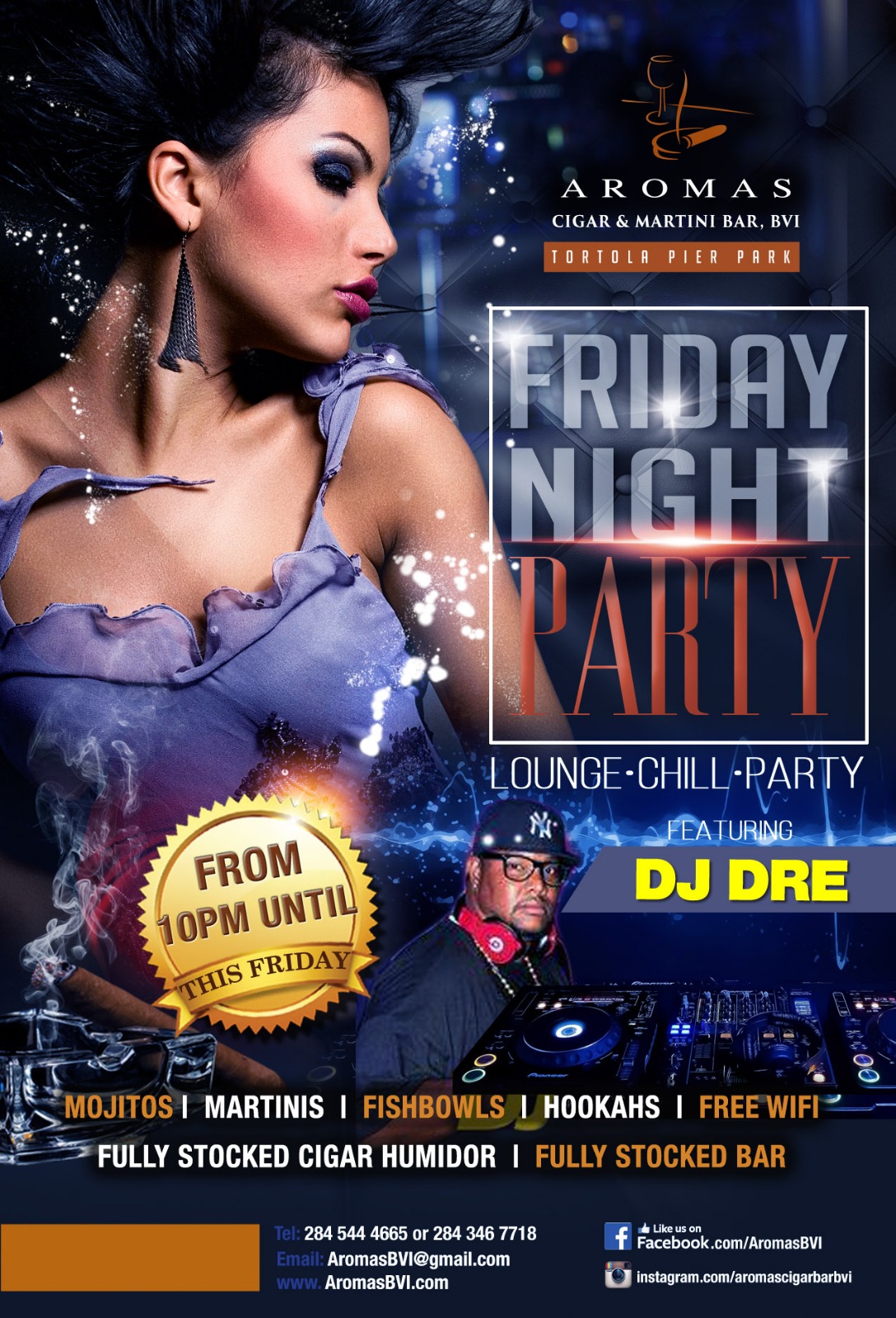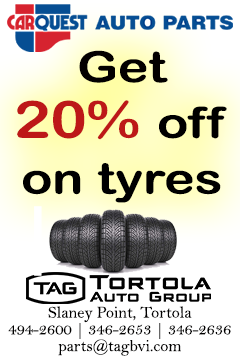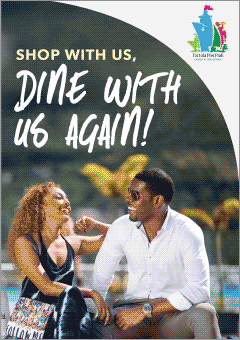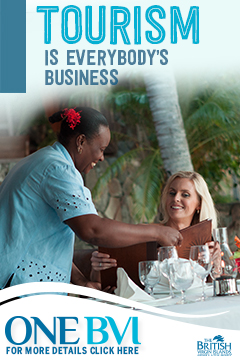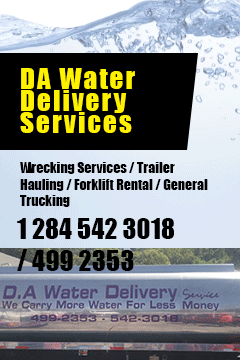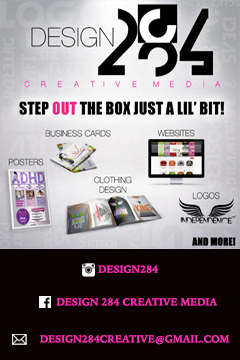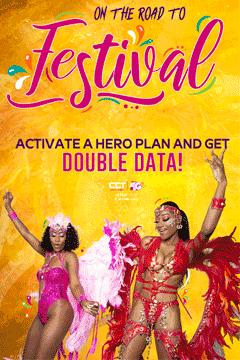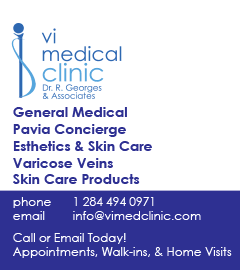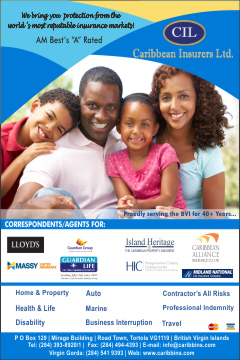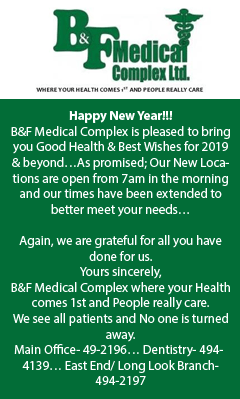 Disclaimer: All comments posted on Virgin Islands News Online (VINO) are the sole views and opinions of the commentators and or bloggers and do not in anyway represent the views and opinions of the Board of Directors, Management and Staff of Virgin Islands News Online and its parent company.