Raw sewage still plagues residents of Cane Garden Bay
- Comprehensive solution needed says District Representative Hon Turnbull [Video Clip Uploaded]
CANE GARDEN BAY, Tortola, VI - For a very long time, residents of Cane Garden Bay have been subjected to the stench of raw sewage in their homes and more grossly, sewage running in the streets close to their residential houses and businesses.
The problem appears to be intermittent over the years, however, recently it has been continous with overflow sewer affecting residents for weeks with no fixed solution in sight.
Ironically, Cane Garden Bay is one of the Virgin Islands (VI) main tourists' attractions and while the overflow may not directly be seen by tourists, it is almost certain that those strolling in the vicinity will not miss the stench.
Efforts to have the situation rectified seem to have fallen on deaf ears, according to residents who spoke to this news site.
Unhealthy and unbearable
A resident of Cane Garden Bay, who wished to remain anonymous, told our news reporter that there has been sewage running through the yards of many residents for the past couple of days, noting that they have contacted the appropriate government departments regarding the matter but to no avail.
"It is unhealthy and unbearable. What is most frustrating is the fact that residents have contacted the necessary government departments to come and address this situation, but to date, nothing has been done," explained an unsatisfied resident.
She further stated that it is "unbelievable" that Cane Garden Bay's district representative, Honourable Melvin 'Mitch' Turnbull (R2) lives in the heart of the sewage problem and nothing has not been done to rectify the issue.
We are suffocating
Residents shared that they are forced to completely seal shut their homes in an effort to block out all air from entering their houses.
One resident said, "Our houses are extremely hot and it is very difficult to breathe and even sleep in this already hot summer. Cane Garden Bay is made up of people of all ages, from newborn babies, right up to old folks who should be comfortable in their homes. We are suffocating."
2017 and we can't get basic sewage right - Mr Cline
Carnel D. Cline, a resident of Cane Garden Bay,  told this news site during an interview that he is very irritated by the fact that he has to constantly call the government in order to clean up the sewage that has been occurring for a while now.
"It's really, really bad and the only way these things are going to get fixed, is if you air out these people dirty laundry. Highly irritated because it's 2017 and we can't get basic sewage right," said Mr Cline.
He also acknowledged the fact that Honourable Melvin M. Turnbull  aka 'Mitch' (R2) resides next to the Methodist church and he is sure that he can smell the stench of the sewage when it is over flowing.
"He lives right there too so he must be smelling it. When it starts to stink up, it's an unbearable scent and it's traveling. My neighbours drive through it and when they drive through it, oh my gosh the scent goes crazy," adding that it happens from time to time but this is the worst he has seen it so far.
Mr Cline told our news reporter that he spoke to an individual from the Department of Water and Sewage and he was told that Cane Garden Bay has nine pump station and most of them do not have a self-sufficient pump which means they are supposed to pump themselves.
"The government knows that these things are malfunctioning, so the proper thing for them to do is to actually come around and do it manually but they don't get around to do it as quickly as possible," explained a frustrated Mr Cline.
Comprehensive solution needed to fix sewage problem - Hon Turnbull
Meanwhile, in an exclusive interview with this news site on the issue, Honourable Melvin M. Turnbull  aka 'Mitch' (R2), District two Representative, stated that himself along with the Ministry and Department have started to use Connect Enterprises to pump the stations in Cane Garden Bay because their usual truck has been down.
"There is a difficulty with the pump stations in Cane Garden Bay because there are about 34 or 35 pump stations in Cane Garden Bay that were installed some years back," explained Hon Turnbull.
He disclosed that in order to keep the area of Cane Garden Bay clean from the sewage, they are ensuring the pumping of the pump station be done at least twice per week.
Hon Turnbull explained, "There are six main pumps that we would constantly pump at least twice per week but what we are having now is that other stations are now filling up and running over," adding that even up to last night and yesterday they pumped the pump stations and the problem occurred immediately and again is was pumped.
He continued, "Until we come up and develop a comprehensive solution to the problem we would have to continue to maintain the pump station which we have been doing thus far but there is a lot of work to be done and it was a silly idea to put in the pump stations in the way that they were done, so we now have to go back and correct the problem."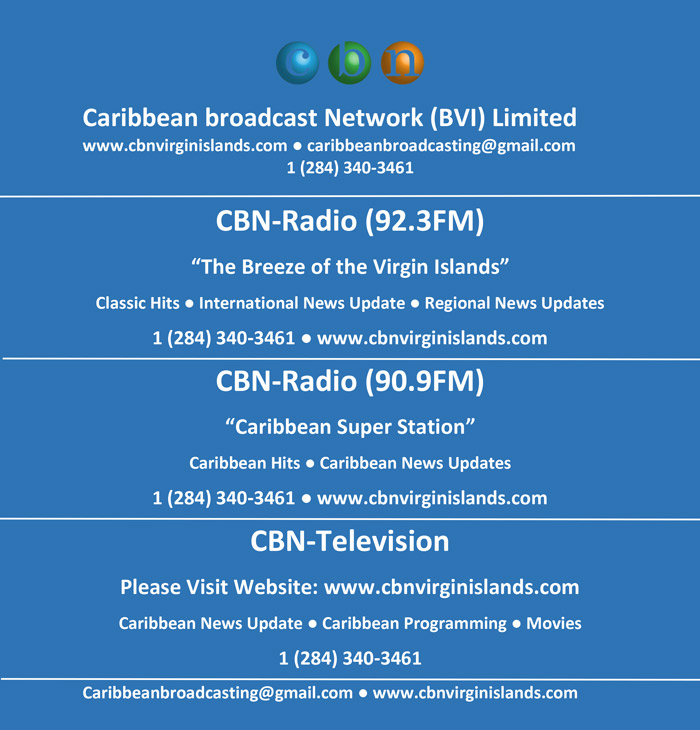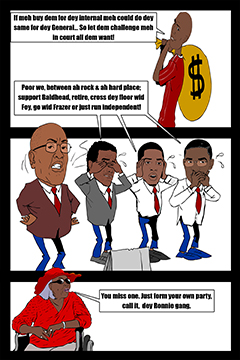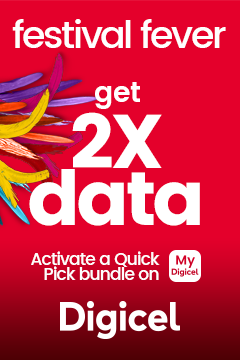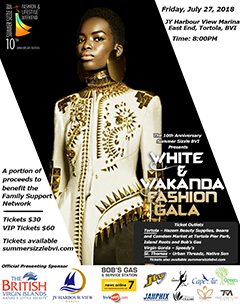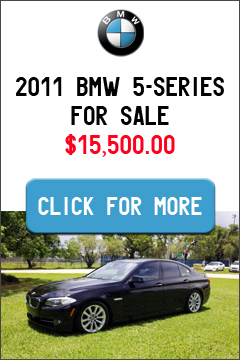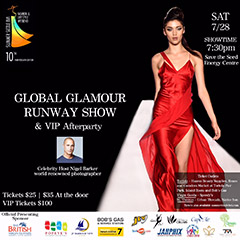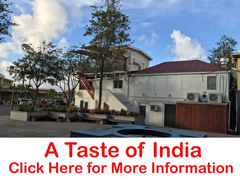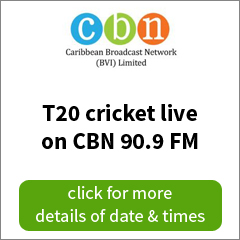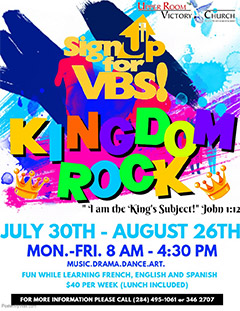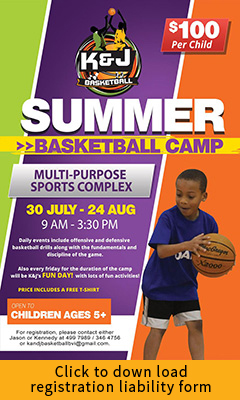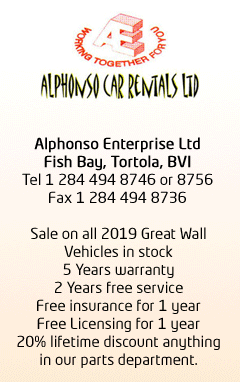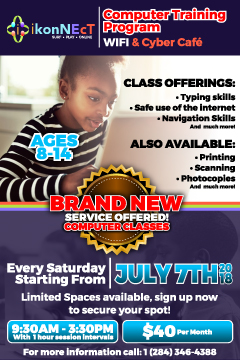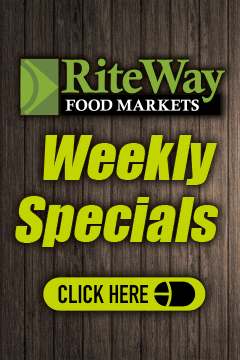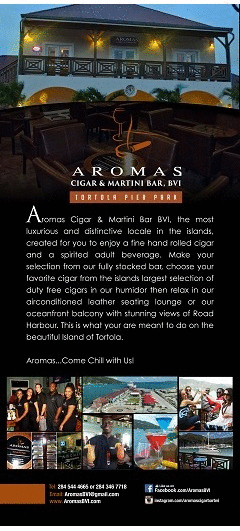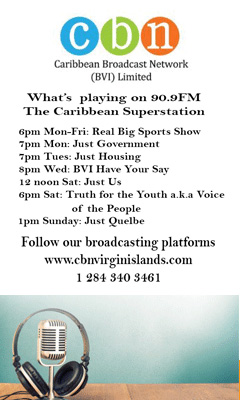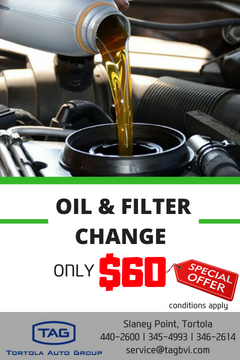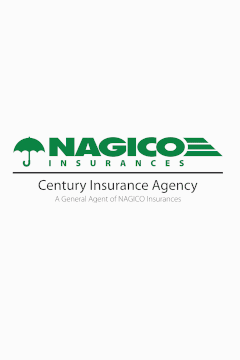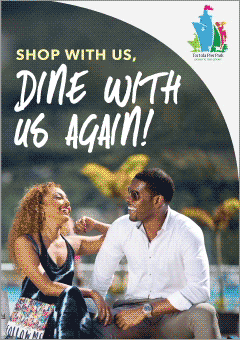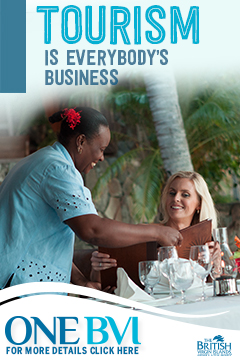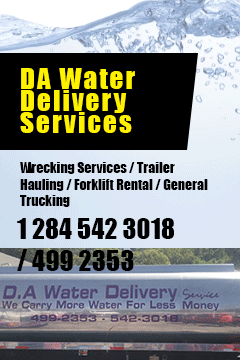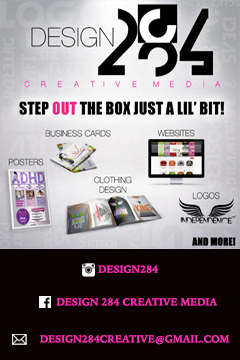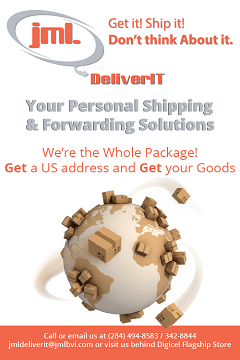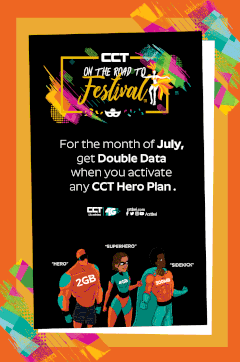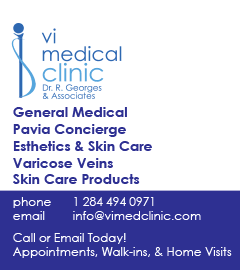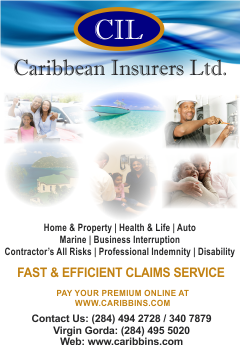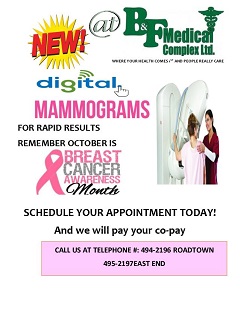 Disclaimer: All comments posted on Virgin Islands News Online (VINO) are the sole views and opinions of the commentators and or bloggers and do not in anyway represent the views and opinions of the Board of Directors, Management and Staff of Virgin Islands News Online and its parent company.