Raw sewage being flushed totally unacceptable! – Third District Representative
SEA COWS BAY, Tortola, VI – Third District Representative Hon. Julian Fraser RA describes as totally unacceptable the fact that raw sewage continues to be flushed into the sea at Slaney.
This disclosure was made as the former Minister for Communications and Works held a community meeting on November 10, 2012 in his district to discuss issues taking place currently in the territory.
"If you don't have a sewage treatment plant, you can't flush," he said. He admitted however, that this statement would be wrong considered that this is being done currently. "That's what they do, right now from Baughers Bay, Long Bush to Huntums Ghut, Road Town, they're flushing wild and they don't have a sewage treatment plant."
"All that stuff is coming out here at Slaney… totally irresponsible, totally unacceptable." Though the former Works Minister confessed that he had been a part of two governments that had done it previously he said that the current government was back in and doing it again "flushing raw sewage out to Slaney".
"It's not because I didn't do something about it," he expressed, "I've tried to do something about it… the same BiWater is supposed to build a treatment plant to treat that sewage." He felt though, that the government was playing around with the Road Town sewerage project which was supposed to include a new pumping station at the roundabout.
"The resources that this government is using to do the work that BiWater already has an agreement to do can be channelled elsewhere," he added.
The claims made currently come amidst a furor surrounding the alleged pending lawsuit by the Global Water Associates group with which the previous NDP government had signed an agreement for sewerage treatment as well.
It was also revealed in the House of Assembly in October 2012 that some US$25m had already been invested in the BiWater project construction to date although it was disclosed that this was BiWater's own money that had been spent.
Due diligence not followed?
He further revealed that the BiWater agreement facilitates the sale of 2.3million gallons of water on a daily basis to the government at a rate of $12.95 per thousand gallons for the first ten years, after ten years it goes to $6.88 for up to 16 years; after 16 years the entire facility becomes the property of government - free.
He expressed that he was shocked to discover that no reviews took place to ensure that the material being delivered for the project was in good order, added to this periodic visits which were stipulated to be made to the construction site and the issuance of certificates of completion were never done.
"I think it behoves you to ensure that this government's feet is held to the fire, to ensure that when 16 years come, you don't get what we got when we got the Baughers Bay plant which was absolutely a pile of old iron," Hon. Fraser said in specific reference to youths at the gathering for the evening.
The former Works Minister added that the mechanisms were in place and it was the government's responsibility to make sure that this didn't happen. "No one should be allowed to get away with this kind of behaviour," he said.
The BiWater Project, which was strongly opposed by the ruling party government of Dr. D. Orlando Smith leading up to the November 2011 Elections, recently failed to source adequate underground water  and has since written to Government requesting a further extension on their promise to deliver water by November.
Minister Vanterpool had previously informed the House of Assembly that BiWater had indicated that the timeline for delivery of water was November 30, 2012. The Minister also disclosed that the BiWater request for an extension is being processed through the Ministry of Communications and Works and the Attorney General´s Office.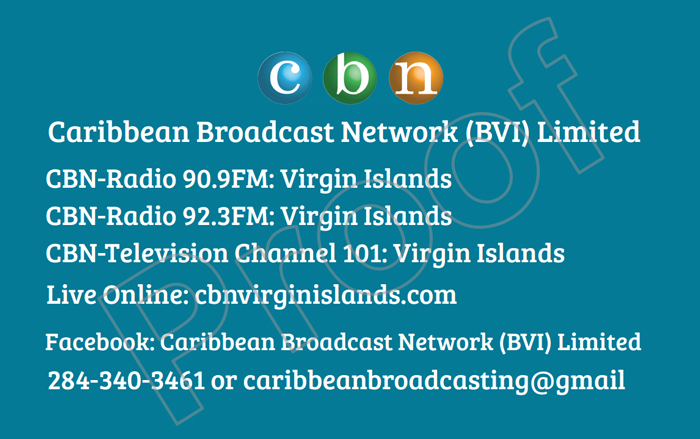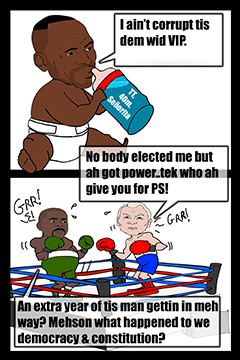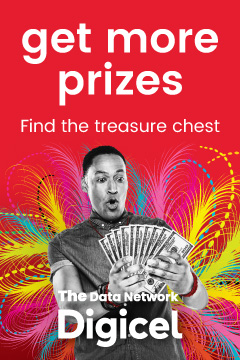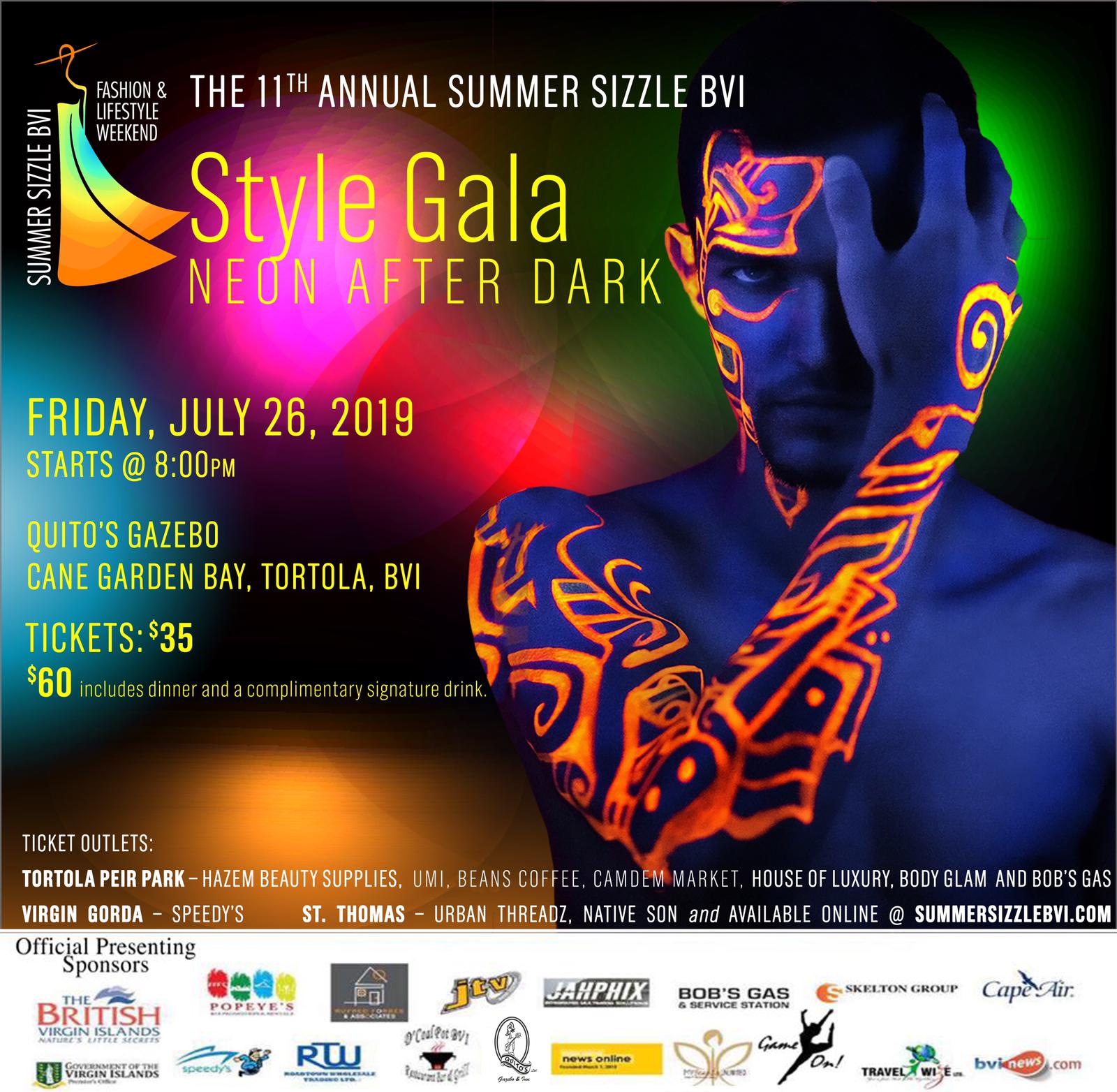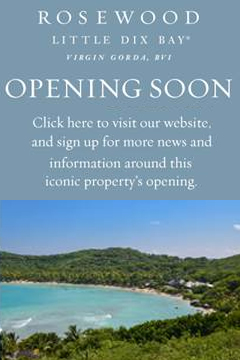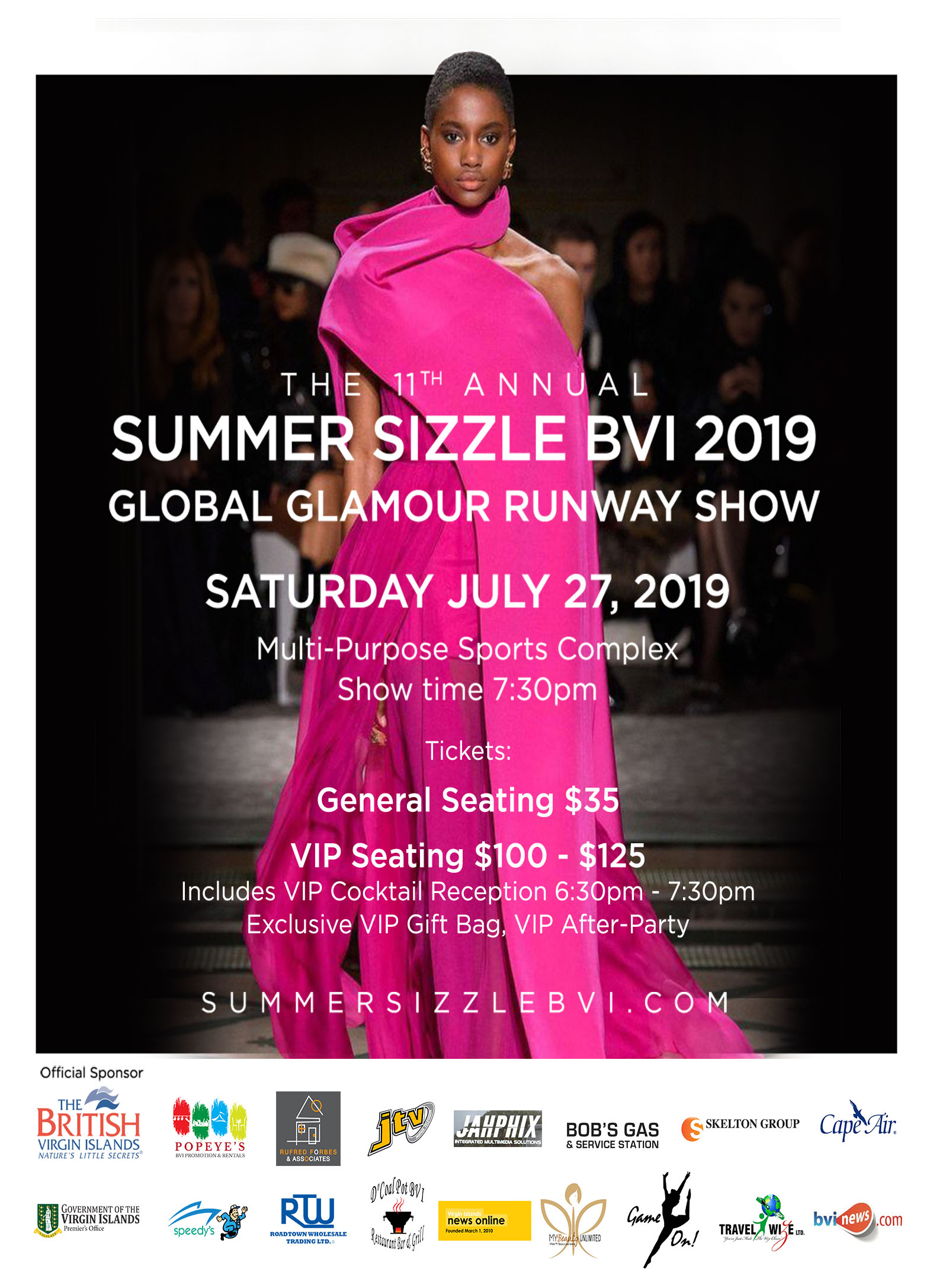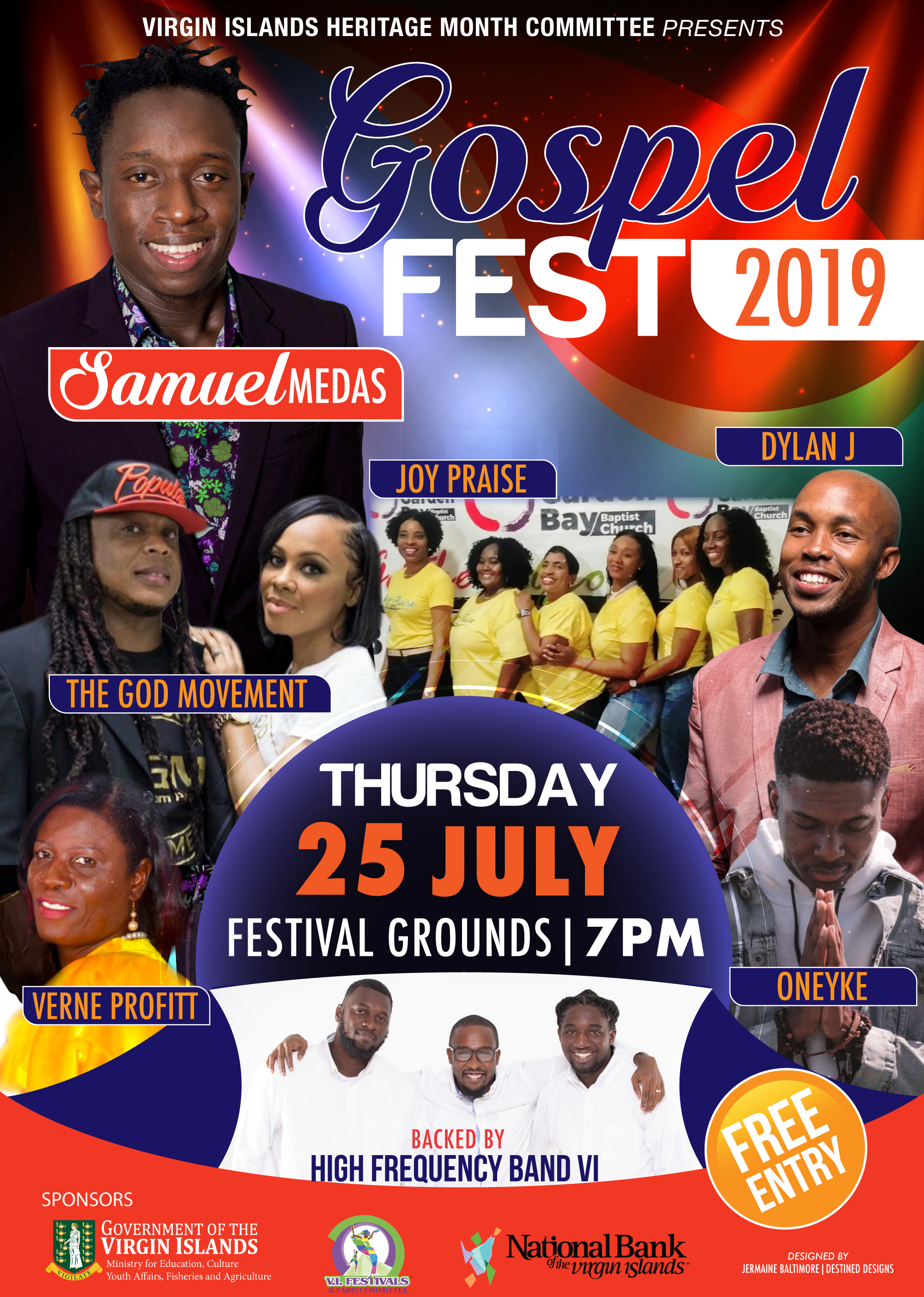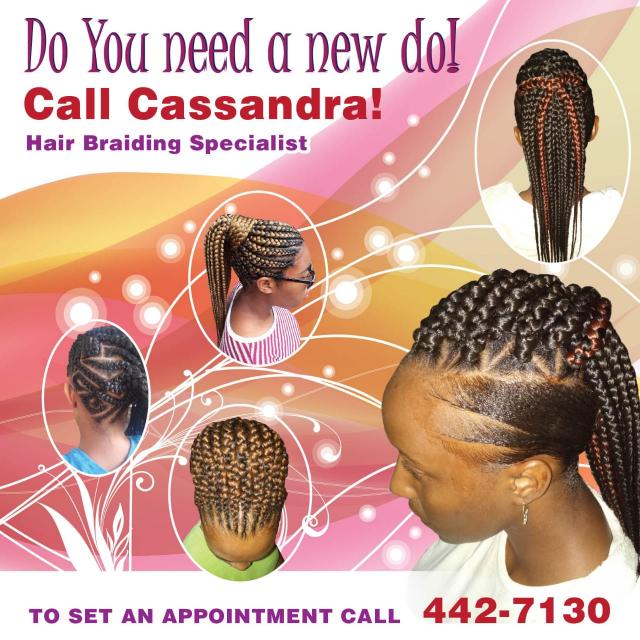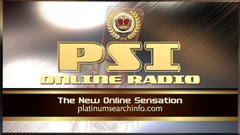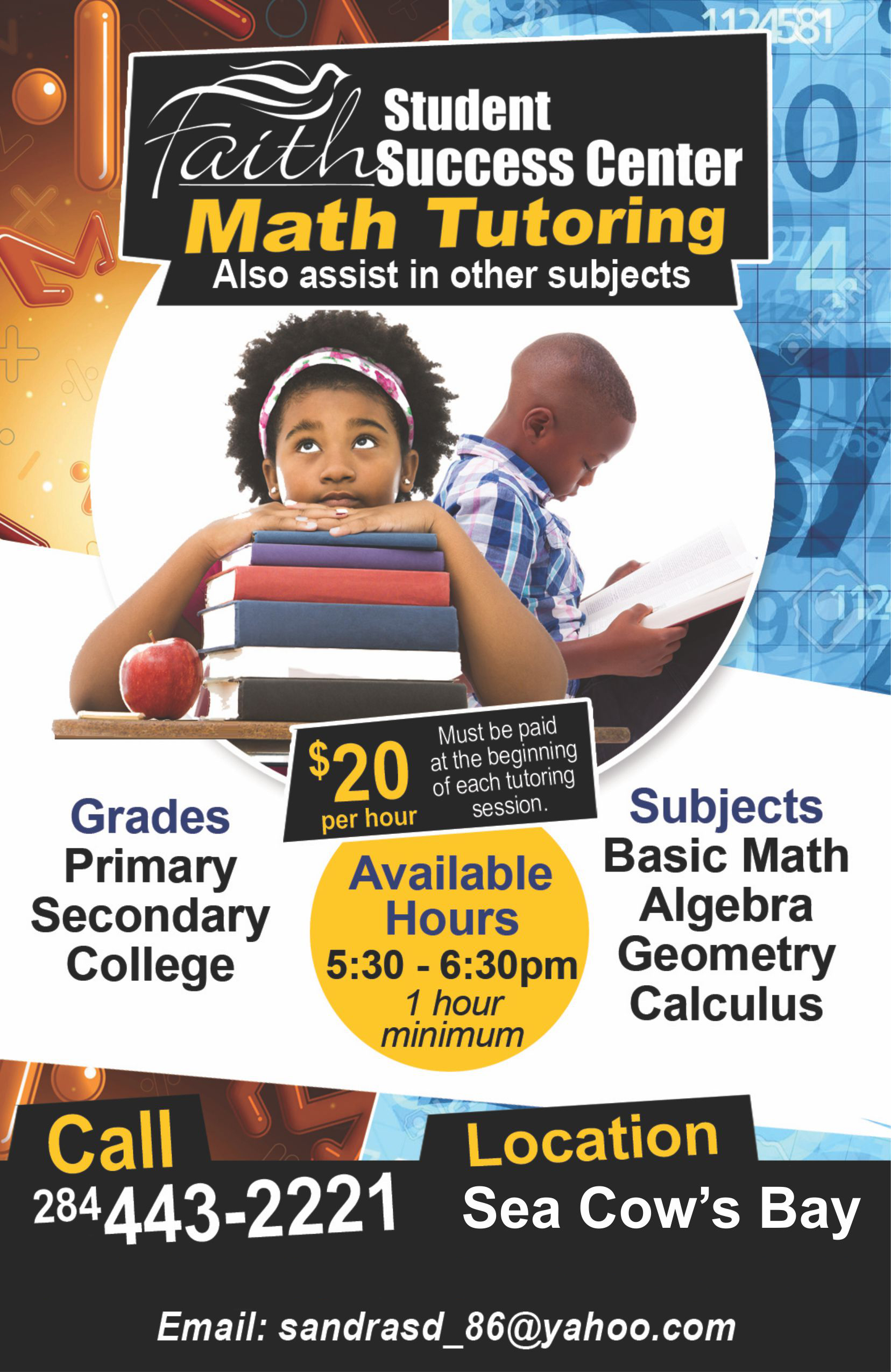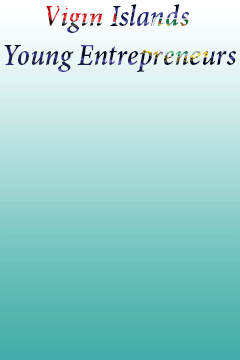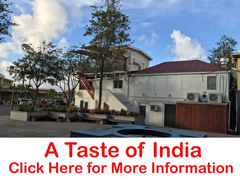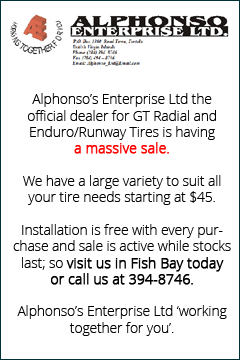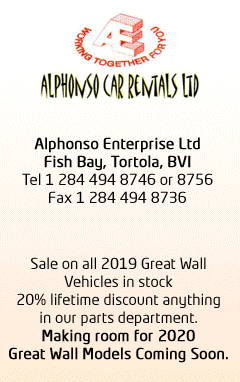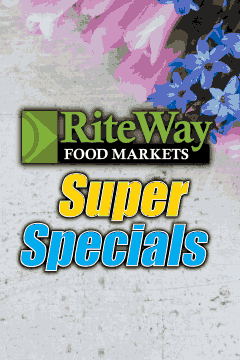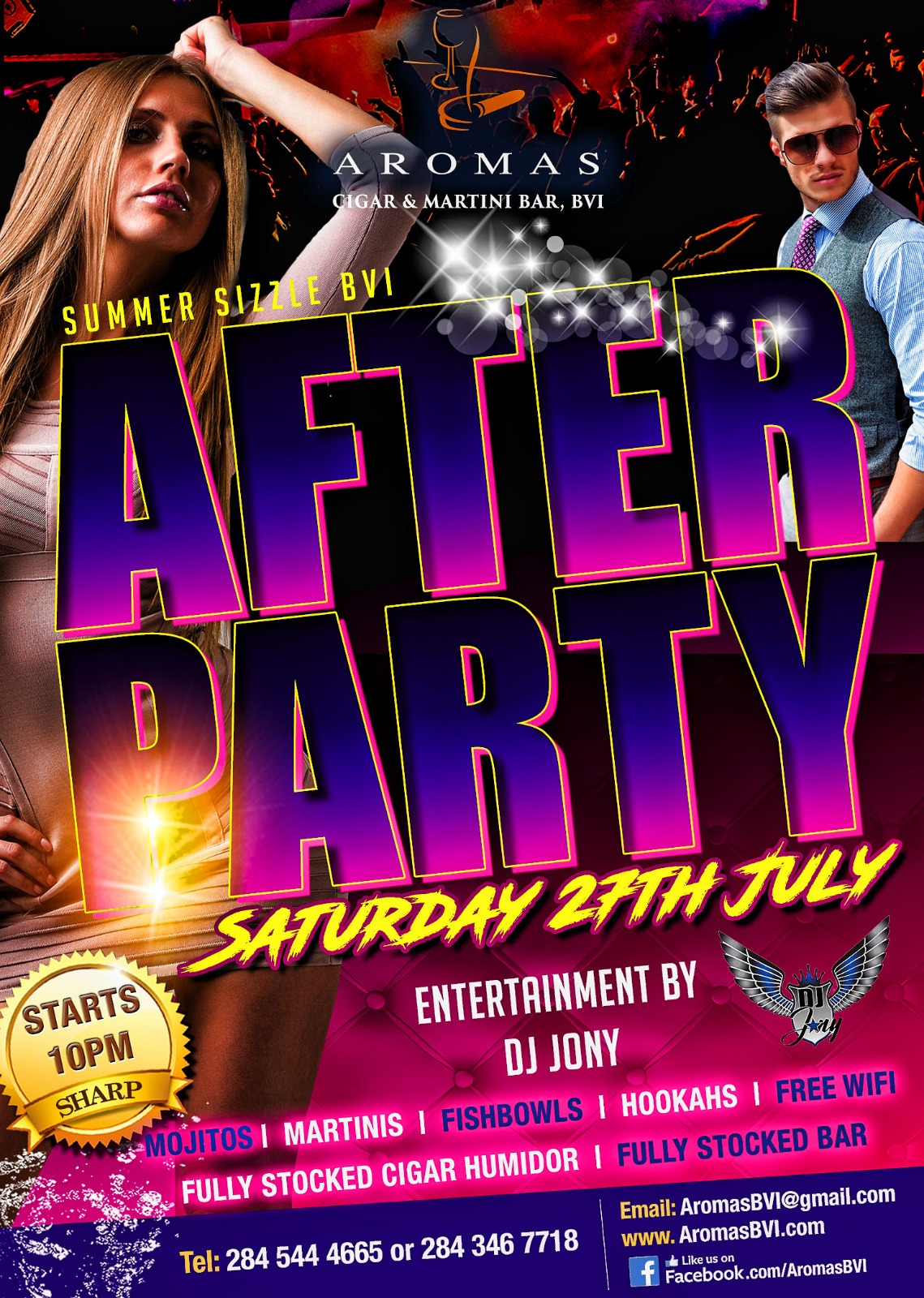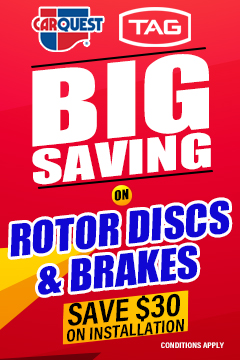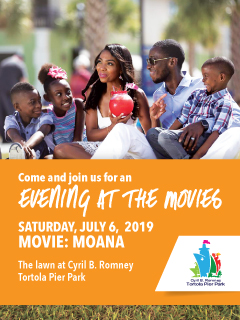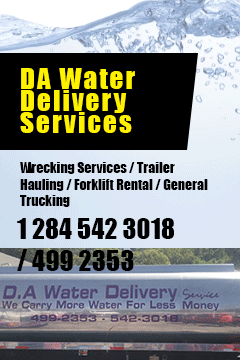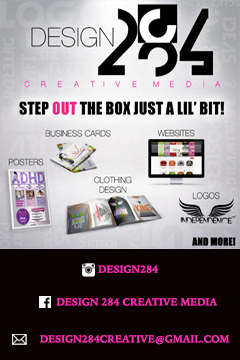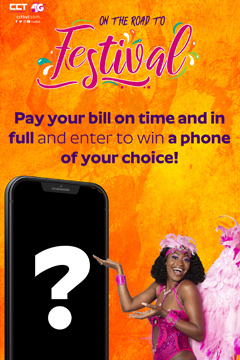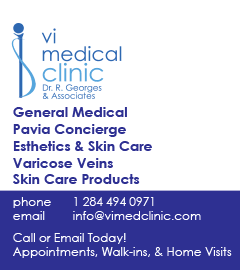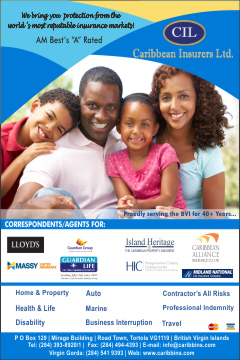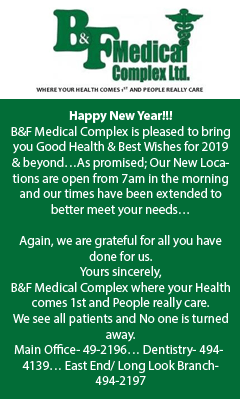 Disclaimer: All comments posted on Virgin Islands News Online (VINO) are the sole views and opinions of the commentators and or bloggers and do not in anyway represent the views and opinions of the Board of Directors, Management and Staff of Virgin Islands News Online and its parent company.