Public questions Myron V. Walwyn's obsession with John E. Leonard!
- Advance Marketing & Professional Services calls on Walwyn to stop hiding behind its former employee & face the esteemed Chairman Julian Willock
Statement from Advance Marketing & Professional Services to Hon Walwyn's latest attack on the news site & former staff

ROAD TOWN, Tortola, VI- We the people of the Virgin Islands have been familiar with the narrative from Hon Myron V. Walwyn for the past three years. His sick and erroneous attacks on our news site go like this: "Virgin Islands News Online has no staff; and our former Marketing Manager John E. Leonard does not exist, so there is someone hiding behind the news site".
Another attack by Walwyn/Love Affair with Mr Leonard
We heard the script yet again in the House of Assembly on Thursday March 12, 2015 in Hon Myron V. Walwyn's usual angry and personal attack against locals, foreigners, businesses, and persons he deems to not support his childish behaviour and regressive polices, as well as his reported history of victimisation and bullish style.
Mr Walwyn has spent three long years plus doing nothing for education, doing nothing for the improvement of the quality of life for ordinary residents, but instead has used his time in the House of Assembly at each sitting to be critical of one news site. Added to that, he seems to have a love affair with the Advance Marketing and Professional Services' former Marketing Manager, John E. Leonard.
It's interesting that a now former employee operating from overseas, who Mr  Walwyn has not even met, could generate so much attention and cause the rookie Government Minister to use all his time since taking office to attack Virgin Islands News Online (VINO) while not working on the high crime rate in the Virgin Islands, not working on raising the minimum wages to help the working poor, not contributing to  finding employment for youth in the Territory-something he promised them during his campaign, not using his time to improve education and access to scholarships, and not trying to improve literacy and the physical infrastructure of schools. Instead, for three long years, all we got from Mr Walwyn were some nasty rants about a news site and its staff.
Walwyn not good for democracy
What the people must guard against, with the likes of Mr Walwyn, is when we reach the critical point where elected members have no regard for our constitution and ignore the rule of law and snub democratic conventions.
Mr Walwyn's three years of using his time in the House of Assembly to go after Virgin Islands News Online and ignoring the real needs of the people can only be described as the practice of politics without principles and exercising his power without morality.
As the next election dawns, Mr  Walwyn has become even more erratic, unstatesmanlike, cavalier and crude to the extent that he is insulting people he has never met.
There are also recurring questions of his legitimacy to even be in the House of Assembly; however, we will leave that for another time.
Every opportunity Mr Walwyn gets he uses it to engage in divisive politics in what seems to be a desperate attempt to be re-elected and to get at John E. Leonard.
Advance Marketing and Professional Services calls on all men and women who love democracy to take a stand to rescue the Virgin Islands from unscrupulous people like Myron V. Walwyn who has failed the people in his three years in office.
We long for the good old days when men and women like H. L. Stoutt, Terrance B. Lettsome, Ethlyn Smith and Willard Wheatley, who were committed to good governance for the benefit of our people and not self-aggrandisement, could take up seats in the HoA.
John is out! Willock in!
But now that Mr Leonard is no longer with VINO's parent company Advance Marketing and Professional Services, as we were transparent in announcing last week, our esteemed Chairman Mr Julian Willock is taking on some of his marketing duties until someone is recruited. We now call on Mr Walwyn to stop finding excuses to hide behind Mr Leonard.
We are proud of the wonderful contributions made by VINO to the community as we hear it every day from our many readers, advertisers and well-wishers from both sides of the political aisle.
We will continue to uphold the principles of good and professional journalism and will continue to be the trusted source in the Virgin Islands and the Region for accurate information. We will not allow irrelevant and desperate devils like Myron V. Walwyn, whose only goal is to hold on to power at all cost, to get in the way of this extraordinary movement for good factual information.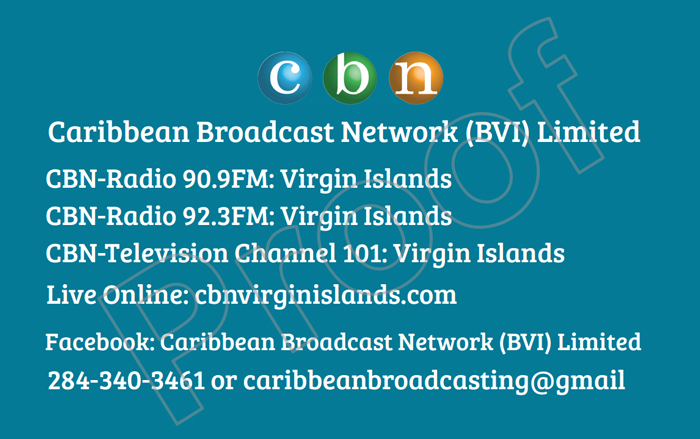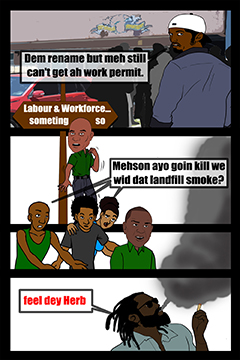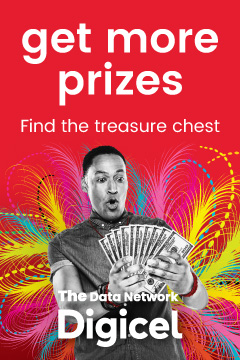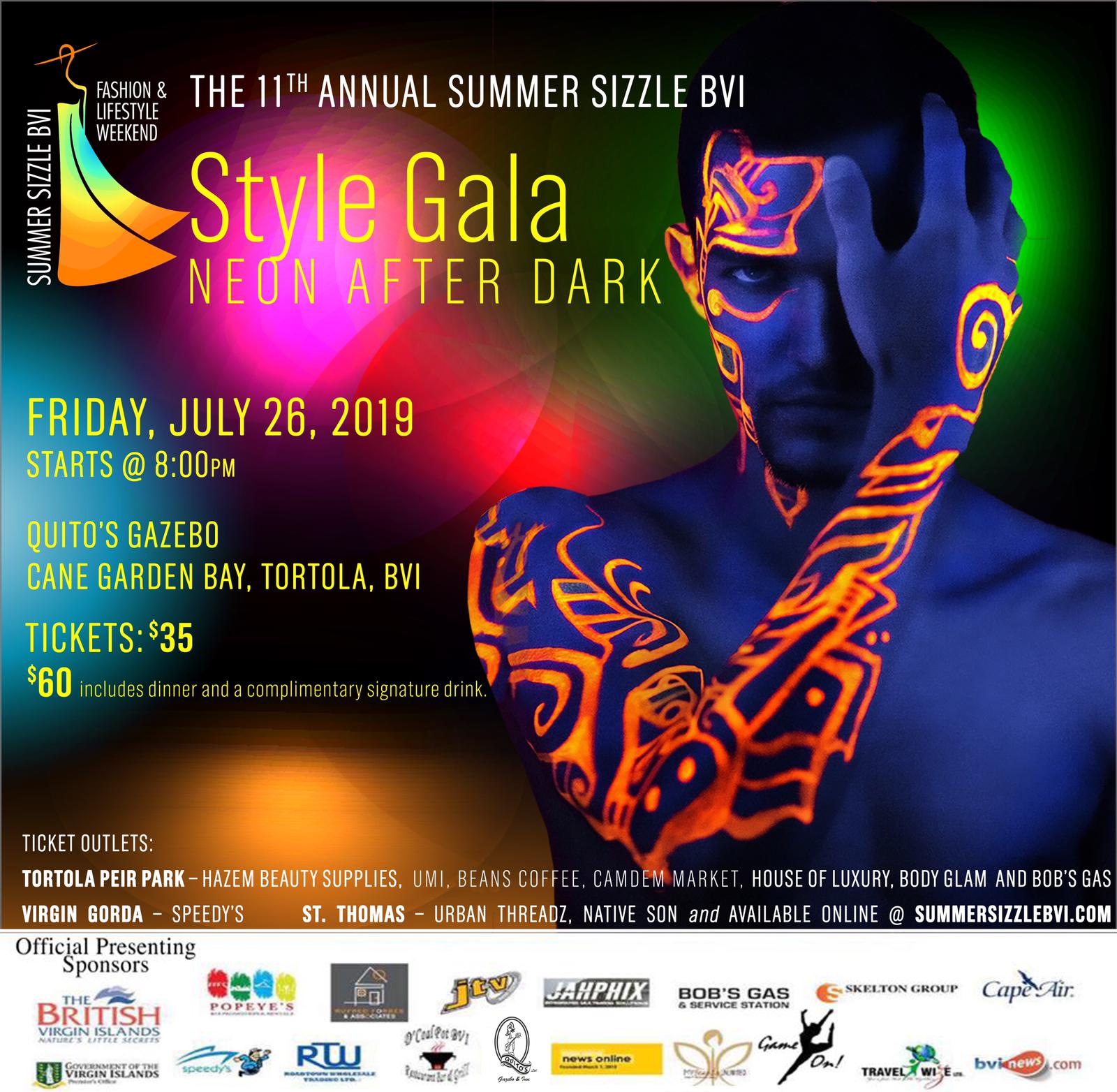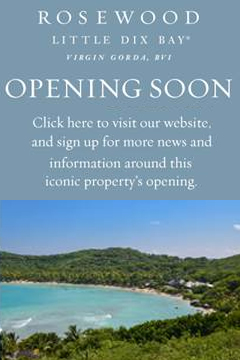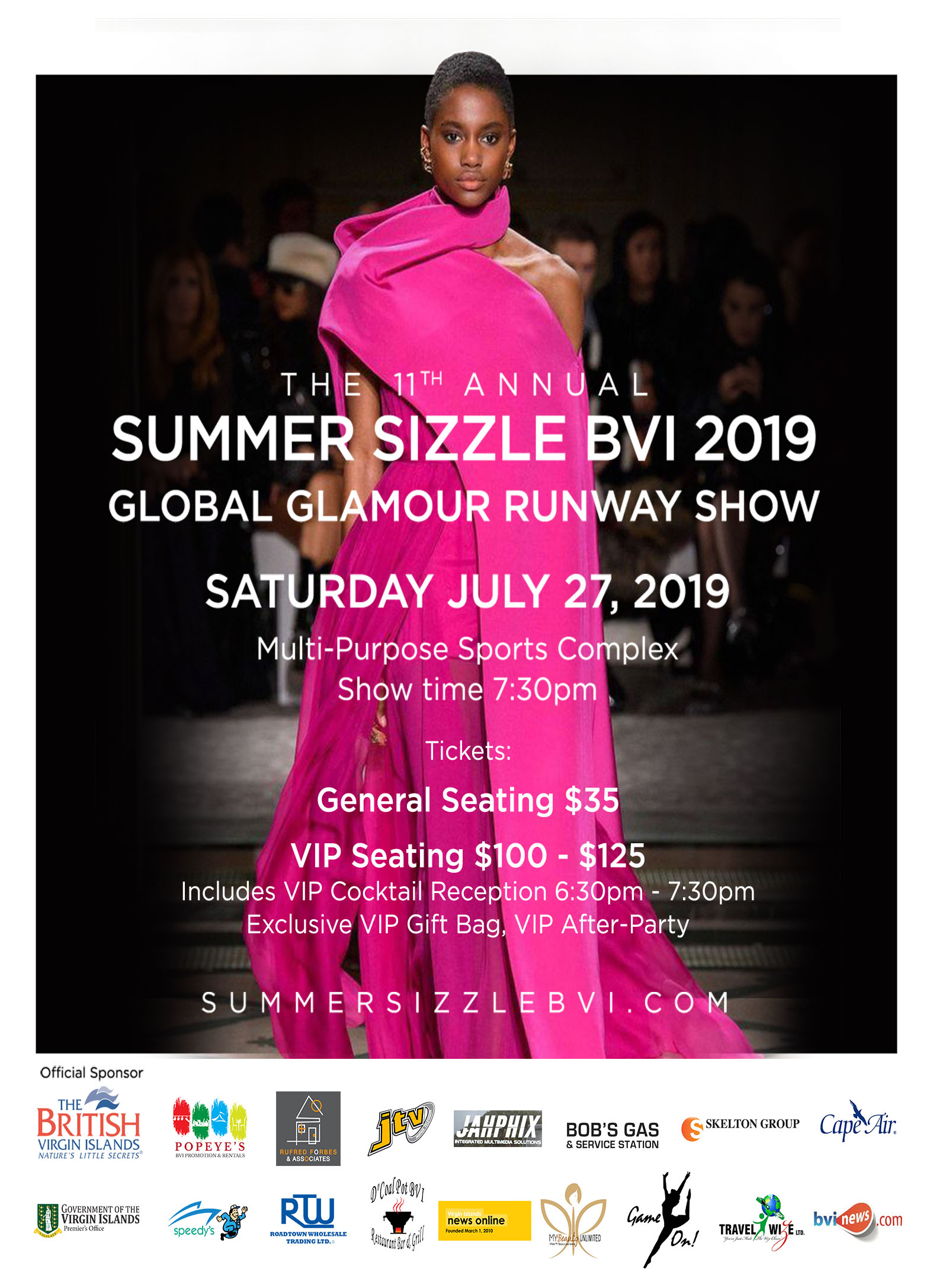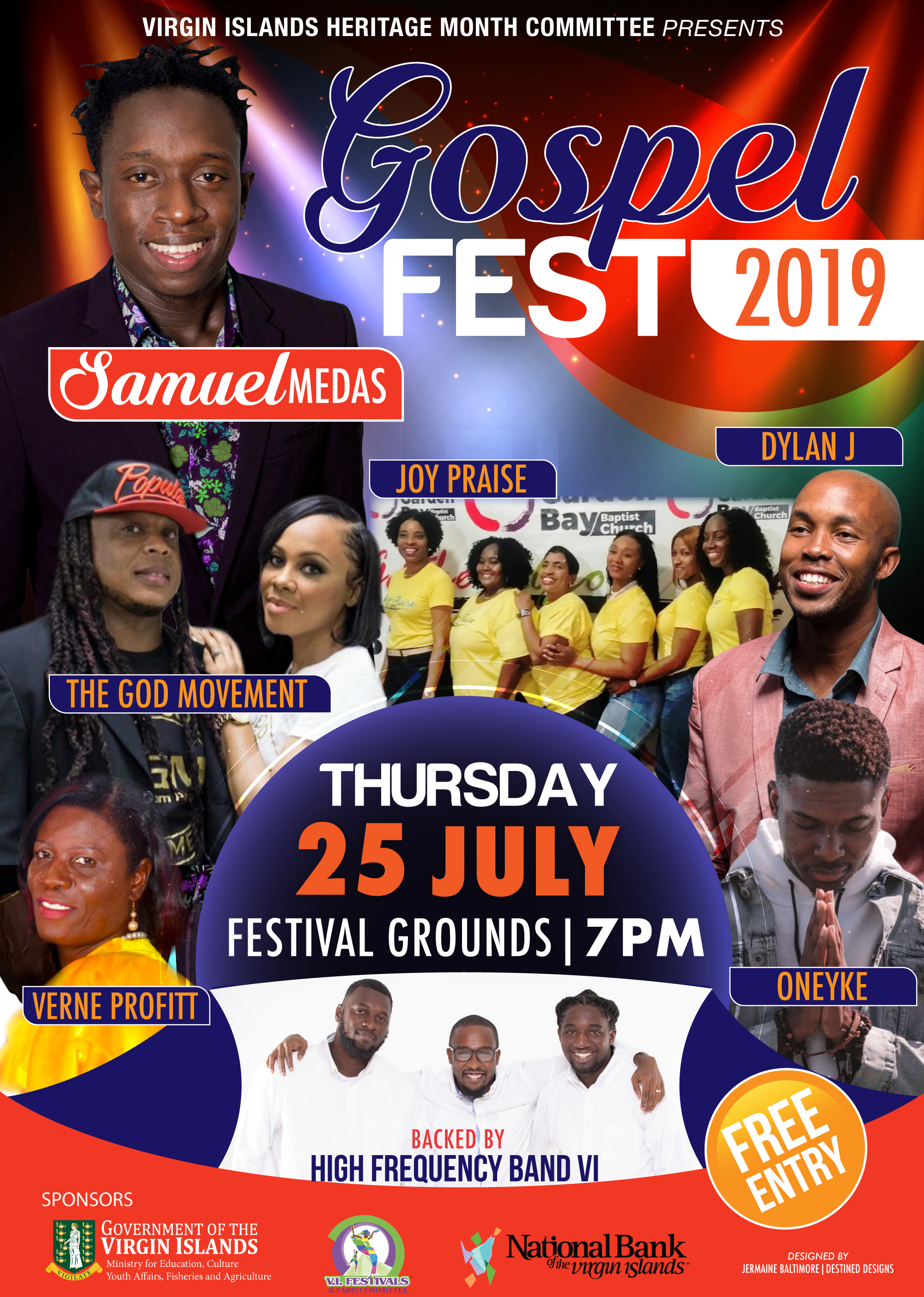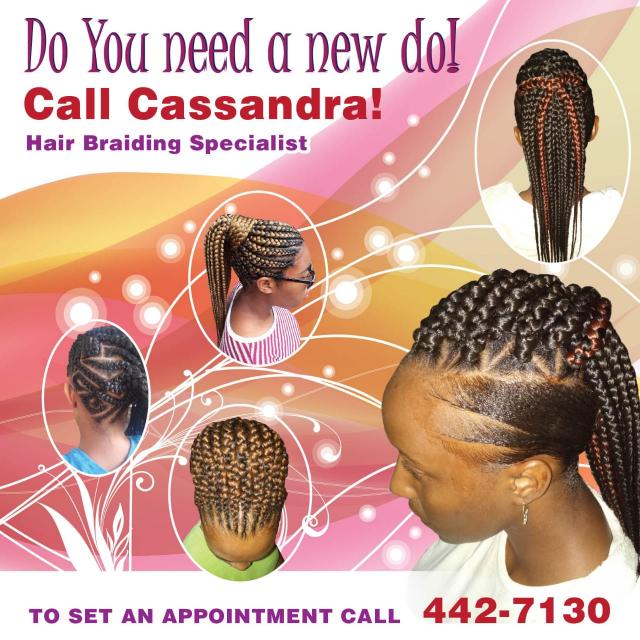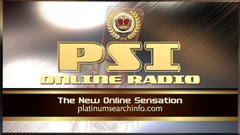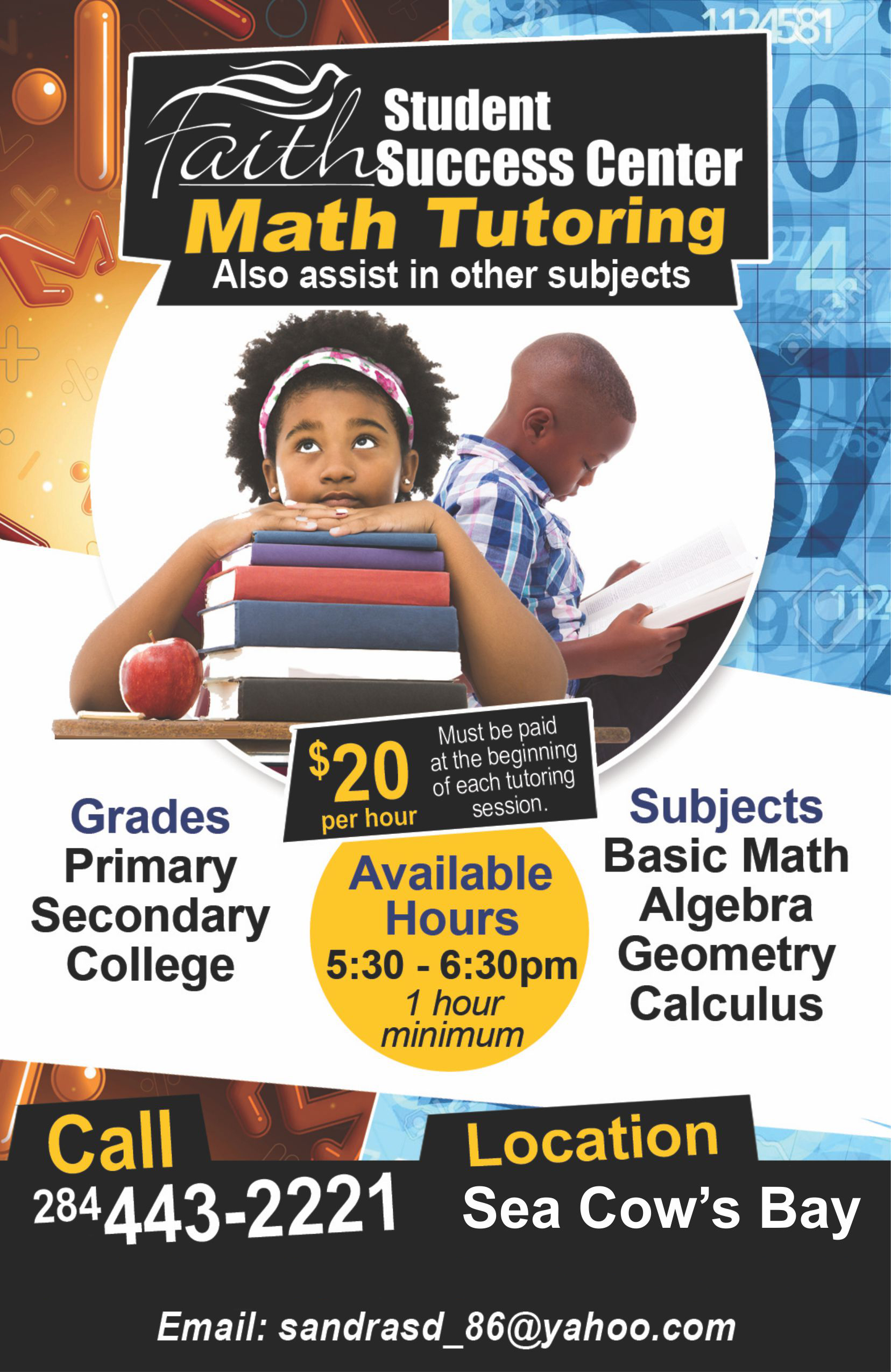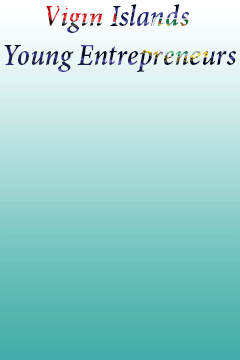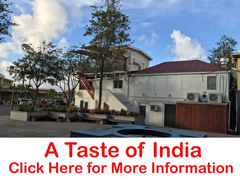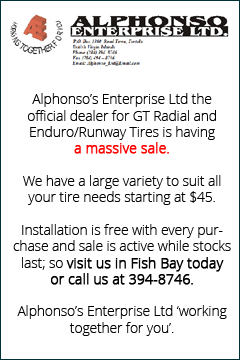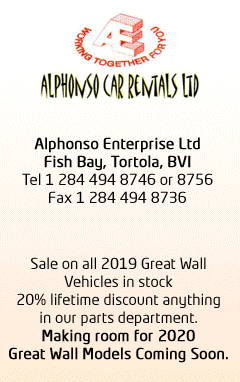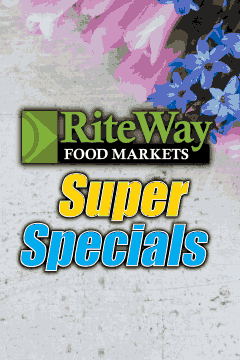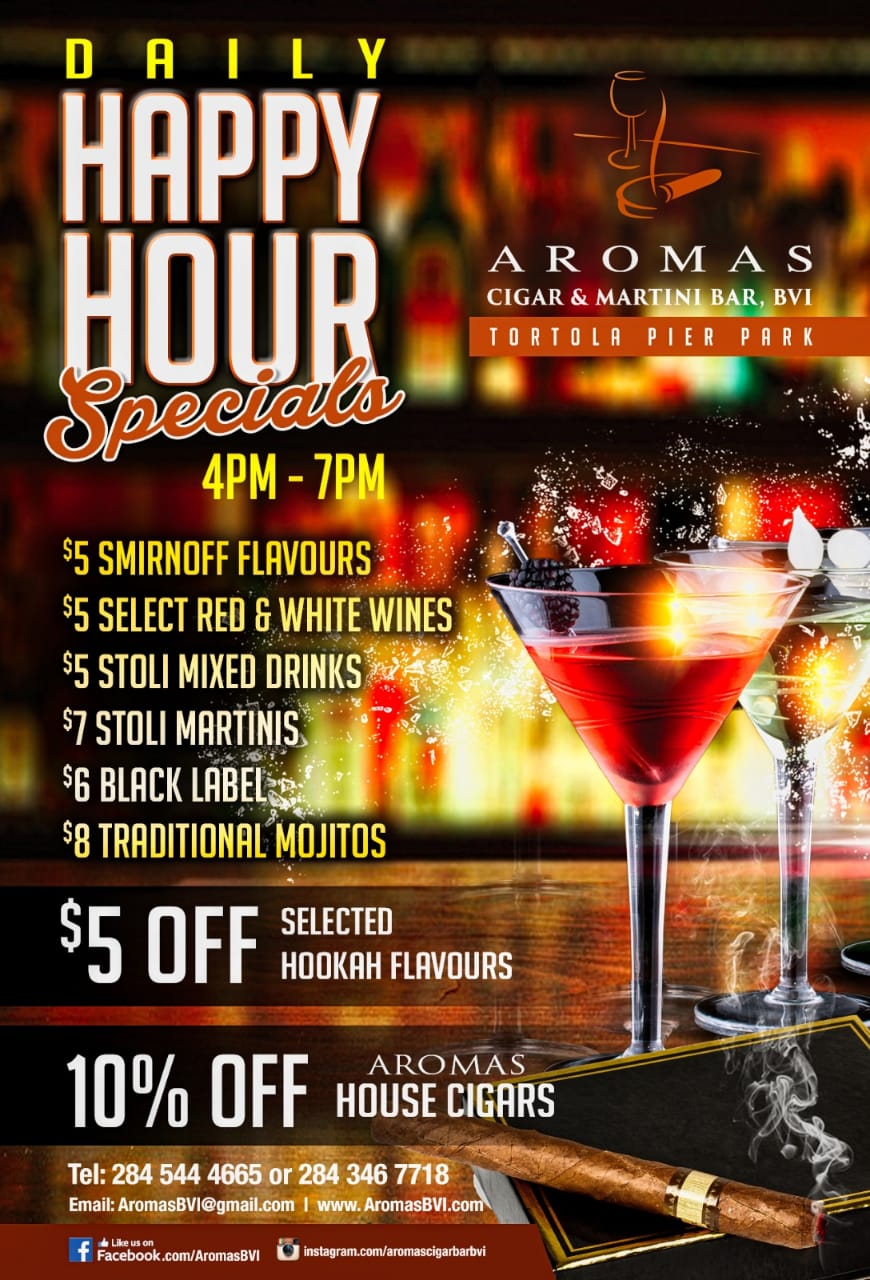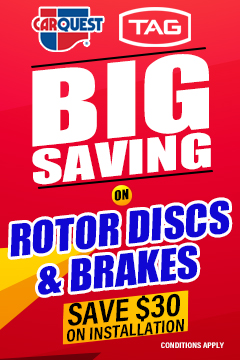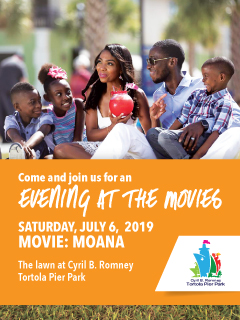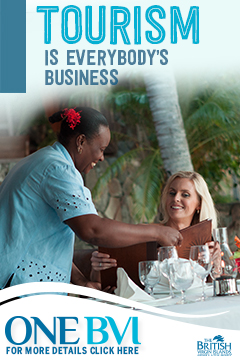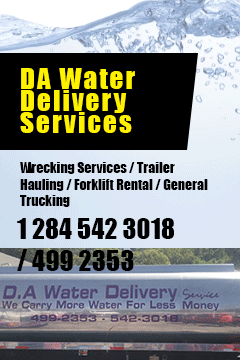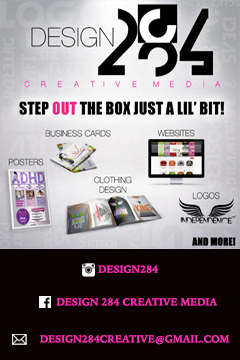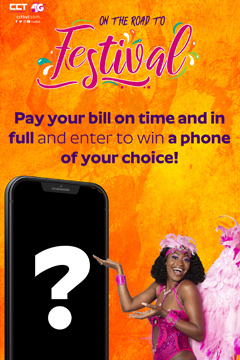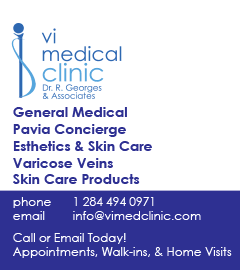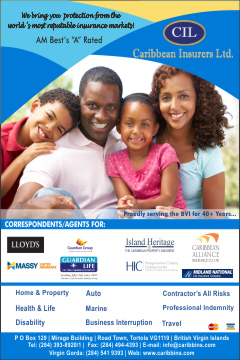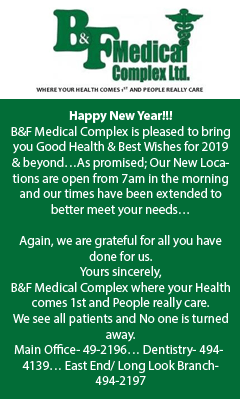 Disclaimer: All comments posted on Virgin Islands News Online (VINO) are the sole views and opinions of the commentators and or bloggers and do not in anyway represent the views and opinions of the Board of Directors, Management and Staff of Virgin Islands News Online and its parent company.