Provocative calls by Hon. Walwyn unrealistic – Sowande
- says not mindful of critics with red herrings
ROAD TOWN, Tortola, VI – Commentator Natalio Wheatley aka Sowande Uhuru believes that provocative calls made by Education and Culture Minister Hon. Myron V. Walwyn regarding the need for the granting of citizenship and its accompanying rights to the children of expatriates upon their birth are unrealistic.
"I don't think it's realistic, I think before the British do that, they will let us go independent," Wheatley stated in an interview with Virgin Islands News Online.
During the Sunday Morning Well service on August 4, 2013 Hon. Walwyn said while some persons will hide under the comfort of the British Nationality Act and argue that certain things cannot be done, Virgin Islanders are a tenacious people.
"[We are] a people that can do anything that we put our minds and hearts to," he said, "and history shows that if we want something bad enough, we can make it happen."
Wheatley felt that attention should not be focused in this area at the moment and argued that there were a number of things that could be done within the Virgin Islands own control that can help provide solutions to the current problem. According to Wheatley, there are policies within the Labour Department and Immigration Department that can be adjusted to help solve the problem.
Wheatley had challenged Hon. Walwyn to back up what he termed 'provocative rhetoric' as issued about the need for the children of expats to be freed.
"Those children must be set free. Those children must be emancipated. There must be a new dispensation that gives the same rights and responsibilities owed to them as children born of this land," the Minister had stated.
Not minding the critics
While noting that he takes his citizenship very seriously, the commentator expressed that he is not mindful of criticisms that suggest he displays an air of entitlement because of his heritage and has no right to do so.
"Whether my grandfather was the leader of the Territory or not doesn't make a difference to me speaking on issues. There are several other people who speak on issues as well whose father or grandfather were not in politics. They speak on issues because they have a right to, as a citizen of the Territory," Wheatley stated.
Wheatley's grandfather, Willard Wheatley served two consecutive terms as Chief Minister of the Territory between 1971 and 1979 as leader of the United Party.
He related that it was a part of his personality to be vocal in representing his views in any community that he lives in and felt criticisms of this nature are simply red herrings.
"I think many people who are commenting on [previous articles] were completely ignorant of the argument that I was making, completely ignorant of the issues and they got personal with me," he said while adding that he was used to it by now.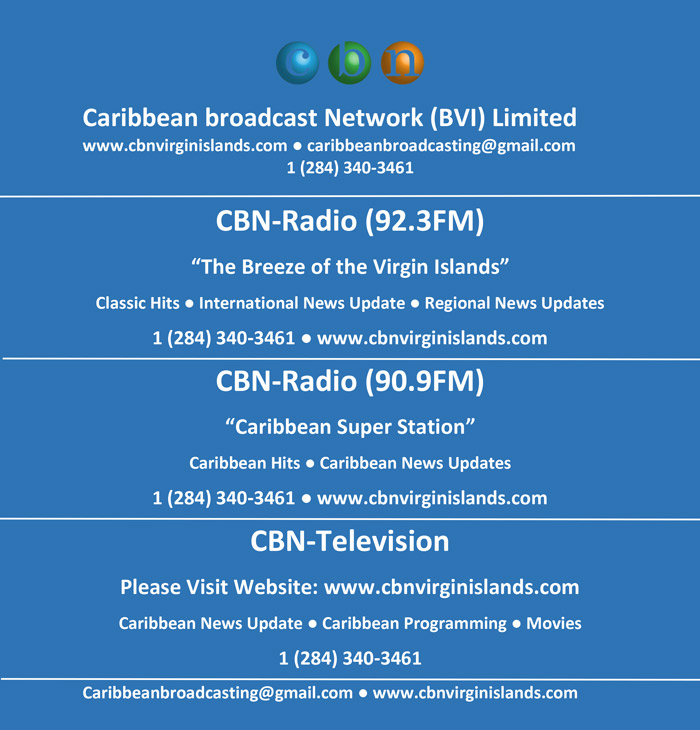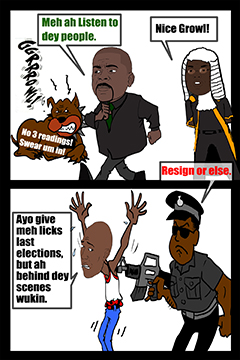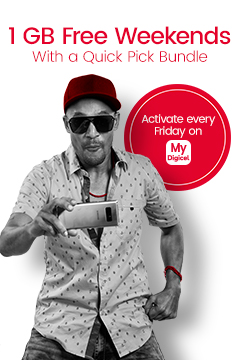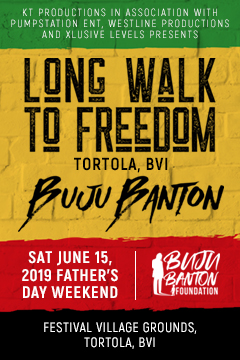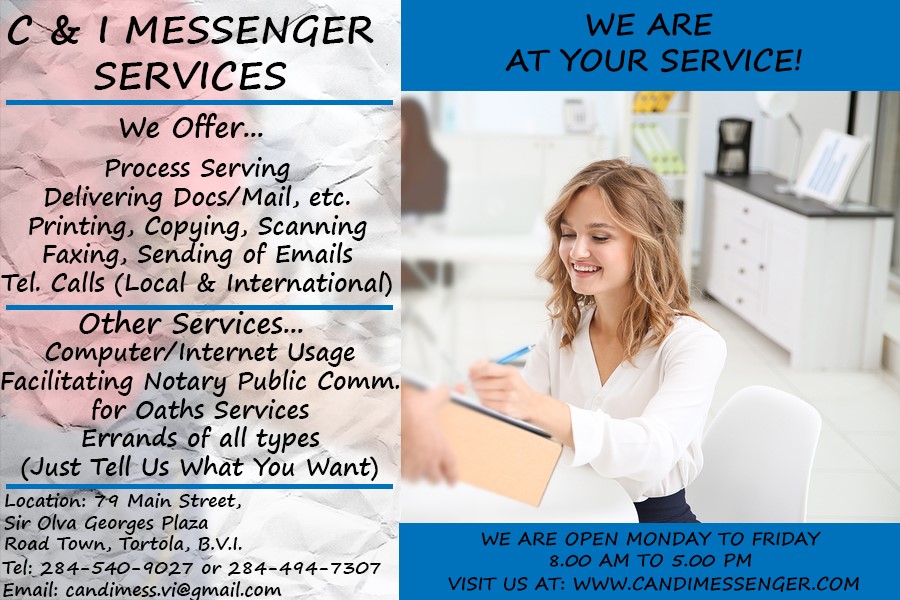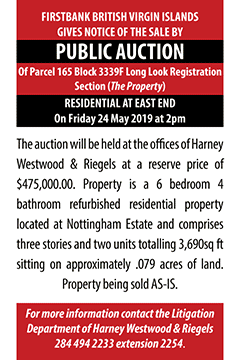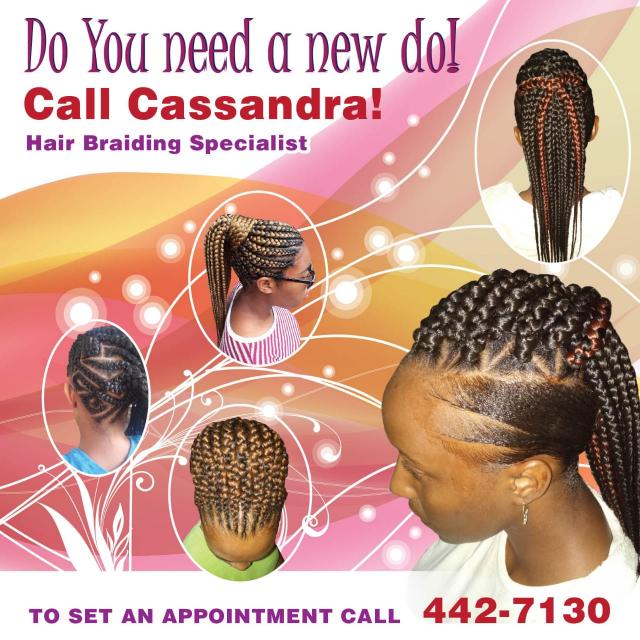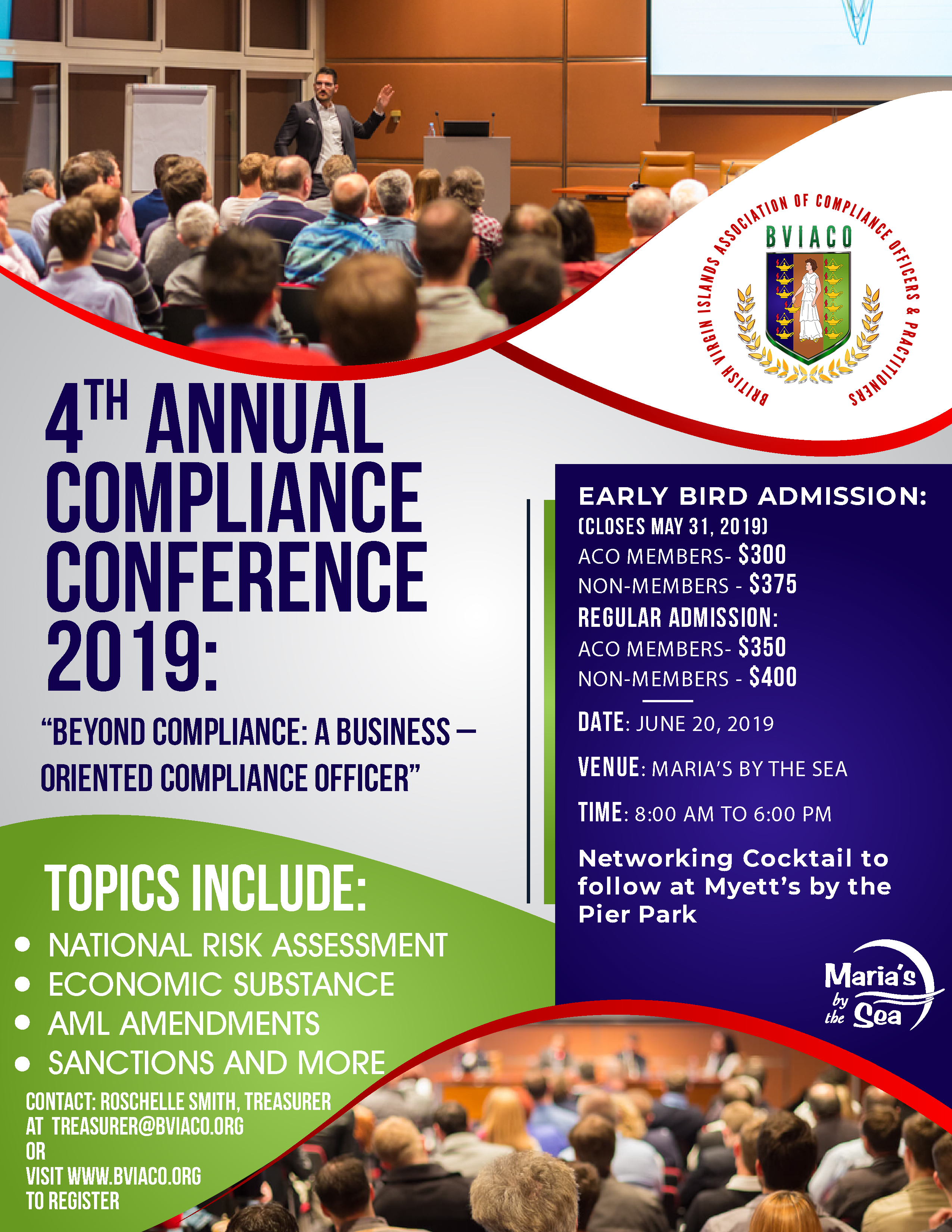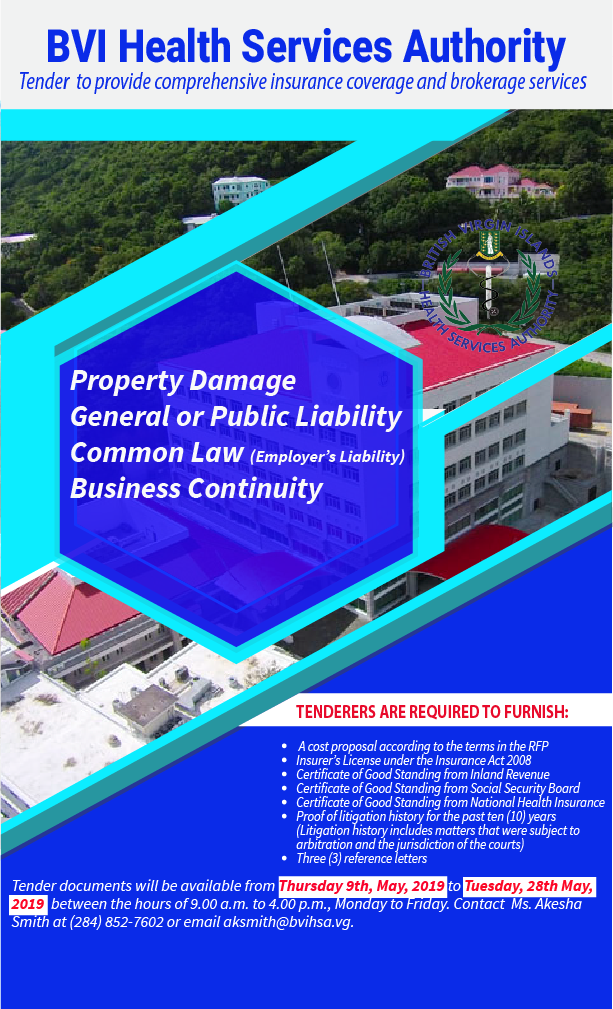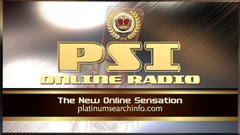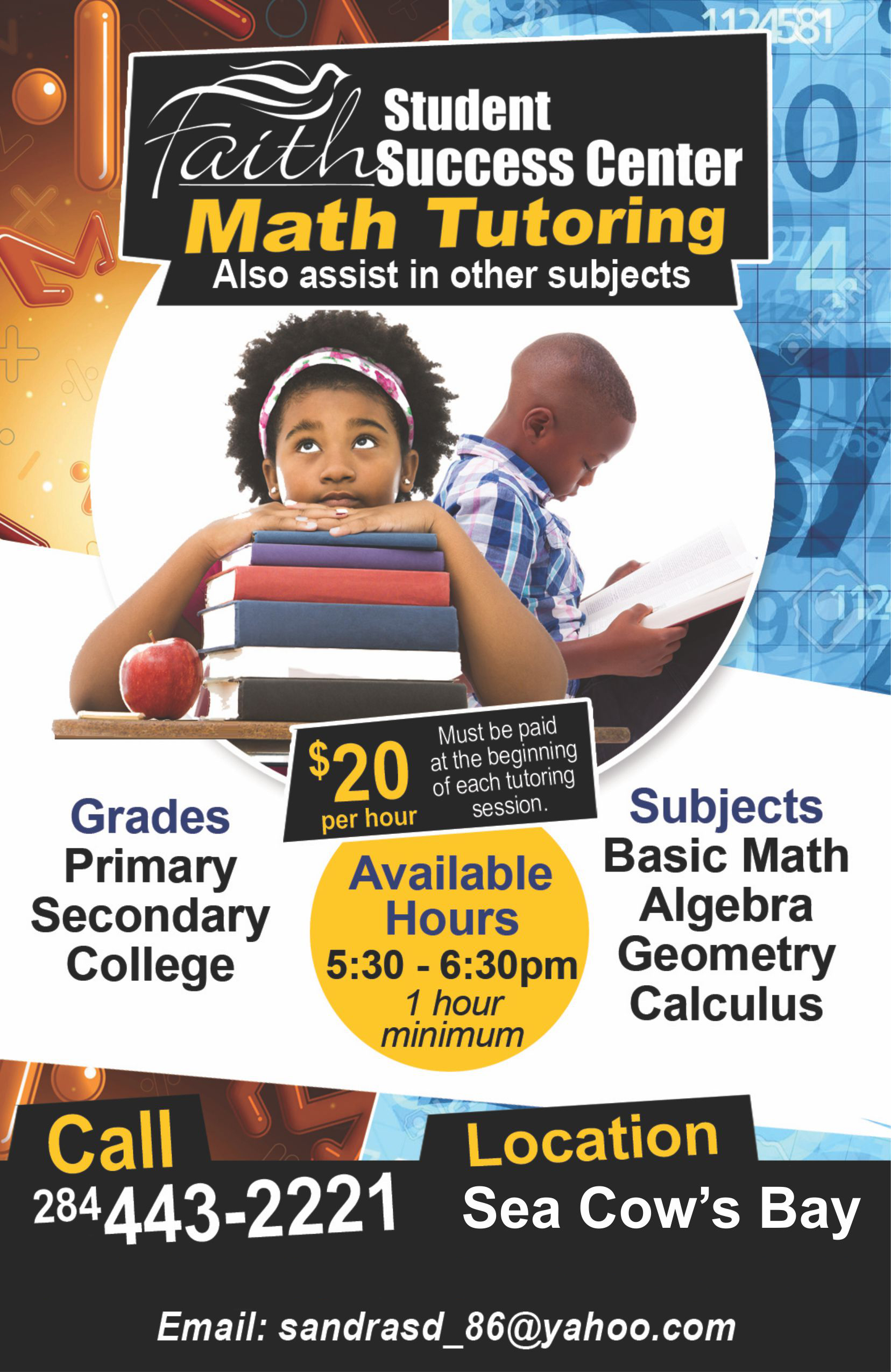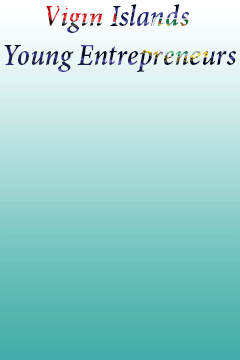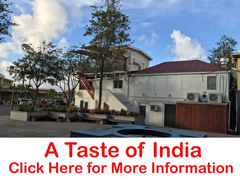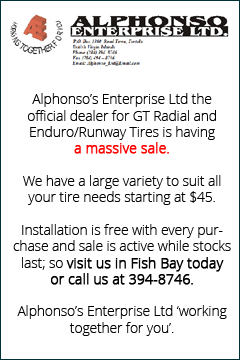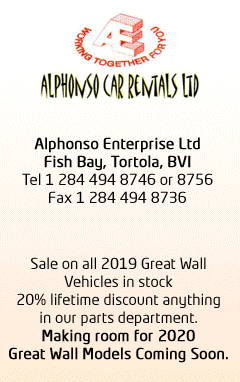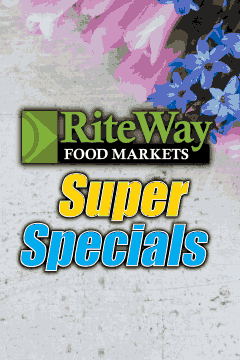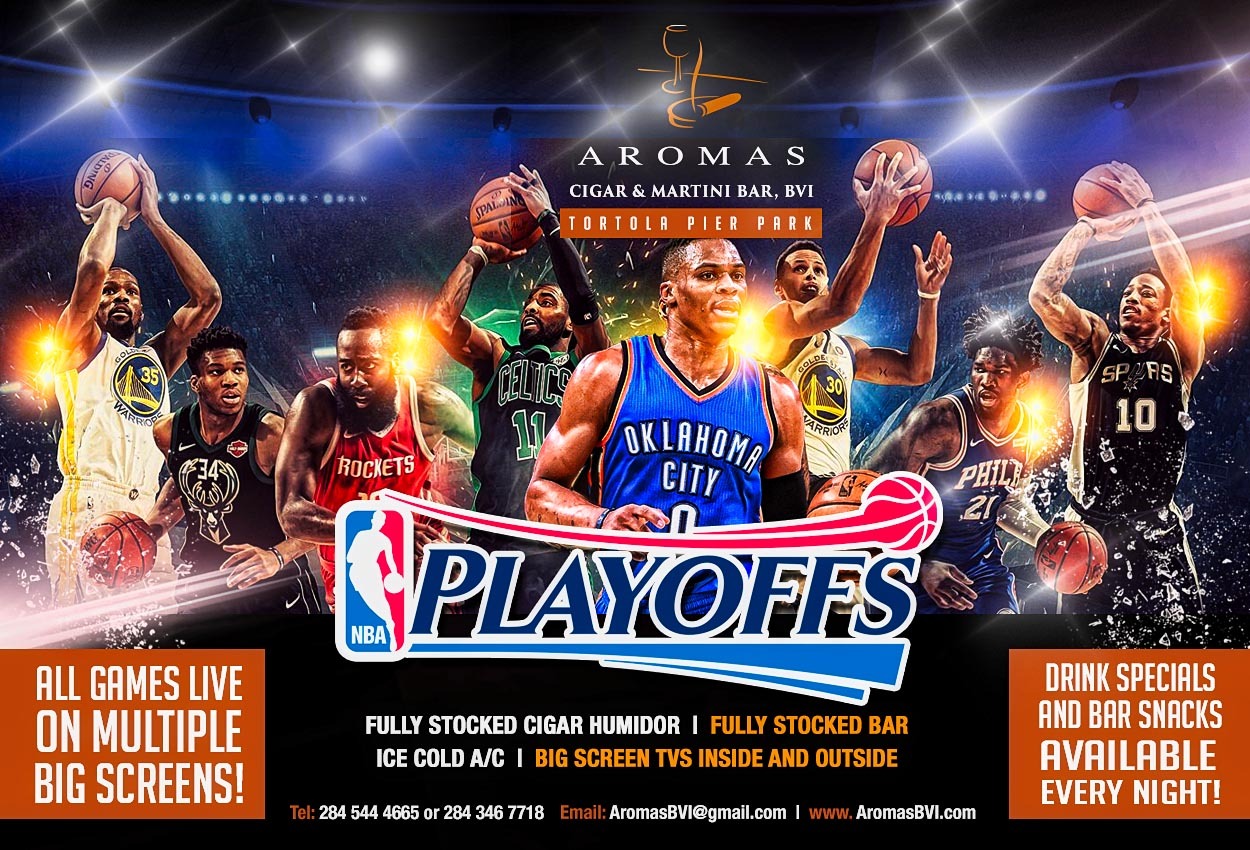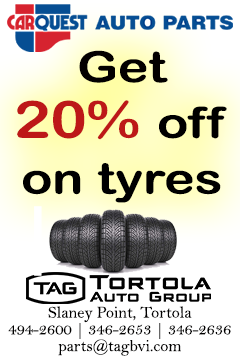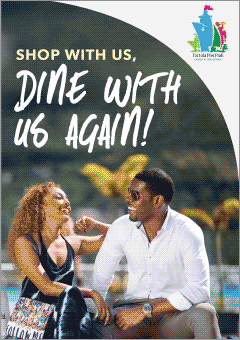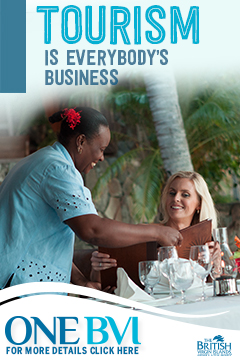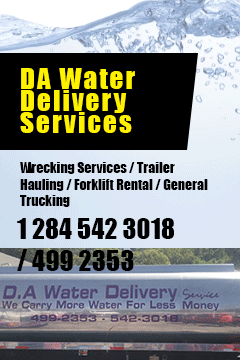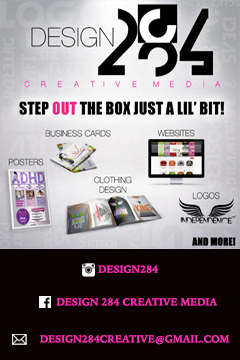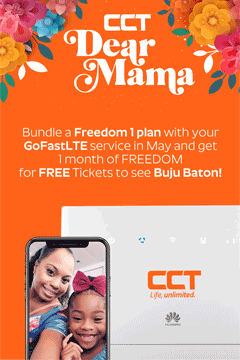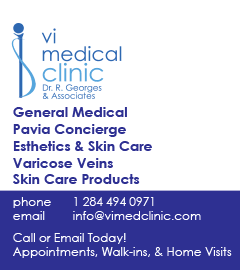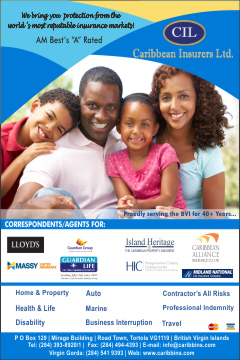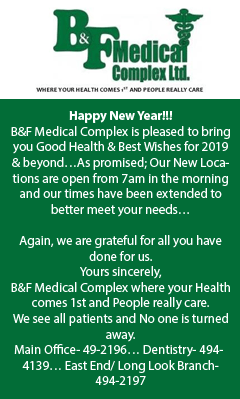 Disclaimer: All comments posted on Virgin Islands News Online (VINO) are the sole views and opinions of the commentators and or bloggers and do not in anyway represent the views and opinions of the Board of Directors, Management and Staff of Virgin Islands News Online and its parent company.