Thomas C. Famous

"Leaders are people, who raise the standards by which they judge themselves and by which they are willing to be judged. The goal chosen, the objective selected, the requirements imposed, are not mainly for their followers alone."- Haile Selassie.
Let me begin by giving thanks to the 34,000 Bermudians who exercised their democratic rights on July 18, 2017.
Irrespective of whomever they voted for, they proved that as Bermudians they will base your decisions on what they feel is best for our island.
In 1960 John F. Kennedy was elected as president of the United States of America. Yet 34 million persons or 49 percent of the voters voted against him
In 1992 William Jefferson "Bill" Clinton was voted in as president of the United States .Yet 39 million persons or 37 percent of voters voted against him
In 2008 Barack H. Obama was voted in as president yet 59 million persons or 46 percent of voters voted against him
In each of those elections almost half of those who voted did not vote for those who won. Yet history shows that each one of those presidents took it upon themselves to carry out a mandate for the improvement of all Americans, not just those who were Democrats.
Fast forward to our own recent 2017 General Election. The PLP was elected as the ruling party. However, 40% of those who voted did not vote for the PLP.
Yet like those former leaders the PLP must and will govern for all. Not just those who voted for PLP.
Clear mandate
We now have a clear mandate of politics of inclusion. So what should this inclusion look like?
In speaking with a wide range of Bermudians off all stripes these are the top three common concerns that come to the surface.
Education
Employment
Economy
Irrespective of pigmentation, social standing or parish every Bermudian wants to see our country progress. Yet one of the greatest challenges we all witness is the perception or reality of 'us vs them'.
So again, where do we go from here?
We cannot go back to the days of Bermudians not fully understanding the value of IB and Tourism to our economy.
We cannot go back to the days of attempting to short change Bermudian workers.
We cannot go back to the days of segregating our friendships, organisation memberships and outings based on colour lines.
We cannot go back to the days of seniors feeling that they have been abandoned.
I use the term 'we' vs. the term 'government' as the PLP cannot elect itself nor can it progress society by itself.
34,000 Bermudians voted on July 18, 2017, 13,000 did not vote for one reason or another. However, each Bermudian is responsible for helping our island home to evolve.
Each one of us, whether we voted or not are responsible for making our fellow Bermudians feel included vs excluded. History will show that when people feel excluded they feel; disenchanted, disconnected and begin to seek alternative representation.
It does not take much to reach out to our neighbors. In doing so we live up to the tenants of "Love thy neighbor as you love thy self".
The road ahead
With multiple challenges facing our island homes we have a long road ahead of us here in Bermuda and the wider Caribbean region.
As political and social leaders in our region we have a moral responsibility to seek to move not just our constituents and party supporters forward but we have to actively seek to move our individual island homes and indeed our region ahead.
This is the true test and measure of Caribbean leadership.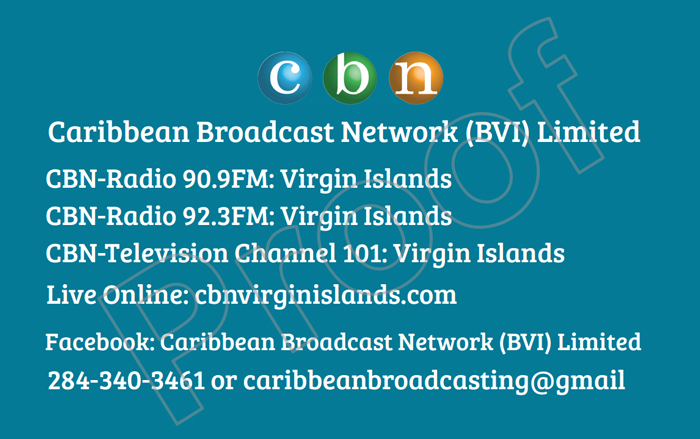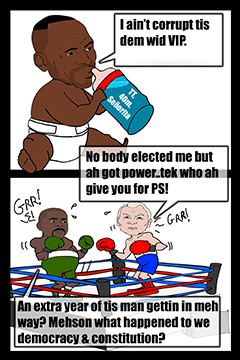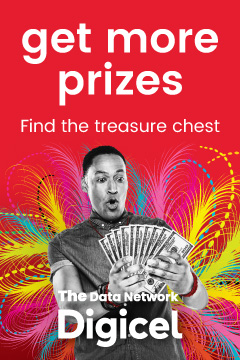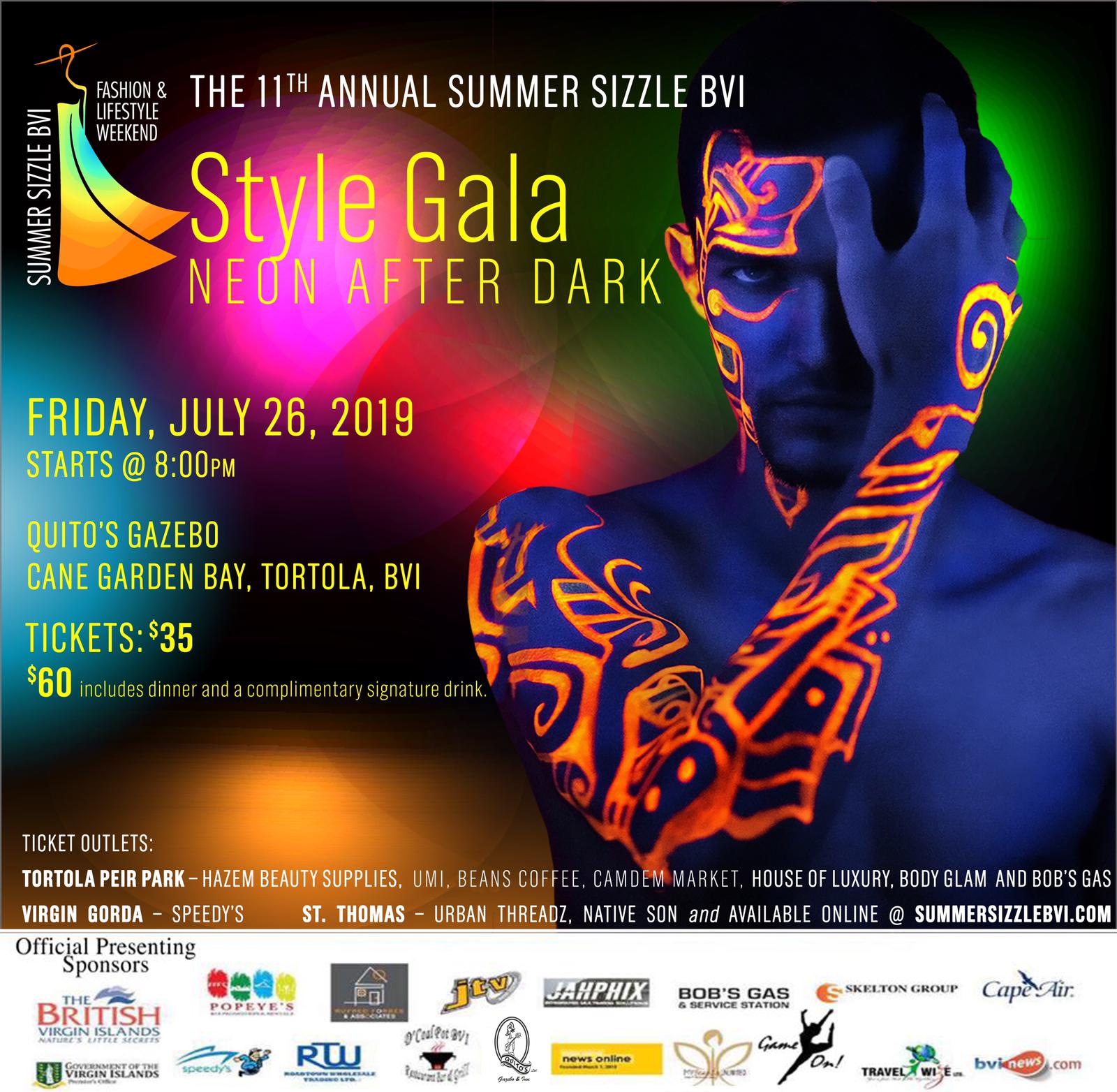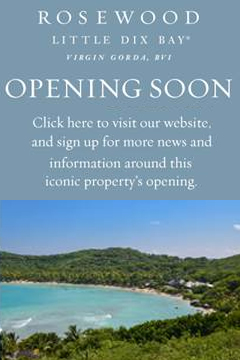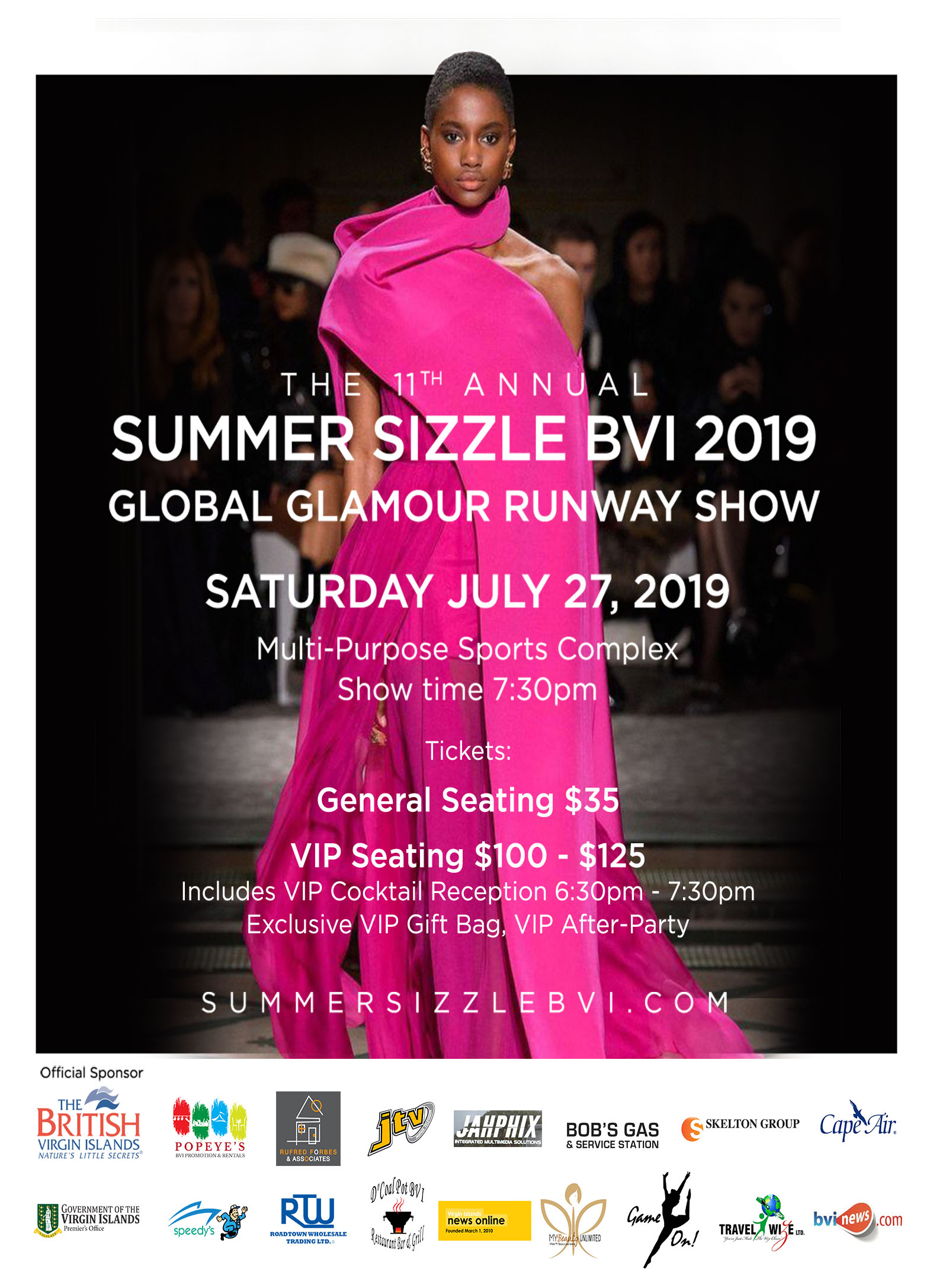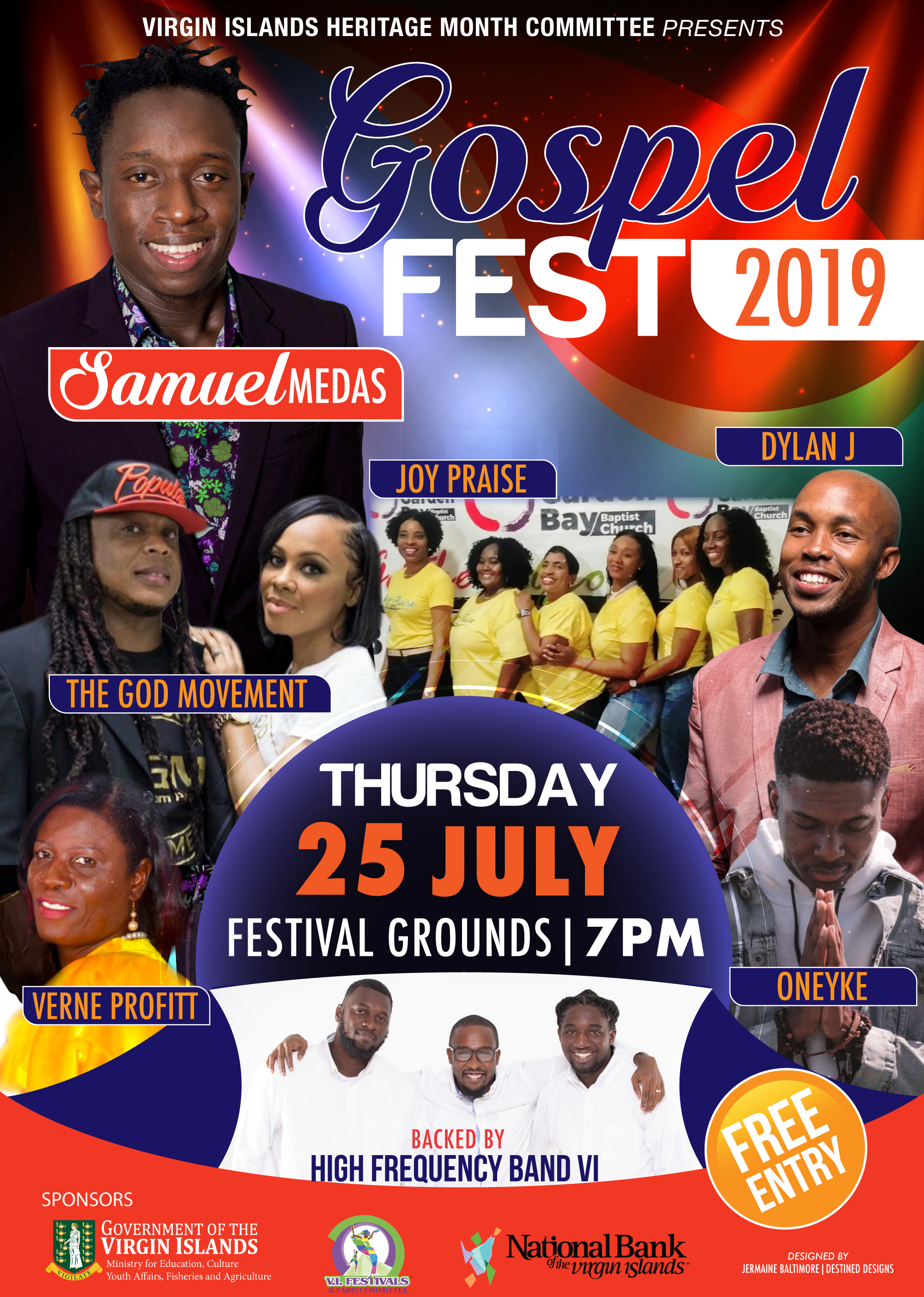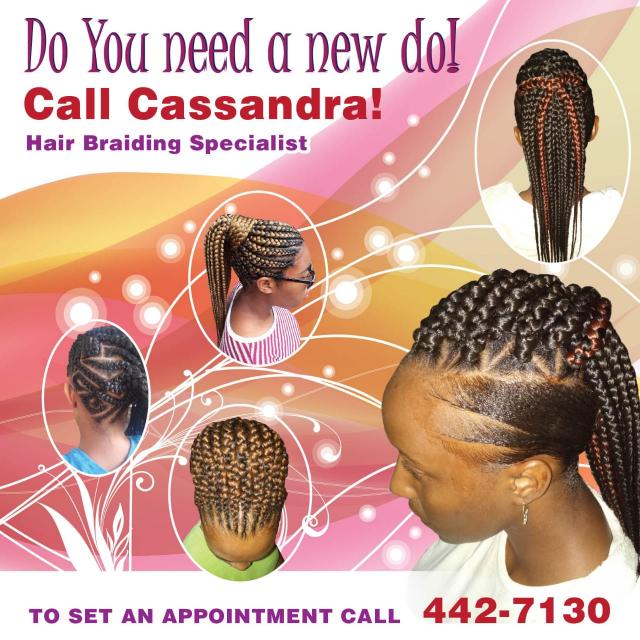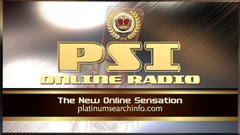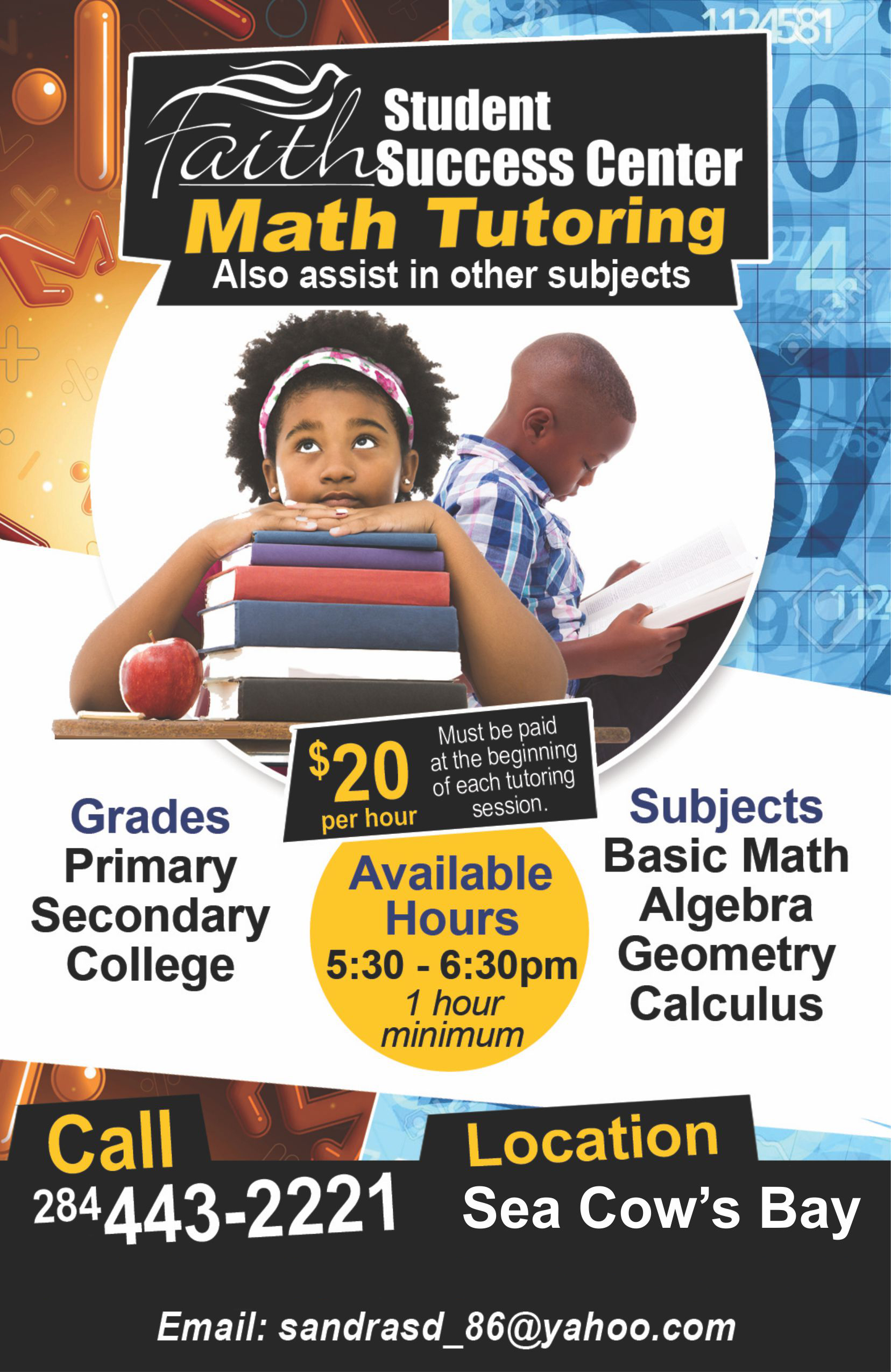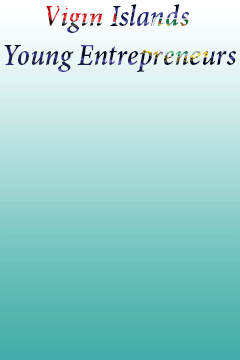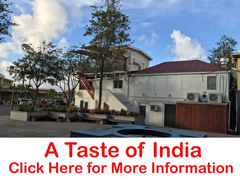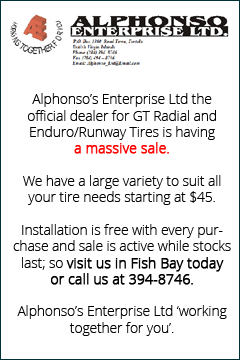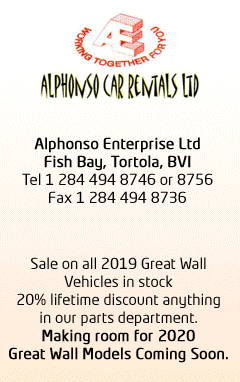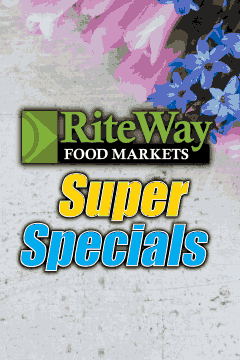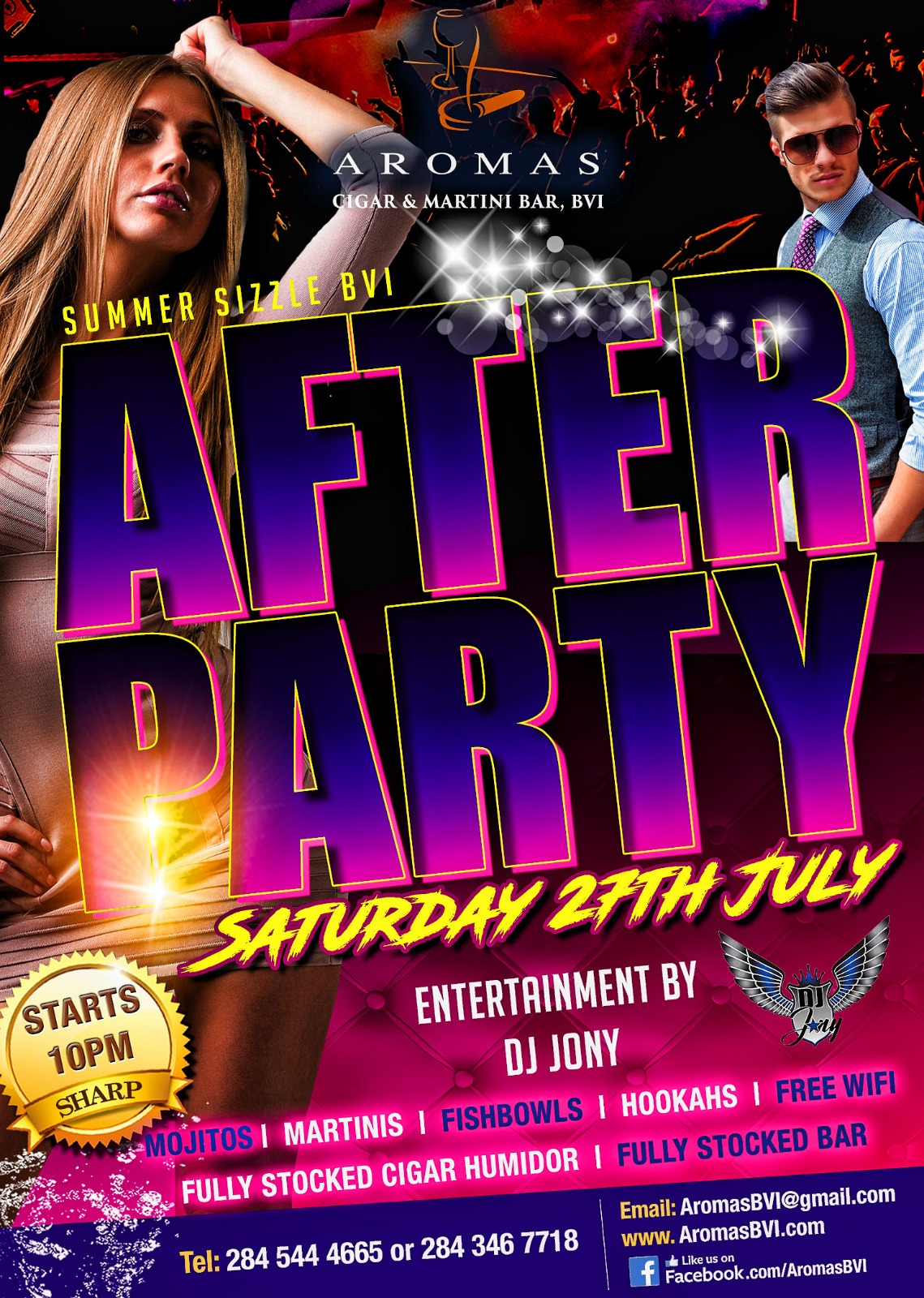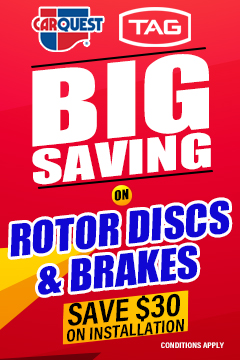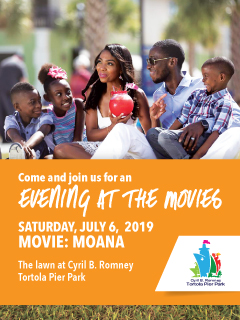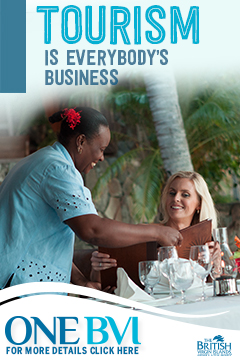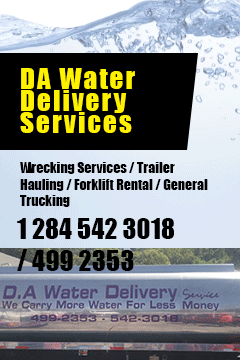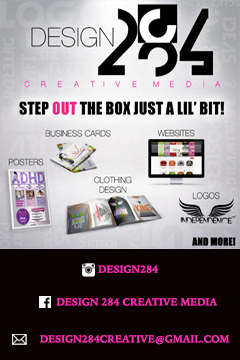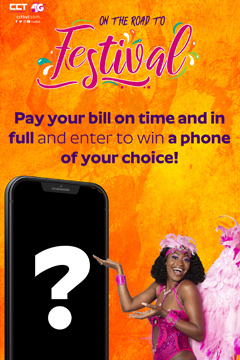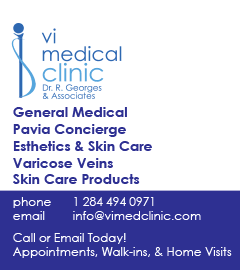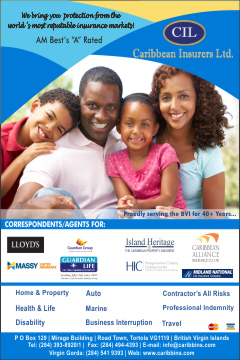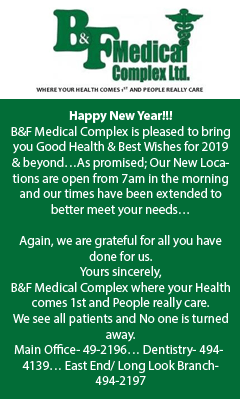 Disclaimer: All comments posted on Virgin Islands News Online (VINO) are the sole views and opinions of the commentators and or bloggers and do not in anyway represent the views and opinions of the Board of Directors, Management and Staff of Virgin Islands News Online and its parent company.