'Political pandering is not necessary'- Hon Fahie to Walwyn
- following Hon Walwyn's call for legislators to take 50% pay cut
ROAD TOWN, Tortola, VI- "These are serious times and political pandering is not necessary. All that will do is bring short term fame but long-term misery." These were some of the words by Opposition Leader Honourable Andrew A. Fahie (R1) in response to the public call by Minister for Education and Culture Hon Myron V. Walwyn (AL) for all legislators to take a 50% pay cut during the recovery phase following the passage of Hurricane Irma.
Hon Fahie had previously suggested that if there is any move to cut civil servants pay, Cabinet Ministers should take a pay cut too. According to Hon Fahie, the Cabinet Ministers salaries should come down on the level of the other elected representatives for the time being as it would be a good sign of leadership by example since they tend to make all the decisions of the territory unilaterally.
Hon Walwyn challenges fellow legislators to take 50% pay cut
The controversial Hon Walwyn; however, has since told a local publication that he is willing to take a 50% pay cut as the Territory recovers from the devastation of Hurricane Irma and has challenged all legislators to do the same.
"I have no problem with that at all. I am not in my job for money. If I was here for money, I would have gone a long time ago…I am prepared to cut mine by 50 percent and I want anybody in the House of Assembly to step up and say the same thing," the local publication on November 7, 2017 quoted Hon Walwyn as stating.
It further said Hon Walwyn noted that it should not be a challenge to Ministers alone to take a pay cut, "as the impact would not be that great."
"If you really cut the salaries of the Ministers, how much is that really going to do in the whole scheme of things. Perhaps you might get more impact if every single Member of the House cut their salary," Hon Walwyn reportedly told the pro-government publication.
Hon Fahie had emphasised that it may not make much of a "dent" on Government expenditure for the Cabinet Ministers to take a pay cut but it was a matter of leading by example.
According to Hon Fahie, the base salary of backbenchers is $36,000 plus allowances while Ministers collect more than $100,000.
Not the time to be playing politics
Speaking to Virgin Islands News Online today, November 8, 2017, Hon Fahie said the statements by Hon Walwyn was political pandering at a very inappropriate time.
He also maintained that only Cabinet Ministers should take a pay cut in the event of civil servants being asked to take a pay cut.
"Now is not a time for anyone to be playing politics. All the decisions are now being made by Cabinet which is mainly the five Ministers without any input from the people. They continue to make crucial decisions without the proper communications with all stakeholders including all Members of House of Assembly. Hence let them lead by example."
Hon Fahie concluded that he has "nothing negative" towards the current salary a Minister in Government makes; however, "since they continue to make all the decisions themselves then I repeat let them lead by example. All Ministers make far in excess of one hundred thousand dollars which is significantly more than the salary of the Backbenchers and Opposition Members.
"If salary cutting is an option that the Cabinet intends to exercise then they should do the most professional thing and communicate with all elected Members and Public Servants so that in unity the best possible solution can be derived. I am still convinced that all Ministers' salaries at this time, if the cutting of salaries is one of their options, needs to be brought equal to that of the Backbenchers and Opposition Members," Hon Fahie said.
Hon Walwyn a renegade?
Meanwhile, the host of the popular radio show on ZBVI 780 AM, Honestly Speaking, Mr Claude O. Skelton-Cline, was critical of Hon Walwyn's statements during his show on November 7, 2017.
Mr Skelton-Cline said he read in a local online publication that the Minister of Education had gone public and asked his colleagues (legislators) to take a 50% pay cut during the recovery phase.
"I find that interesting for two reasons, one, he is not the Minister of Finance and he is not the Premier and it seems to me that it is a discussion that could have been or should have been had among colleagues and they come out together, in terms of directing and showing leadership," Hon Skelton-Cline stated.
The talk show host noted that he would speak more on the subject on his upcoming show next Tuesday, November 14, 2017.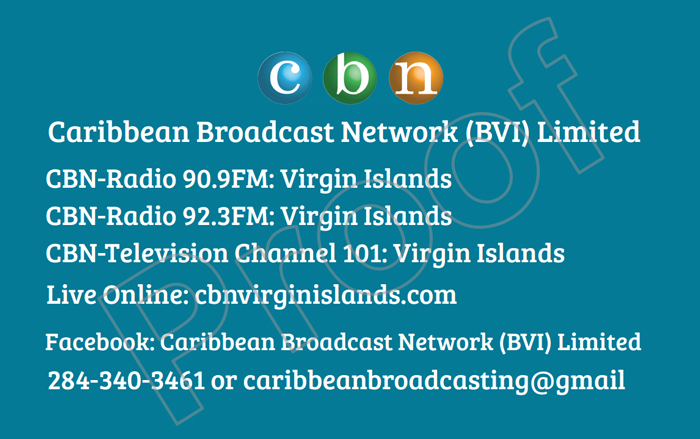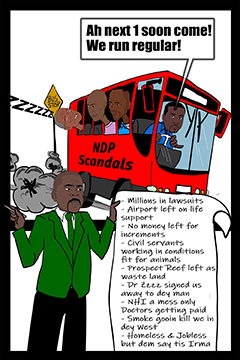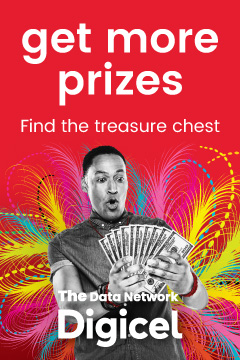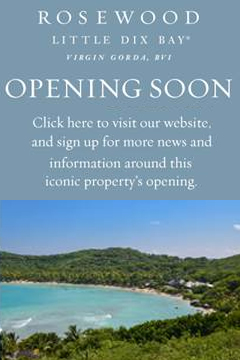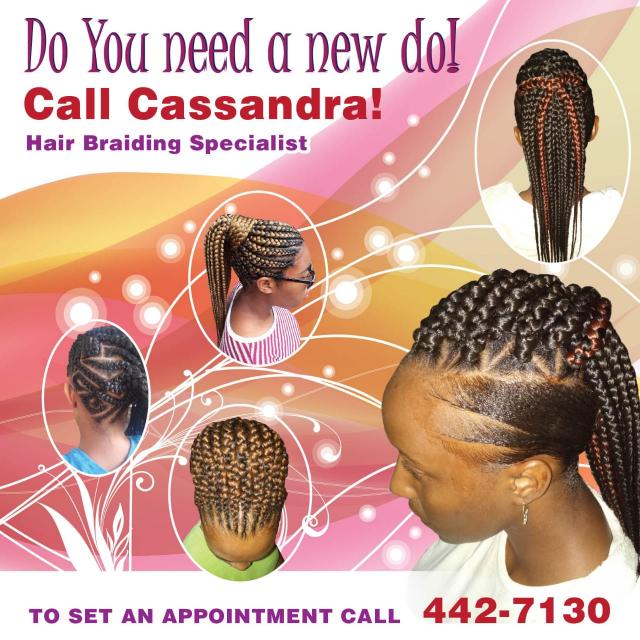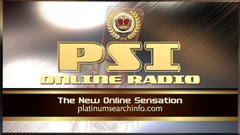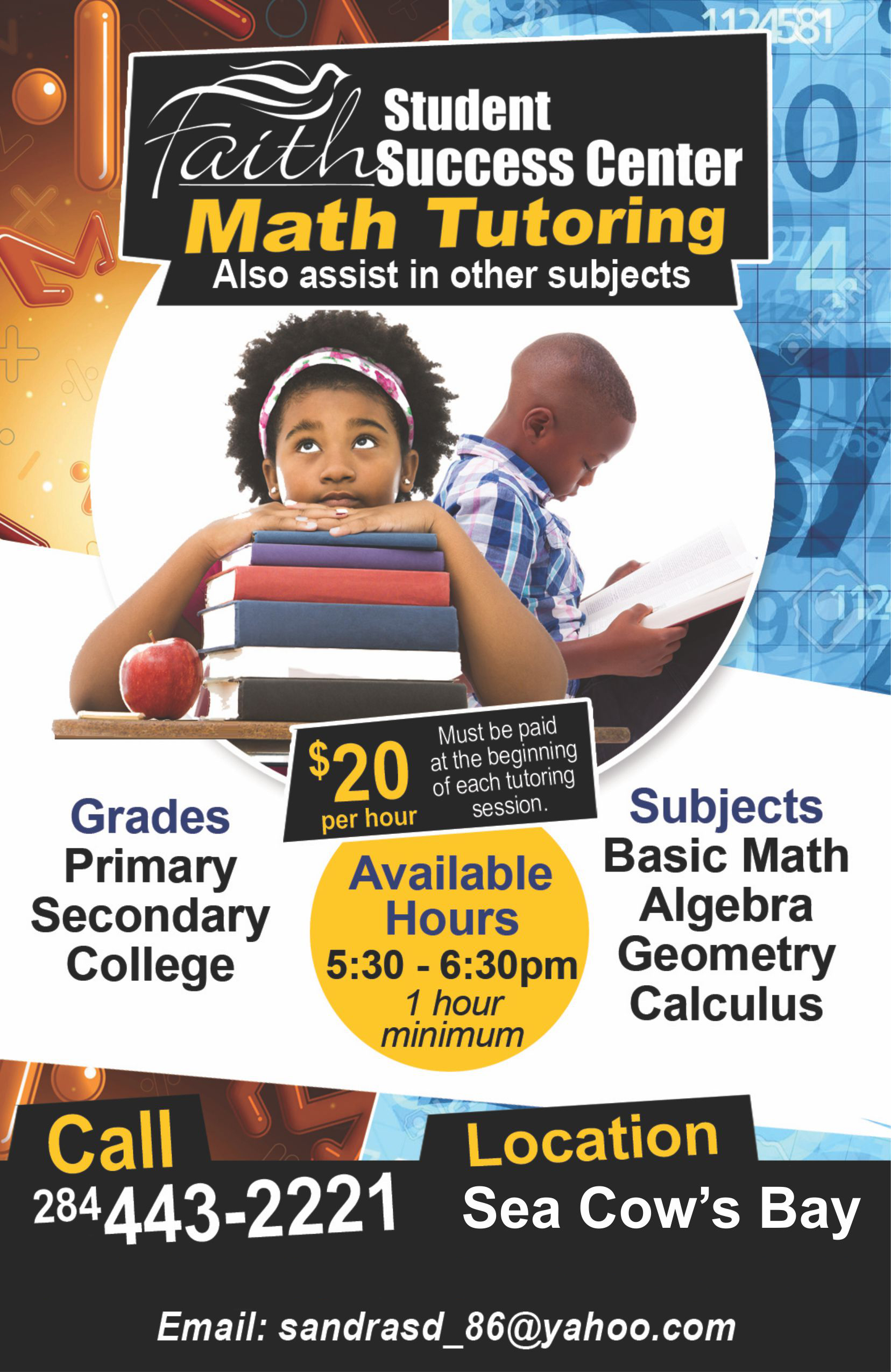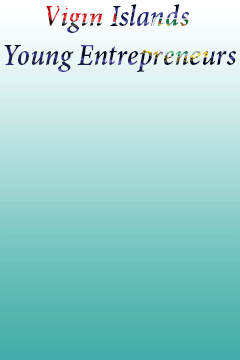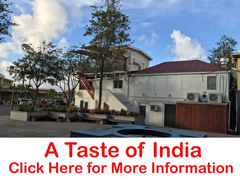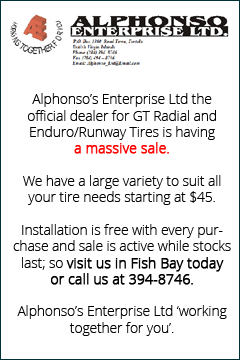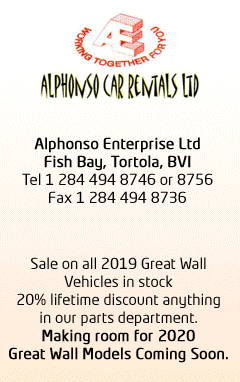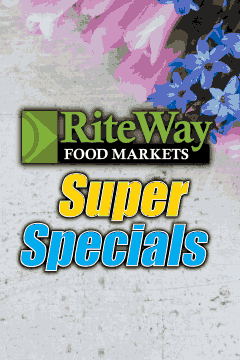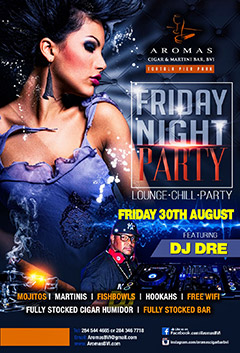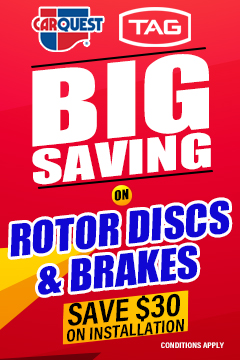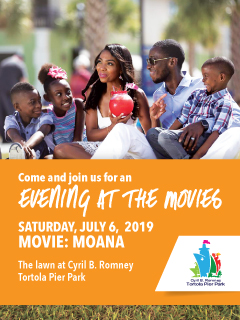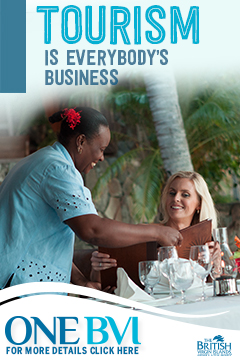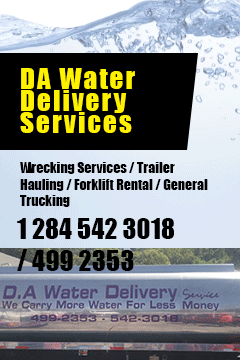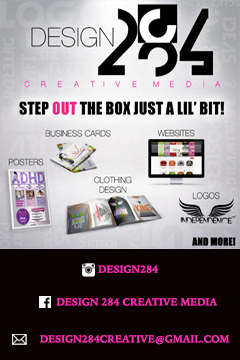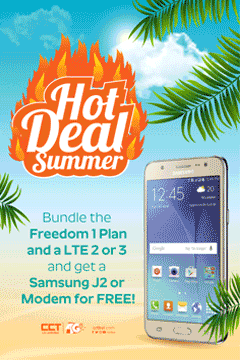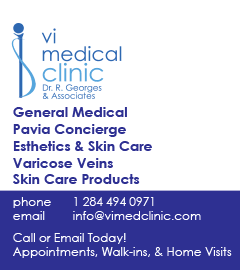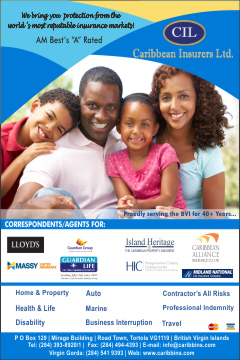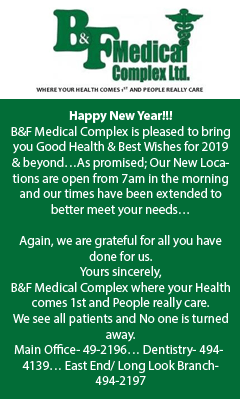 Disclaimer: All comments posted on Virgin Islands News Online (VINO) are the sole views and opinions of the commentators and or bloggers and do not in anyway represent the views and opinions of the Board of Directors, Management and Staff of Virgin Islands News Online and its parent company.