Poles/VIslanders celebrate with cultural mix
-Some 500 sailors converge in Trellis Bay in honour of the late Polish navigator Waldyslaw Wagner
TRELLIS BAY, Beef Island, VI – Last night February 6, 2015, it was a time of concert and partying at Trellis Bay for some 500 sailors with over 200 sailing from Poland to the Virgin Islands as they celebrated the contributions of Mr Waldyslaw Wagner to the territory.
The celebrations took on the form of a cultural mix with stage performances by local dance groups and the Moko Jumbies and for the Polish side one of their hit bands stole the night. When that aspect was through one could not tell who was Polish from local as they partied in unison throughout the night.
On the ground were several people from the local scene who had a wealth of knowledge of the celebrations that will run for three days, Sunday February 8, 2015 being the final day. Among them were BVI Tourist Board's Ms Lynette L. Harrigan, President of the Virgin Islands Party (VIP) Mr Carvin M. Malone and a man whose dad worked side by side with Mr Waldyslaw Wagner, Mr Ephraim E. Penn.
Speaking with this news site Mr Penn recalled, "It's celebrating the life of Mr Waldyslaw Wagner. He was the first Polish sailor to sail and navigate the world and after his travels eventually he came to the Virgin Islands and he came to Trellis Bay."
"When he saw it he loved it so much he thought that he would stay and make this his home and he did. That was back in the early 40s and 50s and he was an imaginative person beyond his time because he had a vision for Trellis Bay and he developed it to make it like a yacht centre and he settled here," said Penn.
Mr Penn said that he had a wealth of knowledge and that he knows this bit of VI history did not come from any written book but from what he learnt from his father. "My father was his foreman (Wagner) and he worked with him during the time he was here, my father worked on all these buildings here on Trellis Bay that were built by Mr Wagner and the first one is there still standing as an historic piece here on Trellis Bay," said Mr Penn.
The sailors came under the umbrella of Polish Sailors and Sailing Clubs, assembled under the Polish Yachting Association of North America with partners organization of Polish Yachting Association of Poland (PZ20). "We are representing the community of Polish yachtsmen living in Poland and other parts of the world. We come here to celebrate good deeds of a Polish sailor, Mr Wladyslaw Wagner, who - by his hard and visionary work - made a big contribution to the economic development of BVI, particularly at Trellis Bay, Beef Island," according to one of the Polish organizers.
Why and how did he come here?
At the end of World War II, Wladyslaw Wagner decided against going back to his homeland. There was too much news about the tragic lot of the people, whose return to Poland proved a fatal decision. The country fell under vengeful communist rule enforced by the Soviet Union.
For Wagner, a scout, ocean sailor, soldier and a free spirit, only the free world could be an option for settlement. During a voyage on his SY RUBICON, fate made him sail to the Caribbean Sea. To cut the story short, here, in the Virgin Islands, he got enchanted by a beautiful virgin bay. He felt that uncovered spot could be a paradise for sailors. He decided to work for that – and achieved a lot.
Who is capt Waldyslaw Wagner?
He is 'a scout and sailor' known as a first Pole to circumnavigate the world exclusively under sails. In the thirties of the last century, that was a rare and remarkable feat widely noted in the yachting world. However his homecoming was prevented by WW II. The time passed and post­war geopolitical changes obscured his achievement. The new regime in Poland had no interest in reminding of a former "capitalist" hero, who refused to accept imposed changes.
His name became an empty sound in his own country. And Polish sailors wish to return a historical justice to him.
He was born on 17 September 1912 in the Polish interior but since 1927 his family moved to Gdynia, a freshly built sea harbour. His father was a professional builder and many of his skills get the chance to reappear in later dealings of his son. Meanwhile Vladek finished secondary school in Gdynia, joined the scouts, got some skills of sailing and developed a dream.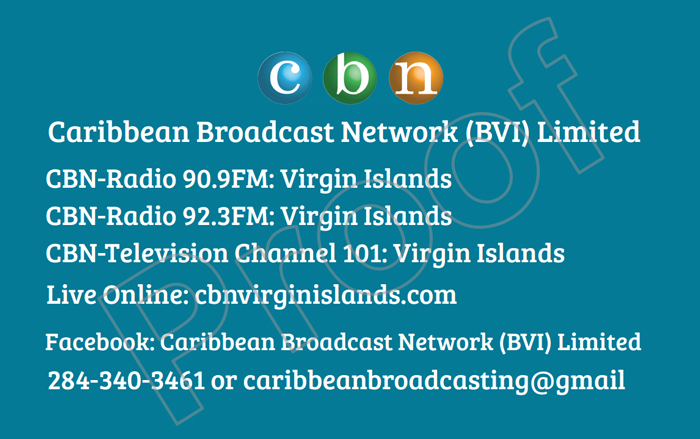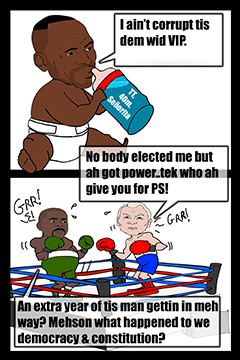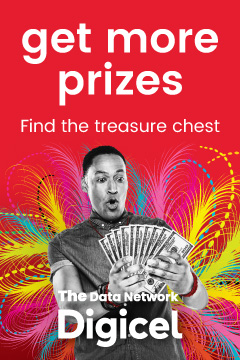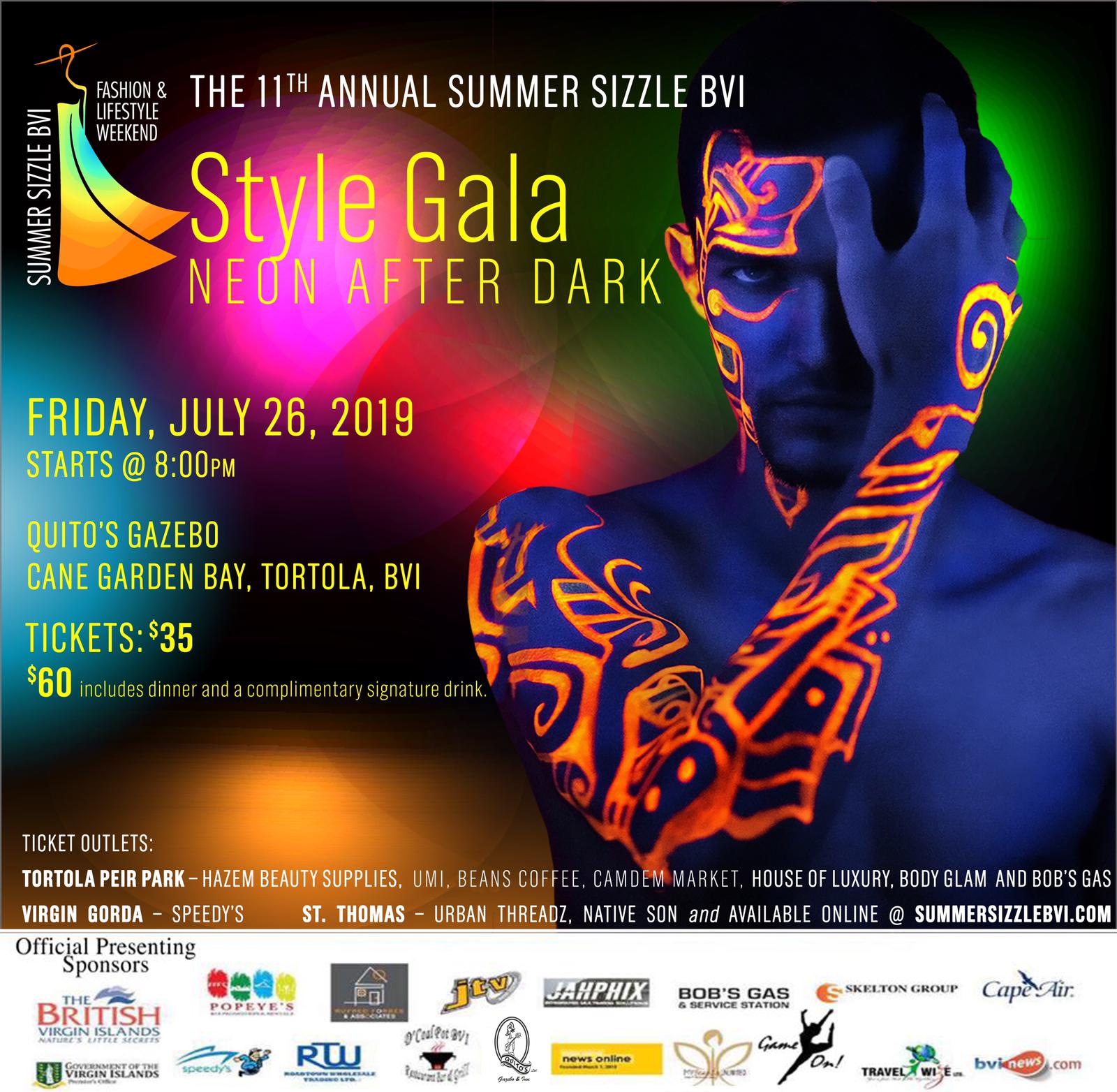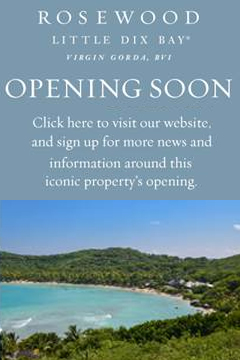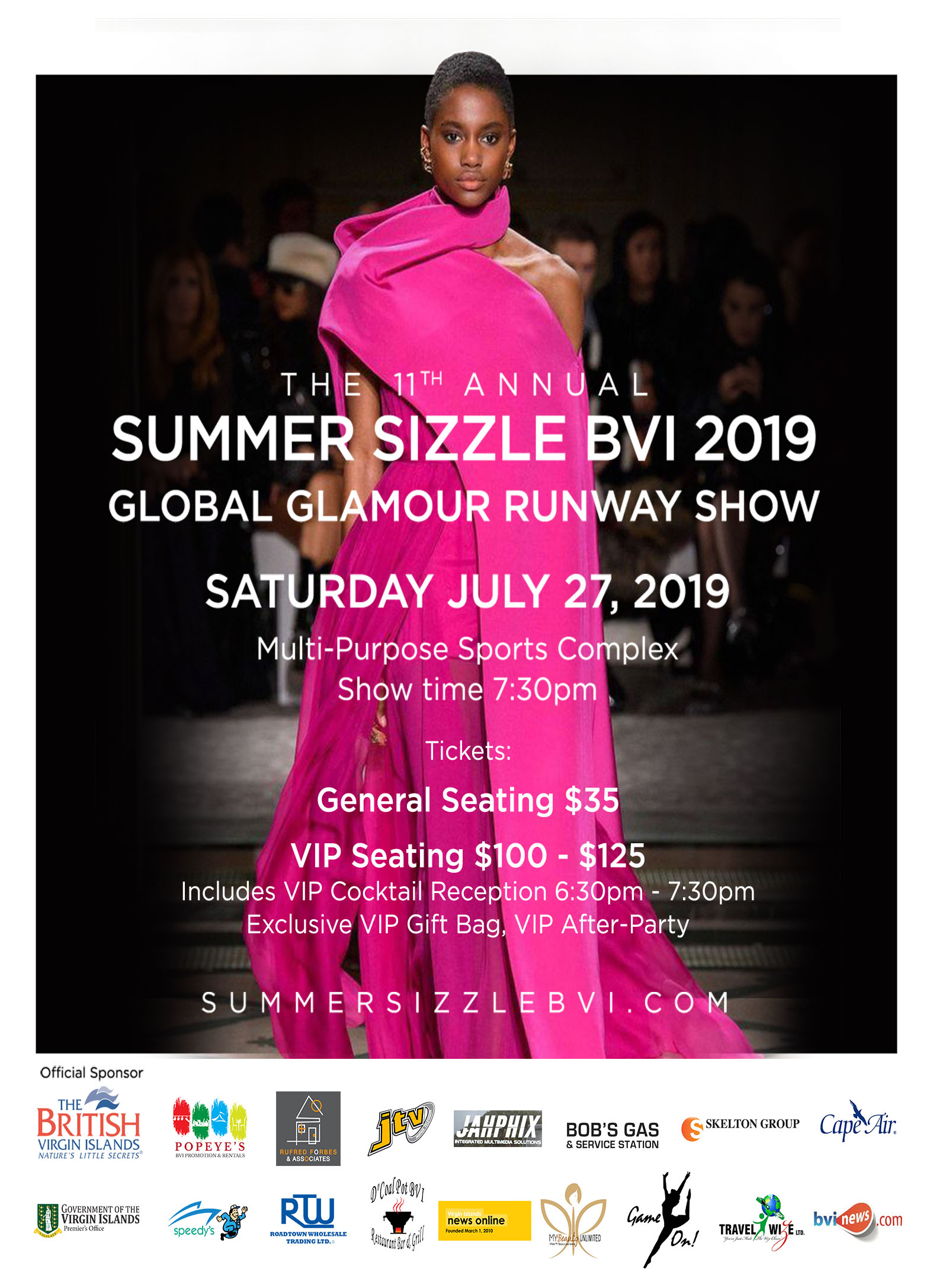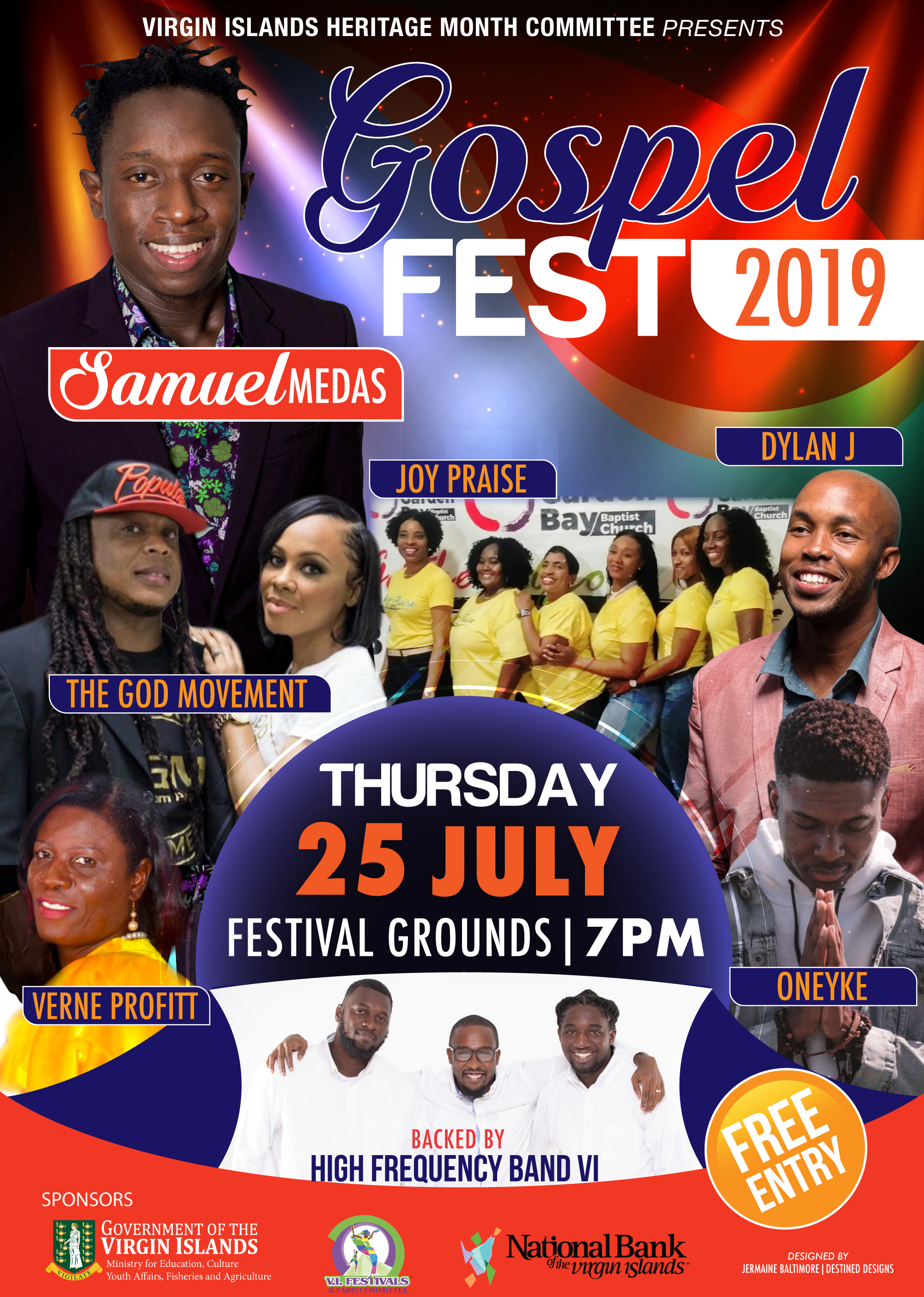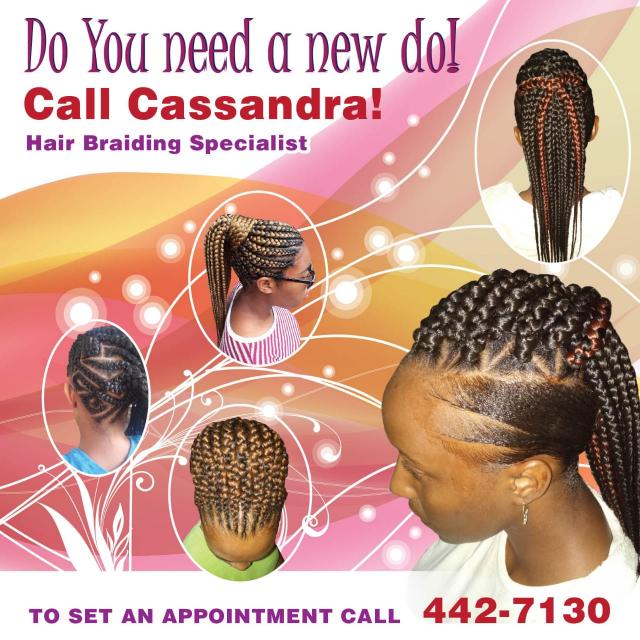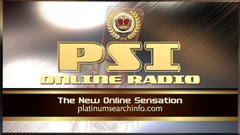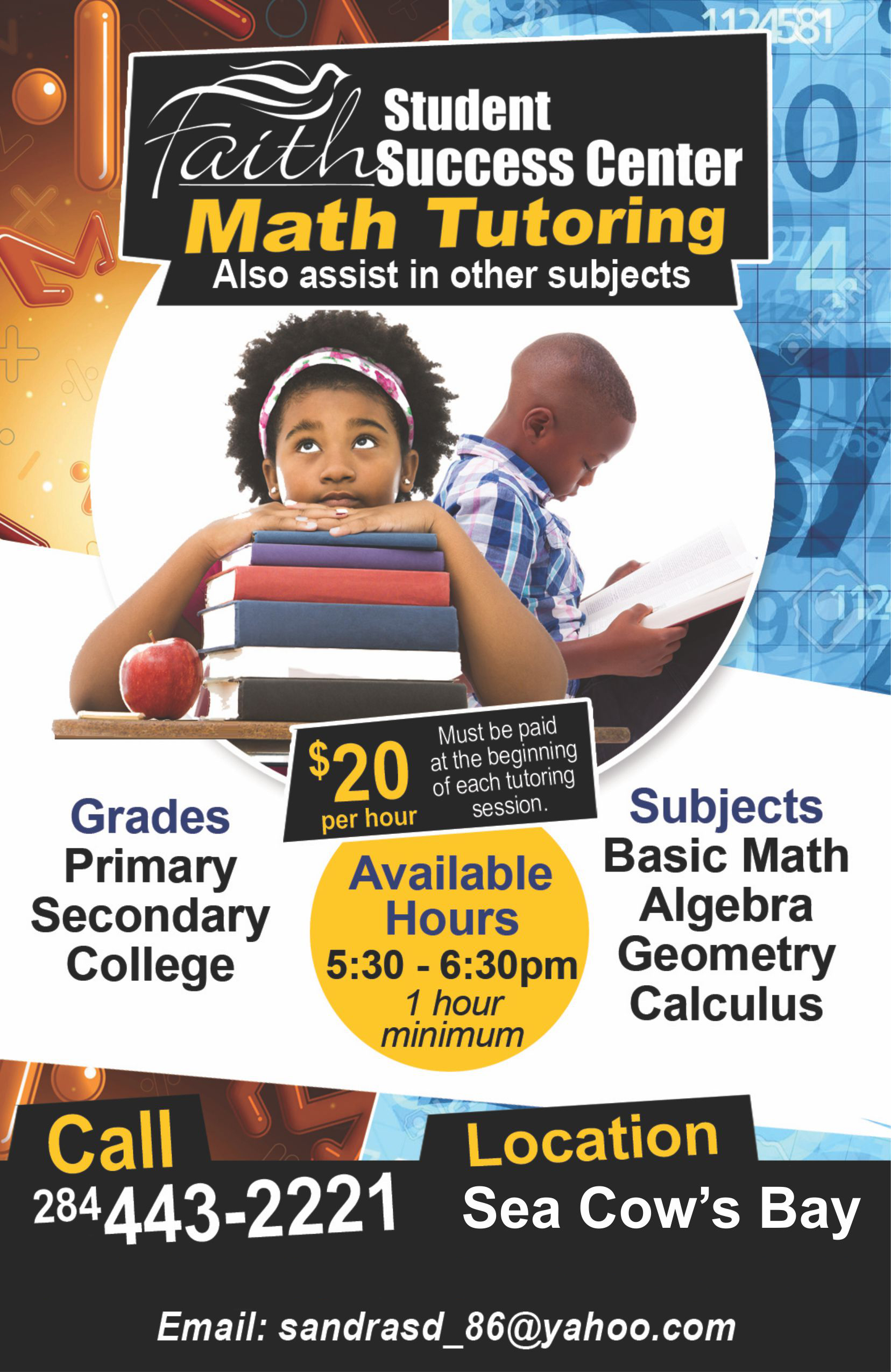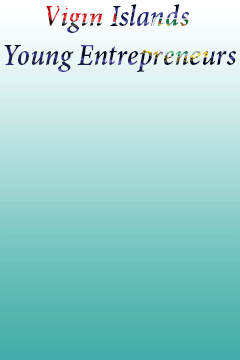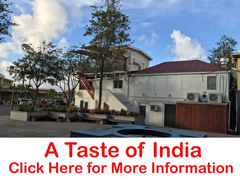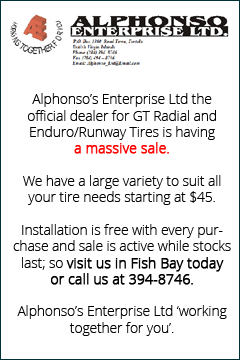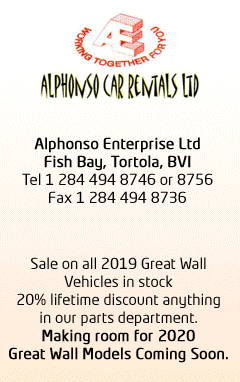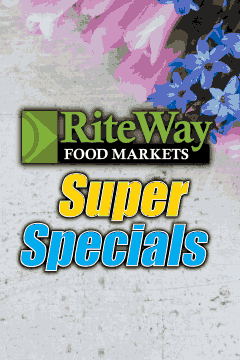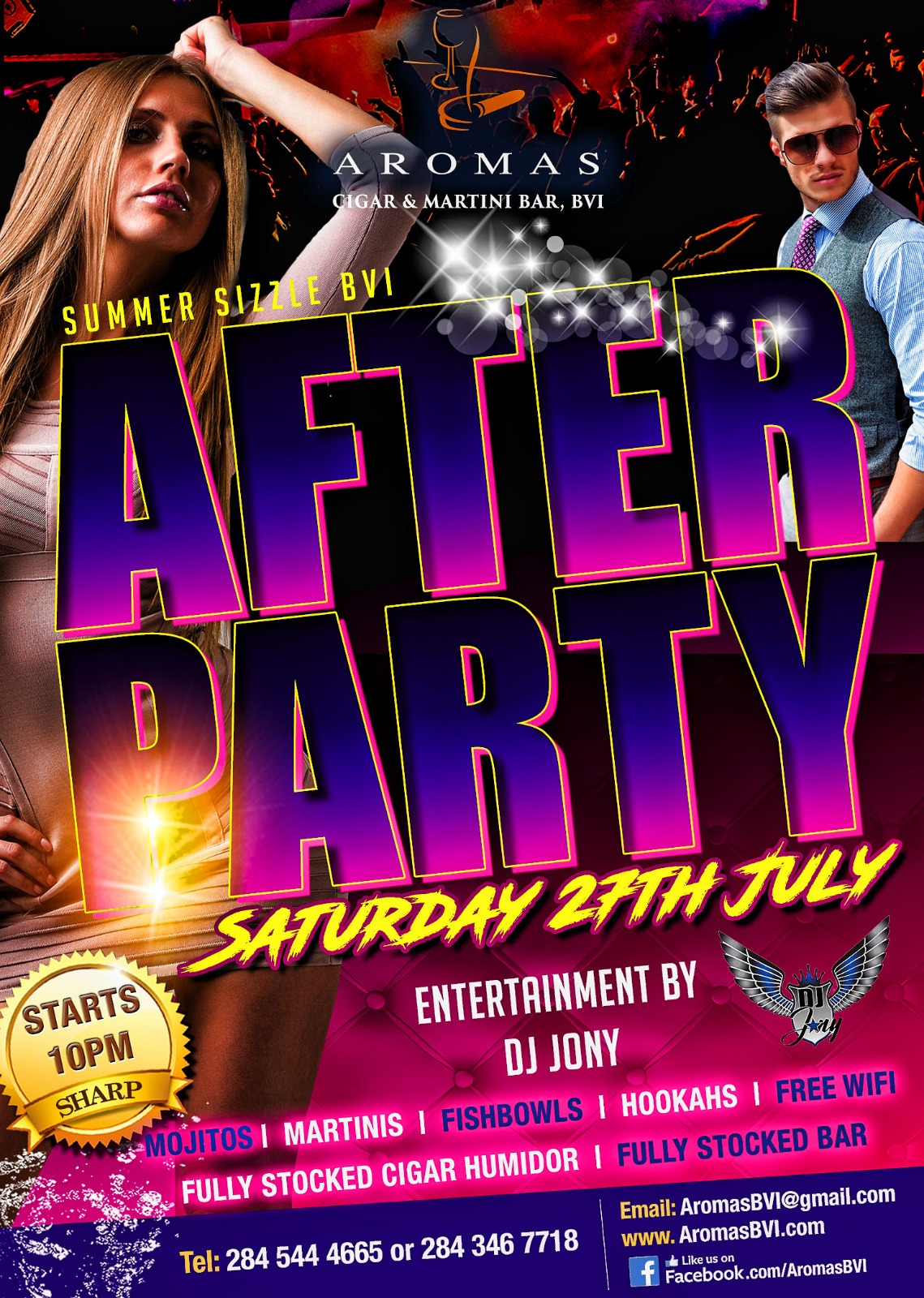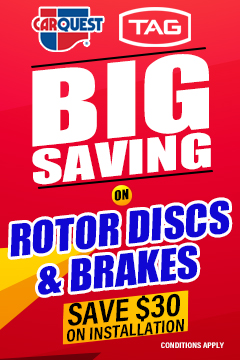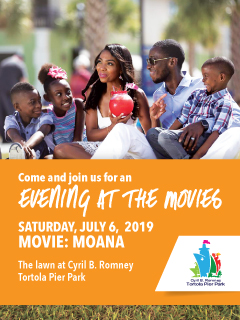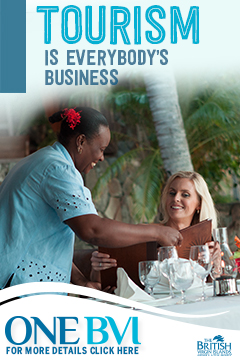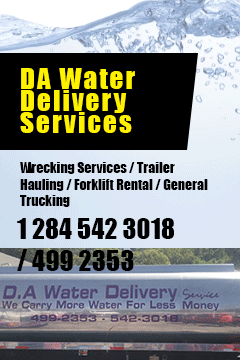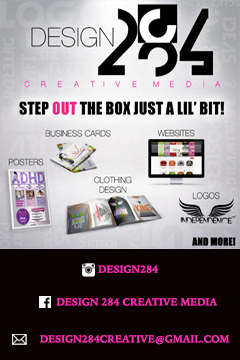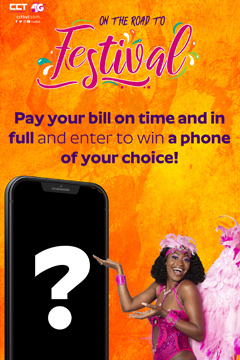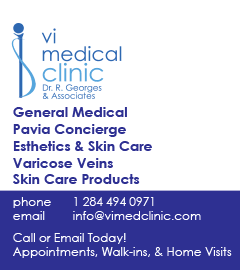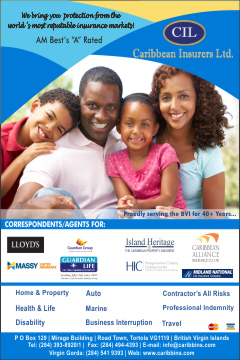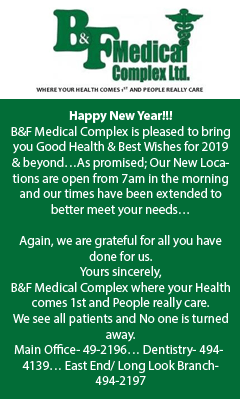 Disclaimer: All comments posted on Virgin Islands News Online (VINO) are the sole views and opinions of the commentators and or bloggers and do not in anyway represent the views and opinions of the Board of Directors, Management and Staff of Virgin Islands News Online and its parent company.