'Perhaps there is victimisation' in Gov't- Cromwell Smith
- but said public needs to ask questions how monies for recovery plan will be spent
ROAD TOWN, Tortola, VI- It is a fact that many bright minds have ideas on how the country could be run effectively but prefer to stay silent rather than being victimised or labelled negative, something which has been promoted by the National Democratic Party (NDP) regime, who even tried to shut down one of its own party members in the House of Assembly (HoA) late last year after he spoke up against his district being neglected since the hurricanes of September 2017.
Many of the persons who can offer ideas to the table happen to be in the public service and are especially concerned about being victimised.
However, talk show host Mr Cromwell Smith aka Edju En Ka believes the chances of victimization can be reduced if persons form themselves in groups to speak out or ask questions on particular issues.
Mr Smith was at the time encouraging persons to engage in the consultative meetings organised by Government to get the public's input in the National Recovery Plan.
"Perhaps there is victimisation but I think if you were in a group, if you were organised, the chances of victimisation will be significantly diminished. So we need to go out and make our voices heard, Mr Smith said on the show Umoja, aired Thursday January 11, 2018 on ZBVI 780 AM.
You have to be concerned about your tax dollars
Mr Smith's guest was former political candidate and commentator, Shaina M. Smith, who was making the point that persons need to be more concerned about how their tax dollars are being spent by the Government of the day and especially as it relates to the National Recovery Plan.
"What we need to understand as a tax payer is that it is our money being spent wisely or wasted, because Government dosen't print money. All the money that is being spent by the Government is coming from some place, so whether you are a business or an individual in the country and are paying taxes you have to be more concerned about how your tax dollars are being spent."
Noting that Government is supposed to contribute some $58M towards the National Recovery Plan, Ms Smith said the question is where will that revenue come from over the next five years.
"It will come from the tax payers, whether or not we paying the loan back or through fees that need to be adjusted to match operating costs. It is a lot of things now that would come about as a result and impact. So what we don't want to wait on is until we feel the pinch and start to cry out instead of saying upfront we look at it and ask what is the Government strategy going to be like in terms of financing this from their point of view. We also see a lot of money coming from private and NGO sources, upwards of $300M, and all of these things have terms and agreements that come with them.
"And we as a populace should ask those questions to try to get the answers, again now, rather than later and try to influence change rather than at a certain point."
At this point, Mr Smith said persons needed to go to the consultative meetings in droves, "in large numbers as a community, as a population, to these meetings and don't stop until we get those voices heard."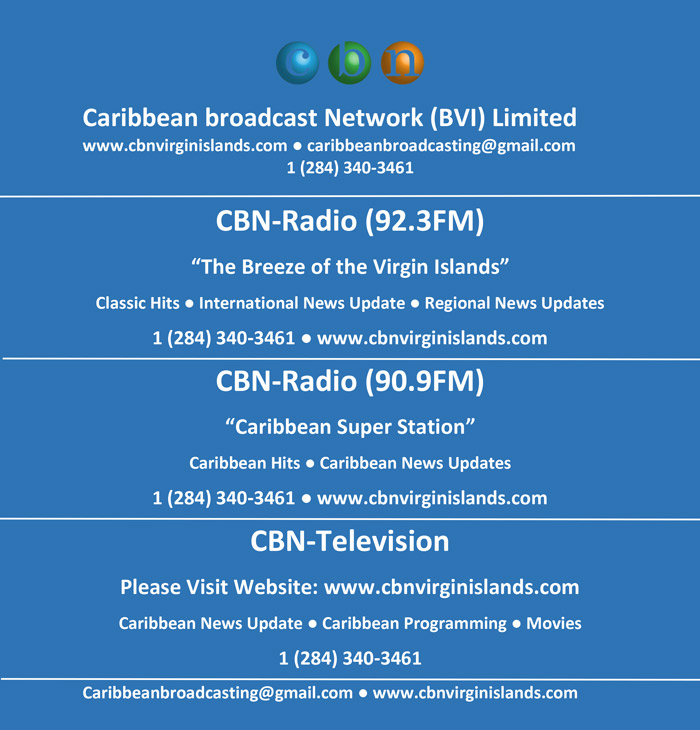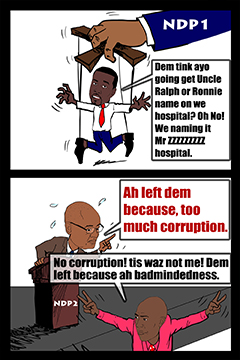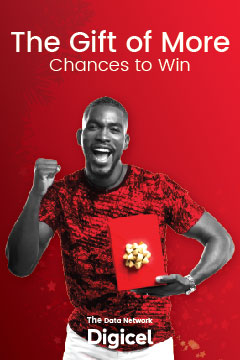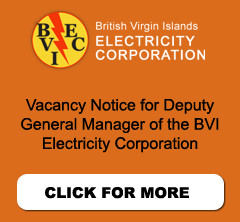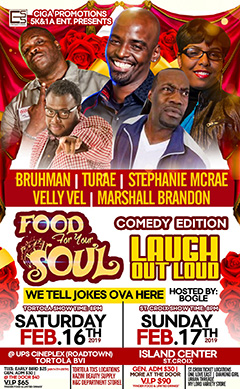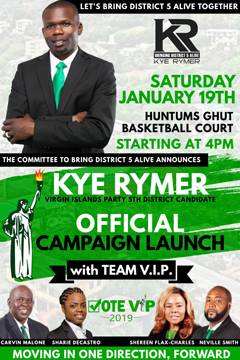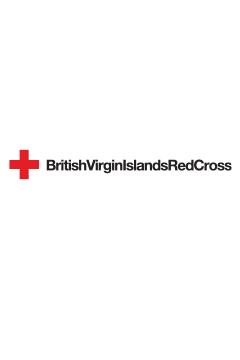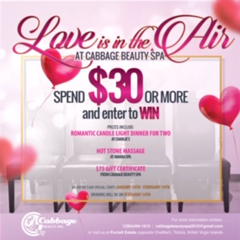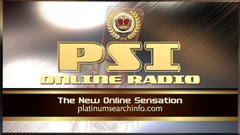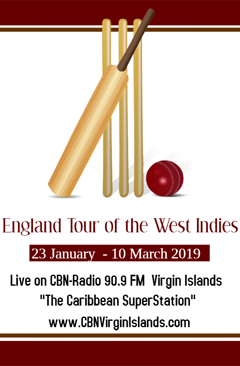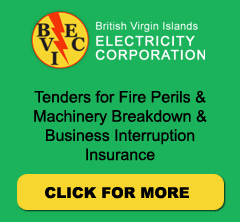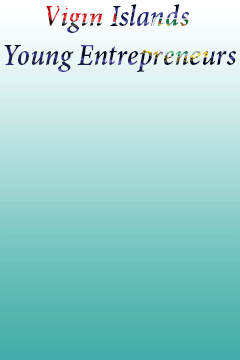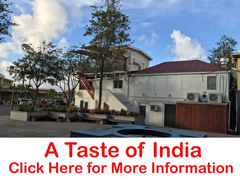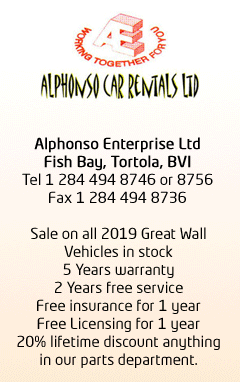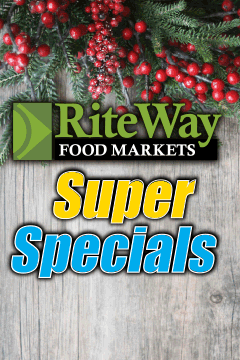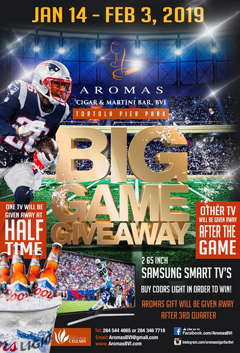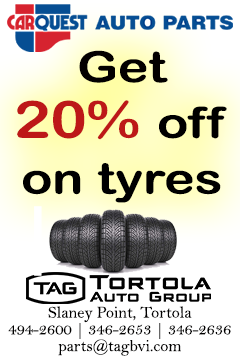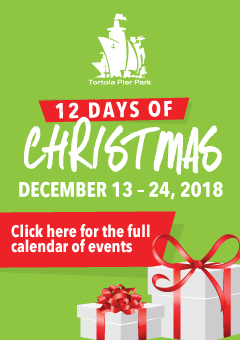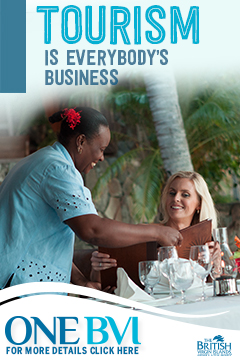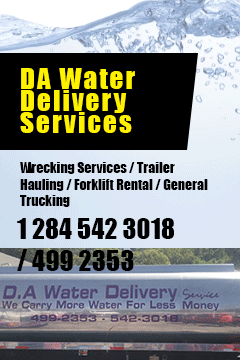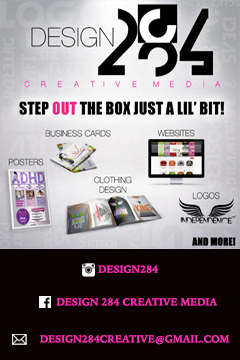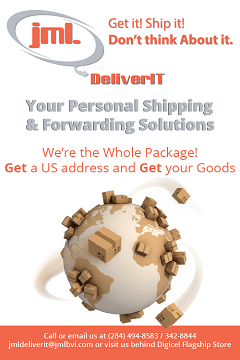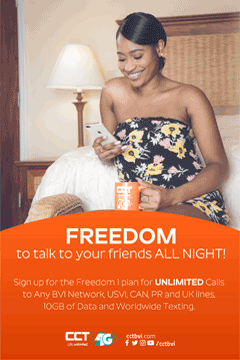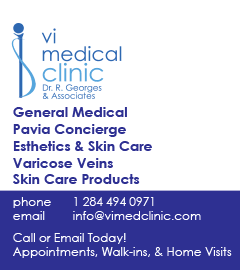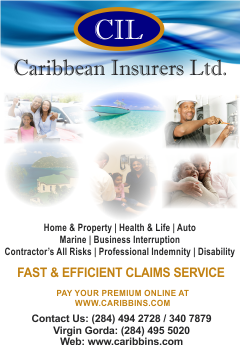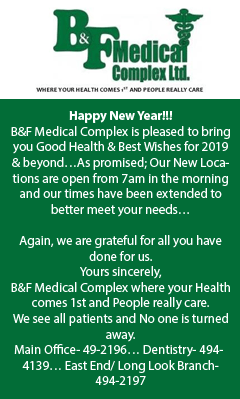 Disclaimer: All comments posted on Virgin Islands News Online (VINO) are the sole views and opinions of the commentators and or bloggers and do not in anyway represent the views and opinions of the Board of Directors, Management and Staff of Virgin Islands News Online and its parent company.