Pelican Gate graduates first batch
- as the young school continues to make its mark in the academic development of the territory
WEST END, Tortola, VI- When love and care abound saying goodbye is often hard to do and many times it was evident that Principal of the Pelican Gate School, Mrs Lois L. Freeman-Augustine was fighting back tears when the school waved goodbye to its first batch of grade six students at its graduation and prize giving ceremony at the school's compound in West End yesterday, July 5, 2015.
The graduating students were Valedictorian Kaeli A. Alphonso, Salutatorian Chad R. Willock, Tahani Barnes, Kyre Edwards, Reaquan Garraway, and Shania Warner.
End of one successful phase
The event, which was attended by a number of persons, including First District Representative Hon Andrew A. Fahie, was not only a historical one but represented the end of one part of a successful journey for the school that, according to Mrs Freeman-Augustine, had its fair share of challenges.
The Principal also said it was an emotional time for her as she had become very attached to the students who she had seen grown in tremendous ways since their arrival at Pelican Gate. She said she never had any doubt that, academic wise, the students would do well in secondary school as they were leaving with a solid foundation but she once harboured concerns about how well they would fare as individuals with a positive and purposeful outlook in life when they move on.
She said she was reminded, however, by the very students graduating of what she had told them years ago about not wasting their lives. She, however, emphasised to the students to stay away from the "bad company" and make sure that you do not become the "bad influence".
Hon Fahie said Pelican Gate is a school that is close to his heart and that it has grown from strength to strength with Ms Freeman-Augustine at the helm. The former Education Minister encouraged the graduating students to be themselves because, according to him, "an original is always worth more than a copy."
Eloquent Val & Sal
Valedictorian Kaeli A. Alphonso, in her eloquent address to the audience and fellow graduating students, noted that she was faced with challenges but overcome as she was tenacious and called on students to be of same mind so they can keep focused on their goals. She also credited her success in elementary school to her loving, caring and supportive family.
Alphonso advised both graduands and those students remaining at Pelican Gate School to reach for the stars and don't say "you can't" as she noted those were words preached to her by her grandmother.
"Dreams don't work unless you do," she stated in closing with a quote from American author, speaker, and pastor, John C. Maxwell.
In similar confident and eloquent delivery, Salutatorian Chad R. Willock recalled the patience and care exercised by his teachers at Pelican Gate School, especially when he was not the best behaved boy in class. As a means of gratitude, he urged his fellow graduating students to strive to continue to make the school proud by remembering and putting into practice what was taught to them.
"We are leaving this level, class of 2015, with a healthy foundation. We have been molded by our experience here: Pelican Gate, a small school with big results! With the help of God, our parents and well wishers, let us take up the mantle and represent. Let us move to the next phase with humility and excitement," Willock said.
Meanwhile, Education Liaison to the school Ms Connie George, on behalf of Hon Myron V. Walwyn and others of the Education Ministry, extended well wishes to the graduating students and the school for a job well done. Her advice to the graduating students was to take time over the holidays to decide and write down what they would like happen for them in their secondary school life.
"Whatever [school] you choose to attend be sure you are aiming for the highest," noting that school work should always be number one for them. "Teachers will be there to assist you but more so you will have to do your part." George also hailed Mrs Freeman-Augustine as a small woman in stature but a big woman in heart who goes more than the extra mile to ensure the Pelican Gate School is of a high standard.
Several students were also honoured for achieving a GPA of 3.0 and above.
In speaking of some of the accomplishments of the budding school, Principal Freeman-Augustine said the institution came out on top in the Spanish Bowl competition 2014, placed number one for small schools in the territory in track and field this year, "on the soccer field we don't back down. They know to be prepared when they see Pelican Gate."
Recently, Pelican Gate tied for first place in the Scotiabank Kiddies Cricket bowling skills competition.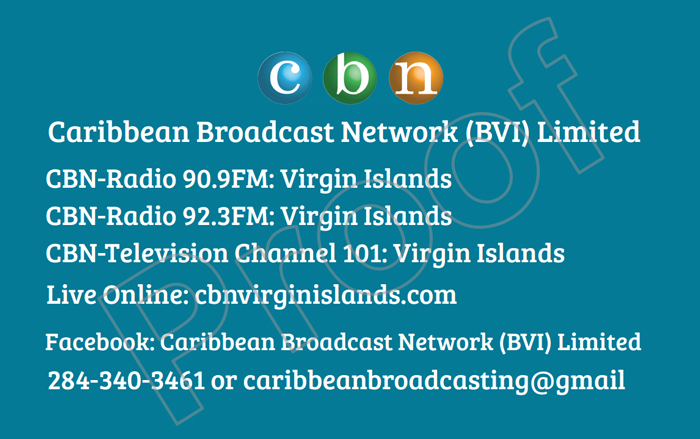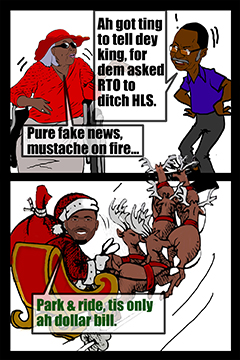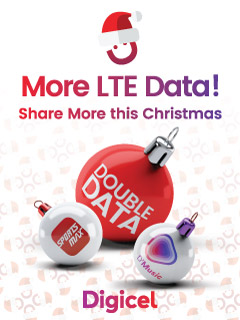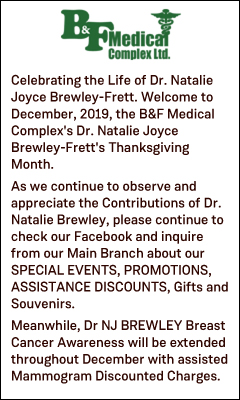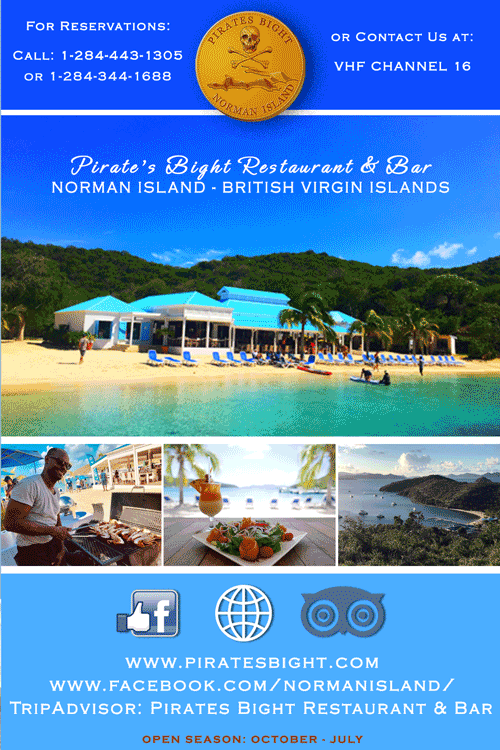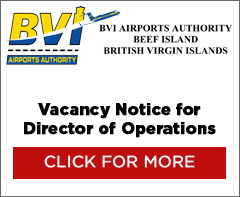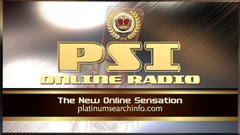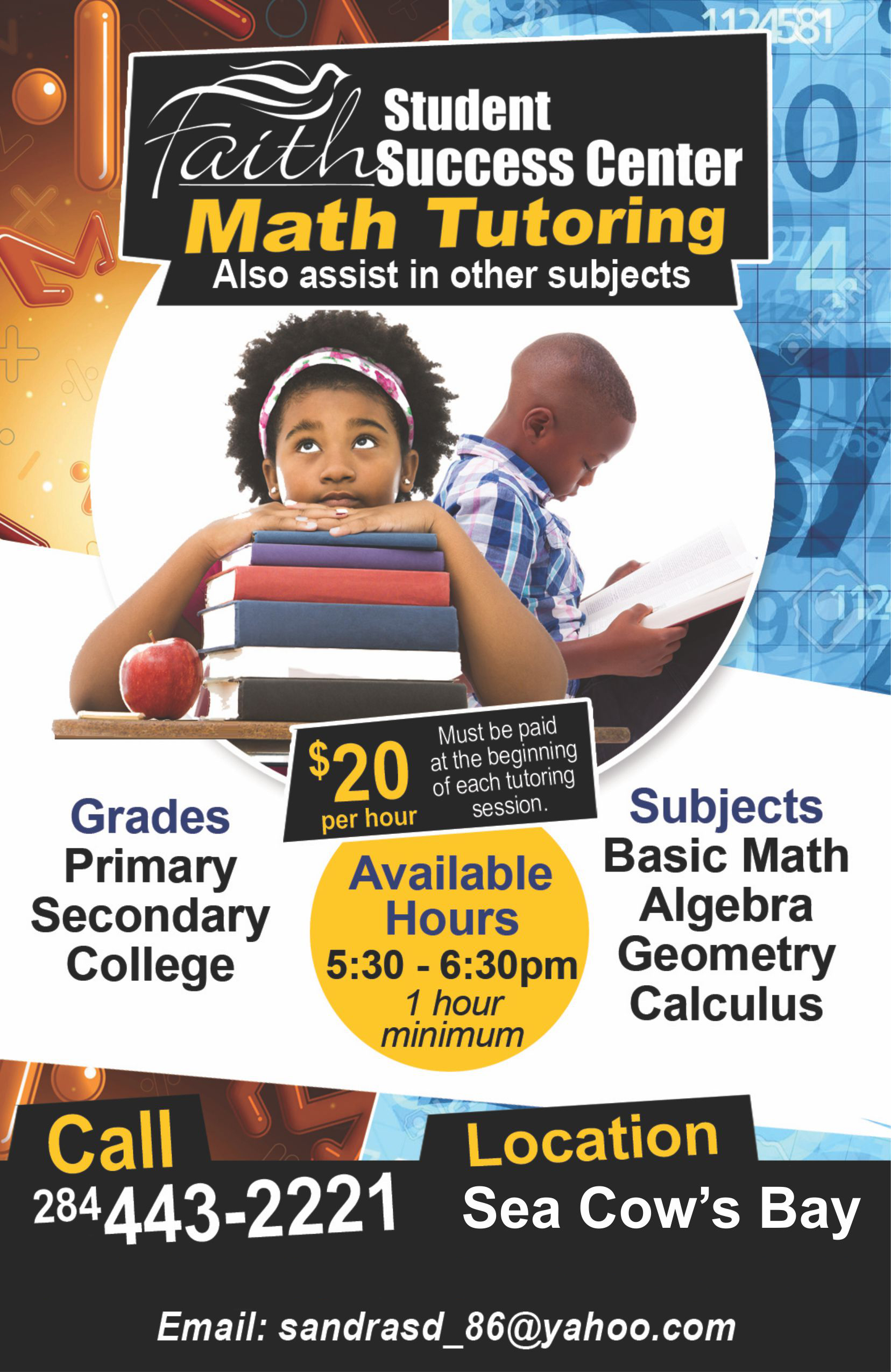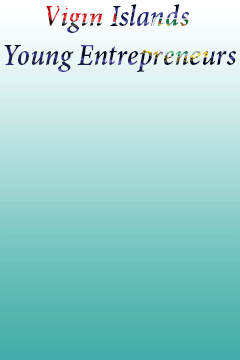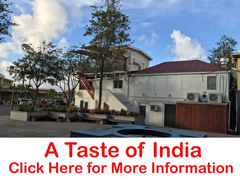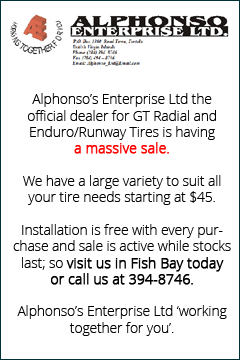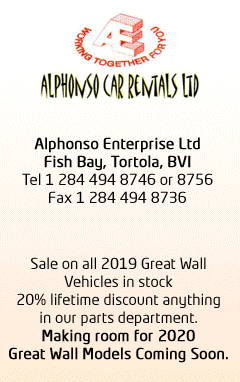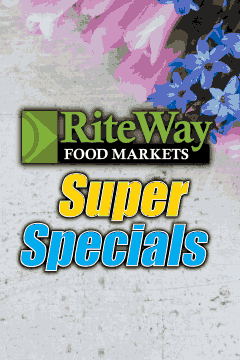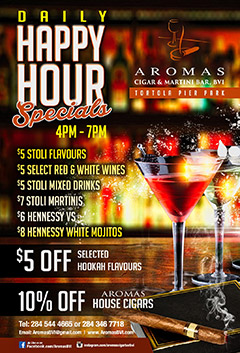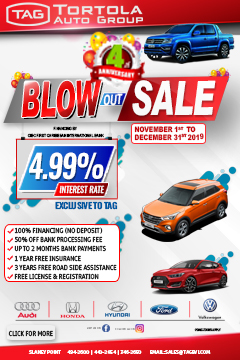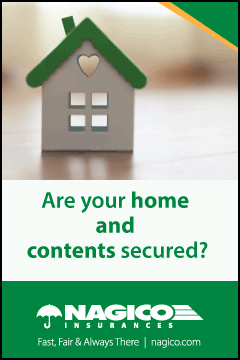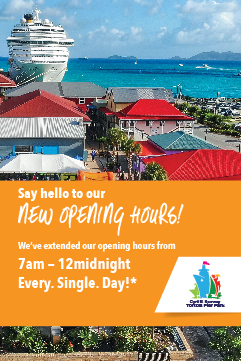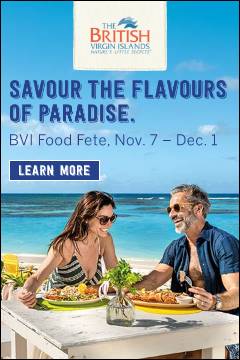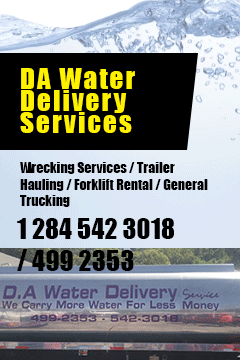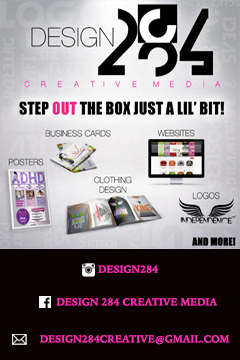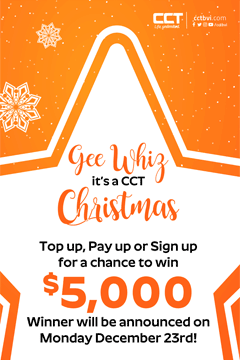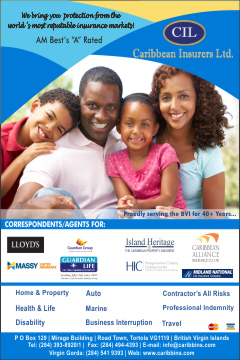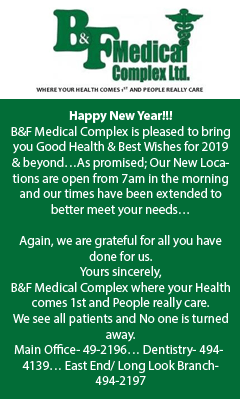 Disclaimer: All comments posted on Virgin Islands News Online (VINO) are the sole views and opinions of the commentators and or bloggers and do not in anyway represent the views and opinions of the Board of Directors, Management and Staff of Virgin Islands News Online and its parent company.