PDVSA'S BoD releases all tax claims against USVI Gov't
- Gov Kenneth E. Mapp thanks Senators for exercising due diligence
VI CONSORTIUM

CHARLOTTE AMALIE, St Thomas, USVI — Governor Kenneth E. Mapp received correspondence from the Board of Directors (BoD) of Petróleos de Venezuela S.A. (PDVSA), stating that they have approved the purchase and sale agreement and its global settlement provisions between Limetree Bay Terminals, LLC and HOVENSA, a press release Government House issued late Friday has made known.
PDVSA has also agreed to waive its tax claims against the Government of the Virgin Islands, according to the release.
"This is another major milestone in this transaction and a step toward the path to economic recovery for the people of the Virgin Islands, and particularly St. Croix," Governor Mapp said upon receiving correspondence of PDVSA's decision.
The territory's leader also commended the 31st Legislature on exercising its due diligence by providing an opportunity to residents here to offer testimony on the operating agreement. However, "I must state that the prompt action by the Legislature remains imperative to ensure that this transaction proceeds to completion by December 31st, 2015," he added.
Earlier this week, the Senate moved to delay action on the ArcLight/GVI operating agreement so that a hearing — set for Monday, December 21 — could be held on St. Croix at the Fritz E. Lawaetz Legislative Hall, as a way of allowing residents of the big island, on which HOVENSA sits, to be a part of the process.
Even so, the agreement is well on its way to being ratified by the Senate, as legislators have expressed goodwill for the measure, bar some tax and employment gripes, and the bill is widely expected to pass before year's end.
"You've testified that despite the fact that your client (Buckeye) would like to be the ultimate purchaser of this facility, that the entity currently being considered on the operating agreement is honorable, respectable and capable," stated Senator Nereida Rivera-O'Reilly, speaking of Buckeye representative at Wednesday's hearing Kevin Rames' testimony, which appeared to have given the greatest boost yet to ArcLight.
Mrs. Rivera-O'Reilly, who said she hadn't met ArcLight officials before Wednesday, added: "I have read the operating agreement almost four times — three times fully and halfway through the fourth, and the purchase agreement twice — I have tried to find a reason why I should oppose it, and I just can't find one."
Mr. Mapp concluded by thanking the 31st Legislature "for their work on behalf of the people of the Virgin Islands as we continue to chart a course for economic recovery."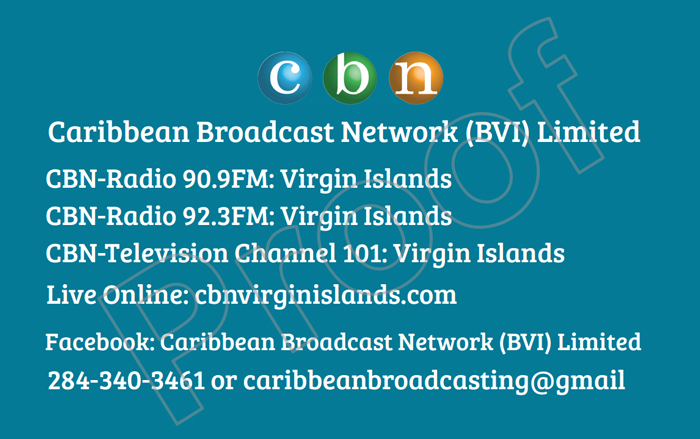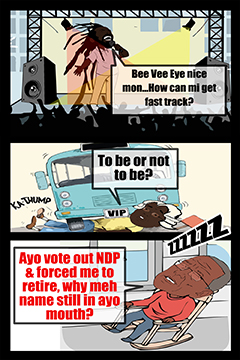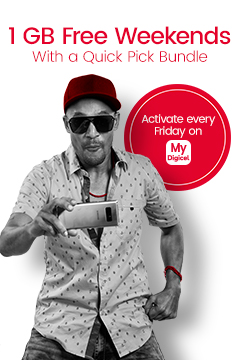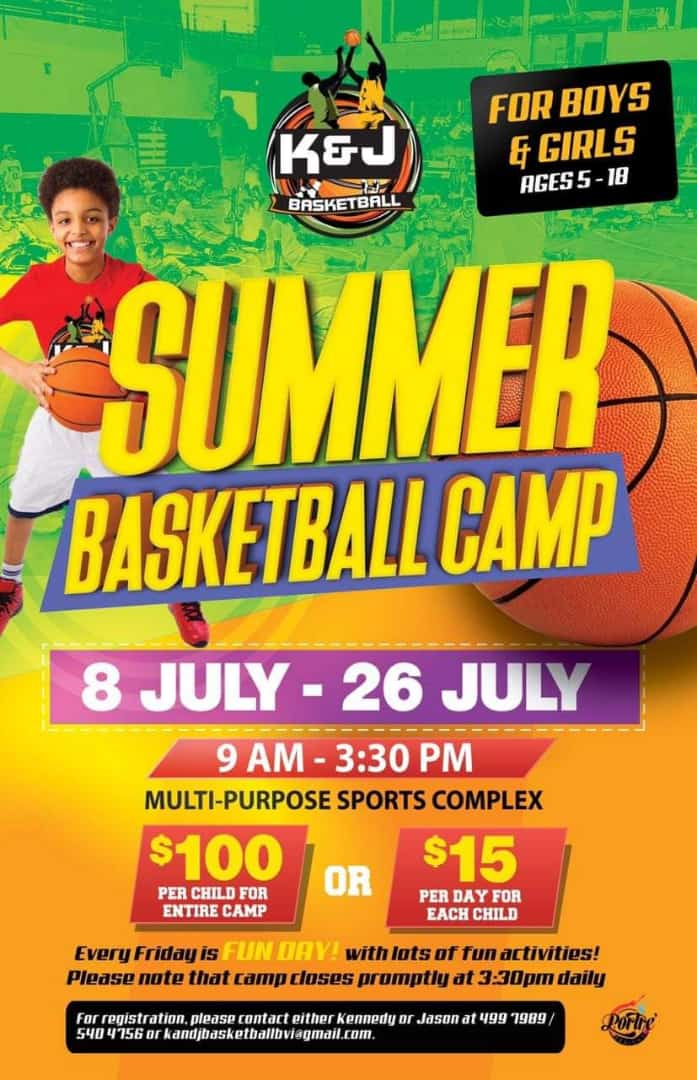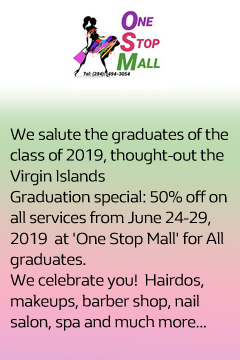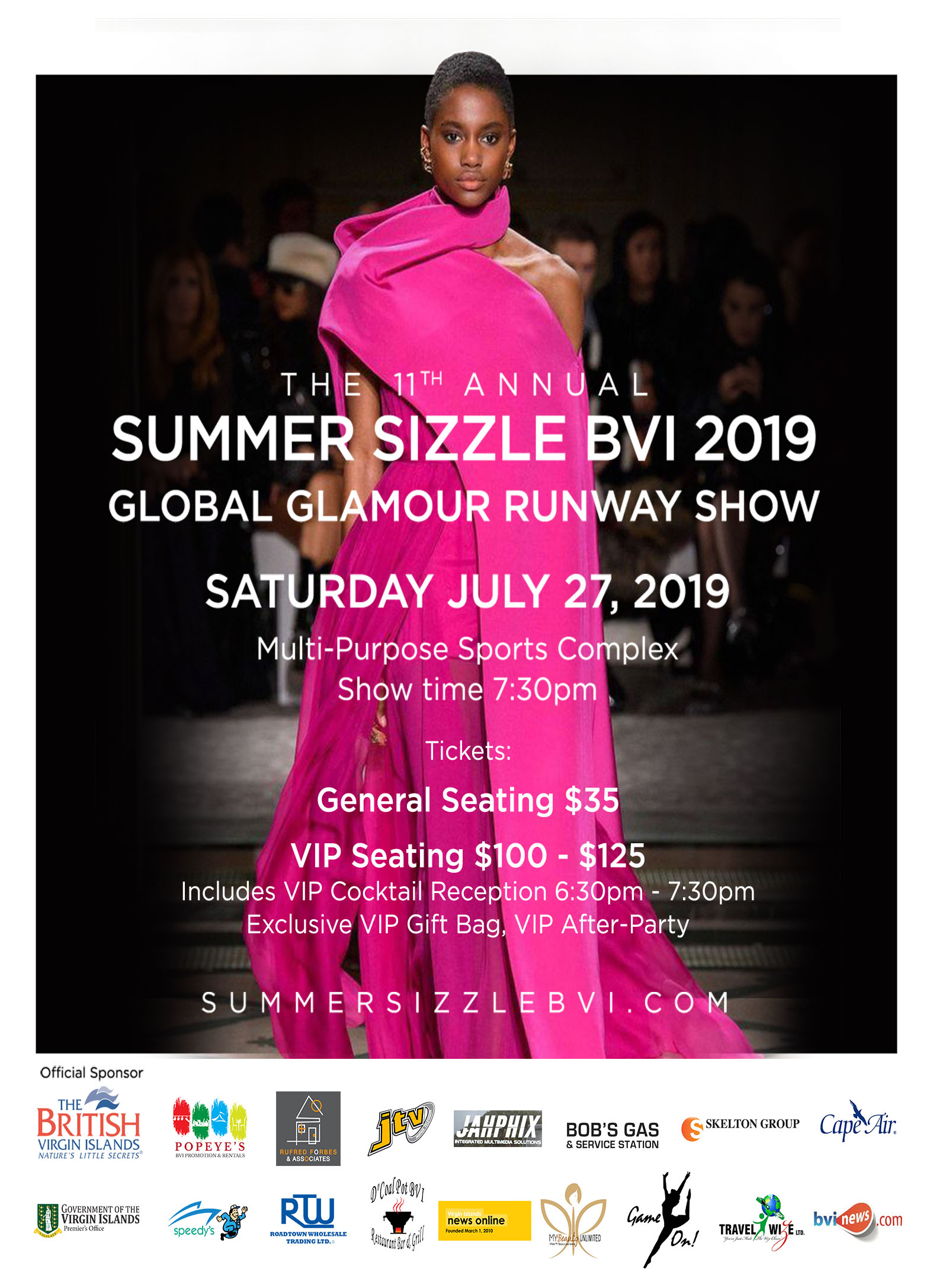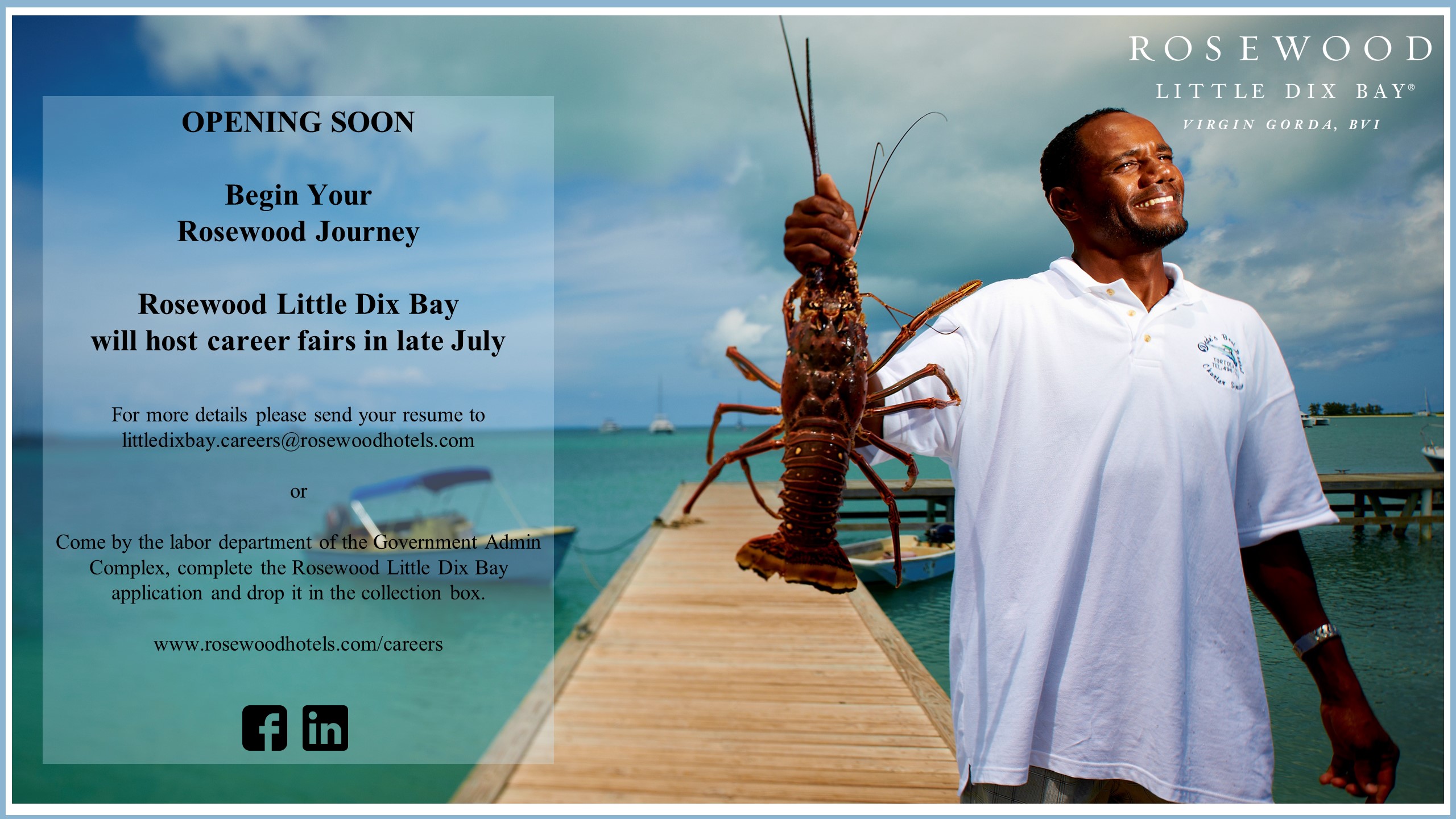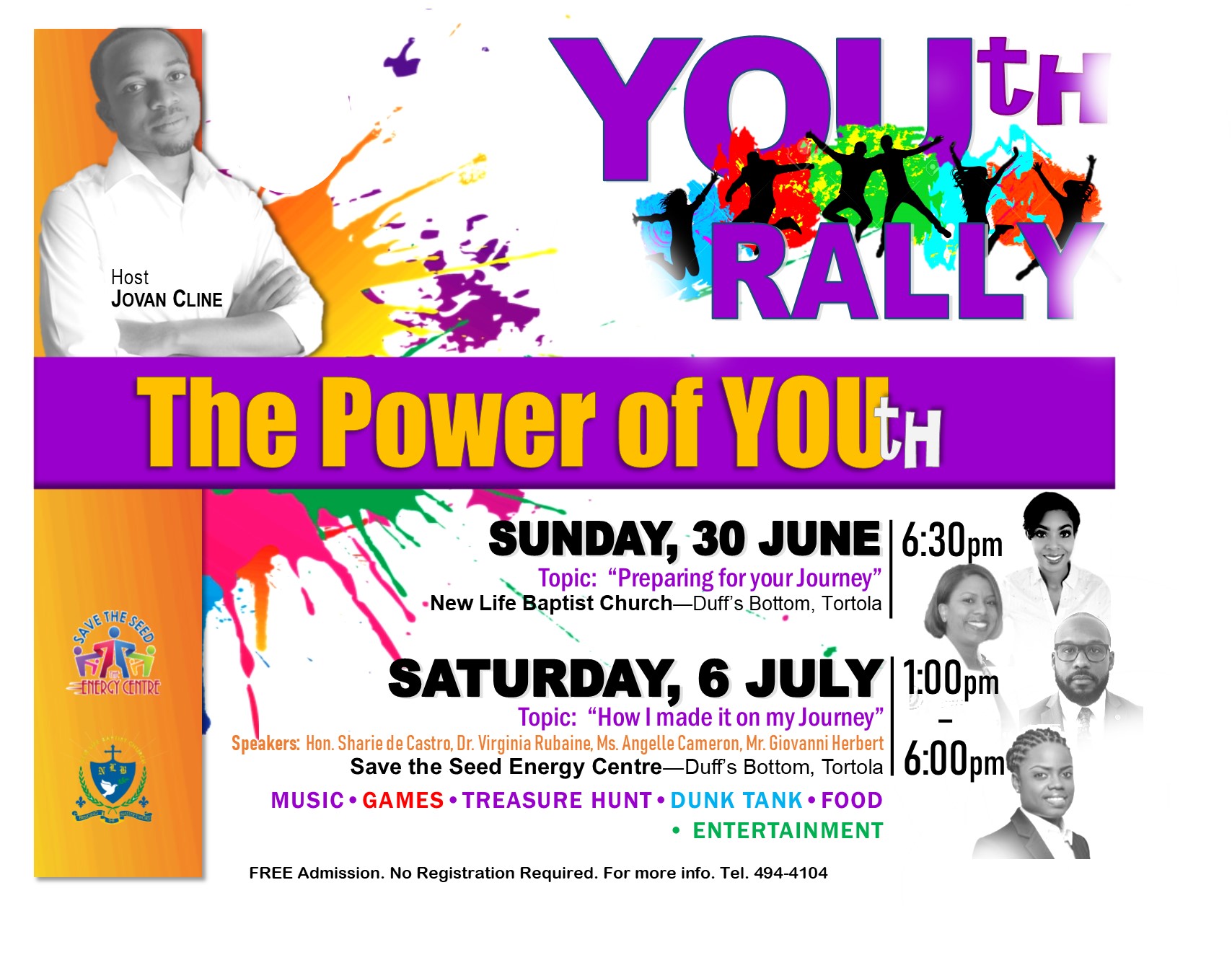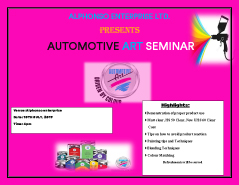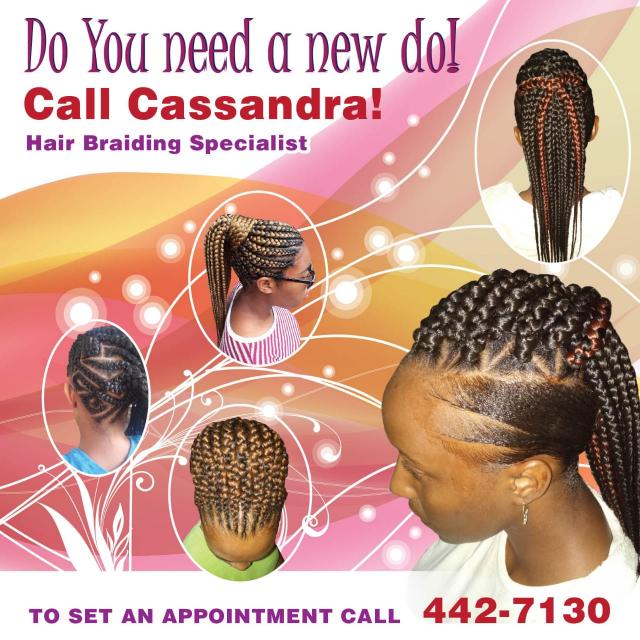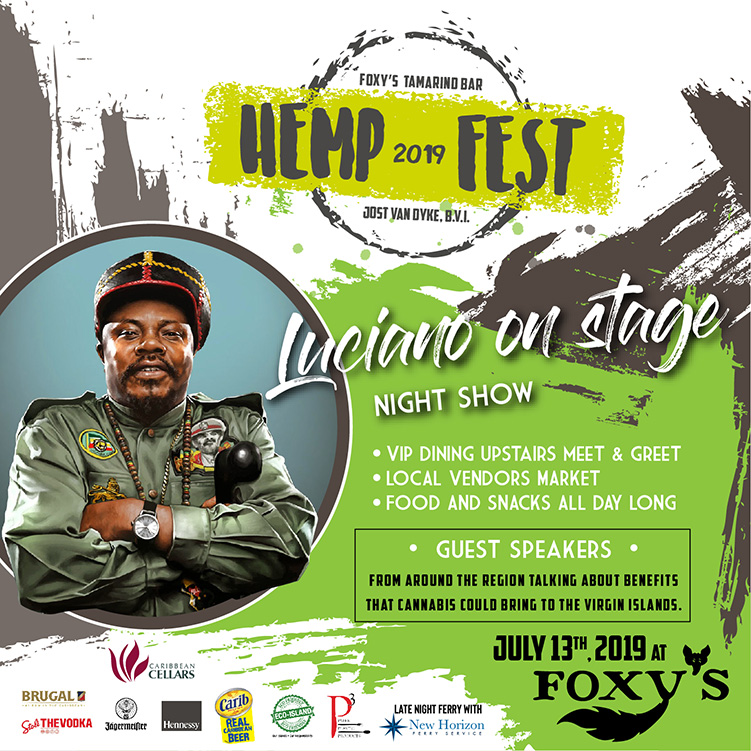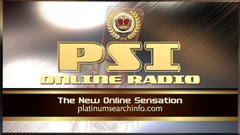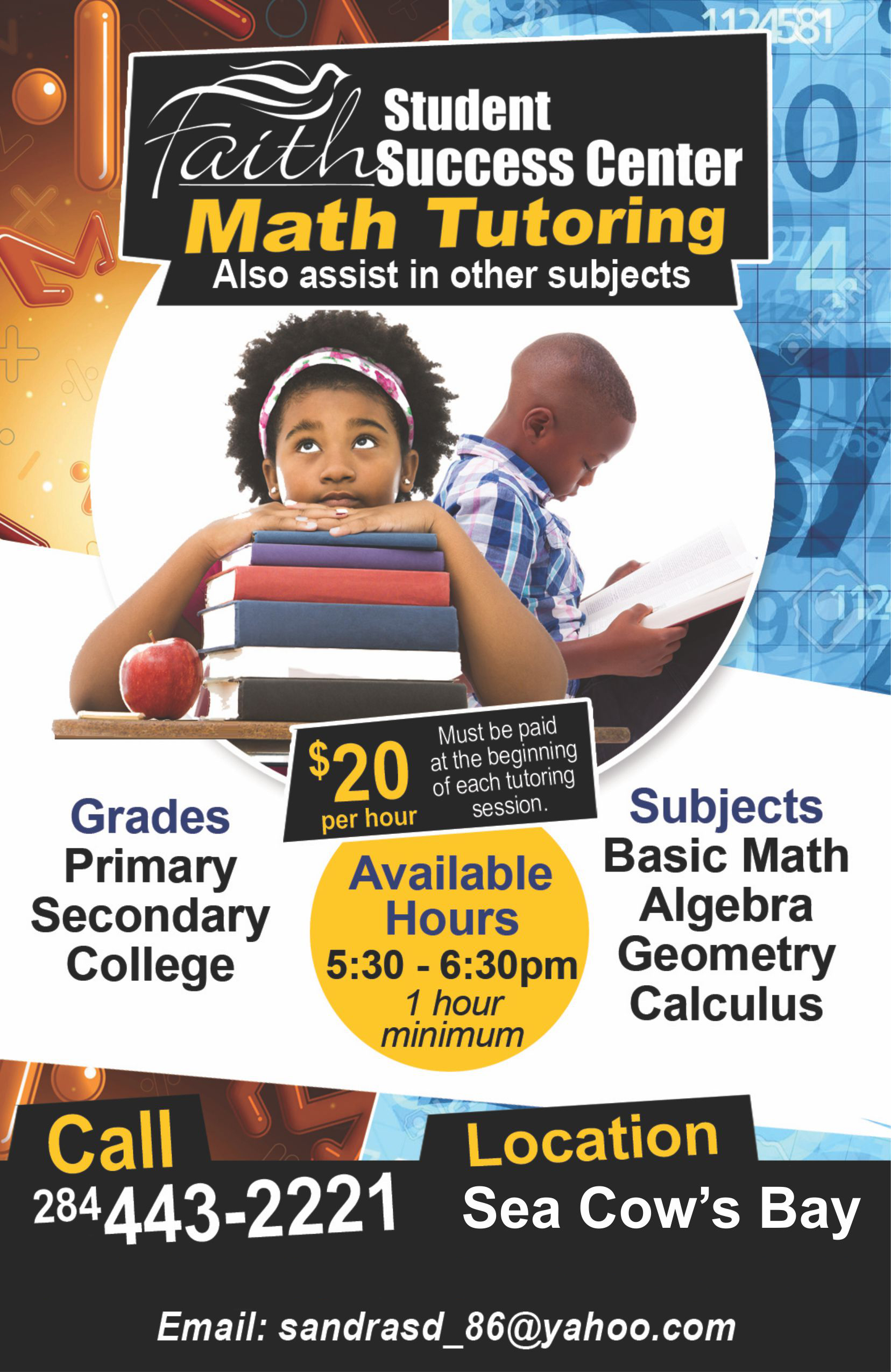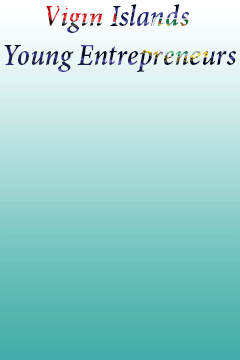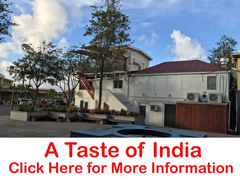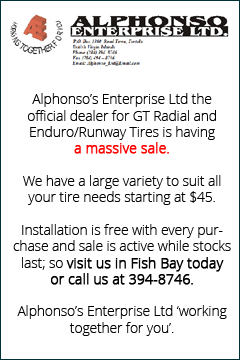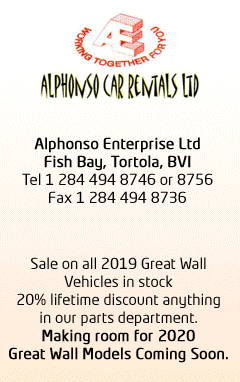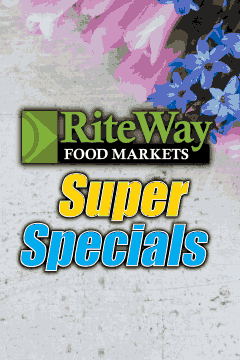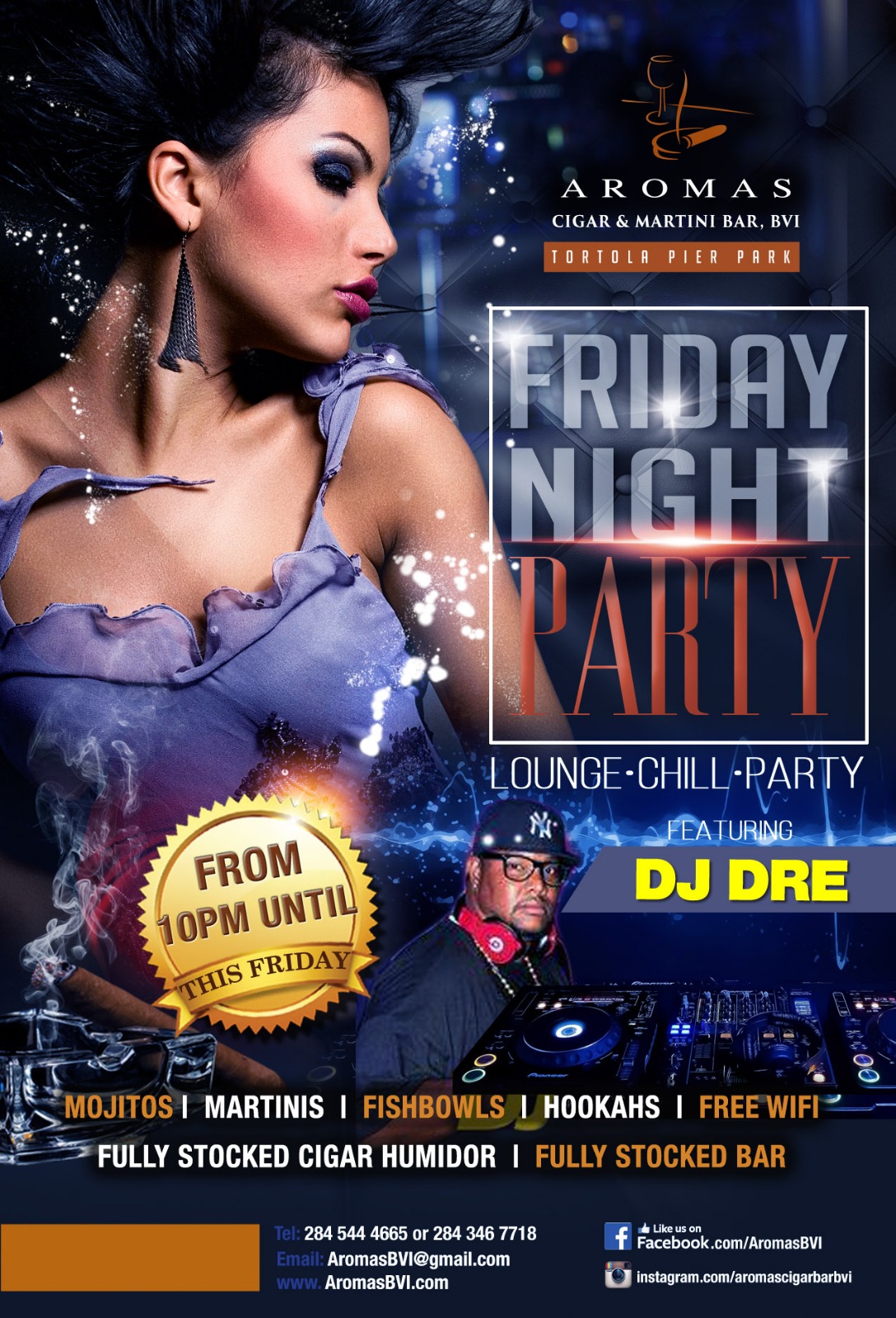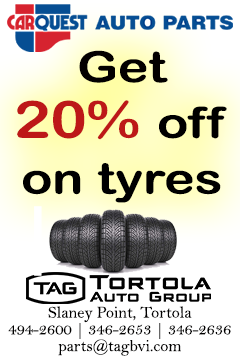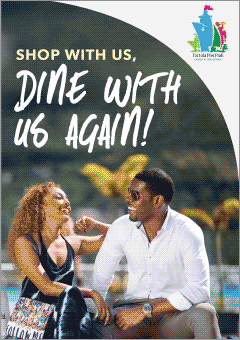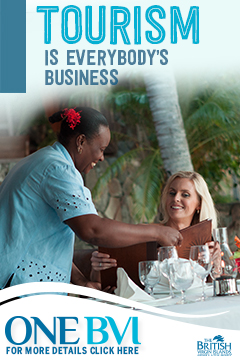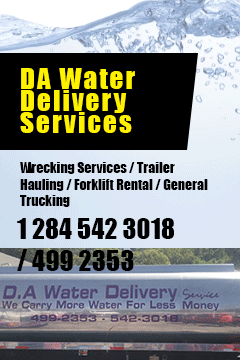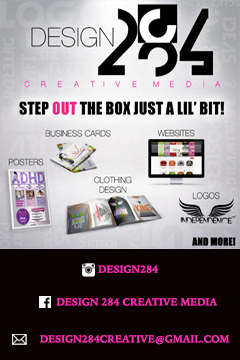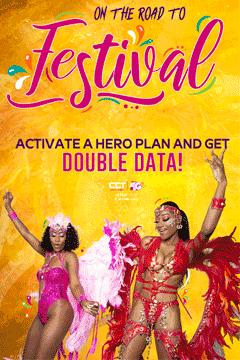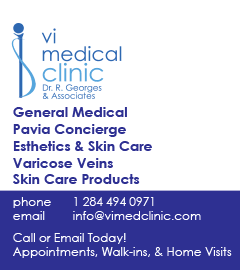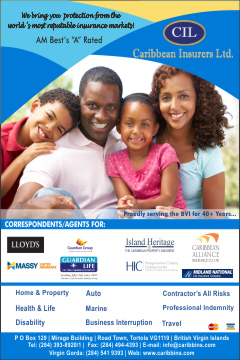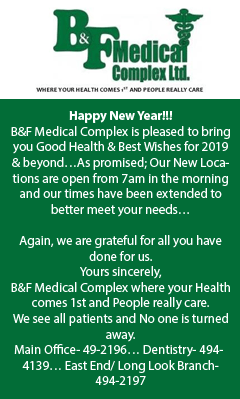 Disclaimer: All comments posted on Virgin Islands News Online (VINO) are the sole views and opinions of the commentators and or bloggers and do not in anyway represent the views and opinions of the Board of Directors, Management and Staff of Virgin Islands News Online and its parent company.