'No time to play politics' – Julian Willock
- encourages everyone to support the march to send a message to the UK
ROAD TOWN, Tortola, VI– "For the last 30 years, everything that the international community has asked the BVI to do we have done. In the House of Assembly most of the bills are to regulate the Financial Services sector. So we are well regulated and it's kind of disappointing that the UK parliament will still pass the bill."
This is according to Julian Willock, businessman and former Permanent Secretary, while appearing as a guest on the radio programme Umoja on May 10, 2018 on ZBVI 780 AM. The host of the show was Cromwell Smith aka Edju En Ka. Honourable Marlon A. Penn (R8), Junior Minister for Trade and Investment Promotion, was also a guest on the show.
The businessman believes that the Virgin Islands should only comply if it is a global standard to have Public Registers of Beneficial Ownership in financial services jurisdictions.
He said, "The BVI is not sitting here saying that we have no interest in what happened with the legislation, what we are saying is if you want global standard let all of us go together to implement and benefit from all these global standard. The crown dependencies have been exempted. If the standard is global and we have met everything, why not pull them along too and why you are now putting this on us and all our competitors can now have the benefit of all these companies if they happen to pull out of the BVI."
Responding to a question on what would happen to the territory if the 60 percent which comes from Financial Services, is dropped from government revenue, Mr Willock explained that the VI economy would be devastated.
"If that 60 percent is dropped from government revenue it means lay off of civil servants and the inability to pay pension. It means the inability for us to have a job to be able to pay our mortgage and that would mean that the bank will take our house. It means that the young man who normally gets a contract, that is no more, and that is the practical reality if that bill is implemented. It's going to devastate the BVI economy," he explained.
"No time to play politics"
Meanwhile, the political aspirant pointed out that this is "not a time to play politics" but "a bread and butter issue for us" and to send a message to the United Kingdom (UK), while encouraging all persons in the territory to come out and support the march against the UK decision.
"This march is very important and it is going to send a clear message that the BVI wants to protect our legitimate business. We want to protect our way of life, our economic right. So that's why it is important that on May 24 that everybody come out and support this march because it is a survival of people," he said.
Dispelling what persons in the community are questioning as to the purpose of the march, the former Permanent Secretary expressed that history shows marches have had significant impact on policy making.
"There are people who will say to us that a march will not do anything but throughout history marches throughout the world have made a difference. All of the marches had significant effect on policy making, whether external or local. I think that the streets of the BVI from the Sunday Morning Well to the Government House should be filled with people sending a clear message that we will not sit down and go back to the dark ages."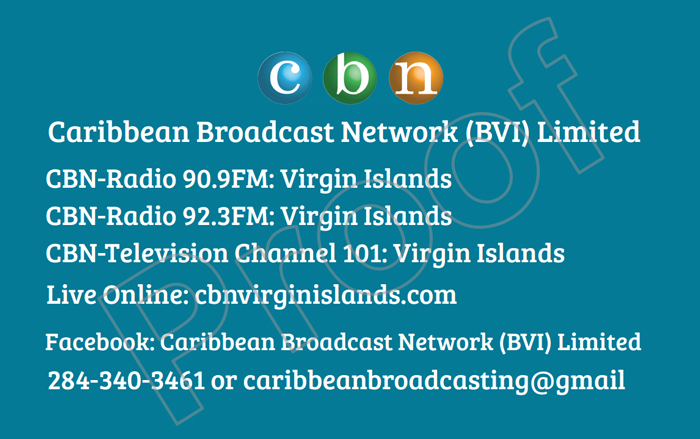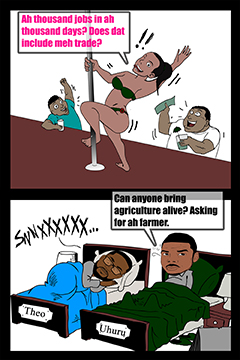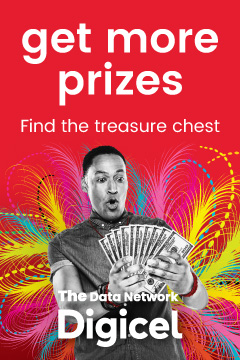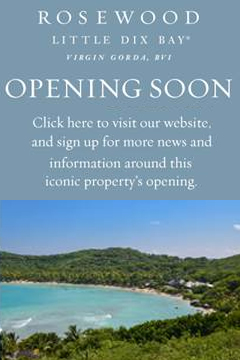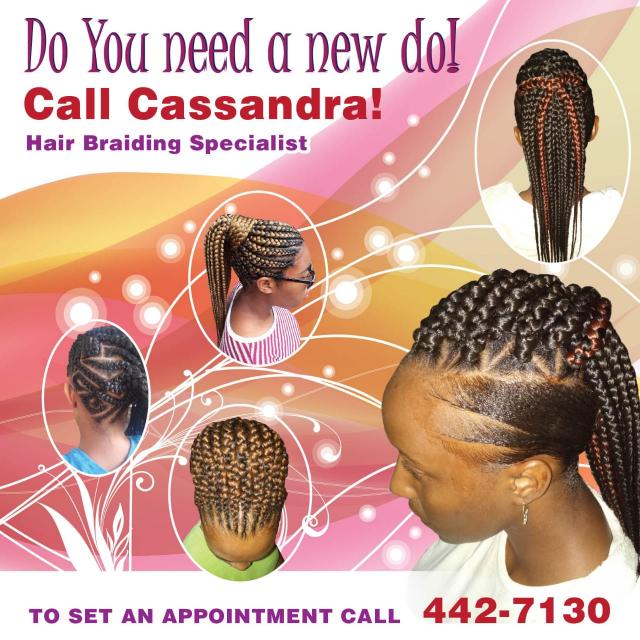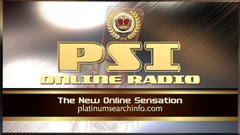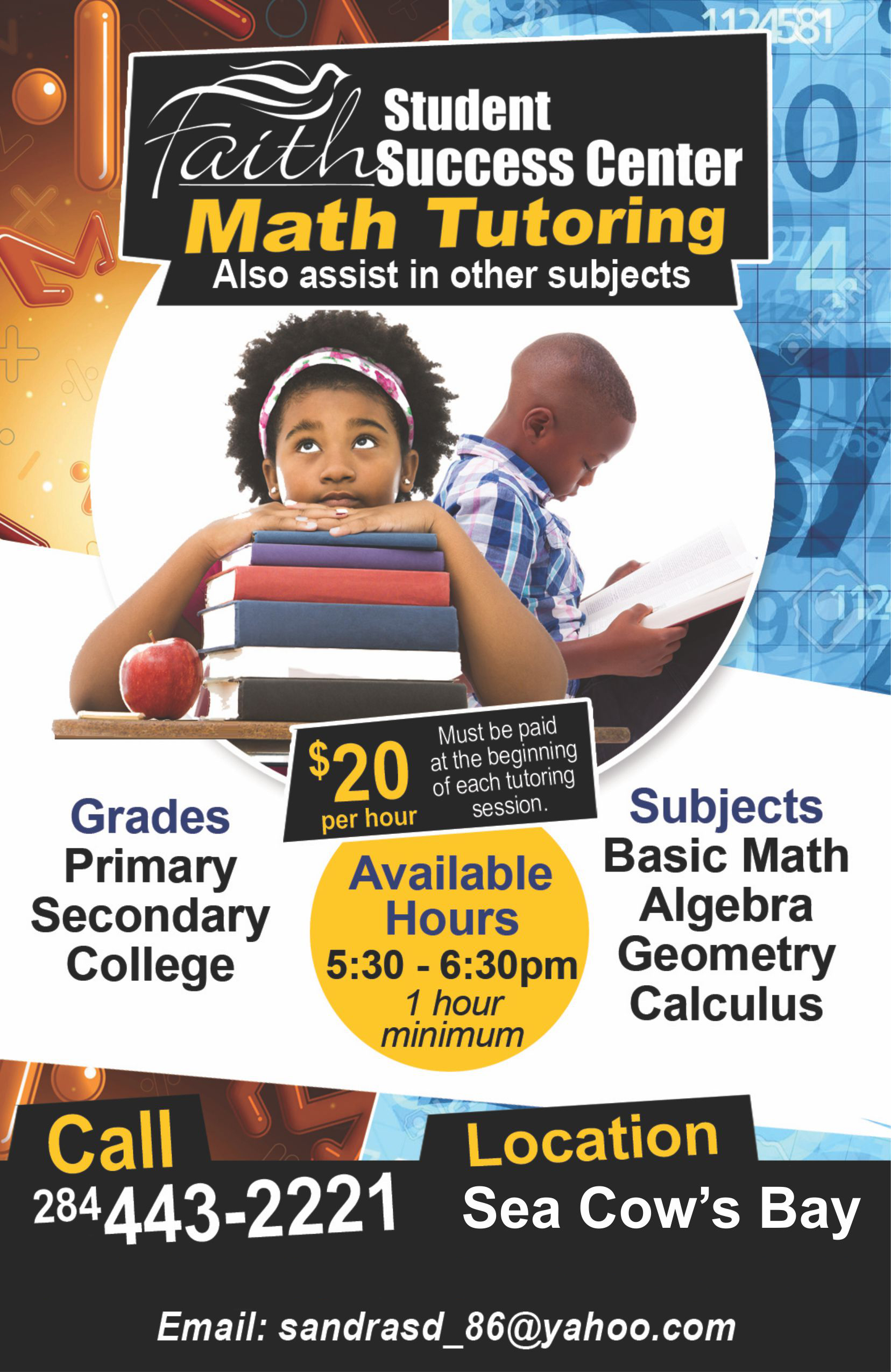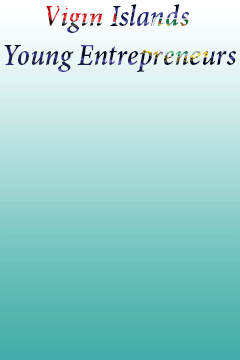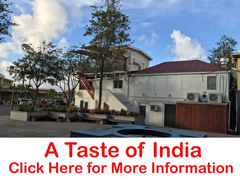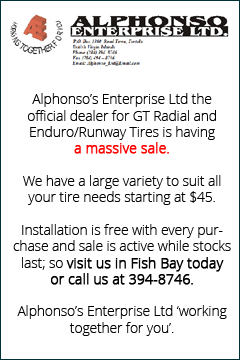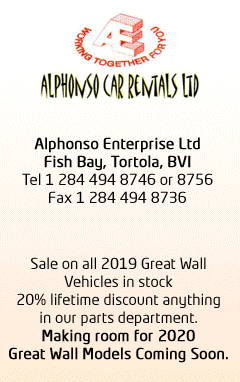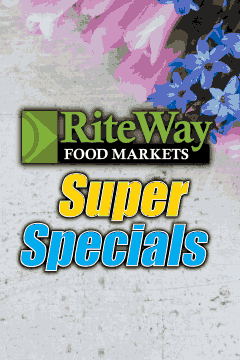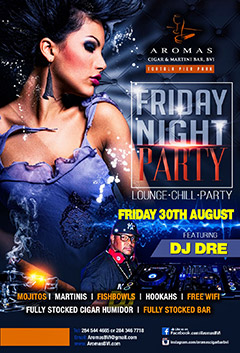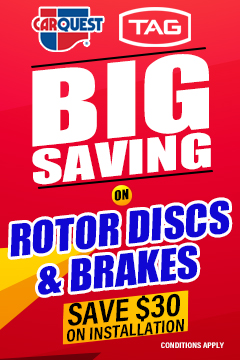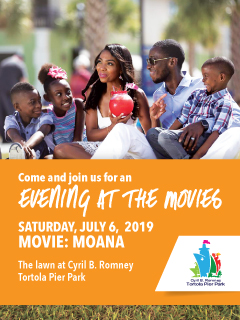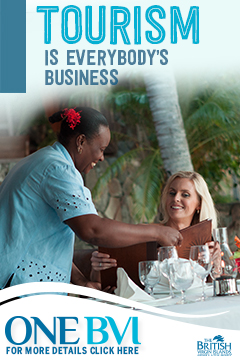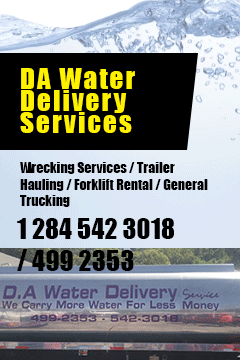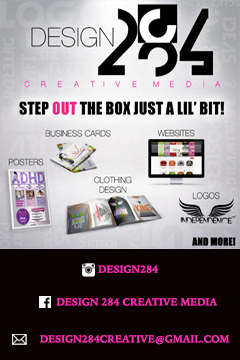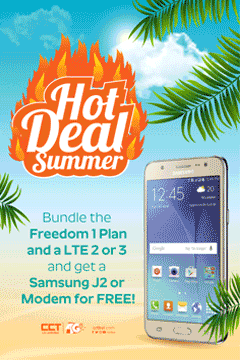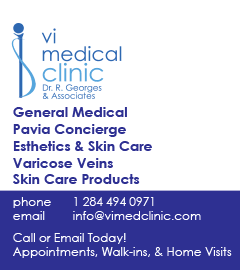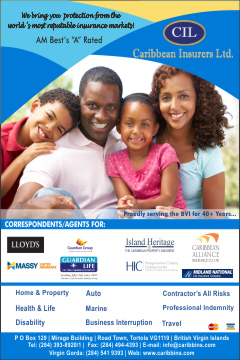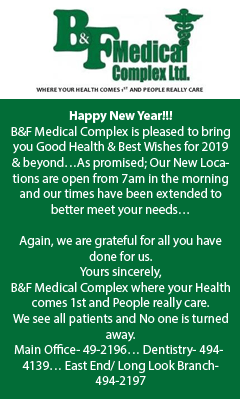 Disclaimer: All comments posted on Virgin Islands News Online (VINO) are the sole views and opinions of the commentators and or bloggers and do not in anyway represent the views and opinions of the Board of Directors, Management and Staff of Virgin Islands News Online and its parent company.