No refunds made to seniors allegedly charged for medication
- CEO encourages persons to come forward with complaints
ROAD TOWN, Tortola, VI – While noting that the long term sustainability and success of the BVI Health Services Authority (BVIHSA) hinges on the implementation of strategic opportunities such as customer service and satisfaction, CEO Mrs Darlene Carty-Baptiste expressed an awareness of the need for transparency and accountability.
Speaking specifically to the issue of seniors being charged for medication, Mrs Carty-Baptiste recommended that anyone with concerns go through the organisation's complaints office.
The CEO said she personally dealt with at least 6 persons regarding the complaints.
She expressed that the scenarios varied where seniors were charged and the organisation is not clear on what happened since no one has spoken to the individuals. "We're not going to say that it is not happening or has not been happening," she said while stating that she could consult with managers about what they observed in their respective units.
According to the CEO, "It's just a matter of timing and hiccups in the system… we are doing what we can to be responsive to those individuals and their concerns."
There are a number of anomalies surrounding the organisation's pharmacy that may have occurred, Mrs Carty-Baptiste explained. She said the issues related to special orders, private practice, physicians and their prescriptive authority and inventory.
Mrs Carty-Baptiste also stated that the organisation's line of credit has been in question recently and reached the point where some vendors have requested payment before supplies can be delivered.
She stated that a major supplier had placed the BVIHSA on credit hold at this very juncture. Coupled with these issues, the CEO said the implementation of BUPA and the deductible also hit at the same time. "That same week, everything manifested to disrupt the system. We don't know who fell in that category and who did not fall in that category."
"Call us at 852-7650 and we can address your specific issue and correct it," she stated.
Regarding the issues of a public apology and re-imbursement to persons who were asked to pay, Mrs Carty-Baptiste said she does not mind addressing the issues in a public manner as this came back to the accountability and transparency of the organisation.
"I'm not going to make a blanket statement without having the full facts of what transpired in each one of those cases," she stated, "… if it warrants, I don't mind making the apology."
Asked if an apology was warranted now, the CEO said there remained an absence of any knowledge of the scenarios and again encouraged persons to come forward to the organisation with their complaints.
She said to date, there has just been one case which had nothing to do with the pharmaceutical portion, even after asking persons to come forward for weeks to have their complaints addressed. "Folks come forward, we address them and we'll do right by the people," Mrs Carty-Baptiste expressed.
Reimbursements will be looked at on an independent basis, the CEO said while stating that no persons have been refunded so far.
The CEO clarified that seniors who are sixty-five or over and manifest in the system, are residents and can show proof of residency, are not required to pay for services.
She noted that school-aged children are also not supposed to be charged for services, but the debate about what constitutes a school-aged child remains as some persons state the cut off at sixteen years while others have stated eighteen years.
"However," Mrs Carty-Baptiste added, "we do ask that if you do have insurance, please use that and we would not charge you the twenty per cent, which is your co-payment."
"There were some hiccups in the system," the CEO said about the organisation's level of efficiency, "and then again, that has been addressed, that's something that's ongoing."
She related that there is now an opportunity to correct issues in the system and also stated that there is no perfect system.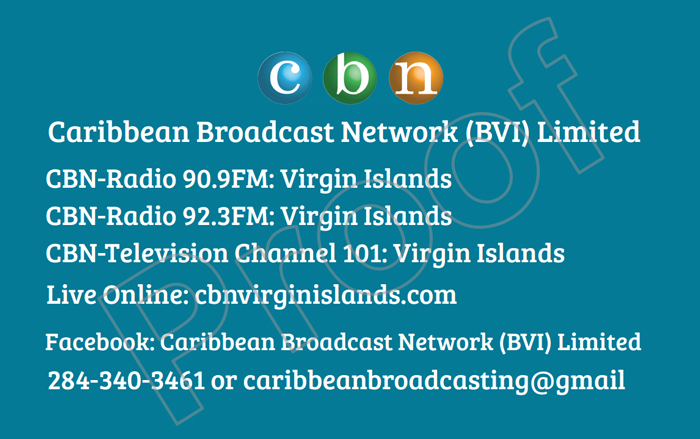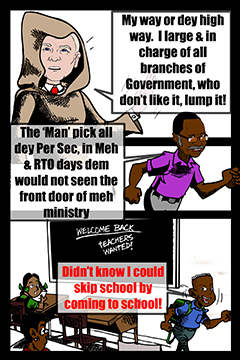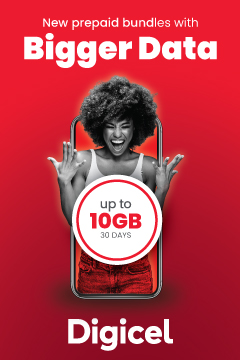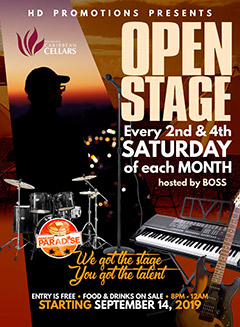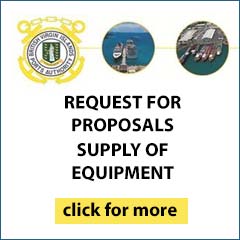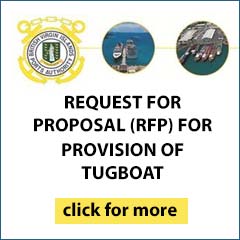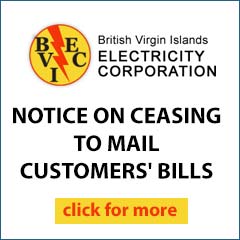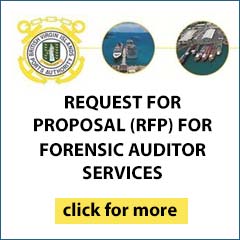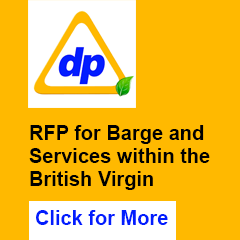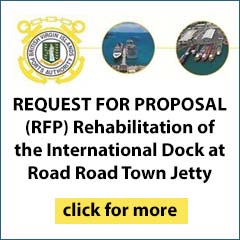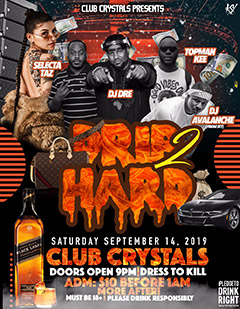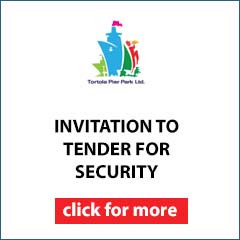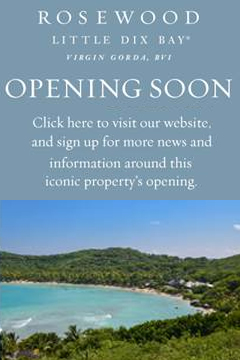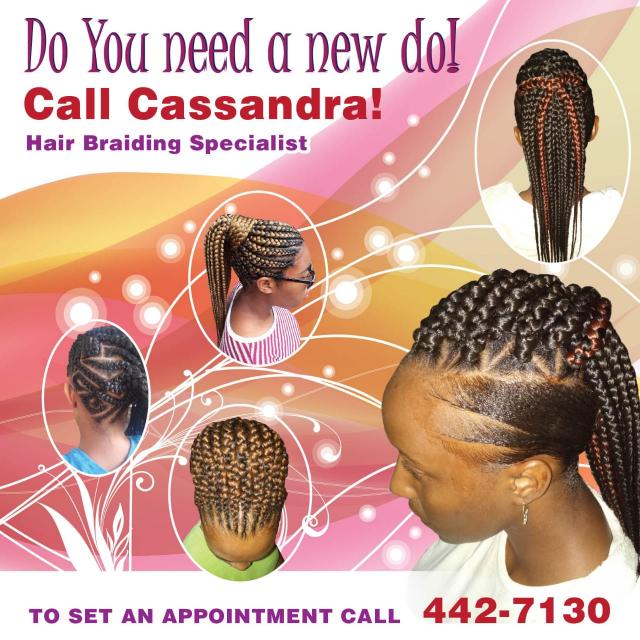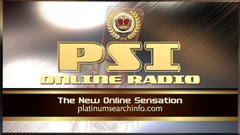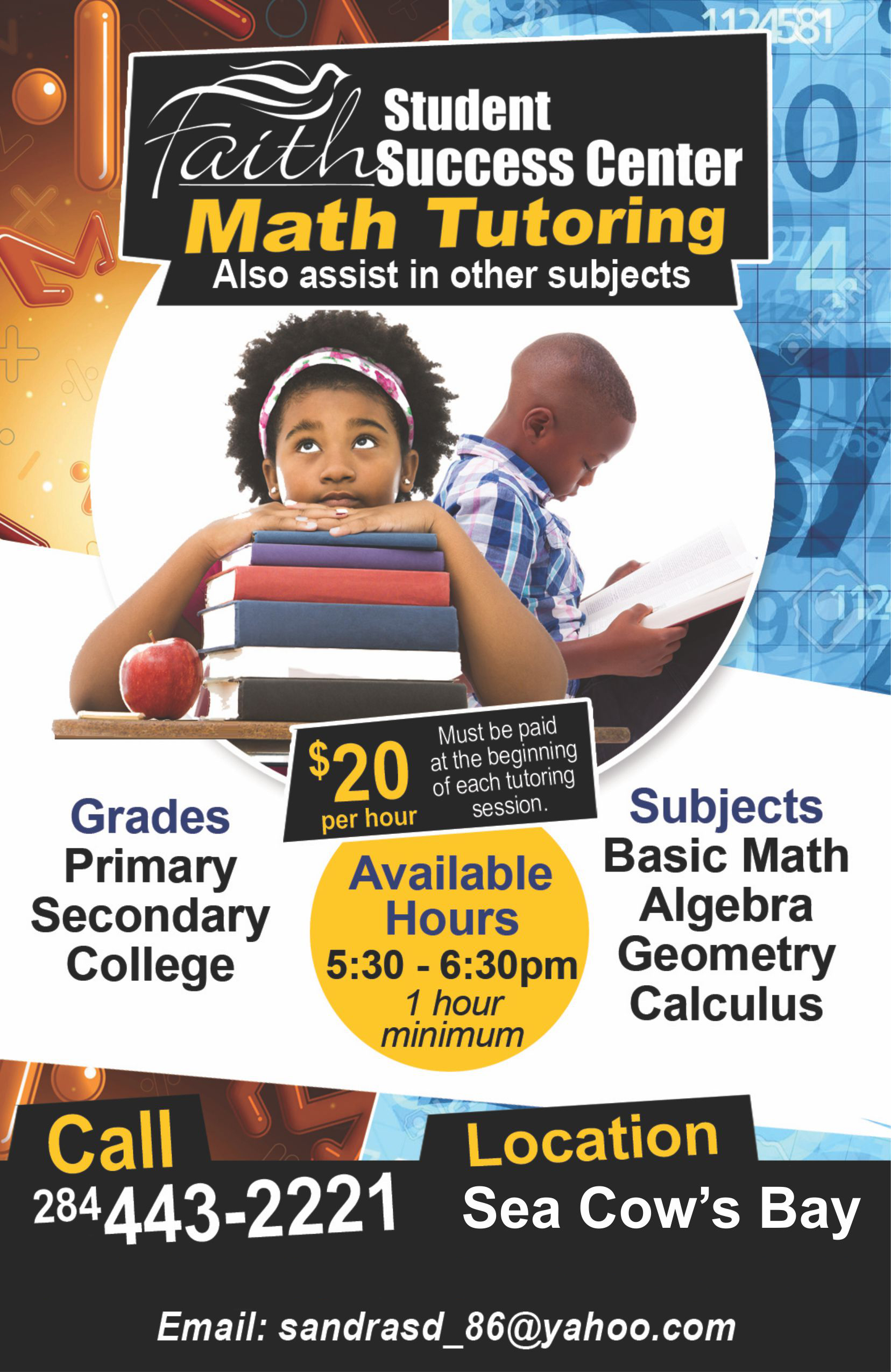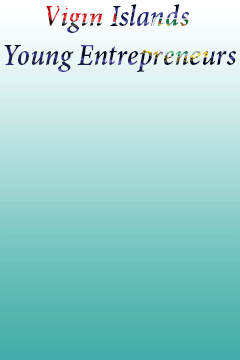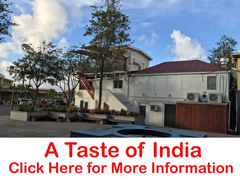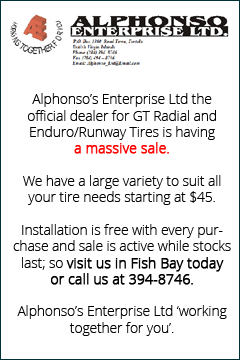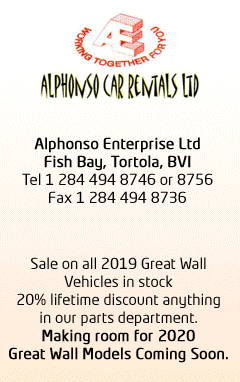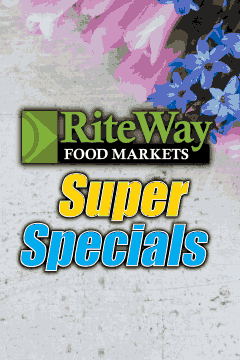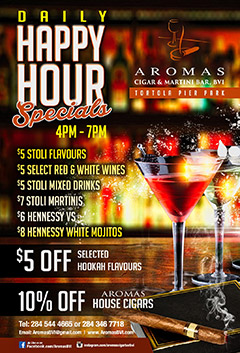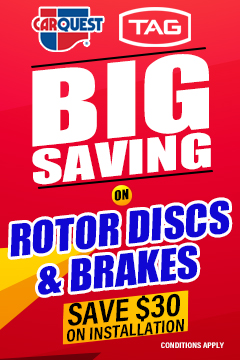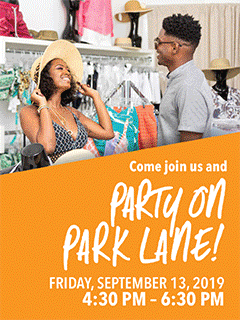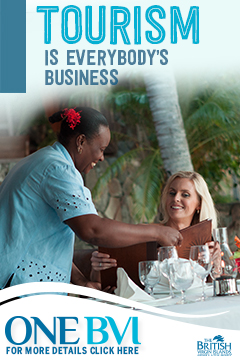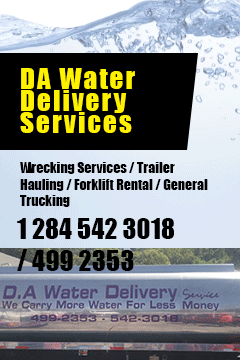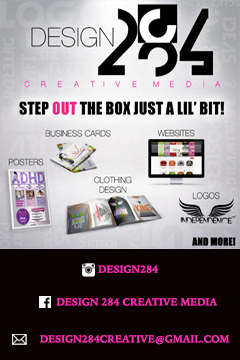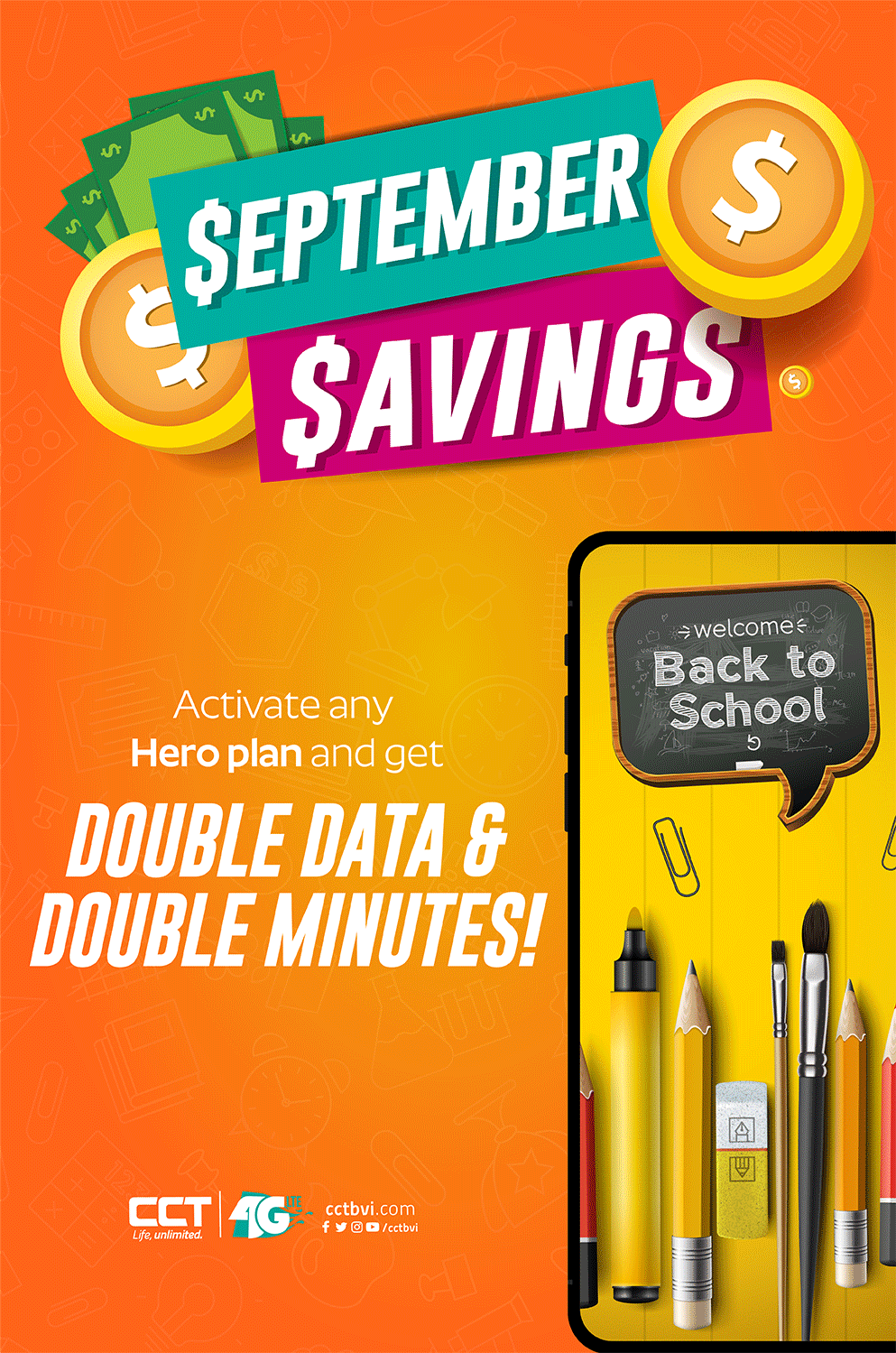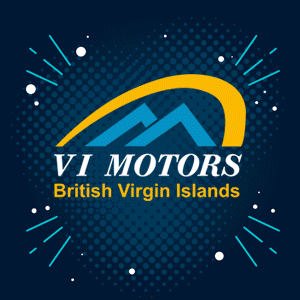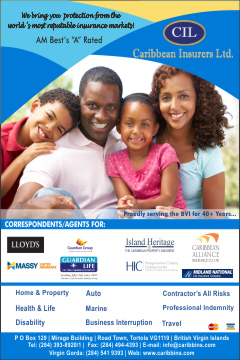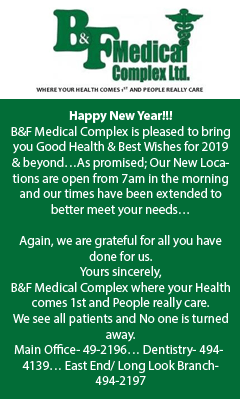 Disclaimer: All comments posted on Virgin Islands News Online (VINO) are the sole views and opinions of the commentators and or bloggers and do not in anyway represent the views and opinions of the Board of Directors, Management and Staff of Virgin Islands News Online and its parent company.