'No-confidence' in NDP Gov't handling VI/UK's future relations—Dr Turnbull
-says time for London to go beyond written words on Paper
CANE GARDEN BAY, Tortola, VI – A decision by the United Kingdom (UK) to review its existing relationship with its Overseas Territories (OTs) has drawn mixed reaction from residents of the Virgin Islands (VI) but Senior Pastor of the Cane Garden Bay Baptist Church (CGBBC), Reverend, Dr Michael A. Turnbull is clear—the matter cannot be dealt with by the current crop of elected officials in government.
Dr. Turnbull in a public missive on Monday 13, 2018 cautioned, "We cannot depend on the Government or any other public official to have the conversation for us. We have to start taking responsibility as a people to shape the Virgin Islands we want, and to shape the VI-UK relationship that we want…We have not been doing a job at this, and then we complain when we are not getting what we expect."
He was adamant, "…we have been shirking our social responsibility relying solely on the elected officials to represent us, rather than holding them accountable to the relationship we want to see."
The CGBBC Senior Pastor said, he in fact welcomes the decision by the UK, to review its relationship with the VI saying, "there is an opportunity for citizens and residents of the VI and other OTs to define and improve the relationship with the UK."
Written Words
According to the Pastor, "…it is timely, much needed and comes on the heels of the Territory's urgent need to start the real conversation about the mature VI-UK relationship and partnership."
He is adamant "it is time for the UK to go beyond written words on a White Paper, and show in action what this mature relationship is."
He asserted too "it is time for us—citizens and residents—to put action behind our (Decision) march and take up the United Kingdom's recommendation to let our voices be heard on what we want this mature relationship to look like."
Reverend Turnbull has since called on residents of the Territory, to, "let us now pen our recommendations and put actions behind our words and start the conversation of self-determination with the United Kingdom. Let us now, whether as an organisation or individually, send a written submission electronically to the Foreign Affairs Committee's inquiry on the future of the UK Overseas Territories,"
Concerned
The eminent VI Pastor has since called on youth groups, religious organisations, businesses, non-profit organisations, government organisations, government leaders, the opposition, and all other interest groups and individuals to make recommendations to the (UK Foreign Affairs Select) Committee.
He qualified his clarion call saying, "…as a people, we must now hold ourselves accountable. We must, therefore, see this opportunity to make recommendations to the UK as our right to preserve our heritage, protect our status, and plan our future…This is our time to get our comments in, the way we want them to be communicated."
According to Dr Turnbull, "We've marched to have a voice, now we have it, we must take the opportunity to get our piece in…We continue to be concerned with many of the decisions that the Government makes on our behalf."
He said, "Now it is time for us to speak up for ourselves as the power vests in the people and not the Government…The cause must be bigger. All of us, whether we are living on Tortola, Virgin Gorda, Anegada and Jost van Dyke or elsewhere in the Virgin Islands, need to plan the VI-UK relationship, no matter our nationality, religious and political persuasions, and make a submission by 3rd September, 2018."
The CGBBC Senior Pastor said "this is our time to petition the UK for a more beneficial relationship. We have asked for it, and now we've got it, now we must manage it constructively."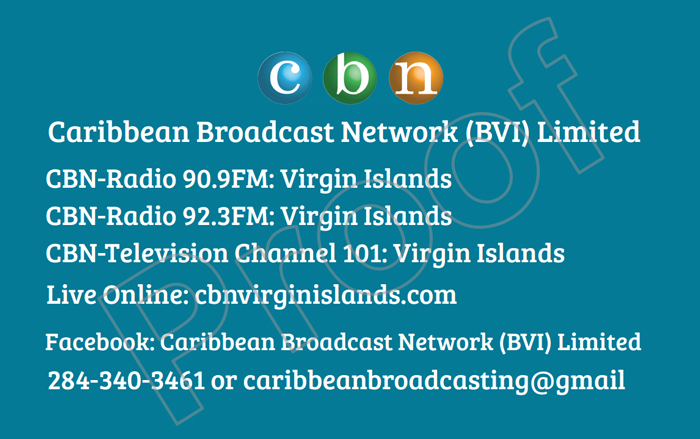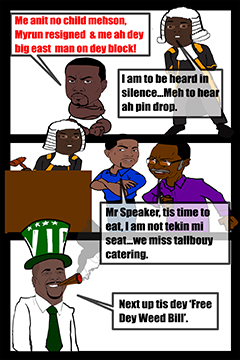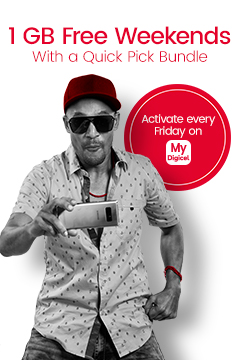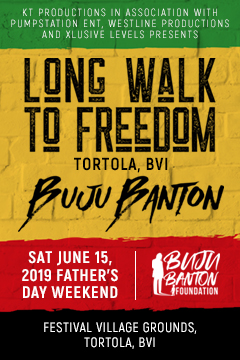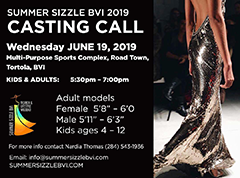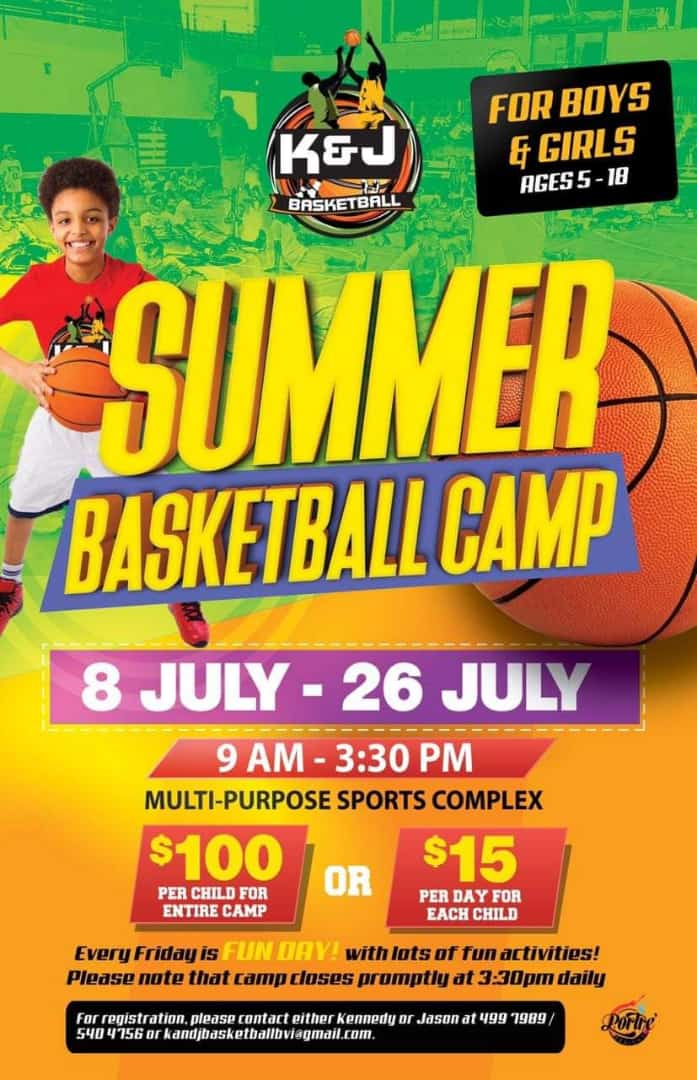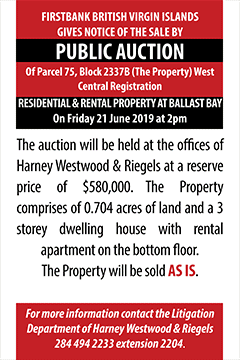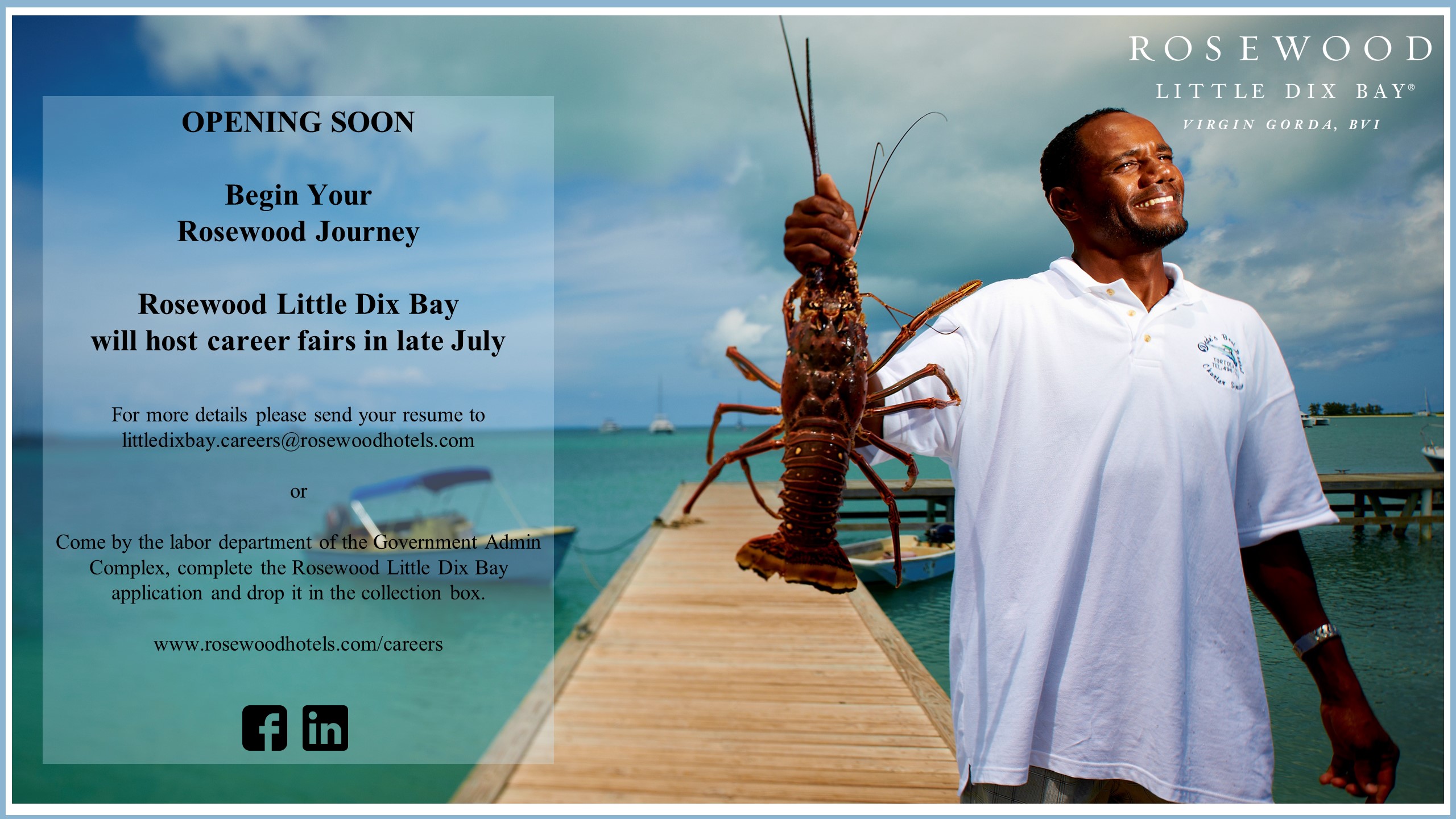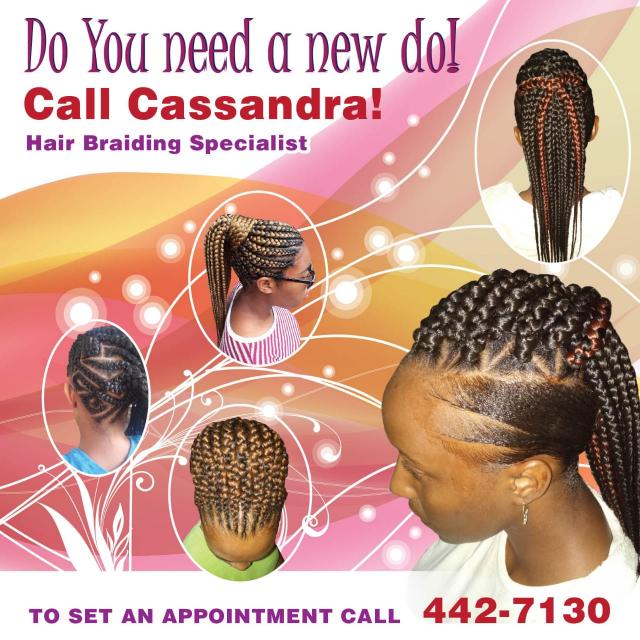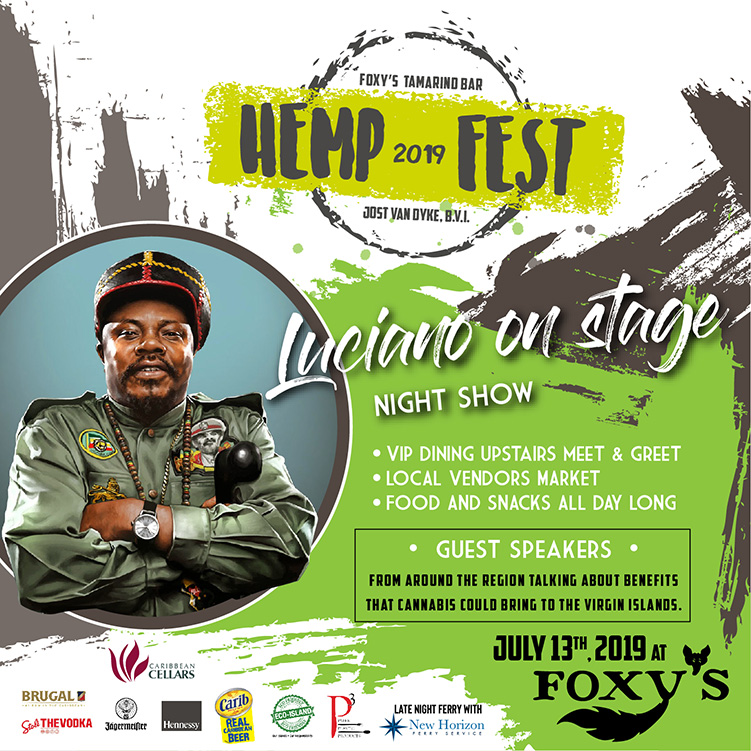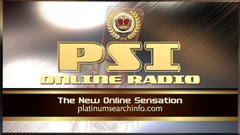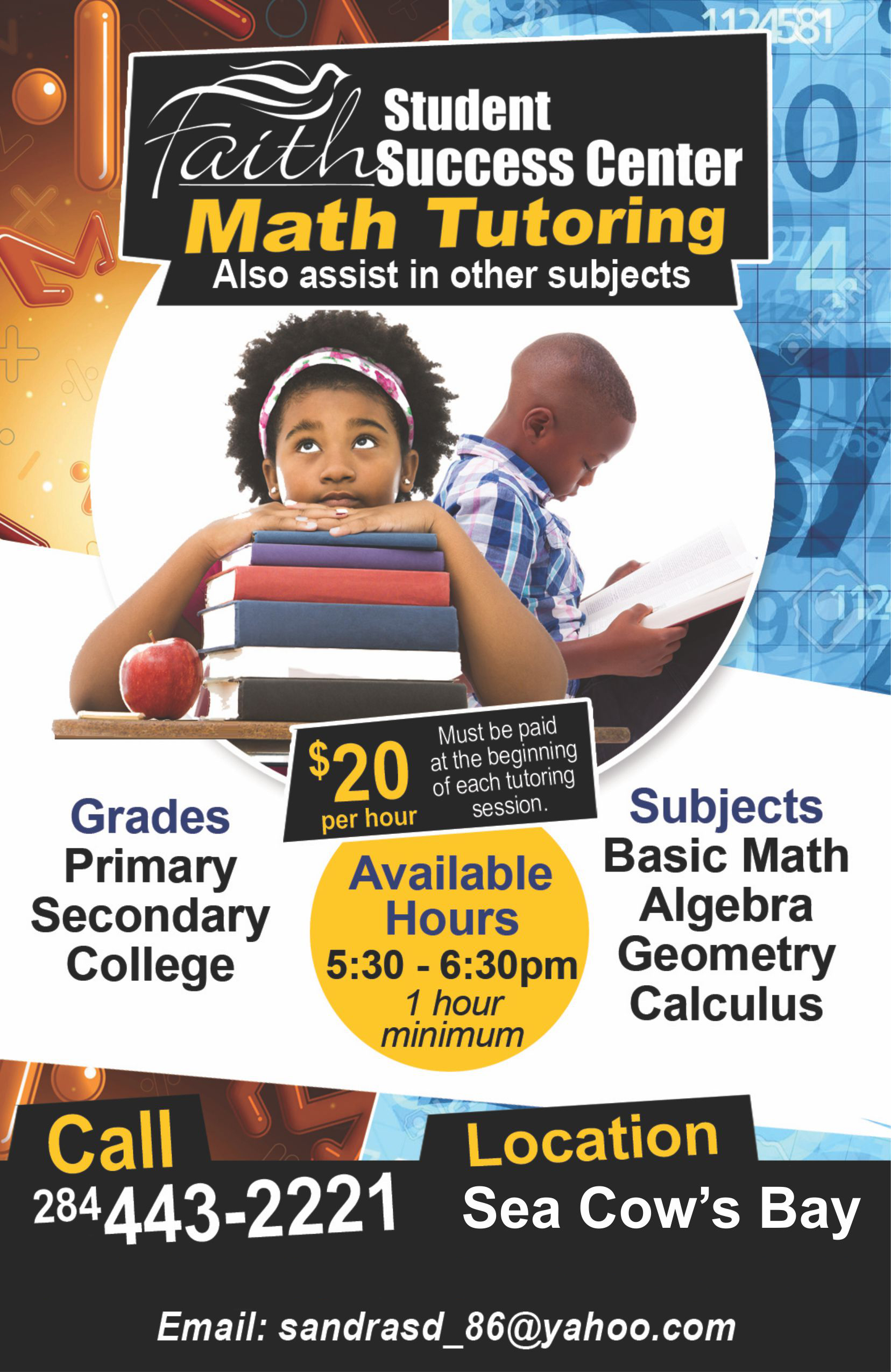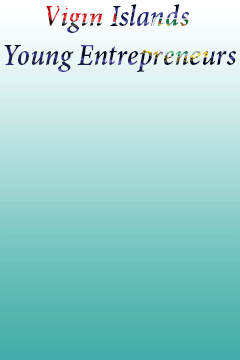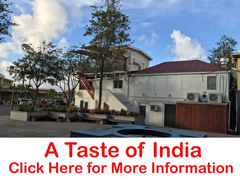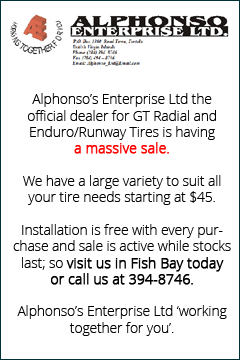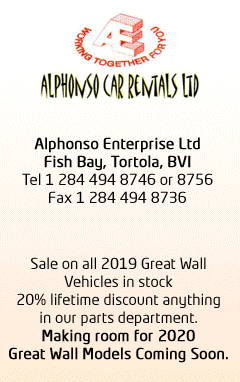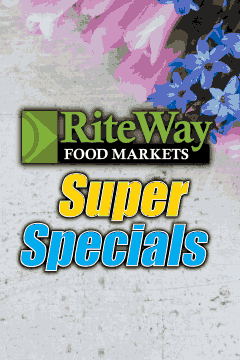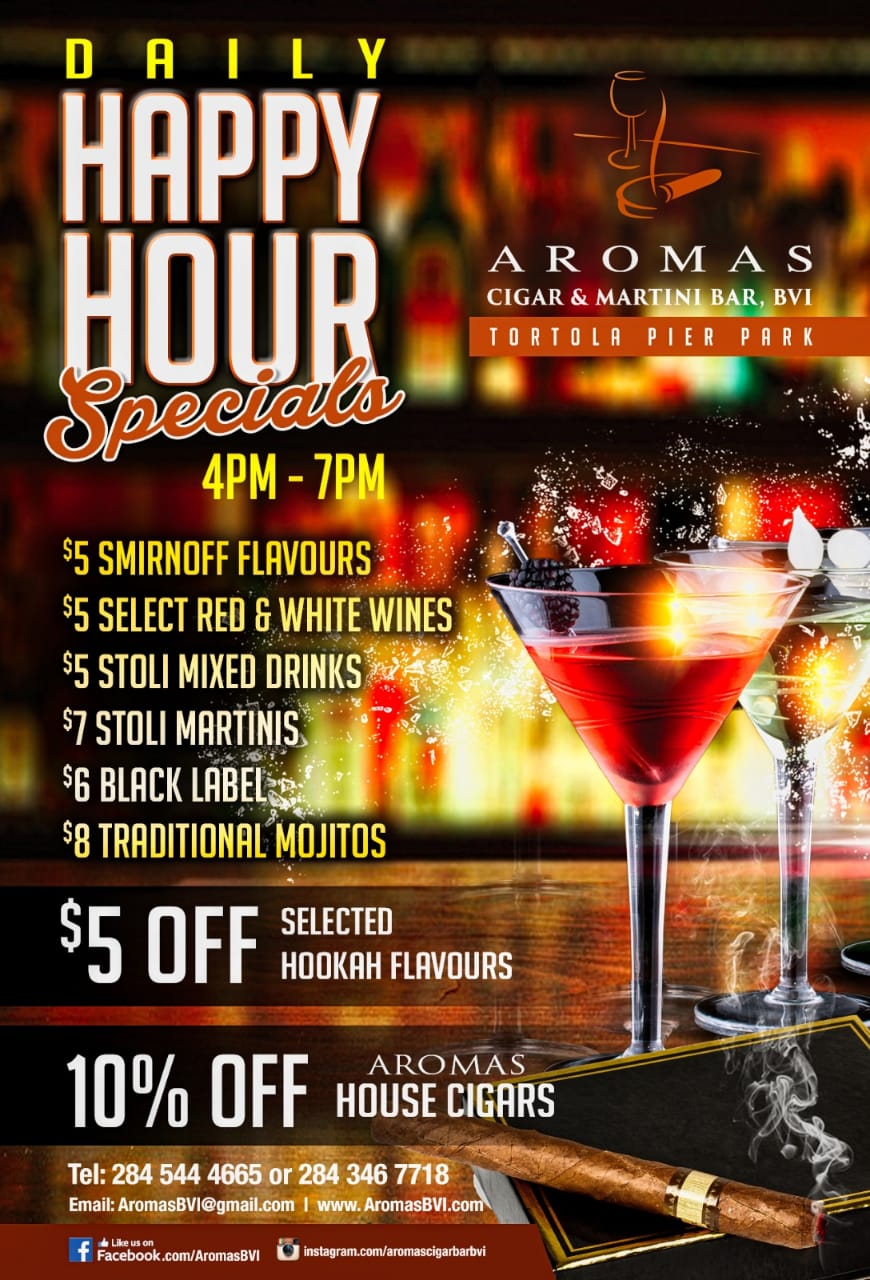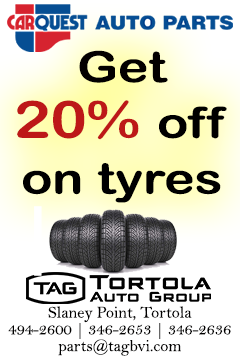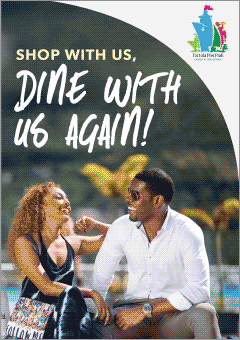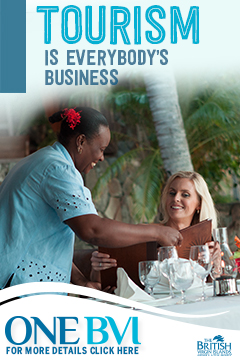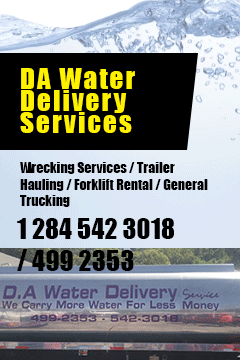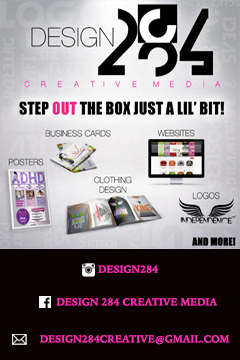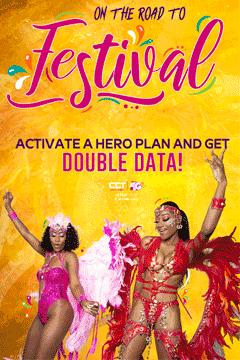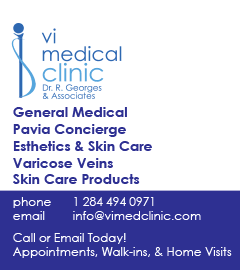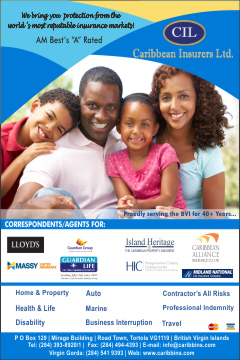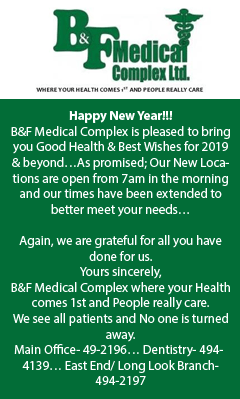 Disclaimer: All comments posted on Virgin Islands News Online (VINO) are the sole views and opinions of the commentators and or bloggers and do not in anyway represent the views and opinions of the Board of Directors, Management and Staff of Virgin Islands News Online and its parent company.