NLBC takes on recording studio project @ HMP
DUFF'S BOTTOM, Tortola, VI – The New Life Baptist Church (NLBC) is assisting with the furnishing of a recording studio at Her Majesty's Prison (HMP) where inmates with musical calling could record their music and continue to be an inspiration to others.
Speaking to Virgin Islands News Online, Pastor at the NLBC Henderson K. Tittle said that the church is taking on the building and furnishing of the studio within the prison as a project and has commenced raising funds for the effort.
"We have a ministry from the New Life Baptist Church that normally goes to the prison once a month to conduct religious service. On one of the occasions Bishop John I. Cline met with one of the prisoners who was a musician and he expressed a desire of having something to do while he is there," said Pastor Tittle in an interview with this news site on Saturday September 20, 2014.
"He took the Bishop around and they were able to secure a room and what they are trying to do now is to make the room in a way where it can be used as a recording studio so that these guys while in there could do that," he said.
"So what Bishop Cline did he took it on as a project from the New Life Baptist Church. The two groups, Correctional Fellowship Ministry (CFM) and Righteous Invaders of Truth, normally go to the prison," he said.
He said that inmates Ramon George, Sylon Forbes, Courtney 'Kamal' Meade and Kenvil Pope were invited to and attended the September 14, 2014 service and performed two original songs, "Love You More and More" and "Hold On" which they had performed earlier at an event called House of Healing.
"We wanted to see exactly what they were doing and what they were into and we would go from there and help raise funds for them. we were able to raise some funds for them this Sunday and we are planning on approaching other churches to have [the prisoners] go in to those churches and explain to them. It is part of the rehabilitation that the prison is doing right now," said Minister Tittle.
Asked when is it that the studio will be complete, Tittle said that work was progressing and just a few more touches are needed for its completion. "The room is there already, they have some instruments in it already. They just need to pad it…to put in the sponge to keep the sound in, and they need a few more pieces of equipment," he said.
"This money goes straight into helping with the studio," he said.
Tittle said that the prison officials are happy for the initiative of the Church. "I think they were very receptive to us. NBLC has been supportive in many areas when it comes to helping with the prison," he said.
He said too that following the church service on Sunday the prisoners were treated to lunch at the Save the Seed Energy Centre, demonstrating that the arms of the church were open.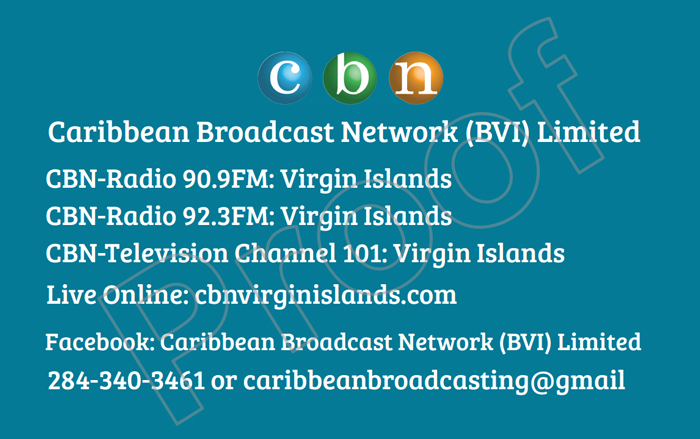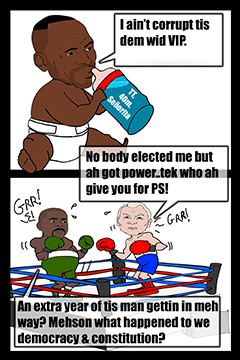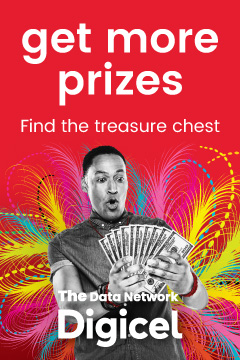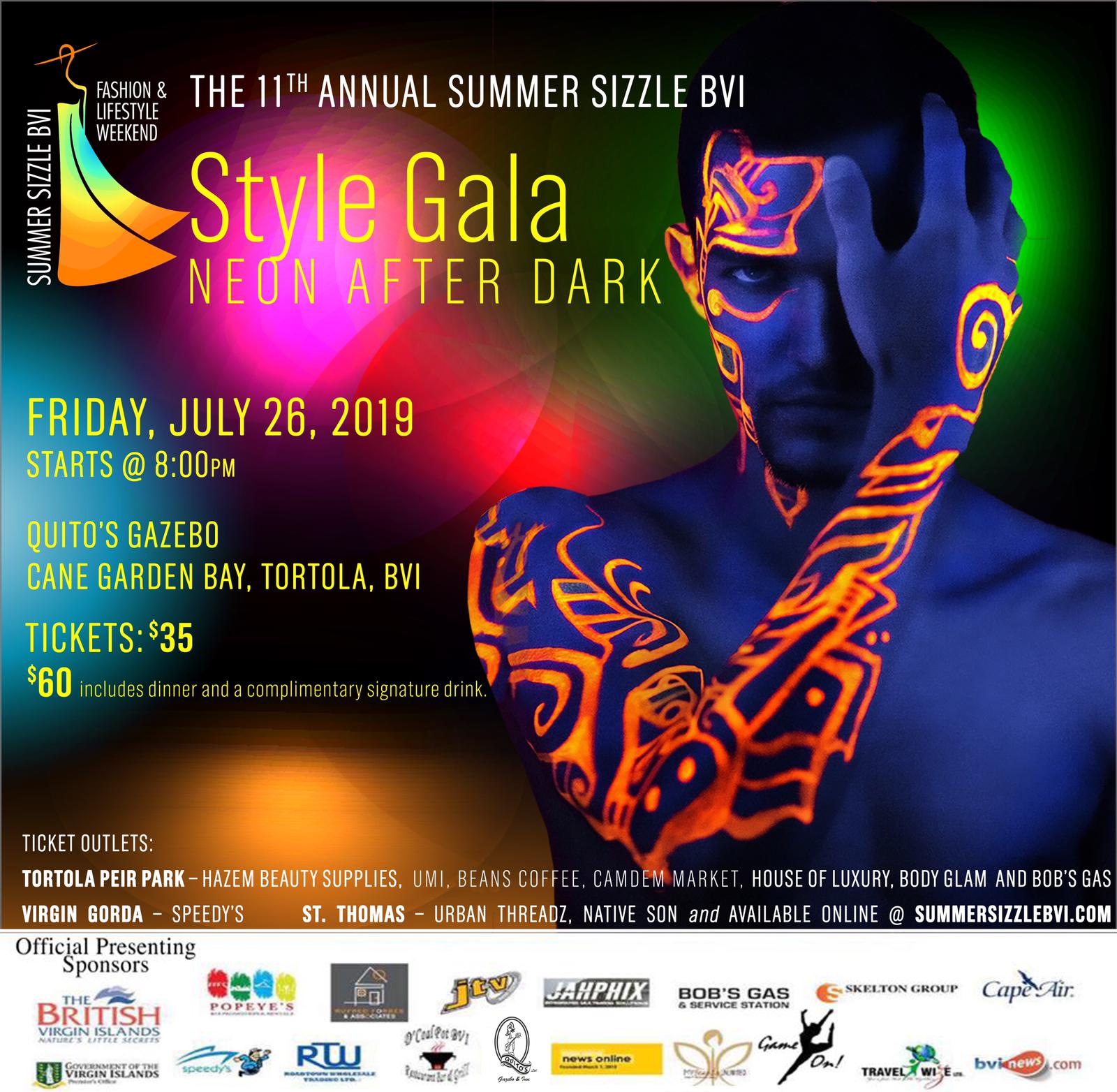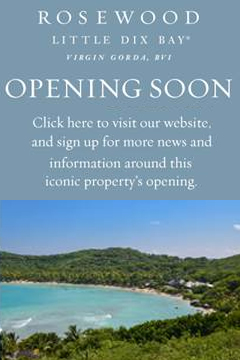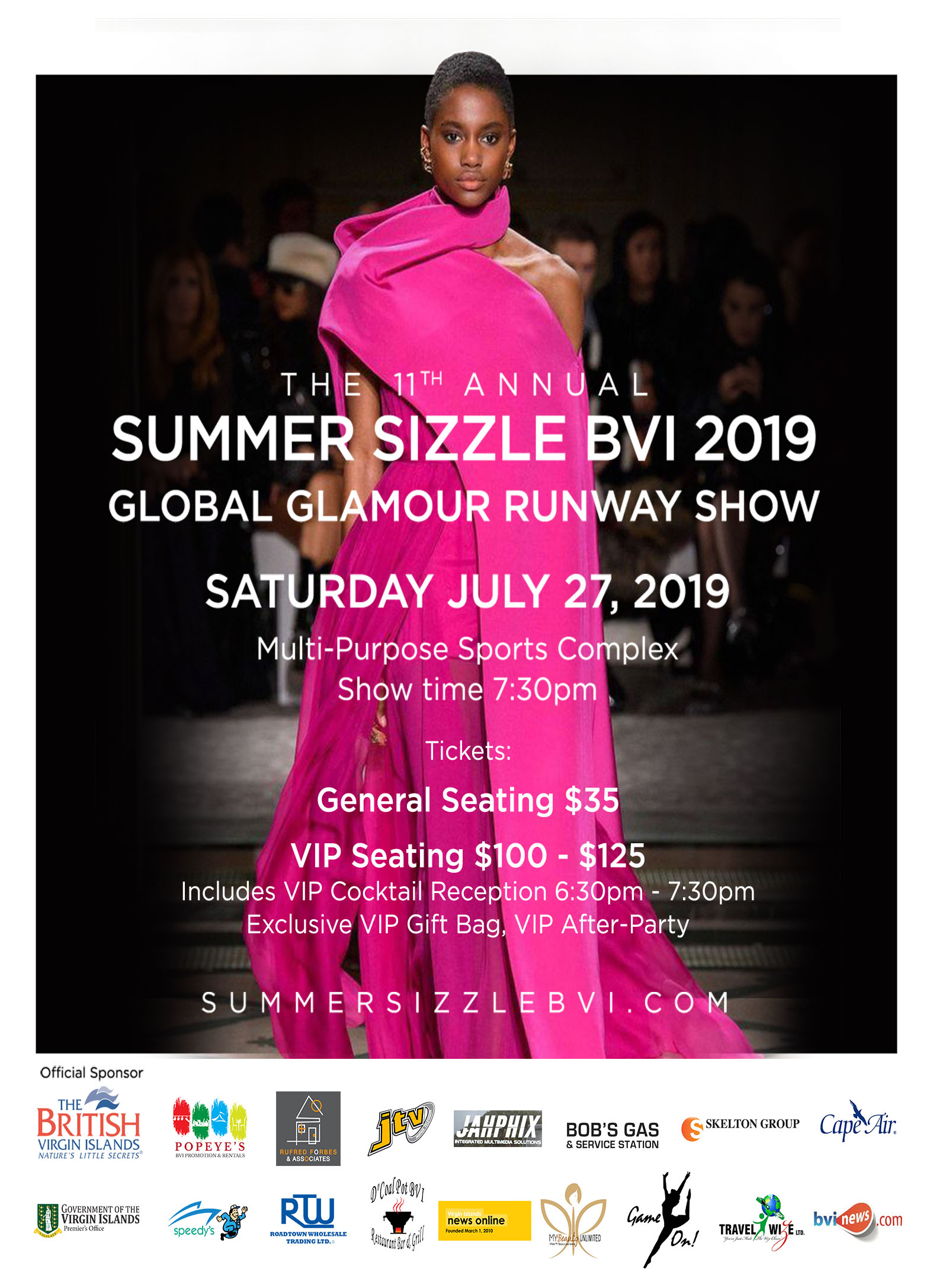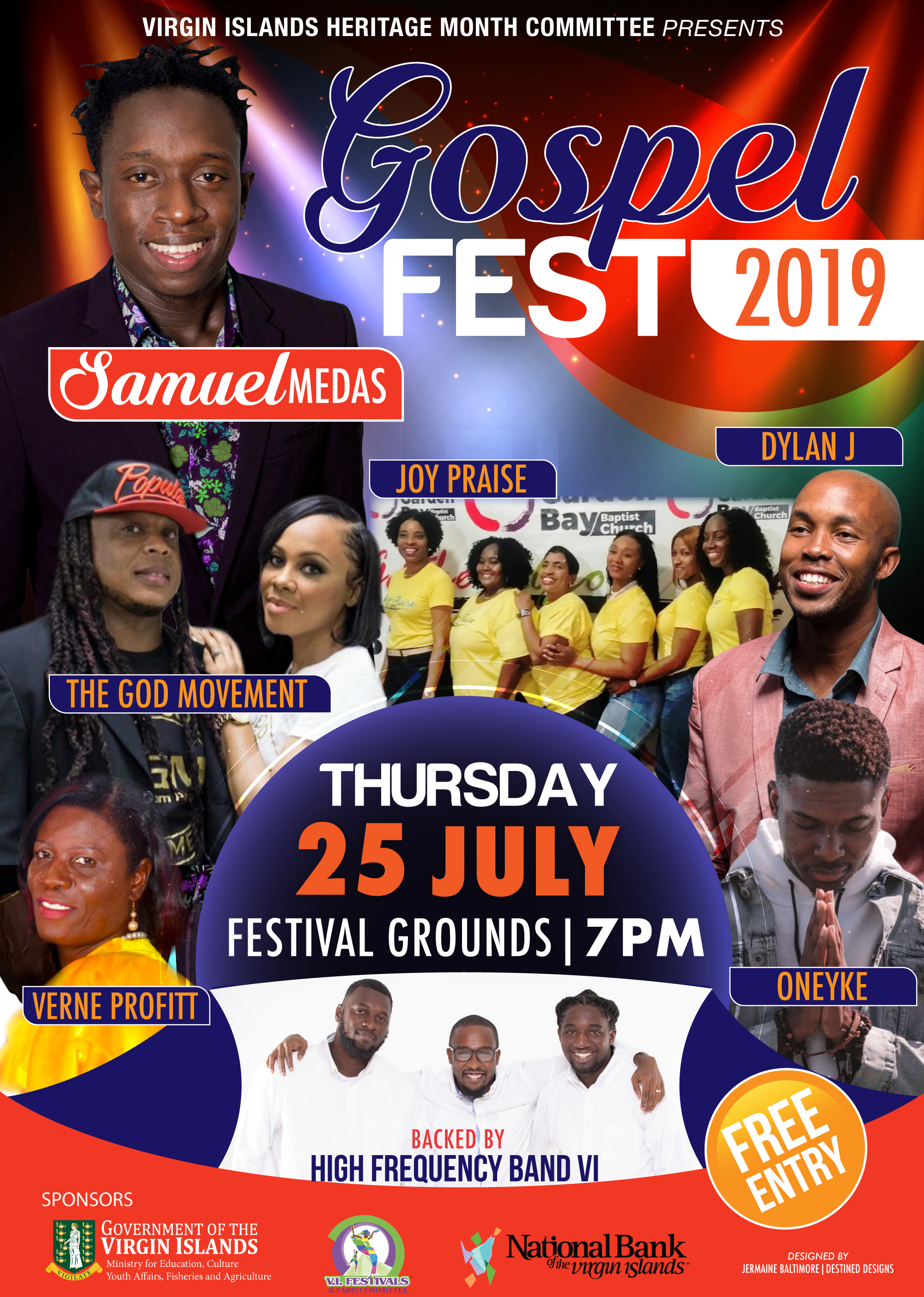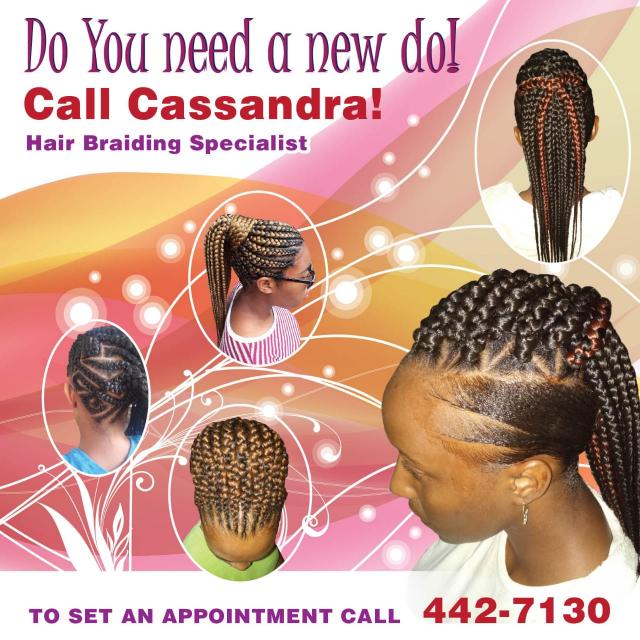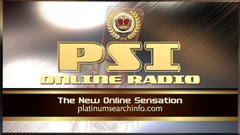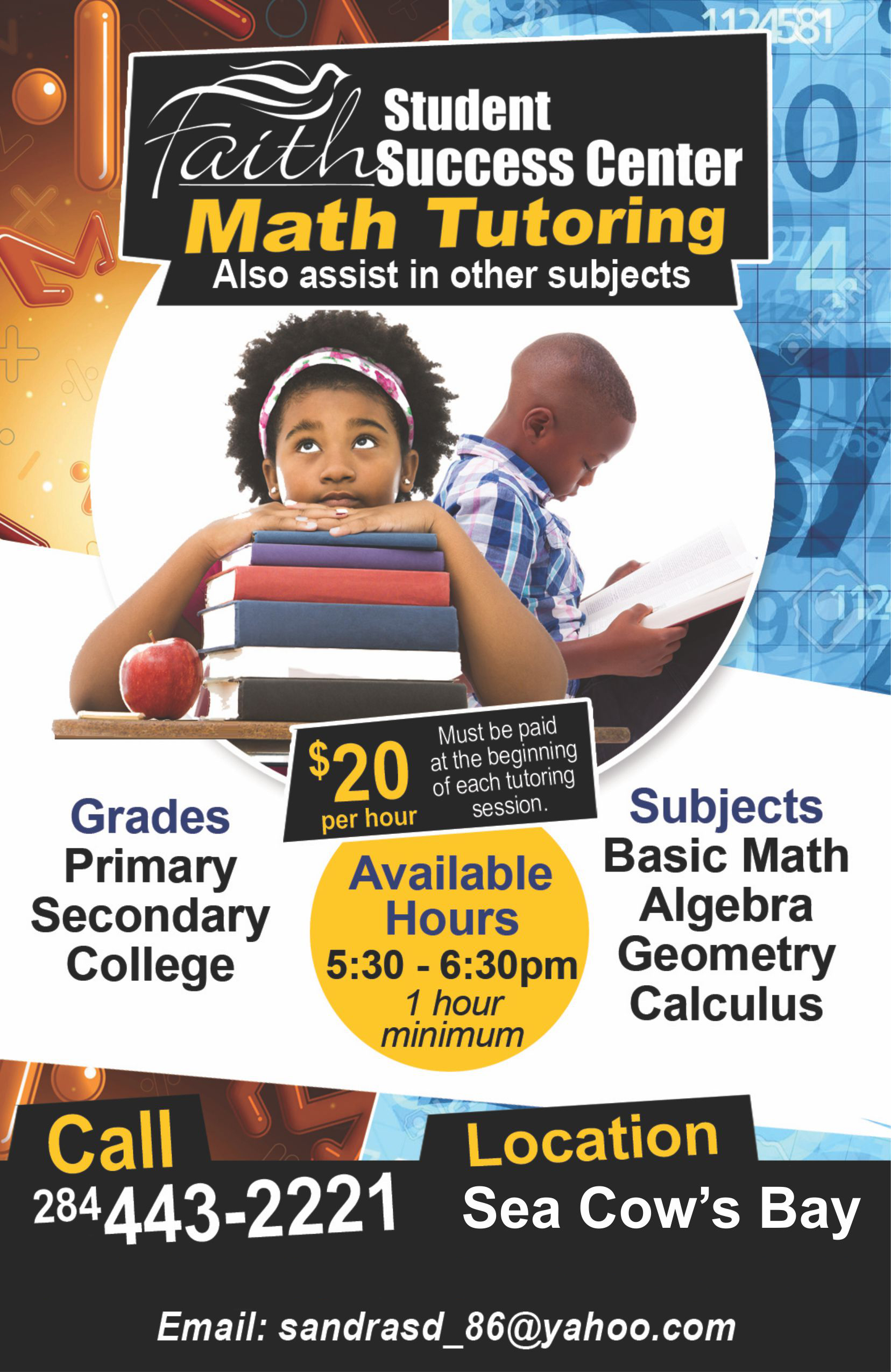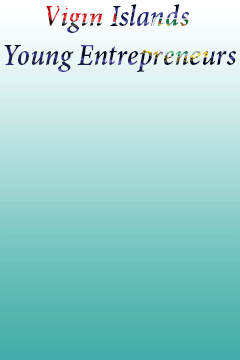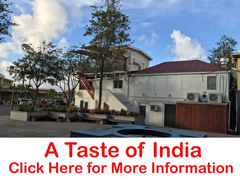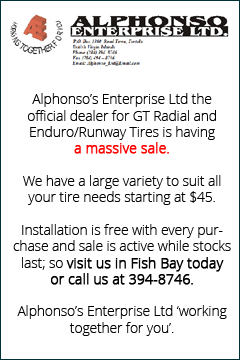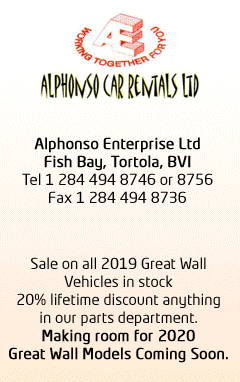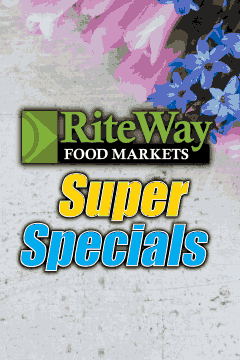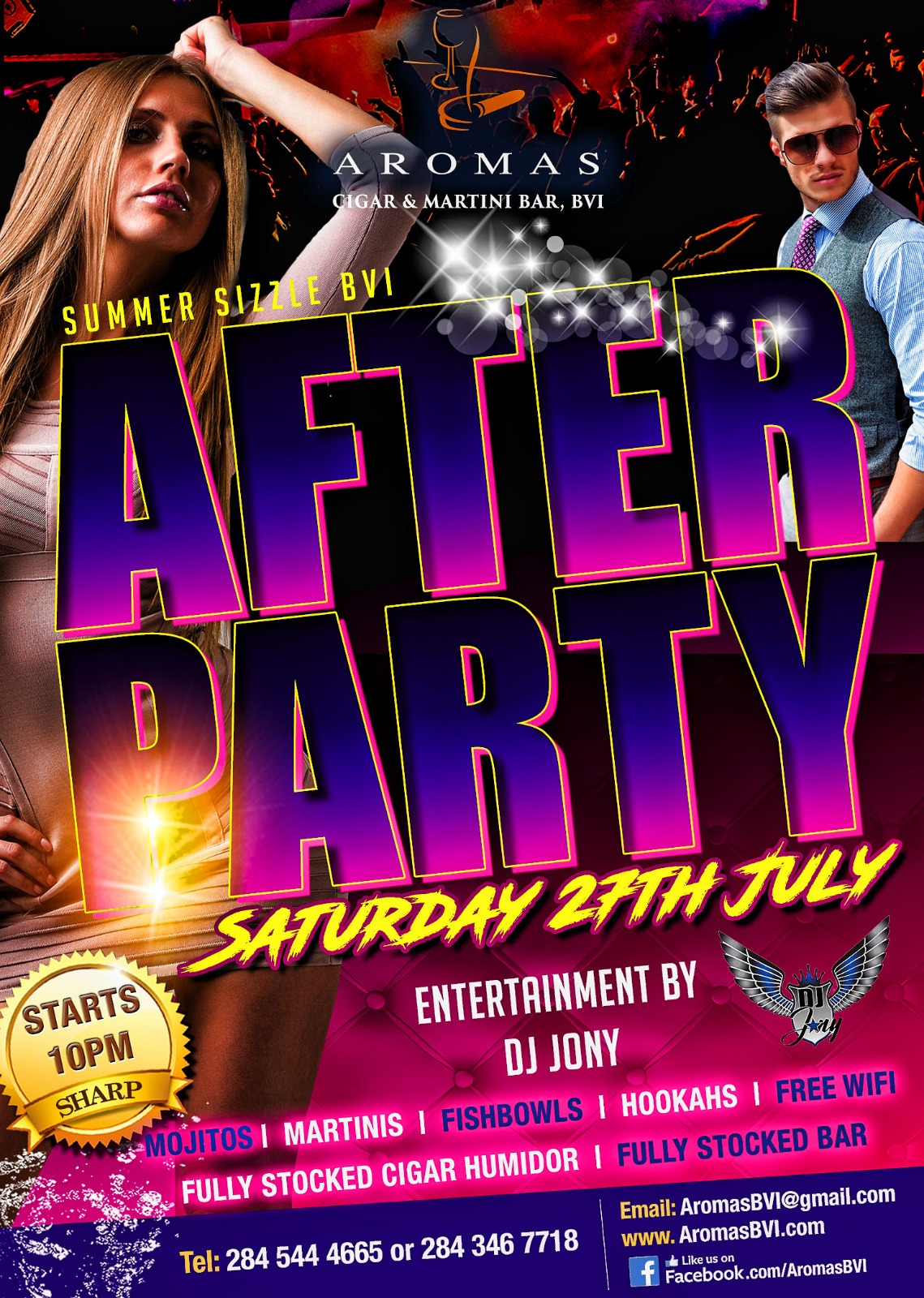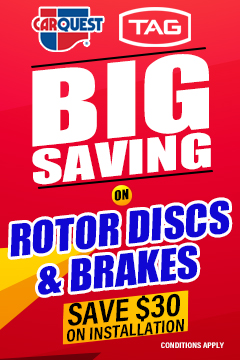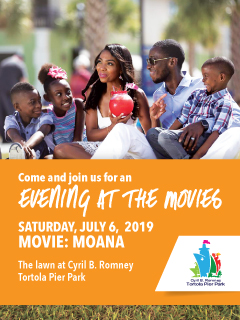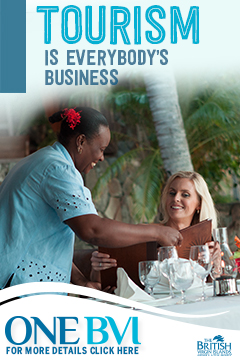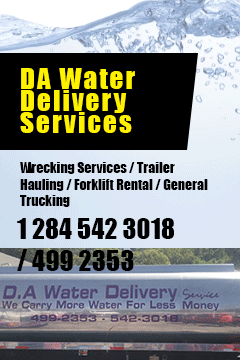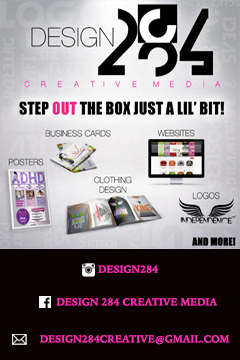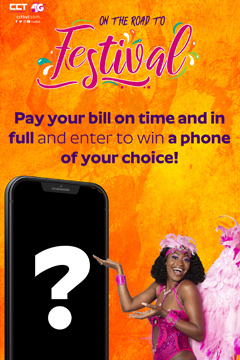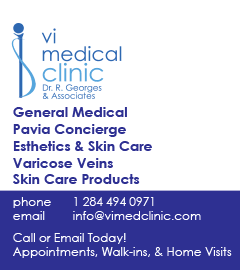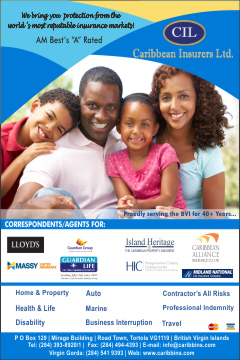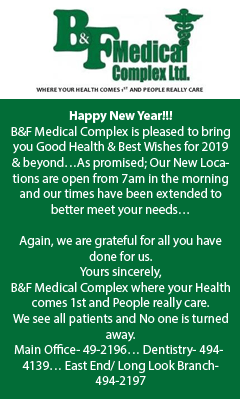 Disclaimer: All comments posted on Virgin Islands News Online (VINO) are the sole views and opinions of the commentators and or bloggers and do not in anyway represent the views and opinions of the Board of Directors, Management and Staff of Virgin Islands News Online and its parent company.