'NDP just talking, talking, talking!' - Caller
-Female caller demands more time to ask questions from listeners; tells NDP panelists to stop dominating the radio programme
BAUGHER'S BAY, Tortola, VI – During the National Democratic Party's (NDP) Government radio show aired live last night February 16, 2015 it took a bold caller to put the clip on the mouths of the legislators who took 75% of the one hour programme to babble about things heard from them and seen on their websites everyday as opposed to allowing persons to call in with their concerns.
The programme, chaired last evening by Mr Trefor A. Grant, had on its panel Premier and Minister of Finance Dr The Honourable D. Orlando Smith, Minister for Education and Culture Honourable Myron V. Walwyn and two House of Assembly back benchers Honourable Delores Christopher (R5) and Honourable Alvera Maduro-Caines (R6).
While the female caller, who without being disrespectful, told the panelists that it was time for them to zip it and allow listeners to participate by calling in, she also asked the Premier why the West End Post Office was closed but received no answer as a few supporters of the NDP called in and took over the 'babbling/long talking beat' that quickly dissolved the remaining time left on the programme.
Parsons' nasty comment to Hon Fahie justifiable?
Persons who subsequently made several calls to this news site expressed disdain and disgust at one caller who called on 'the person' to apologise for making public a nasty comment recently.
It was obvious to the public that the caller was referring to the recent incident that occurred between former legislator Ms Eileene L. Parsons and senior Virgin Islands Party (VIP) member Honourable Andrew A. Fahie (R1) at the opening ceremony of Farmers' Week recently.
Ms Parsons had allegedly used the 'F' word as Honourable Fahie attempted to publicly greet her as he did everyone else, including the Ministers of Government present.
On the radio programme the caller said, "The person who took that message out in the street he needs to apologise to the people of the British Virgin Islands. A private conversation should not have gone further than a private conversation, which he interfered with the woman…… he has no right going to that woman knowing what he has done…."
"Well Ms caller since you took up all the remaining time so we couldn't call in let me tell you this… When Hon Fahie said what he said at his meeting he had every right to say so, you obviously don't listen to the HoA to hear the ugly things those very people you defending say to the Opposition. Politics is a nasty game that you seem not to have a clue of so shut your… and go sit down. Now, I am angry at you for what you said so I just reacted. Everybody in the VI can cuss some bad word because left right and centre our leaders telling us that it's ok to use bad word when you vex and I blasted vex with you," said one person who contacted this news site following the radio show.
"Actions speak louder than words and I was in a row behind Eileene Parsons, VINO please don't put no Ms or OBE after her name in my comment because I lost all respect for her, like I say I was a row right behind her and everyone sitting with me heard that lady loud and clear so I don't know what you saying. You (caller) are obviously a crony, and her actions also spoke volumes," continued the caller.
"Everybody can cuss now VINO, when we vex let we cuss because it is now legal and ok according to them, man woman and child can just cuss because we all get angry sometime or the other, BVI now the cussing territory because it's OK, not me say so our government people say so."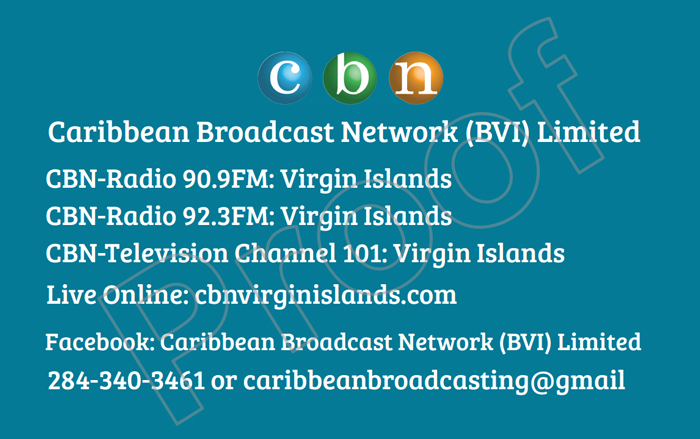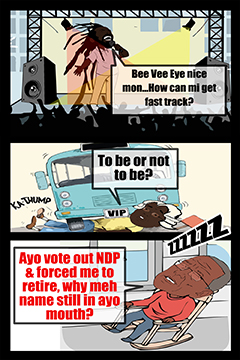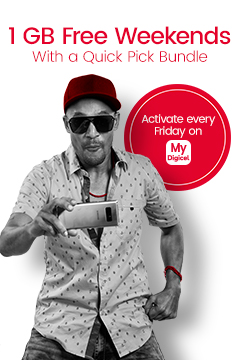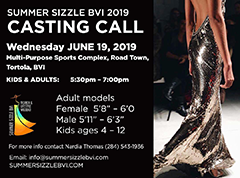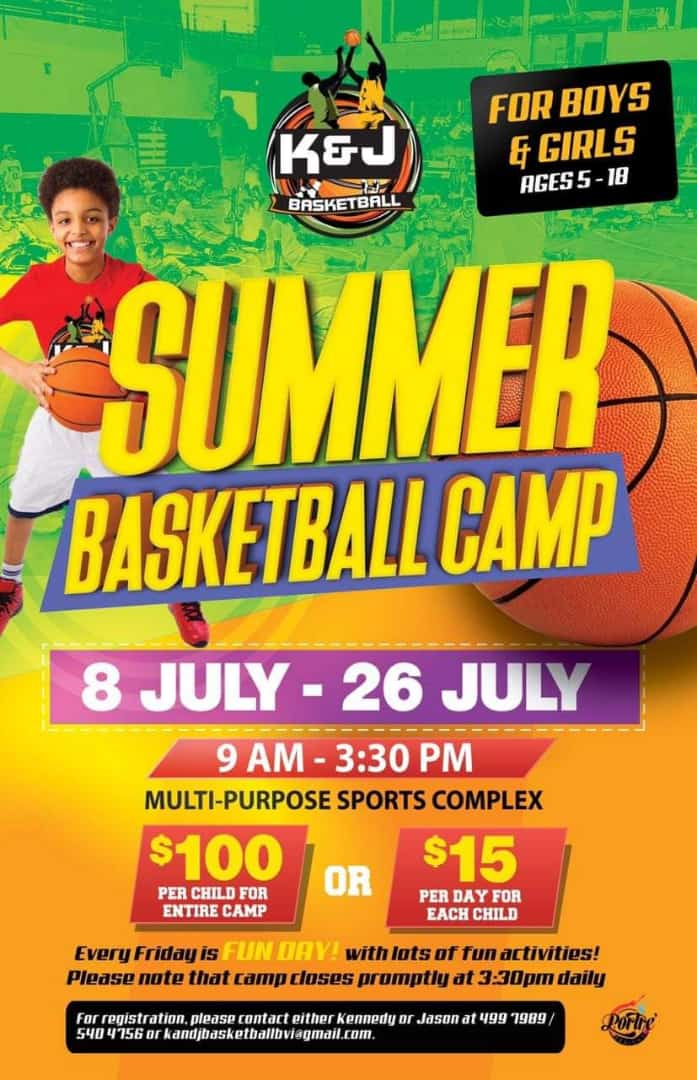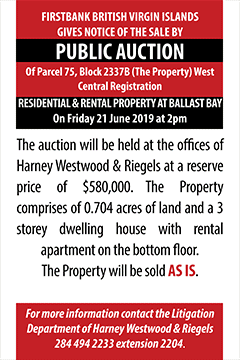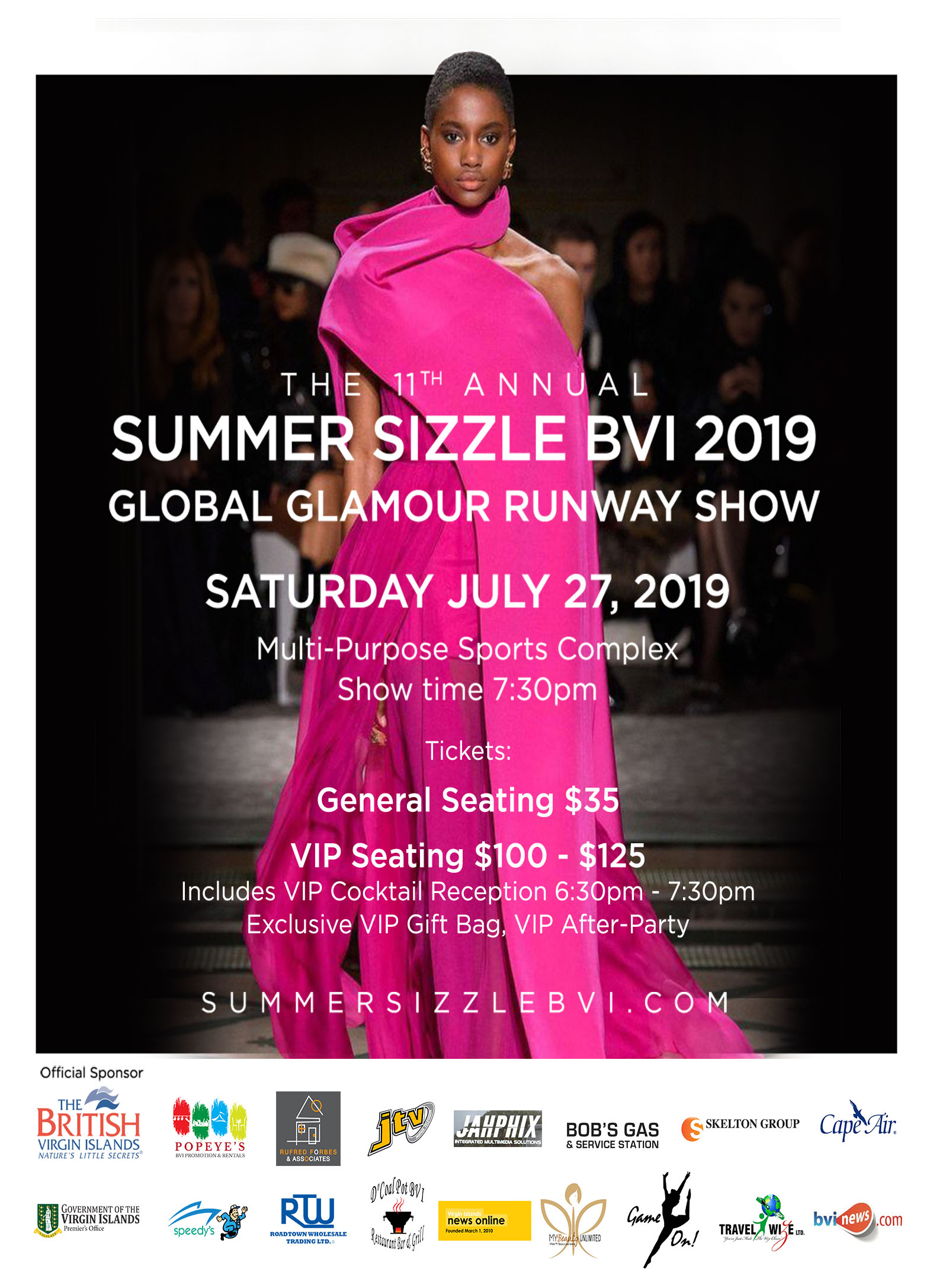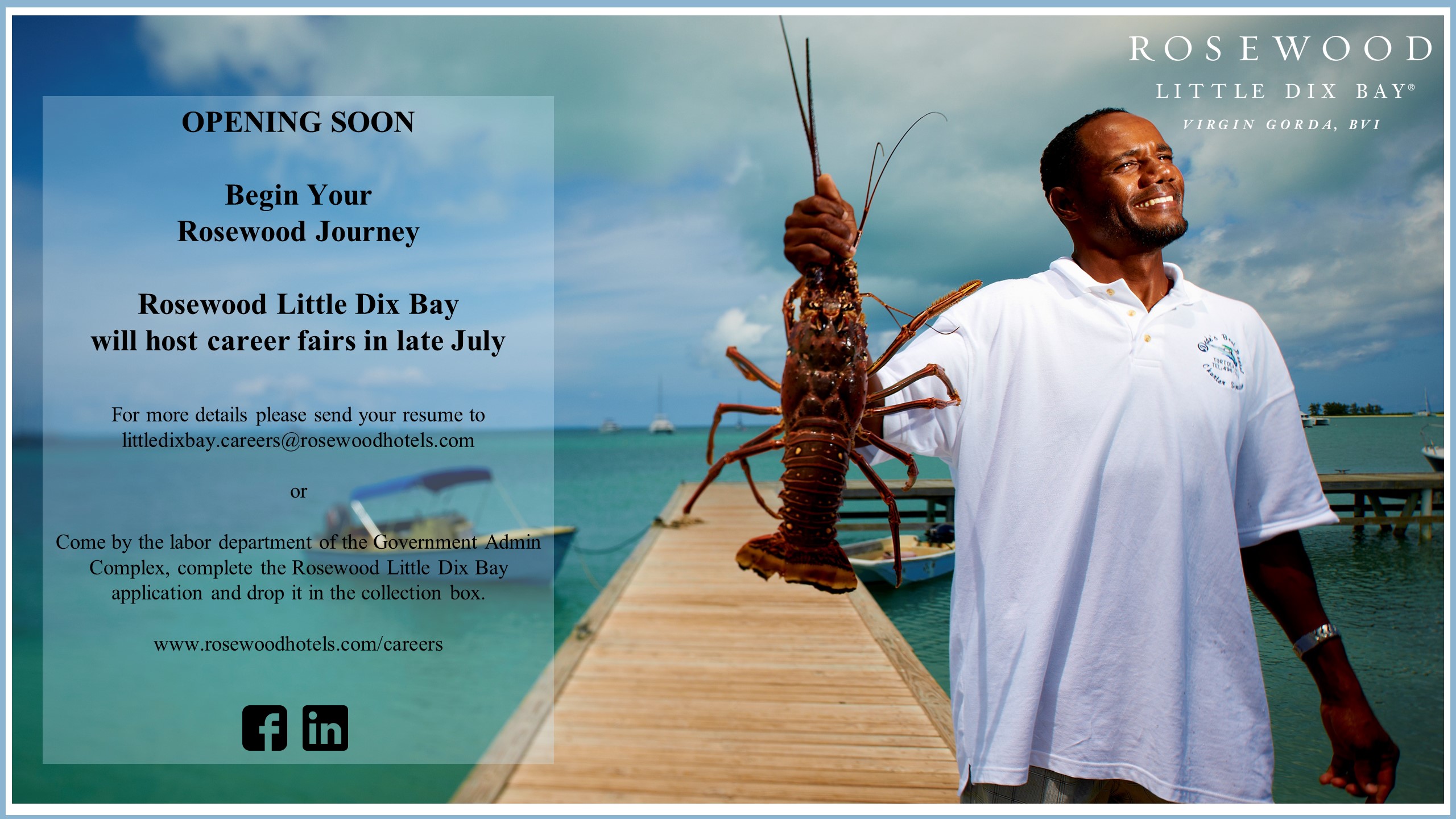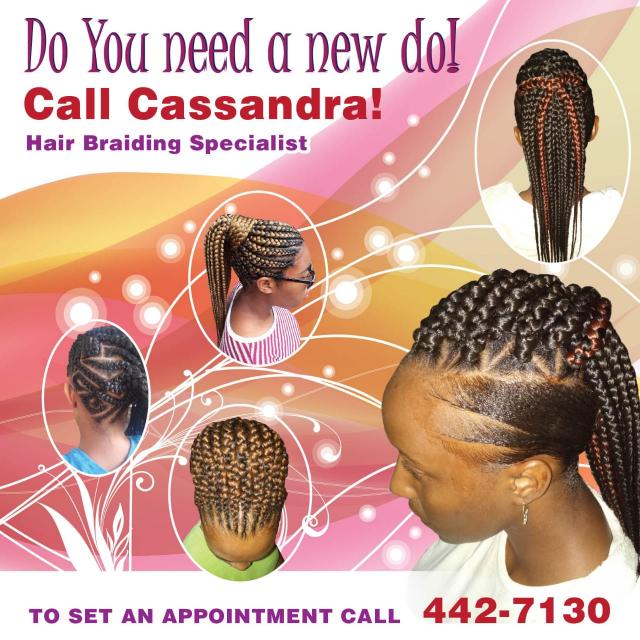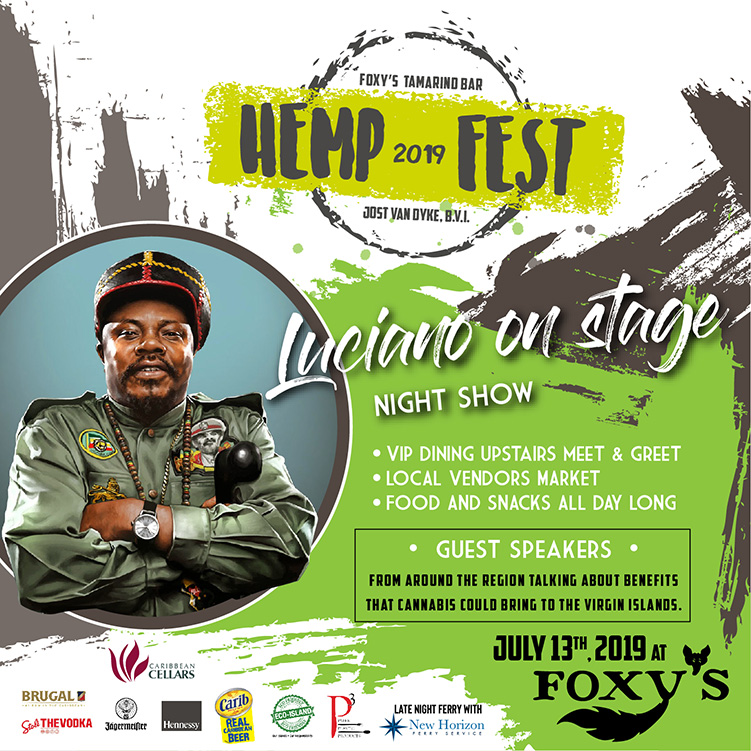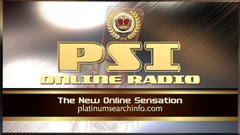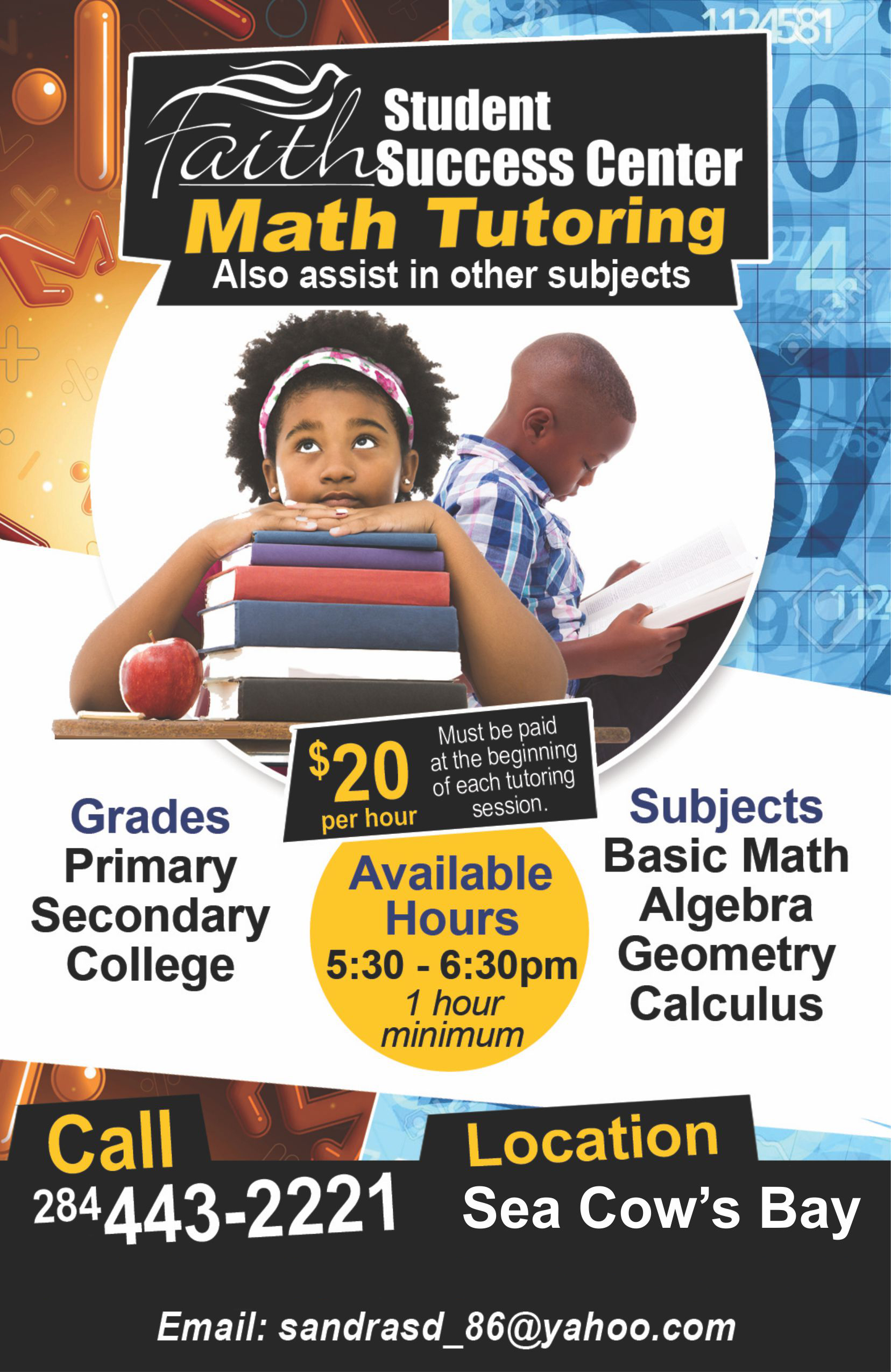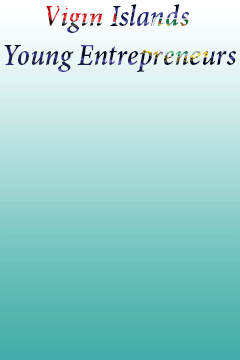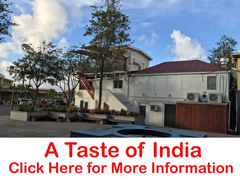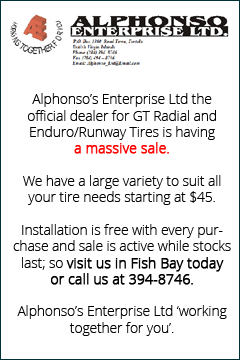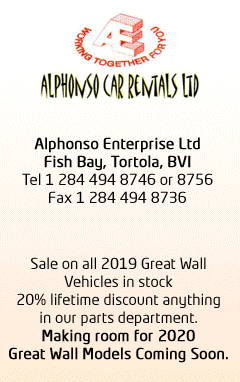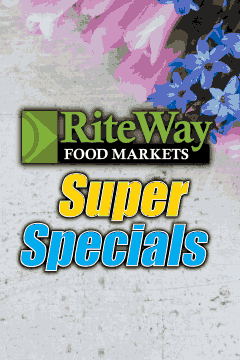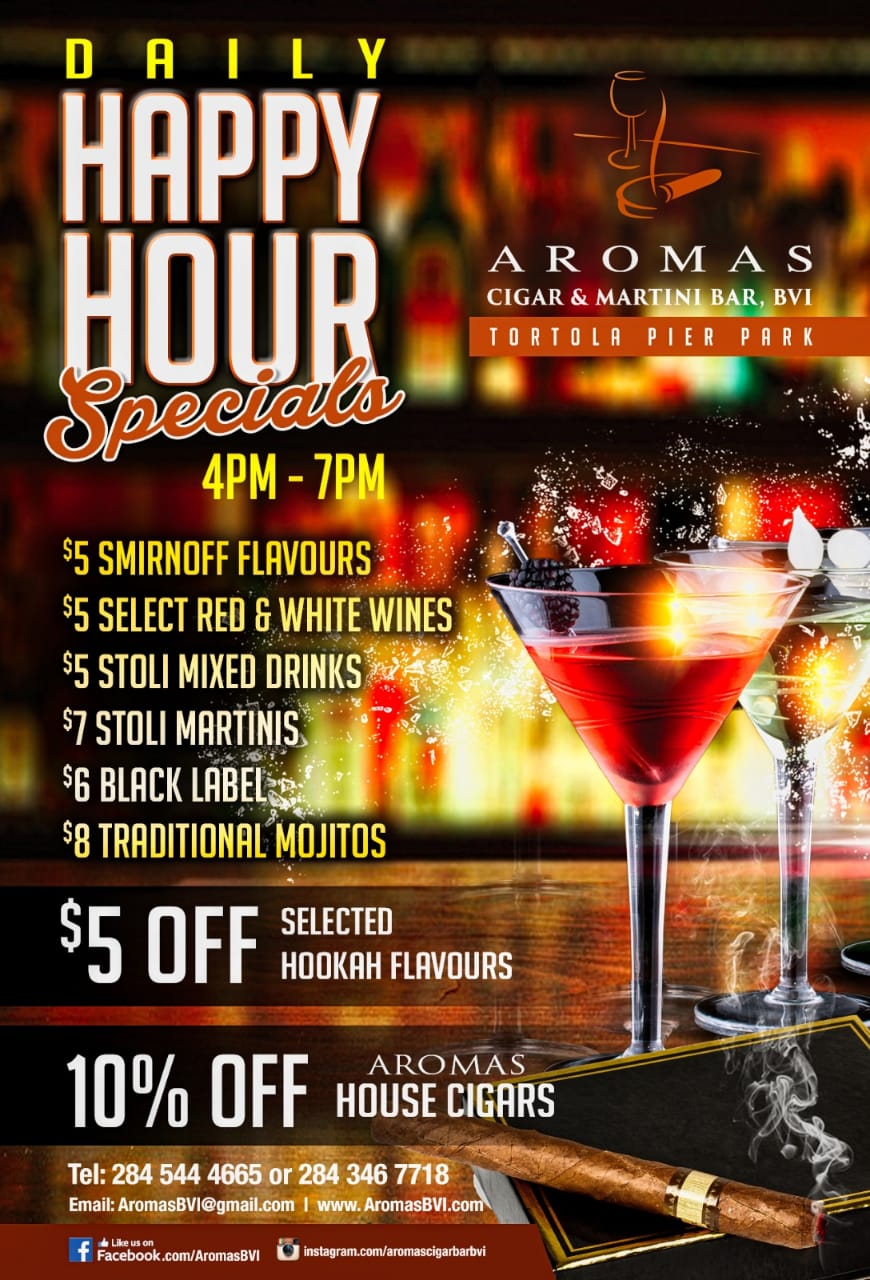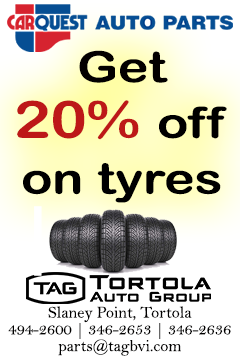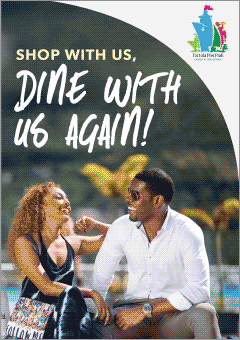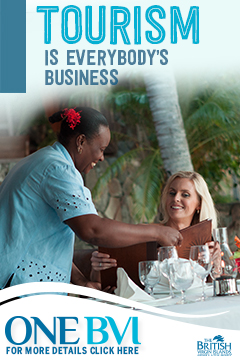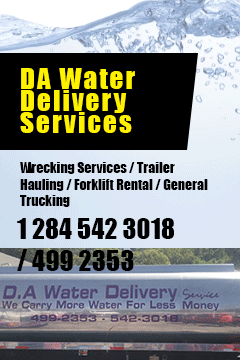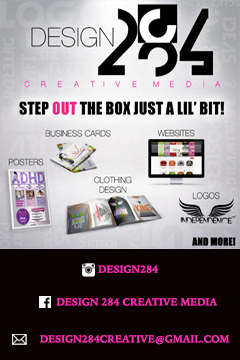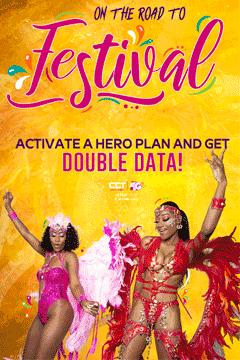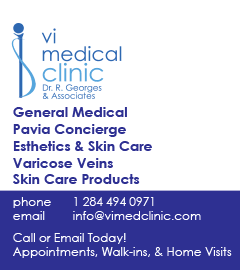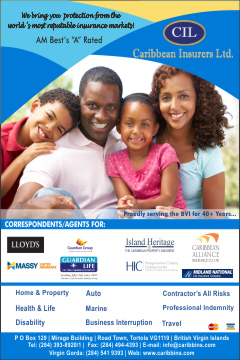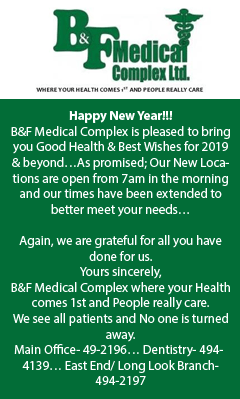 Disclaimer: All comments posted on Virgin Islands News Online (VINO) are the sole views and opinions of the commentators and or bloggers and do not in anyway represent the views and opinions of the Board of Directors, Management and Staff of Virgin Islands News Online and its parent company.