NDP Gov't allocates 33% of Recovery Plan $$ for controversial airport project
- takes VIP President Dr Natalio D. Wheatley by surprise as NDP Backbenchers were opposed to the project even before the 2017 hurricanes
ROAD TOWN, Tortola, VI- Even before the destructive hurricanes, Irma and Maria of September 2017, the public, the Opposition, media and even elected members of the National Democratic Party (NDP) Government had opposed the Airport Runway Expansion Project at Terrance B. Lettsome International Airport at Beef Island going ahead as they felt the Territory could not afford it at the time and that there were many other priority areas that needed addressing first.
It therefore came as a surprise that Government, in the Draft Recovery Plan, allocated some $250M or 33% of the $721M that was estimated would be needed to help the Territory recover over the next 5 years, towards the controversial Airport Runaway Expansion Project.
Among those taken aback was President of the Virgin Islands Party (VIP), Dr Natalio D. Wheatley, aka Sowande Uhuru, who appeared as a guest on the radio talk show BVI Have Your Say, hosted by Doug Wheatley and aired last Wednesday January 3, 2018.
Recovery money to fund old controversial projects?
Dr Wheatley is of the belief that the government is simply taking recovery funds to fund old controversial projects. "I looked through the recovery plan and there is not a lot of evidence that we are doing things differently. What it seems like to me is that we've actually doubled down on our agenda from before. The ruling party has actually doubled down on the agenda that they had even before the hurricanes passed. So, there is no great evidence that we doing anything differently."
Case in point, according to Dr Wheatley, is the airport runway expansion project. Prior to the hurricanes in September 2017, the Premier Dr The Honourable D. Orlando Smith (AL) and Deputy Premier Dr The Hon Kedrick D. Pickering (R7) were at the forefront of the project that was to see Chinese company, China Communications Construction Company Ltd (CCCC) extending the runway of the Terrence B. Lettsome International Airport by about 2,455 feet. The estimated cost was $153 million, a figure now increased to $250 million, as stated in the recovery plan document.  
"You have a recovery plan that has been priced at 721 million dollars and more than 33% of that is allocated to the airport, $250 million for the airport," said Dr Wheatley.
Giving some debt to the debate Dr Wheatley reminded listeners that, "There is quite a lot of consternation about this whole idea about investing such a large amount of money in the airport given our economic troubles, and this was before the hurricanes. Now you have a hurricane that has estimated billions of dollars of damages, more than our Gross Domestic Product (GDP)- 300% more than our GDP, so you have more issues as it pertains to your economy than ever before."
He continued by saying, "Even before the storms we have members of the NDP government that questioned whether this was the time to do this development… based on our finances. The Premier, the Deputy Premier who have been pushing for the airport would be aware of all of the opposition to the airport, but despite that they have decided that they are going to double down on this desire to have an airport at the tune of 250 million dollars. I have to wonder if something's really wrong with us to take that approach after all that has happened.
It was in February of 2017 that NDP Backbenchers Hon Deloris Christopher (R5), Hon Alvera Maduro-Caines (R6), Hon Melvin M. Turnbull (R2) and Junior Minister for Tourism Hon Archibald C. Christian (AL) during their contribution to the Appropriation Act of 2017 in the House of Assembly (HoA), objected to the airport project going ahead now.
Listing a number of areas that need attention including road works, the ports, and immigration, Hon Christian had said the question has to be asked whether the territory can afford an airport expansion project at this time.
It seems now; however, the Territory suddenly can afford it, with recovery funds.
Premier Smith defends airport runway expansion
It was in November 2017 that Premier Smith defended the desire to continue with the project. "One of the lessons learned from the hurricane is that emergency access in and out of the islands is critical in the event of a hurricane or other emergency," he explained while making an address to United Nations pledging conference held in New York, USA on November 21, 2017.
"Precious time was lost after Irma in getting flights in and out of the BVI through regional hubs because the runway at our airport is not long enough to accommodate long-haul jets. We intend to extend the runway to ensure this never happens again and that direct emergency access from and to the US, Europe, and Latin America are guaranteed for evacuation and relief purposes," he continued.
'That is not the correct approach'- Doug Wheatley
However, that argument is not flying with everyone. Respected talk show host and retired civil servant Mr Doug Wheatley said, "I think that is not the correct approach to take at all."
Dr Wheatley too did not buy that argument explaining that, "Assistance was able to get in. In a few days we had assistance from the British. I don't think that is a strong enough reason to spend 250 million on the airport when we have so many other pressing needs."
Dr Wheatley also compared the amount given for the airport expansion project to the other sectors. "We spoke about building greener BVI, what really is in the recovery plan that suggests that we are going to build the BVI greener? I see that we have allocated $750,000 to promote alternative energy, not even to make a serious investment in alternative energy, but to promote. Less than a million as opposed to 250 million for the airport. That shows that we are not serious."
Other strategies to 'going green' were identified, areas where monies could have been invested in. Projects such as recycling, landfills and investments in agriculture deserved more monies to 'put our monies where our mouth is' when we claim to be going green, Dr Wheatley explained.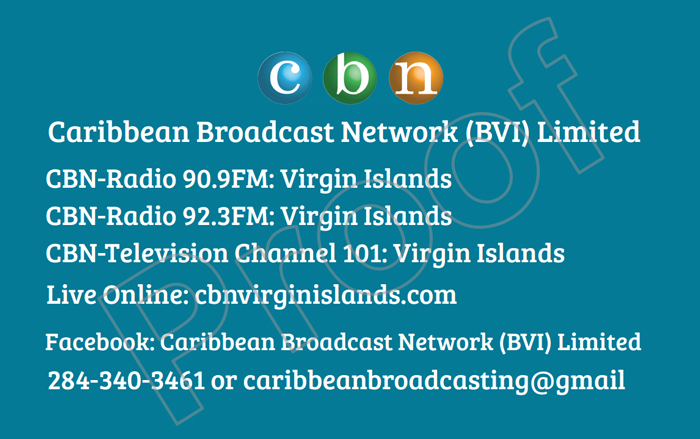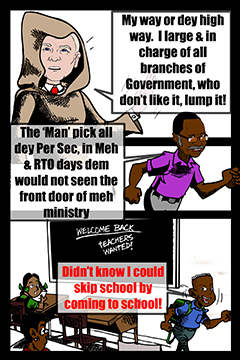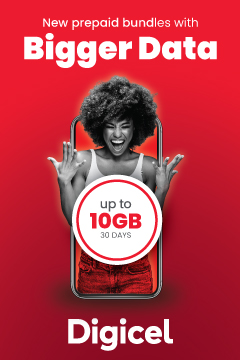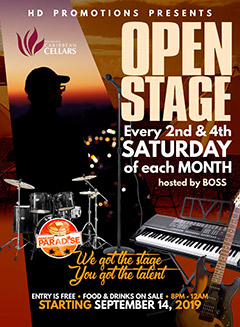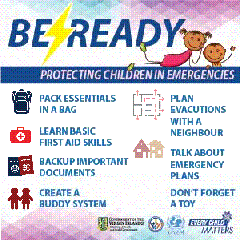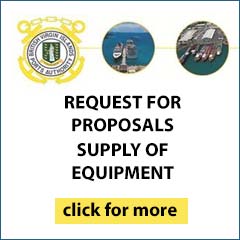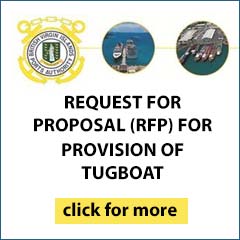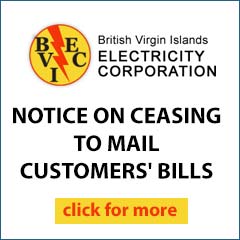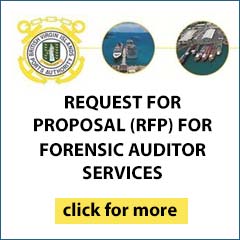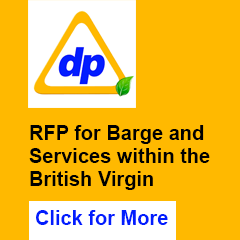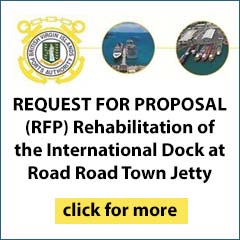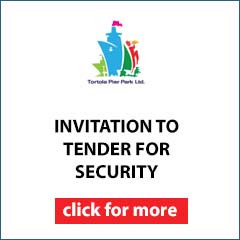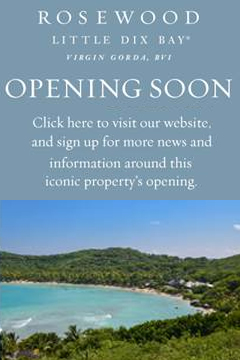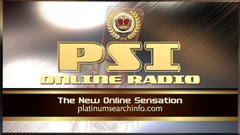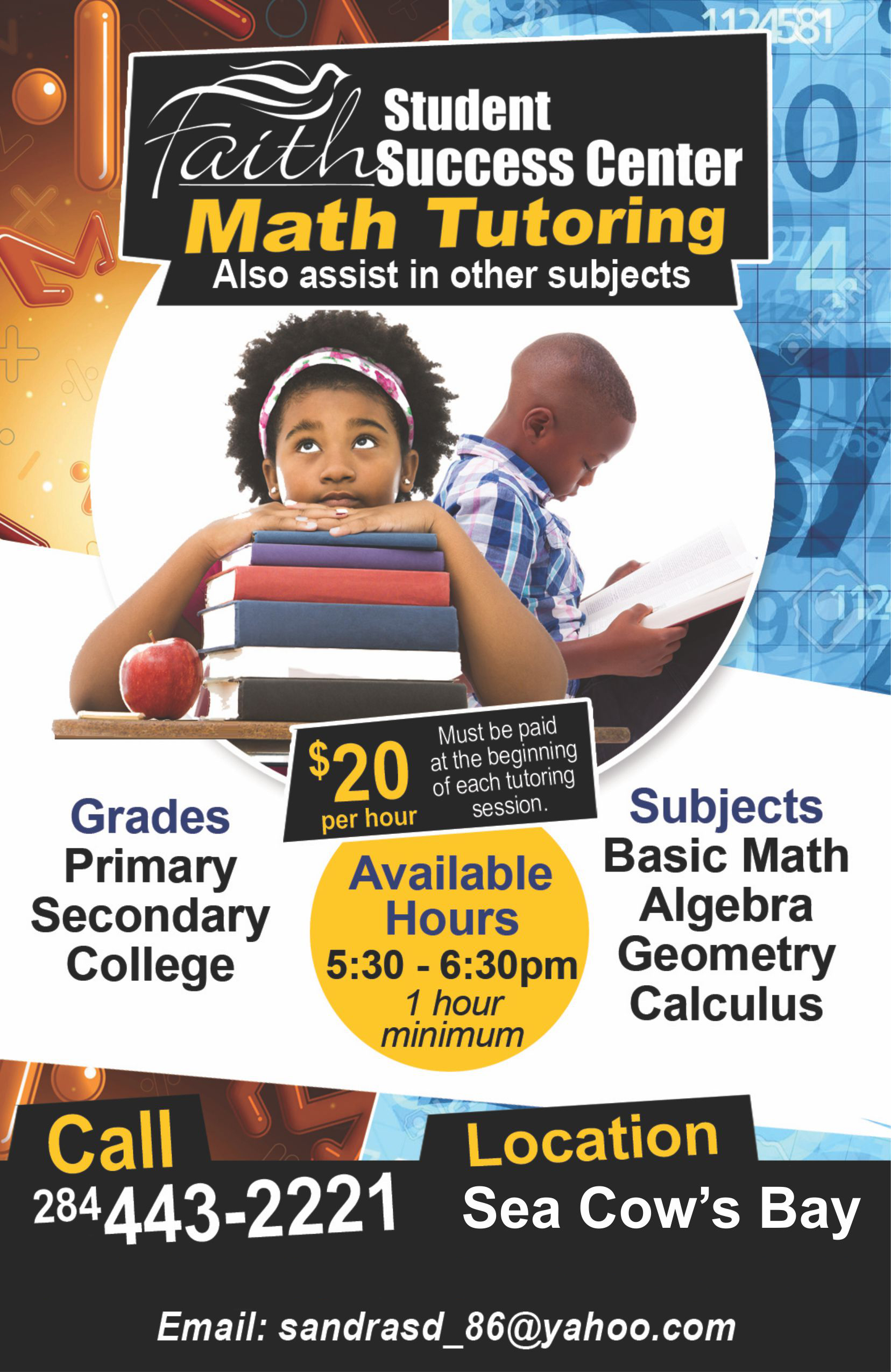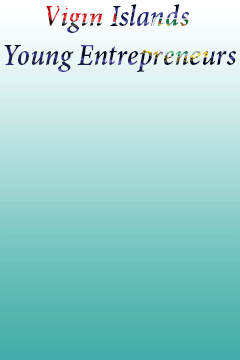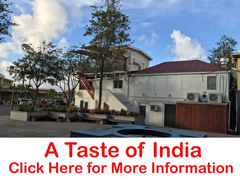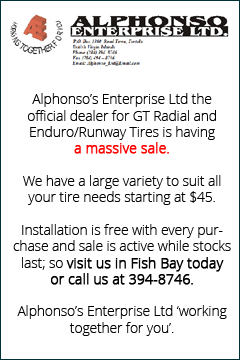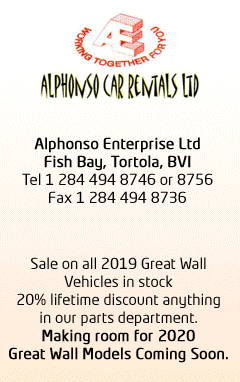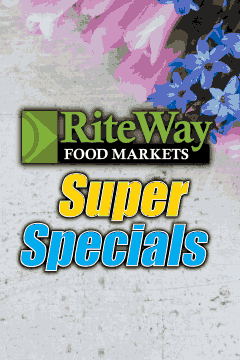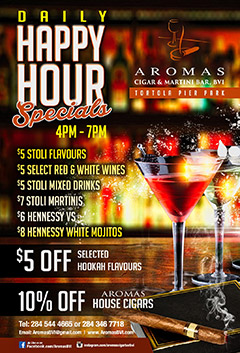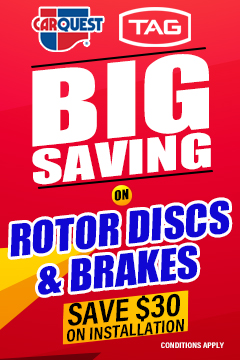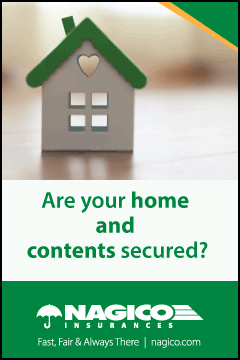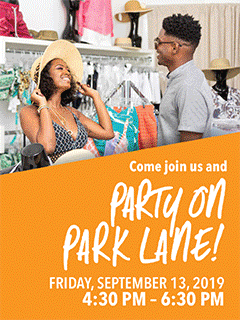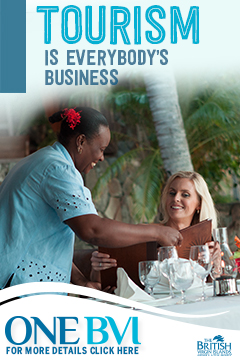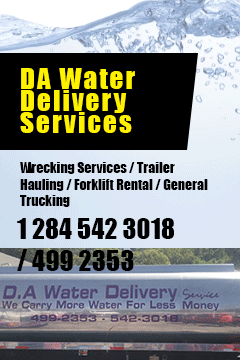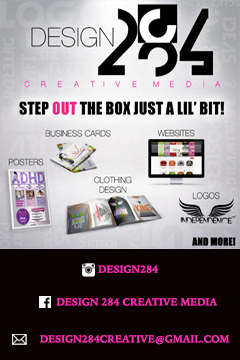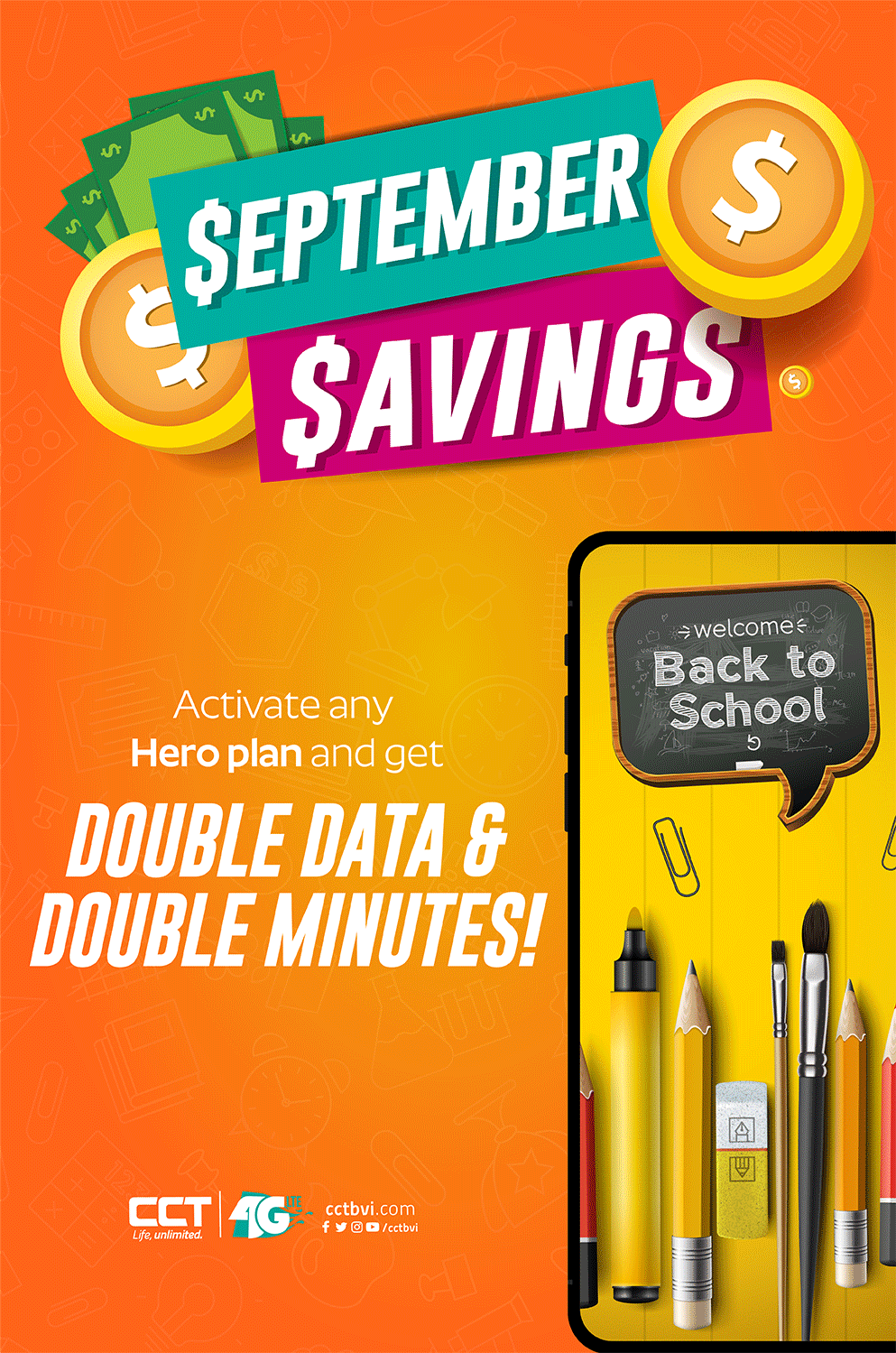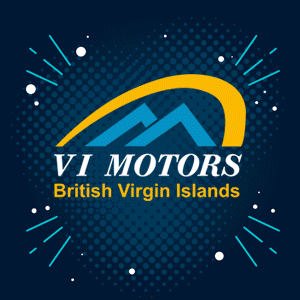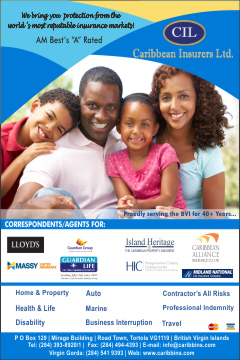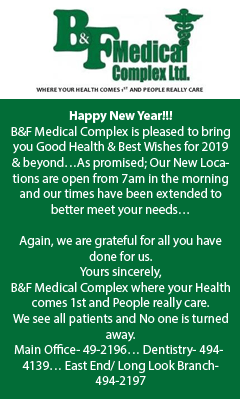 Disclaimer: All comments posted on Virgin Islands News Online (VINO) are the sole views and opinions of the commentators and or bloggers and do not in anyway represent the views and opinions of the Board of Directors, Management and Staff of Virgin Islands News Online and its parent company.