'Nanny Cay Development Project back on track' – GM Miles Sutherland-Pilch
- Conservation & Fisheries Dept confirms halt lifted & environmental issues being resolved
SEA COW'S BAY, Tortola, VI – Following the project being halted two months ago because of environmental concerns, the planned development at the coast of Nanny Cay is forging ahead, according to General Manager Miles Sutherland-Pilch.
Sutherland-Pilch confirmed that the project was on track when this news site dropped in on the work site yesterday September 24, 2015.
"Everything is on track," said Sutherland-Pilch, who did not see the point in this news site pursuing the issue any longer.
The Department of Conservation and Fisheries had on July 14, 2015 put the brakes on the $30 million Nanny Cay Development Project in the wake of environmental concerns emanating from it.
This was confirmed at the time by Kelvin Penn, acting Chief Conservation and Fisheries Officer in the Department of Conservation and Fisheries. Penn at the time said to this news site that he could not say much about the issue but confirmed that the project had been halted temporarily.
"The project [has been halted] temporarily, yes. It has been put on pause from today [July 14, 2015]," he said when asked of the action taken. "But we would prefer you speak with the Ministry on this," he said, referring to the Ministry of Natural Resources and Labour.
Speaking with this news site on July 14, 2015, Sutherland-Pilch said that the matter is being discussed among all the parties with a view to resolving it.
"I wouldn't say it was halted…there were a couple of issues but we'll know this afternoon…we are working with them," he said. "I think we are going to be on track very soon. It is not something that was entirely unexpected. You are making it sound worse than it is," said Sutherland-Pilch in July.
Speaking to this news site yesterday September 24, 2015 Kelvin Penn of the Conservation and Fisheries Department said, "Yes, they [Nanny Cay] got permission from the Ministry [of Natural Resources and Labour] to go ahead. The issues were cleared up."
"They had some issues with the coral removal but they are working on that now. They had to submit some studies and plans," Penn confirmed. Asked whether the Nanny Cay development project was 'good to go' he confirmed "yes."
The operations at Nanny Cay accounts for 400 jobs directly and indirectly. Nanny Cay employs 100 staff and estimates that the completed outer marina and related amenities will create 100 new jobs. This news site understands that while the first phase will be in the vicinity of $8 million, the entire project should be about $30 million.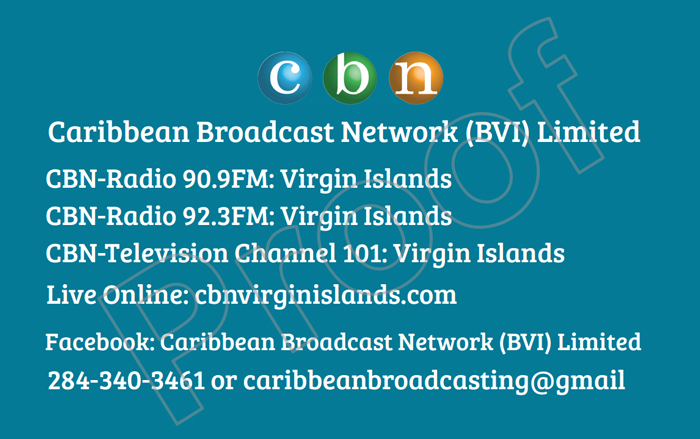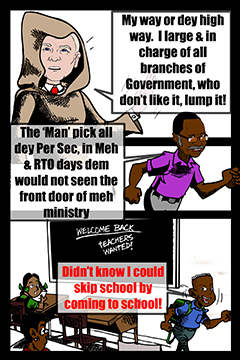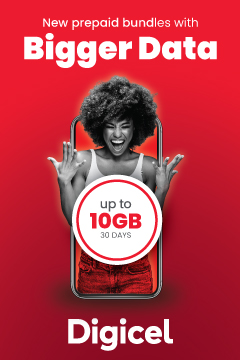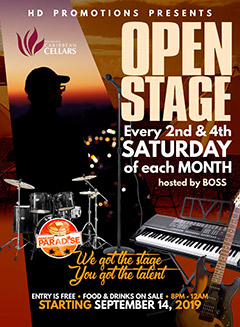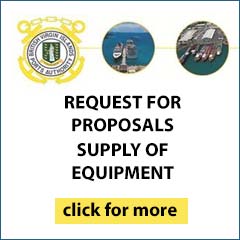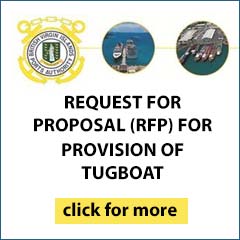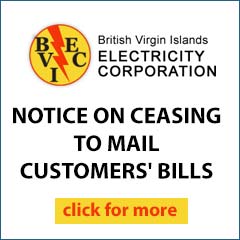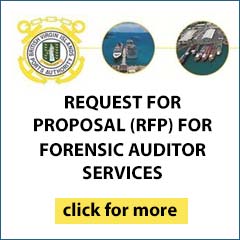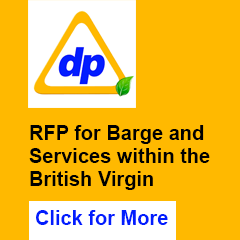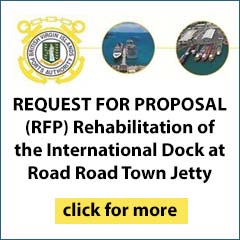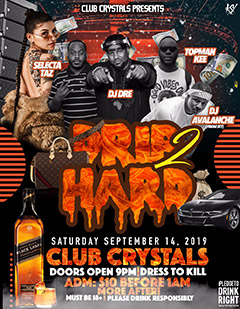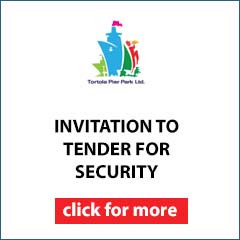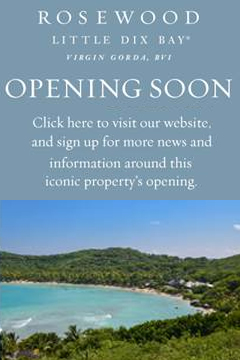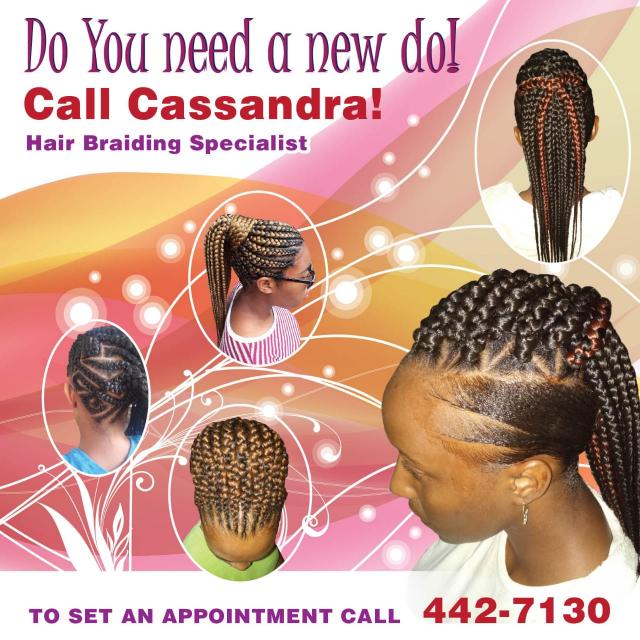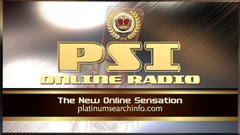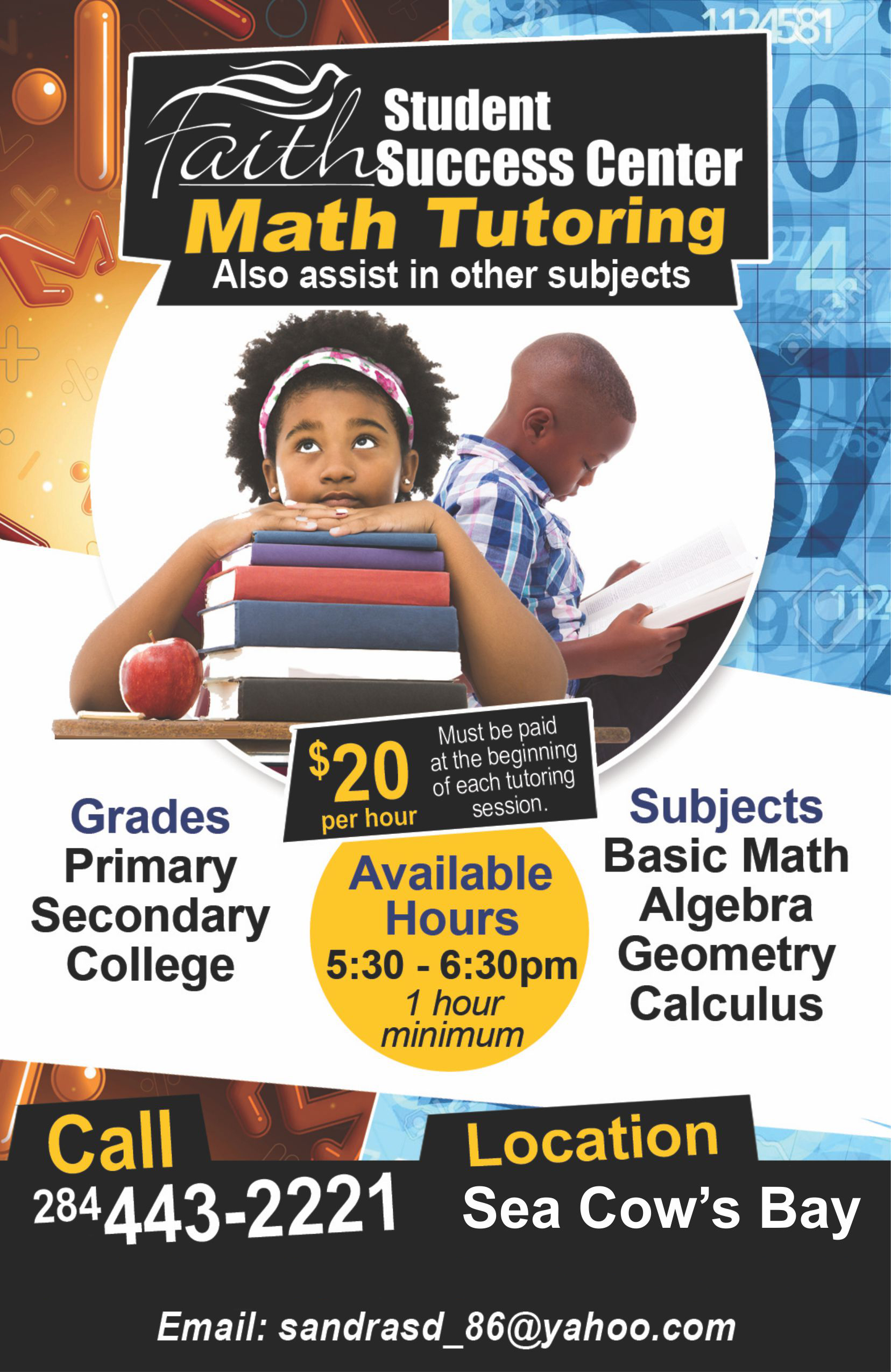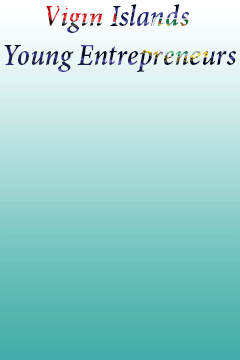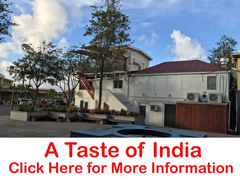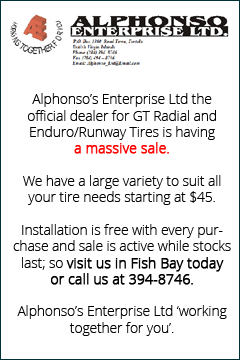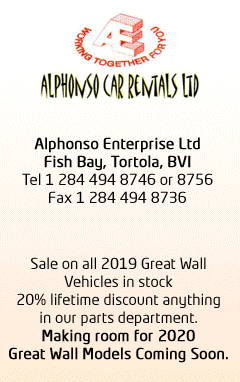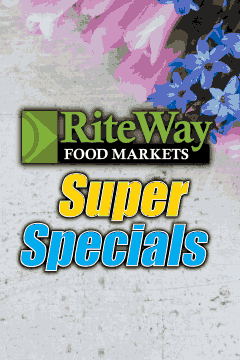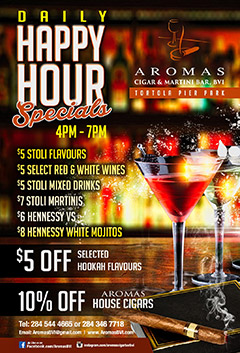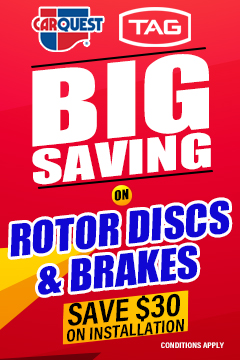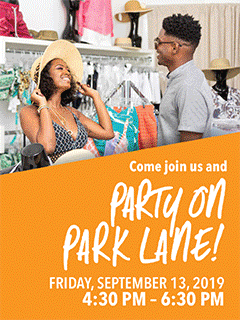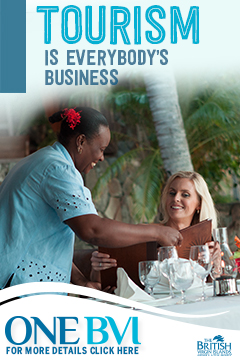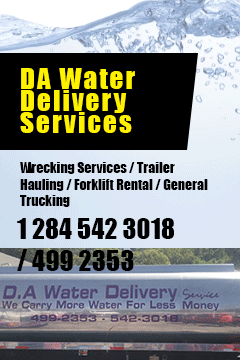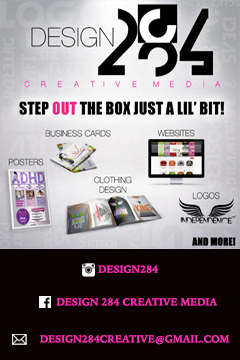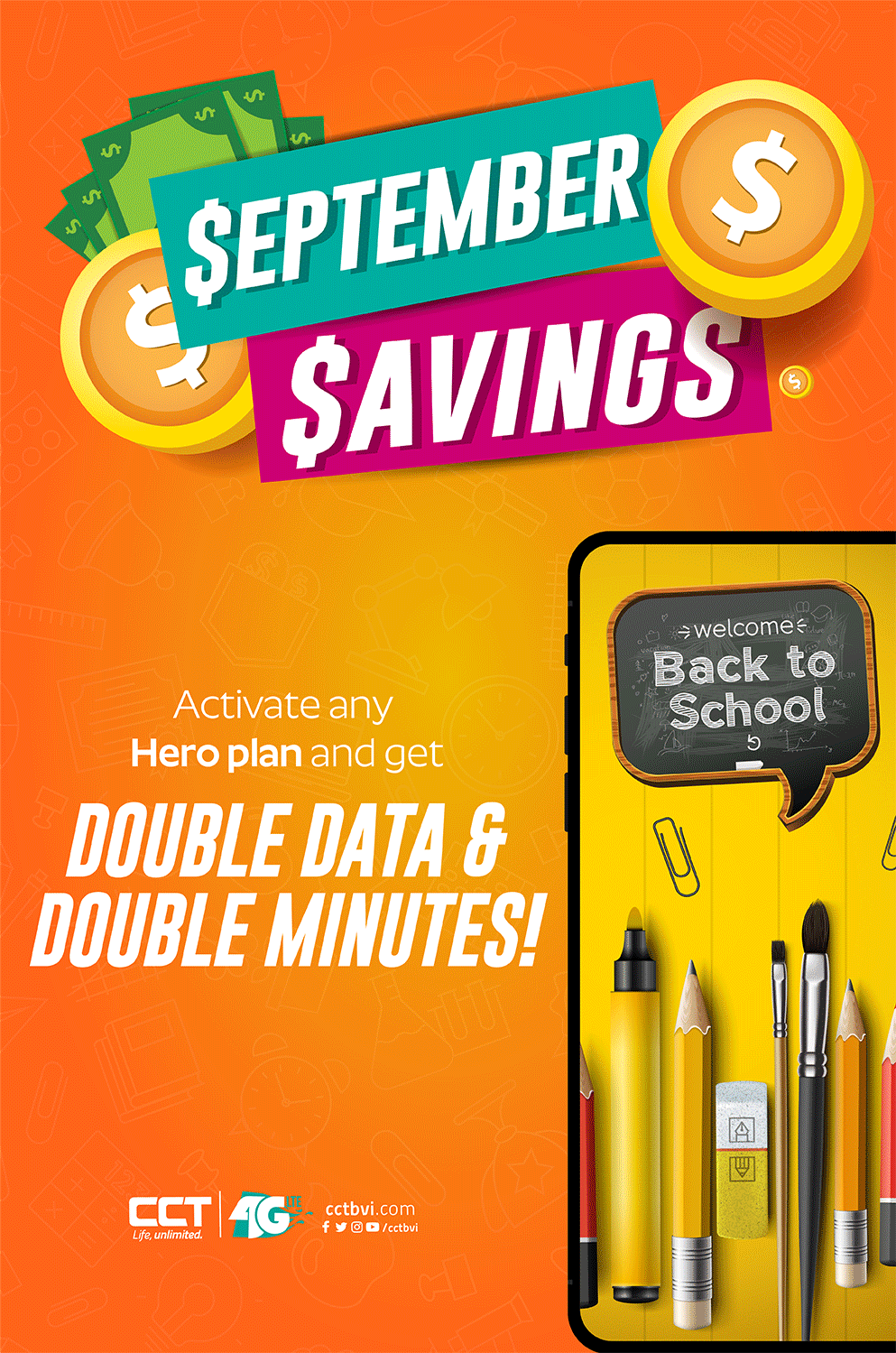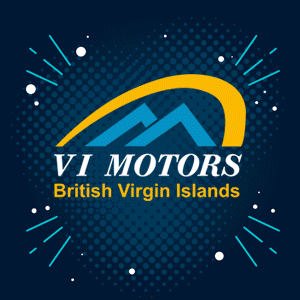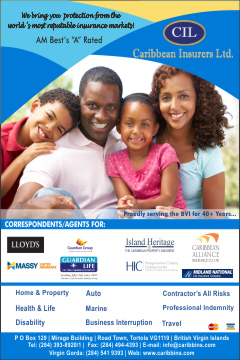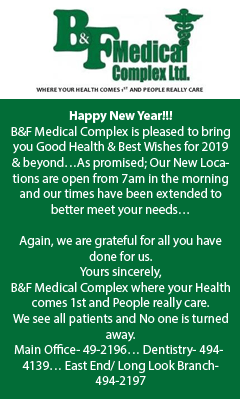 Disclaimer: All comments posted on Virgin Islands News Online (VINO) are the sole views and opinions of the commentators and or bloggers and do not in anyway represent the views and opinions of the Board of Directors, Management and Staff of Virgin Islands News Online and its parent company.