MVP Franklyn Penn Jnr. leads Road Town to Xmas Village Championship!
ROAD TOWN, Tortola, VI – Surviving a 3rd quarter scare and a 4th quarter epic fight back from Cane Garden Bay, Road Town managed to hold on for a 67-64 victory on Saturday December 17th, 2011, in the Sea Cows Bay Basketball Club Under-15 Christmas Village League.

Although the flow of those white knuckle rides in the 3rd and 4th quarters were marred by three delays caused by rain, no one was leaving the Sea Cows Bay Court as what had looked to be a comfortable win for Road Town suddenly became a roller coaster of a game.
The 1st quarter had ended 20-11 in favour of Road Town and although Cane Garden Bay hit back to be down by just 5 at the half, what unfolded for the remainder of the game kept the large crowd on the edge of their seats.
Half way through the 3rd quarter the boys from CGB had not only pulled level, but taken a one point lead. The first time they had been ahead. The lead would change hands a further 6 times as the quarter ended with CGB ahead again by 1.
They increased that lead to 5 with 6.52 left on the clock in the final quarter, but then following a time out Road Town stormed back. It was all square at 49 a piece with 5.52 remaining and still level at 51 each with 4.45 left.
Road Town were being very slow in transition from offense to defense and Coach Dwayne Rubaine delivered a stern rebuke to his players in that time out, but also found the right motivational words "I asked them if they wanted to win. I made them shout it out and they did. I had faith and so did the Team"
Then a Franklyn Penn Jnr. 3 pointer gave Road Town the lead for good at 54-51, although that did injustice to the game which continued to be a nail biter right to the final buzzer.
With 2 minutes to go CGB pulled it back to 59 – 57 and if not for a string of defiant blocks by Jamari Dagou and a couple of missed free throw attempts the final result could have been very different.
Coach Rubaine was a relieved but happy man "Feeling pretty good, pretty good my boy" he said" these boys beat us in the regular season so it feels great to beat them in the championship game"
Sponsor of the Event, the Honourable Julian Fraser RA, stayed riveted to his spot for the game despite the rains "Excellent game, CGB came not totally prepared, but they received some good coaching and gave Road Town a run for their money. I was pretty impressed"
He added "If you disrupt the rhythm the players are just human and they cannot perform at the same levels. The rain interruptions can be avoided and within a few months you will see some improvements here to mitigate the effects of the rain"
Milton Mclean, Chief Organiser of the League commented "We (SCBBC) are very happy that the tournament went so well – it was a real treat tonight, a great game. The teams, especially Road Town, developed chemistry as the league wore on. They and all the teams gained more confidence and showed their skills. They dribbled the ball, they passed it through legs, round their backs and it was fantastic to see"
Penn Jnr. finished with 20 points, 4 rebounds and 7 assists, Neville Smith Jnr. scored 13 with 6 rebounds and 2 steals. Jamori Dagou added 12 along with 3 rebounds, 1 steal and 2 assists. Jachoy Walwyn had 7 steals and Tahj Malone finished with 5 points and 4 rebounds for Road Town.
J'Moi Liburd top scored for CGB with 18 points, 3 rebounds, 2 steals, 3 assists and 3 blocks. Romain Minott contributed 14 with 12 rebounds, 2 assists and a block. Tyler Cameron scored 12 points and added 8 rebound
The presentation of awards for the tournament was also done with Franklyn Penn Jnr. adding Most Points to his MVP Award. Most 3's J'Moi Hodge; Most Rebounds Dominic Adams; Most Steals Justin Solomon; Most Assists Jachoy Walwy; Most Blocks; Neville Smith Jnr; Best Guards J'Moi Liburd and Penn Jnr; Best Centre Dominic Adams; Best Forwards Romain Minott and Justin Solomon.
Next up for SCBBC is a referees clinic and also a Martin Luther king weekend extravanga.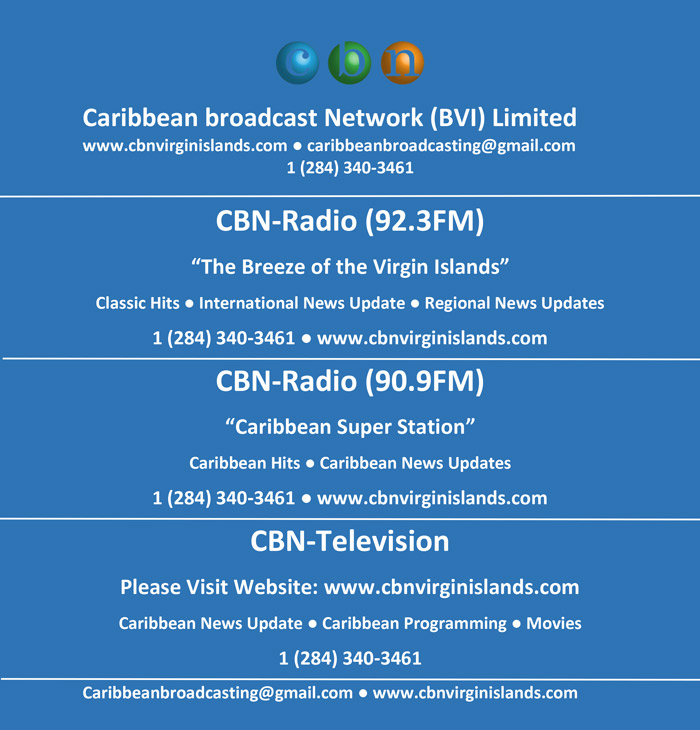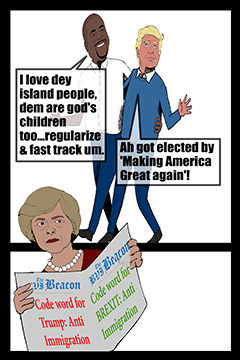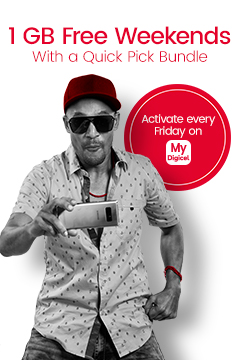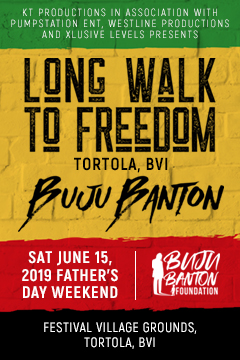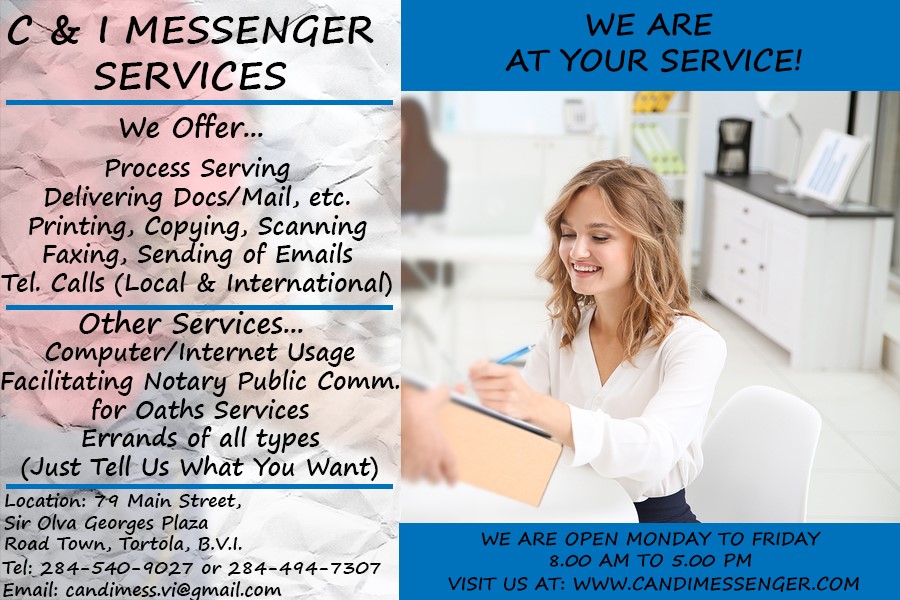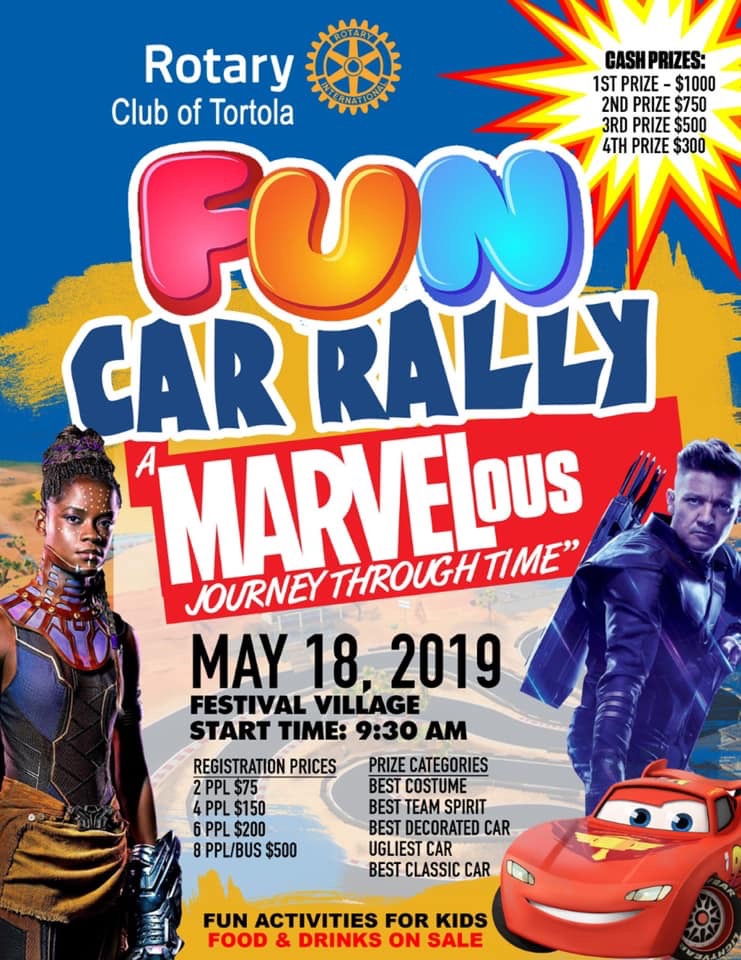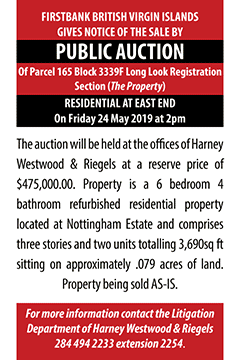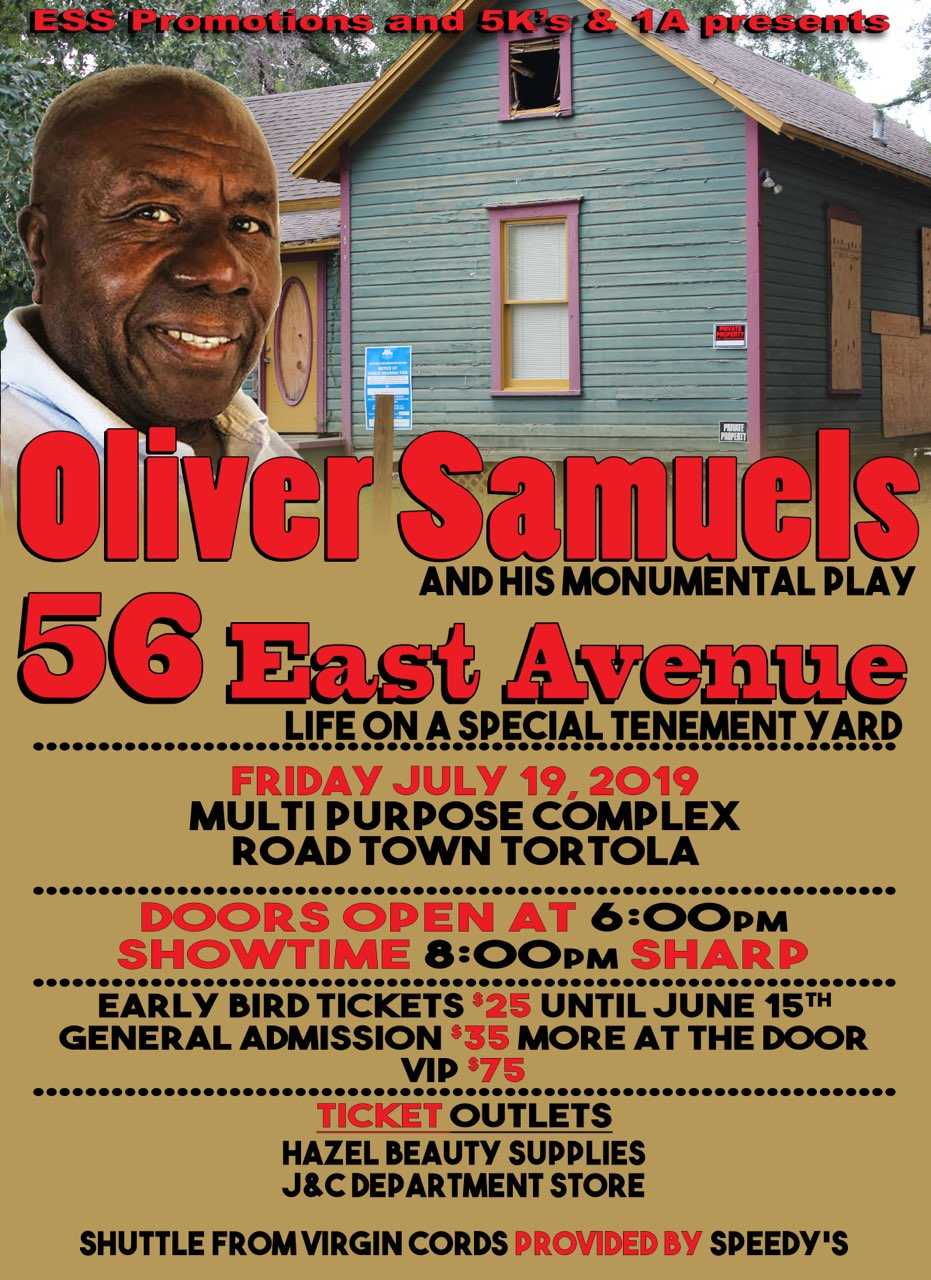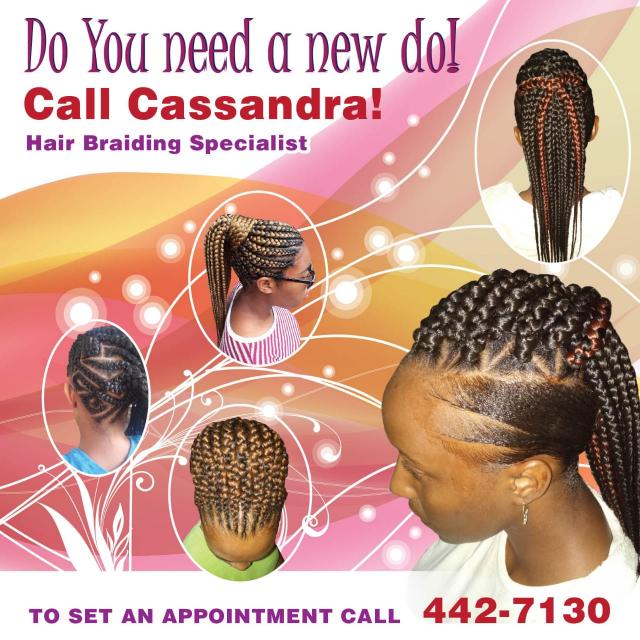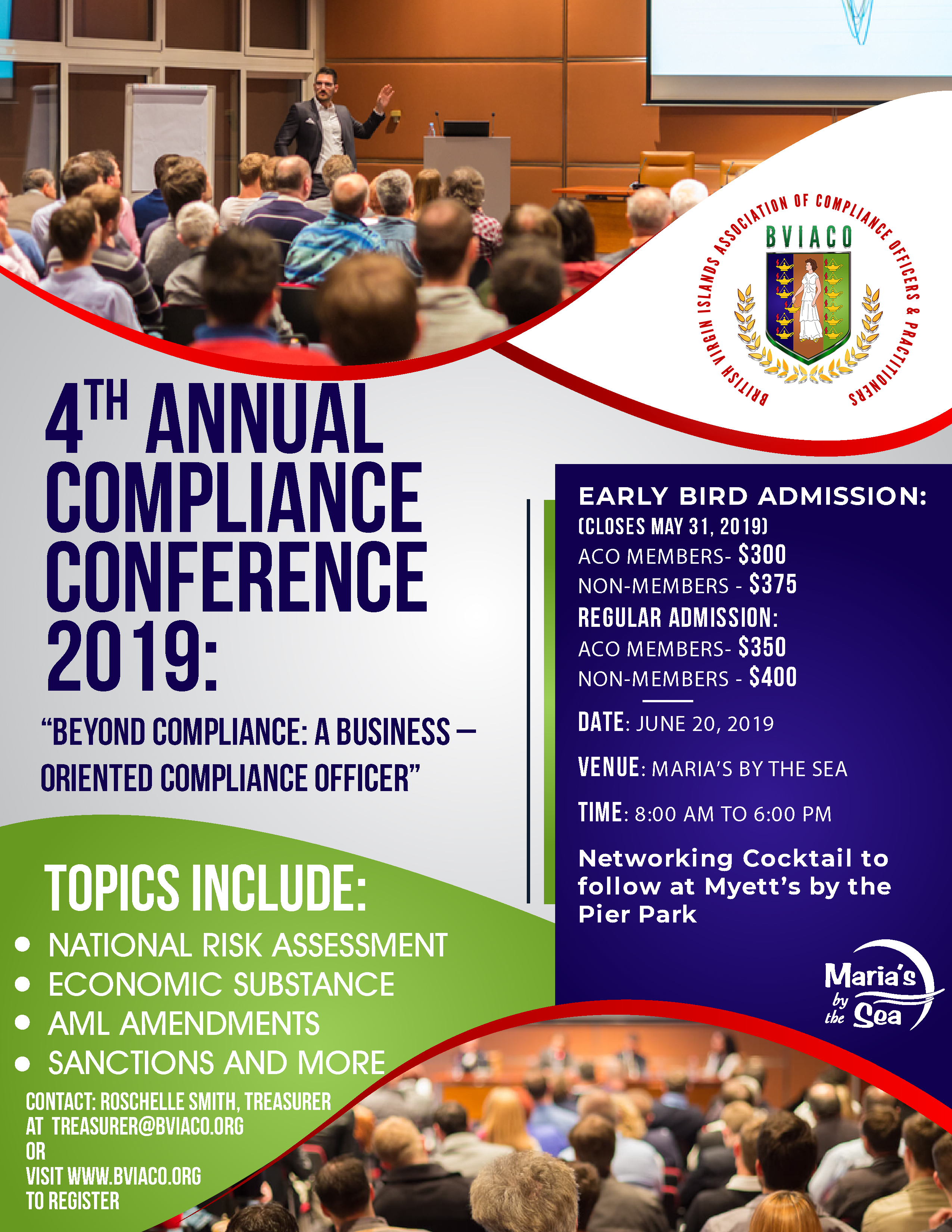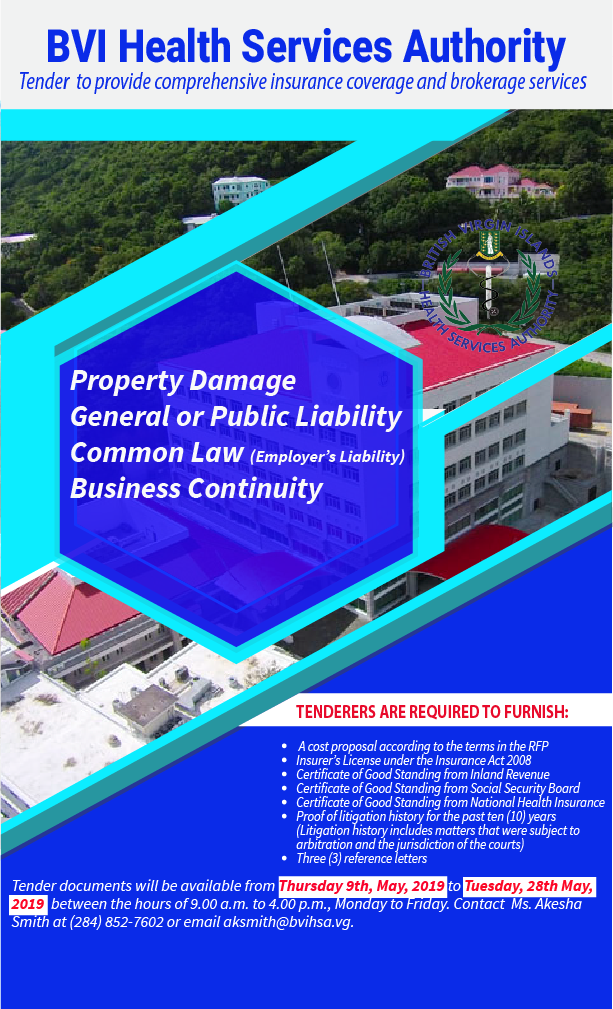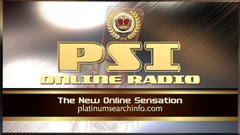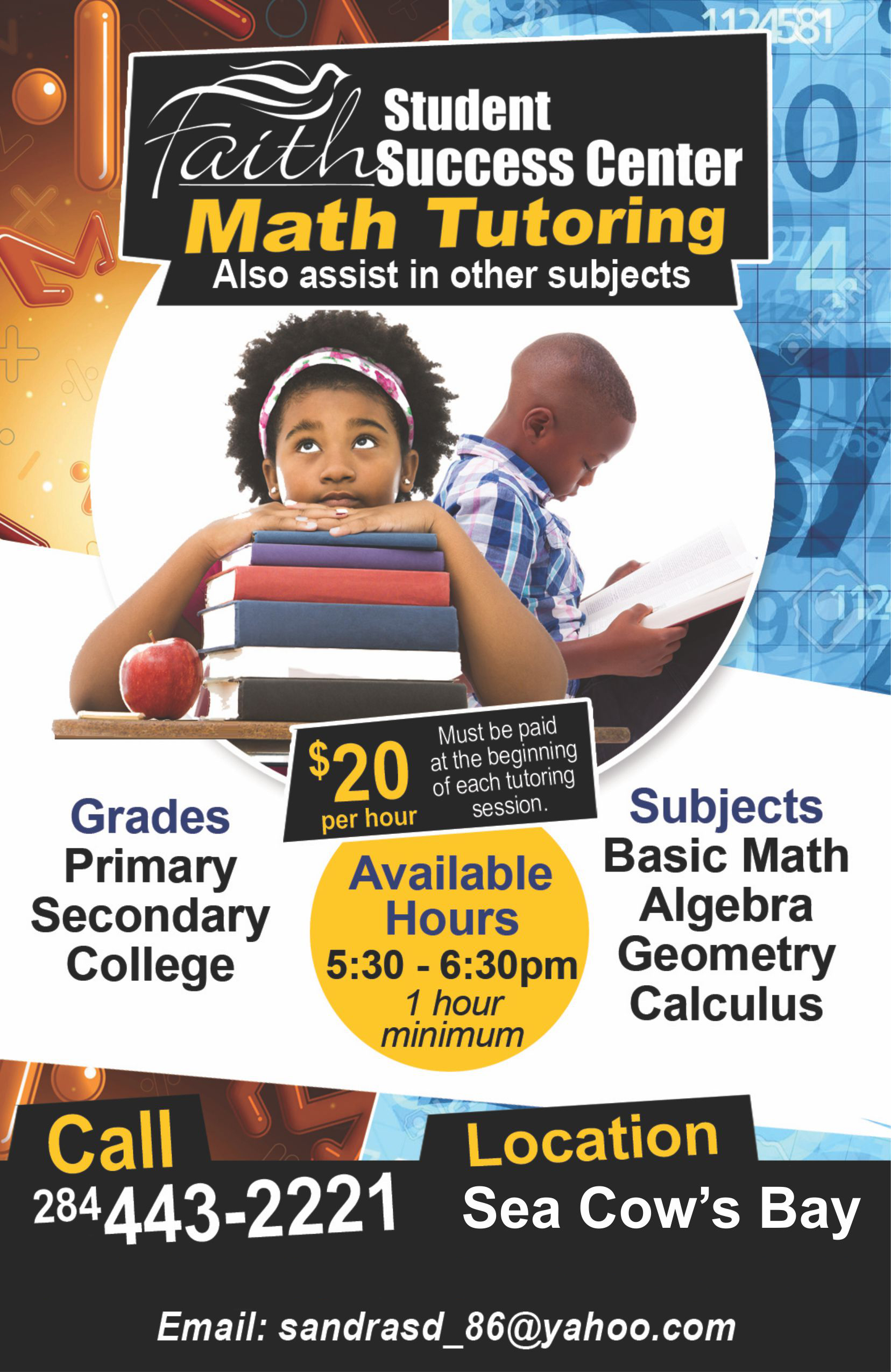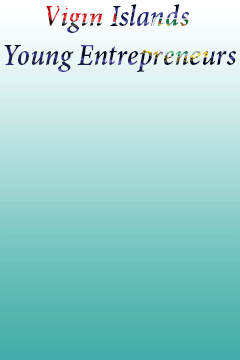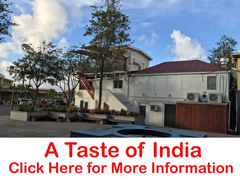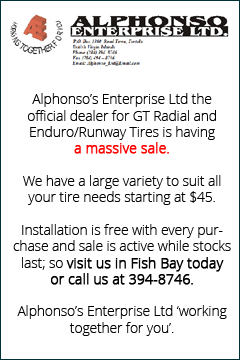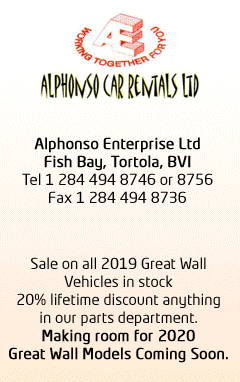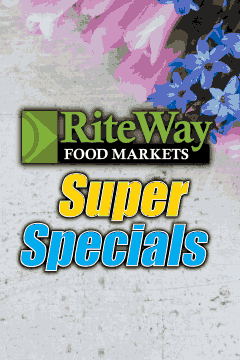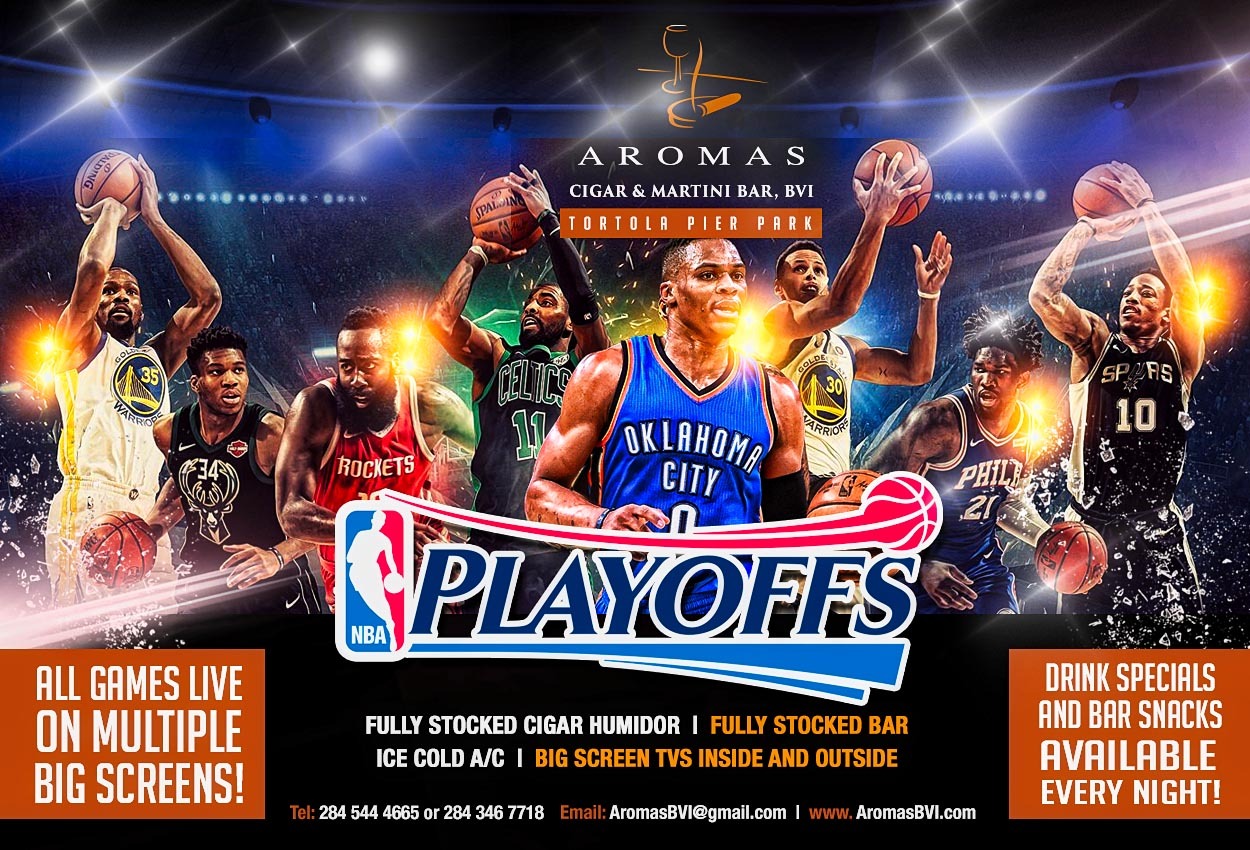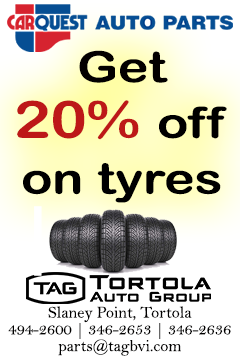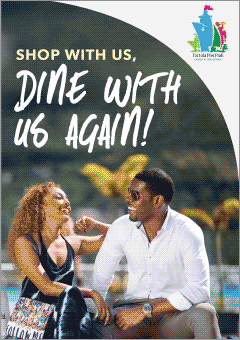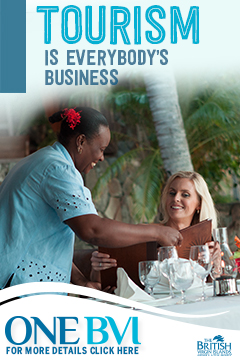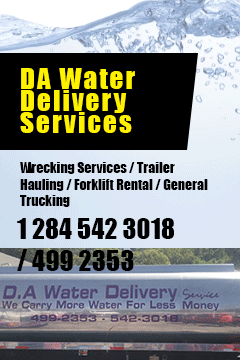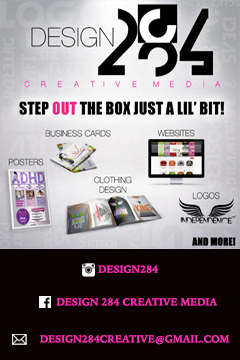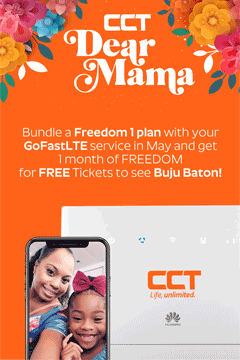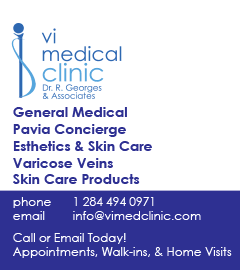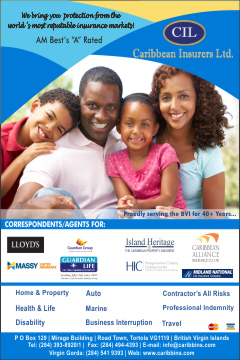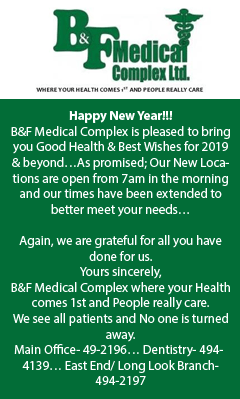 Disclaimer: All comments posted on Virgin Islands News Online (VINO) are the sole views and opinions of the commentators and or bloggers and do not in anyway represent the views and opinions of the Board of Directors, Management and Staff of Virgin Islands News Online and its parent company.