Ms Daisy, Matriarch of Harrigan Hill
Thomas C. Famous

If one was feeling adventurous, they would jump into the water on south shore Bermuda points their compass due south and head out to open sea.
A mere 1000 miles later they would find themselves on the pristine shores of our sister island of Tortola being the main island of The [British] Virgin Islands (BVI).
I myself am not yet that adventurous, as such, I took the easy way and jumped on 3 flights, Bermuda- New York, New York- Puerto Rico, overnight in Puerto Rico then onto Tortola.
Tortola is the land of my mother's birth and upbringing, as such we often travel here to spend time with our friends and family. On this trip, we came to attend the Homegoing Service of My Great Aunt Mrs Daisy E. Braithwaite who lived to see the ripe age of 96 years on this earth.
'Ms Daisy' as she was most commonly known, raised not only her own biological children but countless other children, including my mother and aunts, at her home on Harrigan Hill which overlooks Road Town which is the capital of the VI.
Perhaps fittingly, her home was the defacto 'Government house' of Harrigan Hill, where all matters of the surrounding community were discussed and decided upon. Essentially, Ms Daisy either gave her blessing or correction to anything of significance.
Ms Daisy was an astute businesswoman, homemaker, devout Methodist and outstanding pillar of the community.
The church service was held at the Sea Cow's Bay Methodist Church as the Road Town Methodist Church had been badly damaged during Hurricane Irma on September 6, 2017.
Every one of the near 700 seats was filled with many persons standing in the foyer.
Included in the congregation was most of the parliamentarians or district representatives as they are called in VI, from both sides of the aisle, inclusive of the Premier Dr The Honourable D. Orlando Smith.
I was honoured to be one of her Pall Bearers in and out of the Church and at the burial ground. Indeed, she had carried untold many for untold generations, so for me to carry her on her last journey was the highlight of my trip.
In the VI, the funeral traditions differ slightly from our own in Bermuda in the following ways.
Family members wear a ribbon tied to their left arm
Pallbearers wear white gloves
Graves are generally built for no more than 1-2 persons in a 'vault' style
At the grave site, the casket is lowered into the grave
After the casket is settled the gloves and ribbons are collected and throw on top of the casket
Then the grave is sealed by a team of masons who mix and pour concrete on top of plywood and reinforcement rod placed on the walls of the grave
Perhaps, what is unique about this part of the service is that the entire family and congregation remain at the burial grounds singing countless hymns accompanied by a full band of keyboardist, guitarist and tambourines.
Without a doubt this is where and when you feel the true spirits, pun intended, of Virgin Islanders rise. Let's think about it for a minute. Generations upon generations of persons have been laid to rest at these burial grounds and a full gospel concert is going on in their presence for over one hour.
You would have to be there to experience the essence of seeing a person not in mourning but in full celebratory mode rejoicing that they are amongst their kin, reflecting on life and dancing with their ancestors.
I can best summarise what I saw and felt by saying that the VI may have been extensively damaged during Hurricanes Irma and Maria but the spirit and resolve of the people have only gotten stronger.
I know this without a doubt, because whilst at the burial grounds, deep within my soul, I heard the voices and felt the spirits of my ancestors, including my great-grandmother, Alfina Thomas- Fraser.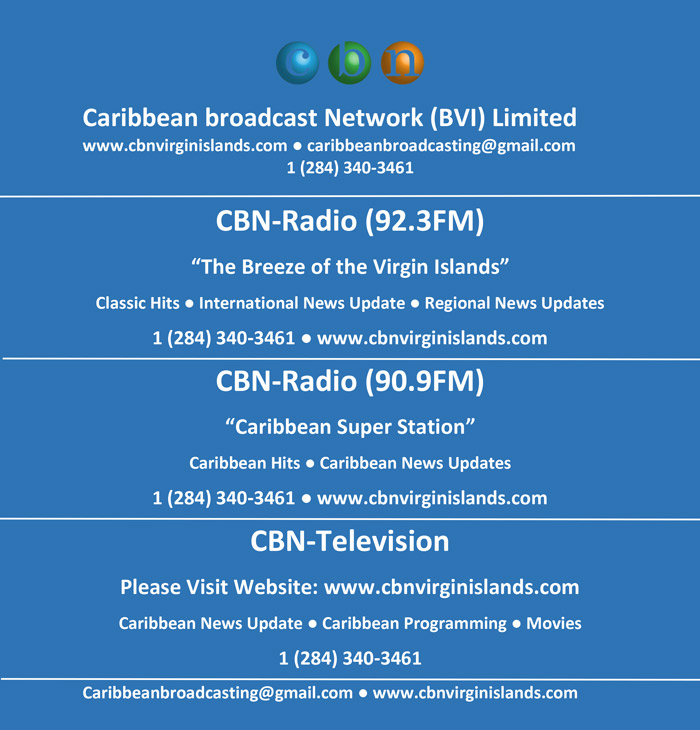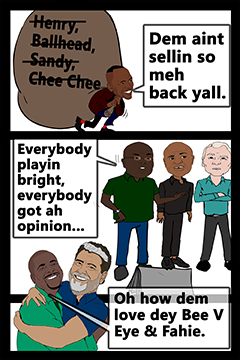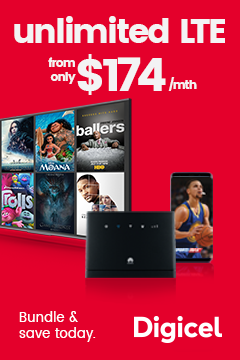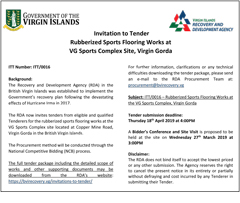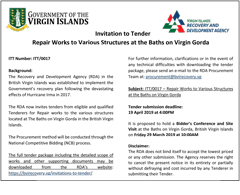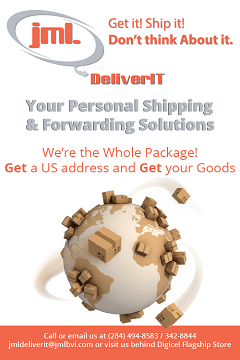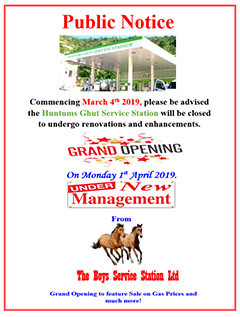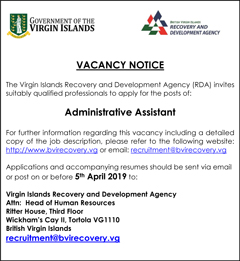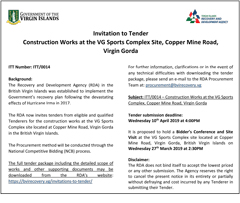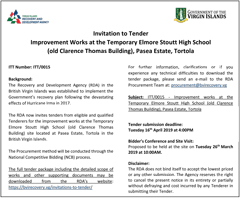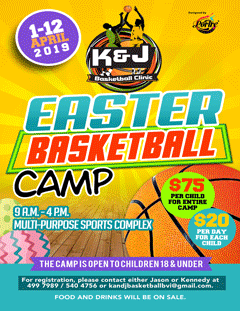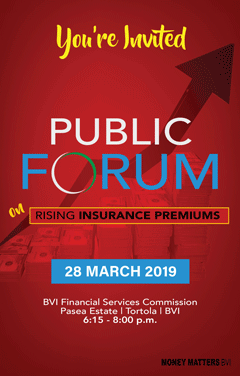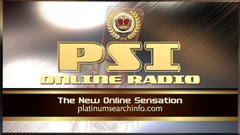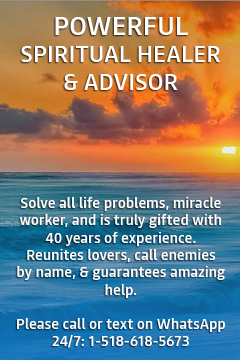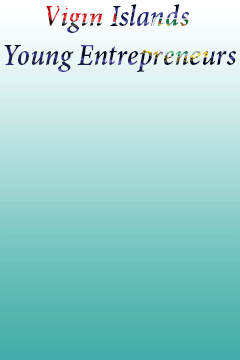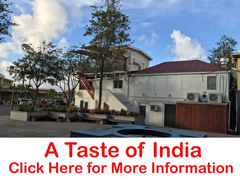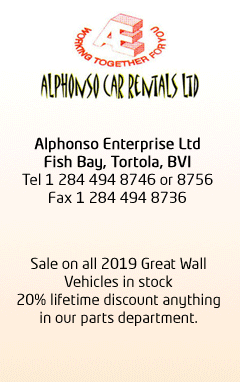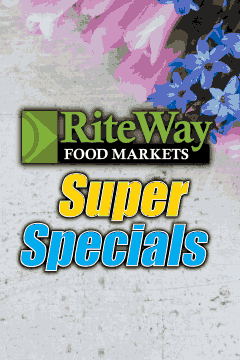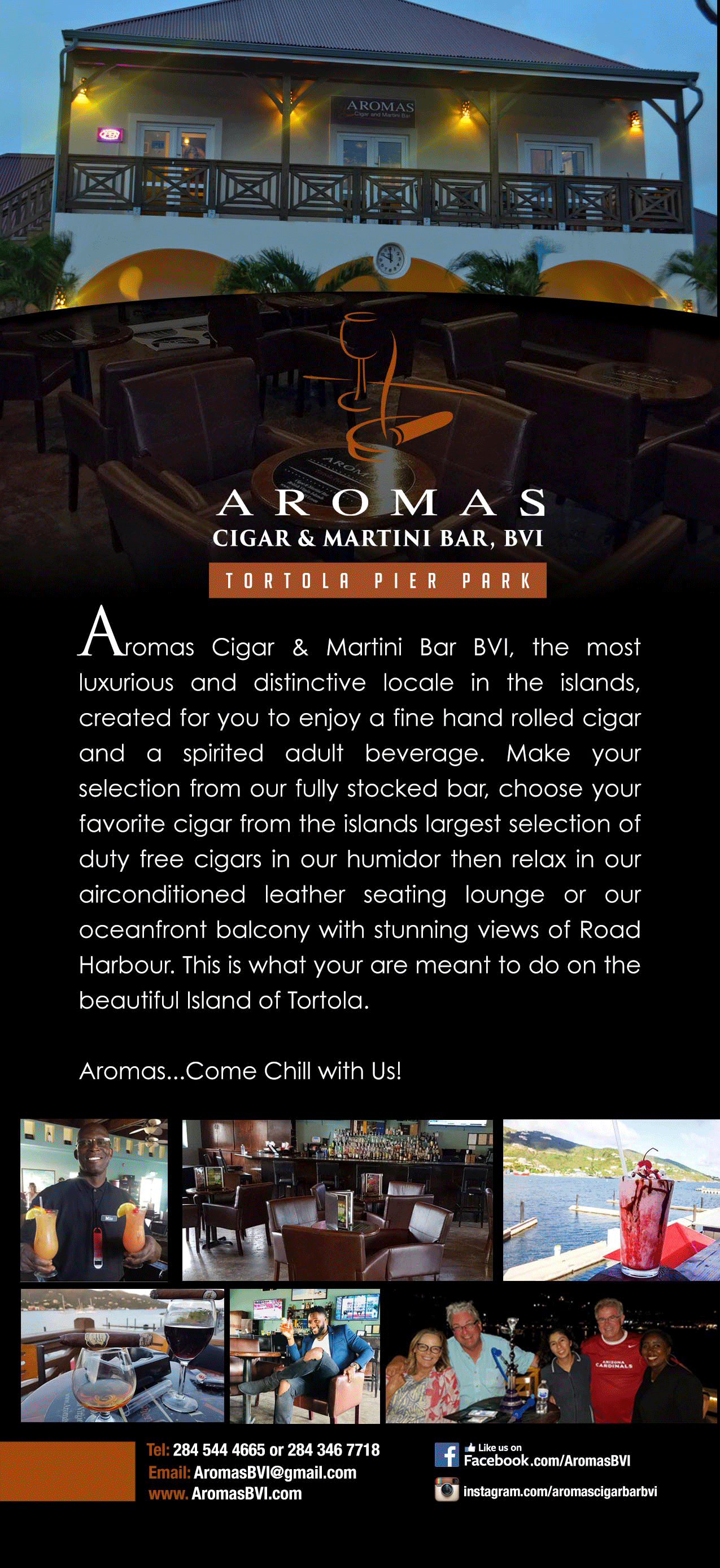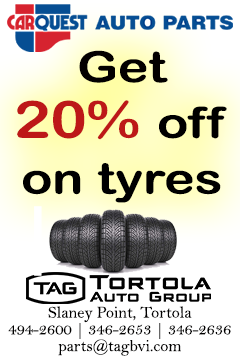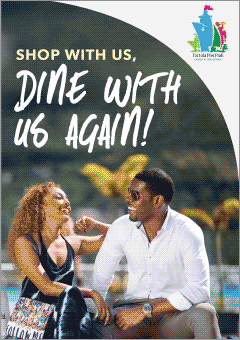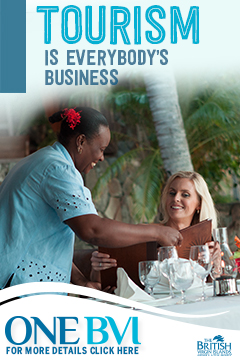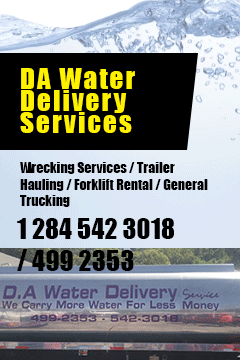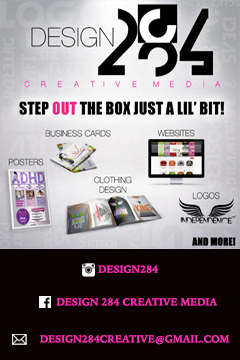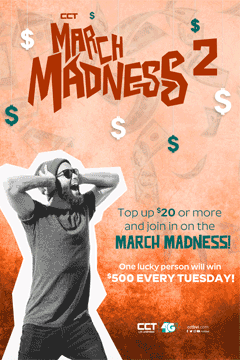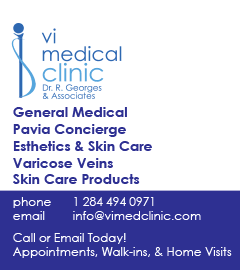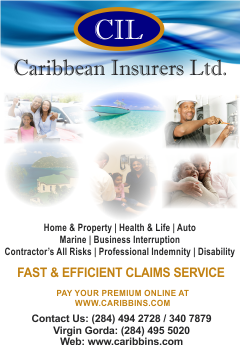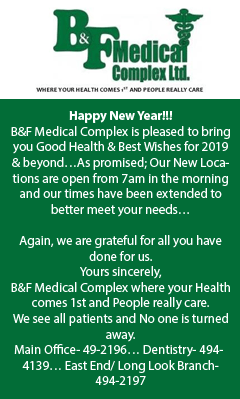 Disclaimer: All comments posted on Virgin Islands News Online (VINO) are the sole views and opinions of the commentators and or bloggers and do not in anyway represent the views and opinions of the Board of Directors, Management and Staff of Virgin Islands News Online and its parent company.