'Mr Melee' respected & celebrated all cultures of VI- Mrs Nibbs-Blyden
- Hopes 2017 celebrations would be one that the late Mrs Neil A. Blyden would have been proud of
ROAD TOWN, Tortola, VI – Mrs Janice Nibbs-Blyden, widow of the late radio personality, promoter and businessman, Mr Neil A. Blyden aka Mr Melee was recently given the honour to share precious memories of her late husband's involvement with festival activities in the Virgin Islands.
This year's festival village in Road Town has been named the Neil Blyden Festiville in honour of 'Mr Melee', who played a large part in promoting festival activities in the VI over the years.
Mr Blyden passed away suddenly on January 1, 2017.
During a press conference called by the Virgin Islands Festival and Fairs Committee (VIF&FC) at Central Administration Complex on July 4, 2017, Mrs Nibbs-Blyden reflected on her husband's involvement in Virgin Islands festivals, which she did holding back tears.
A man for all cultures
The highlight of her tribute at the press conference was her alluding to the fact that Mr Melee was a man who respected and celebrated all the cultures that make up the Virgin Islands. She recalled that at one stage he even brought an Indian entertainer to complete the Caribbean cultures residing in the VI.
"…I remember when he said to me, he said Janice…I am going to create an event that is going to have everybody and it's going to have to be at the recreation ground because nowhere else is going to be big enough to host it and he said I am going to have artistes from all over so that everybody can feel welcome…and he created it, he had an international calypso night."
"Who would put a reggae artiste on a thing with a calypso artiste? And he would do those types of things... he would put in the different elements in there that would make you want to come."
"I remember the year he said, 'I am going to bring an Indian artiste because the Indian community never has anything to celebrate for festival. We always have things for us but their culture is a little different'. So he brought an Indian artiste and I remember standing in the village and when this gentleman came on, I saw Indians rushing through the gate. It was such a moment for them," Mrs Nibbs-Blyden continued.
She also spoke of the way the different cultures and people would take over the front stage when an artiste from their respective culture was performing.
Would Mr Melee be proud of this year's celebrations?
Mrs Nibbs-Blyden said she is hoping that this year's Emancipation Festival would reflect one that would meet Mr Blyden's approval.
"I am hoping that this festival will be something that he would be proud of, something that he would have had a part in... have an exceptional international night where we have artistes from all over the Caribbean. I hope they bring mine from Dominica."
She also had on display, photographs of her late husband in the company of his ZVCR girls back in 2004, at East End Festival and another of him having a whale of a time in a festival crowd.
Mrs Nibbs-Blyden recalled that it was through Mr Melee's involvement in promoting festival activities that they first met.
Well deserving
Culture Minister, Honourable Myron V. Walwyn (AL) said the honouring of the late Mr Blyden is well fitting as he was no stranger to the emancipation celebrations, because he was involved in probably every aspect of the festival. "From devoting his time on several committees, to village production, to media production, the late Mr Neil Melee Blyden is well deserving of the 2017 emancipation celebrations."
According to the Minister, Mr Melee was instrumental in the implementation of what is known as the international weekend in the Road Town village. "He was a cultural patriot and used his media resources to promote local bands and their music leading up to and during our festivities. Mr Melee was a staple on the waterfront for the August Monday parade, where his ZVCR trailer was always visible. Since his death, I always wonder from time to time what August Monday would be like without Mr Melee being there."
He thanked Mrs Nibbs-Blyden for allowing the territory to celebrate her husband in such a fashion, adding, "And on a sombre moment, I want to encourage all of us that we should give people their flowers while they are alive; just a thought for all of us."
Prior to those remarks, VIF&FC Chairperson Mr Trefor A. Grant invited those present to observe a minute of silence for Mr Blyden; a unique character and fallen son of the soil.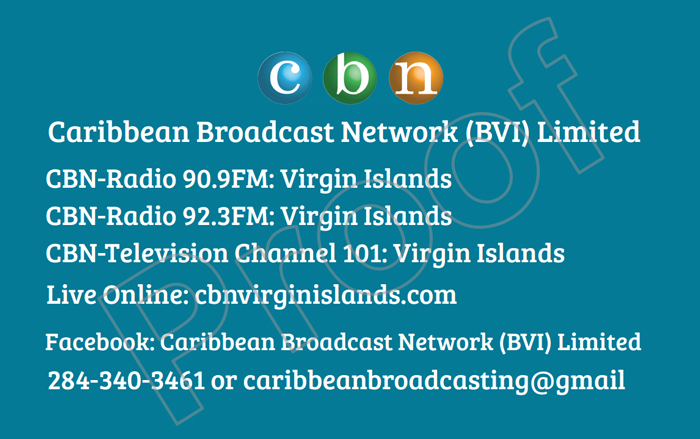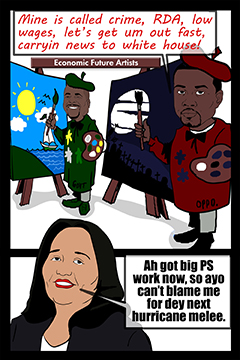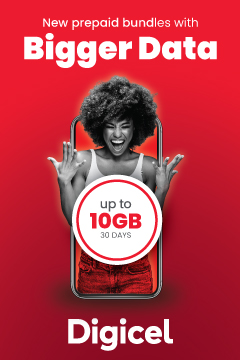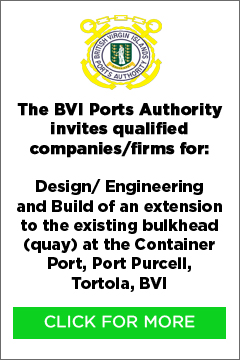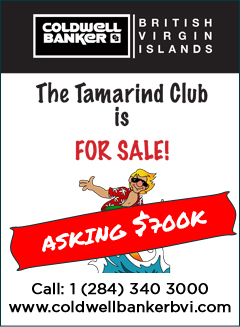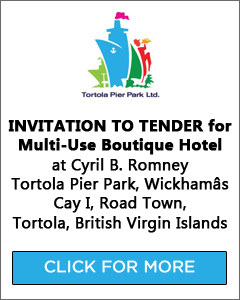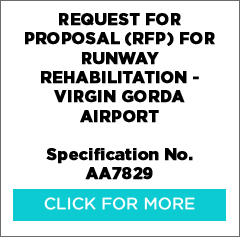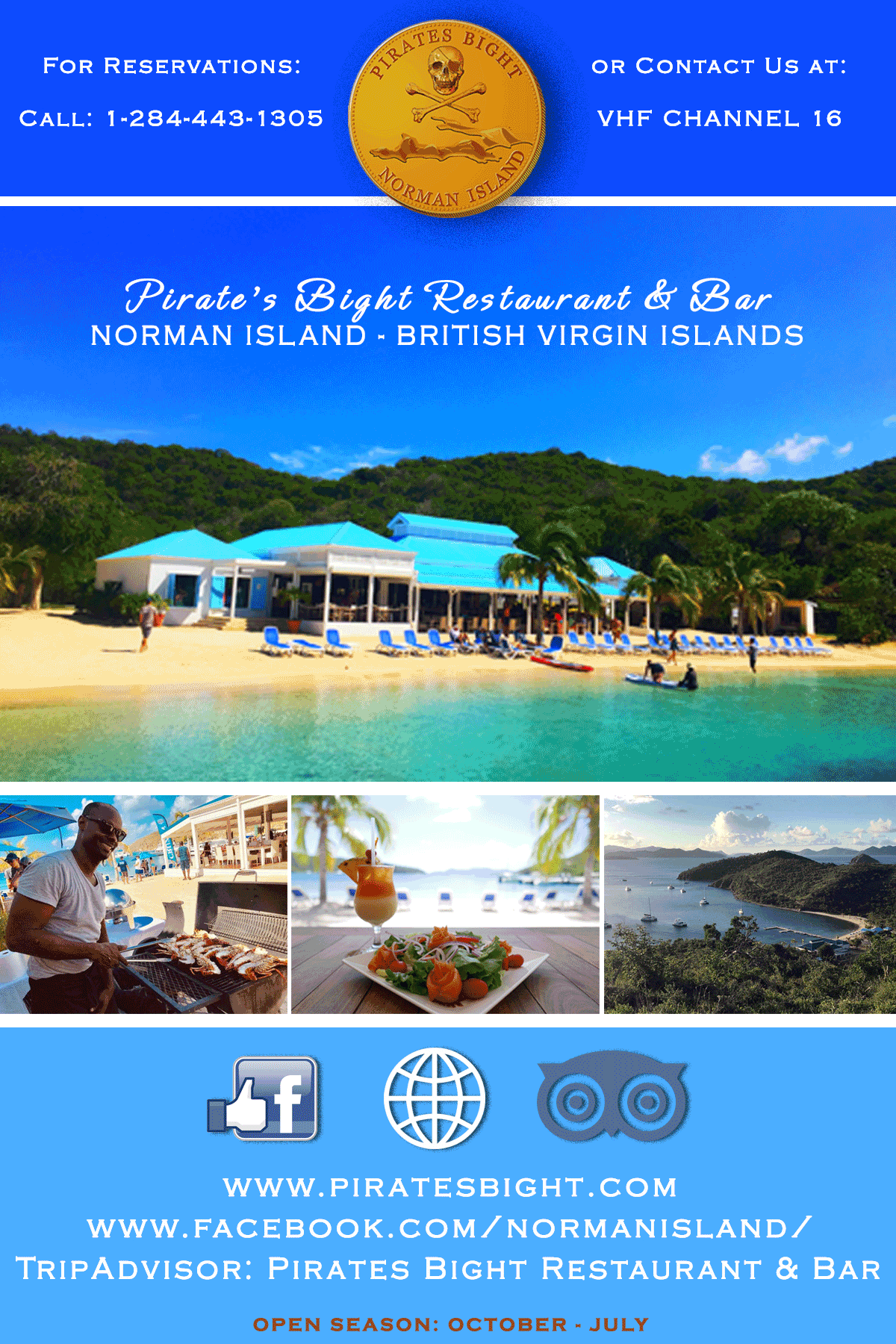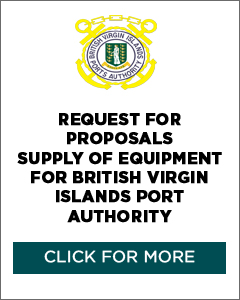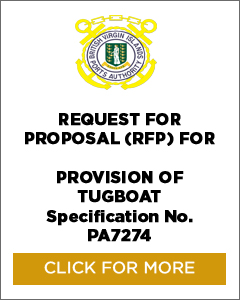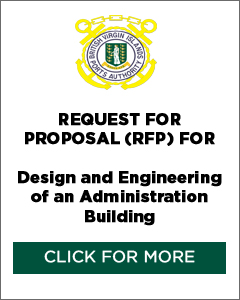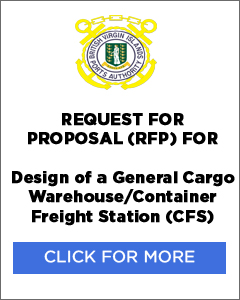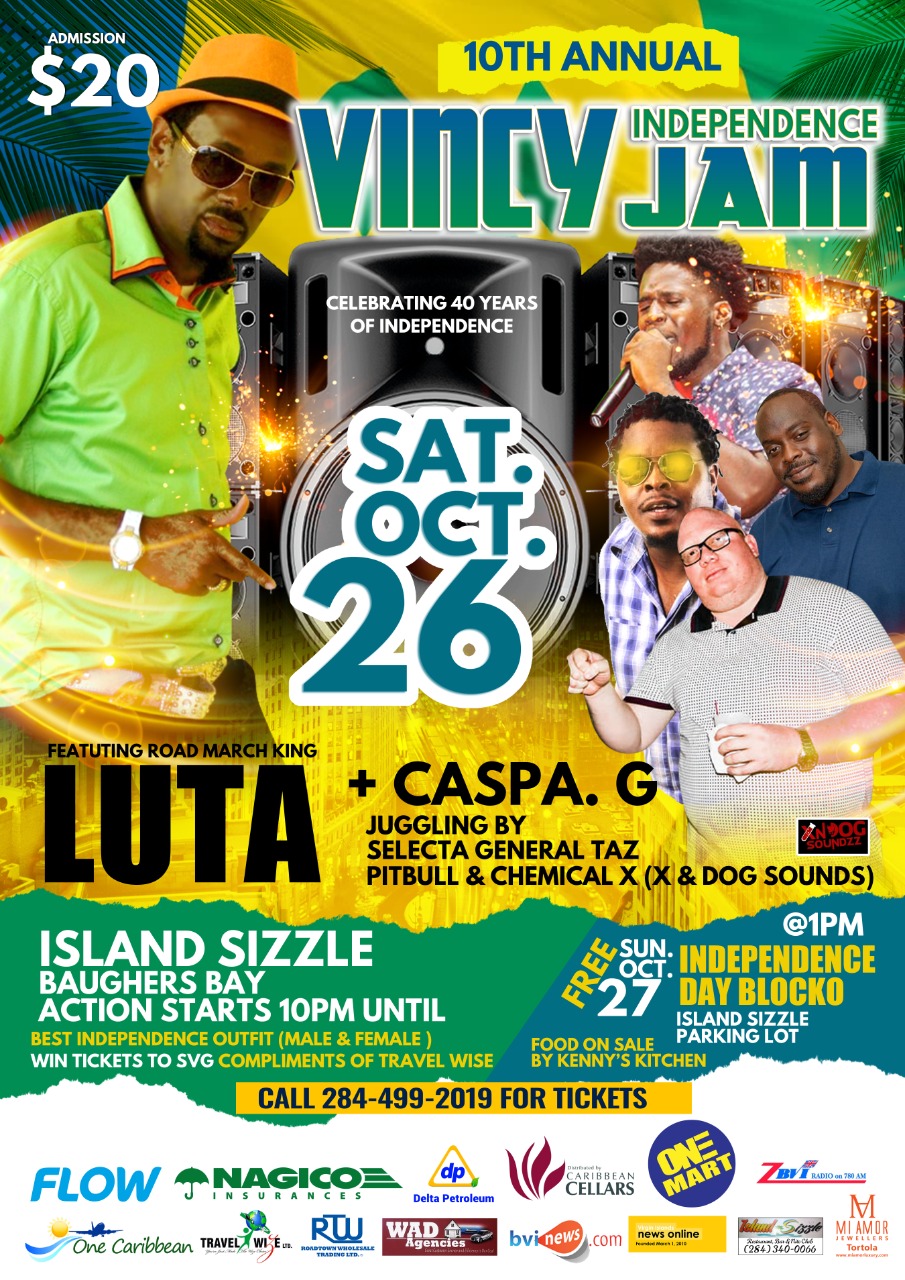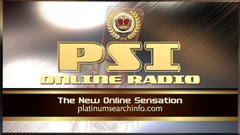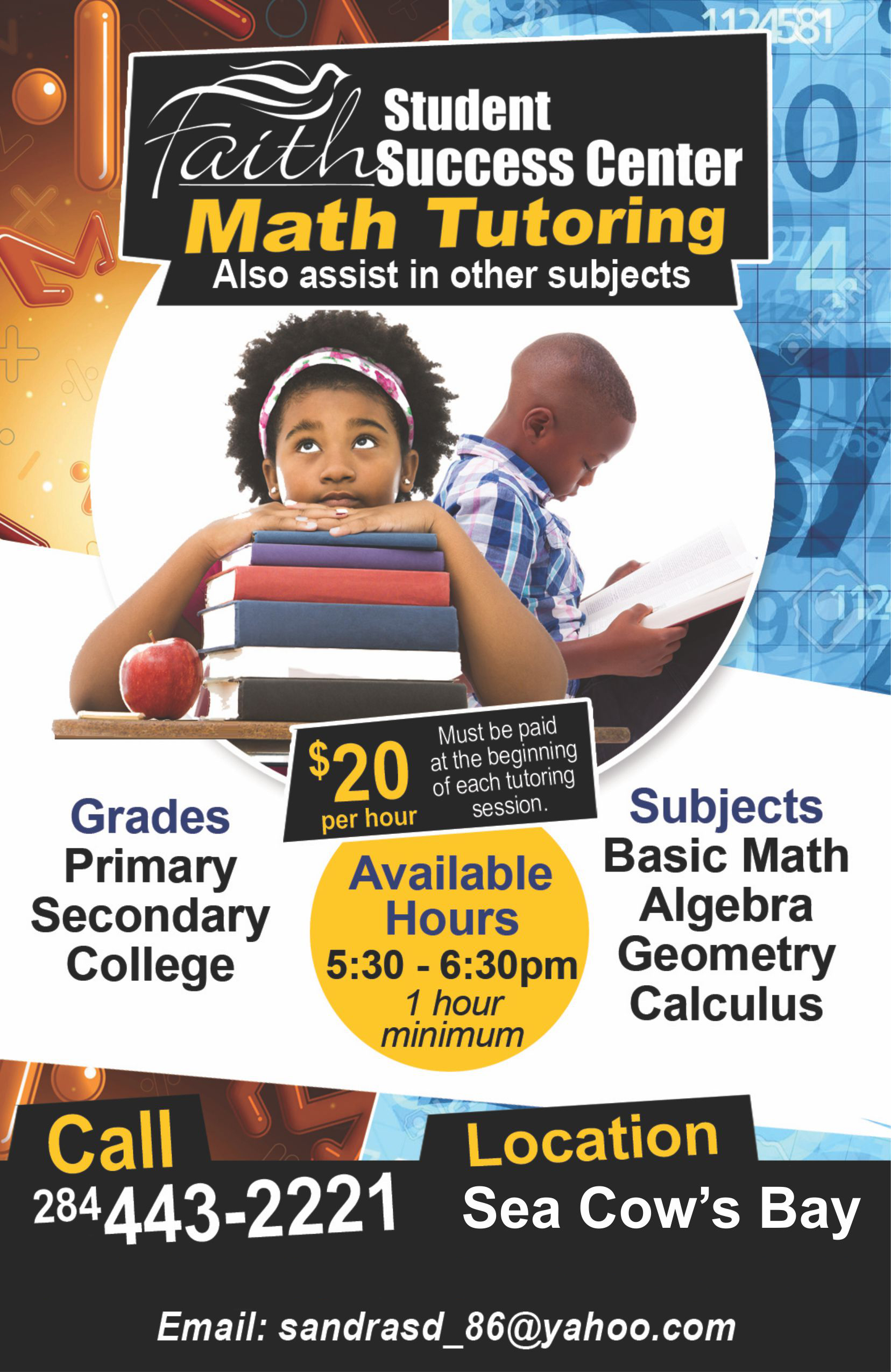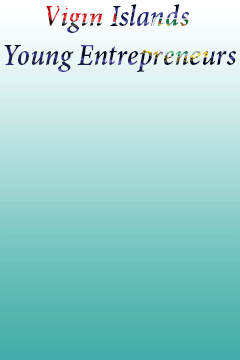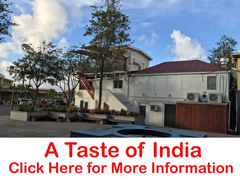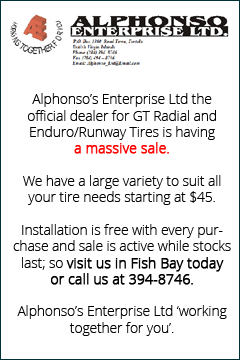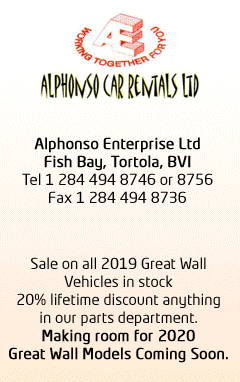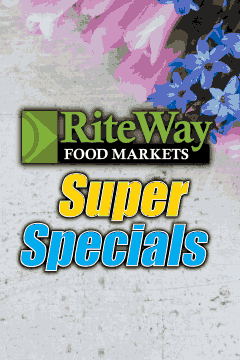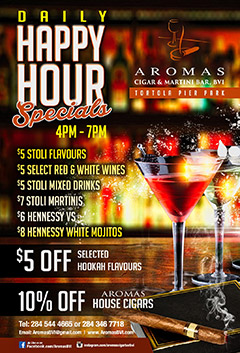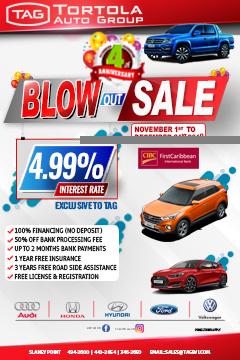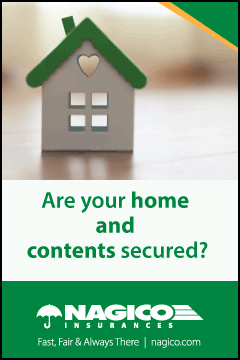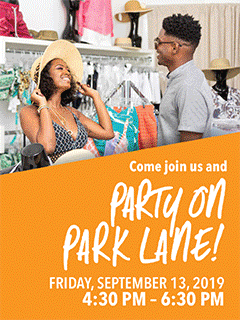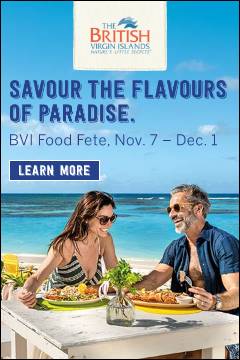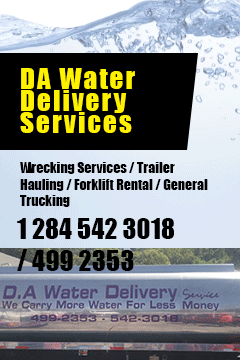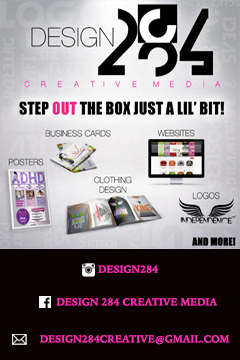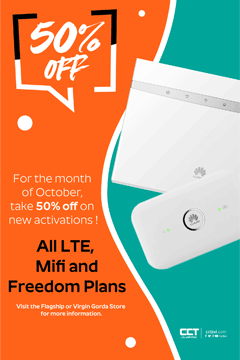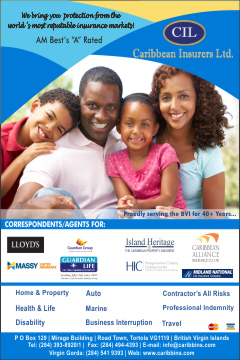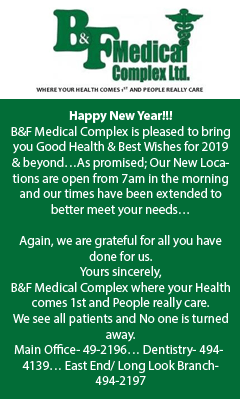 Disclaimer: All comments posted on Virgin Islands News Online (VINO) are the sole views and opinions of the commentators and or bloggers and do not in anyway represent the views and opinions of the Board of Directors, Management and Staff of Virgin Islands News Online and its parent company.