Motion to be moved for Hons Smith & Malone to get exemptions for Gov't contracts
- Premier Andrew A. Fahie moving motion in HoA to protect his legislators from vacating office
ROAD TOWN, Tortola, VI – When the Fifth Sitting of the First Session of the Fourth House of Assembly (HoA) of the Virgin Islands (VI) resumes today, Thursday July 25, 2019, at the House Chambers in Road Town, Tortola, Premier and Minister of Finance Honourable Andrew A. Fahie (R1) will move motions to protect two of his legislators from having to vacate their elected seats.
Businessmen and Legislators, Hons Neville A. Smith (AL) and Carvin Malone (AL), two At-Large Representatives under the Virgin Islands Party (VIP) administration, will be in receipt of government contracts as sitting legislators and Directors of connected companies.
As such, under the Virgin Islands Constitution Order, 2007, they could be forced to vacate their seats should certain protocols not be followed.
Exemptions via Motion
"An elected member of the House of Assembly shall vacate his or her seat if the member becomes a party to a contract with the Government of the Virgin Islands for or on account of the public service, or if any firm in which the member is or becomes a partner, or a company of which the member is or becomes a director or manager becomes a party to a contract with the Government of the Virgin Islands;" section 67(3)(e) of the Virgin Islands Constitution Order, 2007 (U.K.S.I. 2007 No. 1678) provides under subsection (7).
According to the HoA Order Paper for the day's sitting, for each legislation, two motions will be carried, one for Hon Smith as Director of Frontline Systems which hires out sound and related equipment and, is desirous of hiring out such equipment to the Virgin Islands Festivals and Fairs Committee VIF&FC for the period July 25, 2019, to August, 5, 2019 and August 6, 2019, to August 7, 2019.
The second motion is for Hon Malone, as a Director of Caribbean Basin Enterprises (BVI) Ltd, a company desirous of providing paid services to the Government through various contracts for the sale of Environmental and Industrial products and for the provision of Project Management and Construction works, for a period of four years from 2019 to 2023 to various ministries of Government.
Legislators disclosed interest
The motion for exemption is being carried on the grounds that both Honourable members have disclosed to the House, their desire to provide services to the Government.
Other conditions include, "WHEREAS the Honourable ANDREW A. FAHIE, the Premier and Minister of Finance has by motion moved the House of Assembly to exempt the Honourable Carvin Malone, MHA from vacating his seat as an elected member of the House of Assembly," the order paper noted.
Over the months since the Virgin Islands Party (VIP) took the helm of government, political pundits have raised concerns over contracts being issued to persons and companies aligned to the sitting government.
The Premier has said that his administration remains transparent in issuing all government contracts following an April 15, 2019, release that his administration had issued a $98,000 consultancy contract to Grace Consultants, a company owned by strong VIP supporter and ally, Mr Claude O. Skelton-Cline.
Following backlash over the contract inked for crucial development goals, Premier Fahie had issued an ultimatum at an April 25, 2019 HoA sitting that if Skelton-Cline doesn't produce, he will be fired.
NDP Gov't was not transparent
It should be noted that when the National Democratic Party (NDP) was in Government, one of its legislators, Myron V. Walwyn, through two of his companies, had been providing services to Government without permission from the House of Assembly.
This only came to light after some Members of the Opposition challenging the breach of the Constitution; however, Mr Walwyn was never made to vacate his seat.
The public also remained silent on the issue.
The two companies in question were MVW International Ltd., and The Pub (2012) Ltd, which was found to be beneficially owned by Mr Walwyn.
Stream & Watch Live
Today's HoA proceedings will be carried live on CBN Radio 90.9 FM, CBN-Television Channel 101 on Flow TV and can also be followed online at www.cbnvirginislands.com.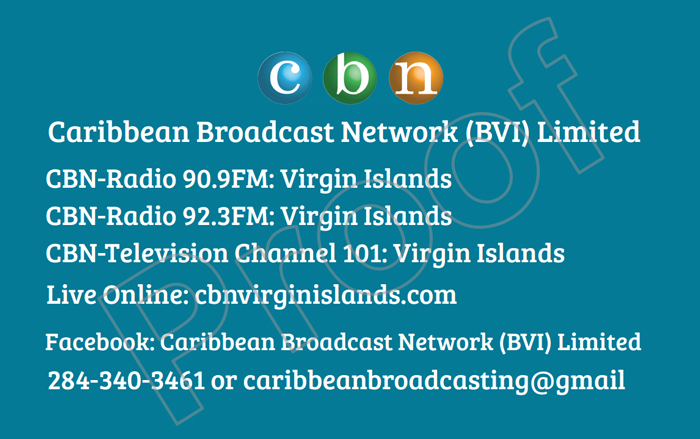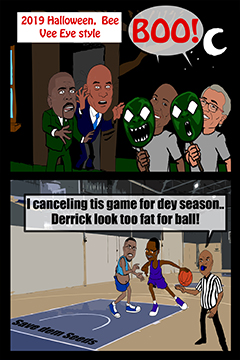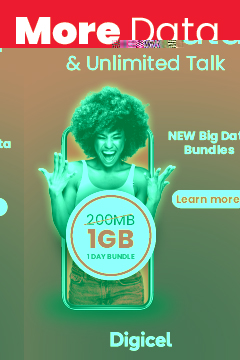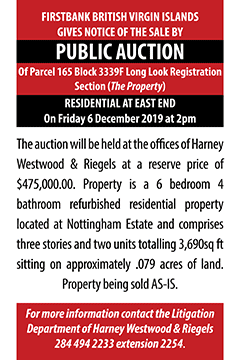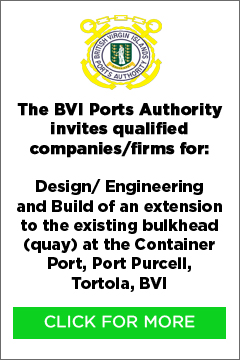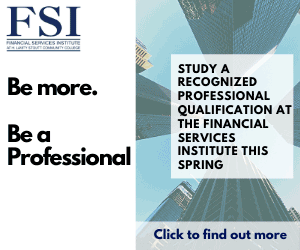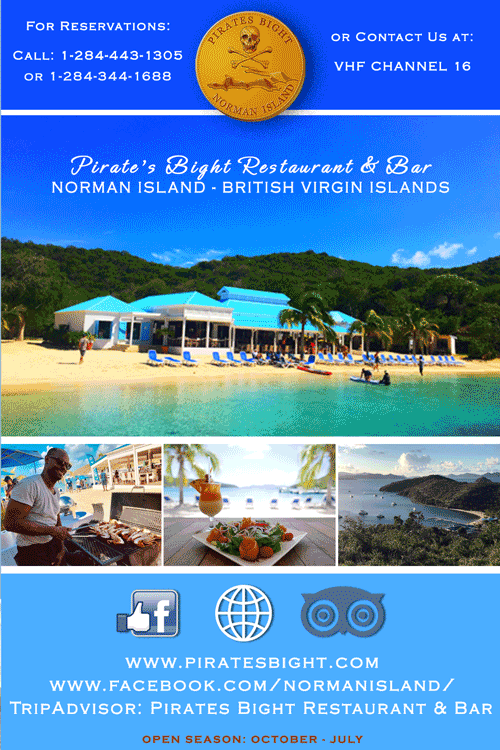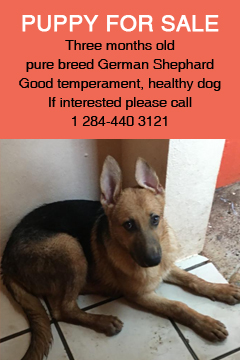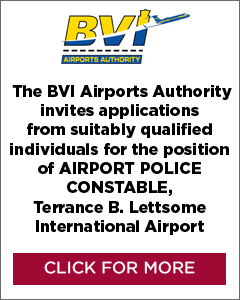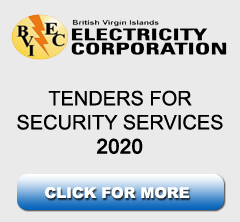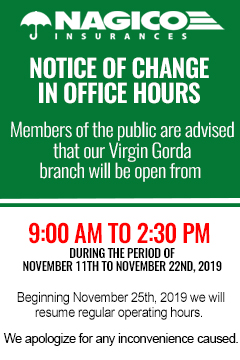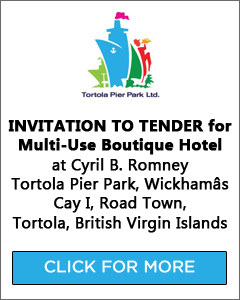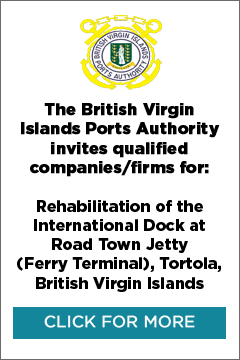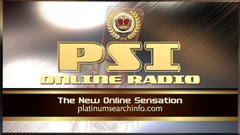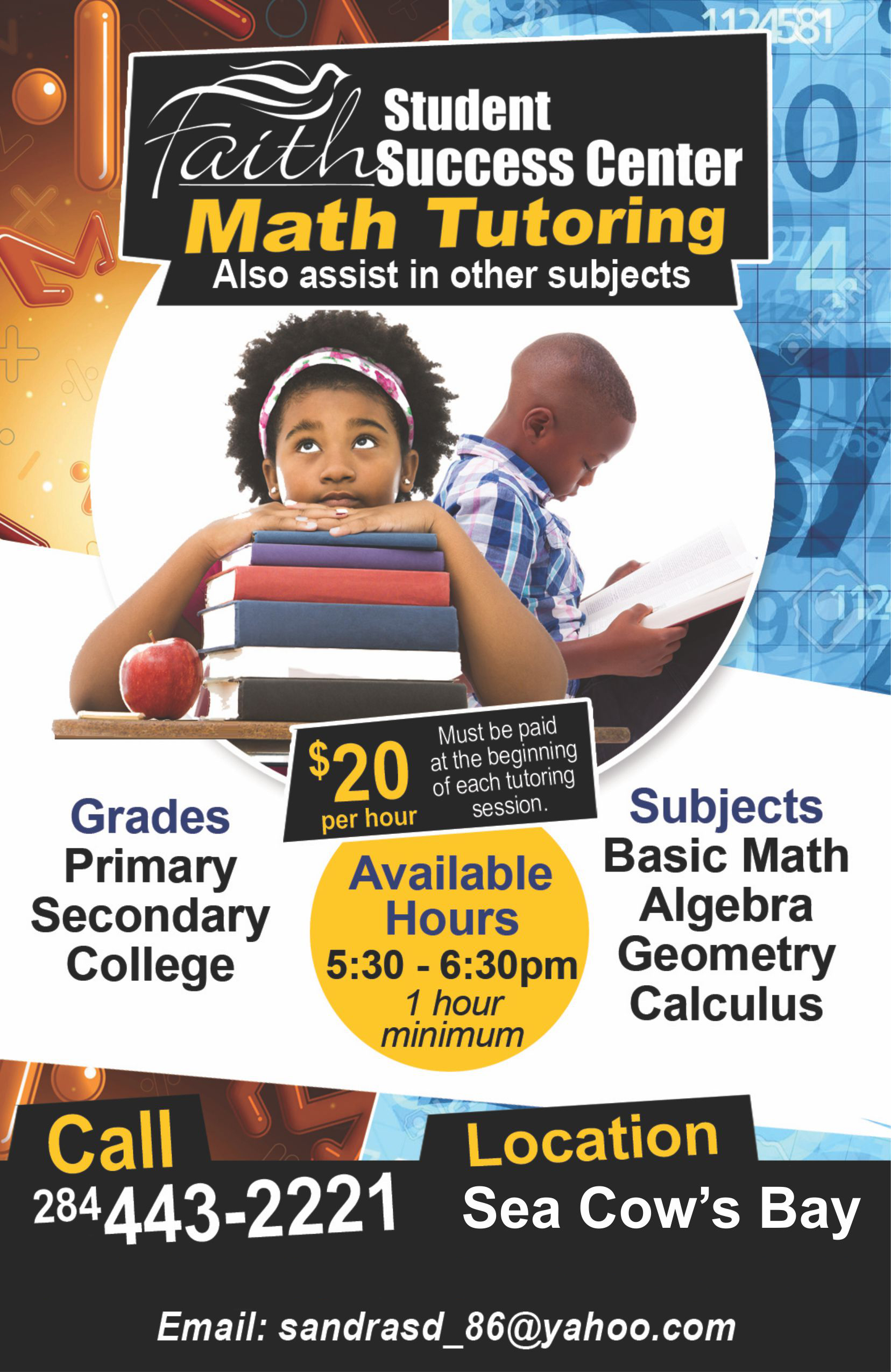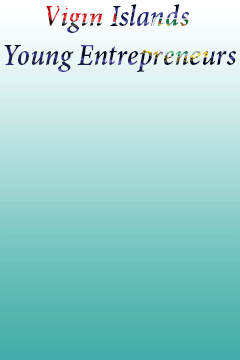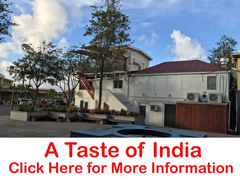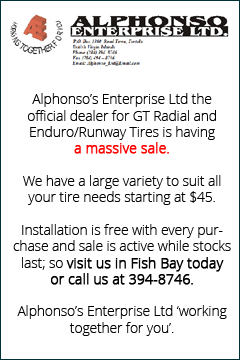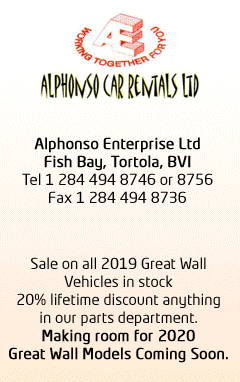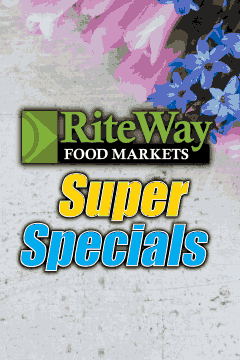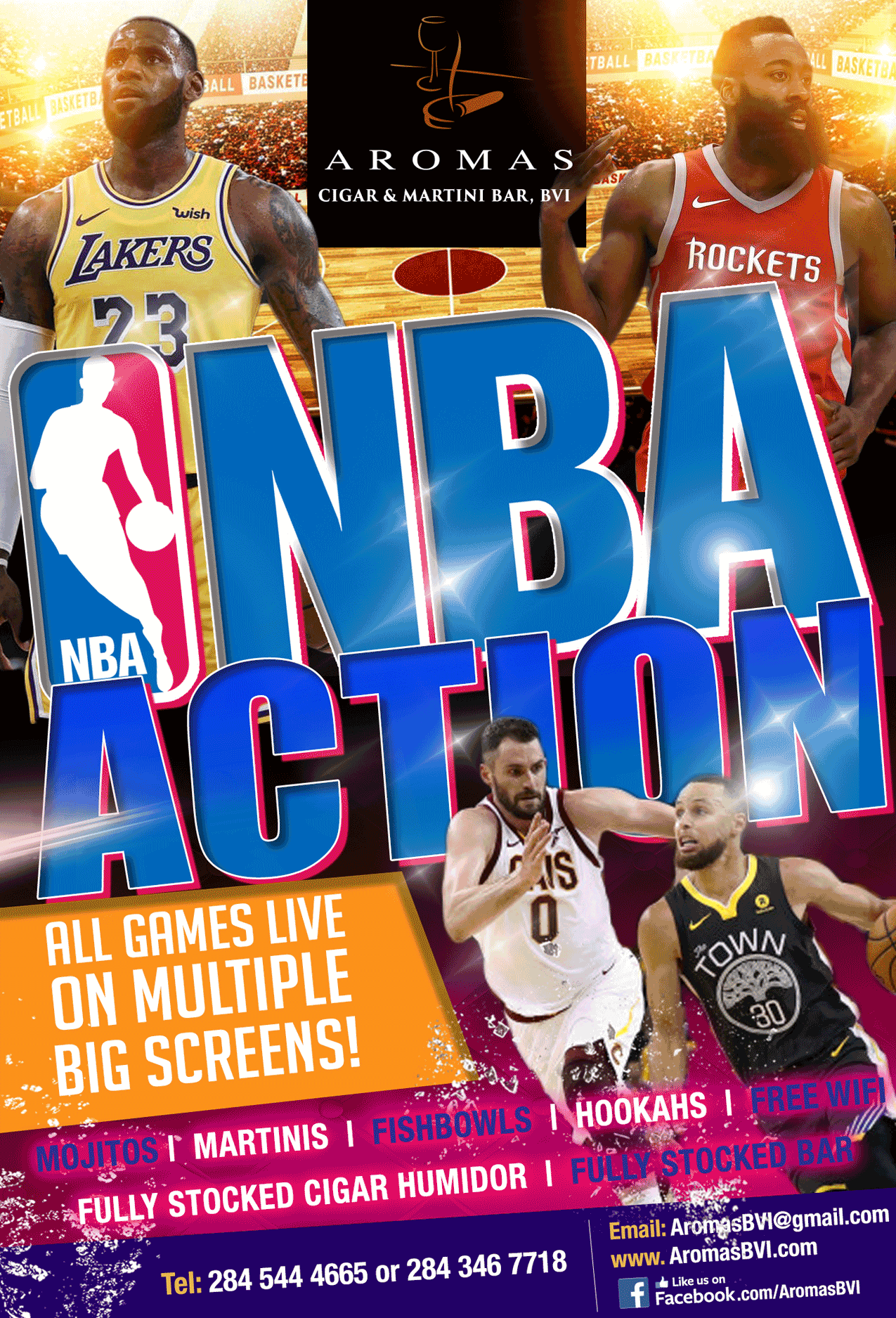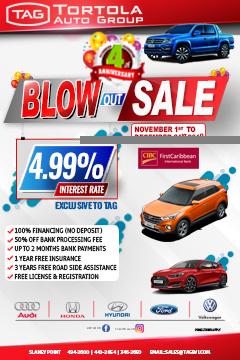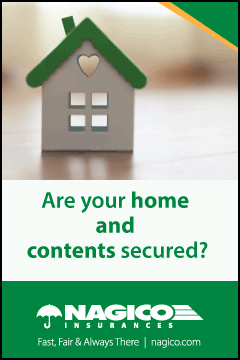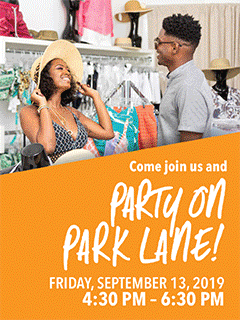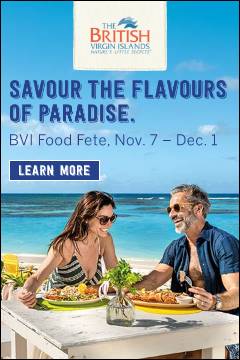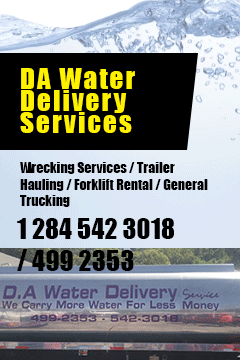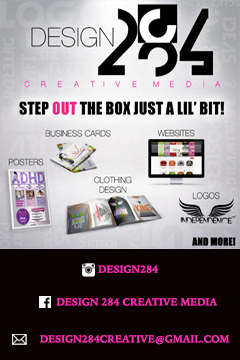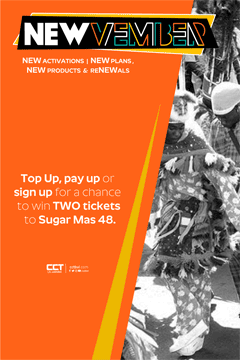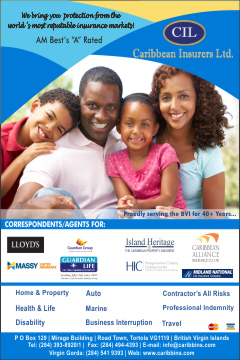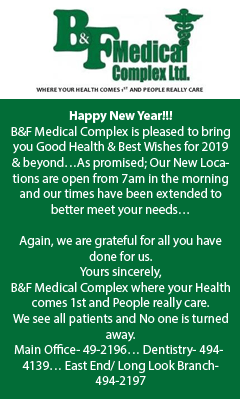 Disclaimer: All comments posted on Virgin Islands News Online (VINO) are the sole views and opinions of the commentators and or bloggers and do not in anyway represent the views and opinions of the Board of Directors, Management and Staff of Virgin Islands News Online and its parent company.