'Money & strategy won NDP the elections' – Julian Willock
- but noted that the people have spoken in choosing the NDP & their choice must be respected
ROAD TOWN, Tortola, VI – Chairman of the Advance Marketing and Professional Services (AMPS) Board of Directors, Mr Julian Willock believes the National Democratic Party (NDP) won the June 8, 2015 general elections in the Virgin Islands because it had more money at its disposal to spend on strategies aimed at turning the people away from the Opposition.
He made his views known this morning June 16, 2015 on the Morning Ride Show with Paul 'Gadiethz' Peart on ZROD 107.3 FM.
"Let me also make it clear that I am not here speaking for any party. I'm here as Julian Willock, Chairman of Advance Marketing and Professional Services," Willock stressed.
The host asked Willock what his thoughts were on the elections of June 8, 2015 for which advance polling took place on June 5, 2015.
"The people have spoken. They have returned the National Democratic Party to power and the wishes of the people must be respected," he said.
Willock explained that because of his stance for freedom of speech, freedom of expression and freedom of the press, unlike others, it is easy for him to accept the will of the people on June 8, 2015. "And I want to take this time to congratulate the 13 candidates who were elected. Some of them are my good friends and I have friends on both sides," said Willock.
Elections free & fair
Asked whether he agrees with the critics who say that the elections were not free and fair, Willock said there were issues reported on Friday June 5, 2015 by all the candidates from all political parties, even the election observers. "But on Monday June 8, I believe that was free and fair. Whatever the issues were on Friday those ought to be addressed going forward," he said.
The former Permanent Secretary in the Ministry of Communications and Works said he does not know whether what happened on Friday was significant enough to have any impact on Monday.
Why did the VIP lose?
Asked his opinion as to why the NDP beat the VIP so badly, Willock said he believes it was because of money and strategy.
"They had the money to spend which means that they had strategies that help them to defeat the VIP. One of their strategies was to negatively define Honourable Fraser who is a good and decent men. They scared people from him and there was no substantive comeback from the Virgin Islands Party," he said.
Mr Willock believes Honourable Fraser is a good man who has served his people well and who has a lot to offer to the community and the territory in general. He believes that it was unfortunate that the NDP eventually got into the heads of VIP supporters who then began to buy into the anti-Fraser rhetoric, possibly resulting to loss of votes for the VIP candidates.
Attempts to slander Willock & the VIP
He said that a lot of people have come forward with claims of vote buying which Willock said was nothing new.
But he said in the last elections the NDP had a disproportionate amount of money compared with the other parties, hence their ability to spend on strategy and advertising space in the form of billboards.
My reputation is above reproach
Willock said that he has been accused of vote-buying by someone who took a photograph of him and sought to misrepresent what the photo depicted, purporting it to show that Willock was attempting to buy votes. He said that he has consulted with his legal team and as a result will be taking action on the matter.
"I was chatting with a young man whom I mentored and he was showing me some numbers of friends of his in the district and he wanted me to make contact with them. So some undesirable person took a photo of that and put it on Facebook and said I was buying votes. But my integrity continues to be above reproach," said the AMPS Chairman.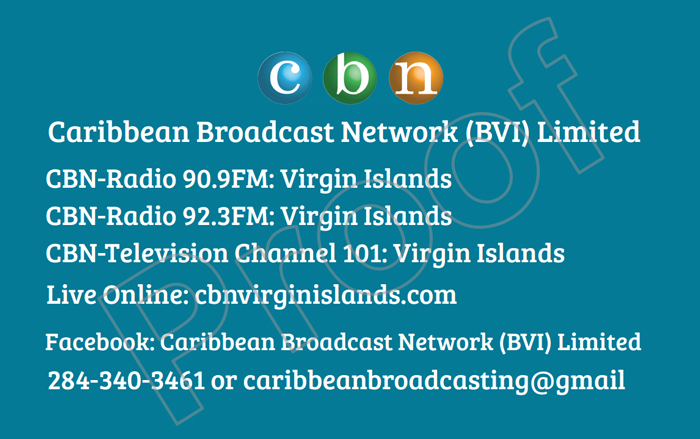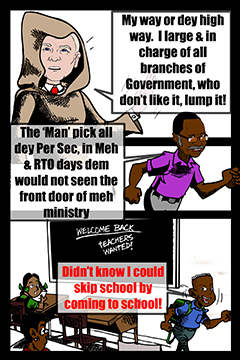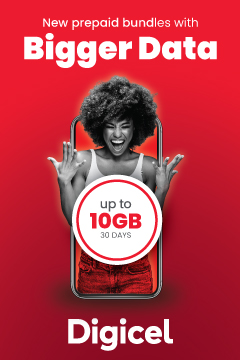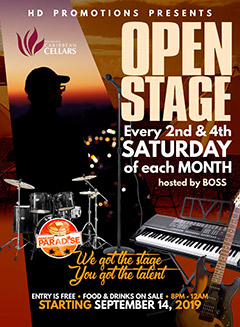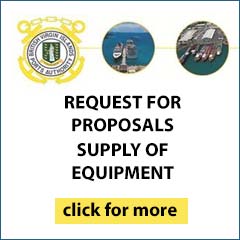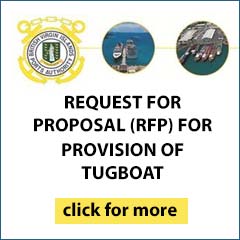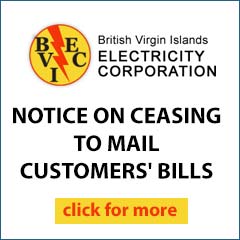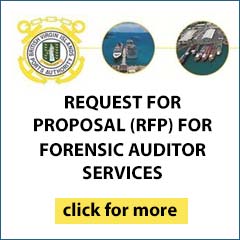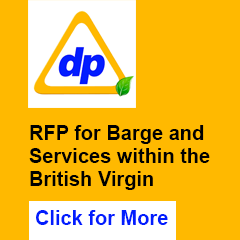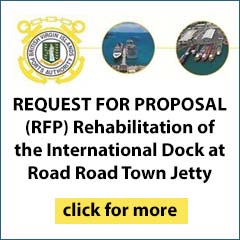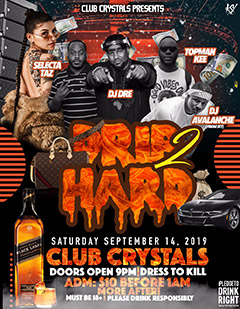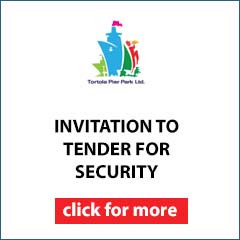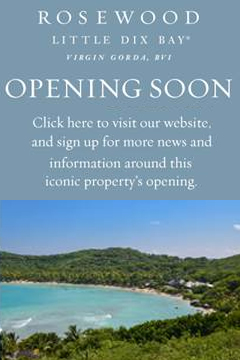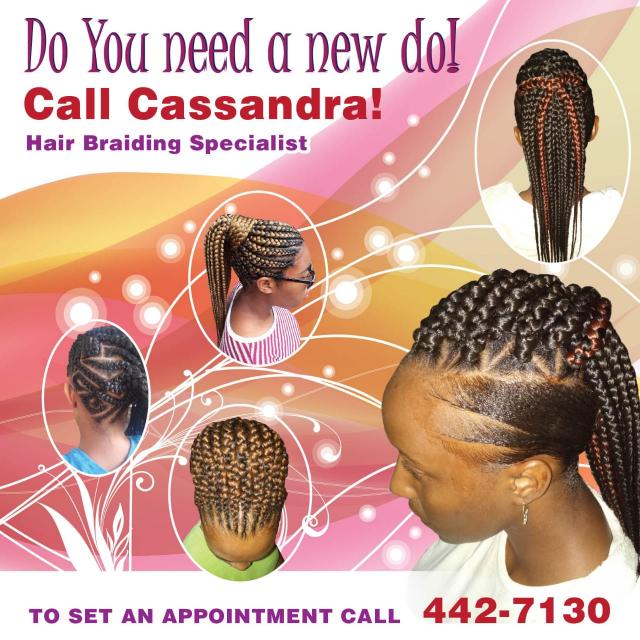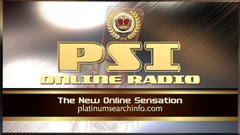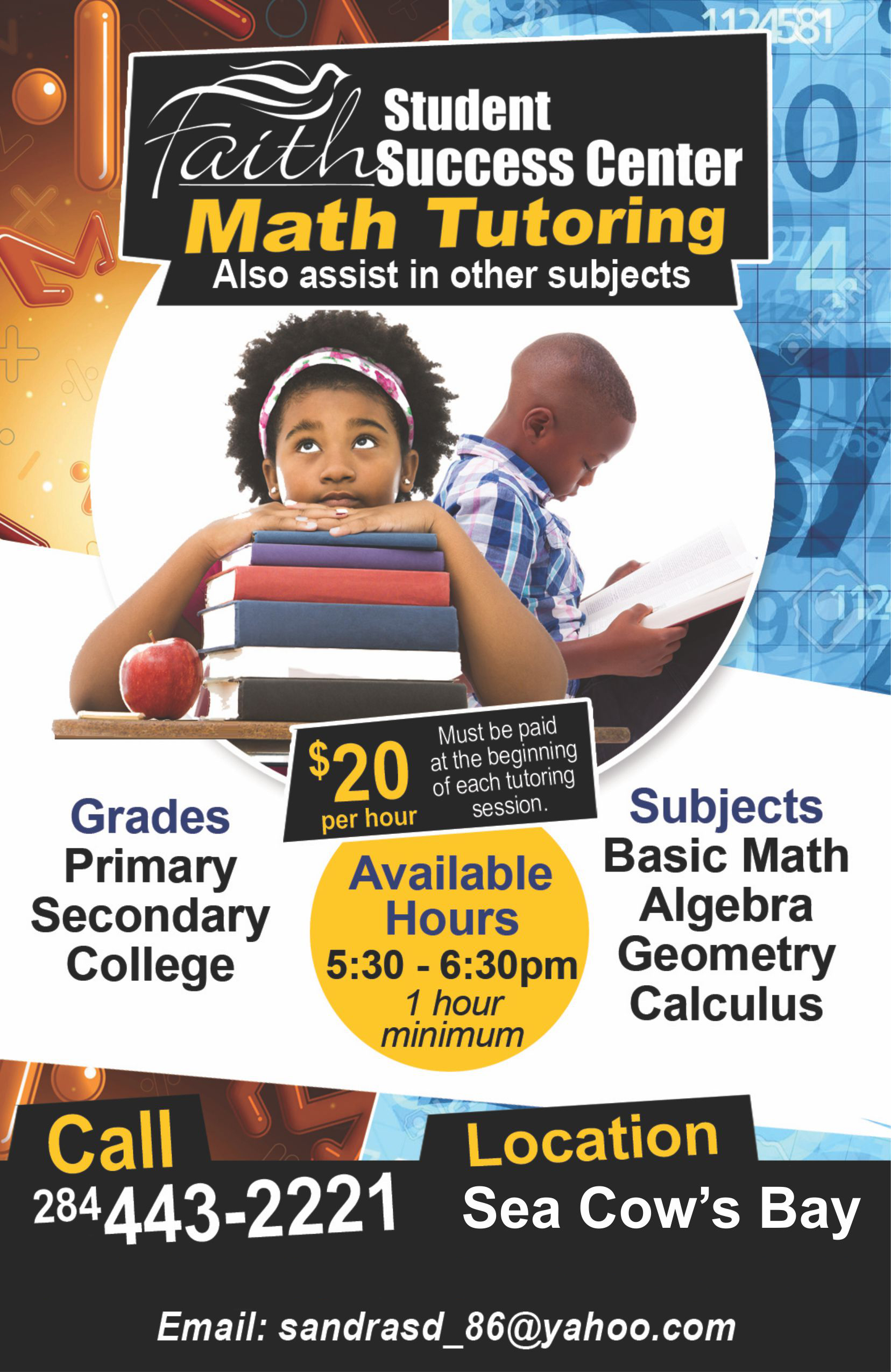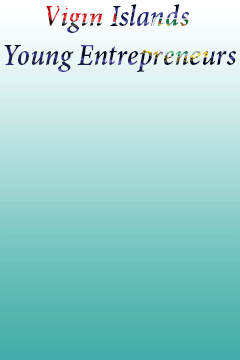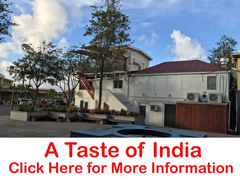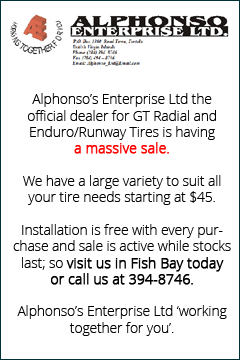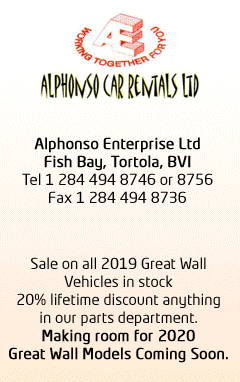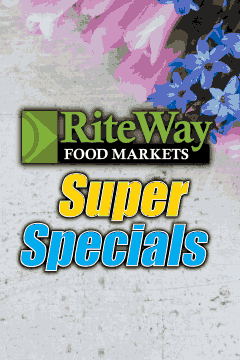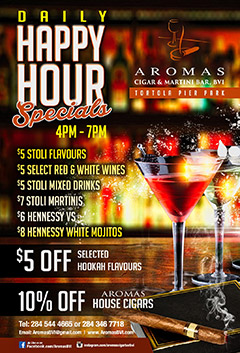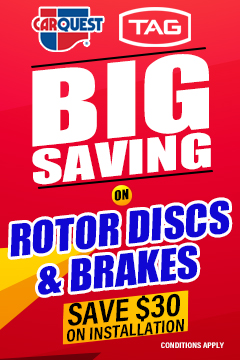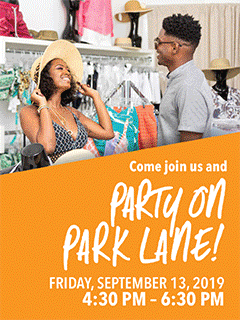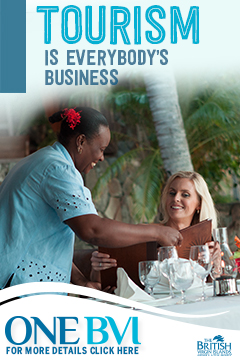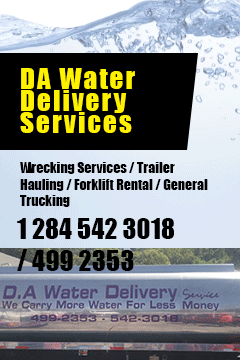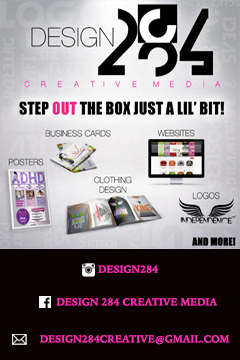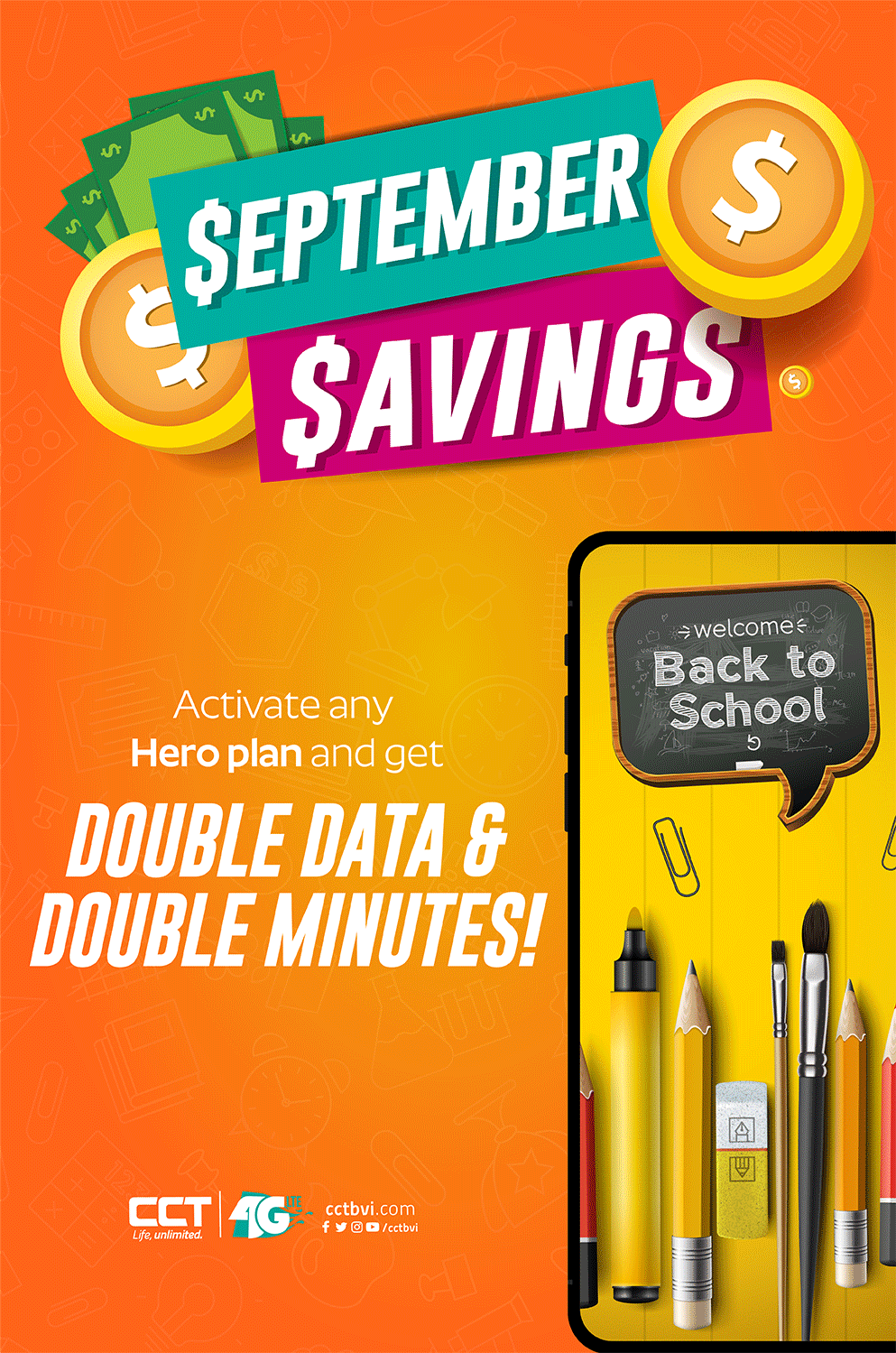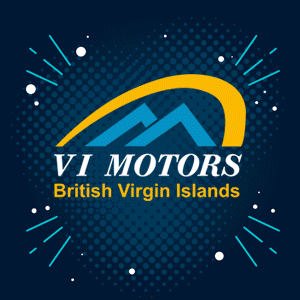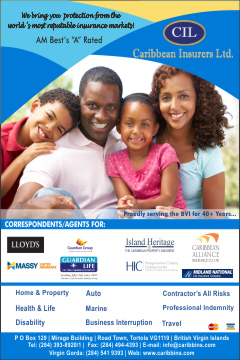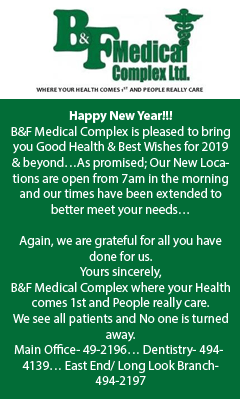 Disclaimer: All comments posted on Virgin Islands News Online (VINO) are the sole views and opinions of the commentators and or bloggers and do not in anyway represent the views and opinions of the Board of Directors, Management and Staff of Virgin Islands News Online and its parent company.