'Medications are killing more than saving lives'- Matthew Daly
- G. Organic Herbal Center BVI Limited launches 'natural products'
ROAD TOWN, Tortola, VI- Over and over again we see commercials on television about medicines designed to cure or treat a particular illness but the long list of side-effects is alarming or we hear about persons become addicted to their medication while the illness remains.
These are some of the reasons Mr Garrel Jean Pierre decided to make available a variety of organically made pharmaceutical, beauty and health products to the Virgin Islands through his company G. Organic Herbal Center BVI Limited based in Free Bottom, Tortola.
The launching of the "purely natural" products was done on Thursday July 13, 2017 at Maria's by the Sea Conference Room where representatives of two of the manufacturers, Organic Herbal Center and Jolly's Manufacturing, both based in Dominica, were in attendance to provide information on the many products and usage.
Some of the products include Coconut Oil, Castor Oil, Garlic Syrup, Cayenne Cream, Sulphur Soap, Sulphur Mud, Michael Mix Gloricida oil, Noni Syrup, Insect Repellent, Deodorant, and Must Grow hair products.
Medications 'killing more than saving our lives'
"What we observed around the world is that people are getting back to using natural products. If we go back to our grandparents and foreparents, they had the remedy for making us well," stated Marketing Director of G. Organic Herbal Center BVI Limited, Mr Matthew Daly.
According to Daly, the medications now available are "killing more than saving our lives…The organic products we are launching are for better health better living, better care and the thing is that everything is organic, from the soil."
Products of Jolly's Manufacturing
Lou-Ann Jno Baptiste, Representative of Jolly's Manufacturing based in Dominica, said her company has been in existence for over 20 years and is a subsidiary of Jolly's Pharmacy, the largest pharmacy in Dominica.
She said the first product of Jolly's Manufacturing was the Babylis Nursery Jelly, which is a petroleum based ointment used to prevent diaper rash, bed sores and to treat dry and itchy skin. As time went by the products increased to include Basilicon Ointment for boils and abscess and the Iodine Ointment for pains and strains.
"We pride ourselves in manufacturing products which contain natural raw materials," Ms Jno Baptiste said, adding that recently Jolly's Manufacturing launched the Babylis line of personal care products, which all contain coconut oil.
"One of the most unique personal care products is the Babylis deodorant, an aluminium free deodorant available for both adults and children."
Products of Organic Herbal center
Public Relations Officer of Herbal Organic Center, Mr Kerr A. Pierre said his company is a relatively new one that is interested in one's holistic development and particularly seeing that one uses natural products in order to ensure, maintain or restore good health.
He said Organic Herbal Life operates on the basis of providing excellent health care products organically, with the utilisation of herbs.
One of the most popular products manufactured by Organic Herbal Centre is the Cayenne Pepper Cream, which is popular in Dominica as well as in St Lucia, Saba, Eustatia, St Thomas and St Maarten.
Cayenne Pepper has anti-inflammatory properties and Cayenne Pepper Cream is used to treat blood clots, cramps, poor circulation, arthritis and different body pains. The product also contains other anti-inflammatory ingredients such as nutmeg, ginger, Rosemary and peppermint.
Persons were told how the product is applied and that includes massaging the affected area with a warm damp cloth to open pores and then applying the cream.
Other products available can be used to treat diabetes, hypertension, fibroids, poor blood circulation, asthma, dandruff, dry scalp, fungus and itching.
'Must Grow'
One of the brands Organic Herbal Center is pushing is the 'Must Grow', which according to Mr Pierre is a Caribbean best seller.
The four Must Grow hair products are Must Grow Oil, Must Grow Locks, Must Grow Grease and Must Grow Spray. The ingredients include avocado, carrots, Rosemary, olive oil and castor oil.
'I want to assist the people of the VI'
Director of G. Organic Herbal Center Mr Garrel Jean Pierre attested to using Must Grow hair products over the years and said he then developed an interest in making more natural products available in the VI.
He said he is aware of young people being diagnosed with diabetic situations, high blood pressure, and who keep using a set of medications prescribed by pharmacists and "after a certain years they can't even stay two days without the medication."
"So I came up with the idea that I can bring some of these natural products to assist the people of the British Virgin Islands," Mr Jean Pierre stated.
Persons wishing to order or ind out more information about the products available at G. organic Herbal Center BVI Limited can call 284-343-0232 or 282-342-9259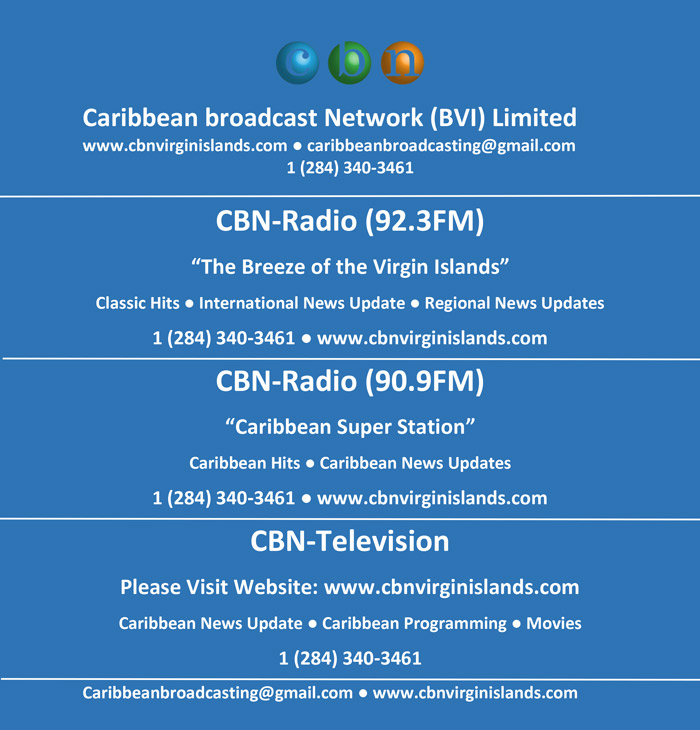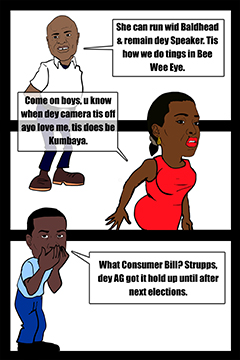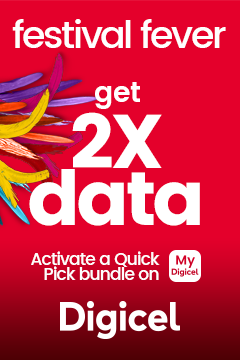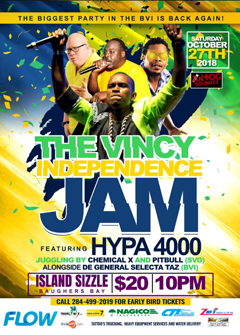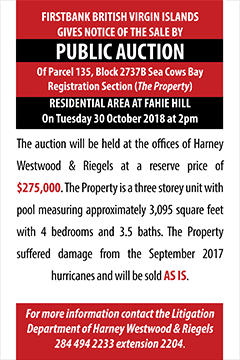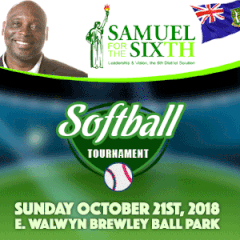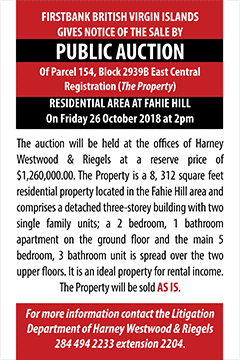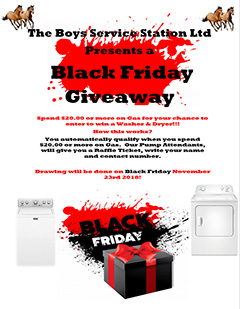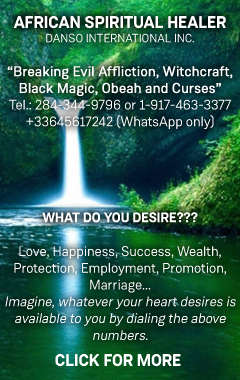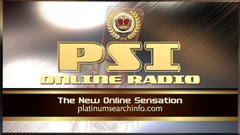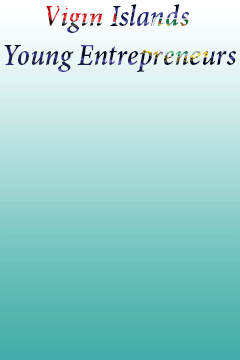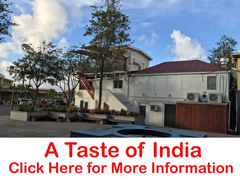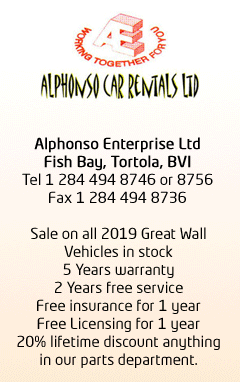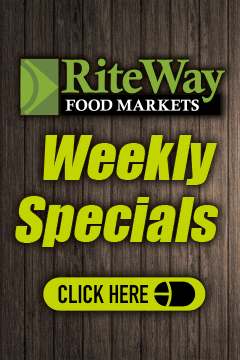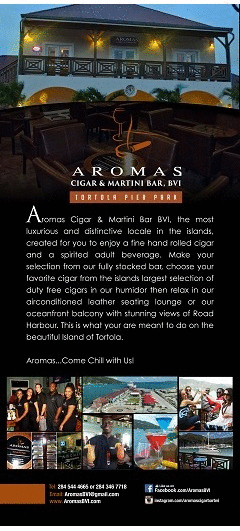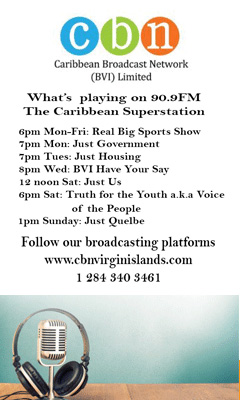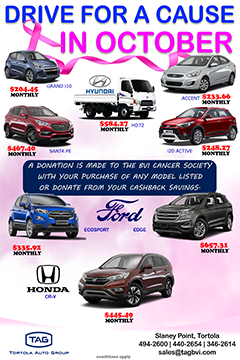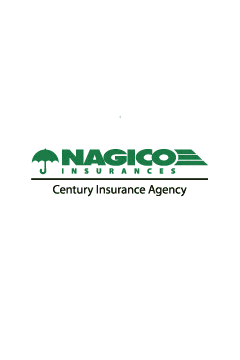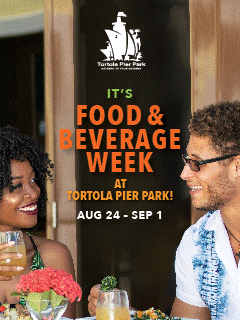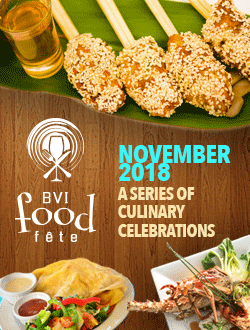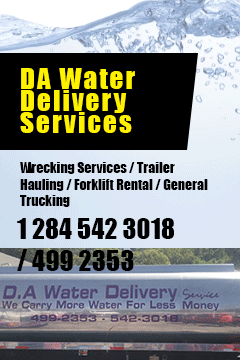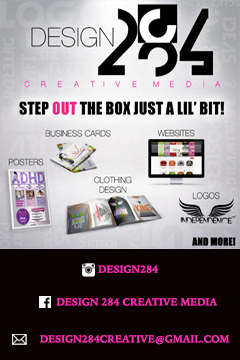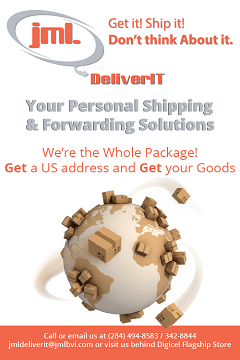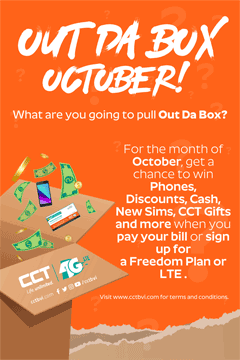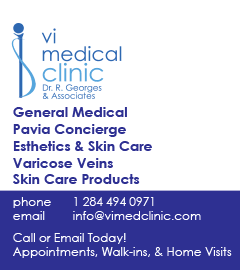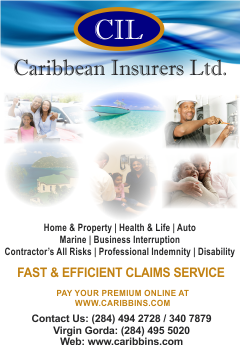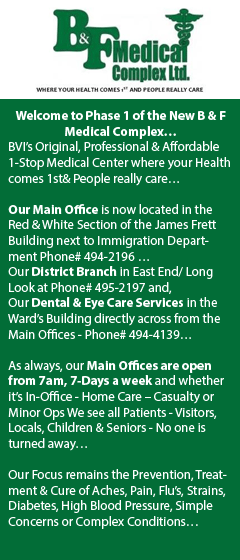 Disclaimer: All comments posted on Virgin Islands News Online (VINO) are the sole views and opinions of the commentators and or bloggers and do not in anyway represent the views and opinions of the Board of Directors, Management and Staff of Virgin Islands News Online and its parent company.