McMaster wins in world leading time @ Jamaica Invitational
- destroys top class field in 400m Hurdles
ROAD TOWN, Tortola, VI- Virgin Islands' World Junior silver medallist Kyron A. McMaster turned back the challenge of a top class field in winning the 400m Hurdles and achieving world number one status at the 2017 Jamaica Invitational on May 20, 2017.
McMaster clocked a world leading time of 47.80 seconds to stun the field that included Olympians Bershawn Jackson, Javier Culson and Michael Tinsley and World Junior Champion Jaheel Hyde.
Hyde, who beat McMaster to take the gold at the World Junior Championships in Poland in July 2016 was second in 48:52 while Jackson was third in 48:63.
The 20-year-old McMaster's time, a new National Record, would have been good for bronze at the Rio Olympics.
See link to Youtube video of Kyron A. McMaster destroying the field in the 400M Hurdles at the Jamaica Invitational 2017
https://www.youtube.com/watch?v=_pk1-Oe8Vks
.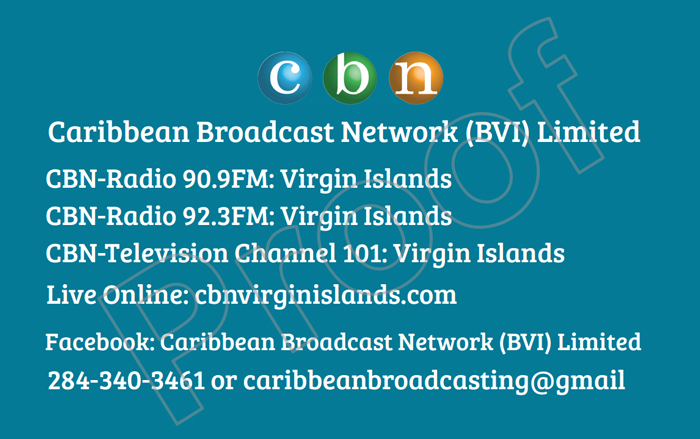 Parse error: syntax error, unexpected T_STRING, expecting T_VARIABLE or '$' in /data/web/virtuals/37199/virtual/www/domains/virginislandsnewsonline.com/templates/ads/ads_inner_sidebar.php on line 559