Male students shun 'Baby Think It Over' practical experience
-Programme designed to teach young people the realities of taking care of a baby with the aim of influencing responsible decisions on their part
PALESTINA, Tortola, VI – When the Rotary Club of Tortola officially launched their 'Baby Think It Over' programme yesterday, February 10, 2015 reporters were introduced to a bevy of promising young women who were willing to face the challenge. However, there was just one male student opting to join them.
The 'Baby Think It Over' experience is an infant simulator used to provide young adults with the experience of parenting an infant. It is a serious tool that was created to help each participant make responsible, informed choices about becoming a parent.
"Our boys are afraid to participate in the project really. The general feeling among the boys is that they are not able to cope with the demands," said Principal (ag.) of the St George's Secondary School, Mrs Faith-Ann Adams.
For the boys there is an alternative project as they will be required to do a written project that they will all have to submit a reflection of the experience. "And the boys will have to do that same aspect saying why they haven't participated… But our boys are afraid," said the acting Principal.
Special mention was made of the lone boy who participated in the programme. The male student was made to pair up with a female student, allowing him to play the father role in caring for the child. This was something President of the Parent Teachers' Association (PTA) Mrs Karia J. Christopher gave a big shout out to.
"One boy who is very courageous and his parents are thanked for allowing him to be a part because we know it takes two and so we hope that the next segment of students would have more boys," said Mrs Christopher.
The lifelike 'Baby Think It Over' doll is twenty inches in length and weighs seven to eight pounds. The authentic look and feel is complemented by its sound. An internal computer simulates an infant crying at realistic, random intervals of fifteen minutes to six hours, 24 hours a day.
Speaking at the launch yesterday February 10, 2015 sponsor of the programme, Rotary Club of Tortola, President Mr Henry O. Creque said the 'Baby Think It Over' programme is one that has been running with quite a high degree of success in other countries in the Caribbean including the US Virgin Islands (USVI) and Jamaica with the primary focus of teenage pregnancy prevention.
"But the programme also teaches teenagers in particular about responsibility. All who are parents know that when you have a child your life changes forever and you become a much more responsible person than you ever were," he said.
The Ministry of Education has required that each secondary school include a life skill component or subject in their curriculum.
"The babies are quite costly and so we started with a small school to get to learn the system, it's more manageable and also to raise more funds to get to secondary schools. The baby costs $1,200 each. Essentially it's like a little computer that's programmed to do everything a baby does," explained Mr. Creque.
It comes with some software to alert parents if they do not respond in a timely manner and the students should figure out if the baby needs to be changed, burped, fed or any other form of care as a normal child.
The acting principal underscored that it is very important in creating alternative learning opportunities for the students.
"When they have authentic tasks like this simulation activity it allows them to do some critical thinking. It teaches them from real life experiences and so we are hoping this will help them to make some critical decisions for their future. We embrace this opportunity. We started yesterday with the students and the response was surprising. I know our students are excited, some are frightened out of their minds but I am sure it will allow them to learn and make positive decisions for their future," she said.
Teens who participate in the 'Baby Think It Over' simulation are responsible not only for the 'baby' but also for the items that go along with child care. Participants are required to transport the infants in carriers and keep a fully stocked diaper bag with them at all times.
While the programme provides a reasonable, realistic simulation of parenting, there are significant differences between it and a real infant. Reality Works has developed a curriculum around the 'Baby Think It Over' doll that provides the teens with a balanced picture of the positive and negative aspects of parenting, and enhances the programme's overall effect.
The 'Baby Think It Over' programme opens up a wide range of topics including postponing sexual involvement, birth control options, the difficulties of single parenting and the medical factors in teen pregnancy. Educators are able to tailor the 'Baby Think It Over' programme to the specific needs of the school or organization. The educators are able to take situations experienced by teen parents and provide valuable information on teen pregnancy prevention.
The 'Baby Think It Over' programme can only be implemented by trained educators. It is recommended that participants become "parents" for at least two nights. Teens often receive dolls on a Friday and return them on a Monday.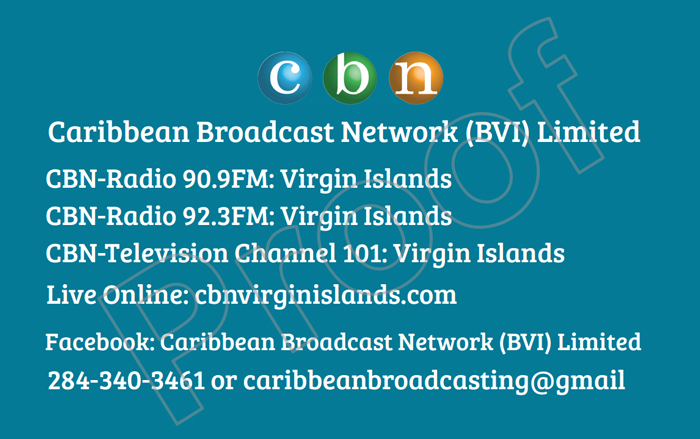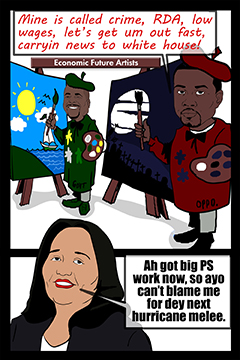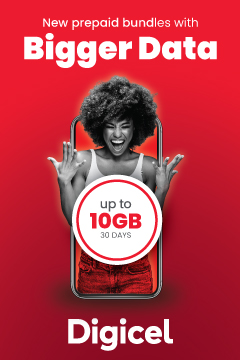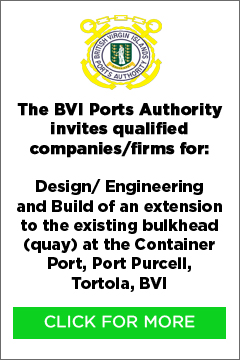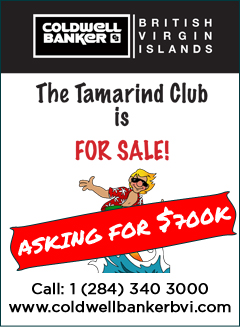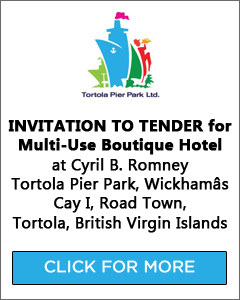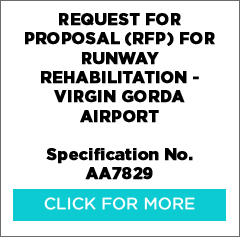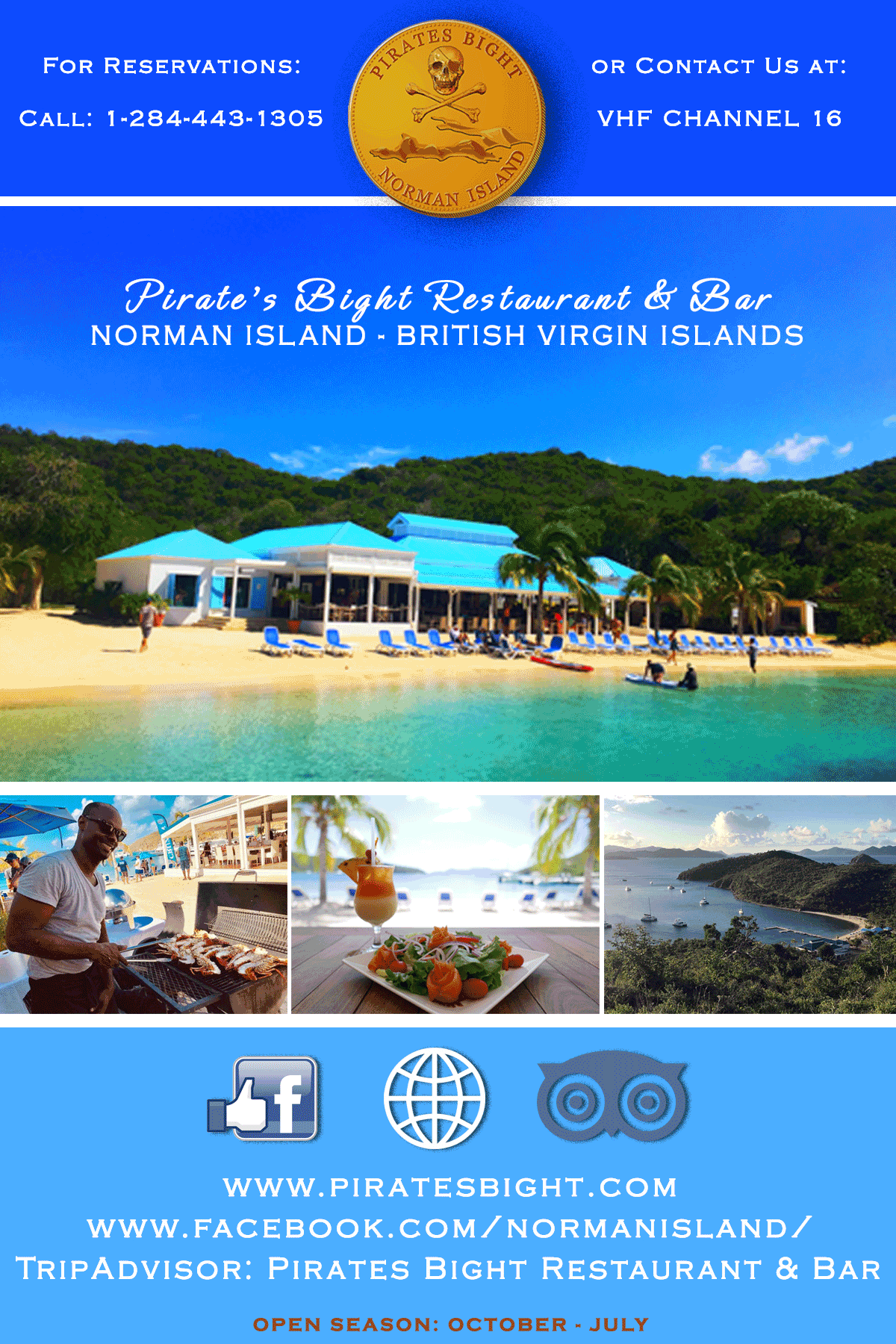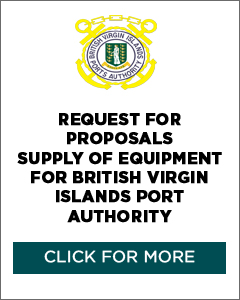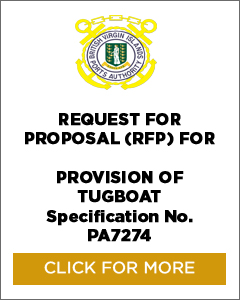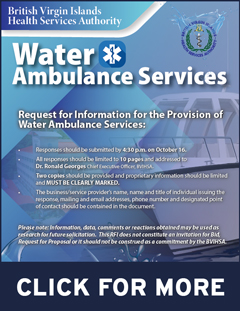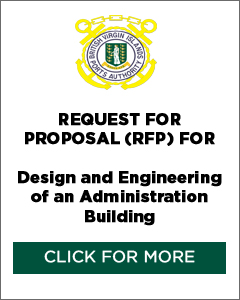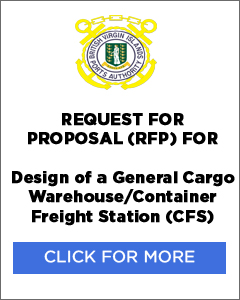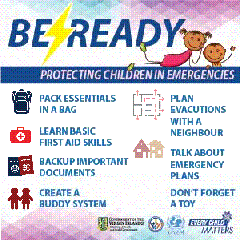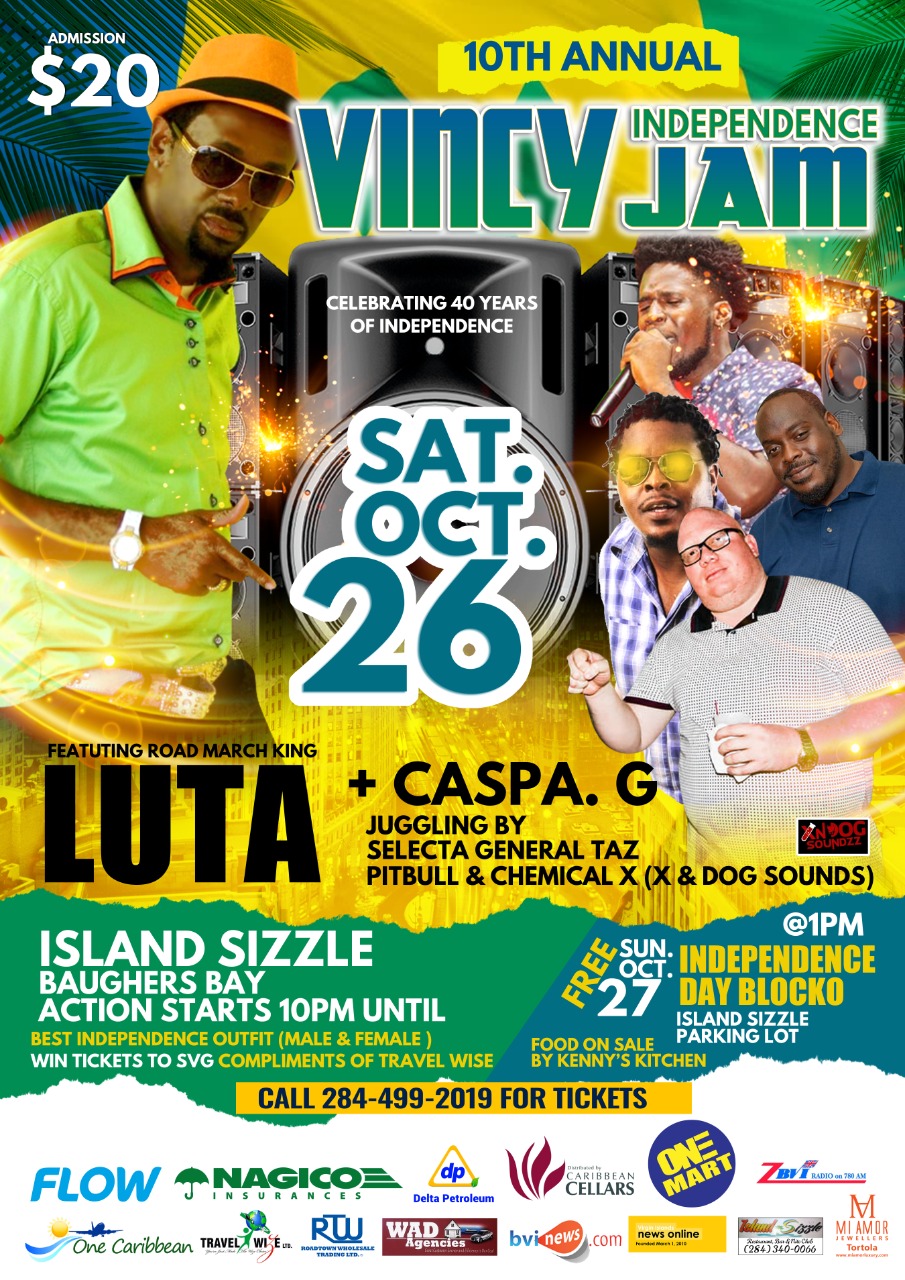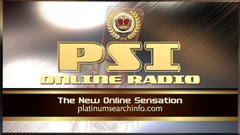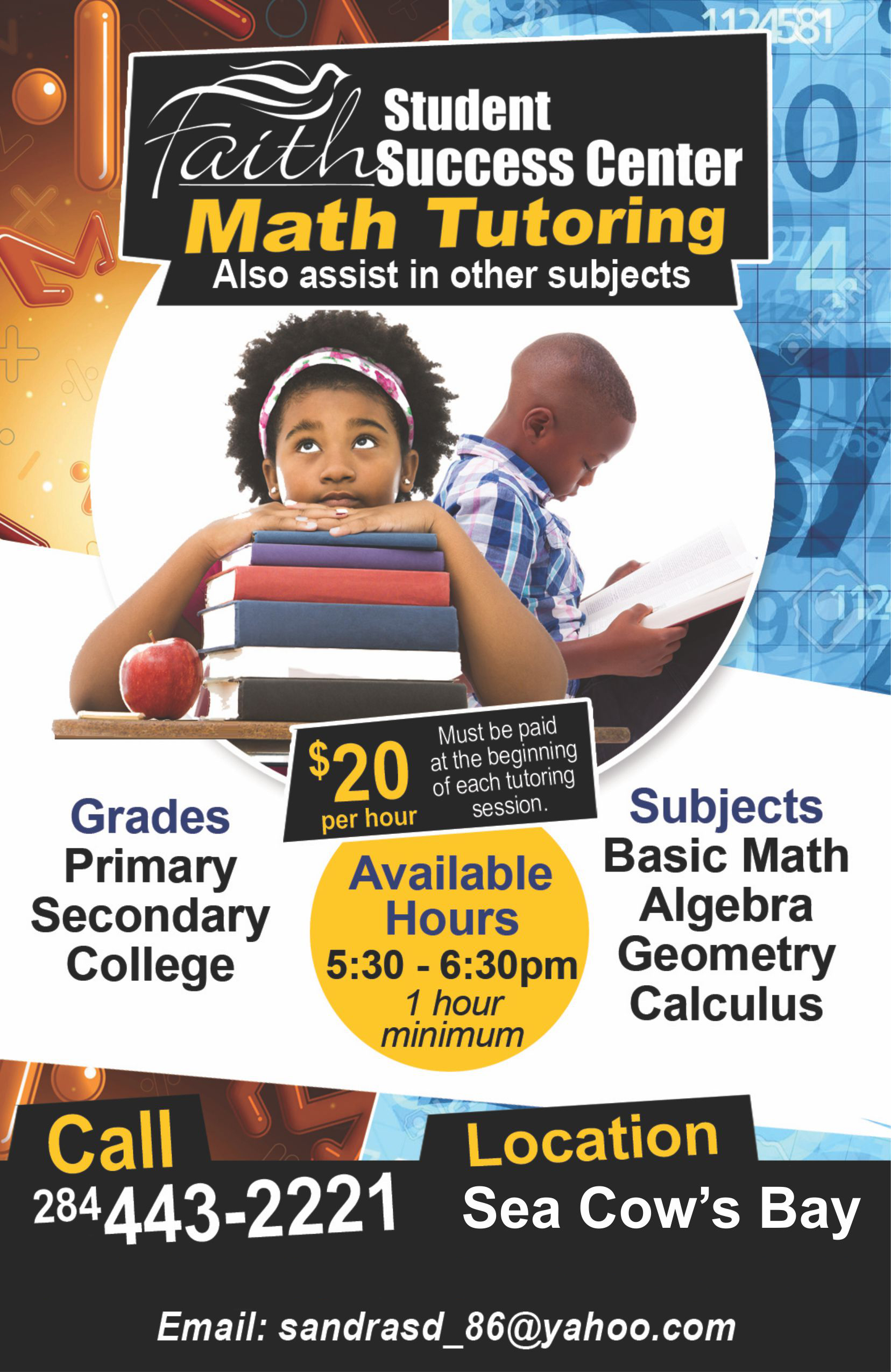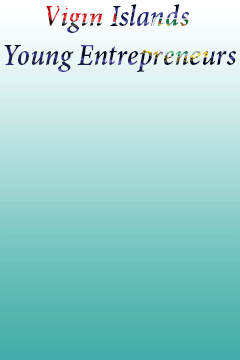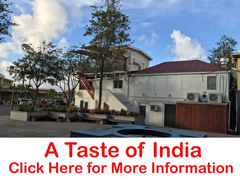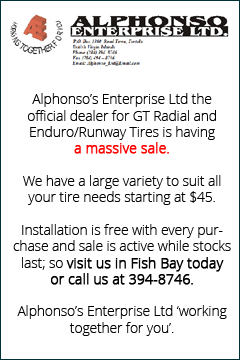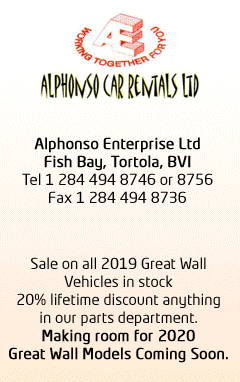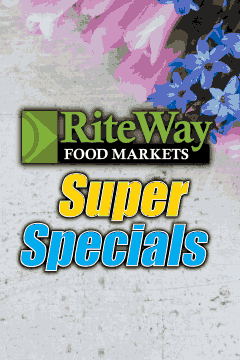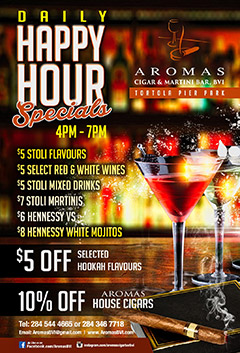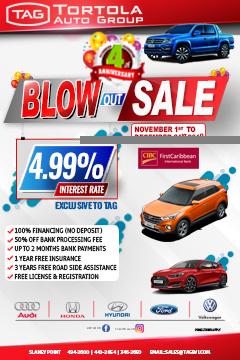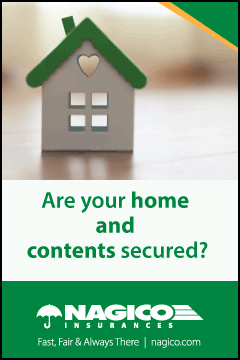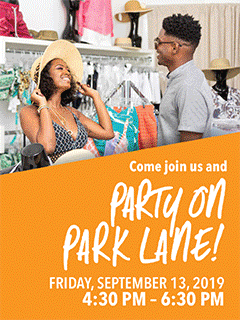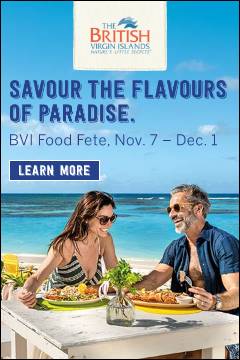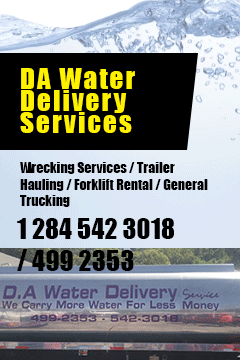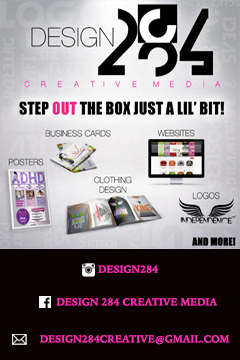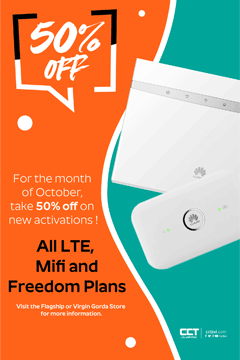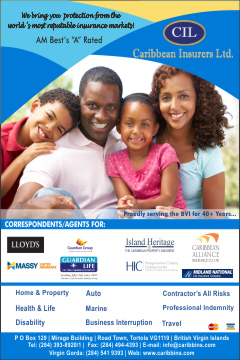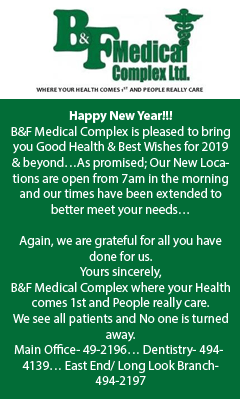 Disclaimer: All comments posted on Virgin Islands News Online (VINO) are the sole views and opinions of the commentators and or bloggers and do not in anyway represent the views and opinions of the Board of Directors, Management and Staff of Virgin Islands News Online and its parent company.