Lucinda Gordon not afraid to fall in love again
- but will ensure 'background checks' are done
ROAD TOWN, Tortola, VI - After having a near death experience on at least two occasions, allegedly by a man she once share an intimate relationship with, Lucinda Gordon is determined to share her life with another man.
Today Ms Gordon, a teacher attached to the Althea Scatliffe Primary School, has one hand, a toe as her thumb finger on the other hand, visible scars about her head and face all inflicted when she was badly chopped and left to die by her estranged partner, who was subsequently found dead in an apparent suicide.
He is the late Remold L. Peters, a St Vincent national.
Background checks & communication
Appearing on the now popular Big Story feature of JTV Channel 55 with Peta-Gay Coombs and Cathy O. Richards, Gordon said she had not given up on intimate relationships. "Today my next relationship, because there will be a next relationship... as a woman I have needs and wants and I believe in having a relationship."
Gordon said, however, that the next time around she will be very careful and do serious background checks. "....and in my relationship it's important that I have communication, I didn't have communication, and there was no communication in the last one. Not only communication but trust."
Among the other things Gordon said she will be very careful to do is not to take the eligible candidate's word as gospel. "I am going to look into it, honestly look into it. I will not take what you tell me as verbatim."
"I am going to inquire as to really about who you are, where you came from in terms of the types of relationship that you had before, even if you came from a relationship or a childhood that involved domestic violence because it's something that grows with you."
Victim of Domestic Violence
Gordon also admitted that she was exposed to domestic violence from her childhood days. On the Big Story she recounted suffering blows from her father whenever she ran to the aid of her mother while he was beating the mother. She said she was the eldest of six children and was always the one to run to her mother's aid. Those pains she said she suppressed many years and is only now speaking out publicly.
According the strong spirited woman she did express to her last partner her childhood experience and had made it clear it was something she was not going to condone.
But, according to her, while she was not battered physically by the accused while their relationship was active she was emotionally and physiologically derailed.
Gordon alleged that after ending the relationship with Peters, he became physically violent first when she refused to take gifts from him as he attempted to get back with her. She alleged that he hit her in the head with the head of a hammer causing her to drive over a cliff.
The November 2016 chopping incident which left her with a severed hand and thumb resulted as the man camouflaged and lay wait for her close to her home and dealt her several chops with a cutlass.
Among the other things Lucinda Gordon said she is determined to do is to one day recommence teaching steel pan as she is not confident she will ever be able to play again, return to her regular schedule of teaching activities at the Althea Scatliffe Primary School, be a voice against domestic violence and tell her full story in a book.
In the meantime, she urged the Royal Virgin Islands Police Force (RVIPF) to have officers trained to effectively deal with domestic violence cases and also establish a domestic violence crisis team. "Each police station should have at least two members trained- a male and a female- and this should become a part of this domestic violence crisis team."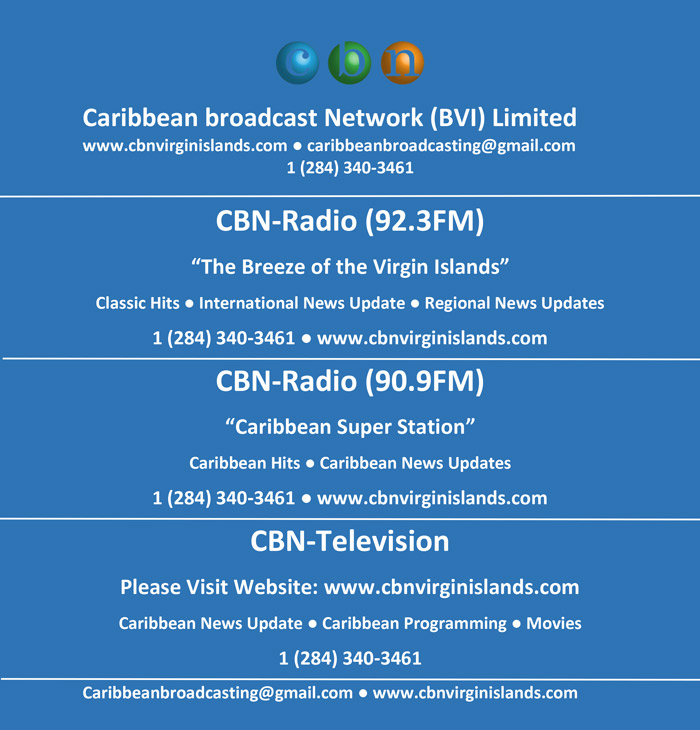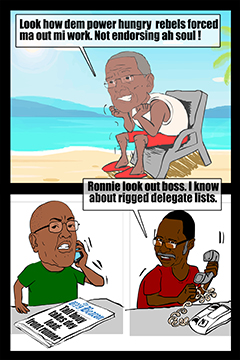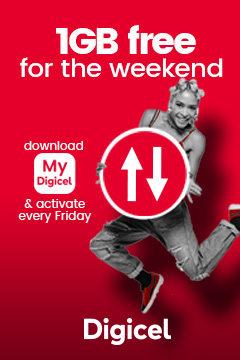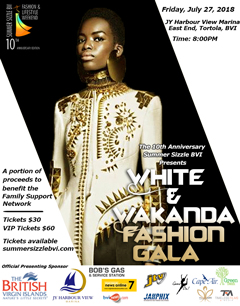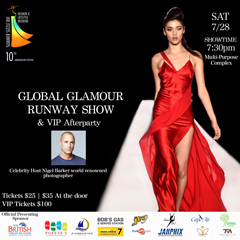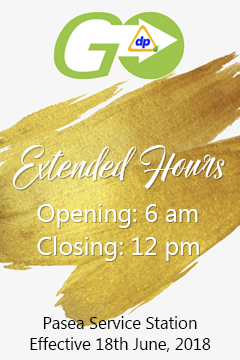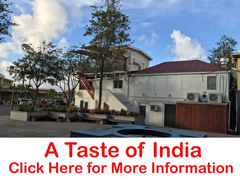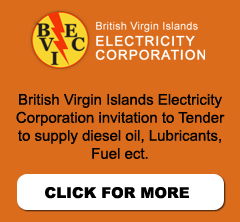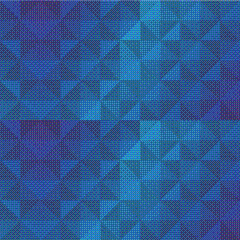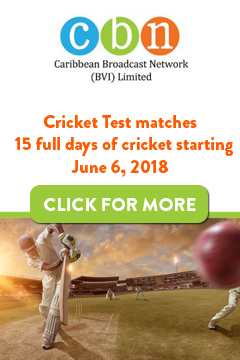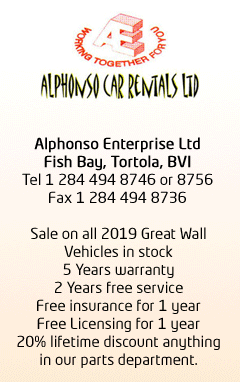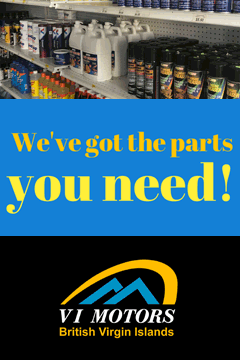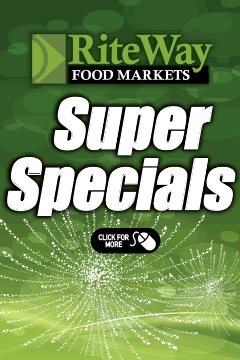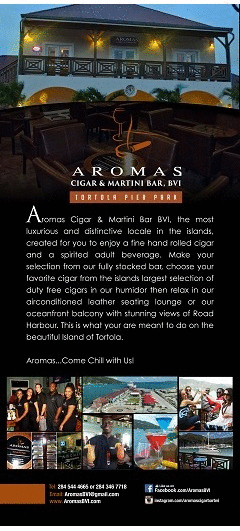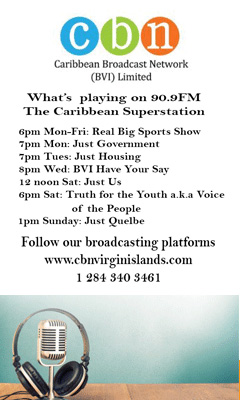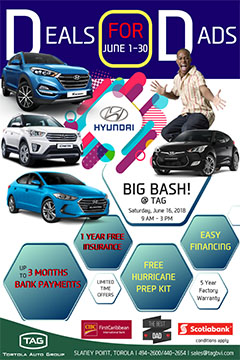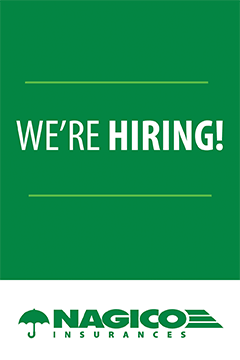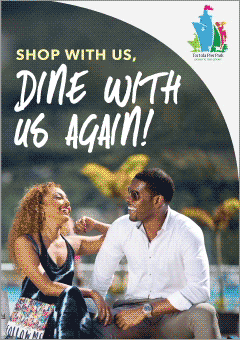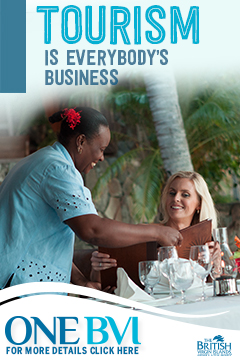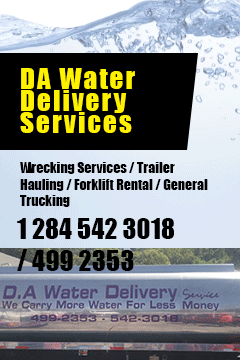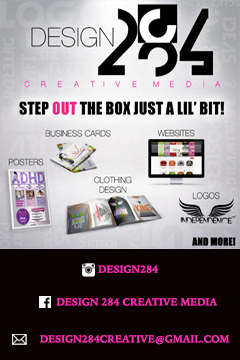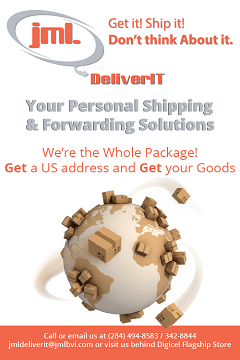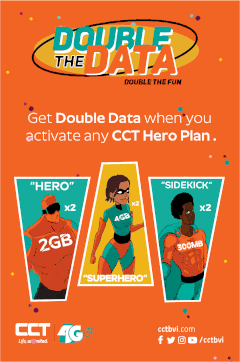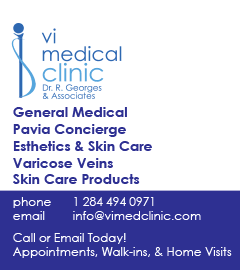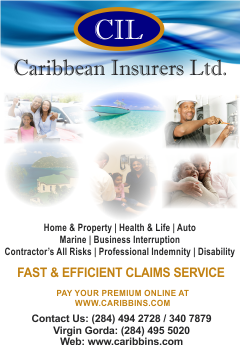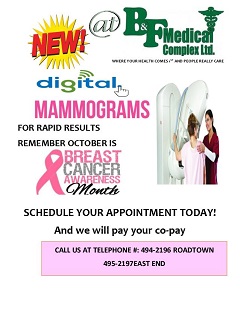 Disclaimer: All comments posted on Virgin Islands News Online (VINO) are the sole views and opinions of the commentators and or bloggers and do not in anyway represent the views and opinions of the Board of Directors, Management and Staff of Virgin Islands News Online and its parent company.