Lorna G. Smith's Financial Services industry layoff proposal raises eyebrows
- Some consider portions of her recommendations a violation of the Labour Code; Email to Financial Services Industry obtained by our newsroom
ROAD TOWN, Tortola, VI- Within the last twenty four hours many in the Financial Services Industry have forwarded to our newsroom an Email, dated October 30, 2017 from Mrs Lorna G. Smith OBE, the interim Executive Director of BVI Finance.
In the Email to Law Firms, Trust Companies and others in the Financial Services Industry, Mrs Smith- the Territory's First Lady, being the wife of Premier and Minister of Finance Dr The Honourable D. Orlando Smith (AL)- sought to make some proposals for "individual firms to consider" as the Virgin Islands braces for the economic fallout of the powerful Category 5 Hurricanes Irma and Maria that have destroyed the islands.
What to consider- Lorna G. Smith
In her one page Email, Mrs Smith writing in her capacity as Interim Executive Director of BVI Finance, the agency responsible for promoting and marketing the sector, suggested that companies "cut salaries by 25% across the board, suspend all allowances and benefits except for social security and health insurance and institute a 4 day a week for employees, but stagger so that staff is in the office 5 days a week."
Her objective was to lessen the impact to Financial Services Sector employees "who must continue to pay bills, send children to school and buy food."
Additionally, Mrs Smith, who is expected to vacate the post of Interim Executive Director tomorrow November 1, 2017 also told industry officials to consider as an alternative to layoffs "suspending all paid vacation and institute a two week vacation for all staff without pay."
Illegal suggestions? We have a Labour Code!
However, a Senior Labour Officer speaking to our newsroom said as far as they know cutting salaries and suspending allowances is a "change of working conditions for the employee" and must be handled after consultations with the worker, as you do not want to violate Section 45 of the VI Labour Code. The Officer said the Employee will "have to agree to the changes as it will be a change of working conditions."
The Labour Officer also made it clear that the issue of suspending all paid vacation and instituting a two week vacation for all staff without pay is a "flat out violation of the labour laws and cannot be considered by employers, as it would be illegal as per Section 64 of the Code."
Mrs Smith was hopeful that if the industry institutes her recommendations "they would not be in place for no more than 12 months."
Give her credit but we have laws- Julian Willock
Mr Julian Willock, a former Permanent Secretary in the Ministry of Communications and Works who often speaks to the international community and media in defense of the VI Financial Services Sector, told our newsroom, "while I believe the First Lady was guided by her genuine concern for residents who will be laid off, which demonstrates her compassion in these trying times, we also have to ensure that we navigate within the laws of the Territory."
Mr Willock further stated, "this could have the potential to set a precedent where some feel they could violate the labour laws and treat their employees unfairly using the 'carrot and stick method' of, if not these conditions you will be laid off, and this could also extend to other sectors of the economy."
However, Mr Willock said "Lorna must be given some credit for at least trying to save jobs in this vital sector."
The former Permanent Secretary and businessman, who had an interview in April of this year with the American National Public Radio about the off shore financial sector, said it was his understanding that following the hurricanes company registration had improved, "in fact they are said to be up."
He said this sector is very vital to our economic recovery and we must work together to save it, but do so in a manner that is a "win win for all and within our laws that are on the books."
A call to Mrs Smith for comment on her Email was not successful up to publication time.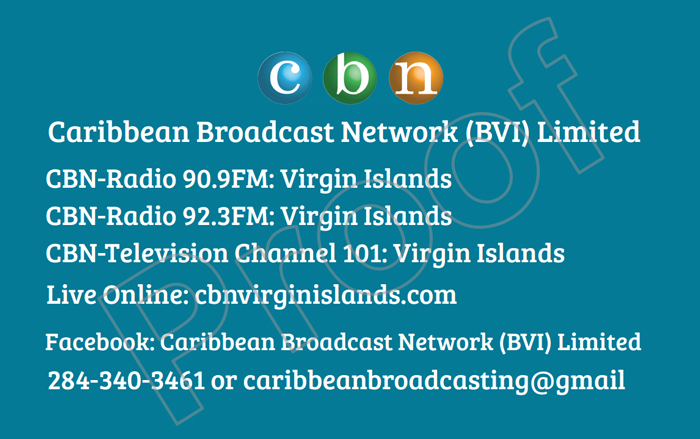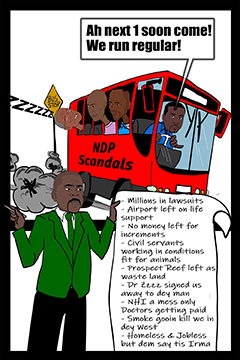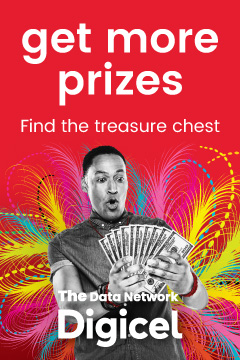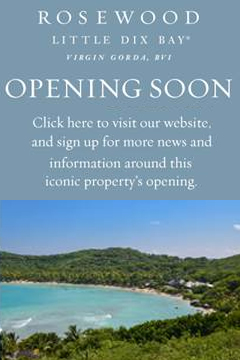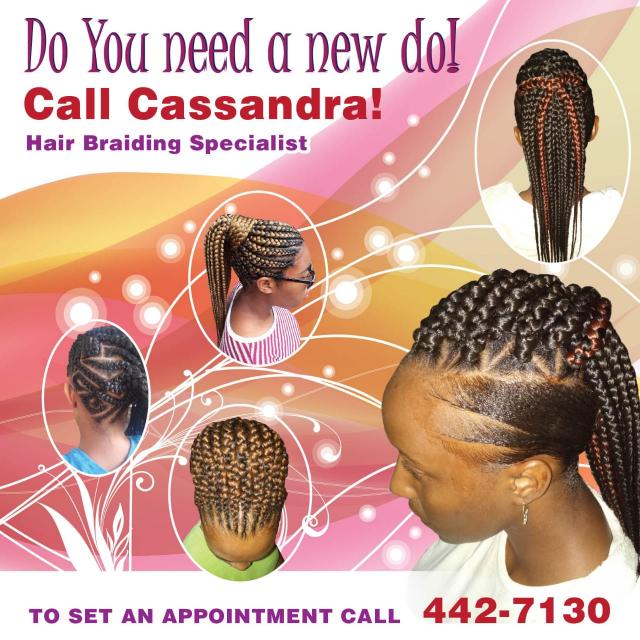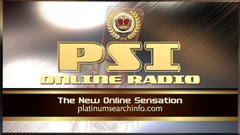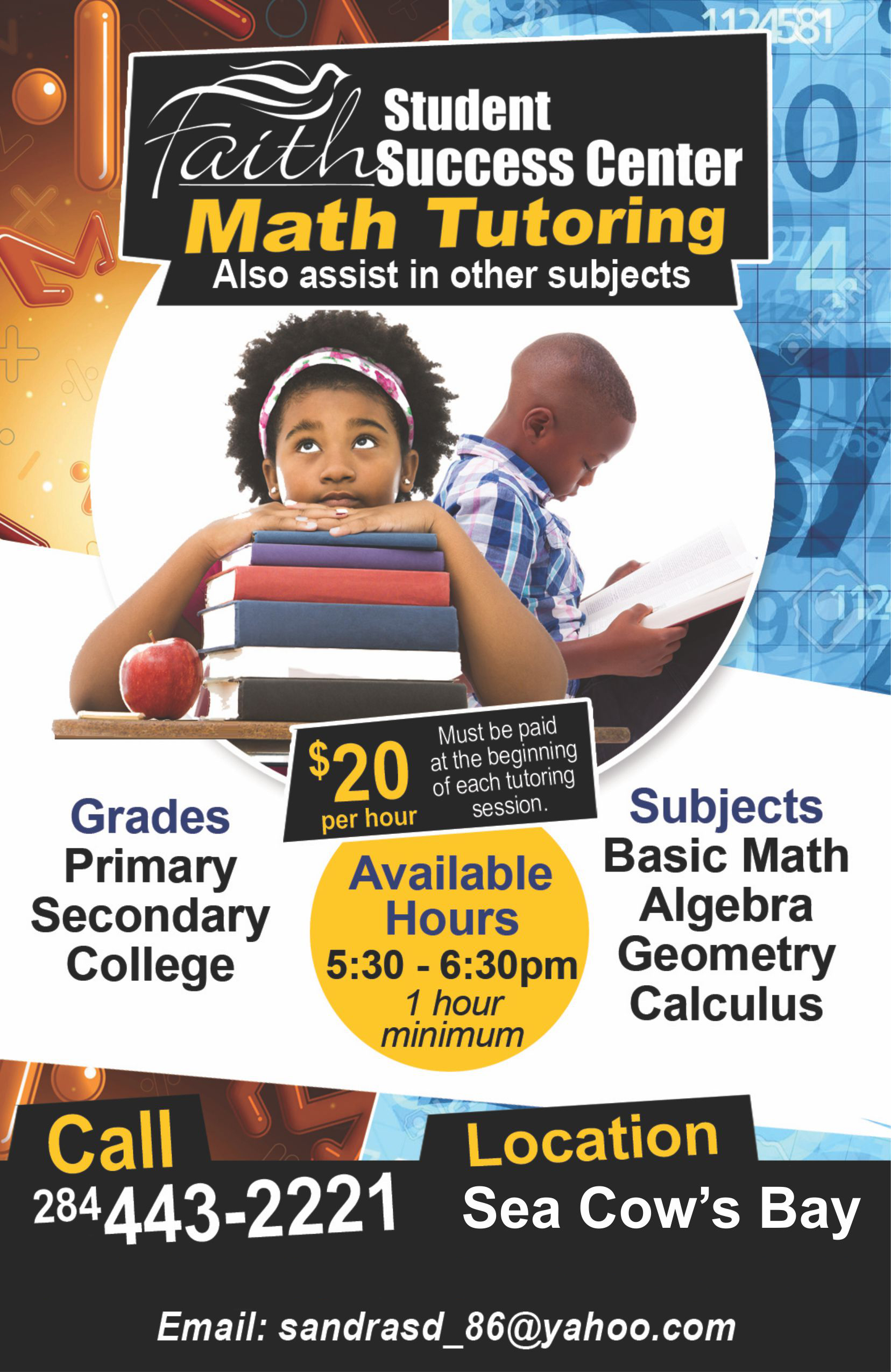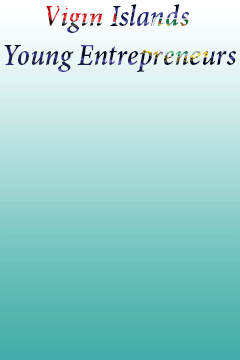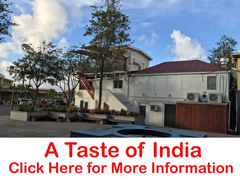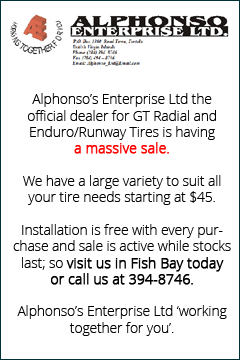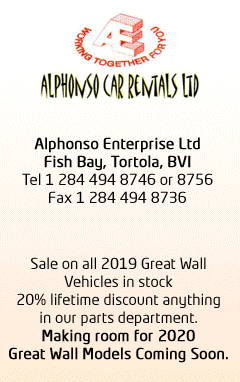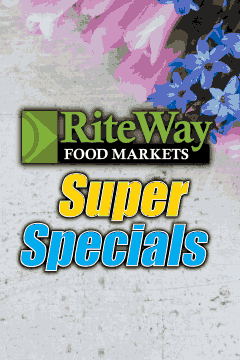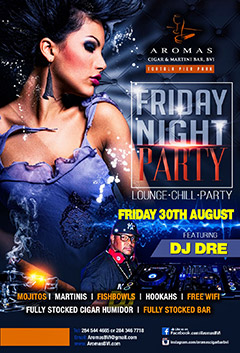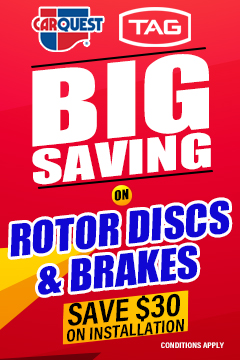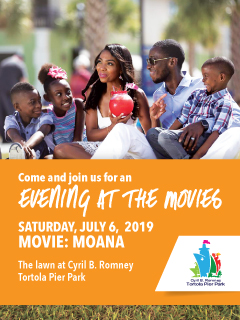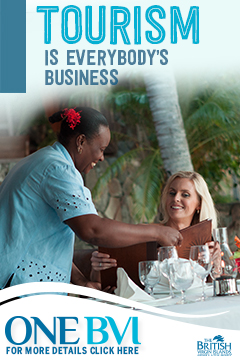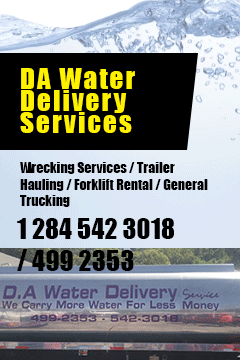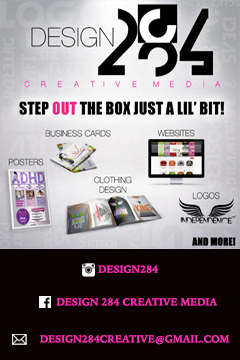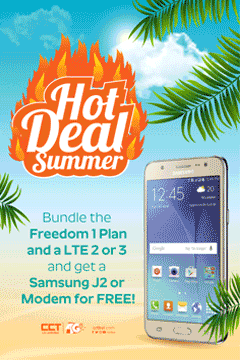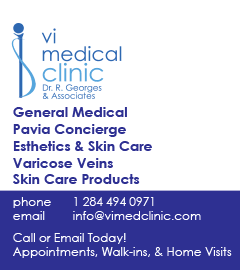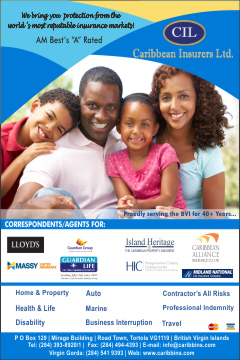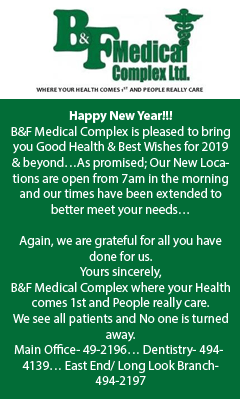 Disclaimer: All comments posted on Virgin Islands News Online (VINO) are the sole views and opinions of the commentators and or bloggers and do not in anyway represent the views and opinions of the Board of Directors, Management and Staff of Virgin Islands News Online and its parent company.