Locals being sidelined for jobs at RDA – Skelton-Cline
- Policy says 40% of staff & those hired will be non-locals from overseas
BAUGHER'S BAY, Tortola, VI – CEO of The Recovery & Development Agency (RDA), Mr Paul D. Bayly—a native of New Zealand and a former Permanent Secretary of Fiji—during an interview with 'Honestly Speaking' Mr. Claude O. Skelton-Cline on Tuesday, December 11, 2018, revealed that a whopping 40% of RDA staff in the Virgin Islands (VI) were sourced internationally.
However, in that same interview, Mr Bayly also spoke about an apparent '40% RDA principle', this according to the CEO means that 40% of the persons hired by the RDA is and will continue to be non-locals from international markets.
"That means if the RDA were to hire 100 persons, 40 of those persons will be from outside the BVI," Mr Skelton-Cline said in a release on December 19, 2018. In essence, locals are being sidelined for jobs at a local agency responsible for their own development.
40 Percent
In his commentary, Mr Skelton-Cline in querying the percentage, raised a number of questions, "Do we lack the skill set?  Are we incapable of executing administrative work? Are we deficient in communication and writing skills? Do we lack the analytical depth to access proposals and reports both financial and otherwise?"
Mr Bayly, as part of his defence said one of the reasons for recruitment of skills internationally, includes a policy where for every international person, the RDA must have one local staff.
"We have a number of international staff on the staff of the BVI, in fact, about 40% of the staff at the RDA is international. But we have a policy and a programme that every international person would have at least one… local people working alongside them," he said.
The CEO also revealed that due to the unprecedented situation of large-scale devastation, the agency wanted to get the "best value we can for the money" in relation to the skills they recruit.
However, Mr Skelton-Cline is continuing the raise questions about this 40% figure, "Are we not intellectually agile enough to navigate and negotiate financing and grants in the marketplace?, Where did that number come from? Who made it up? Is it deliberate or arbitrary?" he asked.
Import of Skills
 "You mean to tell me, in the recovery and development of our own territory we are being relegated to a sixty percentile participation? In any educational grading system that worth its salt, that's considered a 'D'. We are better than this and should demand more," the radio host and man of the cloth urged.
According to Mr Skelton Cline, "Since hurricanes Irma and Maria, a majority of our people particularly from the tourism sector have been out of gainful employment. We have already allowed into the Territory over two thousand workers supposedly in the construction field," he said.
"Now here we are again with another entity namely the RDA operating in a silo where the CEO can just casually say, 40% of the persons being employed will be non-locals. How is this possible you ask?," he questioned rhetorically.
Silent Elite
 "It is possible when elected officials in leadership are so compromised they can't look out for the best interest of the people who elected them… It is possible when the so-called elite of the Territory remain silent in their pseudo haven, so as not to upset their apple cart of comfort and convenience," Mr Skelton-Cline lashed out.
The outspoken commentator and former Managing Director of the BVI Ports Authority who is also a Pastor, even blamed Church Officials, "It is possible when Church Officials have preached themselves into a place of irrelevance until speaking truth to power never flies across their mental sky."
Mr Skelton-Cline continued, "It is possible when certain individuals from a false class system are selected for the purpose of collusion to disenfranchise a people their basic rights, in the land of their birth."
This he says, is a 'big deal' since those in power are allowing the developed world to move into the territory in the name of aid/help, grant financing and ultimately saddle the VI with debt in a bid to erode the economy.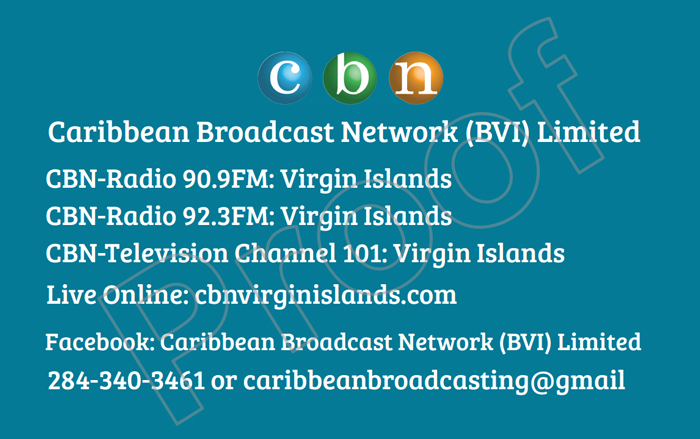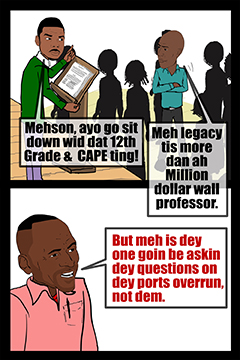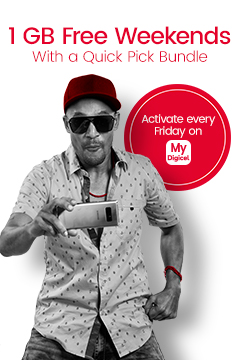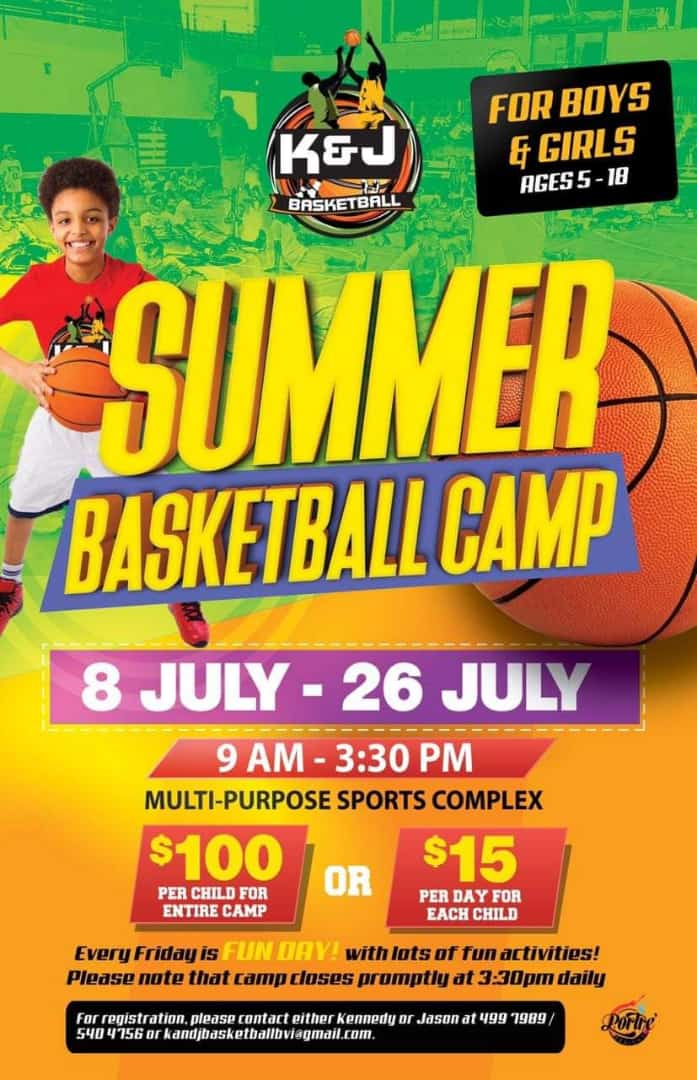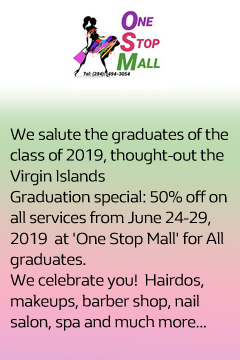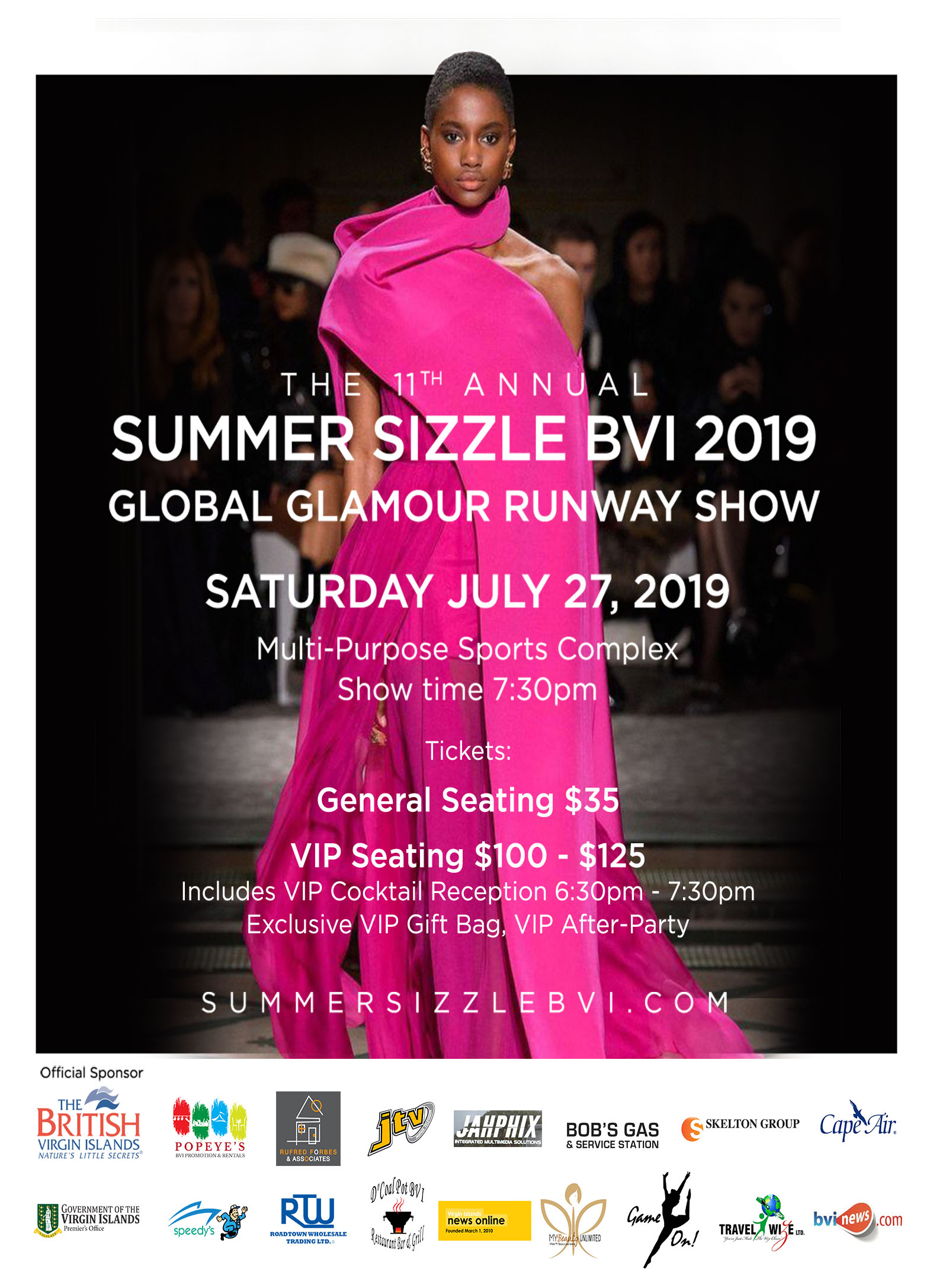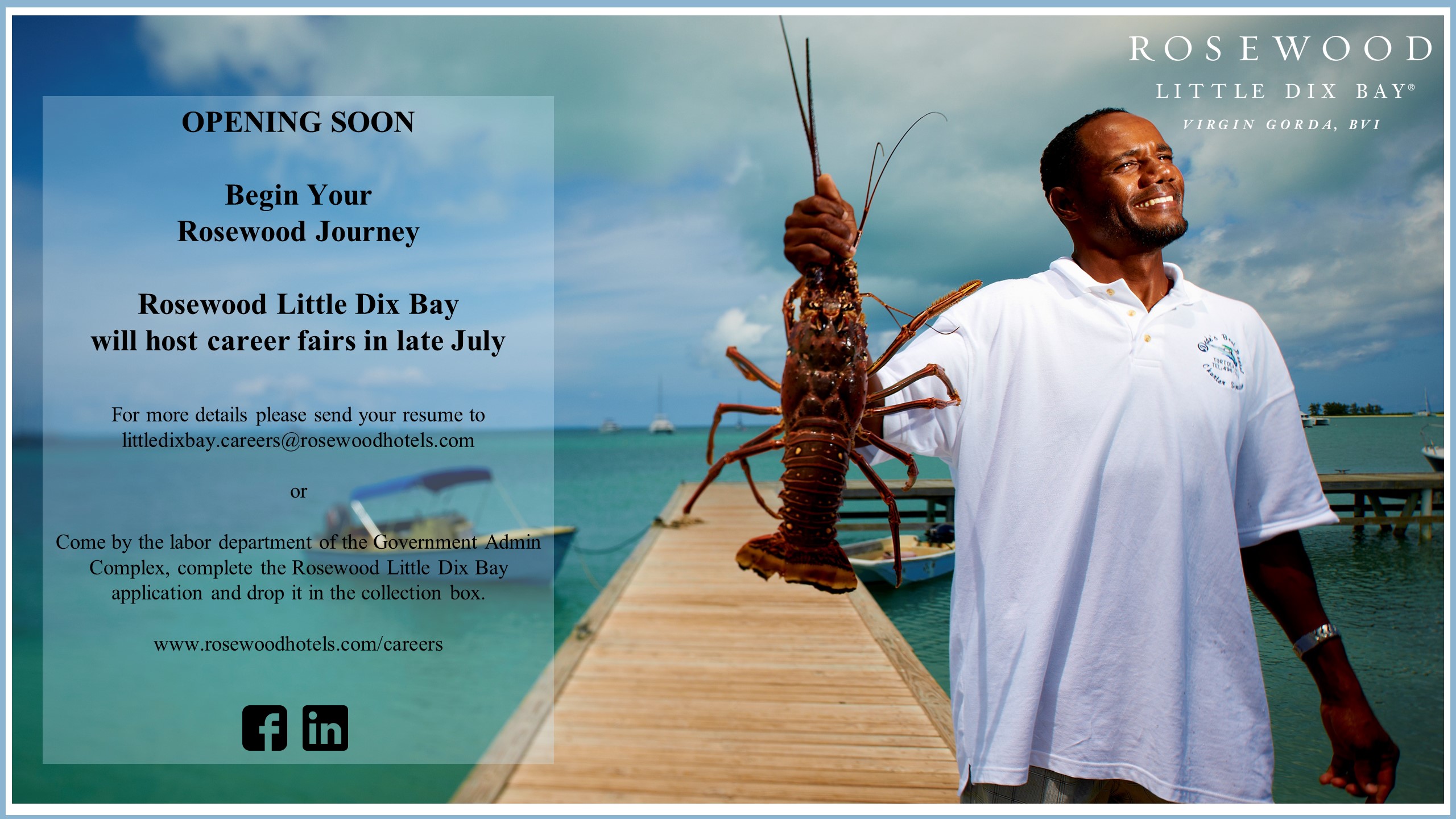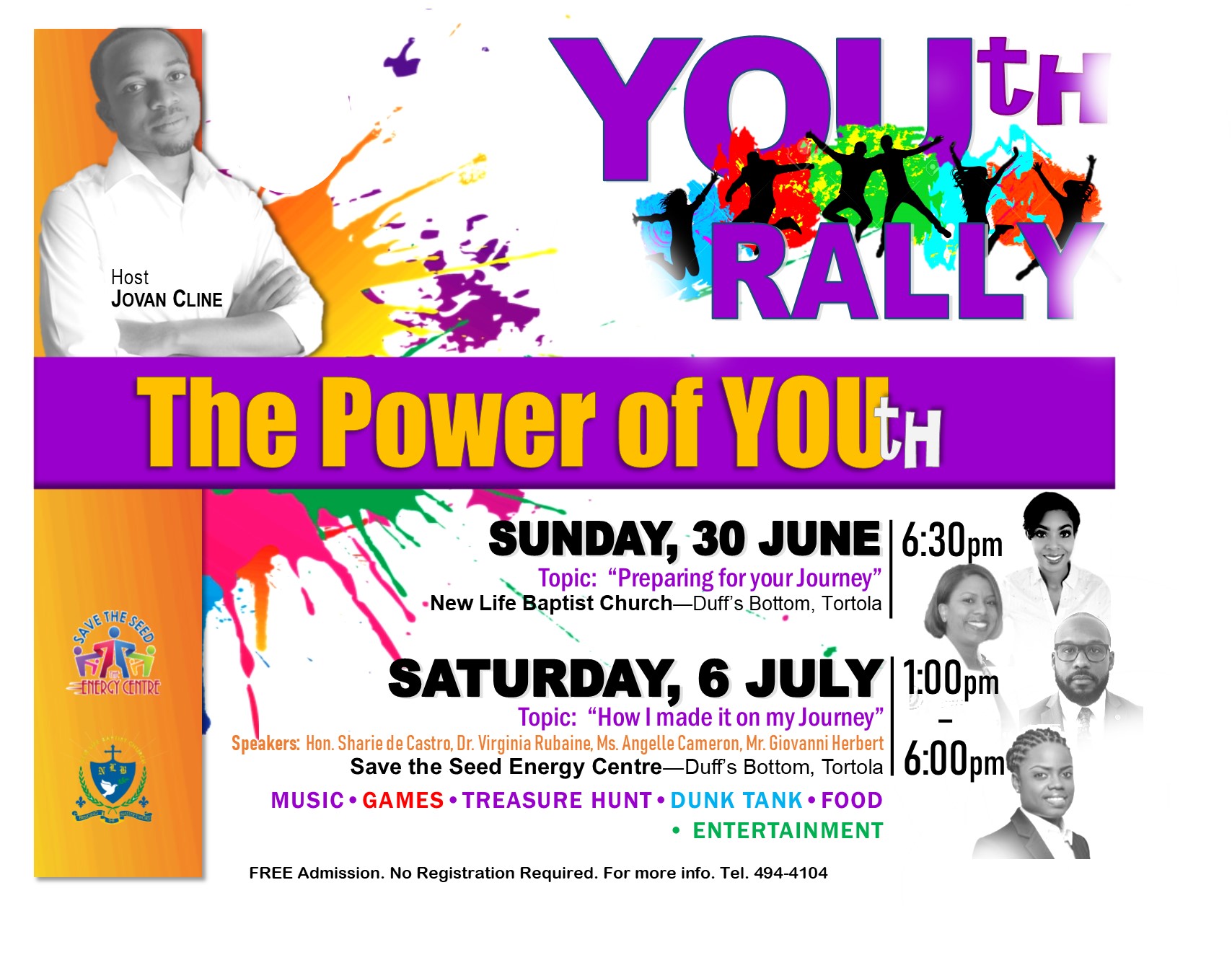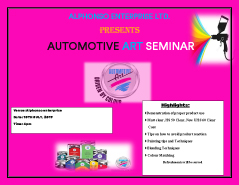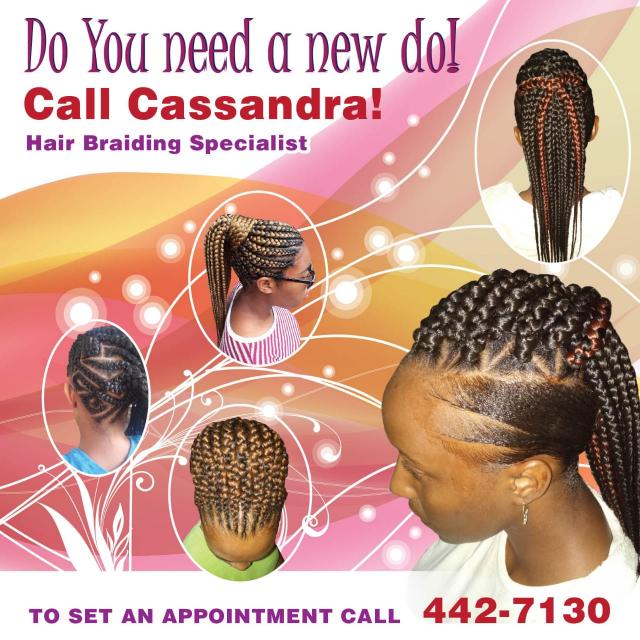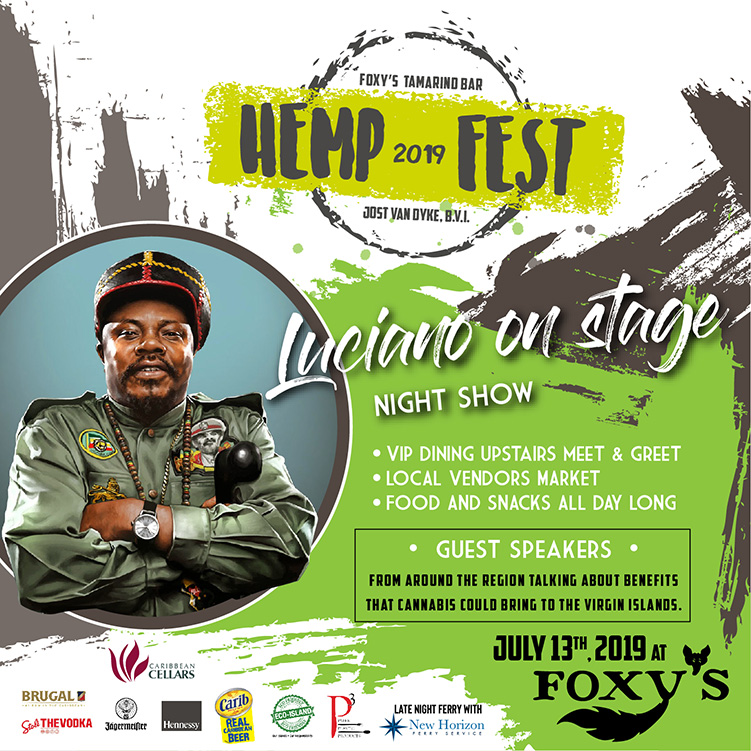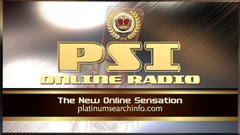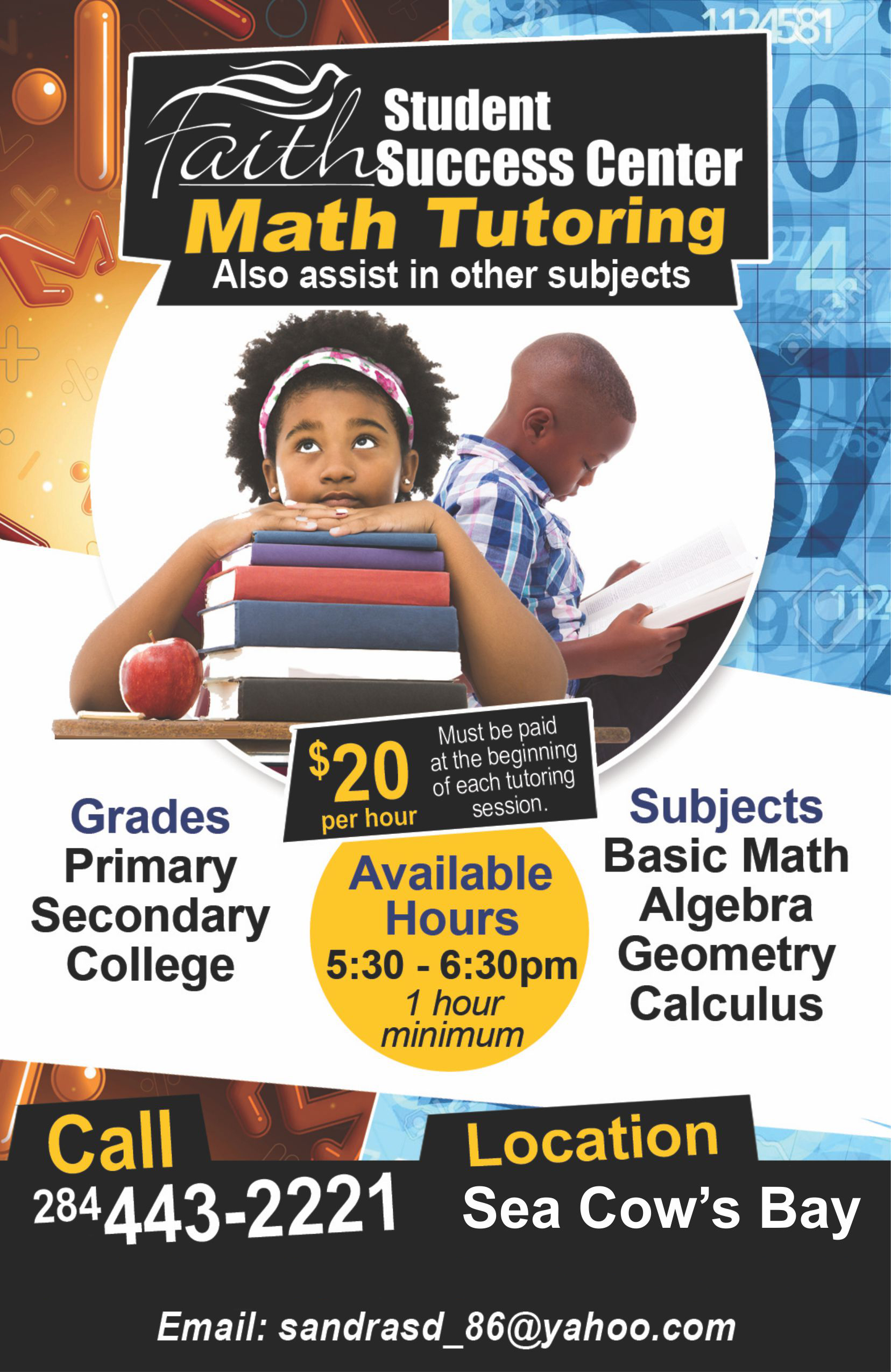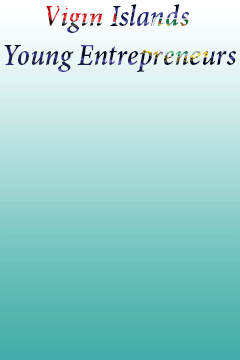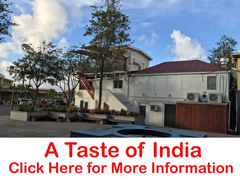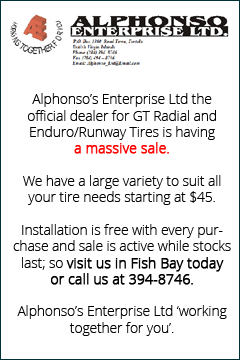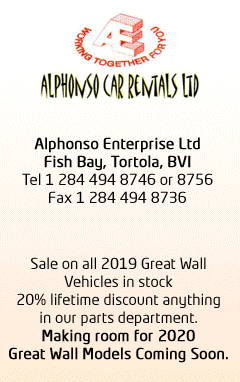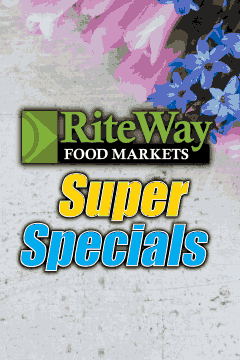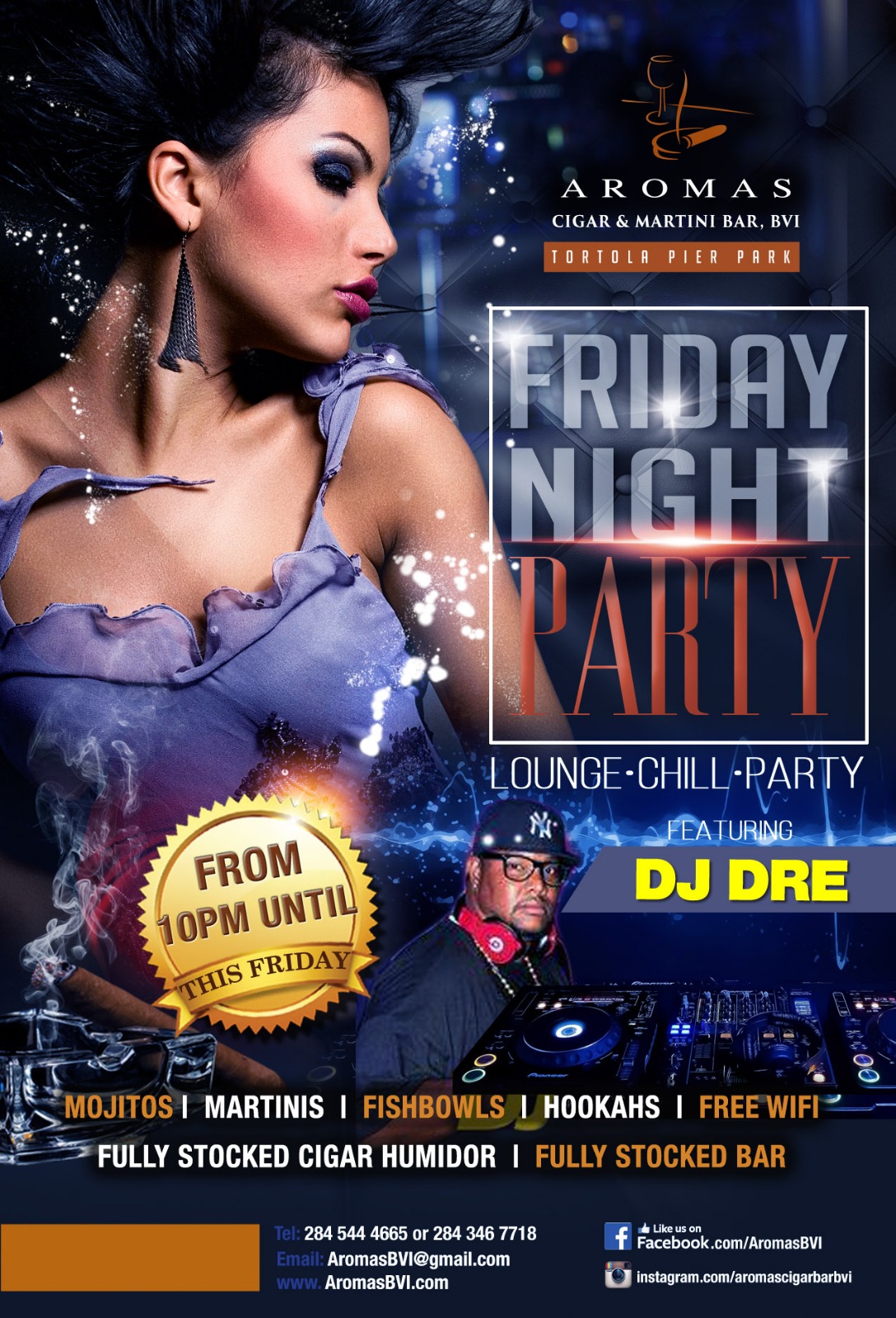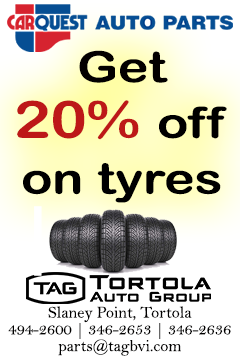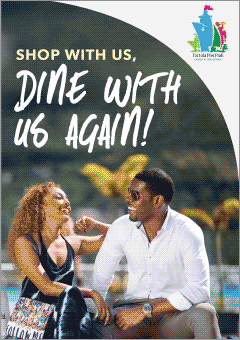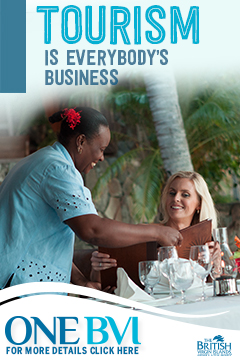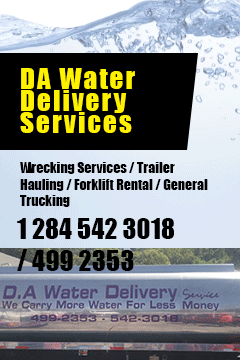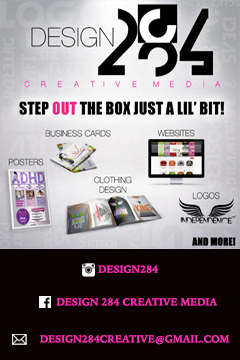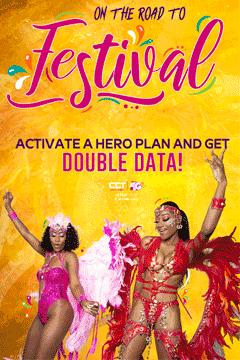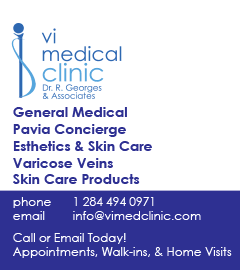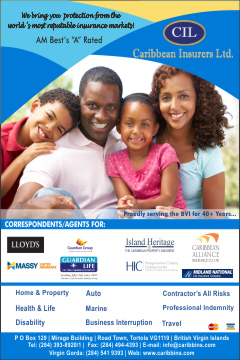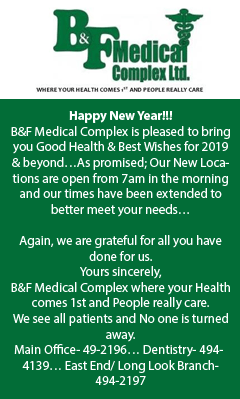 Disclaimer: All comments posted on Virgin Islands News Online (VINO) are the sole views and opinions of the commentators and or bloggers and do not in anyway represent the views and opinions of the Board of Directors, Management and Staff of Virgin Islands News Online and its parent company.