Sandra Phillip Hodge

In honour of the legacy and memory of Civil Rights champion Dr Martin Luther King Jr, I am persuaded to lend my voice to the call for Peace in this community. The Territory is hurting badly...like a bad toothache, like an old back pain; like a migraine headache. I hope you get the picture....Hurting like a "buss toe"....and when you "chook stick inna sore"...Uh Ohhh. (need I say anymore?)
And this is not from hurricanes Irma and Maria....may they rest in peace.
Hurting because of Violence
Gun violence, domestic violence, lying, cheating, stealing, disturbing the peace, all forms of violence. Because violence means that violation has taken...or is taking place.
Violation is the breaking of laws, moral codes or standards, infringement on the rights of others, and such. While violence is parading and rampaging, there will be little or no peace left in society. For violence and Peace are like darkness and light....they cannot exist in the same space. Violence must give way to Peace if Peace is what we desire.
Dr. King said: "..... non-violence is the answer to the civil, political and moral questions of our times."
I tend to agree, hence the following statements:
1. Civil Society
Civility needs to be restored in society. Civility or civilisation is under attack when human beings revert to barbaric behaviour. This must not be condoned or encouraged anywhere in society....especially not in the House of Assembly. The House Speaker should peacefully put out those who carry-on disrespectfully regardless of which party they represent. When politicians start setting a better example, others would follow....I am hopeful.
2. Politics
Politics cannot save us from the wrath of God. There is a place for politics in society, but if you have to sin your soul for it, by violating God's laws, you may continue to make your bed in hell, for that's where you are going to end up.
3. Morality
Moral integrity...as much as we may not agree that it is a one-size-fit-all prescription, there must be a general consensus as to what is moral, for the common good. We all have rights.
The nightclub owners have their rights to operate their businesses. Residents in these neighborhoods have a right to Peace and quiet at nights when they are trying to sleep. Music and traffic noise disturb the peace in quiet neighborhoods when the nocturnal noisemakers go on till sunrise.
Nobody wants to put anyone out of  business...that would not be right...But children and the elderly should be able to have peaceful, healthy sleep at nights. Bars and nightclubs should be closed at Midnight...and they should be closed at least one night per week....give the poor souls working in them a rest from going all night every night....not healthy for anyone....Unless they are deemed to be an essential service...which some may want to debate.
There must be some way to regulate the balance between peaceful night rest and nightlife entertainment.
Let's move towards Peace by establishing limits and boundaries that block violence.
Be pro-active. Be wise. Be non-violent.
I commend all Peace workers and promoters for not only a strong BVI, but a better BVI. Let us ask, "Where does our strength come from"? If we are sincere, we will say it comes from the Lord who made heaven and earth. Almighty God is our refuge and strength, and our ever present help in times of trouble (Psalm 46).
Give thanks and praise.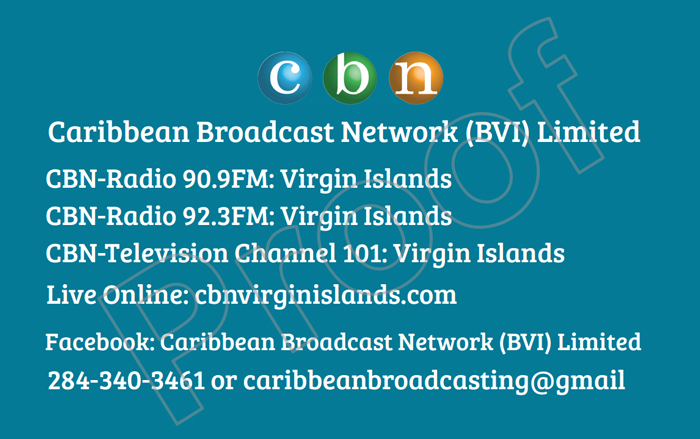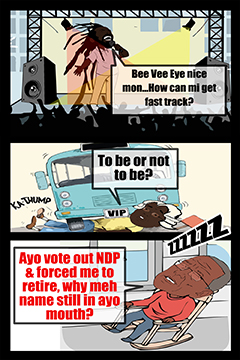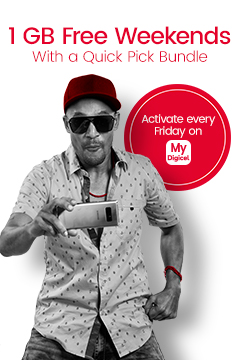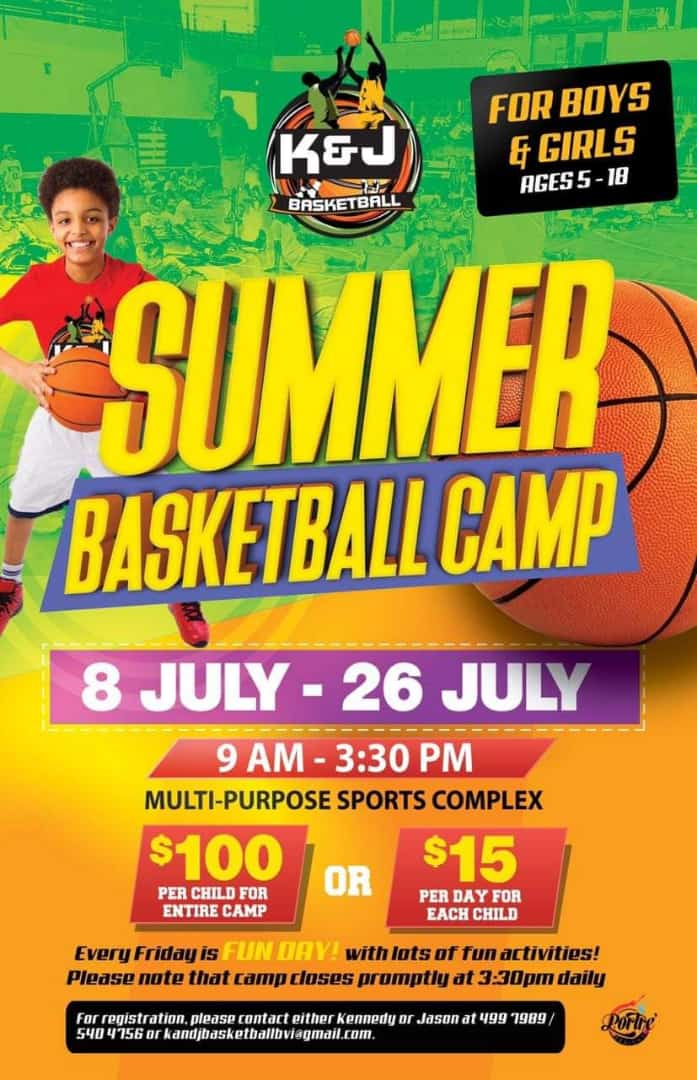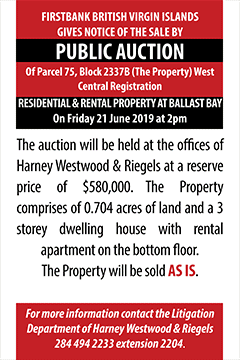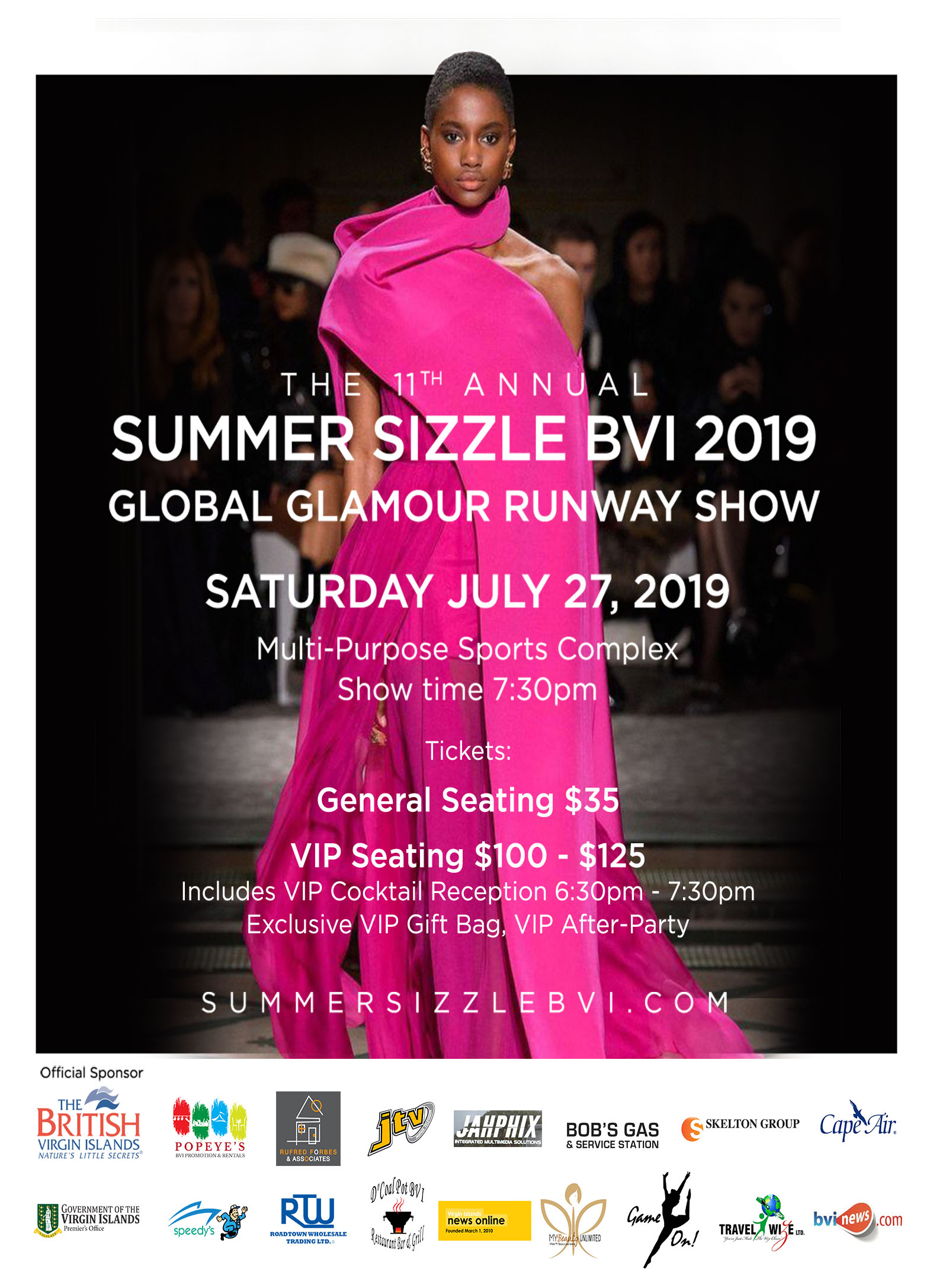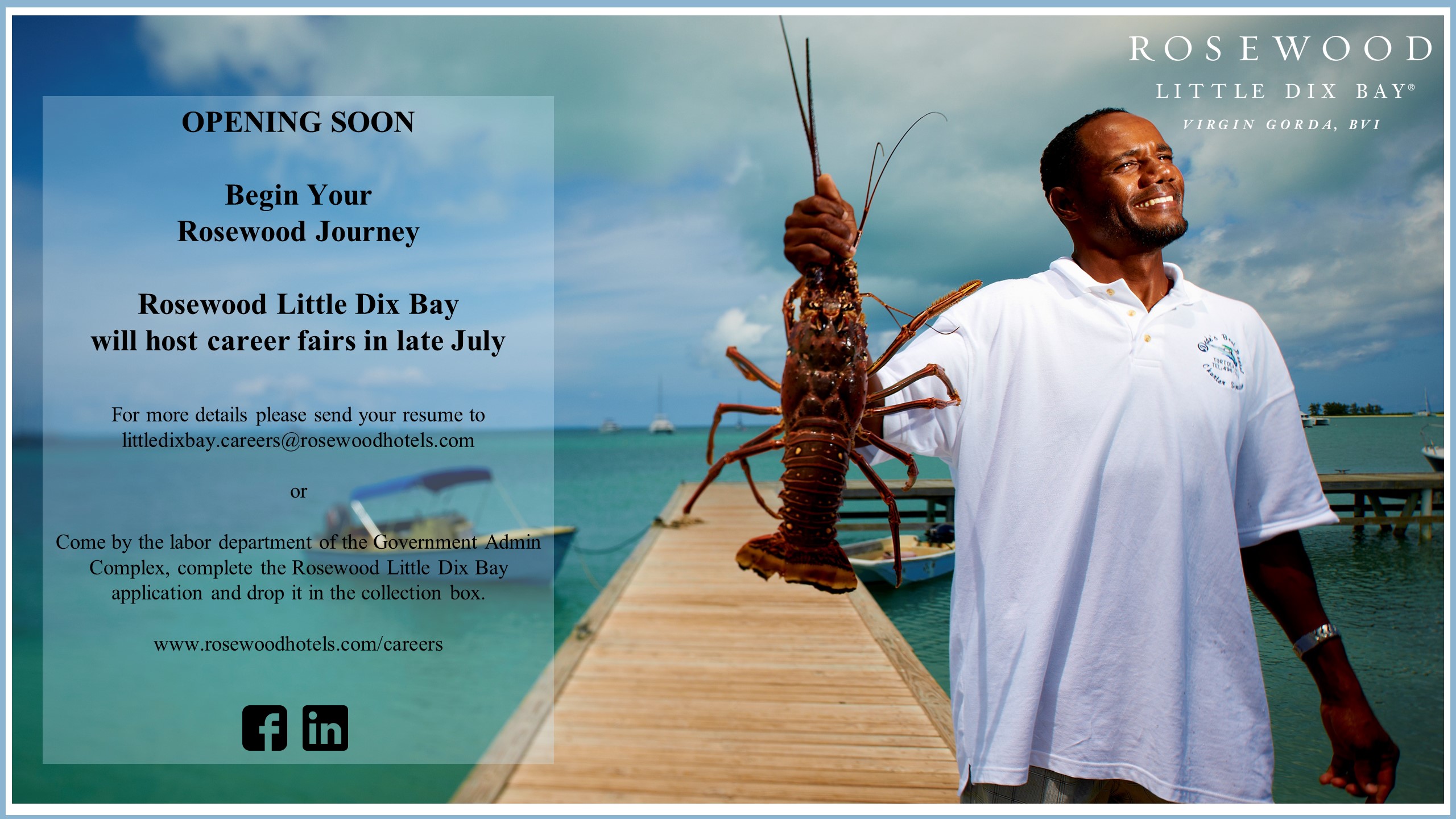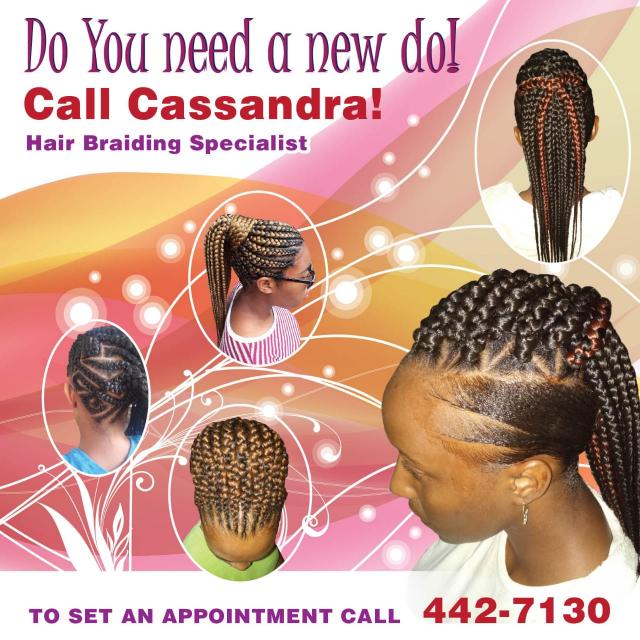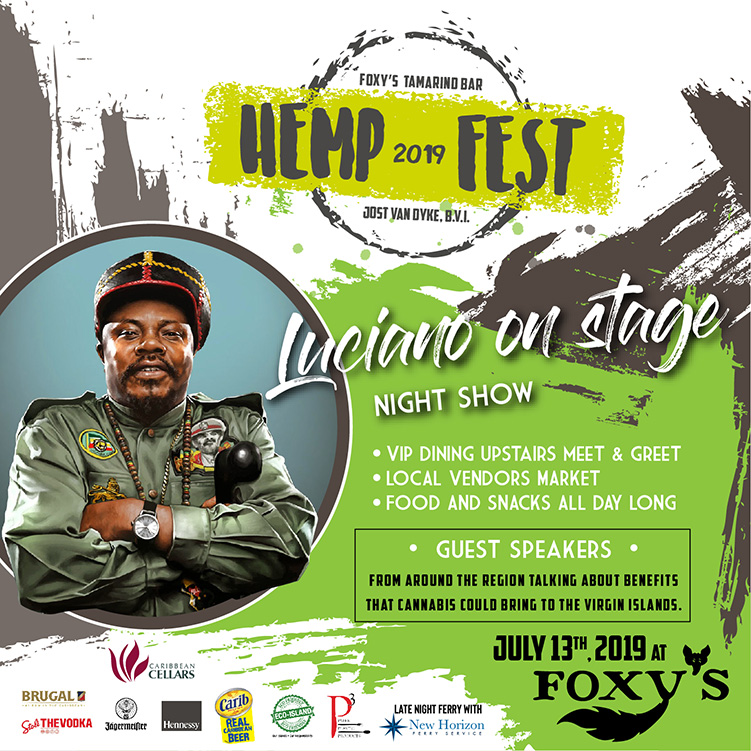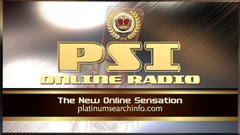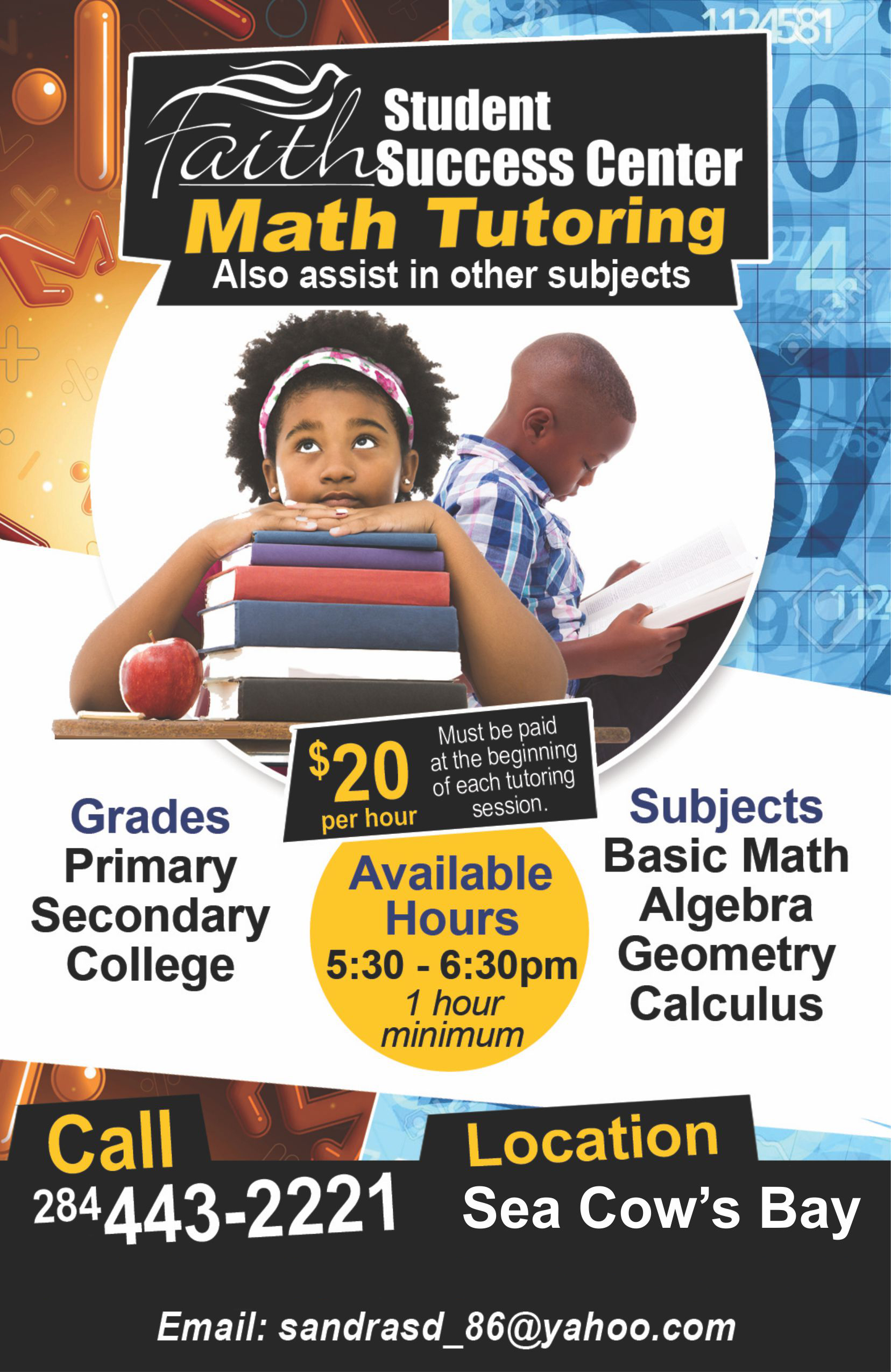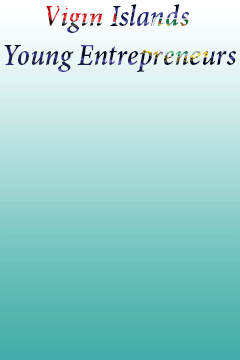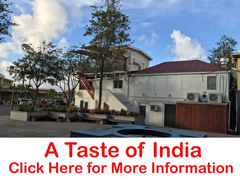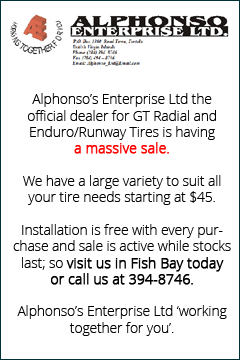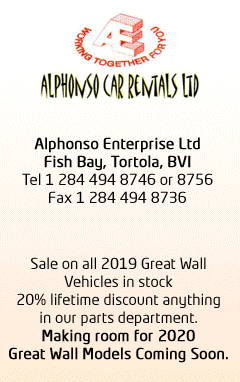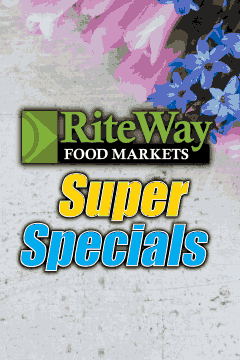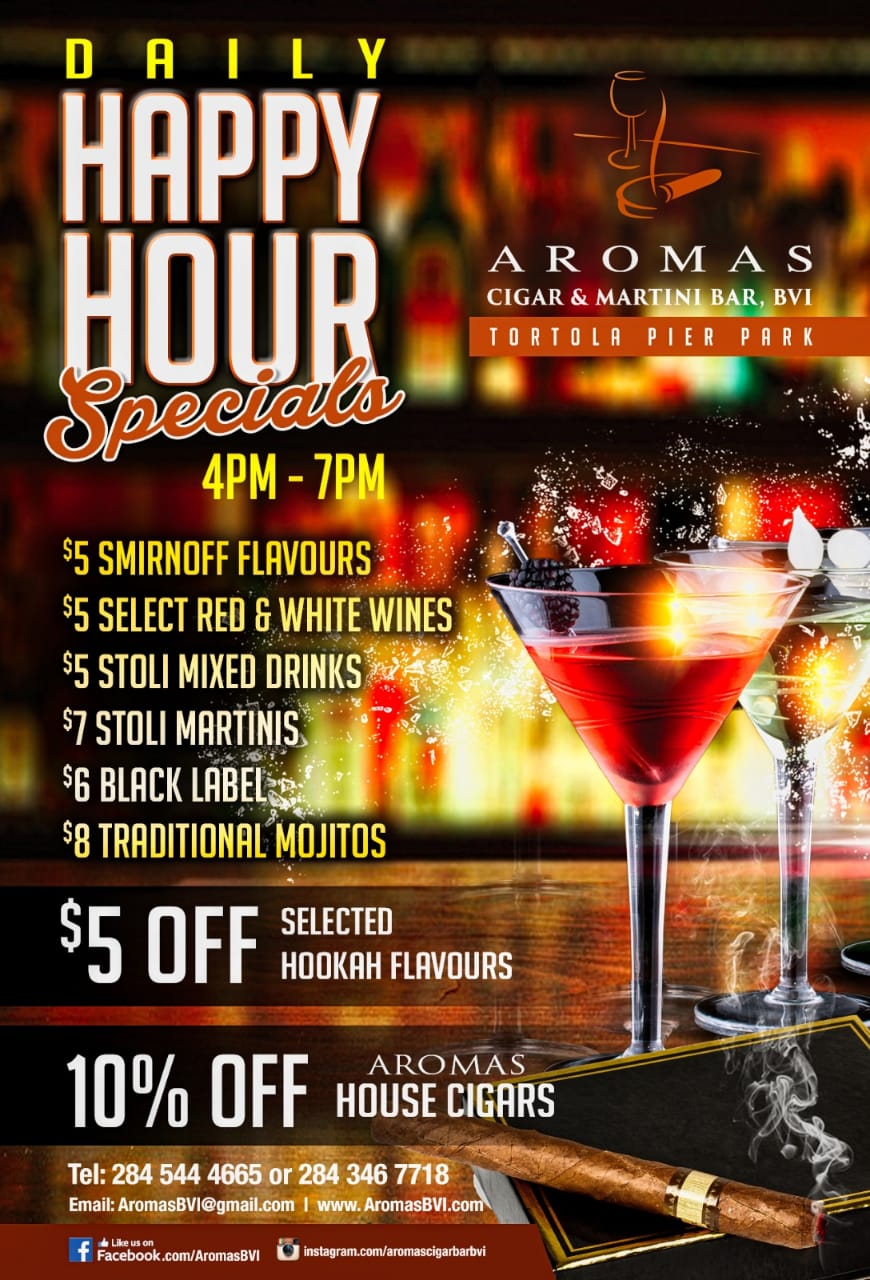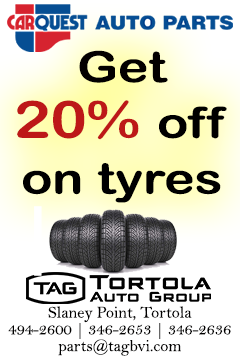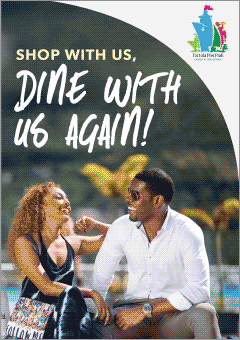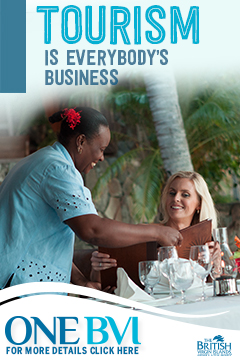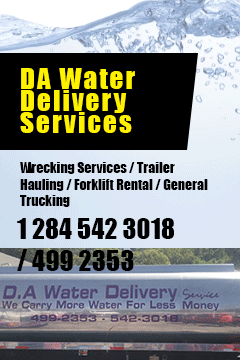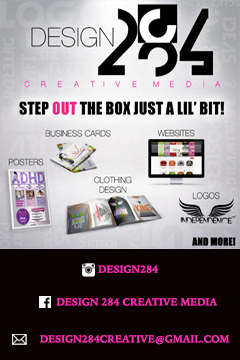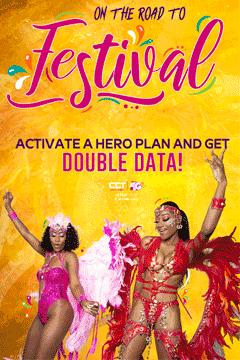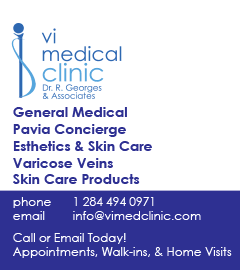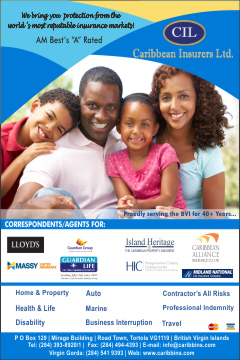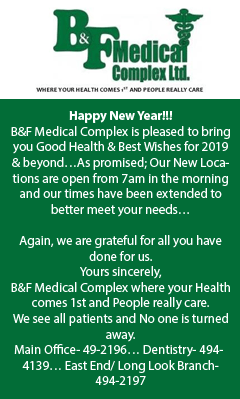 Disclaimer: All comments posted on Virgin Islands News Online (VINO) are the sole views and opinions of the commentators and or bloggers and do not in anyway represent the views and opinions of the Board of Directors, Management and Staff of Virgin Islands News Online and its parent company.