Leisure, life & death
- Life is more than a 'silly' rush for material wealth
Dickson Igwe

This Old Boy has been thinking deeply of recent. He has been grappling with the meaning of this thing called life. What is the point of it all? We are here today and gone tomorrow. Yet, here we are living like we will exist forever. It is like we have all been conned into a robotic way of life driven by materialism.
At the centre of life is the chase after mammon, the deity that rules money, and especially the love for cash and material things. Consequently, the result of the mad dash after the "meaningless" is a generation of "entitled" and "troubled" kids, and parents who believe that pumping their children with "stuff" is the route to heaven. 
Even the Church, especially the Evangelical Church, has been caught up in this "mad dash" to material heaven. But come to think of it, did Christ not live a lowly life? Did the Holy Son of God not ride on an ass? Did he not spend all his time with the sick and poor? Did he not love the visit to the whore house, road side bar, and the places where the "rejects" of humanity hanged out? Did he not intensely dislike the religious and the hypocritical?
So why has a significant section of Christendom been so "badly conned" by a "keeping up with the Jones?" Why has blessing come to be measured in "dollars and cents?"
OK, work is a subset of the material kingdom. Work! Work! Work! We all do it. We work like slaves to put bread on the proverbial table. We get up at 5:00 A.M. and toil and sweat until the sun sets. For what? We do it to keep the wolf from the door. To ensure Little Johnny gets the best in life in terms of a good education and all that money can buy. We work till we drop. But as the Great Ancient King stated: ultimately "all is vanity and vexation of spirit: a "pissing" in the wind."  Why?
Well, the pauper and the billionaire all share the same fate at the end of this very short existence. The billionaire may be buried in a golden casket, but his casket is of no use to him when his eyes shut in death. The pauper in his cardboard coffin is his equal at death.
The Great Ancient King did say something else that made great sense. He advised mankind in his misery to enjoy life, eat well, and live joyfully with the partner he has been "stuck" with. In other words, eat, drink, and be merry, for we are all going to end up in the same place. After death, all depends upon your beliefs. So while we live, we had better chew correctly on the "bone" of life. As many state: this is no "dress rehearsal."
Now, and in the same vein, there was a wonderful story on CNN in February 2015. It was titled: "Leisure is the new productivity." Writer Brigid Schulte stated that we all need to recapture our lost leisure. Schulte further stated that more work does not raise productivity. That was an eye opener.
The Writer quoted the Great Renaissance Artist Leonardo Da Vinci who stated once that "the greatest geniuses accomplished more when they worked less." Then Bertrand Russell, Schulte said, made the remark in 1932, that modern technology would bring shorter work hours and time for leisure. Russell also said that leisure would be delightful, and the world would be better off for it." Interesting! This Old Boy was now on fire with excitement. Schulte was "right up his alley."
OK. Josef Pieper is the Author of "Leisure is the Basis of Culture." Pieper stated that, "it was in the moments of leisure that culture was created. He exhorted that it is when we take the time to lift our noses from the grindstone, and are not busy with the getting, making, and doing, that ensures our survival, that is when  flights of imagination, bursts of insight that lead to inventions like the wheel, art, philosophy, scientific discovery, and innovation, take place. That was another revelation.
In any event, "forced leisure" is coming. Ryan Avent writing in the Guardian UK on September 19, 2016, an article titled, "a world without work is coming" stated that, "the first symptoms of a dawning era of technological abundance was low wage and low productivity employment." In other words, knowledge is much more important today than the sweat and toil of a 9 hour work day. However, one cannot run from the fact that "work is not simply a means of distributing purchasing power; it is also a source of identity and purpose."
Still, Schulte further revealed that in neuroscience, Nobel Peace prizewinning research is finding that it is when we are idle in leisure that our brains are most active. On the other hand, a culture of overwork produced sick, unhappy, burned out, and disengaged workers. Working long hours is not necessarily the panacea of productivity.
And international comparisons of Gross Domestic Product per hours worked shows that workers in Ireland, Denmark, and France, with 30 days of paid vacation each year, café cultures, generous paid family leave policies, short work hours, are far ahead of countries that are draconian and unforgiving in their work regimen, in terms of productivity. Workers in countries with greater leisure and a less rigid work culture are far more productive, even happier.
There must be something to that great quote of King Solomon: best eat, drink, and enjoy. Why: because tomorrow is never guaranteed. Solomon also stated that a great evil was to live this life without truly understanding its significance. Tell that to the materially oriented! They would probably call you "mad!"
Connect with Dickson Igwe in Twitter and Facebook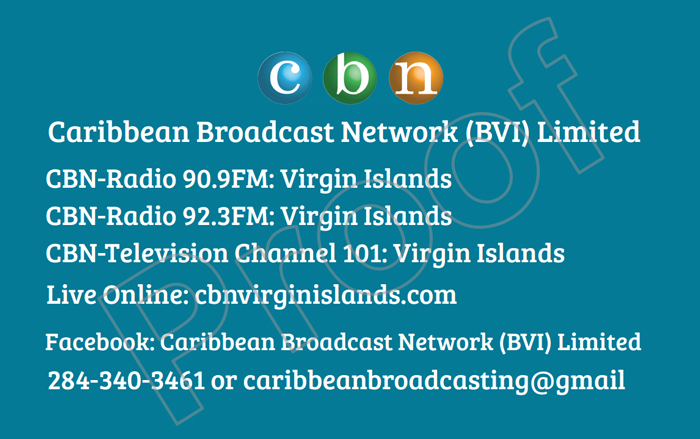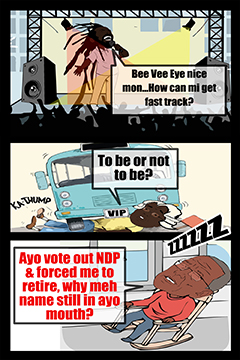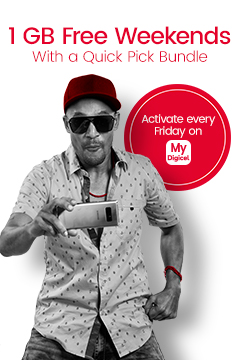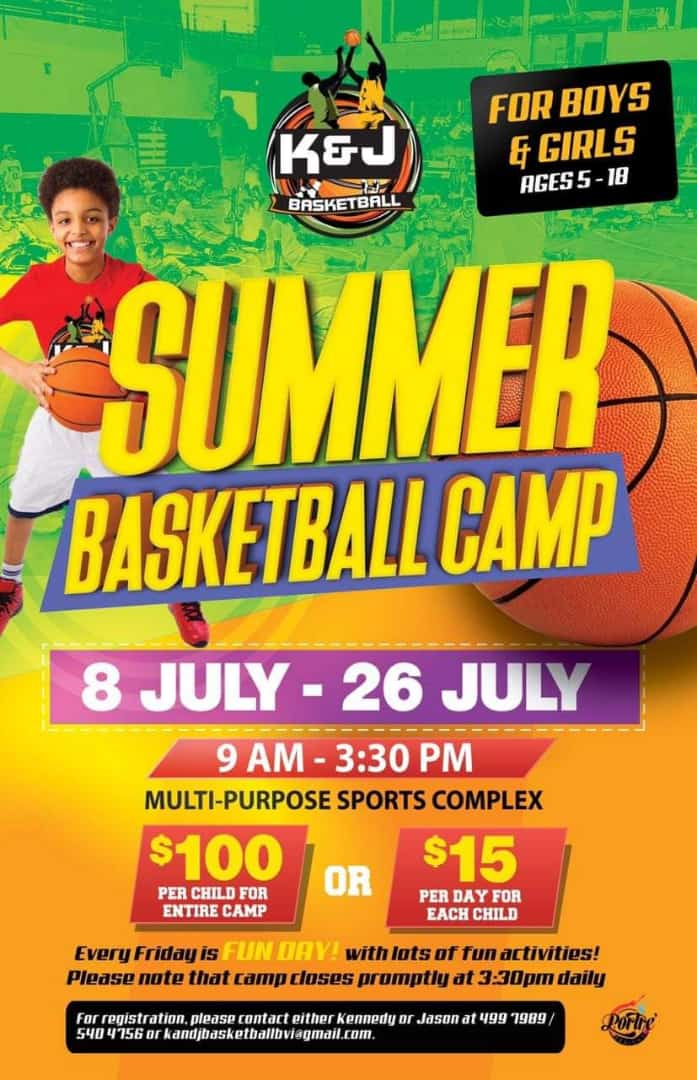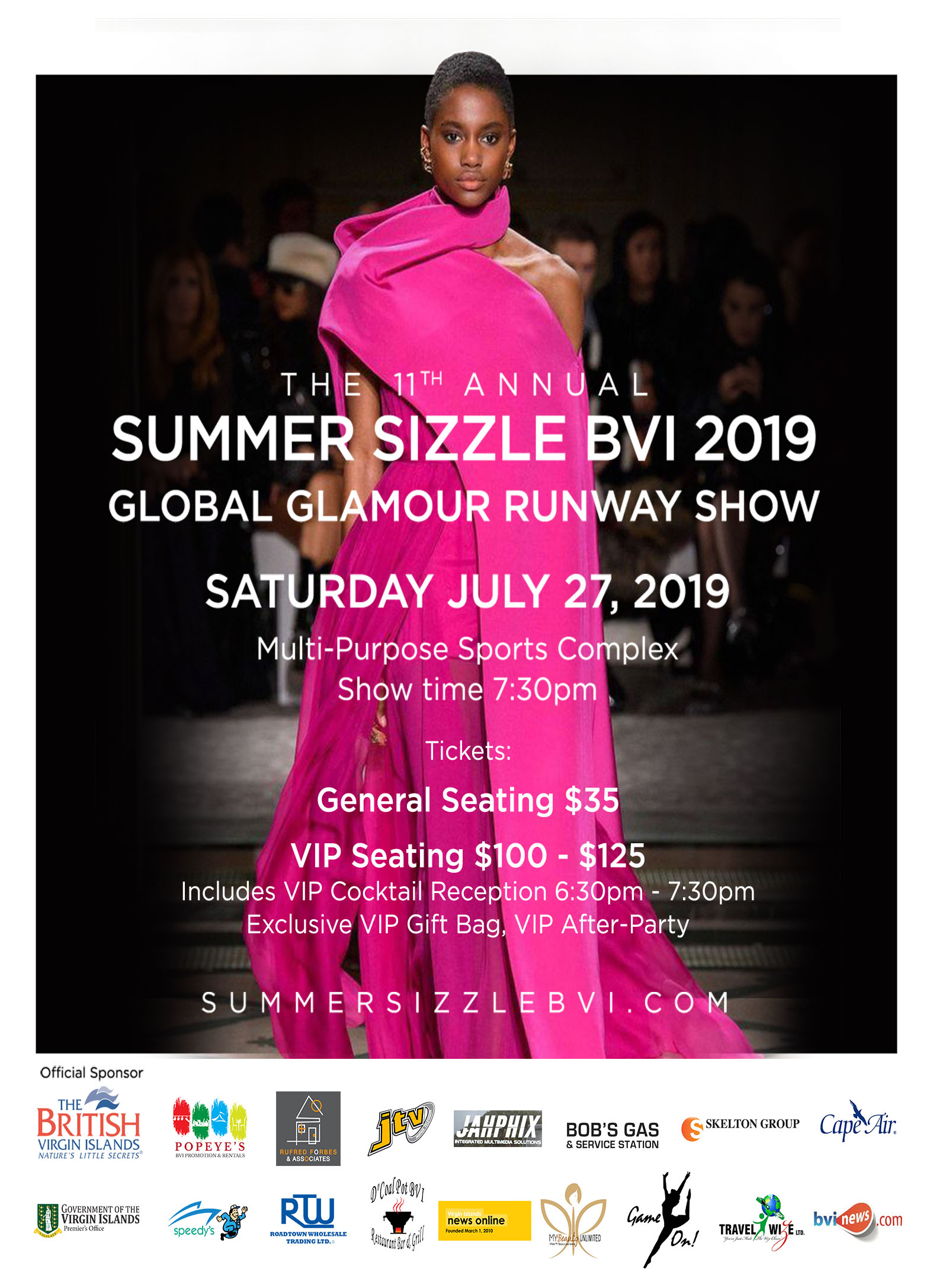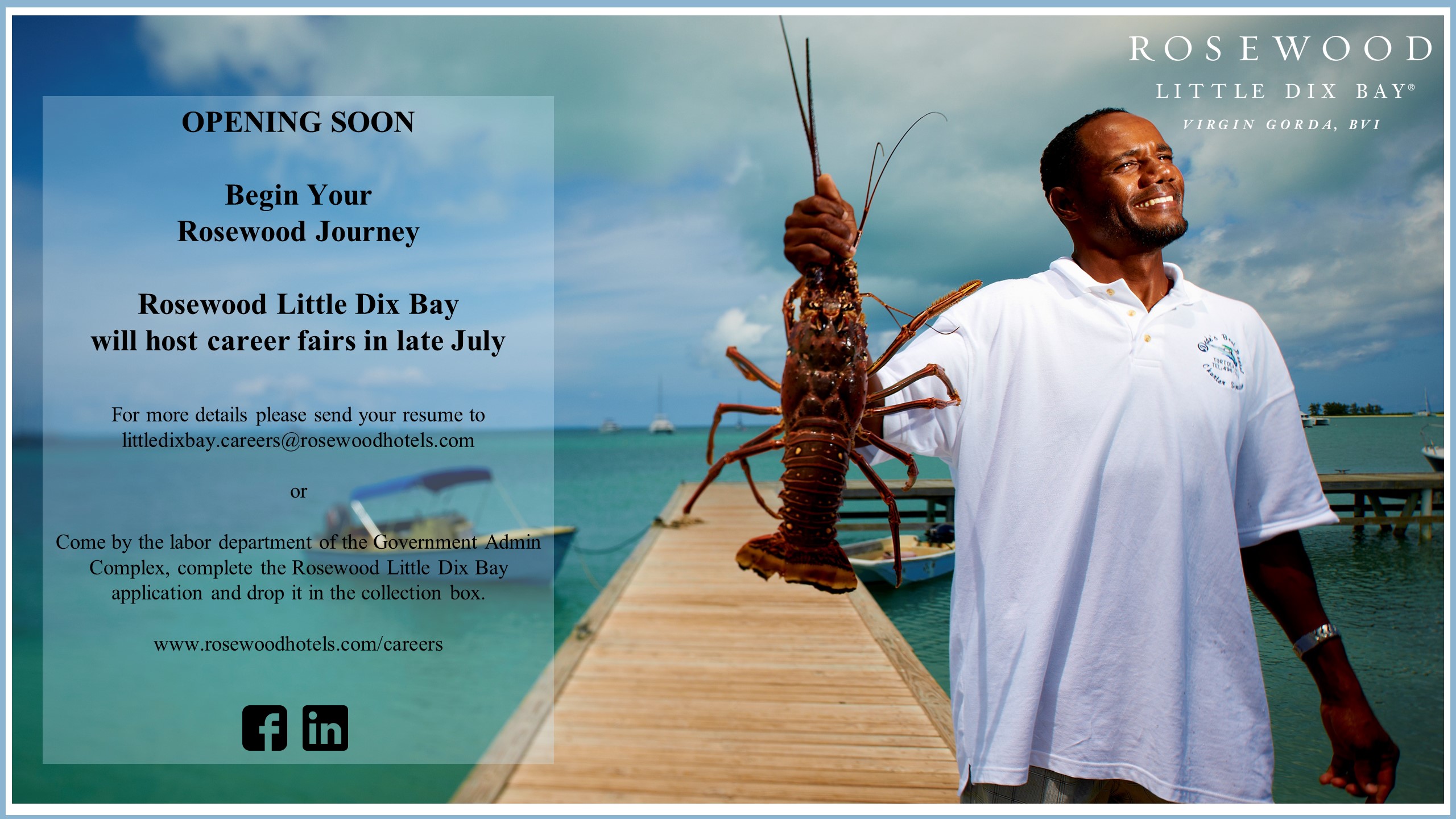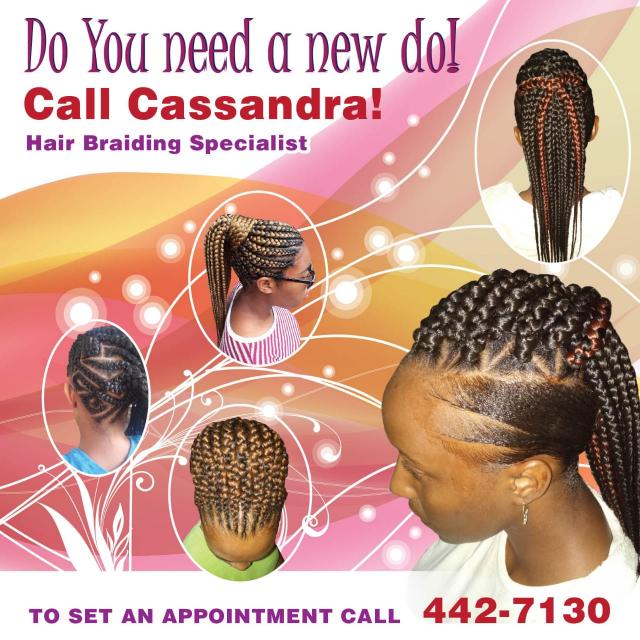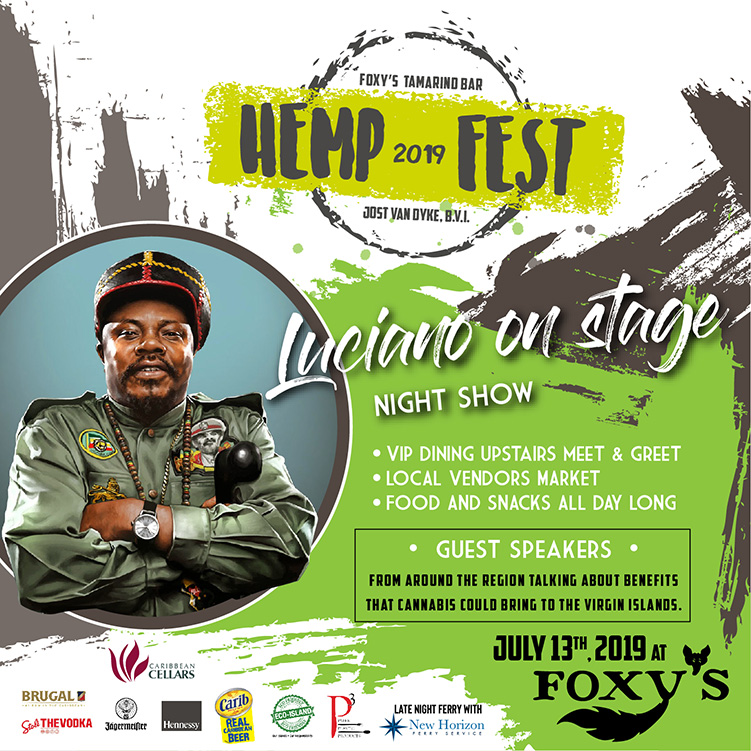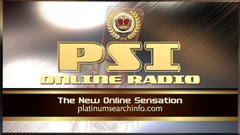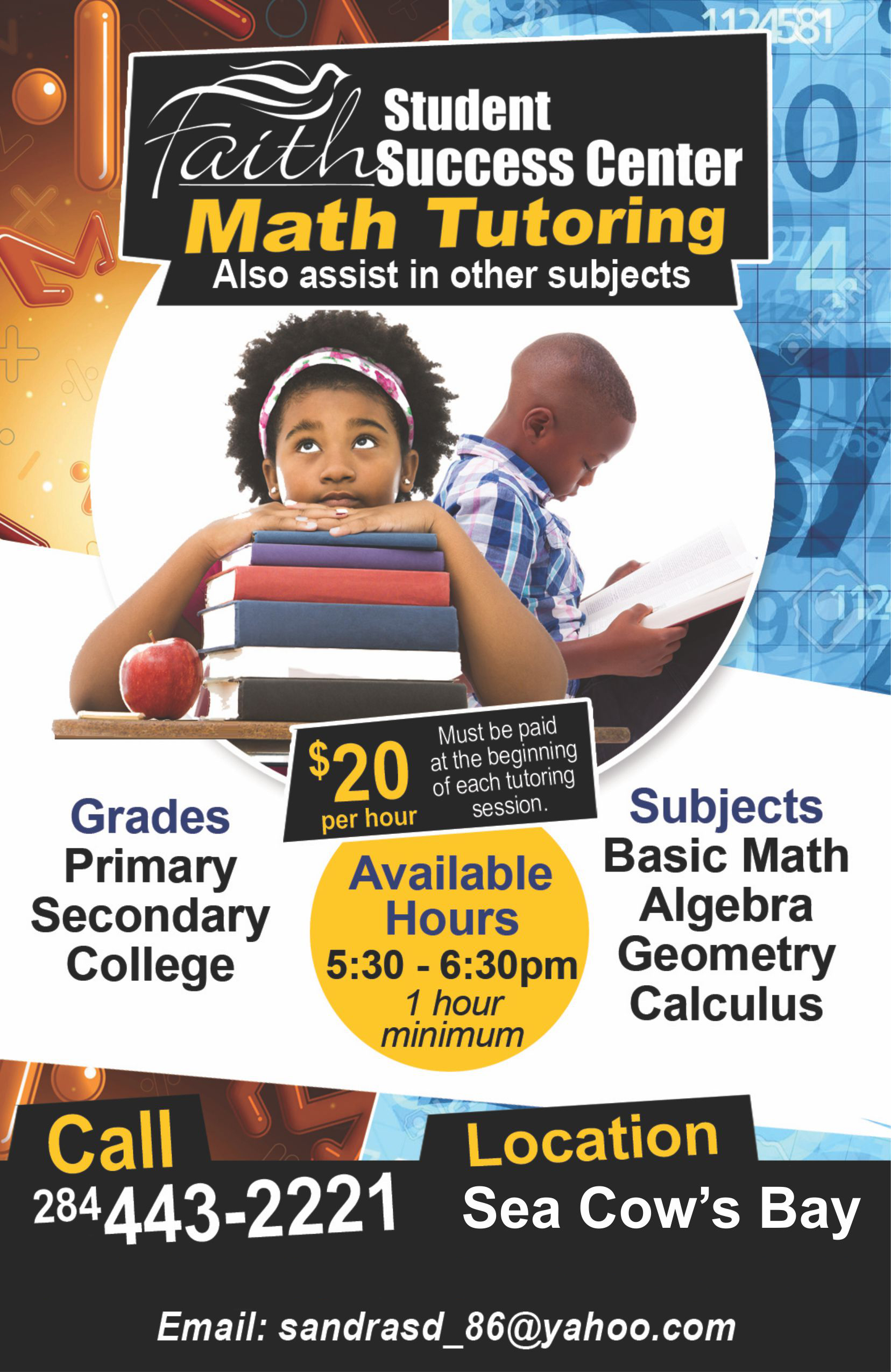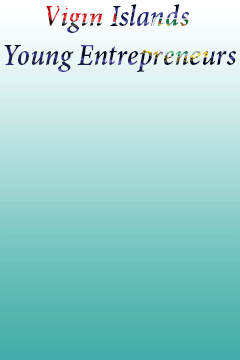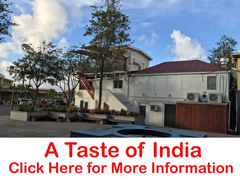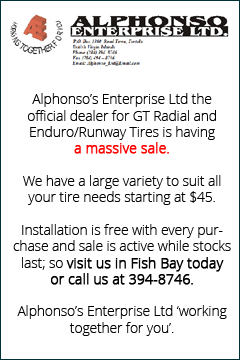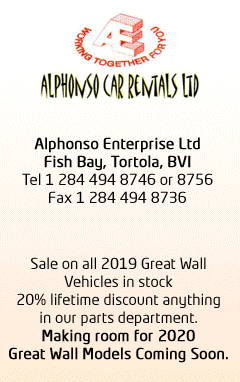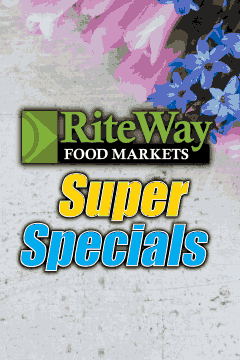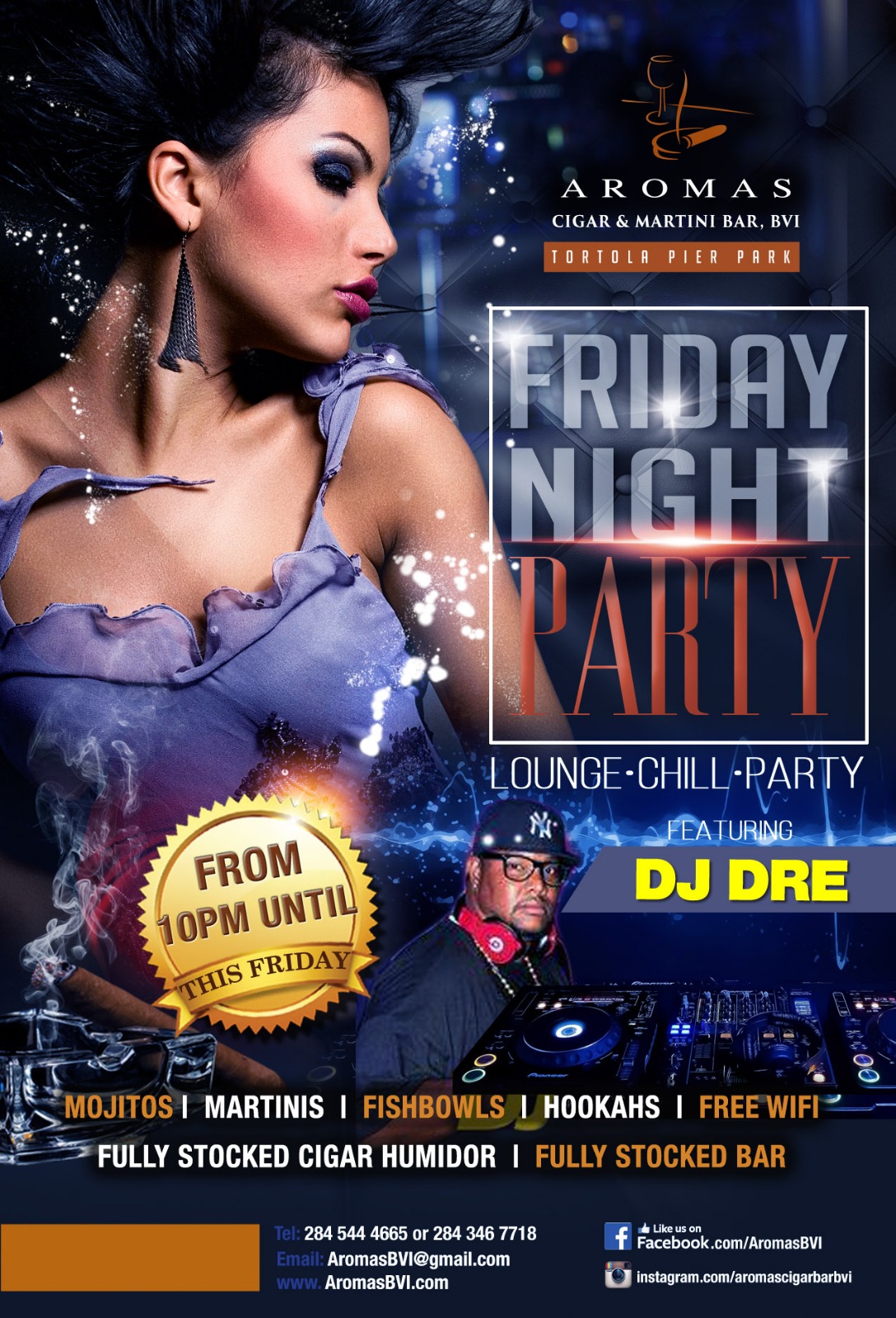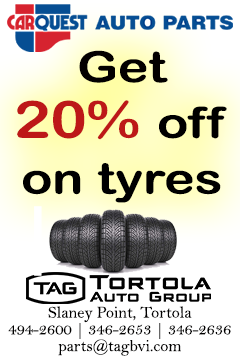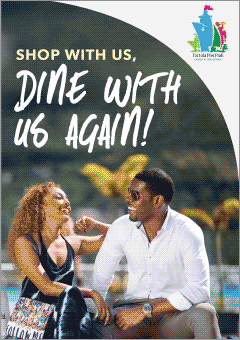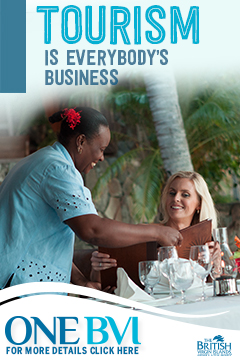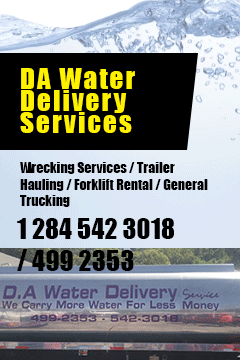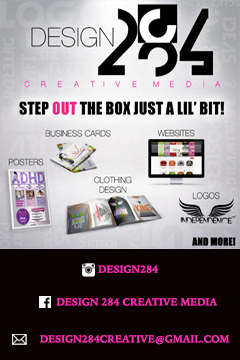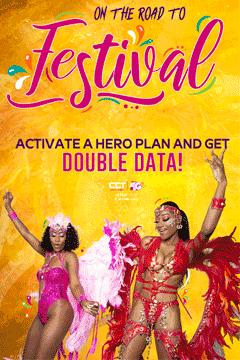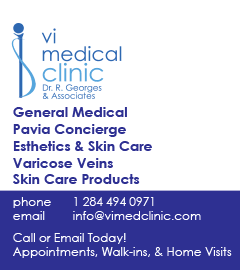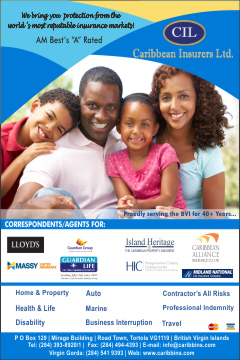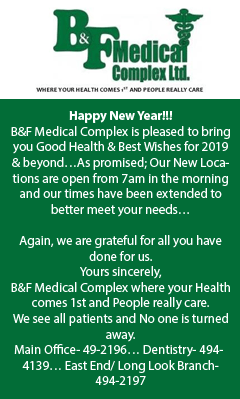 Disclaimer: All comments posted on Virgin Islands News Online (VINO) are the sole views and opinions of the commentators and or bloggers and do not in anyway represent the views and opinions of the Board of Directors, Management and Staff of Virgin Islands News Online and its parent company.