Knights got Blazed as Bayside won final game to take 2014 championship!
-Knights had lived to fight another day, but was no match for the high flying Bayside Blazers in game 3 as they were defeated 81-74 as Bayside Blazers now the 2014 Hon Julian Fraser Save the Seed National Basketball League Champions
DUFF'S BOTTOM, Tortola, VI - The curtains came down last night November 2, 2014 on the Hon Julian Fraser Save the Seed National Basketball League with both a new championship Team and a closing ceremony.
The Bayside Blazers will now have its placed in the League's history after defeating Knights 81-74 in a hard fought game to become the 2014 Champions in the Hon Julian Fraser Save the Seed National Basketball League.
Bayside Blazers will be awarded a victory trophy and each of its 12 players, plus its manager, two coaches and scorer/statistician will be awarded championship rings. The award ceremony will take place at the opening of the 2015 League in August.
The Bayside Blazers' Head Coach Rhennie O. Phipps was name the best coach in the 2014 League, and player Deon J. Edwin was named Championship MVP.
The Hon Julian Fraser Save the Seed League 2014 MVP is Jevon K. Serrant of the runner up team Knights.
Playing with much more intensity and getting double digit scoring contributions from four players, as opposed to just one in the game 2 loss, the Bayside Blazers led from start to finish.
They closed the first quarter with a 21-13, having raced into a 12 point lead and reached the half way point still nine points ahead at 40-31. The Knights battled hard, but were unable to close the gap to less than four during the third quarter and even when they did threaten; the Bayside Blazers came back stronger and surged ahead, seemingly sensing the victory was theirs for the taking.
The final period began with the Blazers up seven at 62-55 and although the combination of Nichols Charles and league top point scorer, Jevon K. Serrant, were able to get their team within four points at 70-66, Championship MVP, Deon J. Edwin, drove the Bayside Blazers forward.
Asim Z. C. Beazer was also having a dynamic night at both ends of the court and coupled with Chaurbin V. Smith combined to snuff out the Knights one more time, combining to boost the score 75-66.
Kenrick Thomas did manage a late long range effort from down town to make it 75-69, but another block by Beazer and a quickly expiring time clock were enough to finally see the Knights concede defeat and the Bayside Blazers beginning a celebration of a successful seasons work.
"Yesterday we came out flat and wanted to make sure we didn't do that again, the captain, Rhodni A. Skelton, did a good job of rallying the boys, getting them focused and tonight they came out and executed the game plan," commented Coach Rhennie O. Phipps.
"Last night we blew a chance to celebrate, so tonight we just wanted to come out and finish the job. We knew it would take 40 minutes of hard work and we did just that," stated Assistant Coach Jason A. Edwin.
"Our theme all year was "all in" everybody had to be hands on and be a part of a collective effort. We did that tonight with a great team effort," concluded Phipps.
Top Scorers for the Bayside Blazers were Edwin with 18 points, 10 rebounds, 12 assists, 3 steals and 3 blocks, Beazer with 16 points, 7 rebounds, 5 assists, 3 steals, 3 blocks, Shakeem E. Freeman with 14 points, 7 rebounds, 4 steals and Smith with 14 points, 5 rebounds and 2 steals.
For the Knights Charles notched 23 points, 3 rebounds, Serrant 19 points, 12 rebounds, 6 assists, Romano Peters 19 points, 8 rebounds and Kenrick Thomas 11 points, 5 rebounds and 5 assists.
In an invited comment to this news site owner/manager of the Bayside Blazers Julian Willock showered praise on the players and his coaches.
"We have the most talented, discipline and committed players and coaches in the League and I have said to them those who are prepared will always win…we were prepared, they practice as a team and it was never about who got the most playing time, but how can we win whenever we had a game and whenever we lost which was not much how to strategize and lean from our mistakes," he said.
When asked when the championship party is Mr. Willock said "stay tuned". He also thanked the many sponsors who came through to support Bayside Blazers and said, "Whenever I called on them they were always there."
The closing of the League happened immediately after the final championship game between Bayside Blazers and Knights with remarks by both Directors of the League Honourable Julian Fraser RA, and Bishop John I. Cline.
The Platinum Sponsors for the Hon Julian Fraser Save the Seed National Basketball League are; NAGICO Insurances & Digicel (BVI) Ltd.
The other Sponsors of the League are: The Hon. Julian Fraser RA, Bishop John I. Cline and the Save the Seed Energy Centre, Ogier, International Motors, The Ministry of Education and Culture, National Bank of the Virgin Islands, Caribbean Insurers Ltd., D & B Heavy Equipment Services, Burke's Garage Ltd., Nanny Cay Marina & Hotel, Tropical Rentals Ltd., and CIBC First Caribbean International Bank.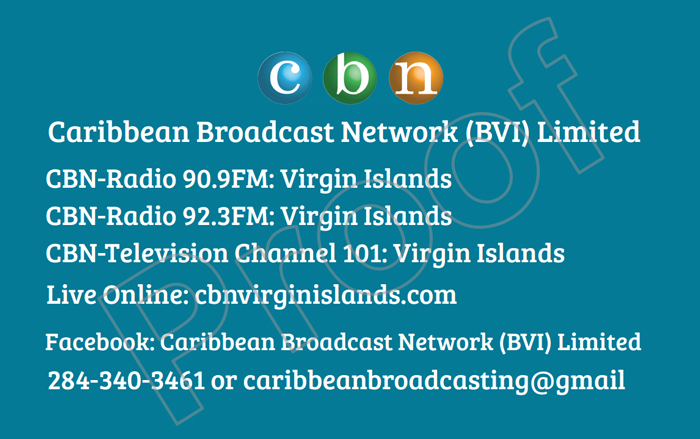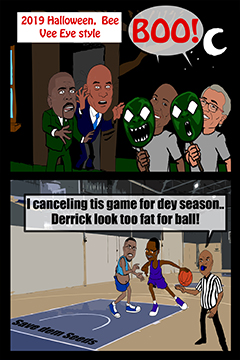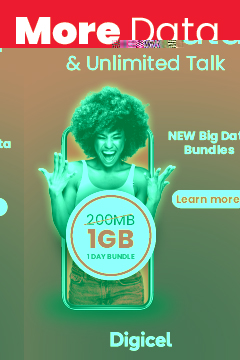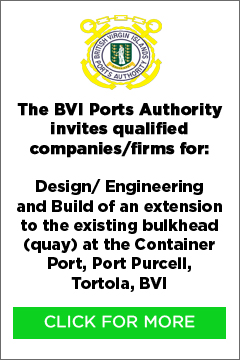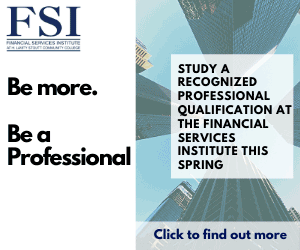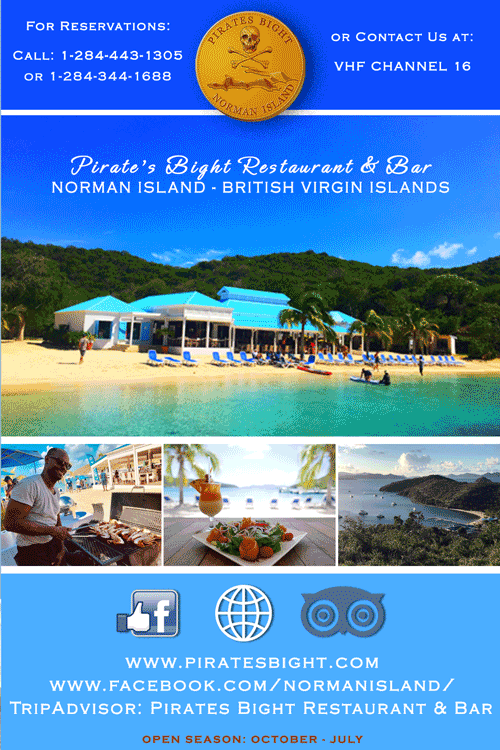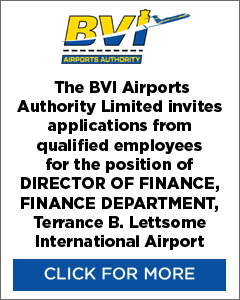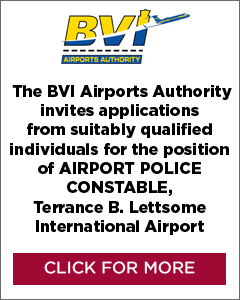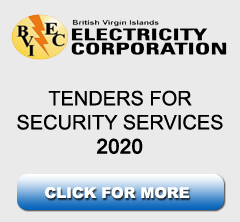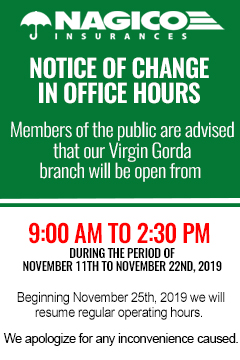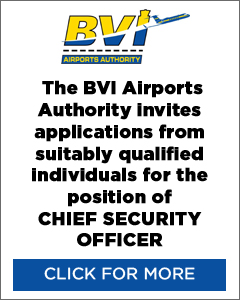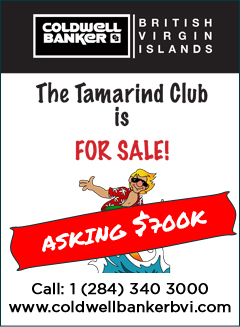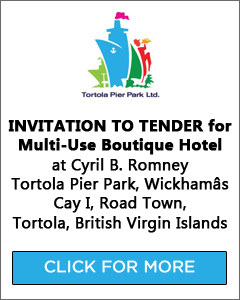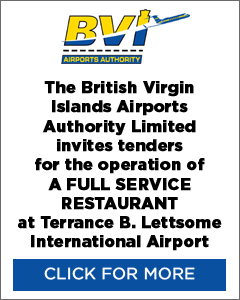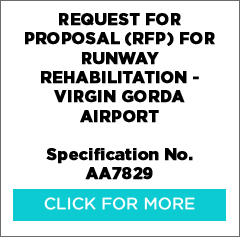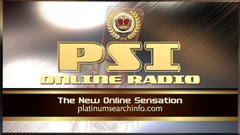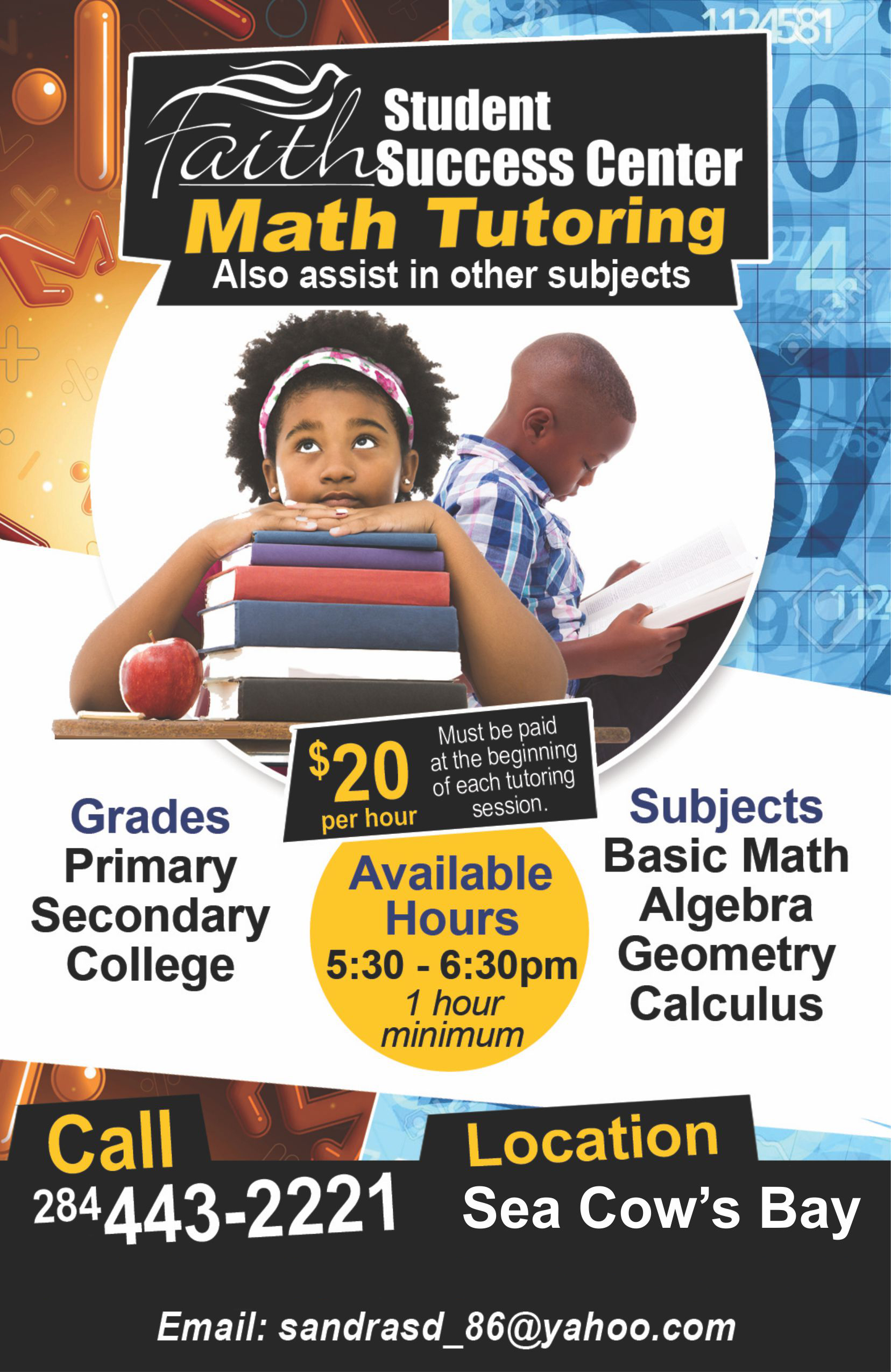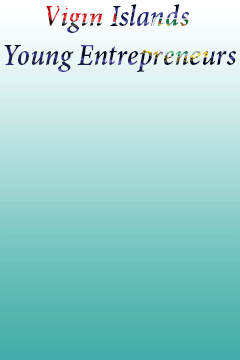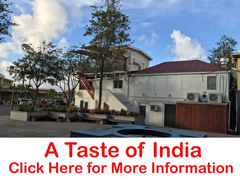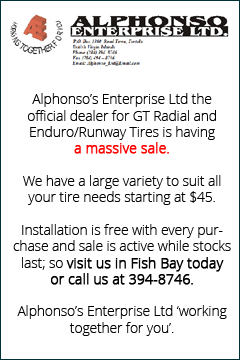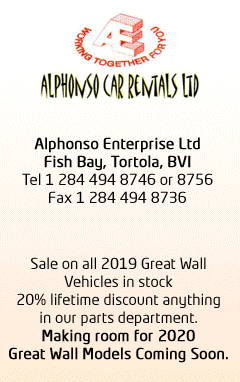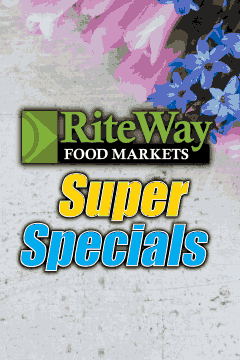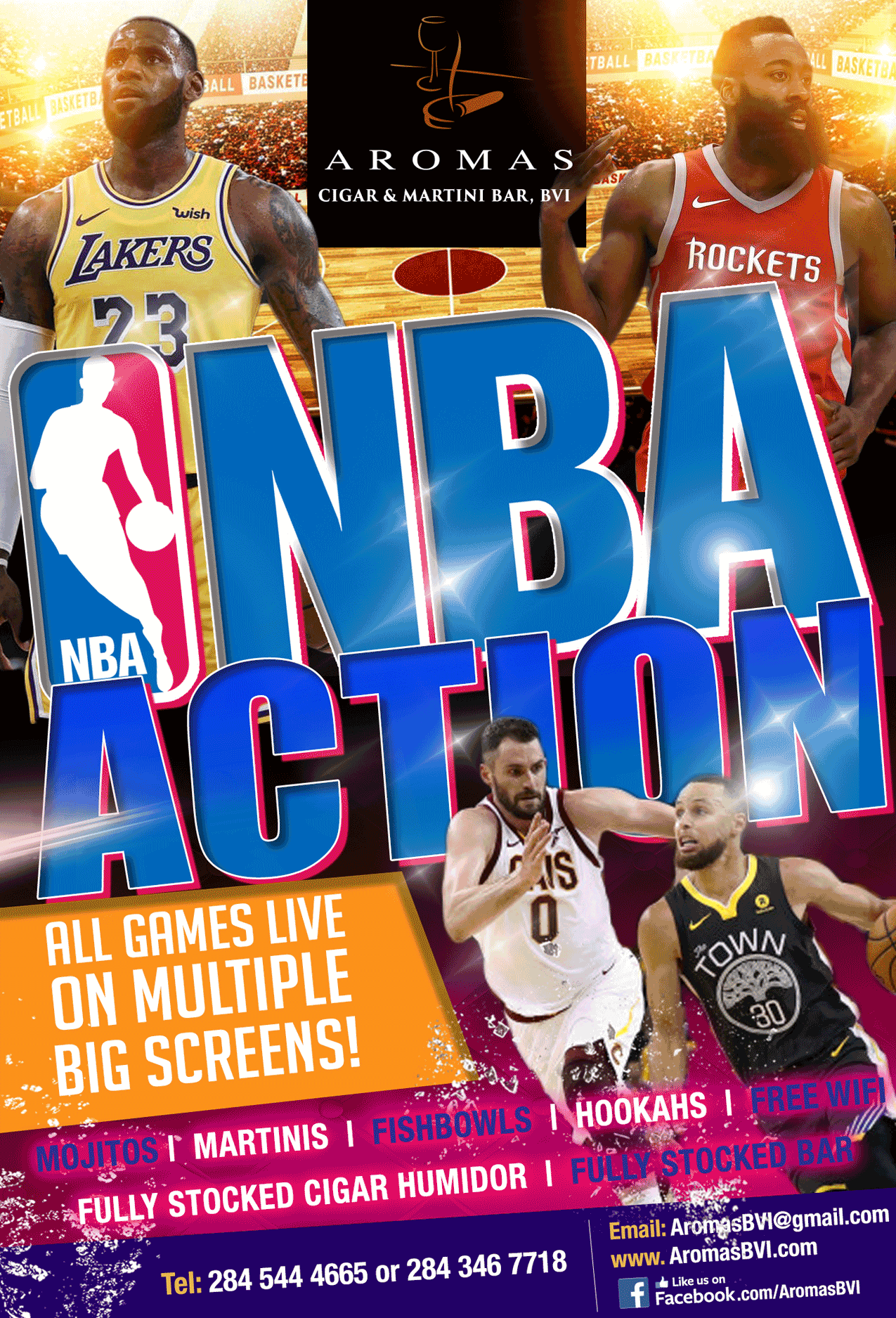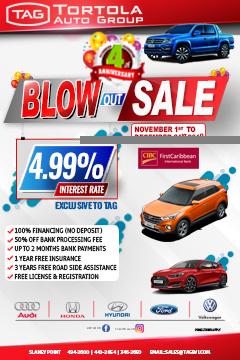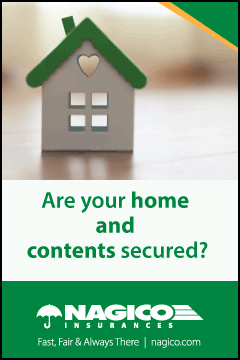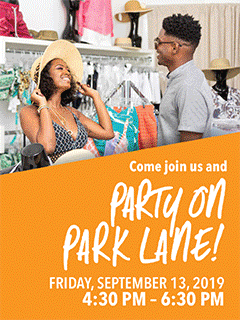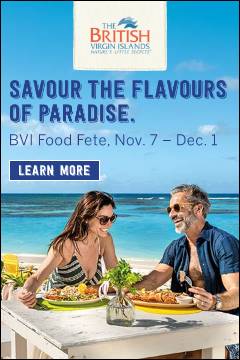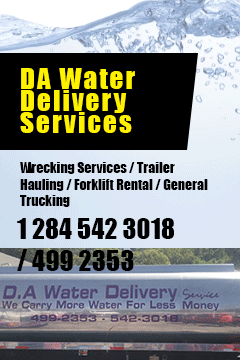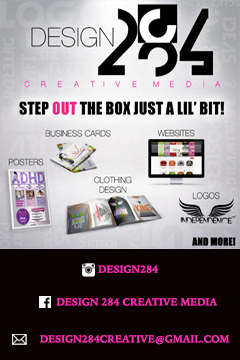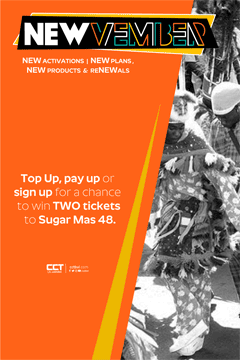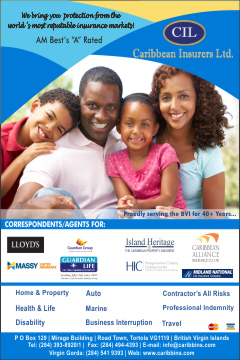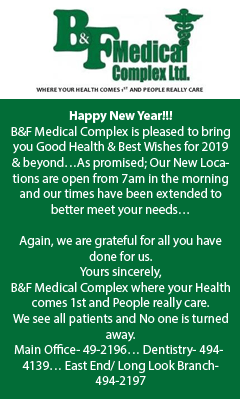 Disclaimer: All comments posted on Virgin Islands News Online (VINO) are the sole views and opinions of the commentators and or bloggers and do not in anyway represent the views and opinions of the Board of Directors, Management and Staff of Virgin Islands News Online and its parent company.