Keep VG Festival clear of Holy Week- Radio caller
- Richard C. de Castro agrees
ROAD TOWN, Tortola, VI- The issue of having Virgin Gorda Easter Festival activities during Holy Week has come to the fore again with a resident of Virgin Gorda recently suggesting that pastors take a lead role in persuading government to revere the week.
According to the woman who called in to the Speak Your Mind show with Richard C. de Castro on September 5, 2015 on JTV Channel 55, she heard that the VG Festival and Fairs Committee was already making plans for activities next year and that they should avoid having activities during Holy Week.
Holy Week, which commemorates the Passion of Christ, begins on Palm Sunday 2016, which falls on March 20, 2016, and includes Holy Thursday 2016 and Good Friday 2016. Holy Week 2016 ends on Holy Saturday 2016, which falls on March 26, 2016.
Virgin Gorda Easter Festival 2015 was held from April 3-6.
"I think it is time for all the pastors to come down from their ladder, come together and petition to the Minister for Culture to please ask the festival committee of VG to plan their activities for Whit [Monday] and not the Holy Week. God is not pleased at all with what is going on in the BVI.
"I think that is time that we shut up and come together and put this country back in order."
The caller said she was saddened to hear that there are young people who don't know the significance of Good Friday and Easter Sunday.
Mr de Castro said he read in the online media that a number of persons have been sharing similar views, "that we should keep the Holy Week holy and I think there is a debate going on right now about the type of celebration..."
The host of the show then suggested that the festival committee moves the celebrations around Whit Monday instead of Easter so "the Holy Week could be celebrated as it used to be before we started bacchanaling."
Whit Monday or Pentecost Monday (also known as Monday of the Holy Spirit) is the holiday celebrated the day after Pentecost, a movable feast in the Christian calendar. It is movable because it is determined by the date of Easter.
Whit Monday will be celebrated on May 16, 2016.
"We could suggest to Government that since it [Virgin Gorda Easter Festival] is being funded out of taxpayers money we should have a say in the new direction that we should be going. I quite agree with that caller on that because it also brings to mind another angle, which is the 2007 Constitution that speaks to the role of religion and we need to make sure that all these things are in agreement so to speak."
'Nothing holy about VG Festival'- Bishop Cline
It was in April 2015 that prominent minister of the Gospel, Bishop John I. Cline labelled the Easter Festival celebrations on the sister island of Virgin Gorda as being unholy as he feels the events are in no way reflective of anything symbolic of the most holy week in the religious world.
"The only thing that I am put off with in the BVI is the whole carnival thing in Virgin Gorda, which in my estimation, is in no way holy," Bishop Cline had told this news site.
It is his contention that VG Easter Festival does not fit in with the Christian nature of the island of Virgin Gorda. "I don't think they should have moved in that direction to have such a festival or carnival on the Holy Week. I think that is so anti-religious and that I just can't get with," Mr Cline had said.
The pastor of the New Life Baptist Church in Duff's Bottom on the main island of Tortola had added that to the best of his knowledge this issue has not been raised as one of concern with the people of the Virgin Gorda community but said he had in the past brought it up at the level of the Christian Council.
"I don't think it went anywhere but I think it's clear for all to see..."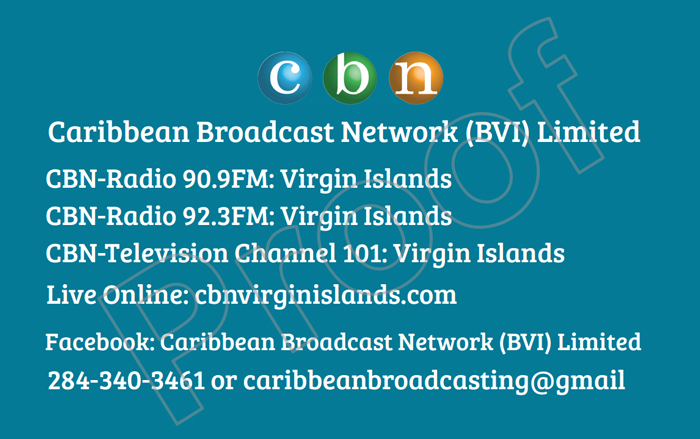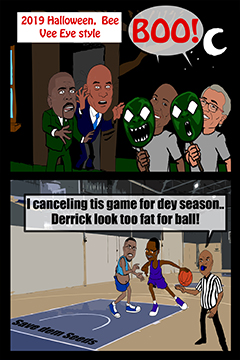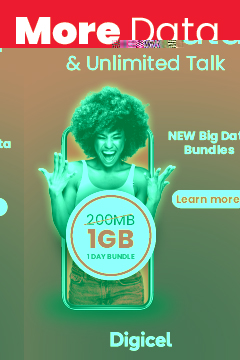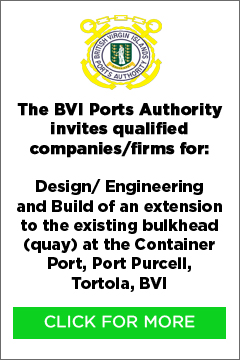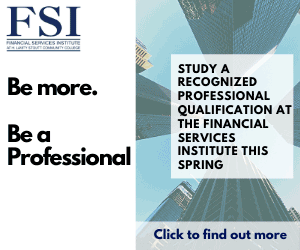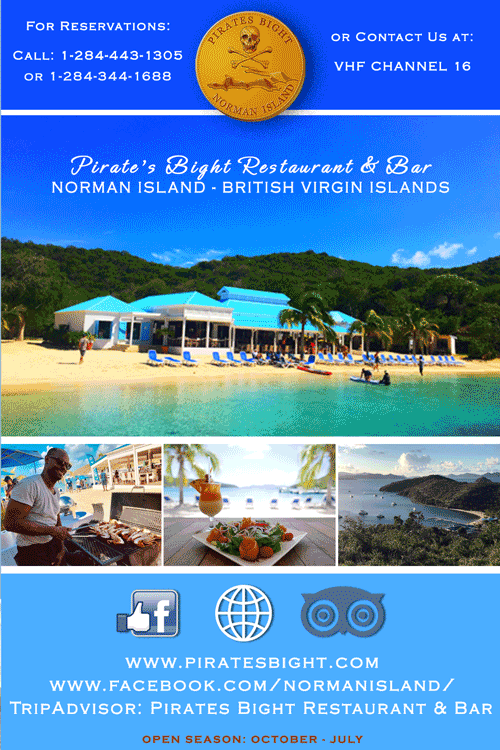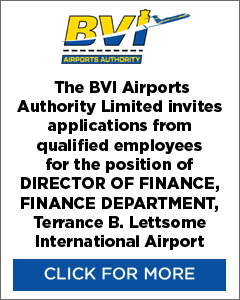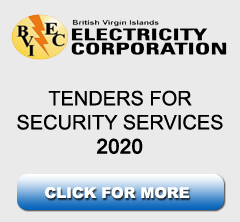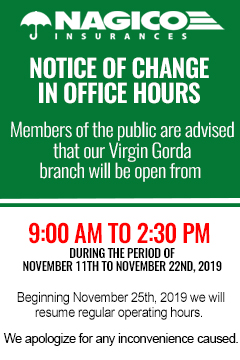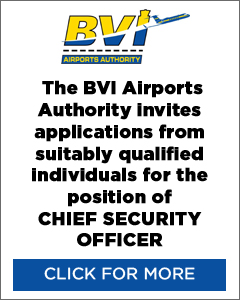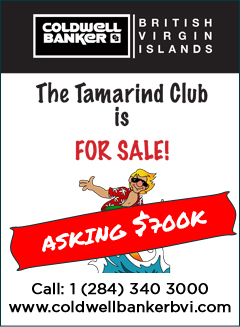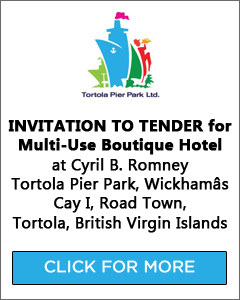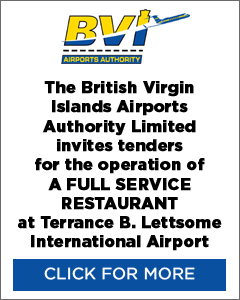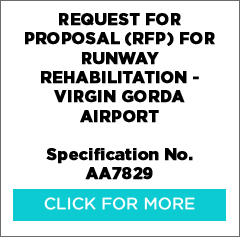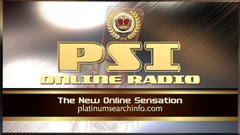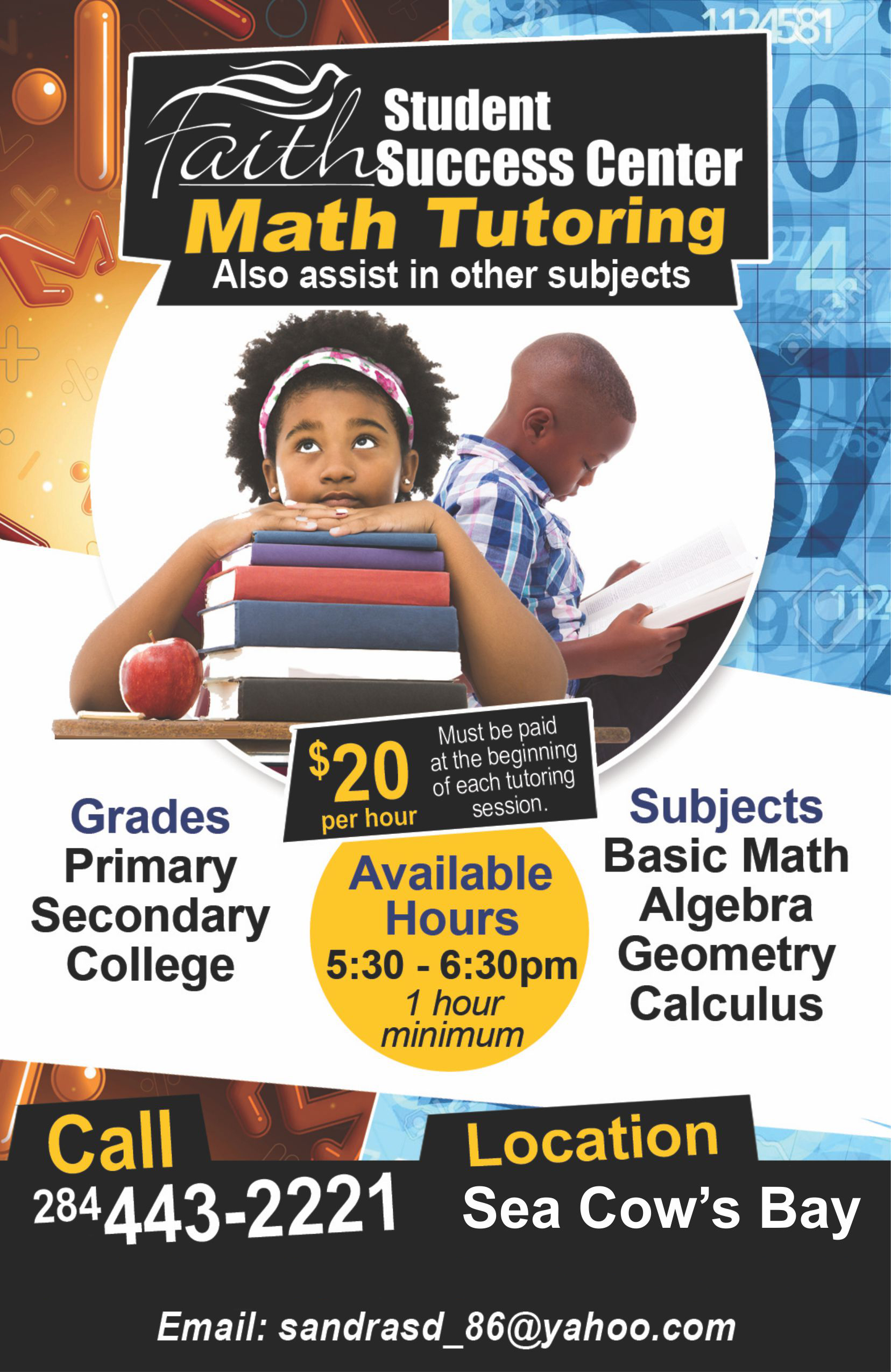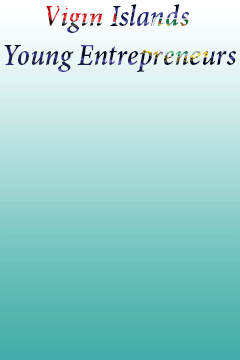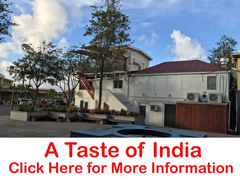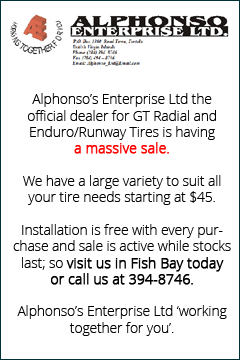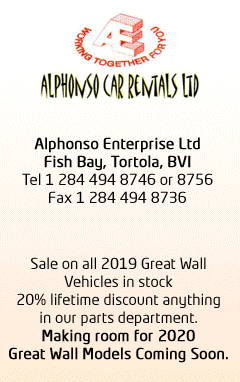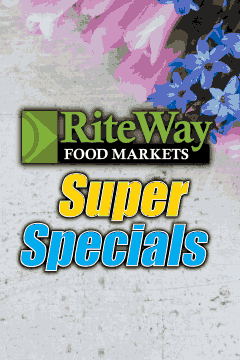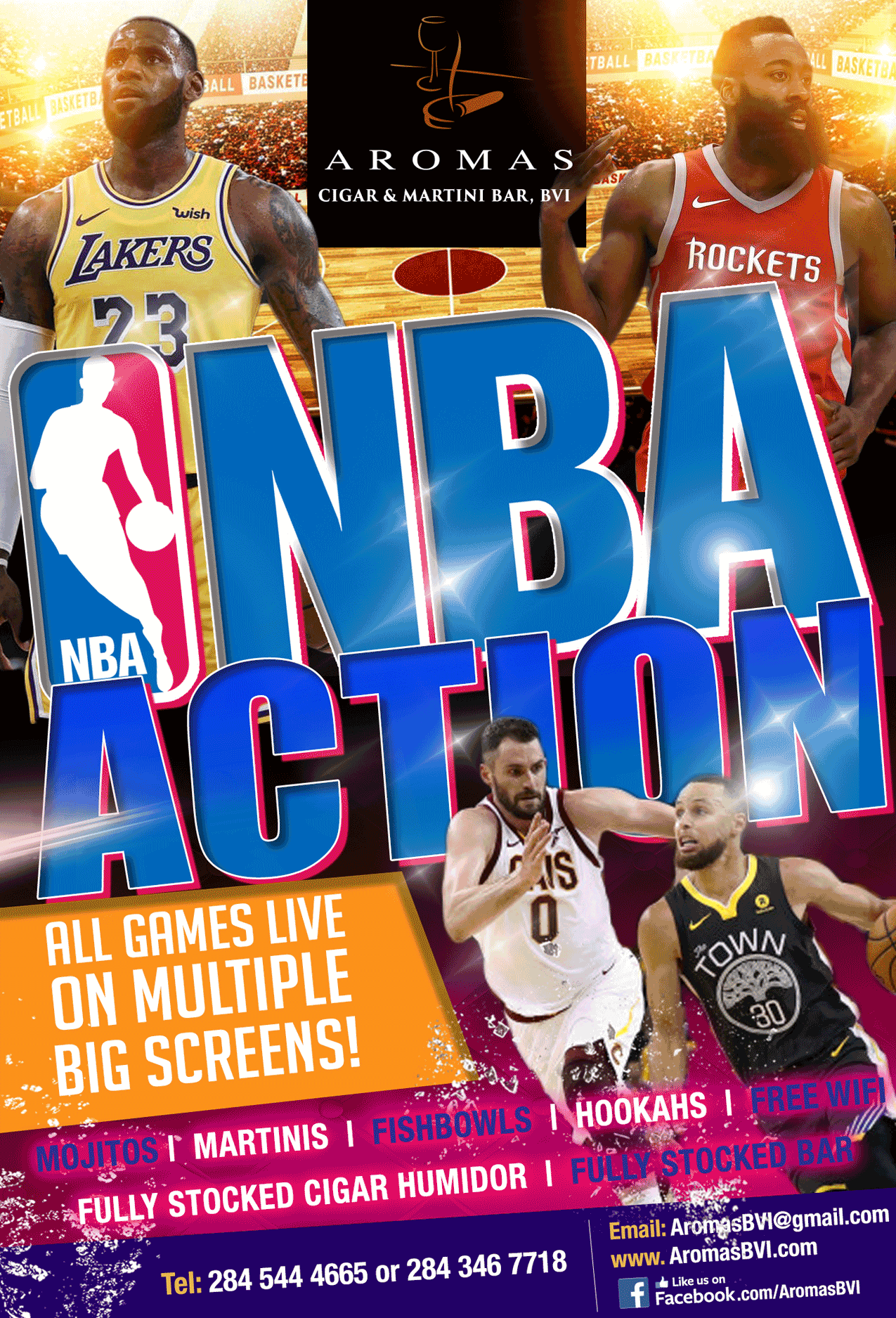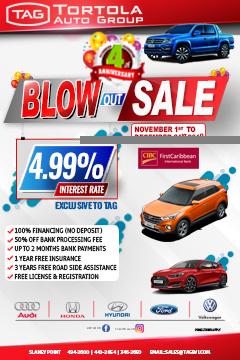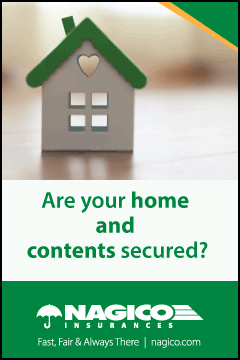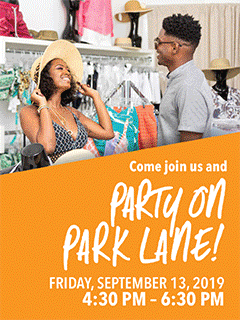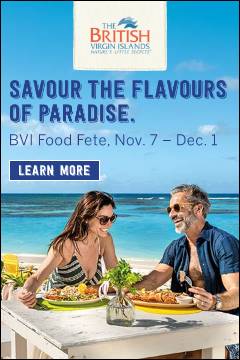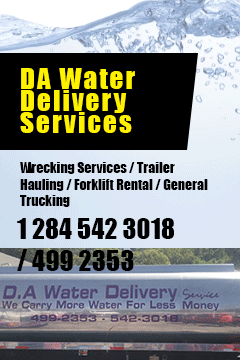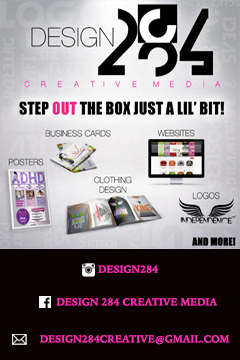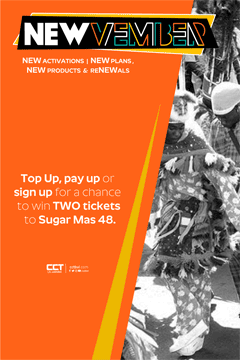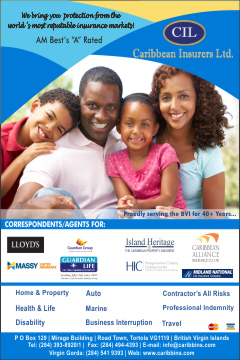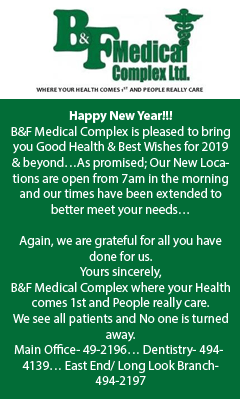 Disclaimer: All comments posted on Virgin Islands News Online (VINO) are the sole views and opinions of the commentators and or bloggers and do not in anyway represent the views and opinions of the Board of Directors, Management and Staff of Virgin Islands News Online and its parent company.