'Justify snap elections or I not voting NDP' – Rudolph E. George
- said the NDP government has failed Jost Van Dyke
GREAT HARBOUR, Jost Van Dyke, VI – Mr Rudolph E. George aka 'Rudy', a prominent businessman on Jost Van Dyke and close friend of Premier and Minister of Finance Dr The Honourable D Orlando Smith, is calling on the leader of government business to give solid reasons for calling elections before the end of the legal four year term.
"I tell you Dr Smith is my very good friend, we are friends but I need him to explain to me why call snap elections, we put them in there to serve us for four years not three and a half so what was the rush, why call a snap elections?" asked the businessman.
"I'll tell him straight and seriously, if he can't give me good reasons I will not be voting for the NDP, I will not, he is my friend but I will not be voting for him," said Mr George in an exclusive interview with Virgin Islands News Online.
NDP has failed JVD
According to Mr George, there are a number of issues that the current government has failed to address especially when it comes to dealing with matter on the sister islands. "And we keep raising those issues with them and not getting anywhere, this has to stop."
Of the many issues that are of serious concerns to residents of Jost Van Dyke and in particular Mr George, as he is directly affected, is the execution of projects on the island. He alluded to the works being done to the cemetery wall which is in very close proximity to his business place. He alleged that the contract was awarded to someone who resides on Tortola and that individual has been making a mess of the project, leaving the area in an unsightly state.
"And it's a very straight forward simple project…any of the contractors out there could do it. All the contractors on Jost Van Dyke sitting there with no jobs, no contract yet they have to go bring someone all the way from Tortola."
Contractor a JVD 'native'- Hon Christian
He said this concern was raised with the Minister for Communications and Works Honourable Mark H. Vanterpool and At-Large representative Honourable Archibald C. Christian and while this news site was unsuccessful to confirm with Hon Vanterpool, Hon Christian in an interview with this news site defended the issuing of the contract.
"The conversation I had with Rudy George was in respect to somebody residing on Tortola, coming to Jost Van Dyke and getting work. My position is that the person that resides on Tortola is a native from Jost Van Dyke and living and residing in Tortola. And so you cannot remove somebody from Jost Van Dyke from getting contract in Jost Van Dyke and that's where Rudy and I differ," said Hon Christian.
Hon Christian defended his government's awarding of the contract, saying that the contractor has also been employing residents of Jost Van Dyke. "And the same contractor from Jost Van Dyke that lives on Tortola has been engaging youngsters on Jost Van Dyke to do work as well. So I think the problem is that we have a difference of opinion in where you reside versus where you should be working."
'Snap election' catches 'Cannon' Fahie unprepared to contest
The NDP government calling a snap election has left not only Mr George seeking answers but several others, including members of those contesting the elections and those caught off guard and who feel jilted as a result.
One person who feels the call of a snap election has blocked him from the opportunity of contesting is Mr David 'Cannon' Fahie.
Speaking briefly with this news site yesterday May 12, 2015, Mr Fahie who had announced his intentions to contest the 2011 general elections but subsequently dropped out of the race, said the snap elections caught him of guard. "Well we only got a couple of days now, I don't have any time to work with, is like a snap election they calling, they aint giving nobody time to prepare themselves and that's the main reason why I didn't put myself up."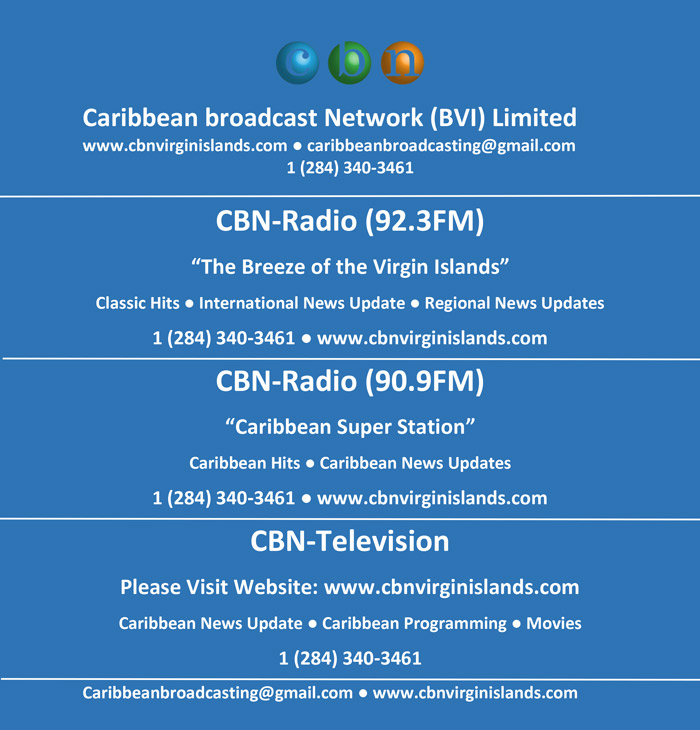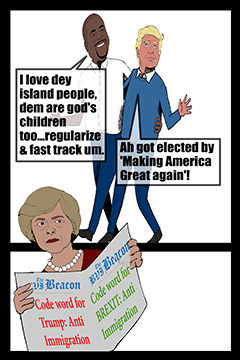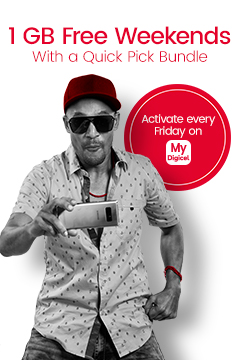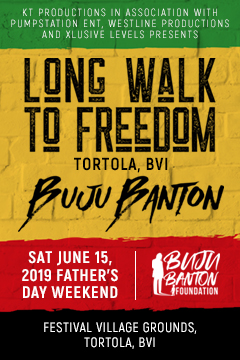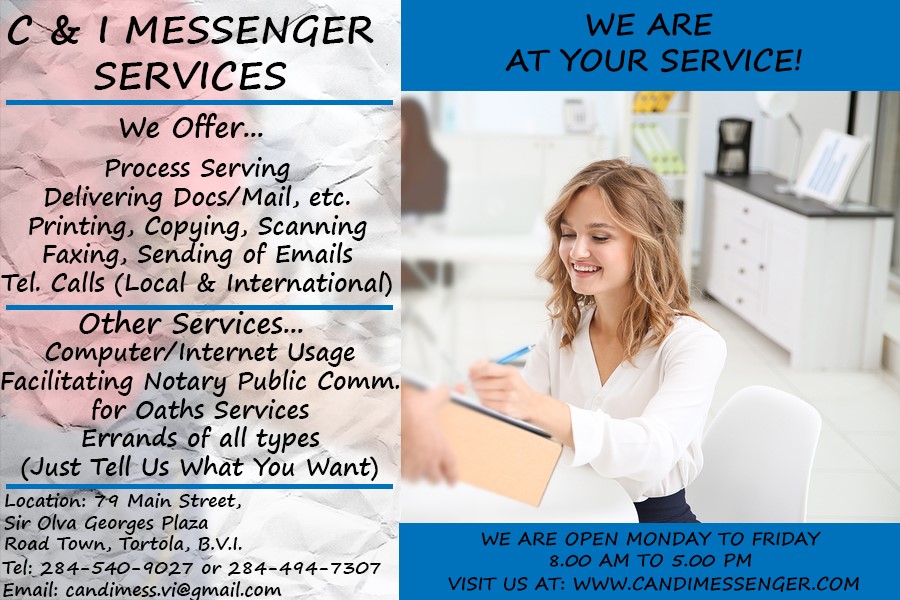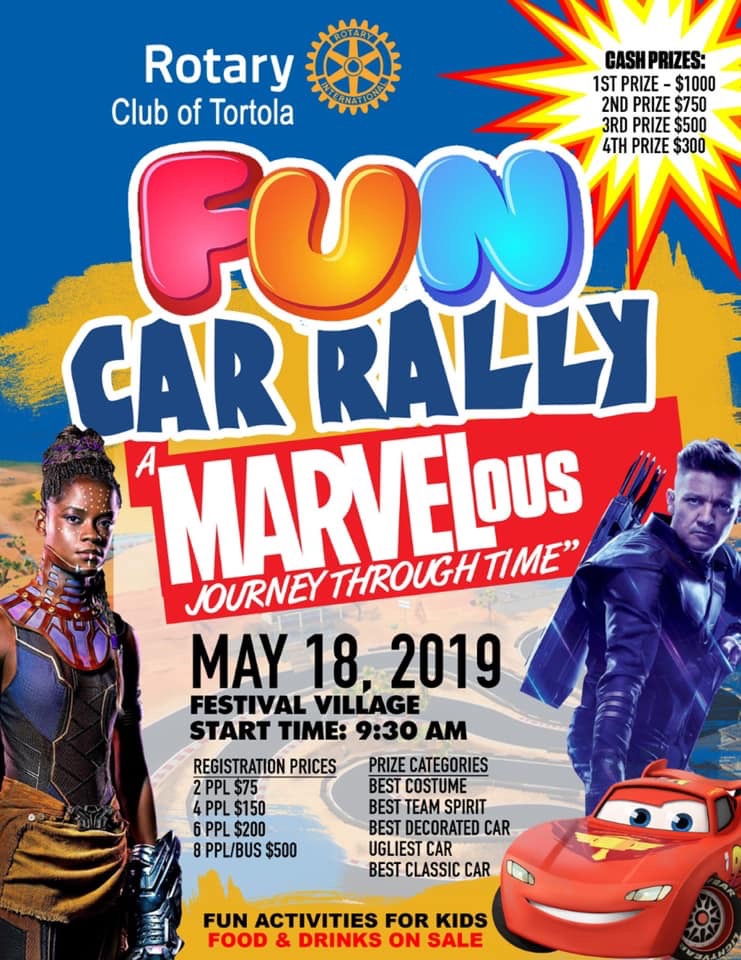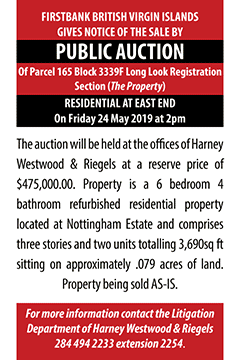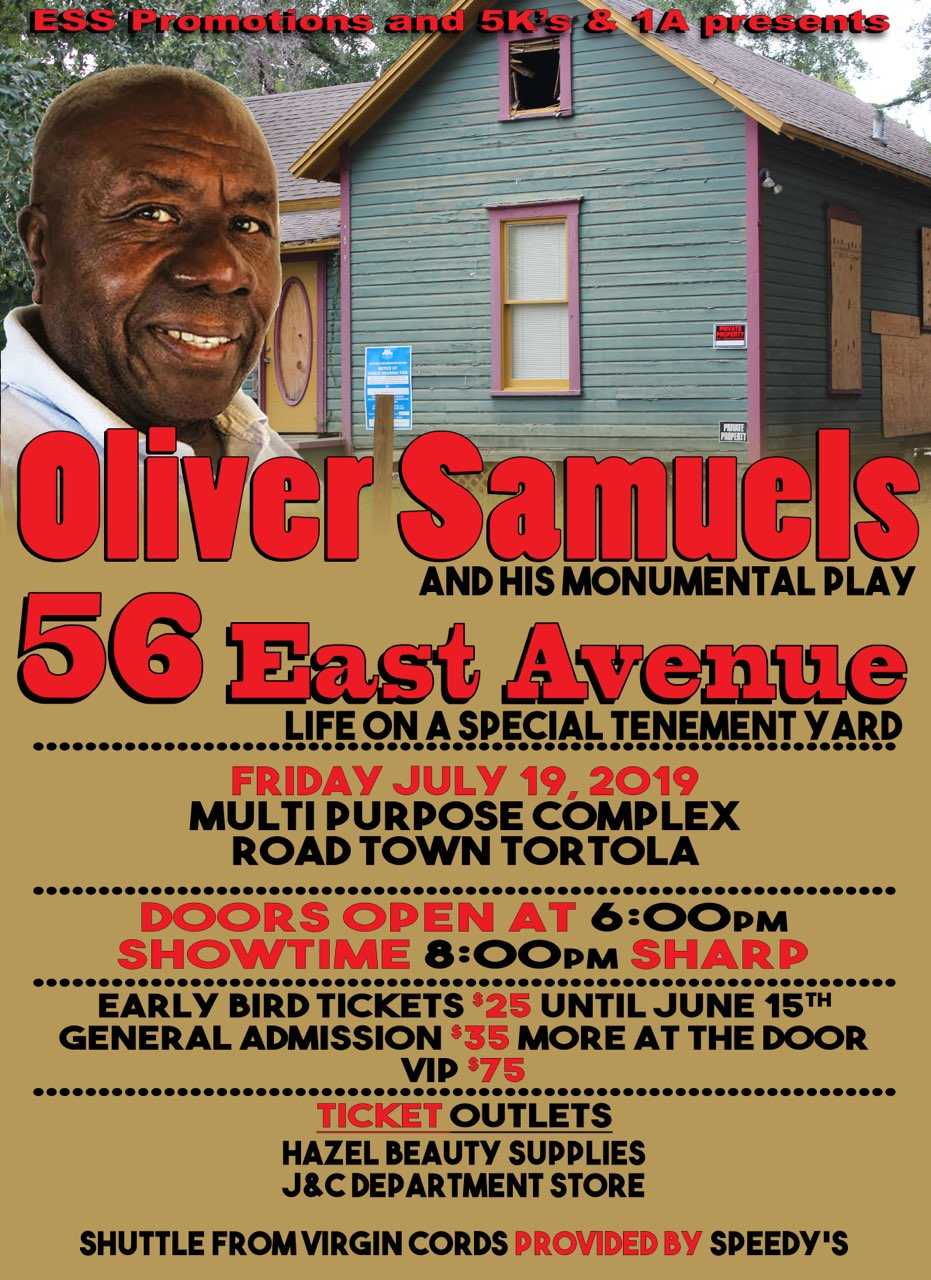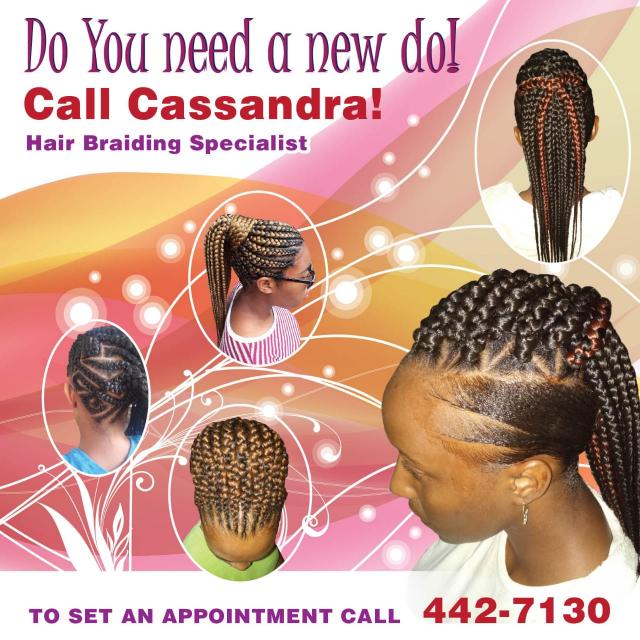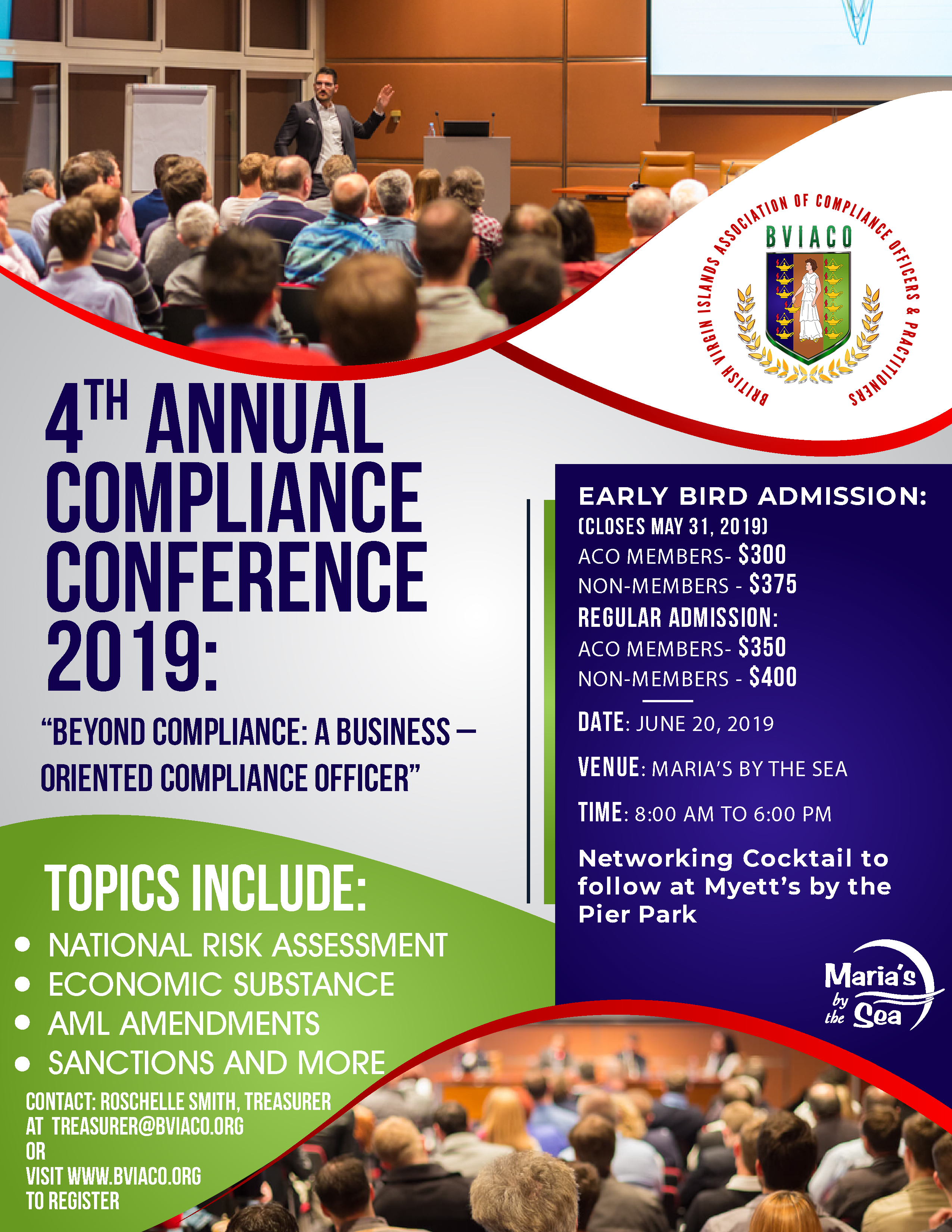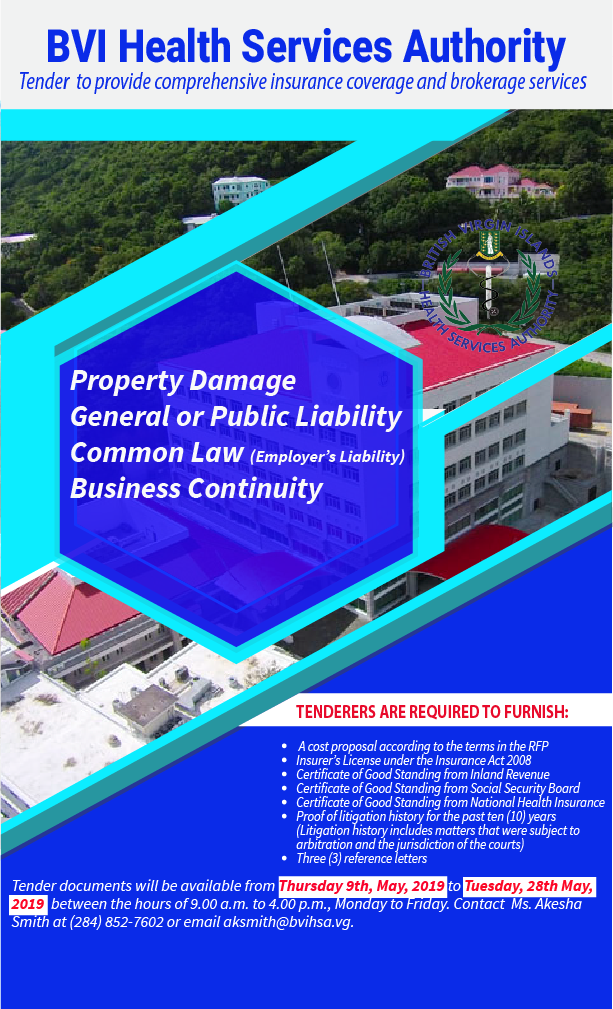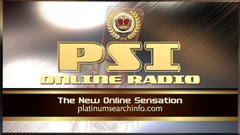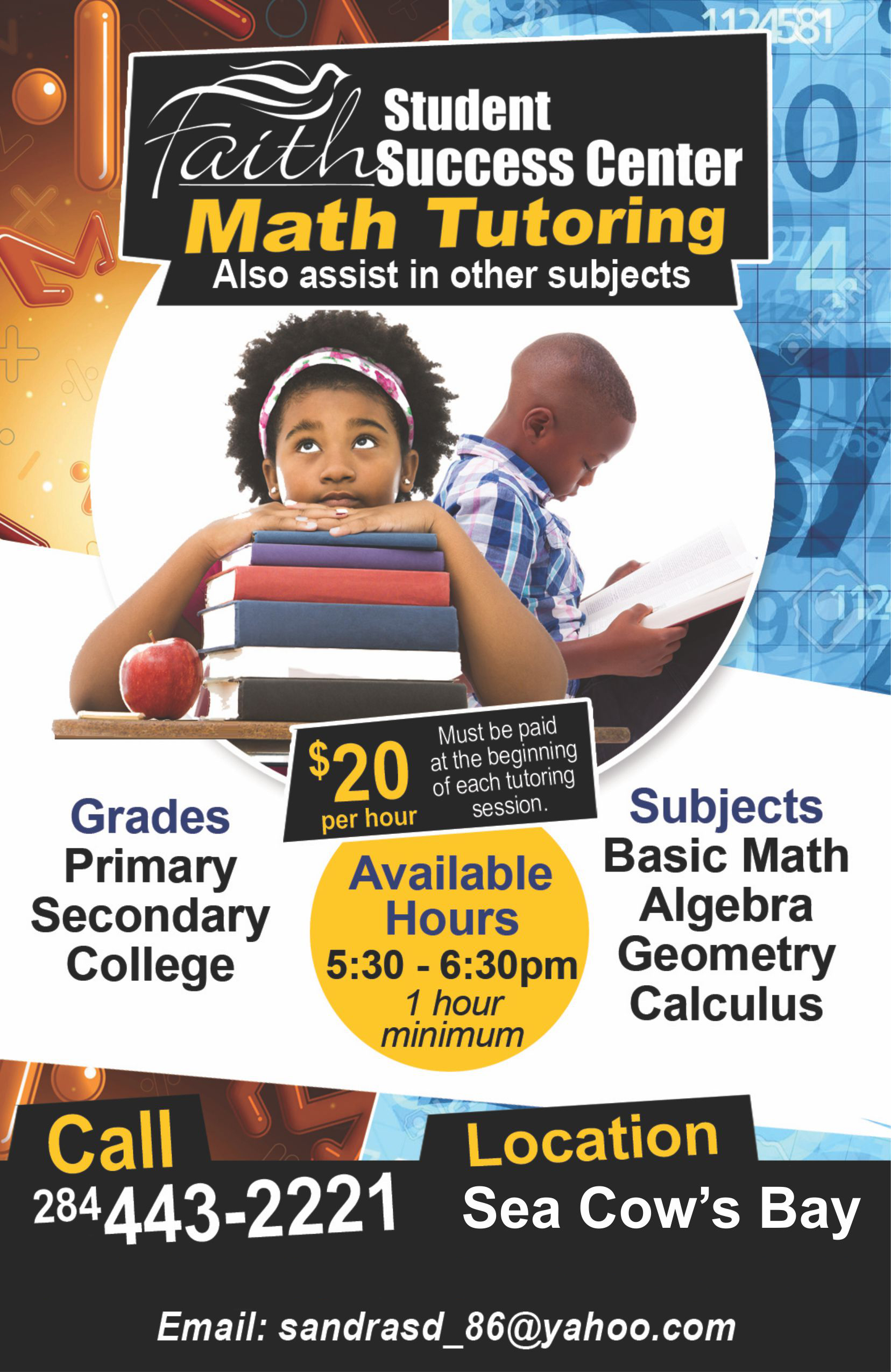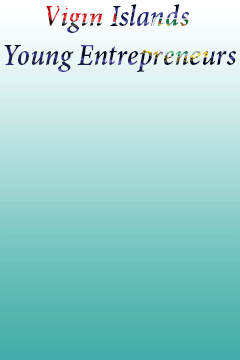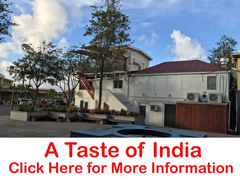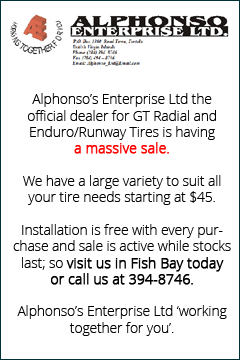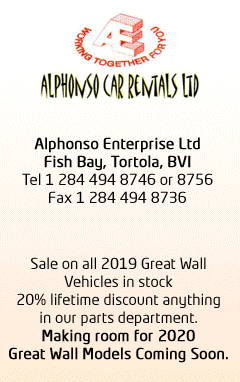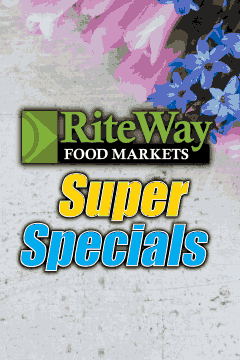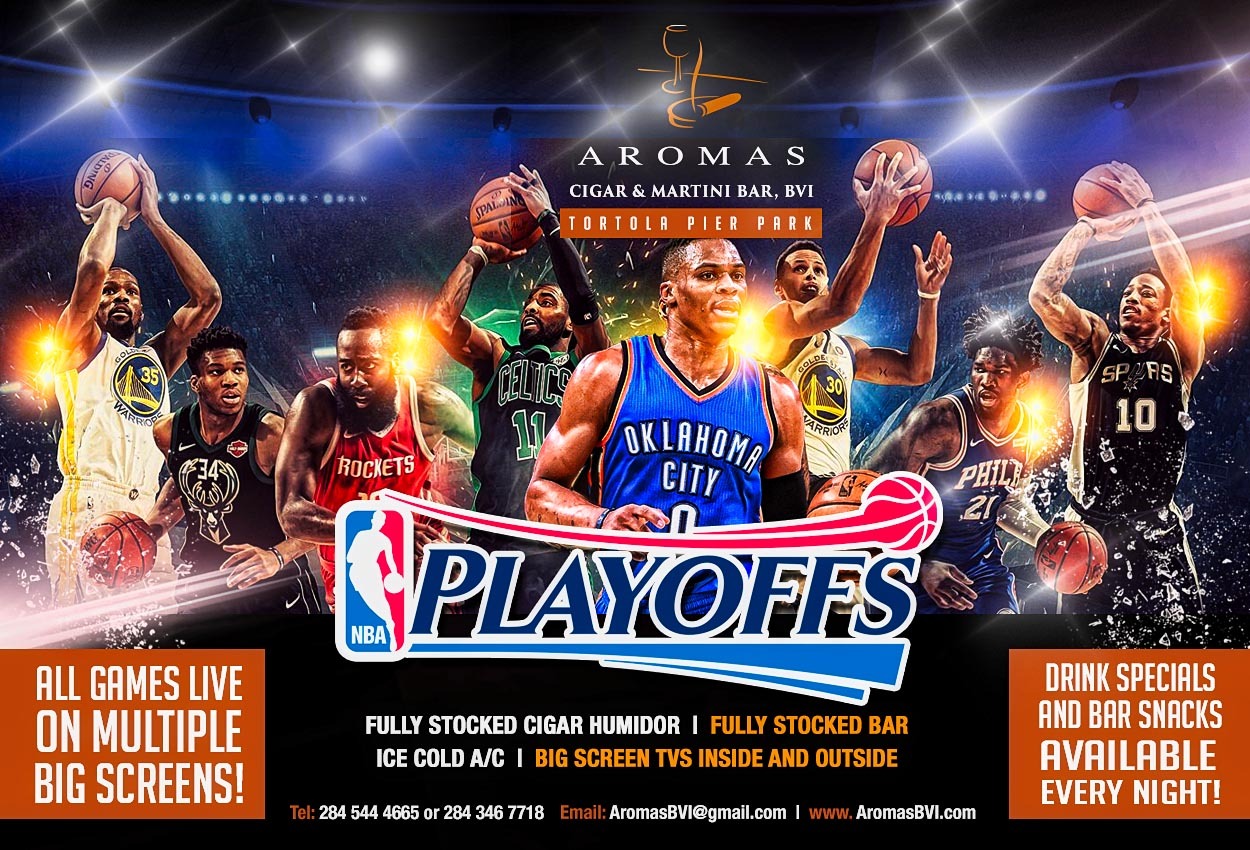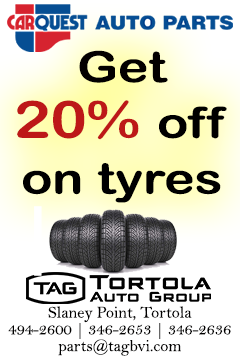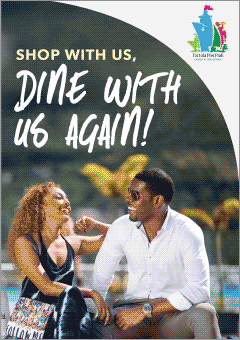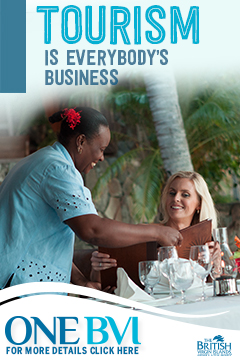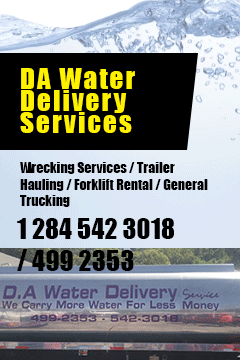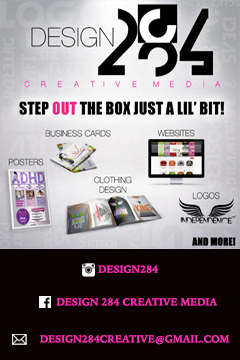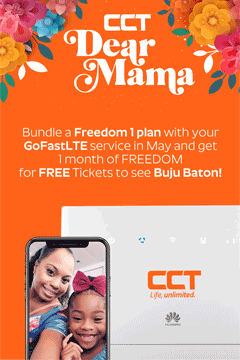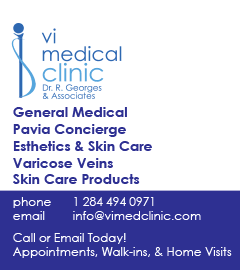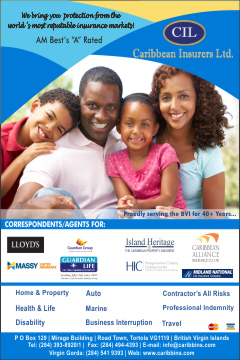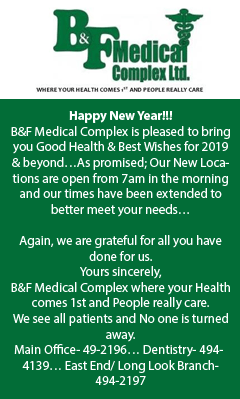 Disclaimer: All comments posted on Virgin Islands News Online (VINO) are the sole views and opinions of the commentators and or bloggers and do not in anyway represent the views and opinions of the Board of Directors, Management and Staff of Virgin Islands News Online and its parent company.