John Conyers will leave Congress amid harassment claims
NEW YORK TIMES

WASHINGTON, USA — Representative John Conyers Jr., who faces allegations that he sexually harassed former employees, announced that he will leave Congress immediately, and he endorsed his son, John Conyers III, to replace him.
Mr. Conyers, the longest-serving current member of the House and the longest-serving African-American in history, called into a local radio show on Tuesday to break the news.
"I am retiring today," Mr. Conyers said from a hospital in Michigan. "I am in the process of putting together my retirement plans. I will have more about that very soon."
He continued to deny that he had harassed any of his former employees and said he did not know where the allegations came from.
"My legacy can't be compromised or diminished in any way by what we are going through now," Mr. Conyers said. "This too shall pass. My legacy will continue through my children."
Representative Sheila Jackson Lee, Democrat of Texas, also anounced Mr. Conyers's retirement on the House floor Tuesday morning saying Mr. Conyers had informed Speaker Paul D. Ryan, and Representative Nancy Pelosi, the Democratic leader, and Gov. Rick Snyder of Michigan of his decision.
The decision sets up a battle within the Conyers family for his Detroit-area House seat. Ian Conyers, a Michigan state senator and the grandson of Mr. Conyers's brother, said he also plans to run for the seat held by his 88-year-old great-uncle.
"His doctor advised him that the rigor of another campaign would be too much for him just in terms of his health," Ian Conyers, 29, said.
The congressman, who took his Michigan seat in the House in 1965, has already stepped aside as the top Democrat on the Judiciary Committee amid swirling allegations of sexual improprieties. He has been facing intense pressure to resign.
Mr. Conyers, however, remained protective of his time in Congress. "I am very proud of the fact that I am the dean of the Congress," he said, adding later that he appreciated the "the incredible, undiminished support" he had received from his state and the country as a whole.
Accusations 'are not true'
He also did not waver from his stance that he did nothing wrong and called the accusations against him false. "Whatever they are, they are not accurate. They are not true," he said. "I cannot explain where they came from."
Mr. Conyers also went on to say the allegations were just part of life as a lawmaker. "This goes with the issue of politics, the game of politics which we are in," he said. "We take what happens. We deal with it. We pass on and move on forward as we keep going trying to make as much as we can of this tremendous opportunity that has been given to me for so long."
Mr. Ryan, Republican of Wisconsin, and Ms. Pelosi, Democrat of California, had each said Mr. Conyers should resign after a woman who settled a sexual harassment claim against him said on television that the congressman had "violated" her body, repeatedly propositioned her for sex and asked her to touch his genitals. Other former staff members have since come forward to say he harassed them or behaved inappropriately.
The younger Mr. Conyers said that despite the accusations, he believes Michigan voters will reward his family's work in politics by electing him.
The congressman "still enjoys healthy support in our district," Mr. Conyers said.
He added, "People are ready to support our dean and to support our family as we continue to fight, as we have for leading up to a century, for people from Southeast Michigan."
He said he believed his great-uncle should have due process but stopped short of defending him.
"I stand with my uncle in terms of his belief of no specific wrongdoing," Mr. Conyers said. "However, those things need to have their day in court."
The state senator, who has been in office for about a year, said he had planned to run for re-election next year for his current statehouse seat but would give up that race to run for his great-uncle's seat in Washington.
"I'm absolutely going to file for his seat. The work of our congressional district, where I come out of, has to continue," he said. "We have got to have someone who has depth and experience but also historical understanding of what it takes to fight this type of evil in Washington." The elder Mr. Conyers called into "The Mildred Gaddis Show," a local radio program, to make the announcement. His decision comes as several other lawmakers face allegations of inappropriate behaviour.
Representative Joe Barton, a Republican and the Texas delegation's most senior House member, announced this week in an interview with The Dallas Morning News that he would not seek re-election after sexually suggestive online messages that he sent to a constituent came to light.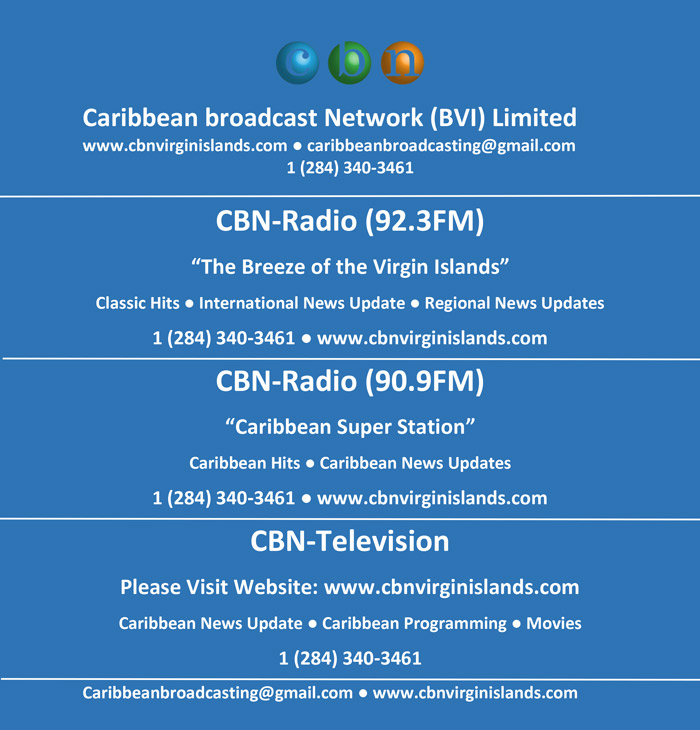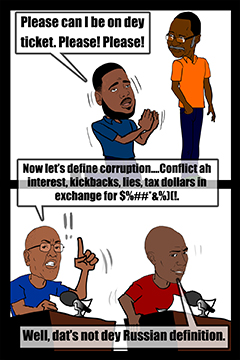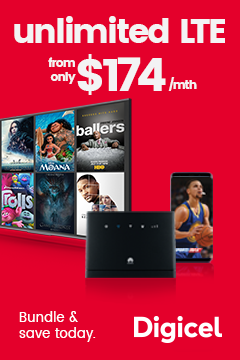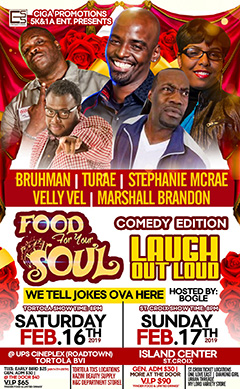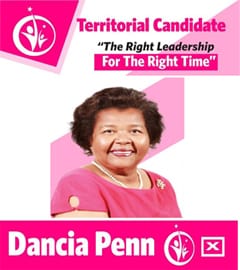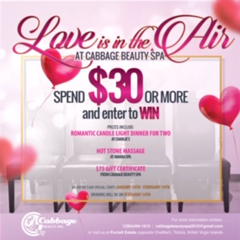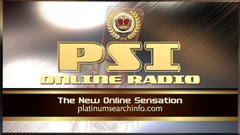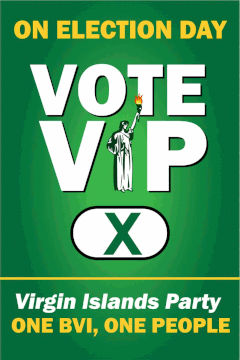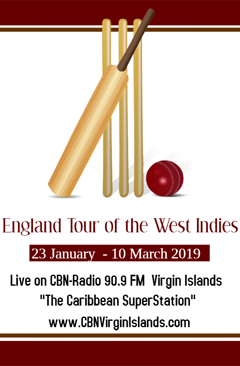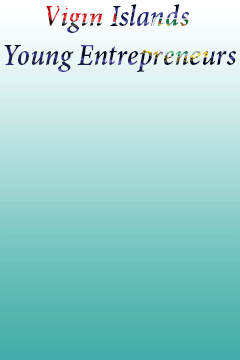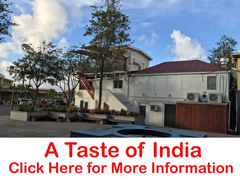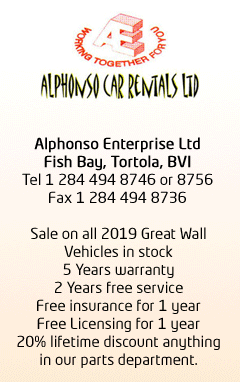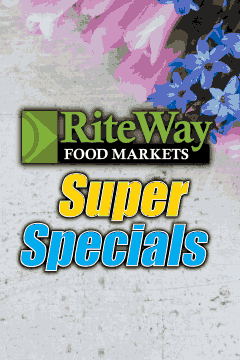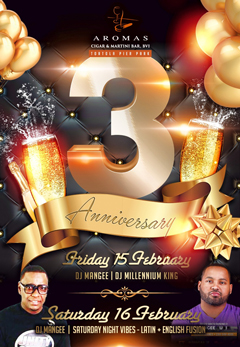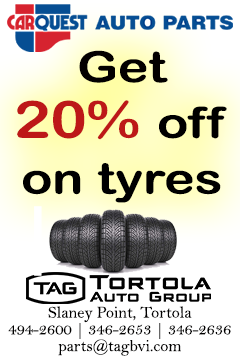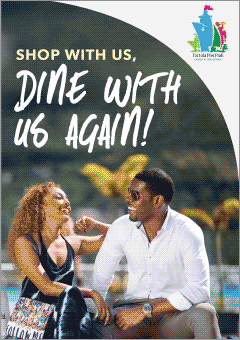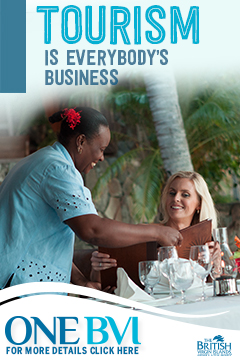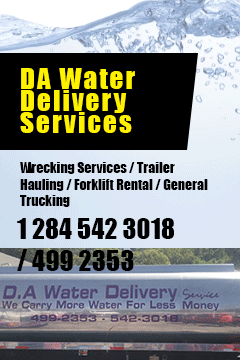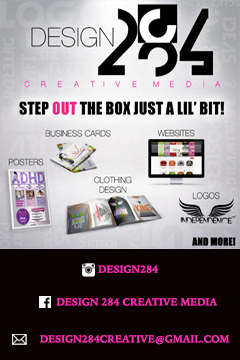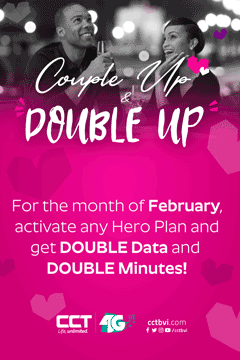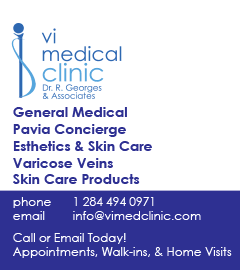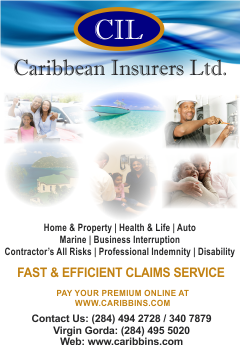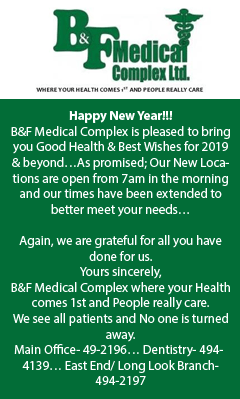 Disclaimer: All comments posted on Virgin Islands News Online (VINO) are the sole views and opinions of the commentators and or bloggers and do not in anyway represent the views and opinions of the Board of Directors, Management and Staff of Virgin Islands News Online and its parent company.