It's Bayside Blazers vs Da 3rd! in Clash of B/ball Titans
-As action heats up in round two of playoffs at the Hon. Julian Fraser Save the Seed National Basketball League; Will Ruff House put Knights to sleep in round two?
DUFF'S BOTTOM, Tortola, VI - Post season action games in the Hon. Julian Fraser Save the Seed National Basketball League continues this weekend with playoffs round 2.
Now that many other teams in round 1 such as Avengers, Talk Done, Game Boyz and Desert Storm have been taken away by the pallbearers it's time to see who will be next to fall in the lead-up to the 2014 Championships, said a press release from the League.
Western Division
In the Western Division of the League, it will be hot and very competitive action and the clash of the Titans as the high flying Bayside Blazers who have played 10 games in the League so far and won 9 are now the underdogs going into round 2 of the post season games and must stop draft pick Ray D. Victor and Da 3rd in the best of three games.
Bayside Blazers will not be taking anything for granted, but if they are unable to shut down Da 3rd's Victor, Dione Blyden, Dominic Ward, Bjorn Caleb and Reavaun Garraway they could be in serious trouble.
But while Bayside Blazers are the underdogs in round two keep your eyes on their big guns and deep bench. It is unclear whether they will have shooting guard Deon J. Edwin as it's believed he has returned to college in the USA.
However, the Bayside Blazers also have others in their arsenal, such as Asim Z. C. Beazer, Lyle W. Duggins, Chaurbin V. Smith, Sandy E. Nadal, Louie A. Poblete and Jolyn J. D. Wilson to name a few.
This game will be a display of skills, talent and good coaching from both sides as both teams cannot rely on any one player for a victory.
The clash on Friday, October 24, 2014 between Bayside Blazers and Da 3rd will be the game to define the Hon Julian Fraser Save the Seed Basketball League as it's expected to be a game of high intensity, keen rivalry, tough defense and an all-out dogfight.
Assistant Coach of Bayside Blazers Jason A. Edwin told this news site that his team is aiming for the win. "We going into the game with our goal already in place. We want to be the champs and in order to be the champs this is one obstacle in our way. We know they are not going to be a pushover or an easy road. It is the best out of three games not best out of one or two," he said.
"With that said we know that it is a journey to the top and we are prepared to trod along that road," he said.
When contacted by this news site, Coach of Da 3rd Roy A. Garraway declined comment.
Eastern Division
Who will it be? This game is evenly matched as the 2013 Hon Julian Fraser Save the Seed Basketball Champions Ruff House must prove they can hold on to making history by going to the Championship for the second year in a row. Their draft pick Sean 'Chino' Woods will not be playing in the weekend games, according to Ruff House Manager Winston 'Kerry' Farrington.
But first Ruff House must get past the Knights' fire power - the 'big man' Houston Penn, as well as Jevon K. Serrant and Nichols Charles - the three point specialists and Romano Peters who was almost barred from playing in this League due to medical reasons.
But Ruff House are no small team to take on as they are aggressive, they take their trash talk in the game and they will hit you first. If Knights are to have a chance they will have to develop a strategy for the aggressive playing of Ruff House.
Coach of Knights Verne W. Turnbull said that the team has been preparing for a while for the matchup. "We are getting better and executing with the defence because it is the defence we have been focusing on," he said. "I think we have a good chance, a very, very good chance of going for the championship in this round coming up," he said.
Speaking to this news site yesterday October 22, 2014, Farrington said, "They [Knights] have two main shooters and then the bigger guys inside could be a threat to us because our team is smaller than them."
He said that there are not many adjustments that the team could make to their game to prepare for Knights. "But what we could do is come out and play our best and be the better team on every night and come out with the 'W' at the end of each night," he said.
Farrington said that the team will have to clamp down on defence and rebounding if they want to win against Knights.
To survive the weekend the Knights, who are the underdogs must also be able to match Ruff House's Kishaun Fahie, Roger Farrington, Shamoii Dagou and Ashfield Frett to name a few.
Both teams will be hoping to wrap it up in a two-win sweep, but this might turn out to be a more competitive and hard fought game than anticipated.
Whoever comes out of each division this upcoming weekend will play each other for the championship.
In any case the place to be this weekend is at the Save the Seed Energy Centre in Duff's Bottom to witness for yourself the games of the century in the 2014 Hon Julian Fraser Save the Seed Basketball League.
The schedule is as follows:
Friday, 24th October 2014
7:00 pm Bayside Blazers vs Da 3rd
8:30 pm Ruff House vs Knights
Saturday, 25th October 2014
7:00 pm Ruff House vs Knights
8:30 pm Bayside Blazers vs Da 3rd
Sunday, 26th October 2014
6:30 pm Ruff House vs Knights [if necessary]
8:00 pm Da 3rd vs Bayside Blazers [if necessary]
The Hon Julian Fraser Save the Seed National Basketball League is sponsored by NAGICO Insurances (platinum sponsor), The Hon. Julian Fraser RA, Bishop John I. Cline and the Save the Seed Energy Centre, Ogier, The Ministry of Education and Culture, Caribbean Insurers Ltd., D & B Heavy Equipment Services, Burke's Garage Ltd., Nanny Cay Hotel and Marina, CIBC First Caribbean International Bank, International Motors and National Bank of the Virgin Islands.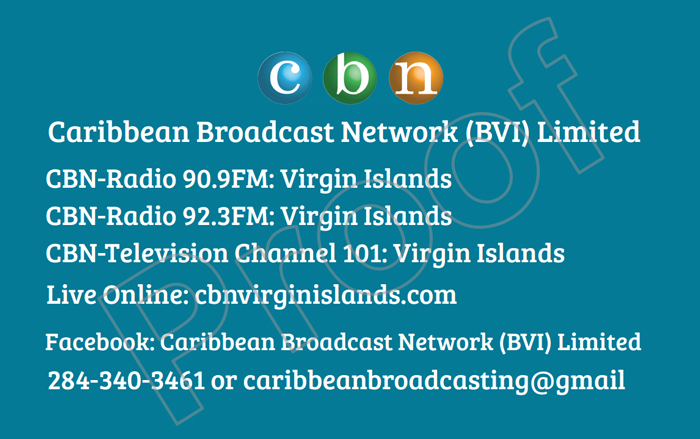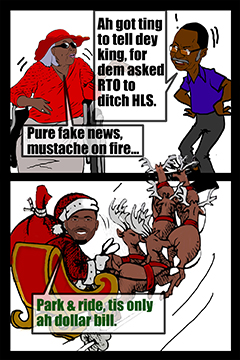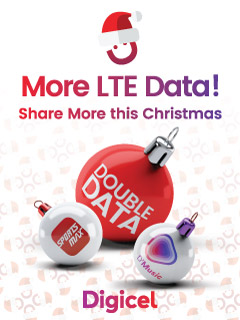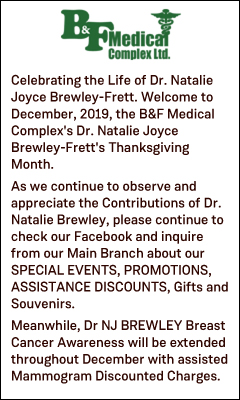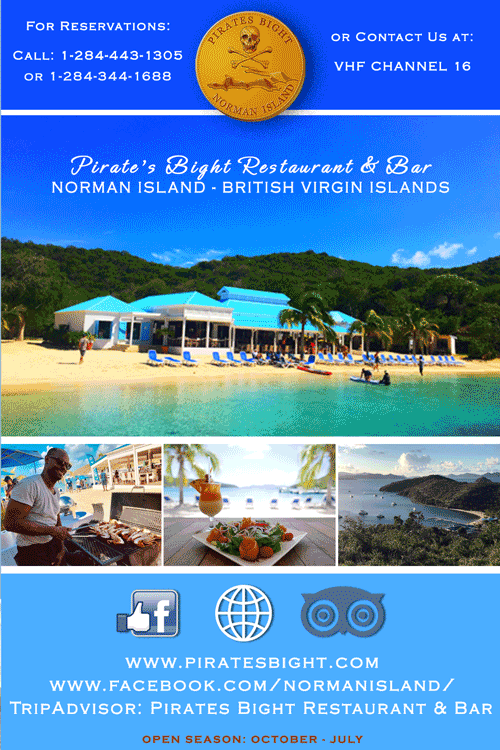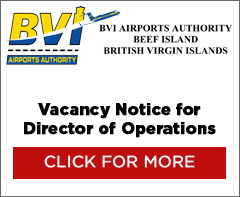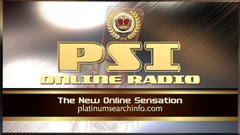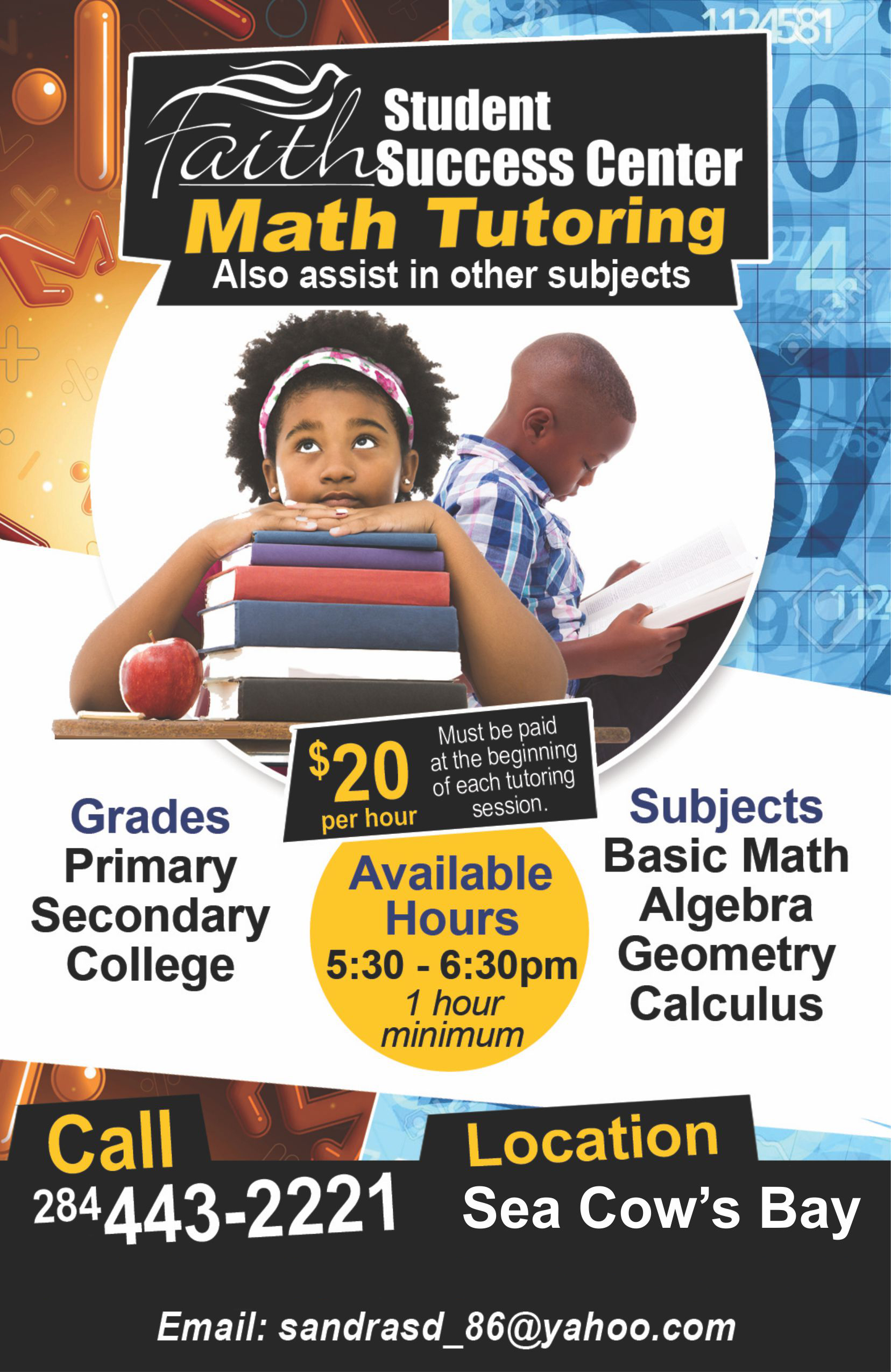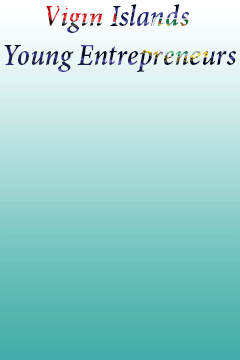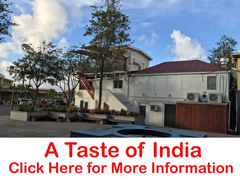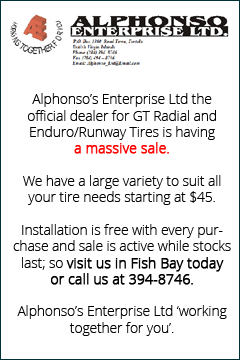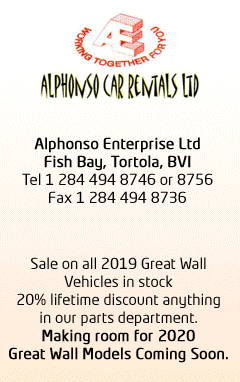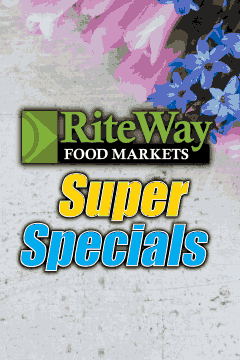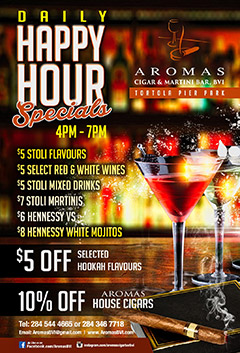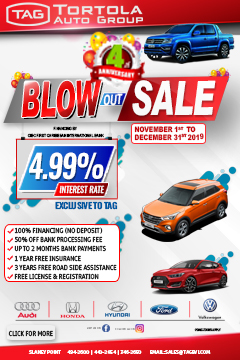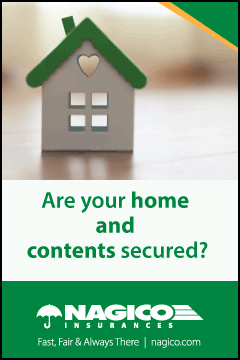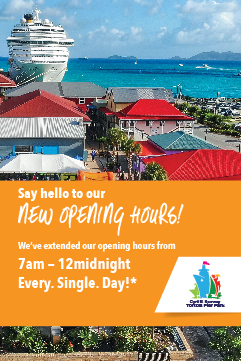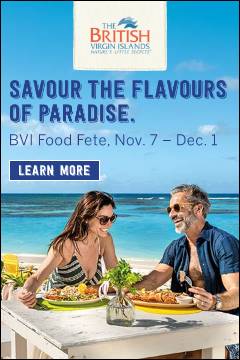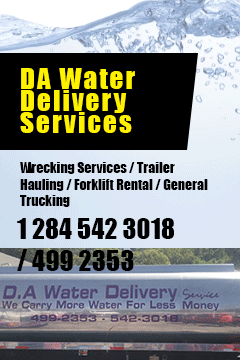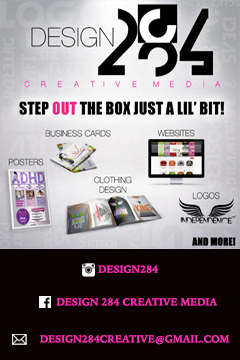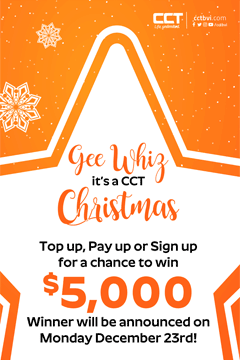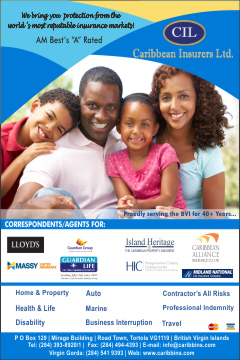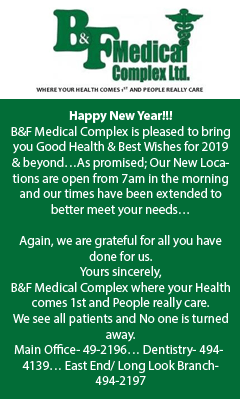 Disclaimer: All comments posted on Virgin Islands News Online (VINO) are the sole views and opinions of the commentators and or bloggers and do not in anyway represent the views and opinions of the Board of Directors, Management and Staff of Virgin Islands News Online and its parent company.