'Immigration process hasn't changed' – Premier Fahie
-Says will respect public opinion but has 'forgiven' critics following backlash
VALLEY, Virgin Gorda, VI – With rising public criticism over the Premier and Minister of Finance, Hon Andrew A. Fahie (R1) led Virgin Islands Party (VIP) 'Clear path to regularization: Residency and Belonger Status Programme' that has since been postponed, the Premier revealed that the immigration process has not changed from how it was previously.
Premier Fahie was at the time speaking at a community meeting in the Valley, Virgin Gorda last Thursday, May 23, 2019, when he noted that the only addition is that a few more staff has been added to the immigration office to fast track the procedure. 
Let Down
"Now I know the feeling that a lot of our indigenous people that you feel, that some of them feel that this man has let me down, he has destroyed my children's future and children children's future," Premier Fahie told those gathered at the meeting with regards to his strong immigration policies.
"They say they could never forgive me for doing that, my answer to them is that I already forgive you, and I'm not going to live a defeated life based on your words but I'll respect your opinion," he said.
According to the Leader of Government Business, "there are certain things in this territory that we are going to face very soon, and you will soon realise that this topic is child's play compared to what we have to face."
The Premier continued, "Some people always asking me, you keep saying that what they are, I just can't tell you yet, but if you put me there to lead, trust me enough to know that I know what I'm telling you."
Hidden Agenda? 
Many social commentators included 'Hard Talk' radio host, Kaream K. Pickering aka 'Picko Moff', has accused the VIP administration of having a 'hidden agenda' regarding immigration reform.
Premier Fahie indicated that one of the main reasons the regularisation initiative, is to unite the Virgin Islands to face the challenges that may lie ahead, however, many including Mr Pickering are not convinced.
He noted that the territory is seeking to reach common ground regarding its citizens, "even if everybody ain't get their status, it isn't that we're just giving it away, there is a Criteria," he implored.
Premier Fahie further said, "The Chief Immigration Officer is here, he can tell you I have not changed the criteria they were using from the time Big Ben's clock was a watch."
"I have not changed the criteria," he reiterated, "The same form, the same questions, the same procedure is what you're going through. All I am telling them is that we give them more staff to allow for a certain period to fast track."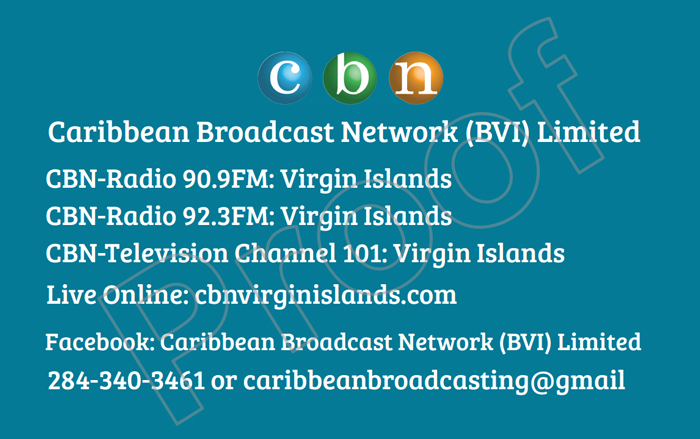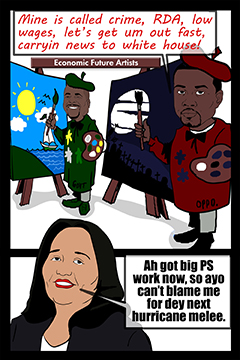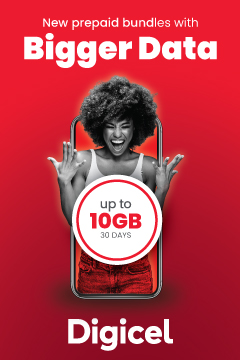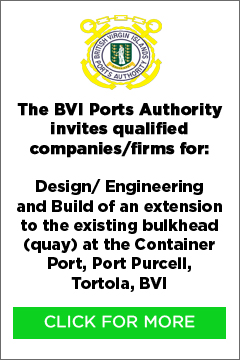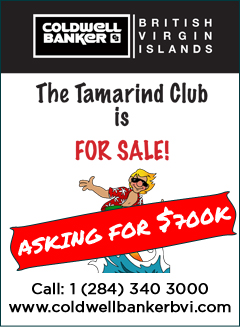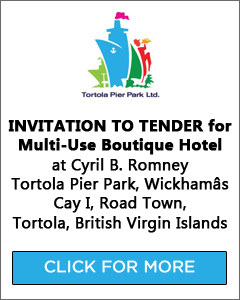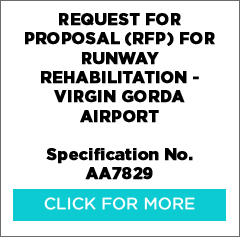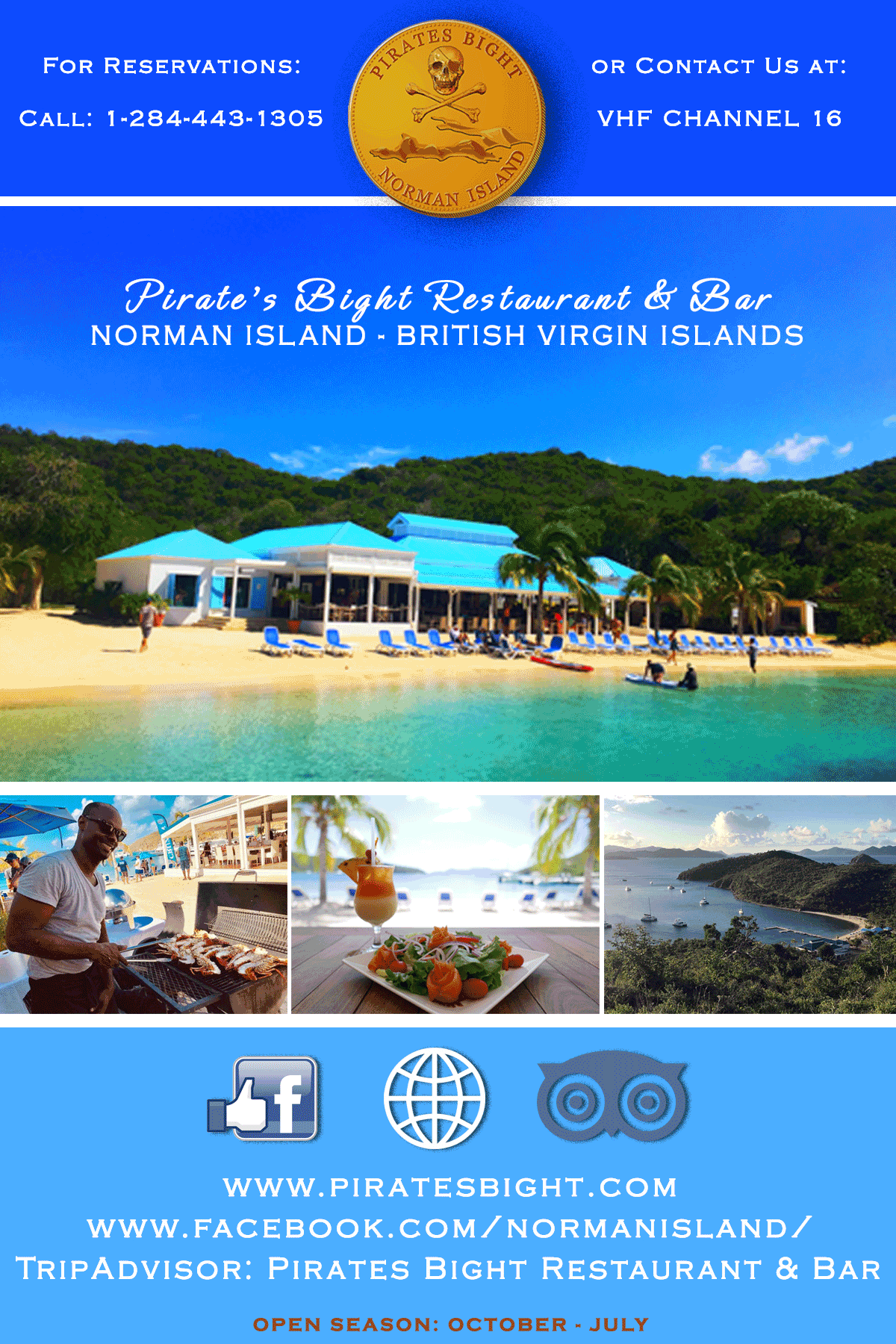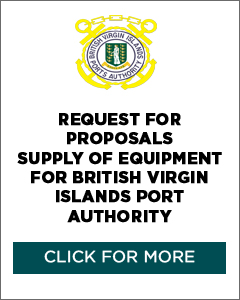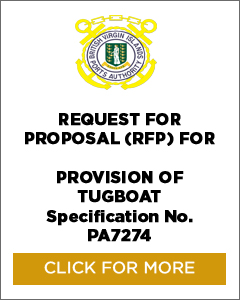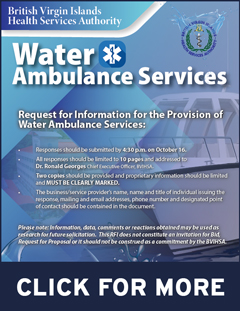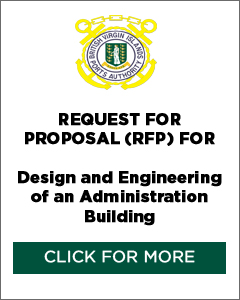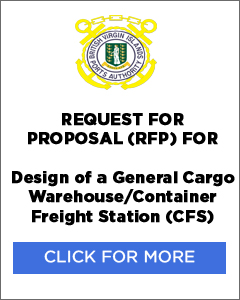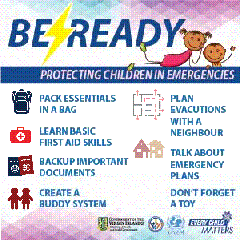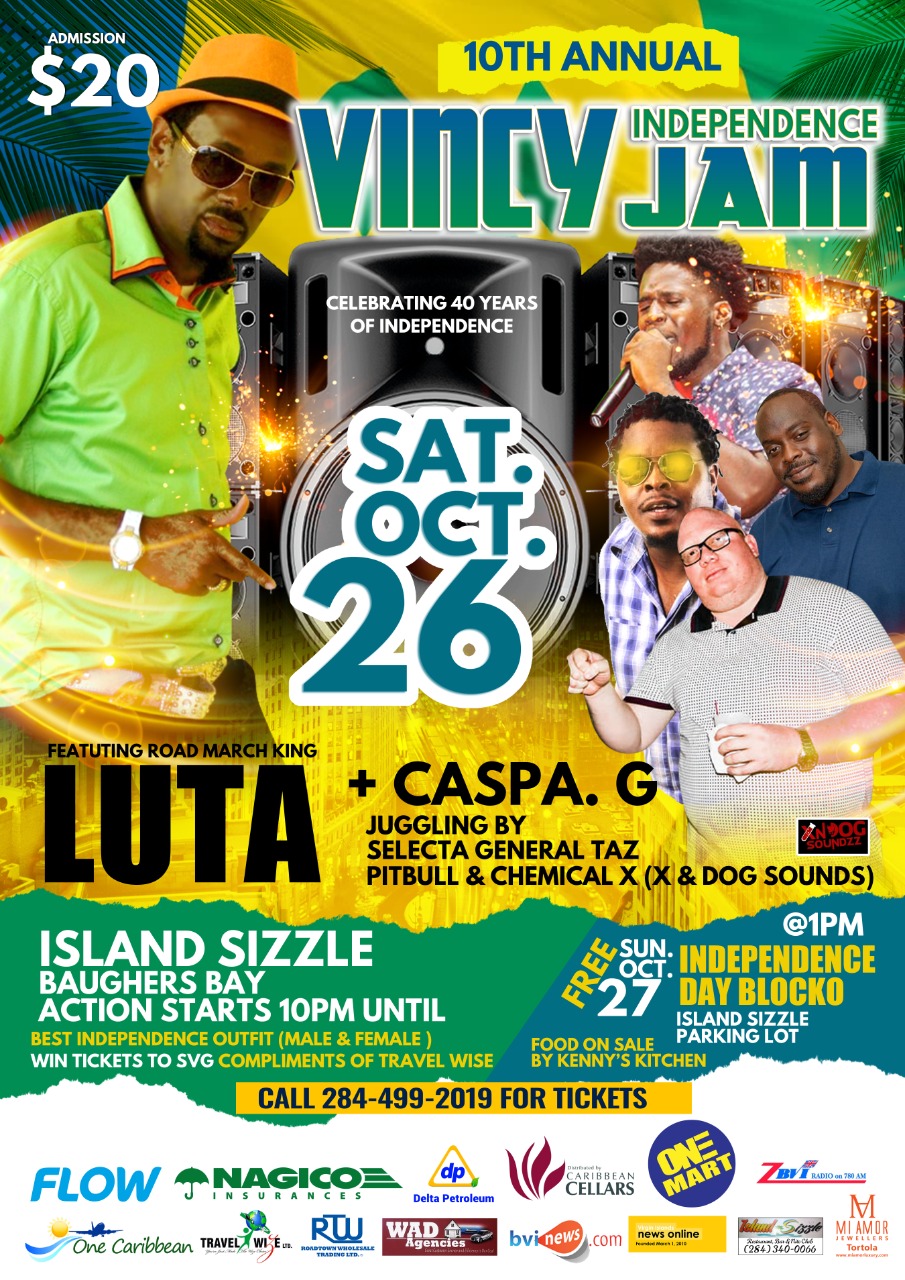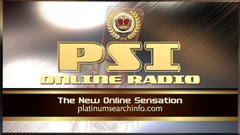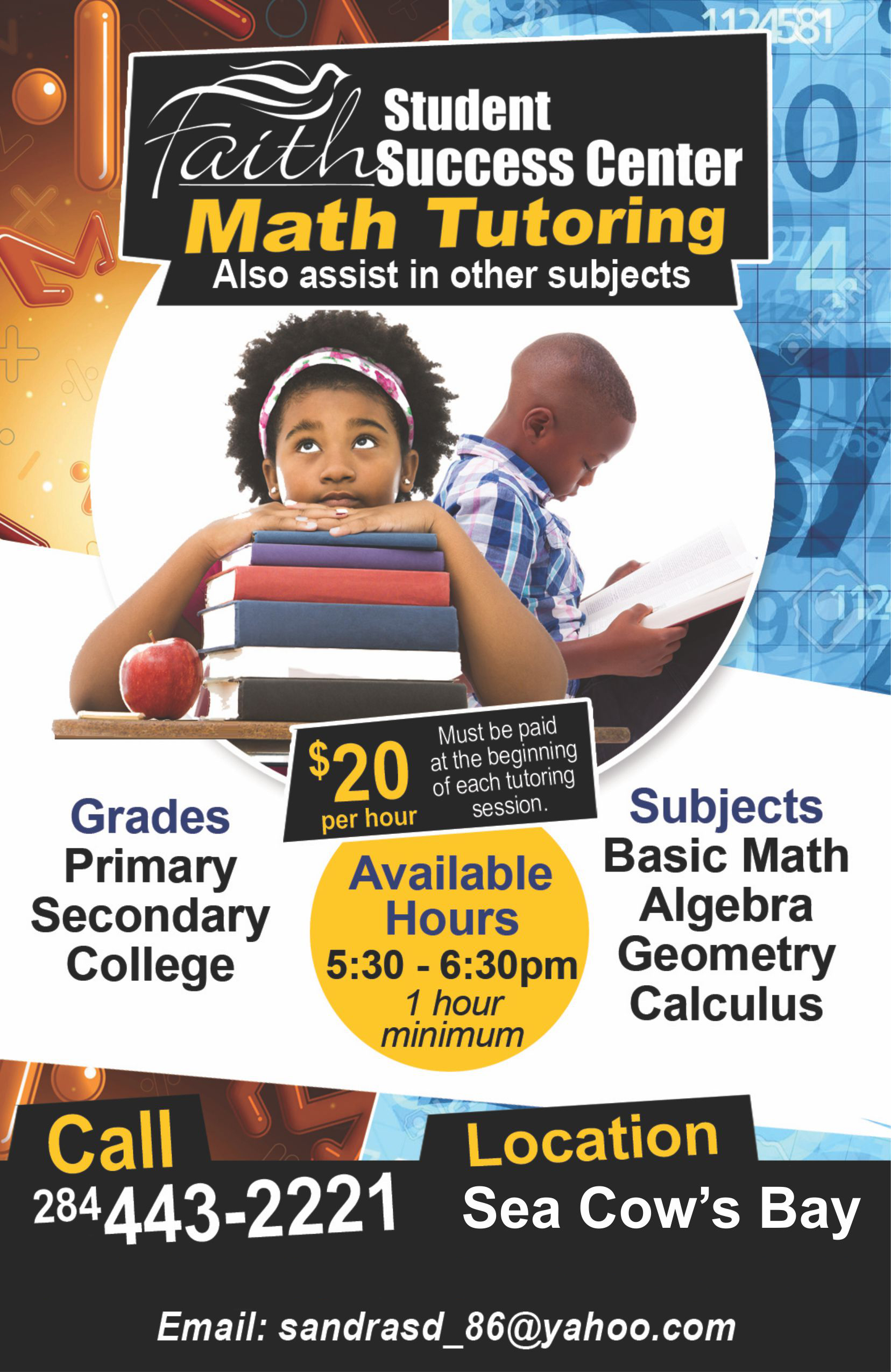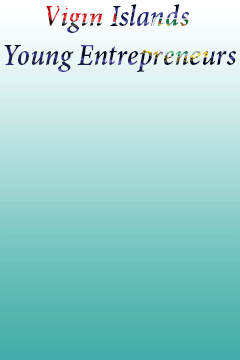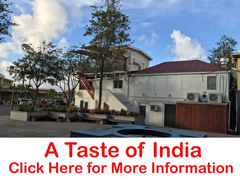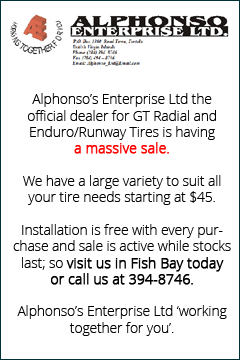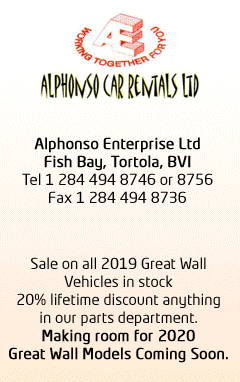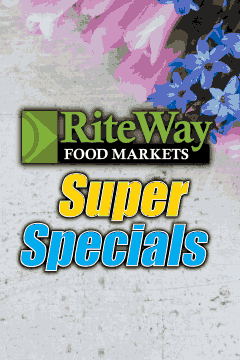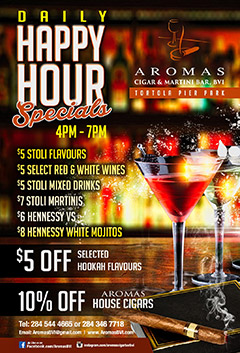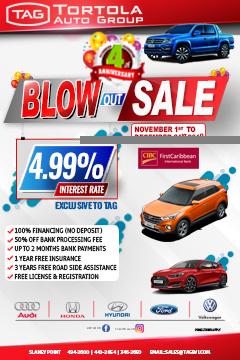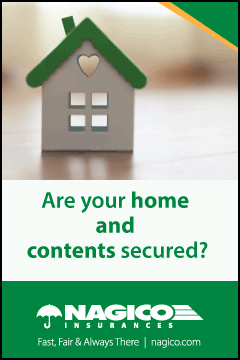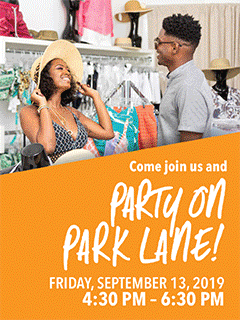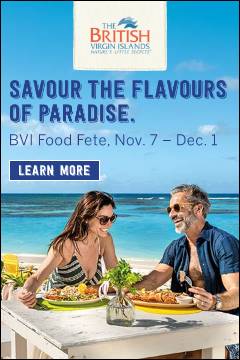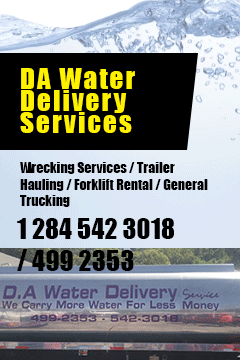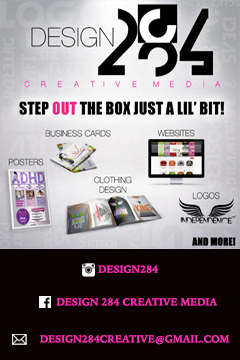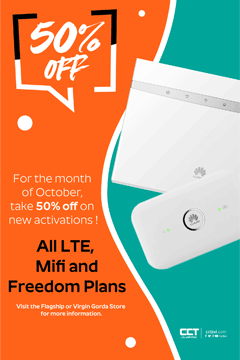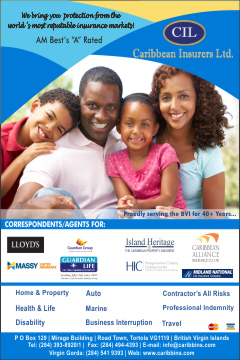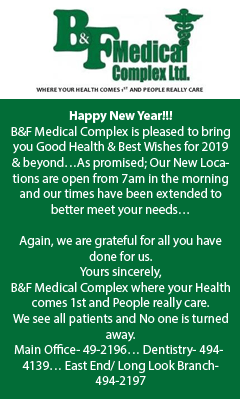 Disclaimer: All comments posted on Virgin Islands News Online (VINO) are the sole views and opinions of the commentators and or bloggers and do not in anyway represent the views and opinions of the Board of Directors, Management and Staff of Virgin Islands News Online and its parent company.